Top Recipes that went nuts this year.
Plus the products that make each recipe just a little bit easier.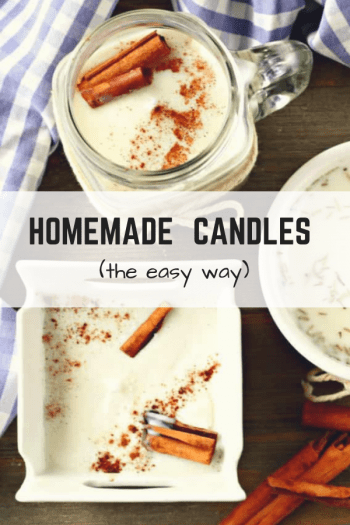 Homemade Candles| The Easy Way
Best-selling products:
Soy is best for homemade candles, especially for those with sensitivities. This wax is my go-to, along with this essential oil. I also recommend this pouring pot. Makes the job so much easier! Plus these wicks (& super helpful glue dots) work best for me. For the complete tutorial, click HERE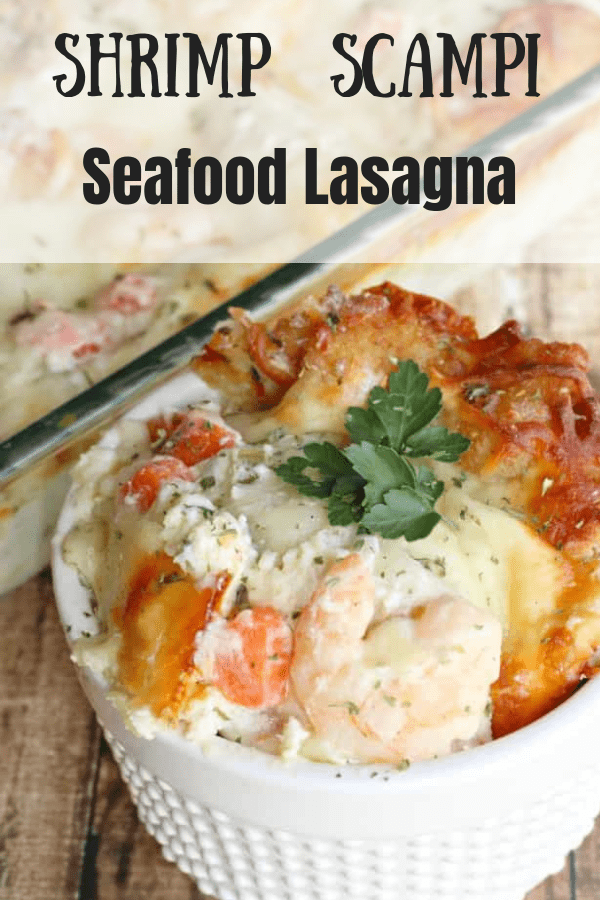 Shrimp Scampi Seafood Lasagna
Taking it to go? This baking dish is a must see.
For the full recipe, click HERE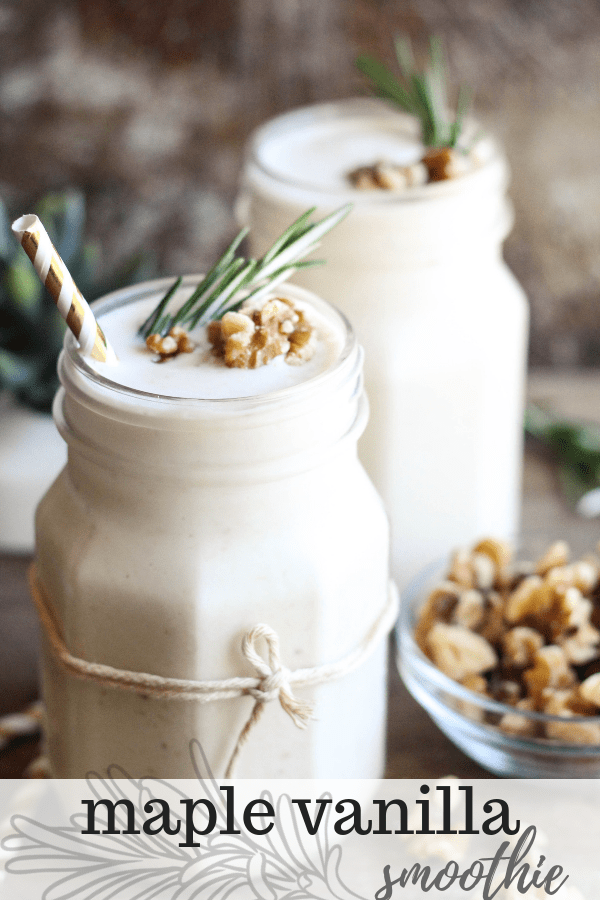 Maple Vanilla Smoothie
I highly recommend this cup!  Keeps hot drinks hot & cold smoothies chilled for hours. I love mine.
For the full recipe, click HERE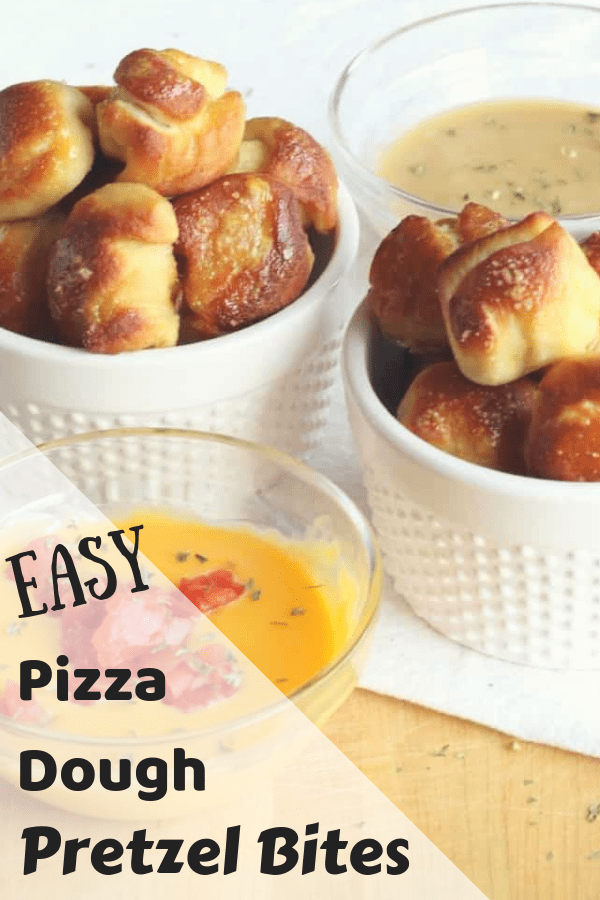 Easy Pizza Dough Pretzel Bites
Do yourself a favor and get the last pizza cutter you'll ever need.
For the full recipe, click HERE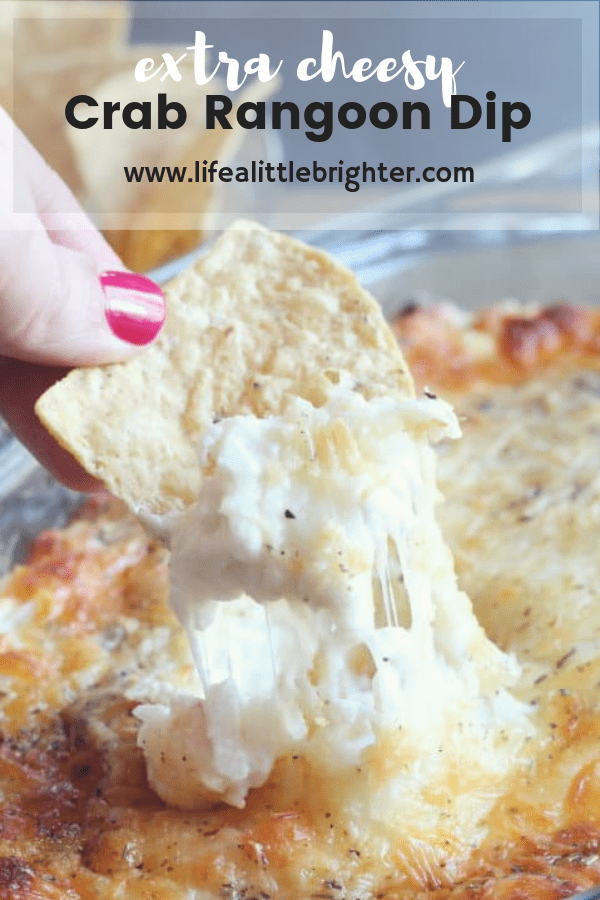 Cheesy Crab Rangoon Dip