There's a side effect to blogging. A bad one.
I never read anymore!
This bugs me because I'm a big reader. Huge. Sometimes well-written books, sometimes not so well-written. But it's a big part of my life. And makes me sad when I don't make time for it.
But I do love this blog. So, to give myself a little pick-me-up, I'll tell you about some books I've been loving lately*.
*as in, before I got sucked into the blogger vortex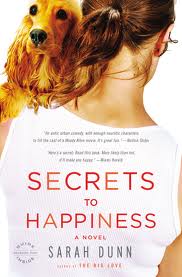 I mentioned this book on one of my Liebster posts. The writing just flowed. It was one of those books where you keep checking the page count because you're worried about it ending.
The hilarious thing (to me at least) is I don't remember the plot at all. My memory sucks, so it's not shocking, but a whole book? That I loved?? Anyways, it's about relationships and friends, and it was such a fun read.
Funny anecdote- I looked up this book on Amazon to refresh my memory, and it suggested I buy it with the book below. Way to be in my head, Amazon.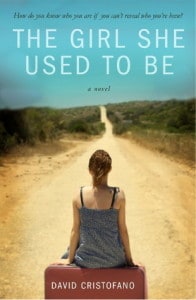 Wow. I read this one when my daughter was little and still not sleeping through the night (or at all…), and I would choose it over sleep when I had any free time. It's a mystery, with a bit of romance. Oy. Definition of a page turner.
It's about a girl who is in the witness protection program because her family members were victims of a crime when she was six. A guy related to her past hunts her down, and I really can't say more without ruining it. Such a fast book.

And bonus- they're making it into a movie.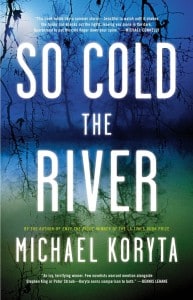 Frightening. Actually, so intense, that my mom (fellow mystery lover) had to stop reading it after the first couple chapters because she was so creeped out. Which is a shame, because she missed out.
A videographer gets hired to create a documentary about a famous elderly billionaire. When he arrives in town, he starts having hallucinations. Mostly because the town is evil. Good stuff.

My brother-in-law gave me this book, and since then, I request books for every gift from him.


Read any of these? Remember the plot to the first book? Kudos to you. I'm thinking about reading it again. Ya know, in my free time.