My daughter went back to school this week and I tossed away my yellowing herbs. *sigh* It's going to get cold again, isn't it…
(dramatic, much?)
At least I'm heading into this winter with a snowblower. Deep breath, it's just September.
Here's a few tidbits from the week: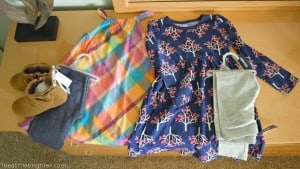 Some outfits I couldn't pass up at Old Navy. My daughter loves cottony dresses and leggings, so that's her uniform of sorts. Love shopping for her.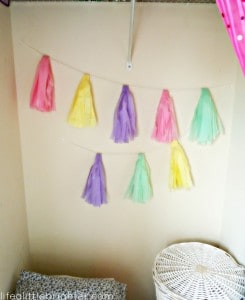 Hung up the tassels in her book nook. We'll eventually add some washi tape to cover the string edges, paint the walls, and rip down that metal shelf. But for now, at least the tassels are in the right spot. And not on my bedroom floor.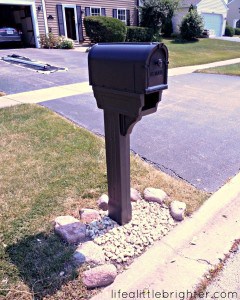 FINALLY got a new mailbox, after moving in a year and half ago. The other one was wood and painted red, though you could barely tell since it was peeling so bad. Guys, it was totally leaning into the street. So–new, plastic, sturdy one. And you can see a hint of the changes to the outside of our house. (The shutters and trim used to be red)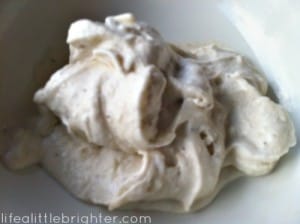 Actually used my Ninja blender for something other than green smoothies. Some frozen bananas and half & half was delicious! Tasted straight up indulgent.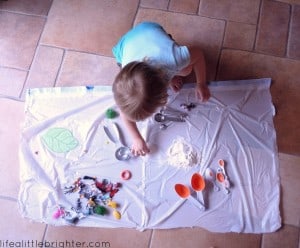 We had a few 90/100 degree days here, and that's just too darn hot for us. To keep the Boo busy, I whipped out my failproof activity– cut a garbage bag in half… lay it flat… dump flour & sugar on it.. and little toys/kitchen stuff. Instant rainy day entertainment.
Hope you were able to keep cool! Have a good one.