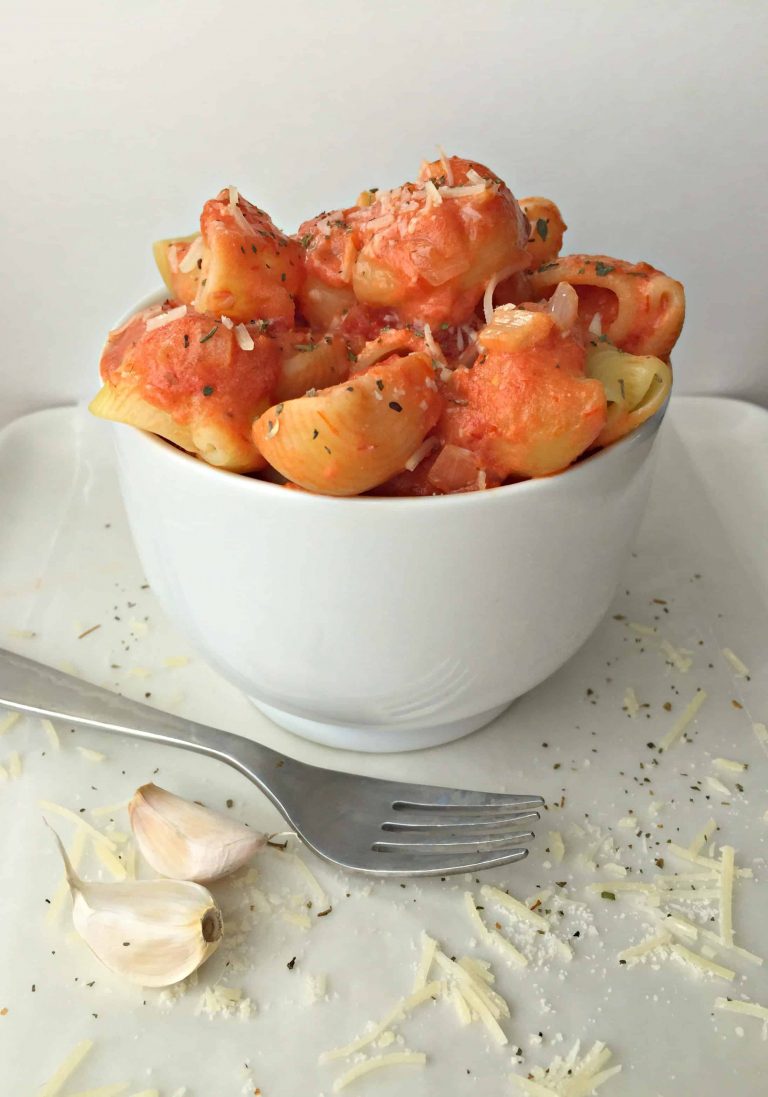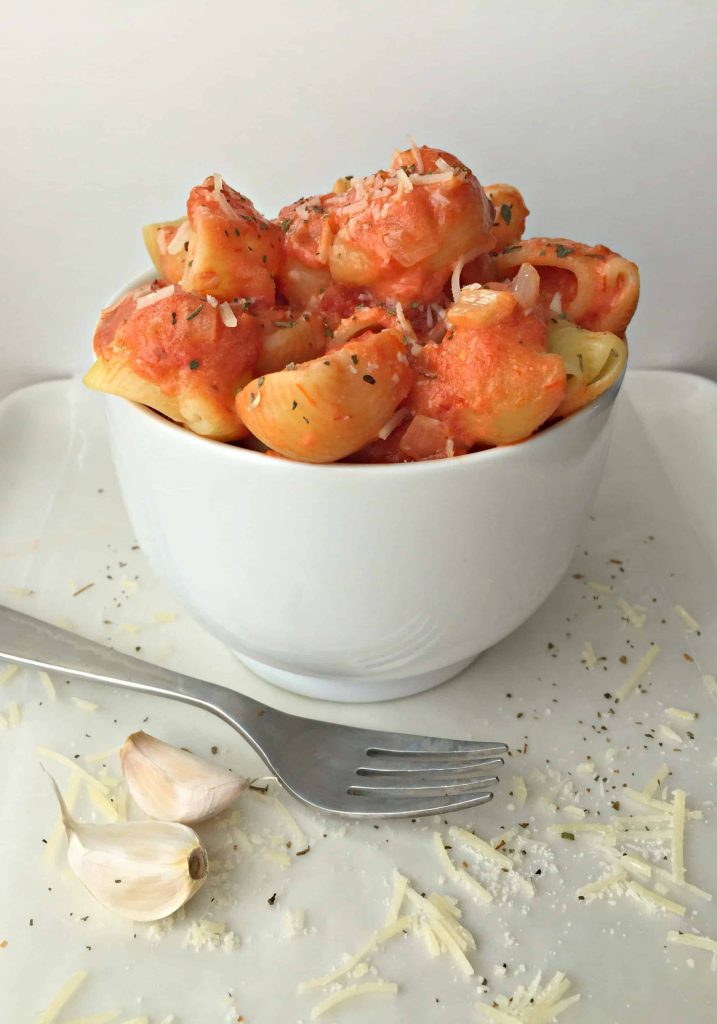 This is the third installment in a series of popular recipes on my blog that I've redone because of horrendous, 2012-era photos. You can find the first two dishes here-
Cinnamon Scones {Brunch Superstar}
I knew this recipe deserved a redo because it truly should be front and center on this blog. We eat this meal almost once a week. It's delicious, budget-friendly*, and so easy it's stupid.
*I use chicken stock in place of the vodka, because it saves money and doesn't change the flavor of the dish. Feel free to use whatever works for your family.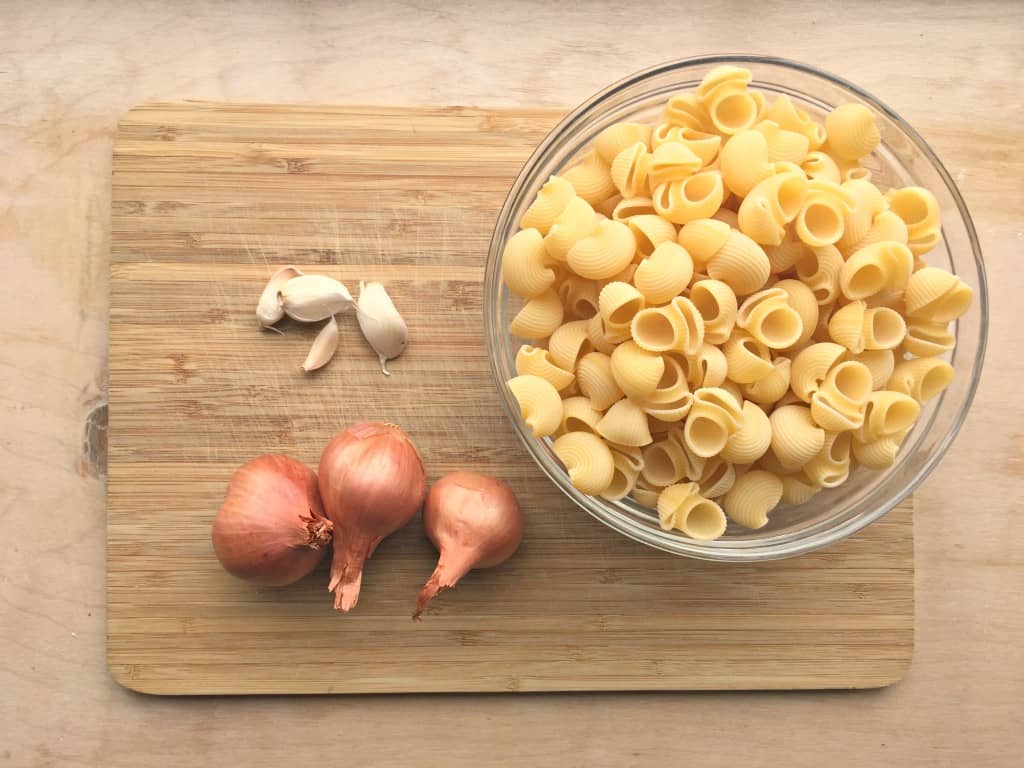 In one word- simplicity. So basic, yet there's a complexity of flavors. In the winter, it warms you up, in the summer it's an easy dish to throw together alongside a salad.
I call this my "end of the week" meal. You know- it's the day before grocery shopping day, and the only produce left is a couple of bruised apples everyone's been avoiding and some yellow celery in the fridge?
This is the meal for those nights. Nothing in it will go stale over the course of a week. Shallots last forever, and you could even use dried basil in a pinch. (Or during the 7 months of a Midwest winter.)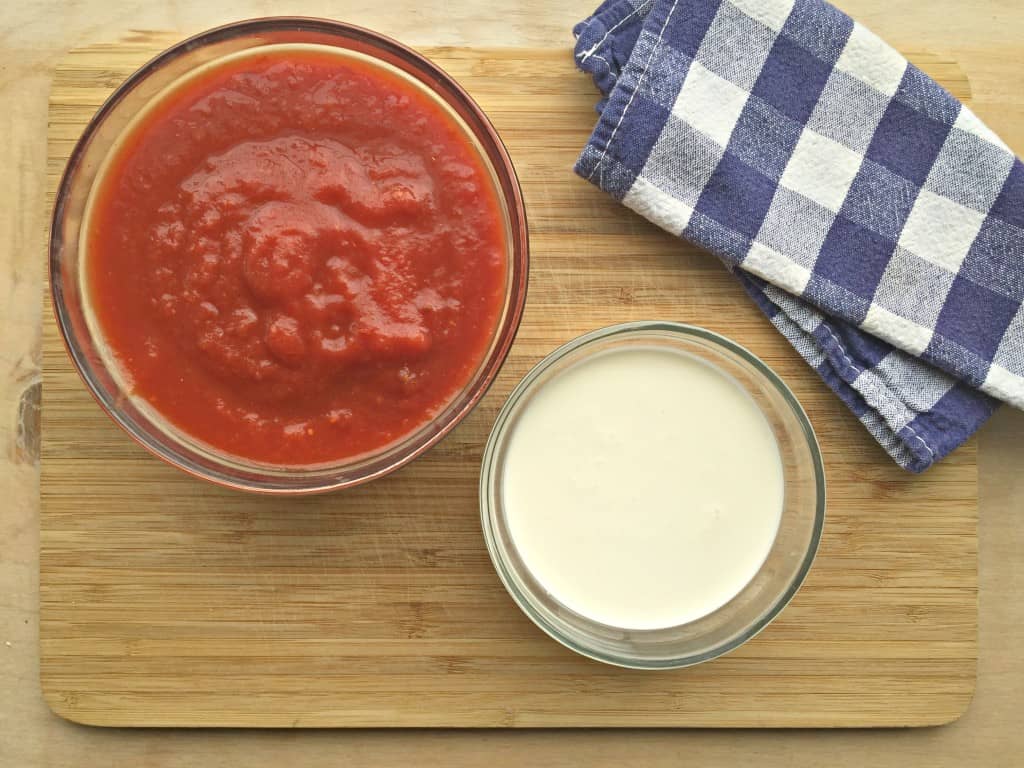 Speaking of which, does anyone have one of those indoor herb-growing kits?
Seems like a necessity for a food blogger, but oy, the price.
Trying to decide if it's worth it.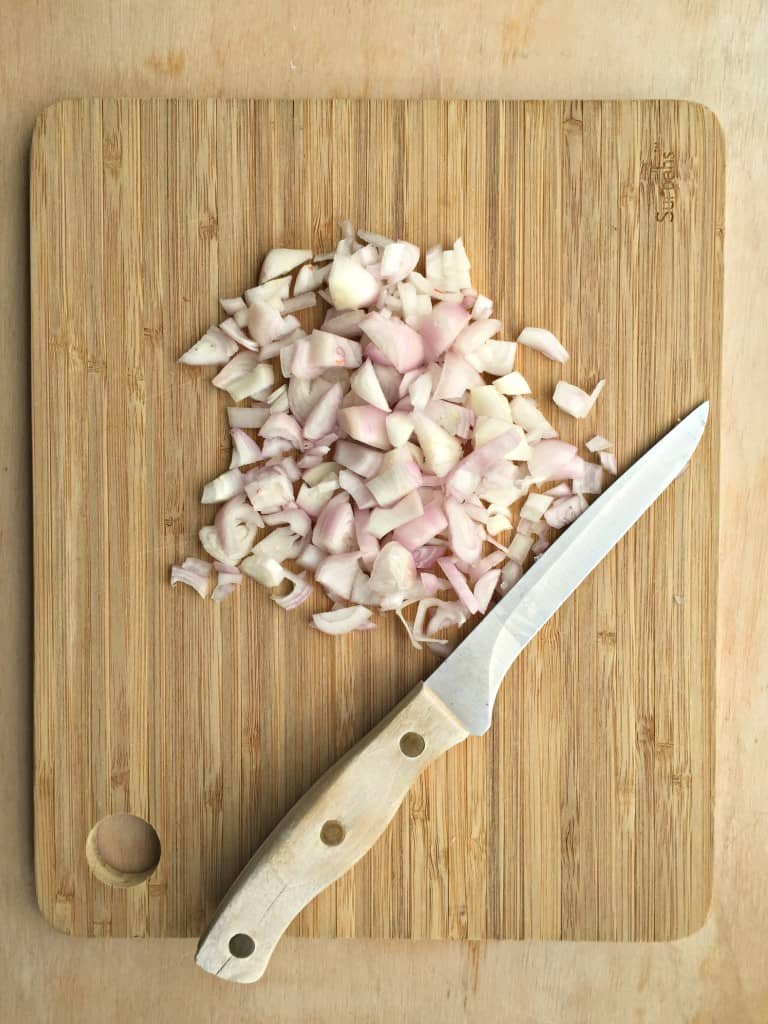 Back to the pasta- your whole family will love it. Mine can't get enough. Try it with a Caesar salad and some crusty rolls.
The leftovers are even better.
But don't take my word for it…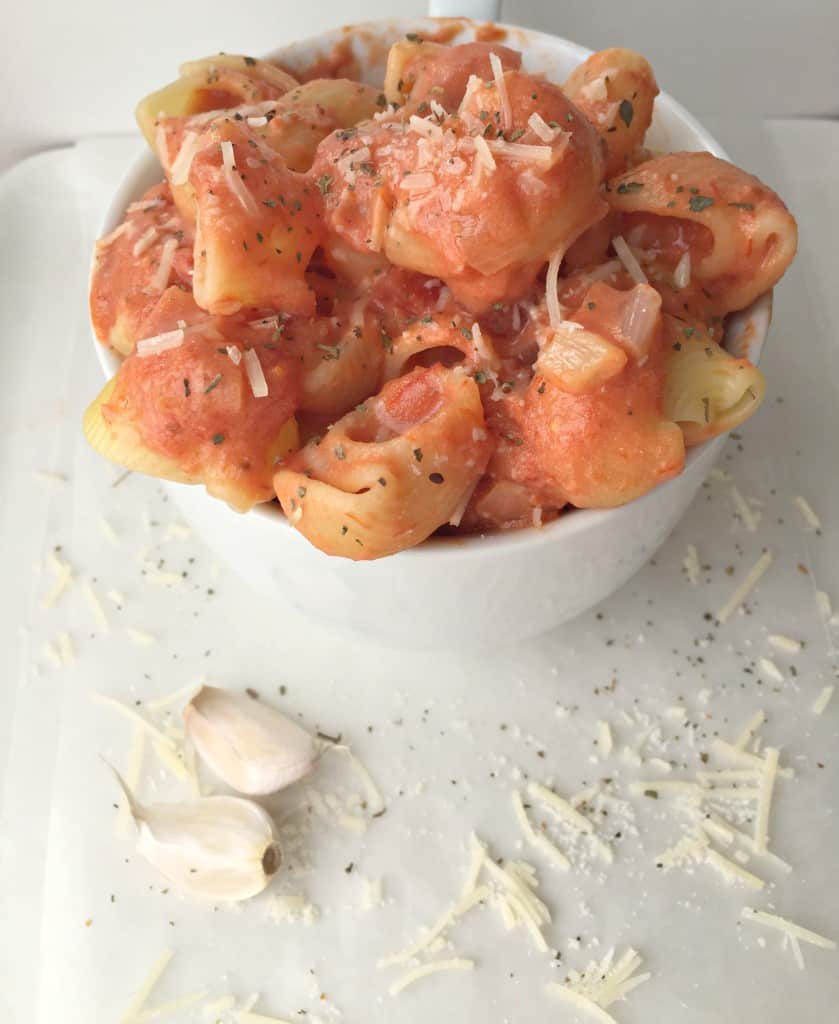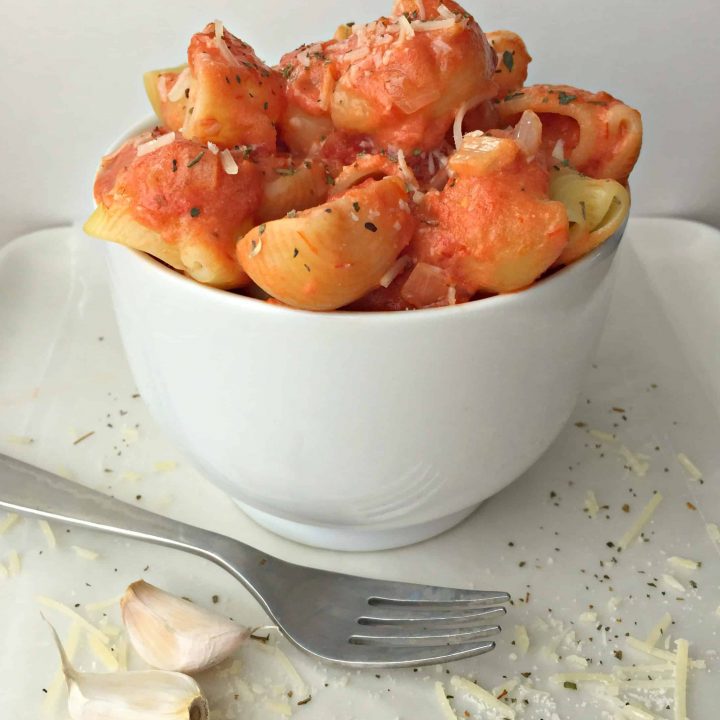 Vodka Cream Pasta
A classic vodka cream sauce over pasta- a family favorite.
Ingredients
1 tablespoon extra-virgin olive oil
1 tablespoon butter
2 cloves garlic, minced
2 shallots, minced
1/2 cup chicken stock
1/2 cup vodka (can substitute additional chicken stock for vodka)
1 can crushed tomatoes (32 ounces)
Coarse salt and pepper
16 ounces pasta, such as penne rigate
1/2 cup heavy cream
20 leaves fresh basil, shredded or chopped
Instructions
Heat a large skillet over moderate heat. Add oil, butter, garlic, and shallots.
Gently saute shallots for 3 to 5 minutes to develop their sweetness.
Add vodka (or chicken stock) to the pan, 3 turns around the pan in a steady stream will equal about 1 cup. Reduce vodka by half, this will take 2 or 3 minutes.
Add tomatoes, bring sauce to a bubble and reduce heat to simmer.
Season with salt and pepper.
While sauce simmers, cook pasta in salted boiling water until cooked to al dente
Stir cream into sauce. When sauce returns to a bubble, remove it from heat.
Drain pasta.
Toss hot pasta with sauce and basil leaves.