My first 5onFriday in a while! Let's celebrate a few things together!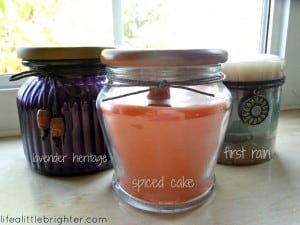 Fallish candles from Pier 1. Love me some lavender. Reminds me of going to spa–which, let me tell you, is a rare occasion these days!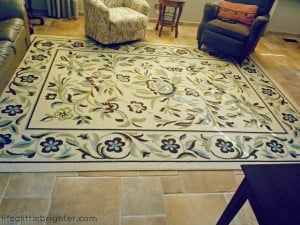 Bit the bullet and bought a living room rug. Such a hard decision! I love the tile, but it was a bit hard and chilly. We were looking for something with an oriental rug feel, but more modern. We also replaced that mini table in between the two chairs. I'll get a pictures of that for next Friday.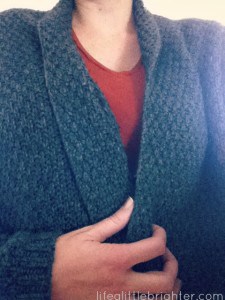 Super cozy wrap-around sweater from Banana Republic outlet. It's actually kind of gigantic, and I've taken to wearing it non-stop around the house.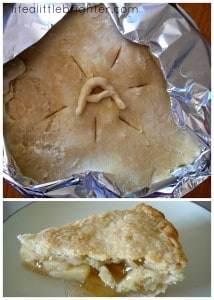 Made an apple pie with my dolly this weekend. I'm proud that I can make a pie crust from scratch with minimal stress. It's actually not hard, you just need the right recipe. I'll share mine soon!

Last but not least…. everyone needs a minion….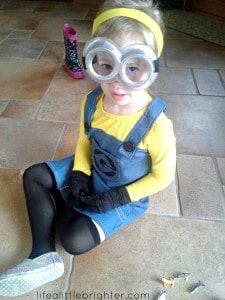 …mine just happens to be the cutest. My daughter was dyyying for this costume. We'll just see how long those glasses last on Halloween!

Have an awesome weekend, y'all!

Link up, if you please.