A peek into what I've been reading recently. (yes, I've been reading!)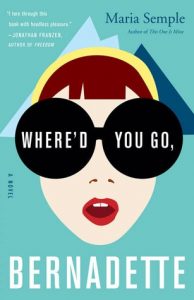 Where'd You Go, Bernadette: A Novel
My book club– that I attend sporatically– is reading this one, and I'm so glad I jumped on board this month. It's a very popular, well-known book, so I shouldn't have been shocked when I loved it.
She writes somewhat in the Jodi Picoult style of switching from character to character, but a lot of the book is letters/emails. It's a really interesting way of writing and I loved the way the story played out. Bernadette is a mother who has some, let's say emotional baggage, and disappears one day. The book tells the story leading up to her disappearance; and her daughter's search to find her.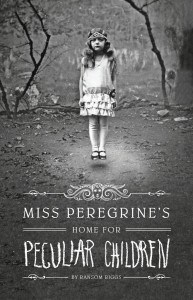 Miss Peregrine's Home for Peculiar Children
This book popped up as a recommendation on my kindle. I got totally sucked into the story, and immediately texted my fellow magic/mystery book lover Lyz to tell her to read it stat. It'll pull you in, this one. Even though it's full of creepy, old (real!) photos, the plotline isn't one of those ooky stories with details that you wish you never read. You know the ones?
It also has a sequel, which I haven't gotten to yet.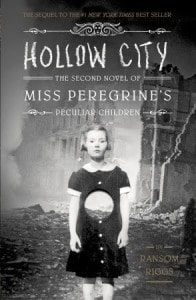 Hollow City: The Second Novel of Miss Peregrine's Children
Right now, I'm getting into the holiday spirit with this book: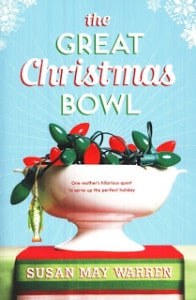 The Great Christmas Bowl
So so cute. Short, sweet, delightful. Nothing heavy, just a lot of talk about family and Christmas traditions. Exactly what I need this time of the year.
What are you reading? Anything good?? I'm looking for suggestions….preferably Christmas-themed ones.