I love me a dollar store! I'm the girl who manages to spend $30+ on one trip alone.
So what am I buying?! Here are some unexpected items I think you'll love.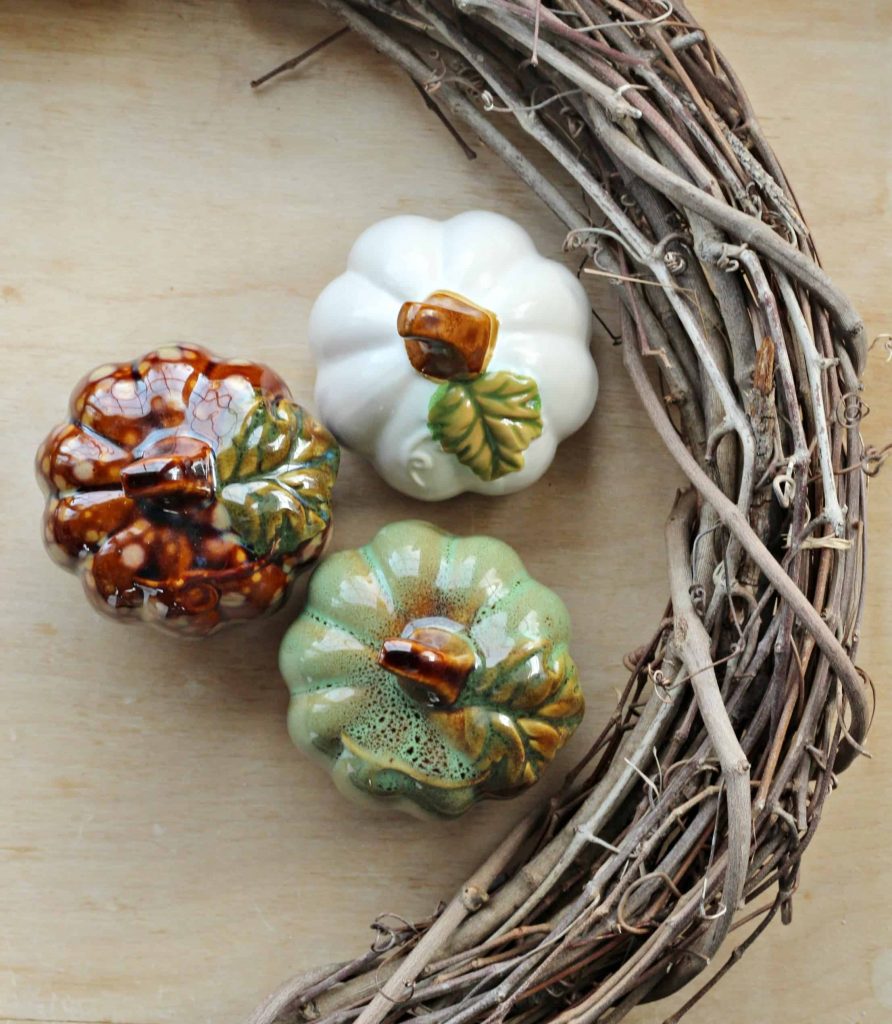 Seasonal Decor
This is a bit of a hunt, but sometimes you find really cute decorations. I love the adorable little pumpkins above.
My neighbor also, coincidentally, bought them, so they must have been a big seller. For a buck, why not? The twig wreath was another favorite purchase of mine. Beautiful on its own, or add some crafty extras.

Hair clips/Accessories
I can get a ton of clippies for my daughter for next to nothing. Which is great, since they last about a day before disappearing.
Containers
I've found a bunch of great storage containers for organizing. And if you're a blogger, there's a lot of potential in the kitchen-ware section. Quirky little containers that are cheap enough to stock up and store for the right photo. Such as…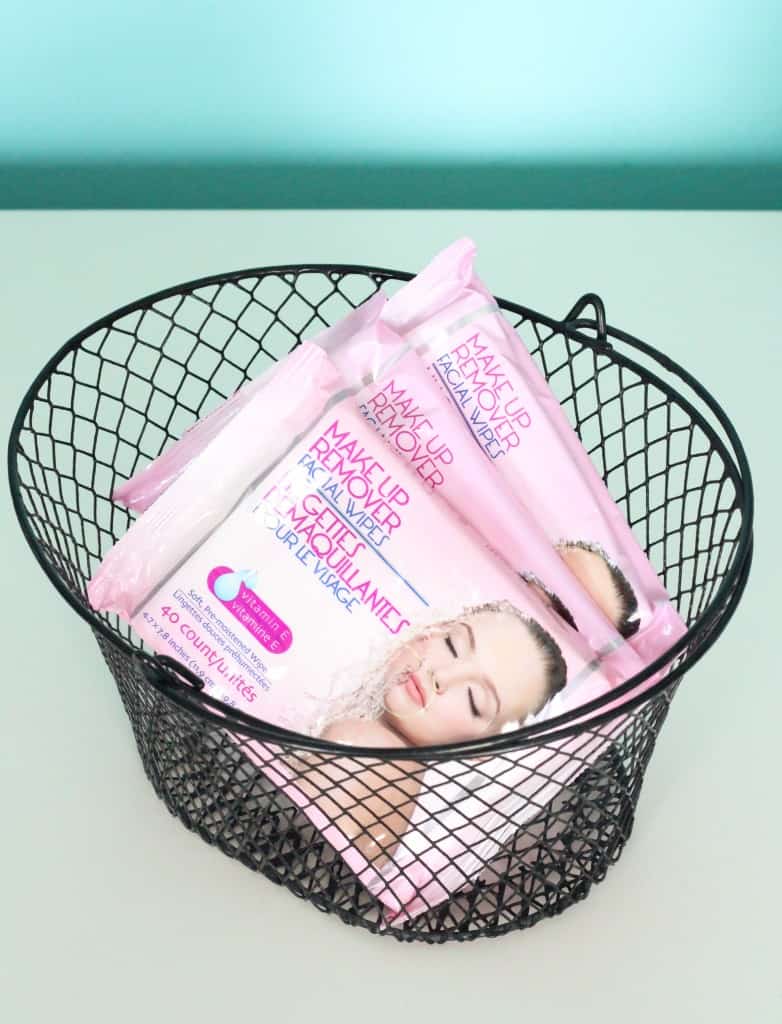 Make-Up Remover Wipes
My FAVORITE dollar store find. I was a devoted user of these, until I discovered the dollar store ones. I cut them into little squares and put them in an old Almay container. Oh the irony. They work just as well, I promise. You can also use them full size as an overall face wipe.
Hand Sanitizer
Aside from the scented Bath & Body Works concoctions, is there really any difference between $1 hand sanitizer and more expensive bottles? It's all basically alcohol, right?
Party Supplies
I hate to overpay for this stuff. $7 of packaging for a $30 present? Pass! I'd rather stock up on party supplies for much more reasonable prices. No one will be the wiser.
Cards
On the same note, they have $1 cards, that are cute. There is much more variety here than in the small $.99 card section at the grocery store.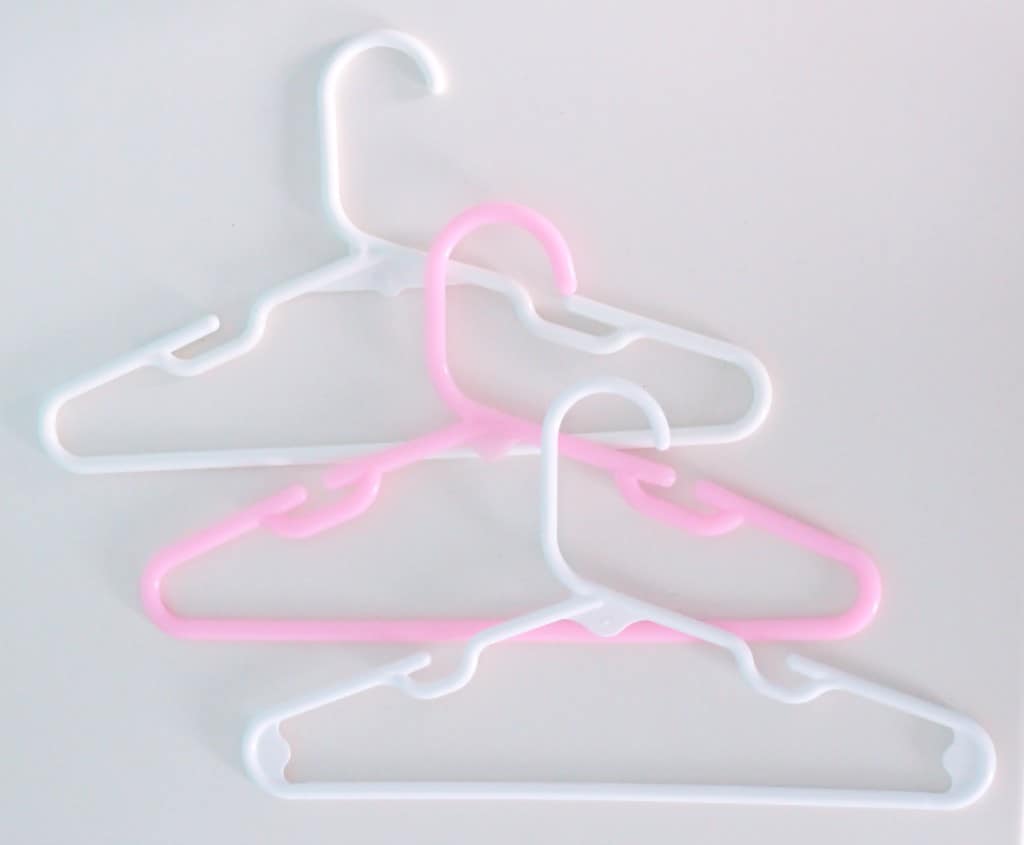 Hangers
Maybe this item doesn't blow your mind, but the kid's ones are sturdy and work great.
Puzzles/Crafts
I would skip the toy section (never really had much luck there) but my daughter loves the puzzles and I've gotten a few crafts (seen here and here) that were a big hit.
Dollar store candles are more for show than scent, but I love the Liquid Potporri. Costs a fraction of home fragrance oils, and works well in an wax warmer. My stand-by is the Fresh Linen scent, it makes the whole house smell like fresh laundry.

Candy
Great for movies, Halloween, or you know, a treat on a Tuesday.

Magic Erasers
Work as well as the name brand ones. And with the way our household goes through them…


So those are my favorites! Have you found any treasures at the dollar store?? I'd love to hear about them, or any unique hacks you've done with dollar store items. Do tell!