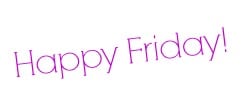 I totally could have used a holiday weekend this week, anyone else?? Something to look forward to next week! I already went shopping for my Turkey Day goodies, can't wait!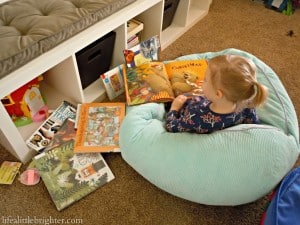 Found my daughter like this after a trip to the library. I lovelovelove that she likes books so much. I was a book worm growing up, so it's a fun thing to see. And yes, that's a book on Hurricanes & Tornadoes. My little science girl. (Dad's genes)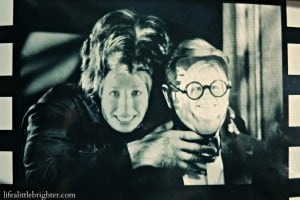 I hope my friend Kari is ok with my posting this, because, well, I had to. She lives in California now, and found this in a pile of old pictures. She mailed it to me and reminded me of why we've been friends since seventh grade. I mean, who else would do this (Halloween-themed?) photo booth with me?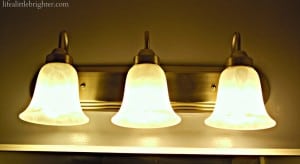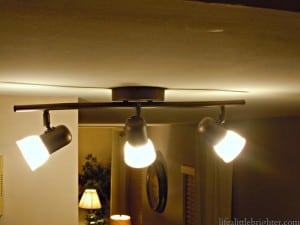 New light fixtures make everyone happy. Out with the 80's, in with efficient lightbulbs in modern fixtures. Ahhh so much better.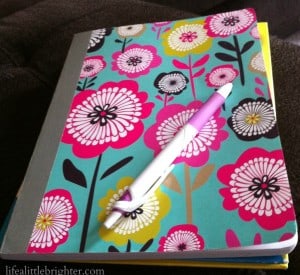 Ipads and iphones are lovely, but sometimes I need to write out my plans on an actual piece of paper. In this case, blog plans. Big plans, people.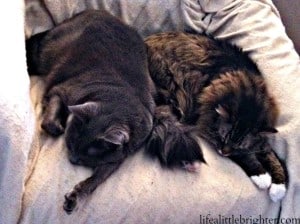 The brothers snuggling on a heating blanket (off). If you're thinking, those cats are enormous!, you are right.

I wish you a peaceful and relaxing weekend, and I'm hoping the same for myself.
See ya next week!