Happy New Year, lovelies!
Ok, I'll admit it. Some of these photos are from last week… but there was just so much fun stuff going on during the holidays this year!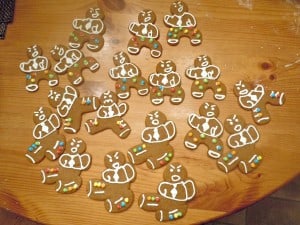 Sean requested these ninjabread cookies for his work "treat week". He works at a CPA firm, so I thought it would be fun to dress the men in suits, instead of ninja gear. And yes, there were only men in the kit. Sorry ladies, I'll make it up to you next year!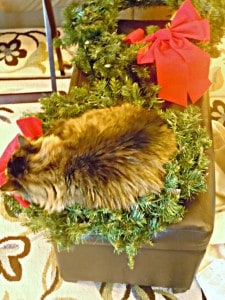 I took down the outdoor wreaths, and Boots decided to hop in and take a nap. Seriously, does that even look comfortable??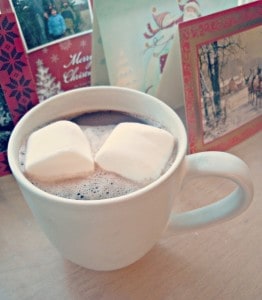 I've been making half coffee/half cocoas (aka mochas) with the Keurig, and loving it. Perfect for the holidays. And my daughter talked me into buying these giant marshmallows. So cute.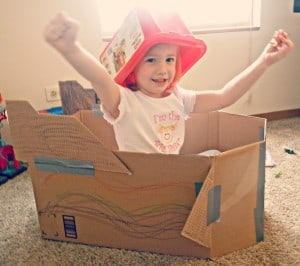 My crafty side came out in a spell of cabin fever. I used one of the manymany Amazon boxes we've received lately and turned it into a rocket… of sorts. One space helmet and away we go!!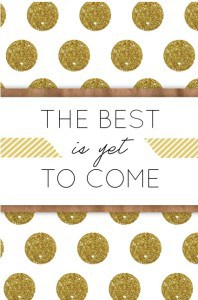 Found this iphone wallpaper on the seven thirty three blog. So adorable. I love seeing it every time I pick up my phone.
Best wishes to you & yours this year!
And, check out my most popular posts of 2014. Here's to many more!
Cheers!