Happy Friday! A few things that happened this week–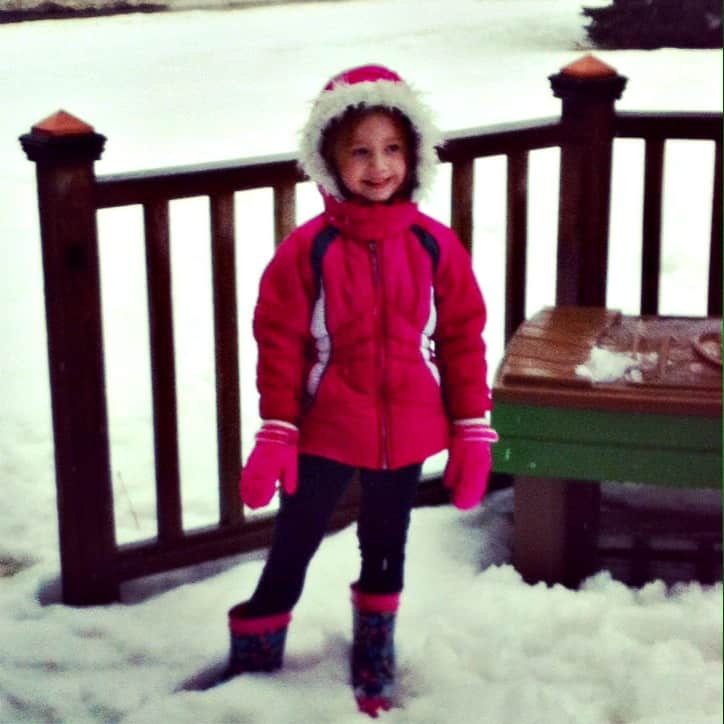 It snowed a lot this week… again. There was also freezing rain. In the middle of it all, my daughter played outside. Sometimes twice a day. I'm just in awe sometimes of her bravery, sense of adventure, and awesome attitude. You dance in that freezing rain, girl!!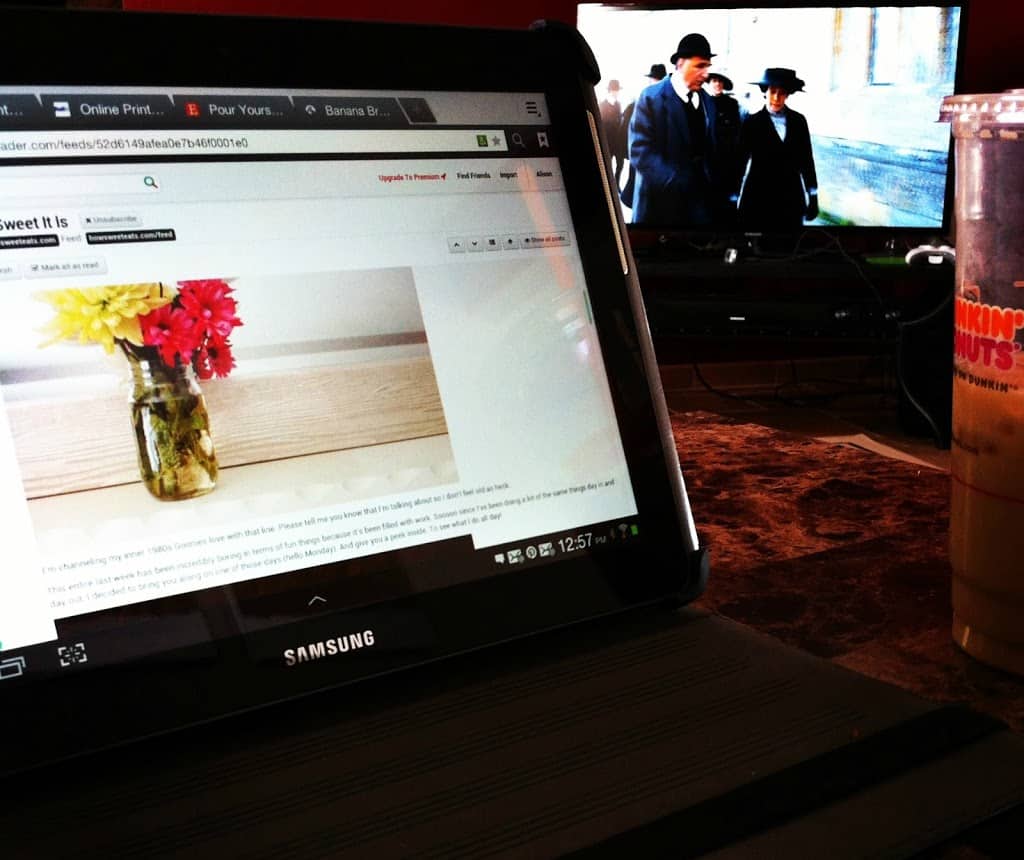 I'm really trying to get into Downton Abbey. Which is silly, because most people love it…and if I'm still bored in episode 3? Probably not for me. The only real plot point that interests me is Bates & Anna, which at this point (season 1) is like 2 minutes of the show each episode. Anyways, I want to like it. Oh, and a shout out to the goddess of food bloggers, Jessica. #girlcrush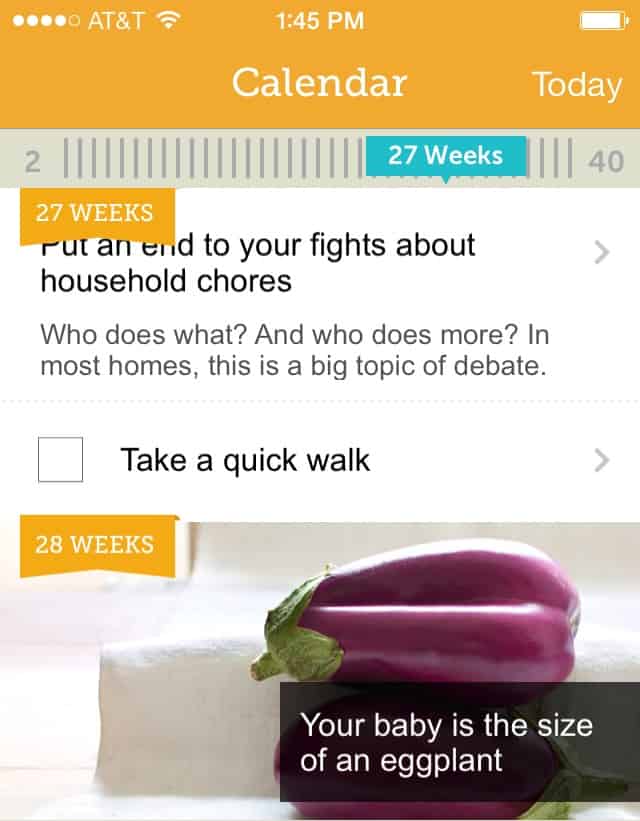 I do like these Babycenter app updates… but their comparisons are kinda funny. One time my baby was the size of scallion (green onion). Hopefully referring to the length, not the width? Do you think at 40 weeks, they say your baby is "baby-sized"? That would make me chuckle. Between contractions.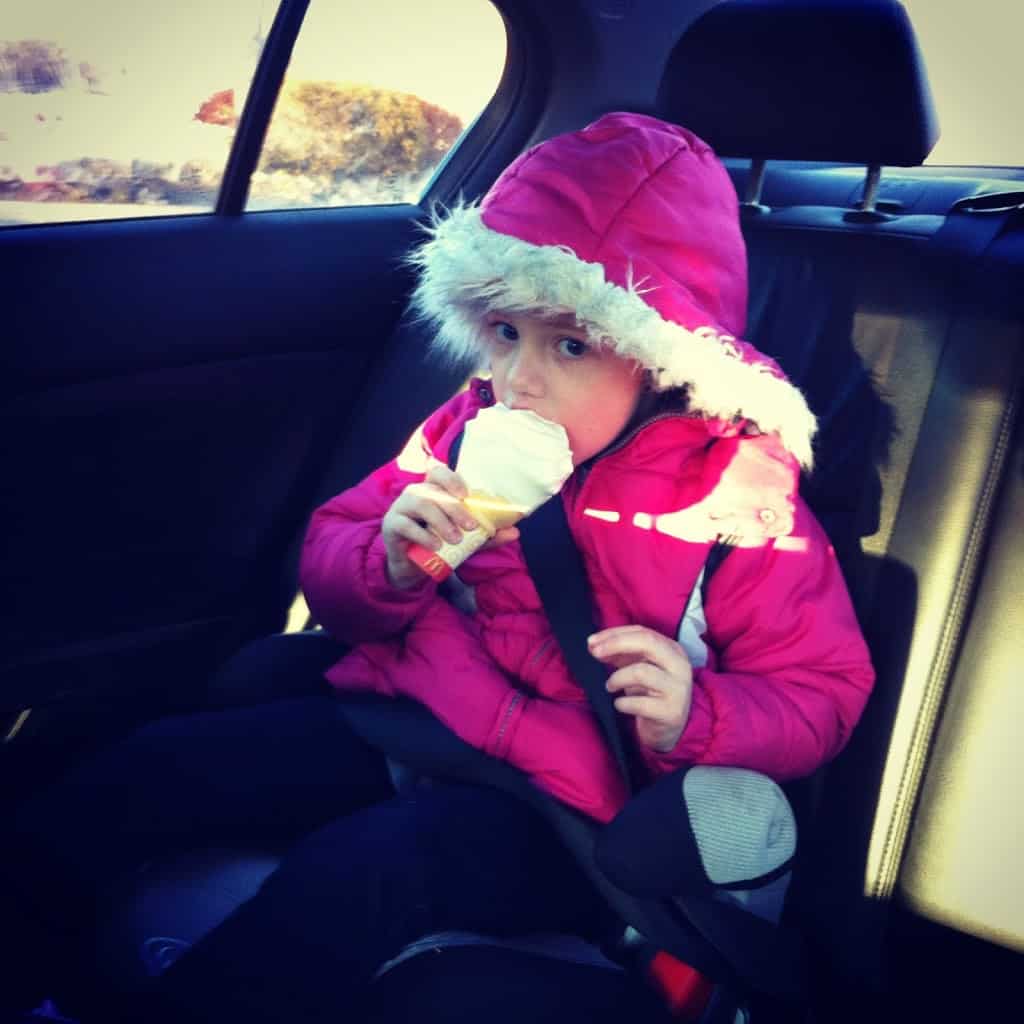 My daughter has had a billion pre-kindy doctor appointments, and she's been a champ through them all. I decided to reward her with a "kiddie cone". Um, that's like three scoops of ice cream there. Oh well, once in a while, right? The combo of winter gear & an ice cream cone the size of her head cracked me up. So I parked;), and took the picture.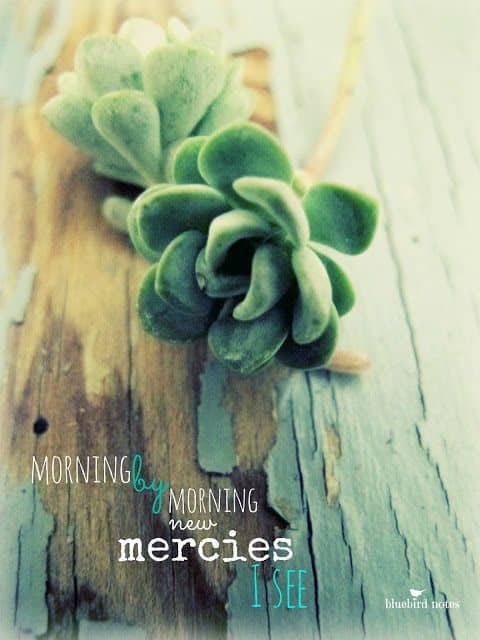 This week was challenging. I won't bore you with the details (trust, boring.) but I've been trying to see each morning is a new day. I love this image for that reminder. Life is full of mercies.
How was your week? Link up!