Happy Friday!
A few things we've been up to this week–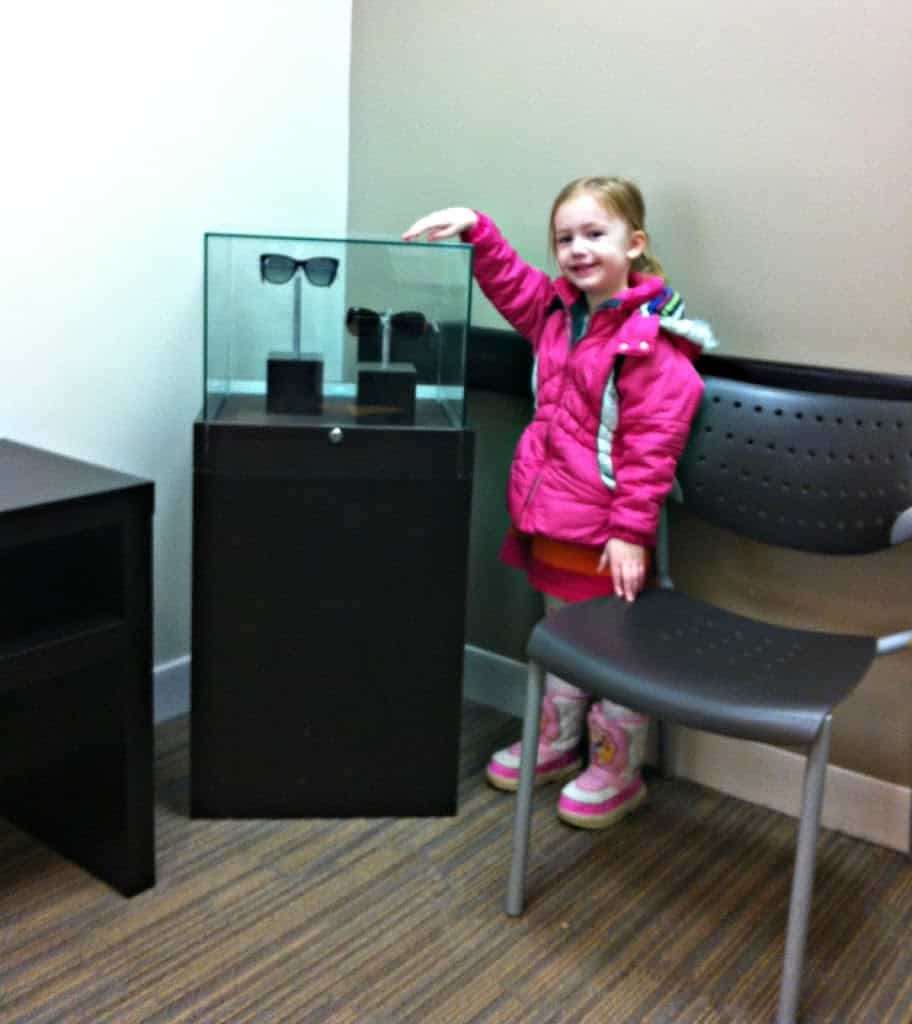 Took my daughter to her Kindy check-up at the eye doctor. She was so excited to be there that she made me snap this photo of her with a display case of glasses. Too funny!!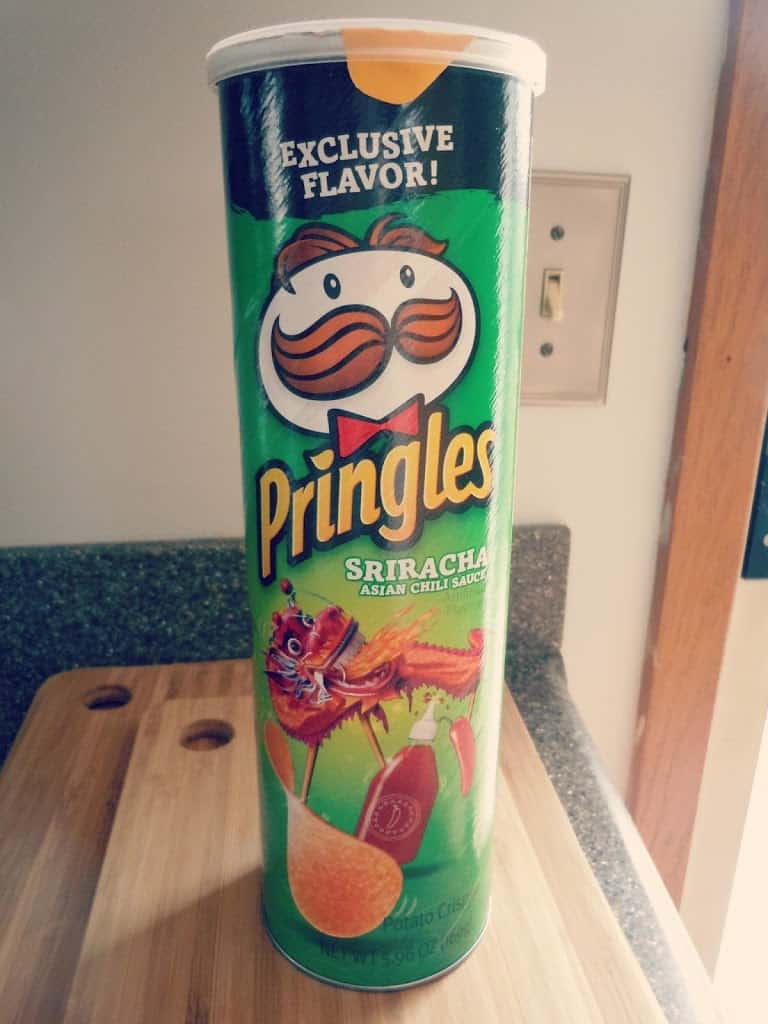 I feel like this blog is becoming a food journal of all the junk indulgent food that I eat during this pregnancy. Love Sriracha, love Pringles. Seemed like a no-brainer.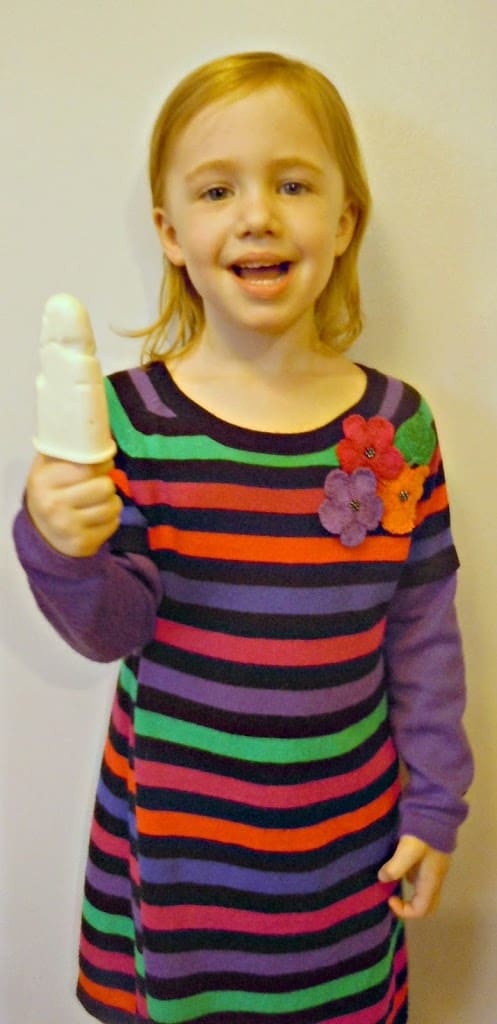 On the other end of the food spectrum, scored myself a parenting win by getting my daughter to eat greek yogurt. Yay for big on protein, light on the sugar! Apparently, things are much tastier in popsicle form. Noted.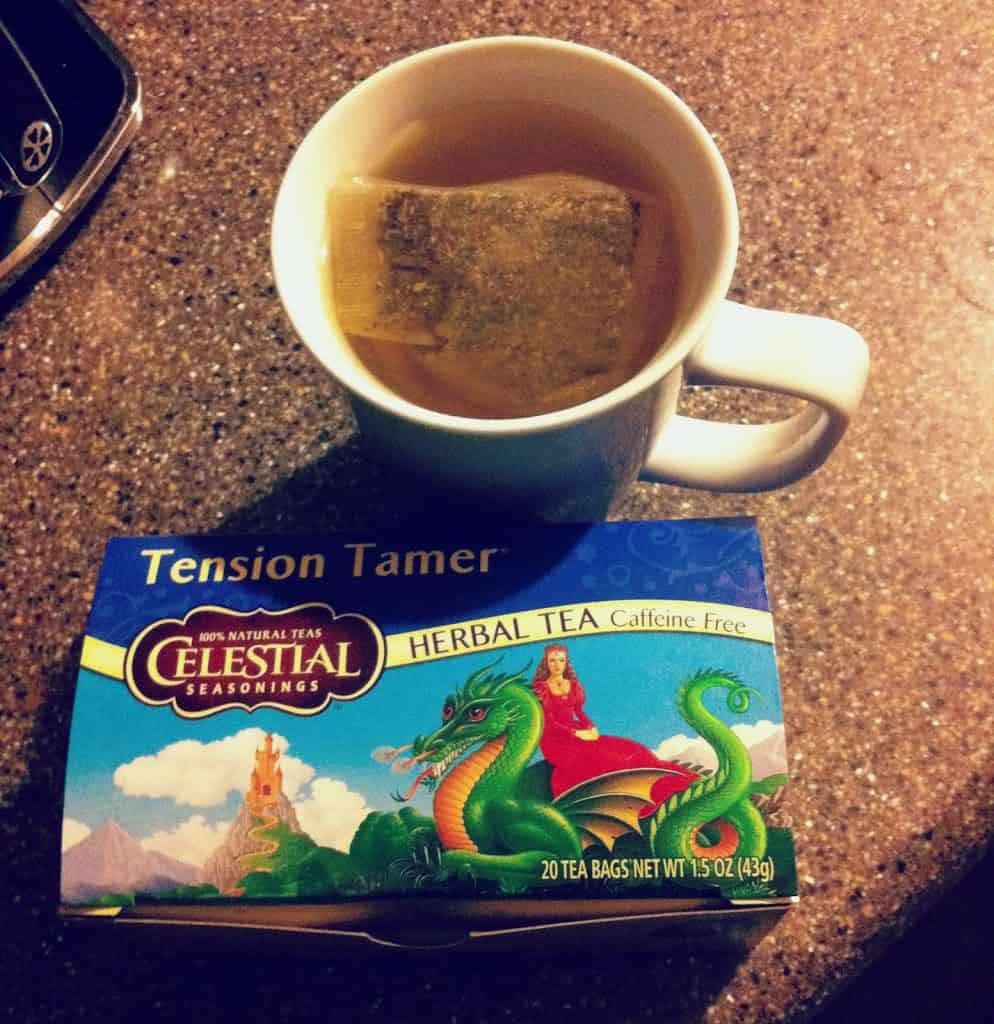 Obviously I'm not drinking wine these days, so this tea has become my buddy after a long day. It's pretty tasty. In fact, I think I'll go make a cup when I finish this post.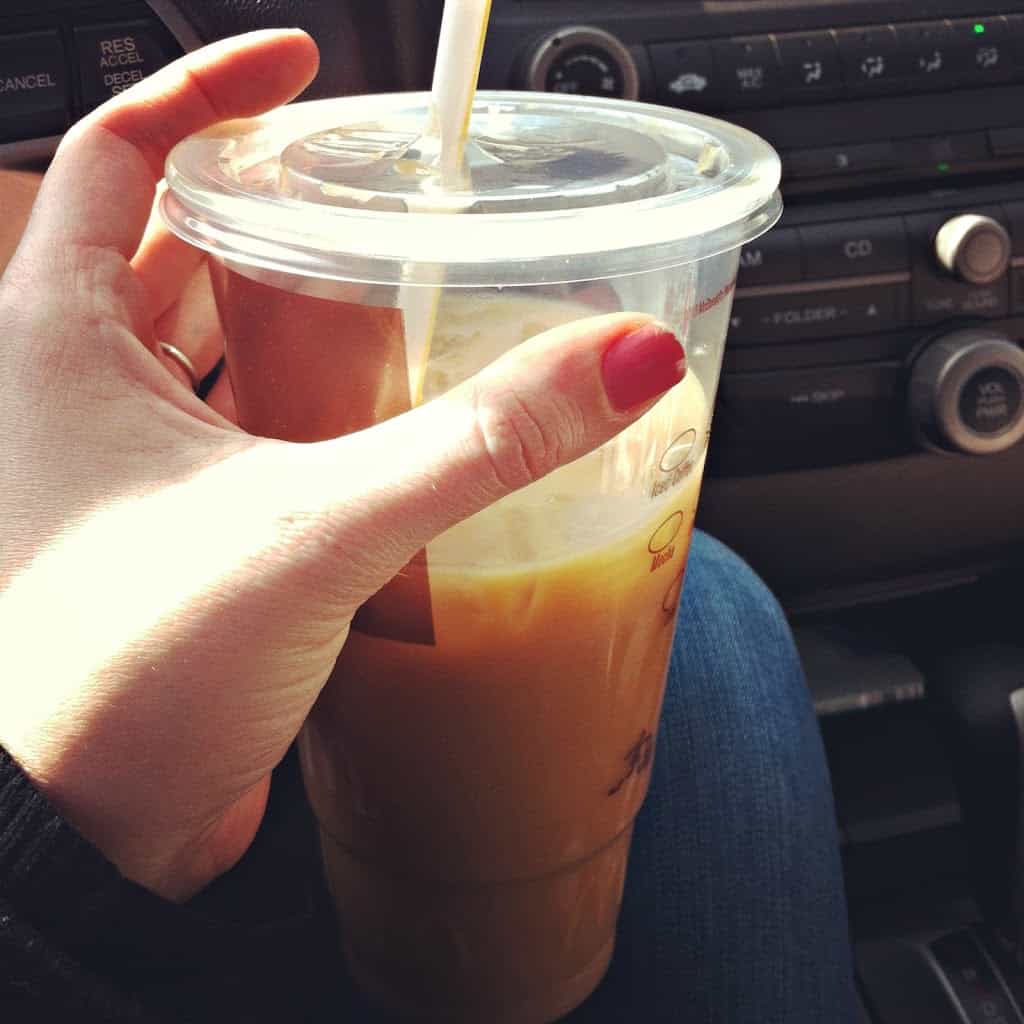 We've had a few 50 degree days here & there, and when the sun comes out it feels downright summery. I've been celebrating with iced coffees, especially the vanilla-flavored ones from McD's. I make them at home sometimes too, but it's just not the same, you know?? Oh and my nail looks mega-chipped, but it's just the lighting. For some reason, it's important to me that you know that.
That's all for this week! Link up….