Oh this one's been a week.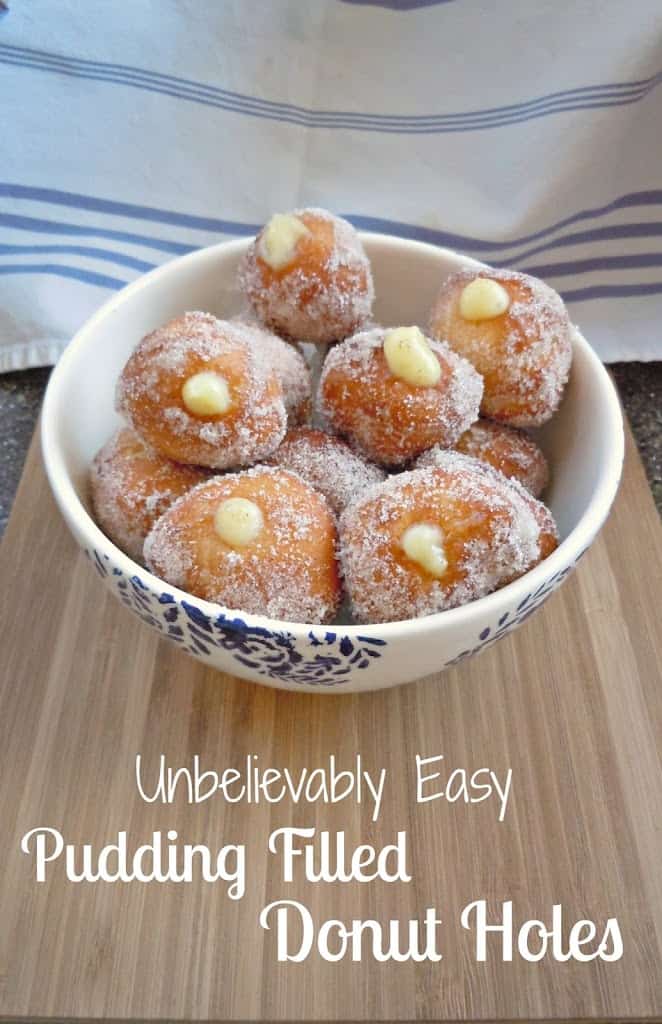 All last week, I had Braxton Hicks. Google it if you've never been pregnant. Basically, it's your body's way of being in labor for two months straight.
Then Monday, I really had them. Like, standing, sitting, all day long, multiple times an hour. So, being a 32-week pregnant lady, I freaked out. I knew I had a regularly scheduled baby appointment on Tuesday, so I tried to relax, and figured that unless I was in serious pain, I'd wait until the next day. This baby number two after all, no need to get all crazy.
So I went in for my appointment, and with my blood pressure being elevated (maybe because I was looking up NICU stats all day??) the doctor sent me to labor & delivery to get "checked out".
Let me tell you how a husband reacts when you give him that news. At 32 weeks pregnant.
But all's well for now. They hooked me up to an IV for fluids, did all sorts of tests, and determined that I was not in labor. And the baby wasn't in stress. Which was all I wanted to hear.
I returned home to a relieved husband, and immediately ordered diapers via Amazon Prime. You know, I just have this feeling that the baby is coming soon?
In the meantime, like as I post this recipe, I'm eating my feelings by munching on these donut holes.
Honestly, the ingredients are so simple–and cheap!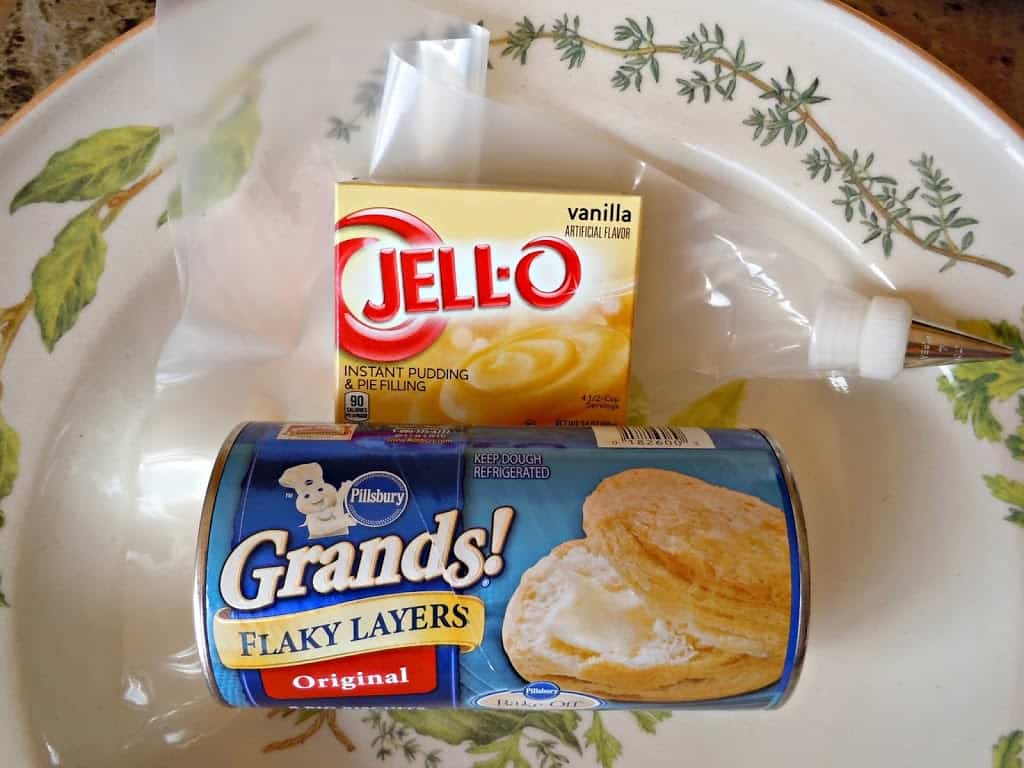 I highly recommend a pastry bag & tip for the pudding. Otherwise, just poke a hole in the dough and use a regular sandwich baggy.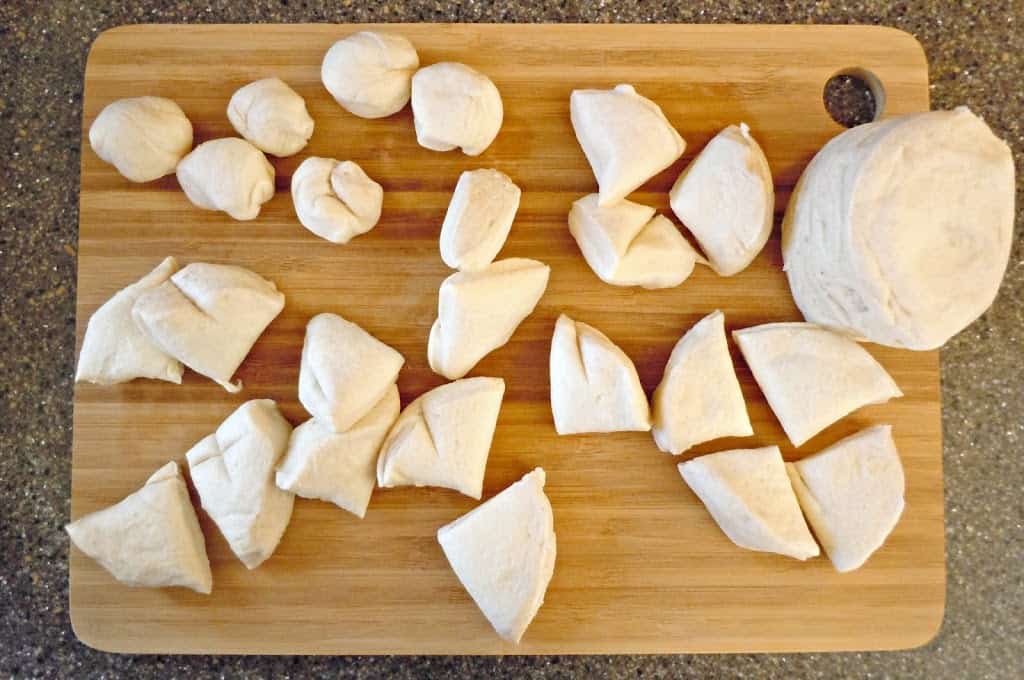 Cut the biscuits into squares, and roll up into balls… because who has time to make their own dough?
I'm supposed to be resting these days.
Pop them in about 2″ of frying oil, cook for a minute, and coat them in cinnamon sugar.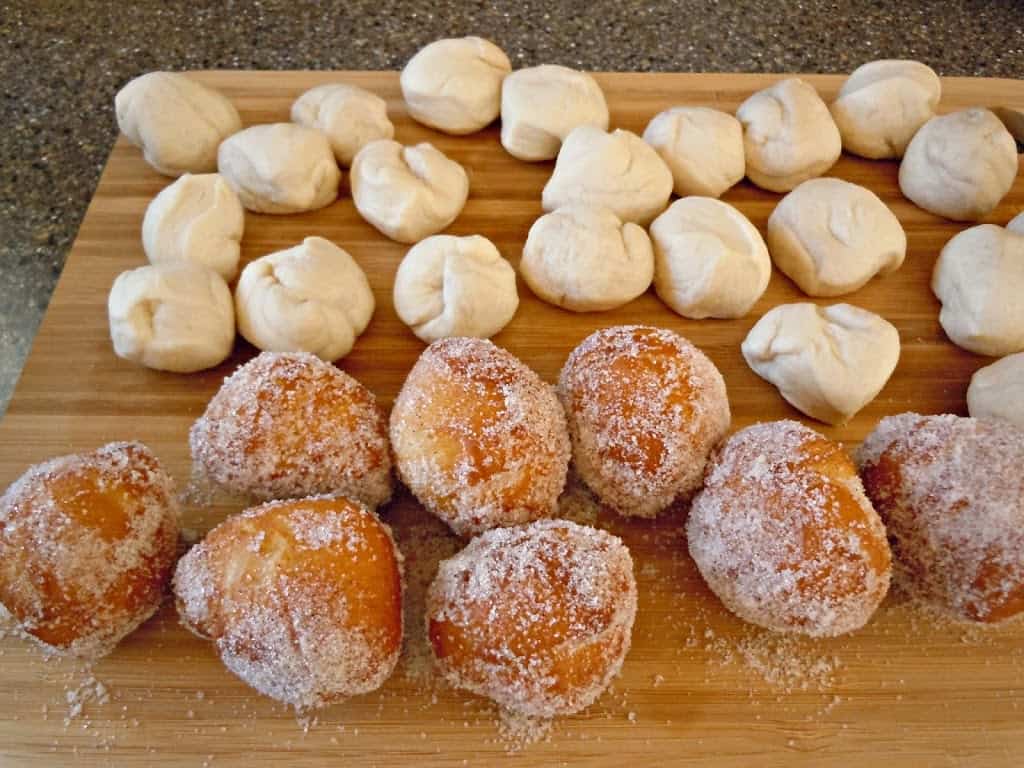 Yeah, just like that.
Then, fill them up with pudding. Really any flavor would work… I'm partial to vanilla.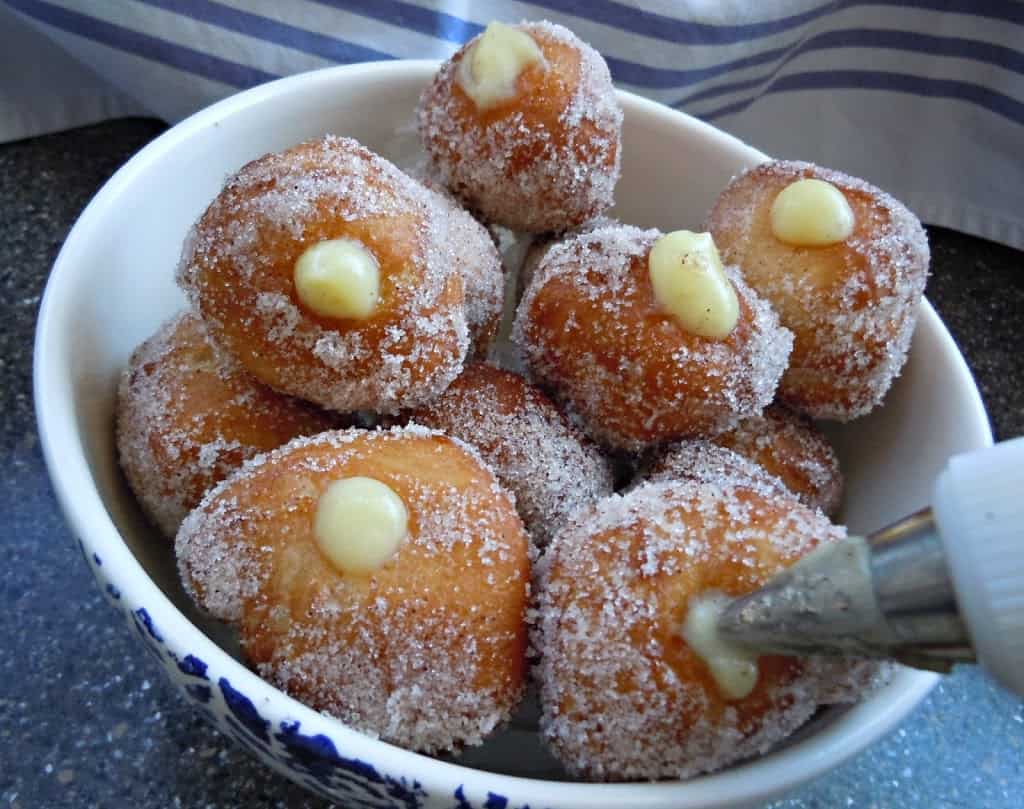 How cute are they??
Perfect comfort food after my week of contractions. You know what Braxton Hicks remind me of? That Friends episode when Rachel has them and Ross tells her that most women can't even feel them. "No uterus, no opinion!!"
Let's forget about the week together, and dig in!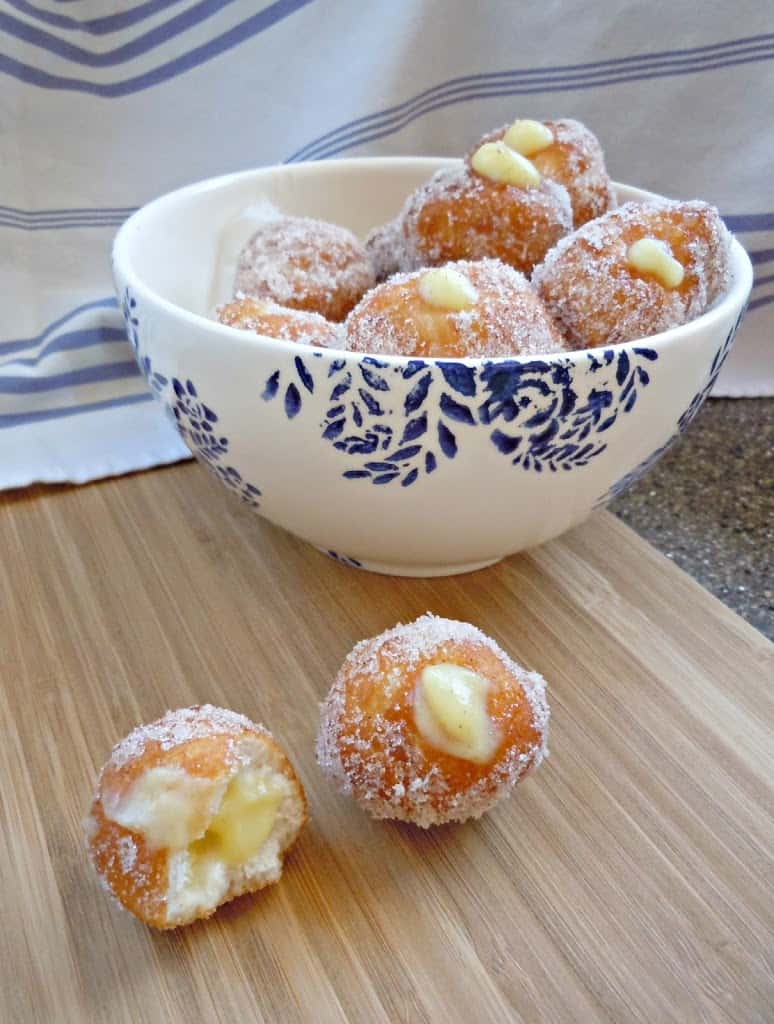 Unbelievably Easy Pudding Filled Donut Holes
Ingredients:
1 container Pillsbury Grands Flaky Layers Biscuits
Jell-O Vanilla Instant Pudding
1 cup sugar
2 Tablespoons cinnamon
2 cups cold milk (for pudding)
Directions:
1. Separate biscuits out, cut them into four equal pieces, and roll each piece into a ball.
2. Heat 2″ frying oil in a pot to 350 degrees.
3. Mix sugar & cinnamon together in a small, separate bowl.
4. Drop dough balls, four at a time, into oil. Cook for about a minute, until golden brown.
5. Move donut holes from oil to cinnamon sugar mixture, coating on all sides.
6. Prepare pudding according to package instructions.
7. After all donut holes have cooled, use pastry bag & tip to stuff the donut holes with pudding. Enjoy!