My favorite post of the week! Let's get started!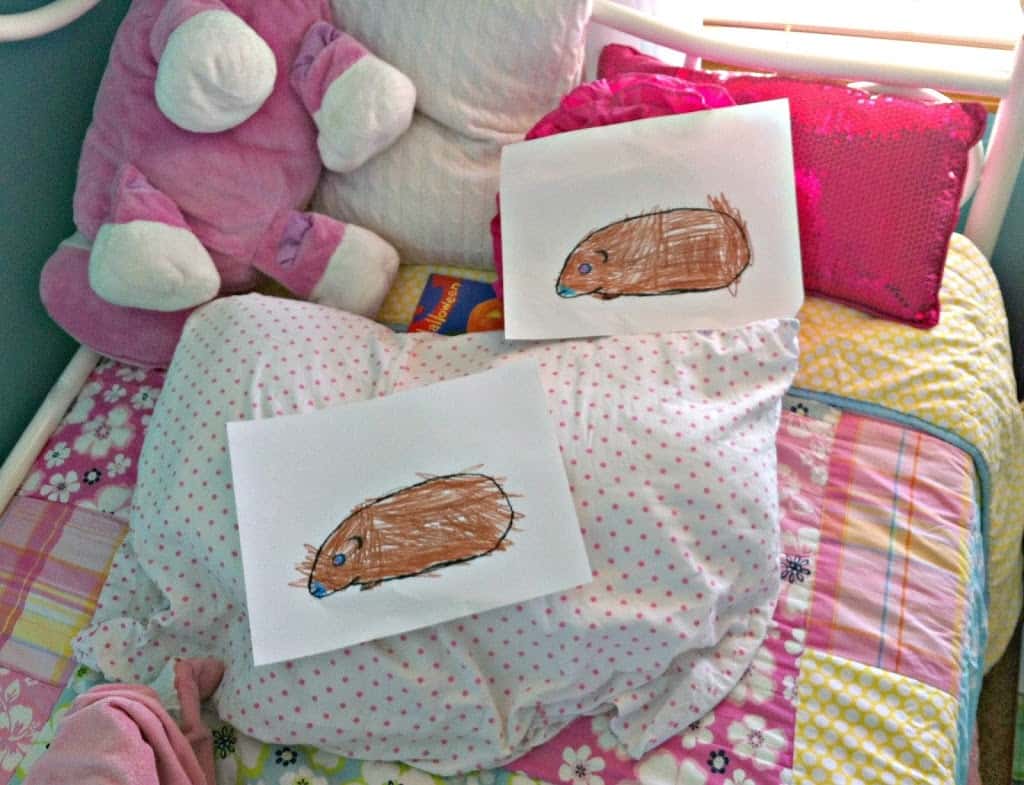 My neighbor, one of my daughter's friends, got two guinea pigs this week. My daughter is in love. When she asked for two of her own, I reminded her that we have cats. "But they walk away!" she responded. More like run away, really.
Bird's Eye View of famous landmarks. So cool. Venice, above, is one of my favorites.
Ok, so we all know that bar carts are all the rage. But this is the best post I've seen for one. Makes it look cheap & easy, my favorite kind of DIY;) Seriously, check it out.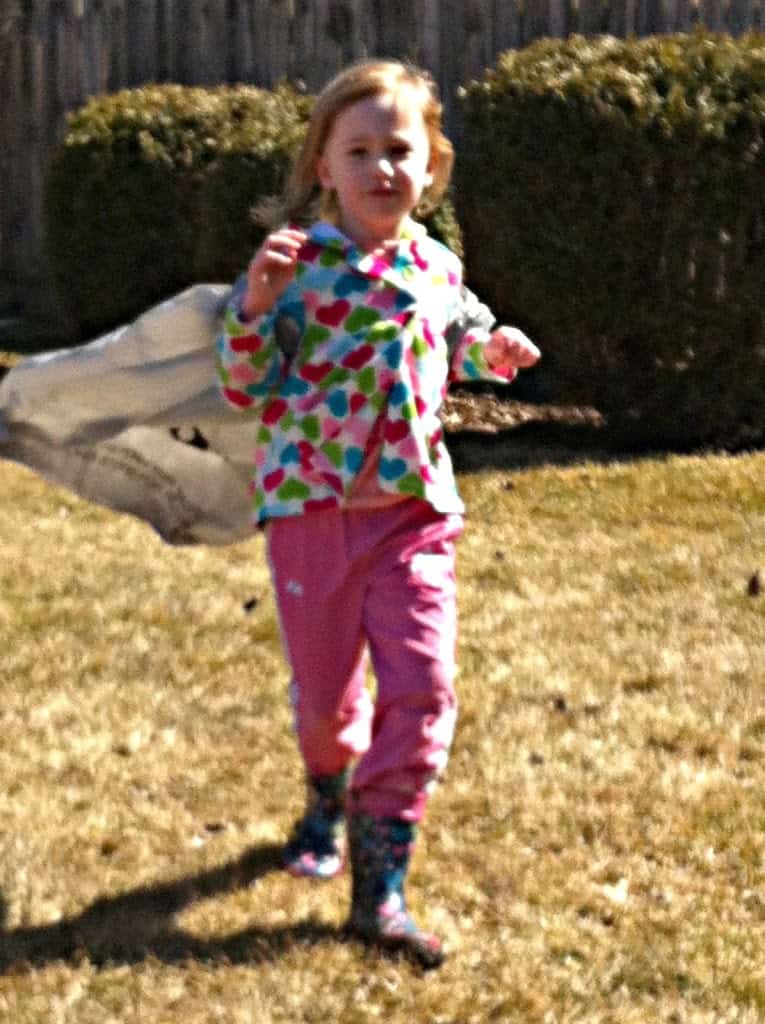 It's tough to take a non-blurry iphone picture of a four y.o. in motion, but this was too cute not to share. Sean came home from shopping at Kohl's, and was about to toss the shopping bag in the recycling when my daughter asked if she could play with it. Um, how? We went outside and she used it as a superhero cape. The girl has serious imagination.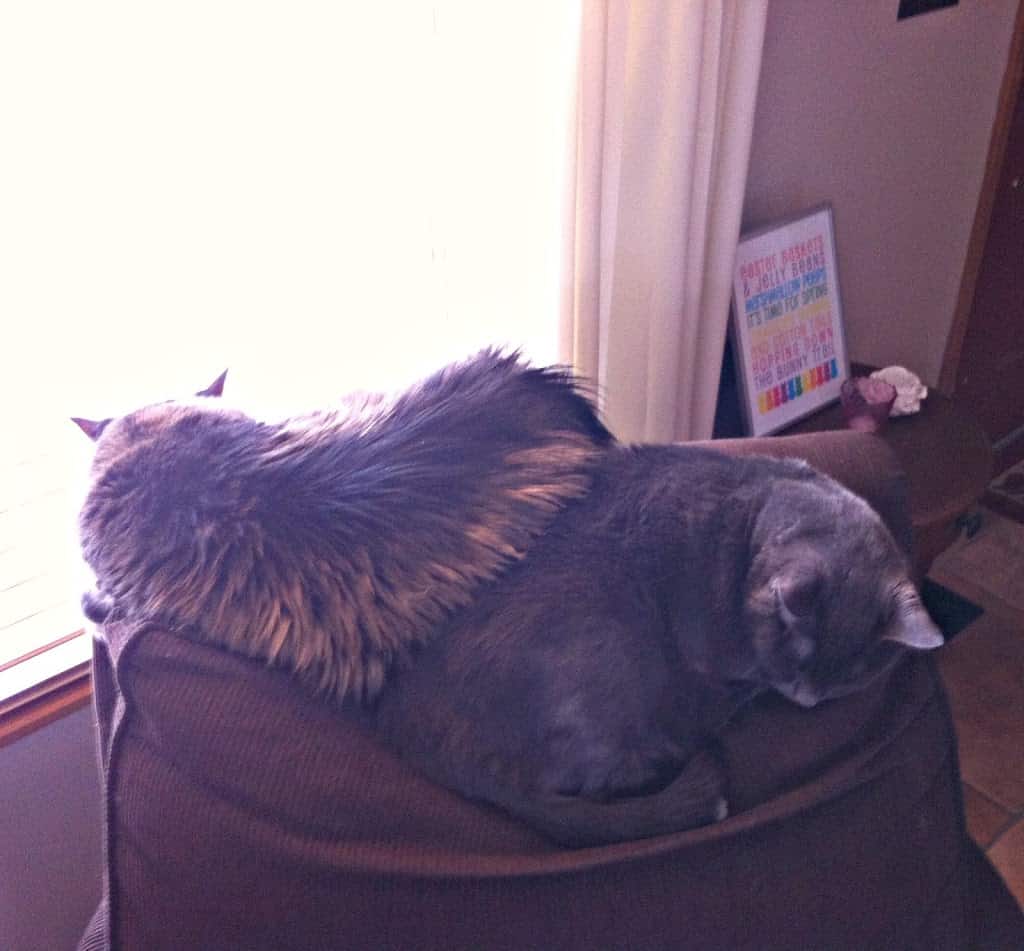 Told you this was the cat chair. Here they are, being good brothers.
What made you smile this week? Link up!