Hey kids, it's Friday again.
And yes, I'm still pregnant. But that aside, let's celebrate the weekend!
It was 80 degrees twice this week… AND no rain in the forecast for like, days. I'm beside myself with excitement. I have tan lines, people.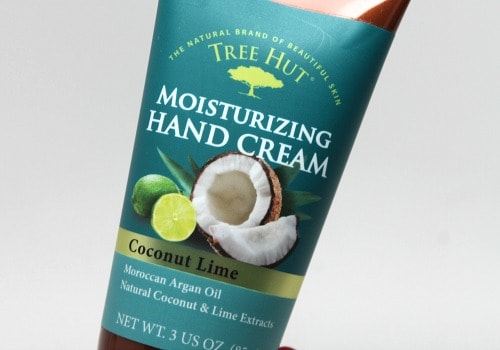 Seems like my hands just can't catch a break. In the winter, the cold weather dries them up. In the warmer weather, being outdoors beats them up. I grabbed a bottle of this at Ulta for the vacation-like scent, and it turned out to be one of the best hand creams I've ever used. For $6. Check it out.
I binged-watched the whole Veronica Mars series this past month, so I could watch the movie. It's been a great distraction to counting the days until my due date that I'm past my due date. I love this picture of the guys joojing each other. Really looking forward to checking out this movie, probably when I'm up in the middle of the night feeding the baby. She has to get here at some point, right?
On the topic of movies, we bought this one this week. My husband and daughter love Legos. I was a little, meh, I'll watch it. But it was really cute and funny! I highly recommend watching it with your kiddos, Lego fans or not. "Everything is awesome….."
I've become a regular at Gnarly Knots Pretzel Co. It's a bit embarrassing that I've memorized their rotating menu, but what can I say, the baby loves salami & provolone stuffed pretzels! I'll have to cut back when I'm losing the baby weight, but for now—can't get enough.
One
of our living room pillows is falling apart, so I bought a new one in an effort to freshen things up for my daughter's birthday party. I'm partial to tree/leaf prints. Actually, any nature print. And neutrals. So this one fit the bill.
That's it for this week. Most likely, I'll have a baby by this time next week. Eeeek!
Weekly Recap: