37 weeks….and it's all I can think about. Baby B's room, clothes, and various "baby holders" are all mostly set. I'm having Braxton Hicks like crazy, but nothing real so far. I'll be done with job #1 in a couple of weeks, and I'll keep blogging (job #2) as much as I can. (Job #3 is being a mommy, but the numbers don't indicate priority;)
So let's talk about what happened this week that had nothing to do with babies!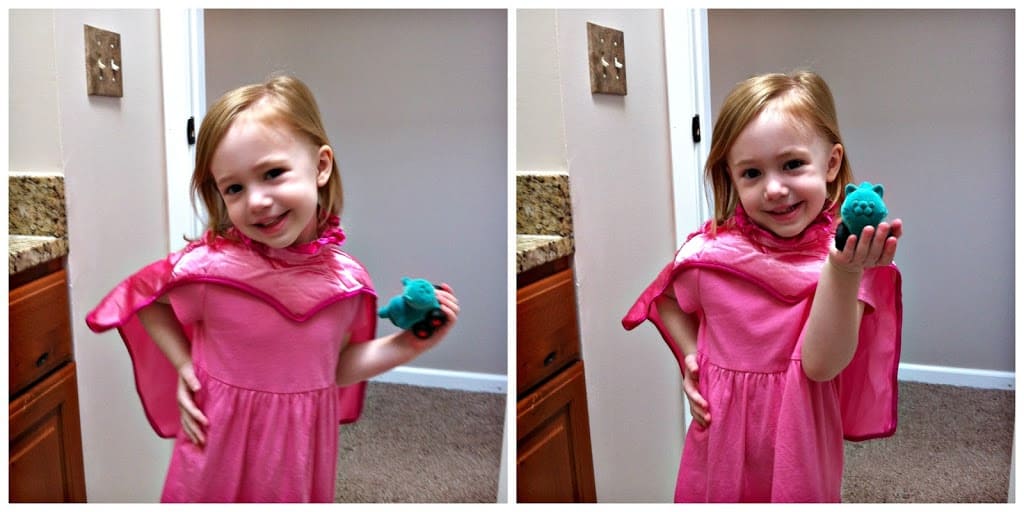 After my daughter used a shopping bag as a superhero cape, my mom bought her a legit one. It has a Superman (girl?) "S" on the back, but A loves the show, "Word Girl", so she says she's dressed as "Miss Power". My daughter chooses the villian of the show over the hero, hmmm…..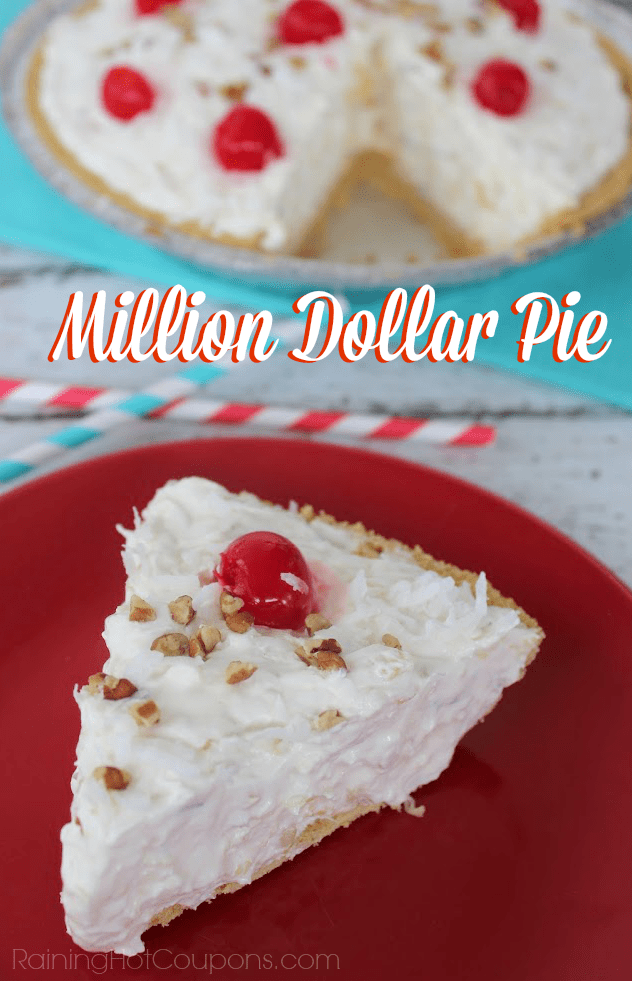 Million Dollar Pie…crushed pineapple, coconut, pecans. Sounds like a vacation on a pie crust. Instantly went on my "to bake" list. Gimme.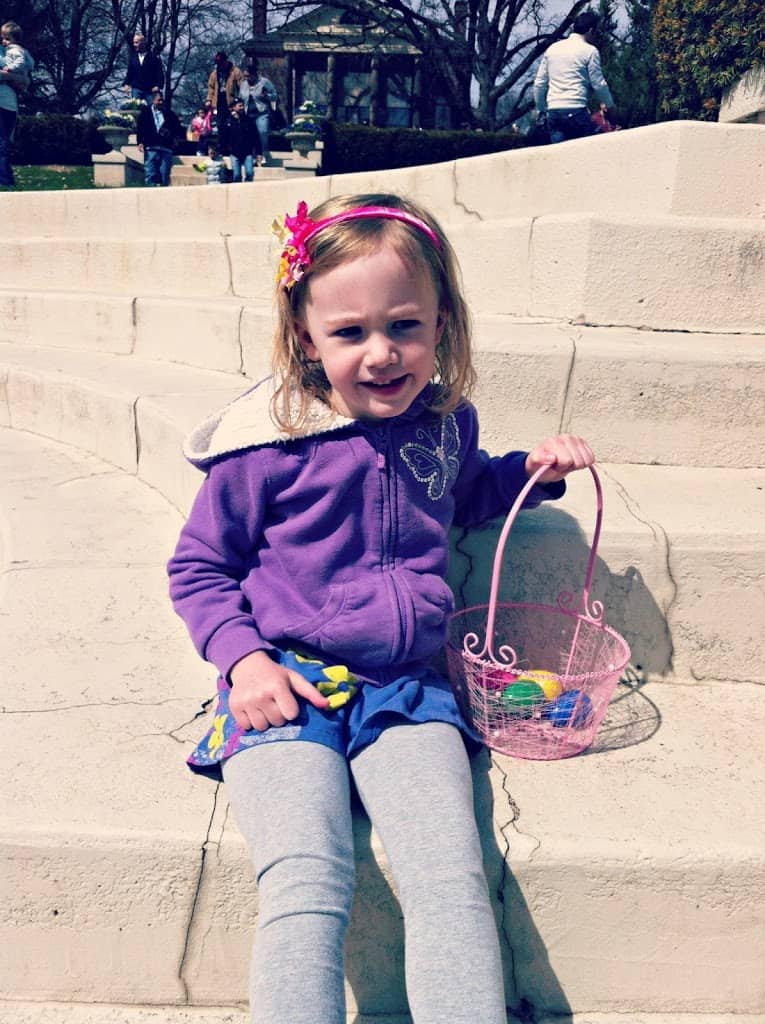 Easter egg hunt…. which was last weekend, I think? I dragged my preggo self there, and it was the biggest egg hunt I'd ever seen. When the kids were lined up, the parents were all looking at each other like, where are the eggs?? They were scattered over acres of land. Crazy.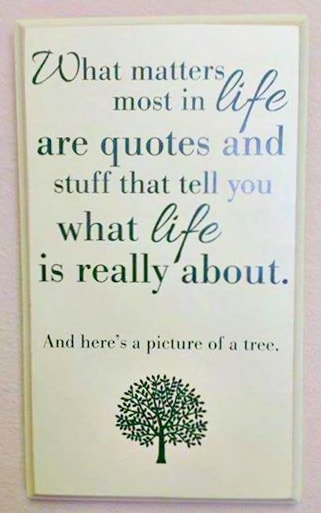 I've pinned way too many inspirational quotes to not find this hilarious. And the tree is just icing on the cake.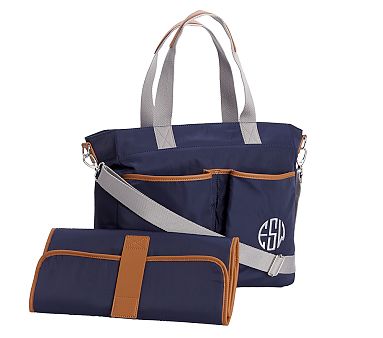 I finally picked a diaper bag! Pottery Barn Kids Madison Navy tote. It feels massive, but I must be forgetting my former life, because the dimensions seem in check with the typical diaper bag. Time to start carrying everything and the kitchen sink with me again!
Hmm I think I just mentioned babies. Whoops. Well, 4 out of 5 ain't bad.
Have a great weekend, guys!
Posts you may have missed this week:
Kale & Brussels Sprouts Salad
Pregnancy Milestones–not in the books