She's HERE!!
So as it turns out, they were right, you can't be pregnant forever. Wednesday, May 28th at 1am, exactly a week late, I went into labor.
Because I do these things slowly, my contractions weren't regular until Wednesday evening. Several laps around the maternity ward, and an epidural later, my daughter was born at 2:55 AM, Thursday morning.
And then another part of our lives began:)
I've been meaning to write this post for two weeks now, but I needed to get my pictures together. What's a newborn announcement without pictures?? Nothing, I tell you.
Our little peanut: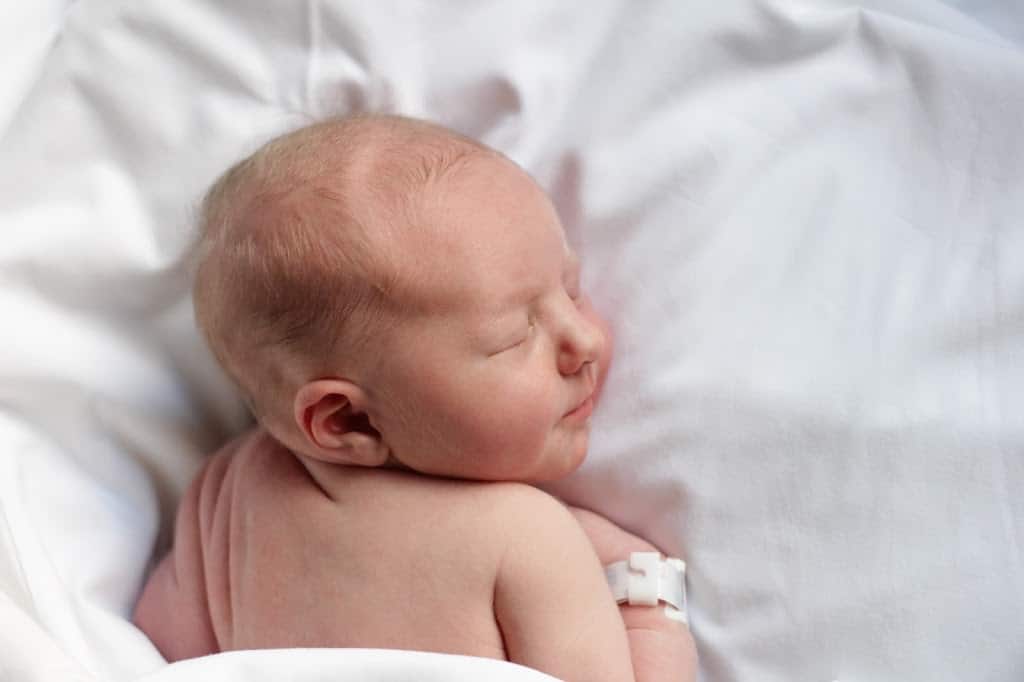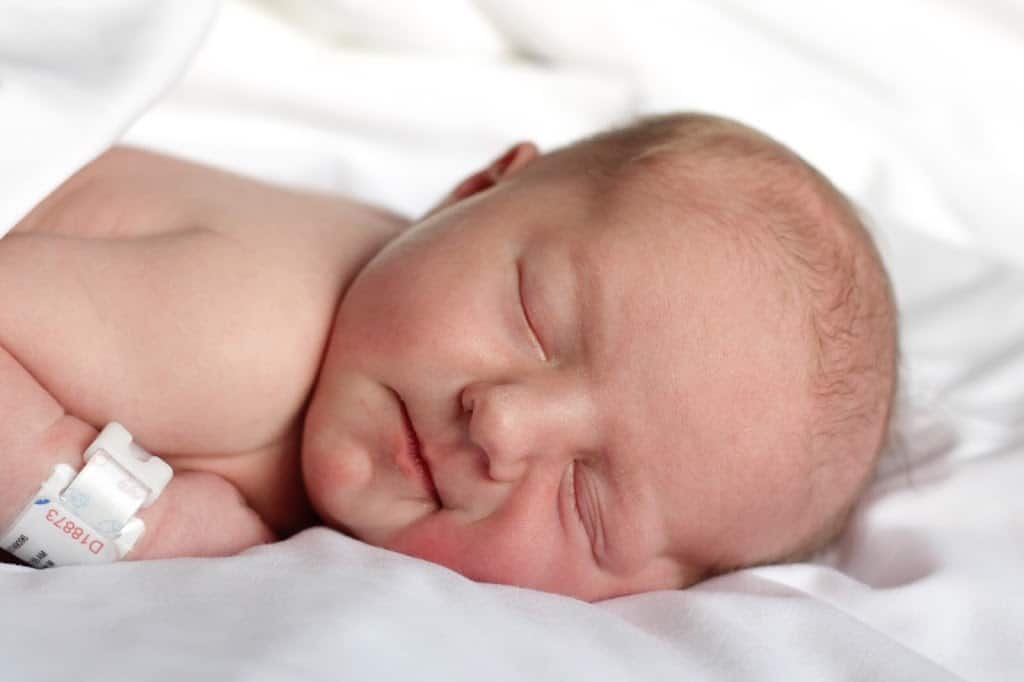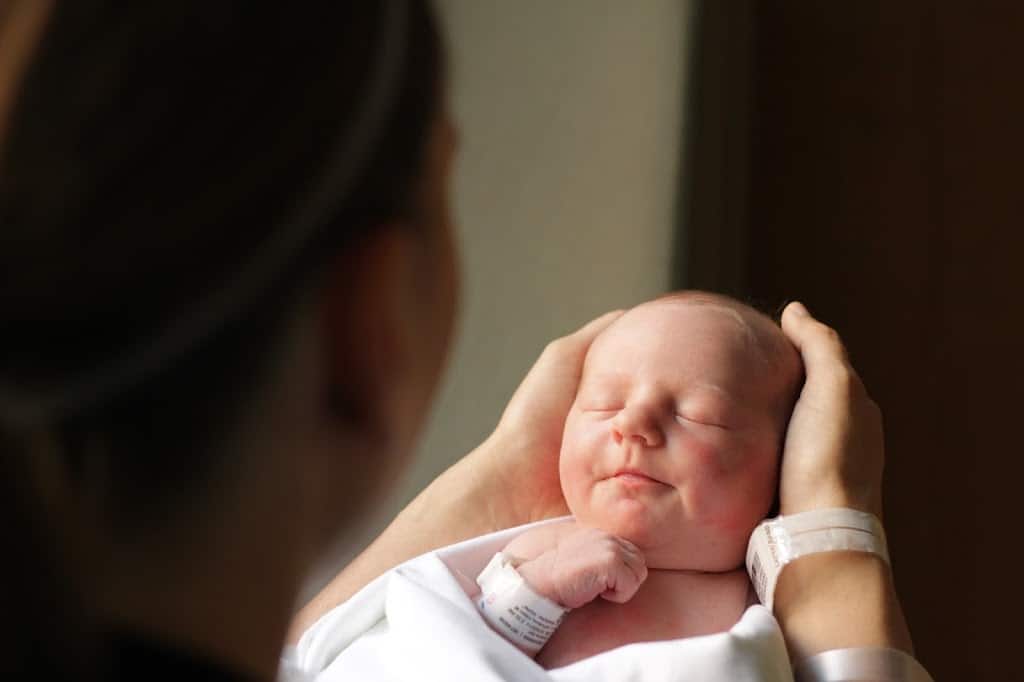 Here's what I know so far about my newborn:
1. She looks just like my other daughter did when she was born.
2. She enjoys sleeping on her back. My other daughter would only sleep on her stomach. If you've had a baby in recent years, you know that a back sleeper is a BIG DEAL. It can mean the difference between getting sleep for the first four months or being a zombie parent.
3. Actually, she sleeps way more than my first daughter, period. But we won't hold that against daughter #1.
4. She's super strong. Her kicks are crazy and she can hold her head up already. And yes, my insides are still sore.
5. Her eyes are dark blue/gray and her hair is light brown. I know eye color can change, but my first daughter has gray/blue eyes, so I'm thinking that might stick. It looks like she might have curls (like my husband) because her hair is coming in in a little whirly pattern on her head. So cute.
6. She loves swaddles and hates car seats. Like most babies.
7. She spits up a lot (pretty common for newborns) but it's like, projectile. My other daughter did not have this talent. I do A LOT of laundry. And when she makes a certain face, I cover mine with the burp cloth. I've learned my lesson.
8. She loves to look outside. I point her toward a window whenever she's awake. Maybe she'll be outdoor kid like her sister??
Her stats at birth, for those who are interested: 7lbs, 11oz., 19 1/2 inches (the exact same length as her sister)
And yes, I am so excited to be done with being pregnant, and to have a new person in our family to love.
Happy Friday, guys, I'll do my best to get back in the blogging saddle next week.