This shop has been compensated by Collective Bias, Inc. and its advertiser. All opinions are mine alone. #SweetOrTreat #CollectiveBias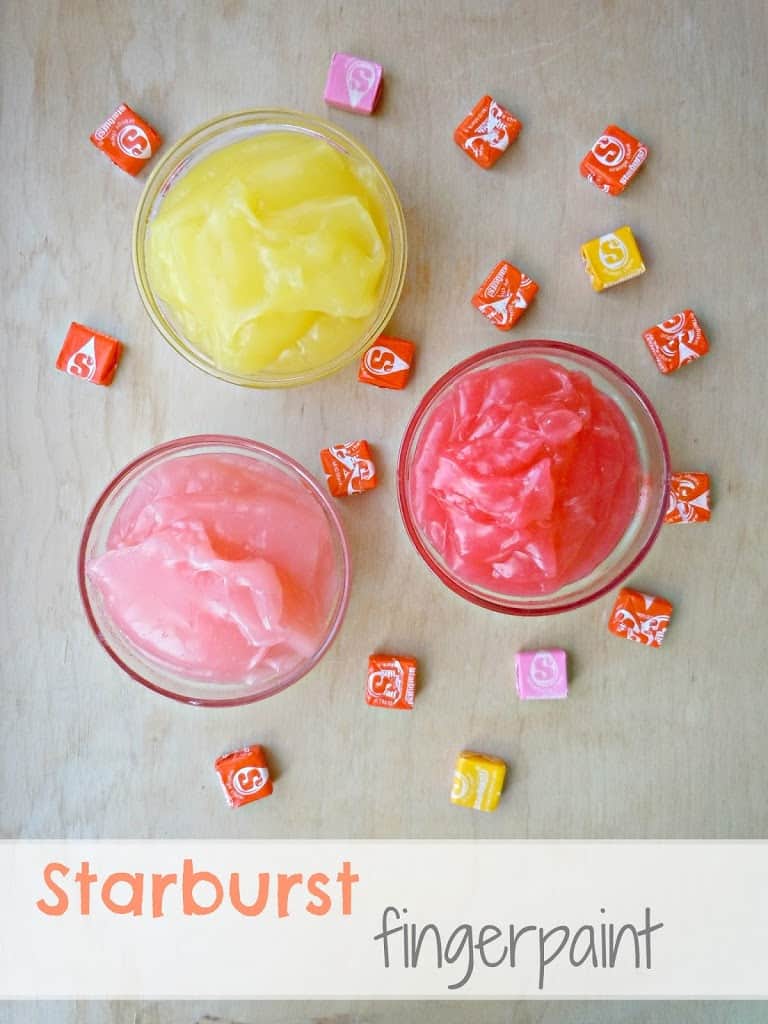 One of my biggest struggles as a SAHM mom of two and a blogger, is finding time for everything in my day. Balance feels overwhelming some days, and I am constantly fine-tuning my schedule to include all things I want to do and all the things I have to do.
A big reason why I started this blog was to highlight some of the activities that Alyssa do together. At the time, I had one child and no other job, so afternoon crafts and fun mother-daughter time was easy to come by. These days? I have to really carve out the time for my oldest and myself to have quality time together. But it's worth it–these days of half-day kindy won't last forever. Eventually (gulp) she'll stop asking, "Want to be best friends?"

So last week, I decided to spend some time with my sweetie and make a fun craft. She loves messy art projects (what kid doesn't??!) so I picked up the Skittles & Starburst 30 Pack from Sam's Club to make candy fingerpaint. Fun!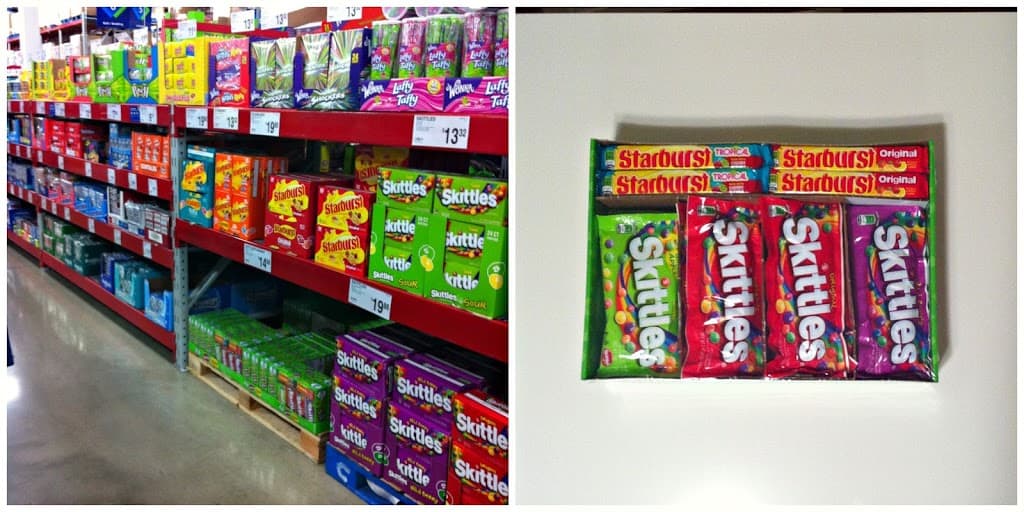 The recipe couldn't be easier. And it smelled awesome.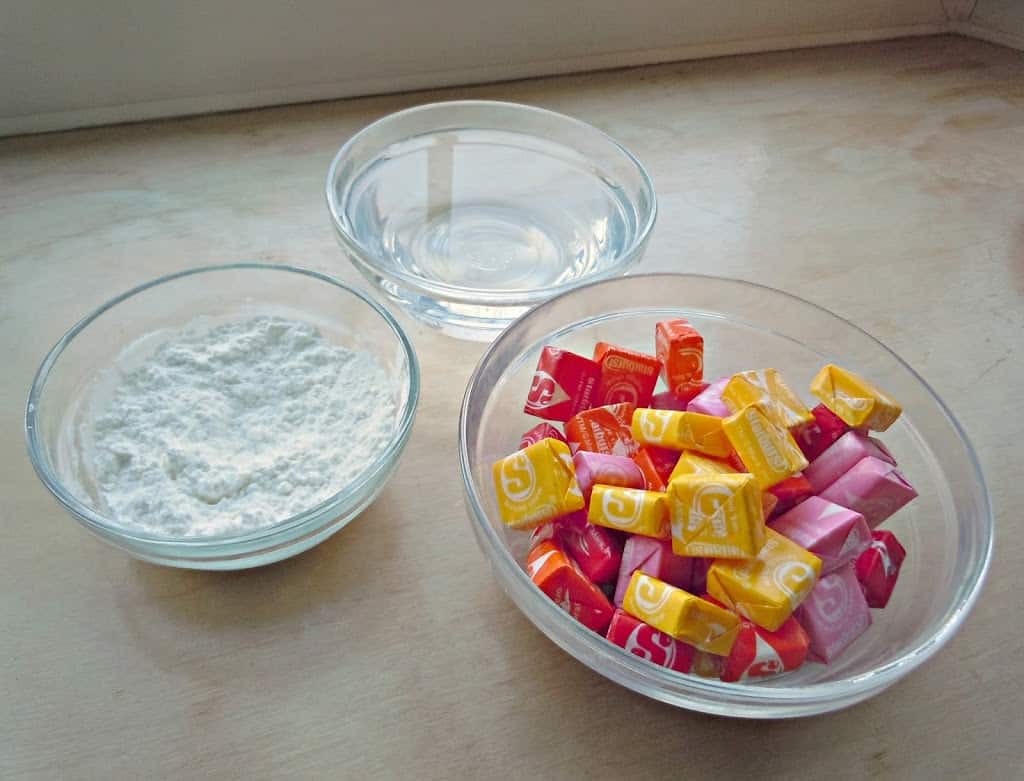 For each color–
1. 20 Starbursts (wrappers removed)
2. 1/2 cup of cornstarch
3. 2 cups of water


Directions:
Heat a saucepan to med/low on stove-top…add candies.
Once candies begin to melt, carefully add cornstarch and water.
Stir, stir, stir until all is melted & fully incorporated.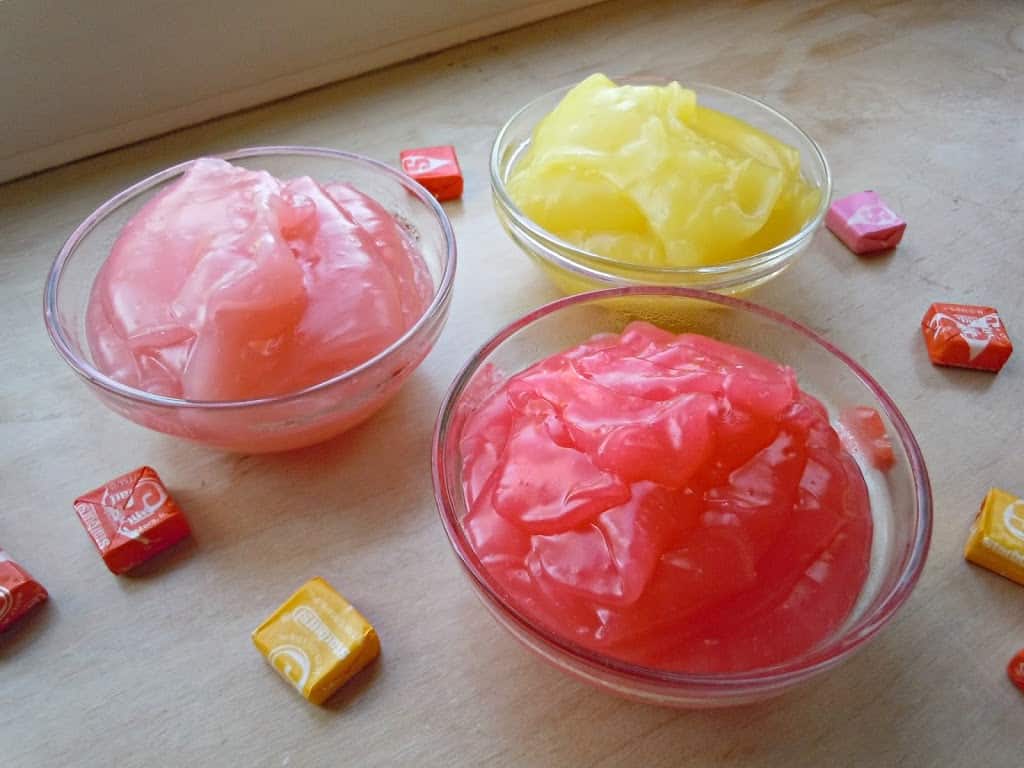 Looks pretty fun, right? My daughter could hardly wait for it to cool off.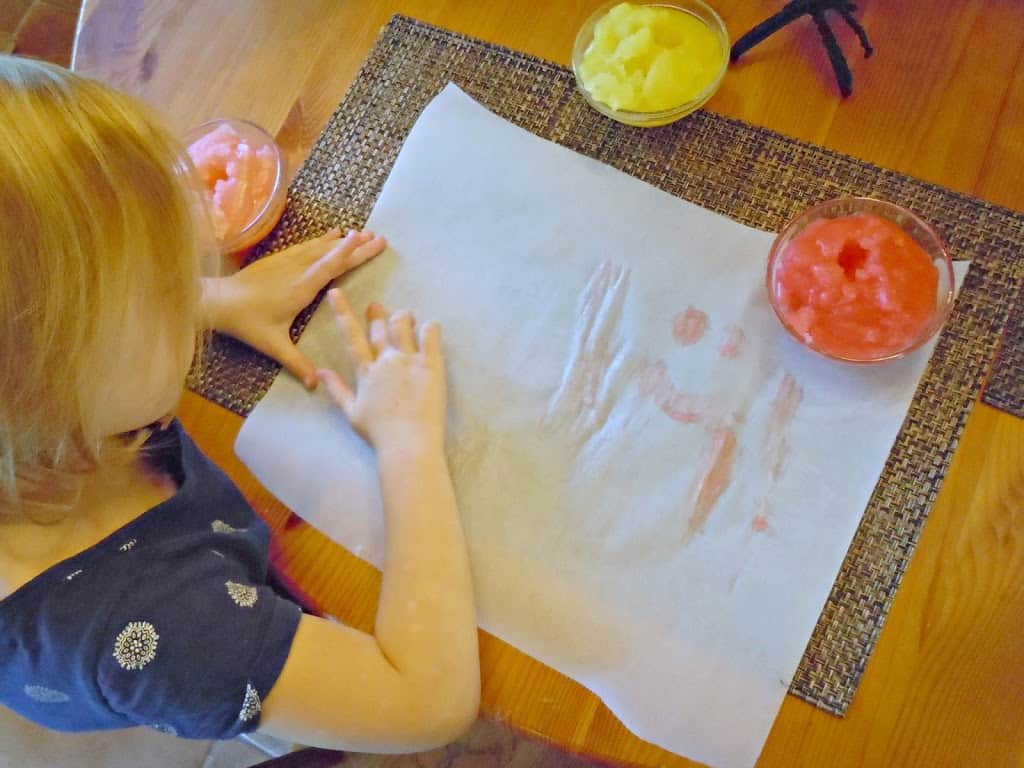 We found that parchment paper was the best surface for "painting", but I think construction paper would also work.
As it cooled off, it became a very fun substance to mold into shapes. Great for sensory play.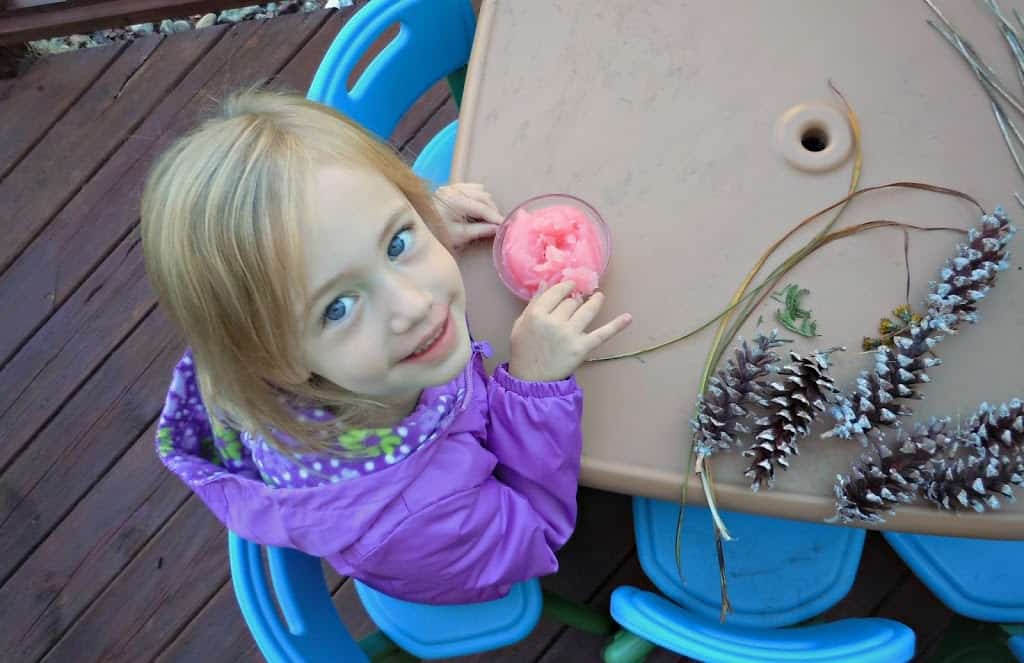 It's a hit! And totally storeable for the next afternoon of fun. Love that girl!
For more info on the Skittles/Starburst Variety Pack (30 ct.), visit:
https://skittles.com/
https://starburst.com/