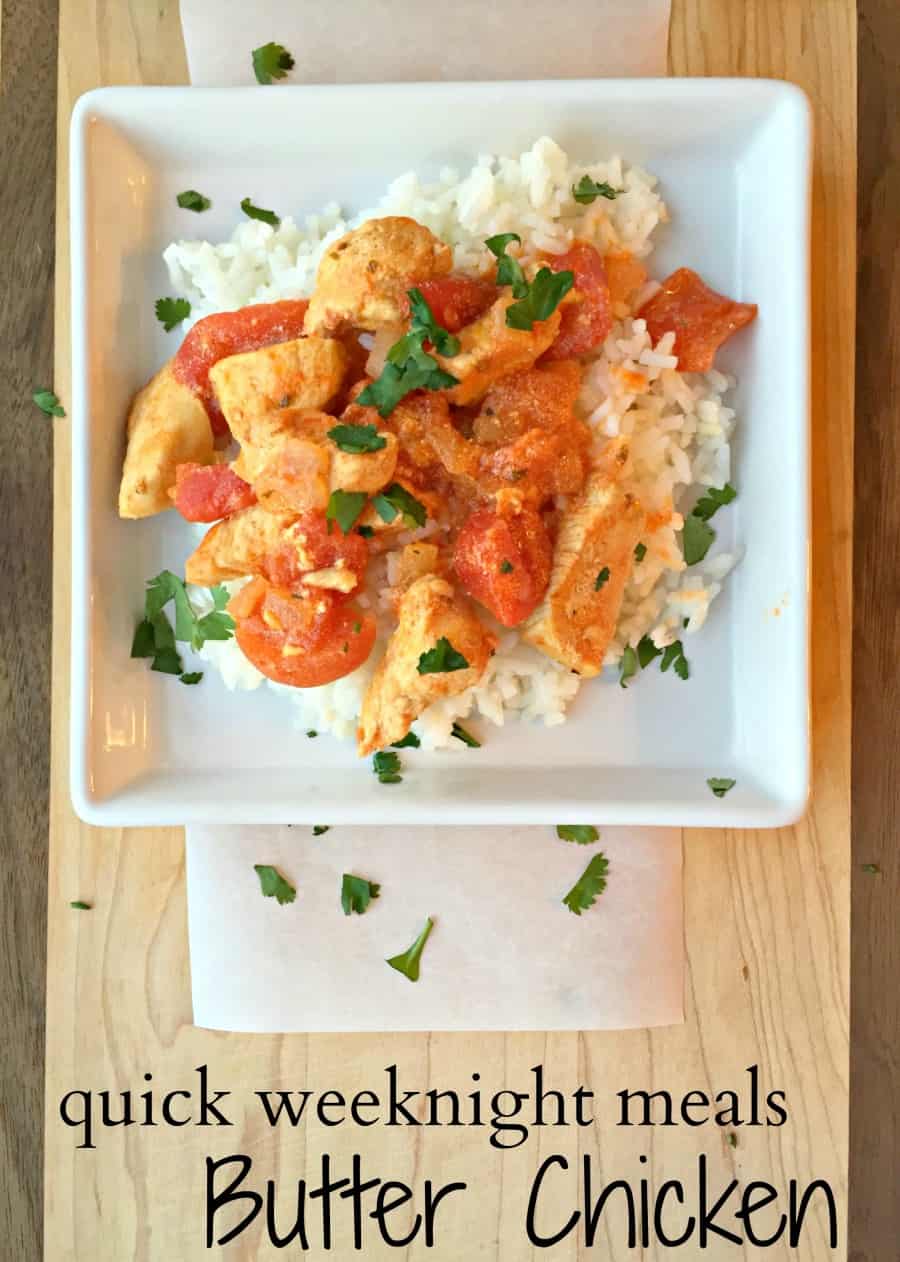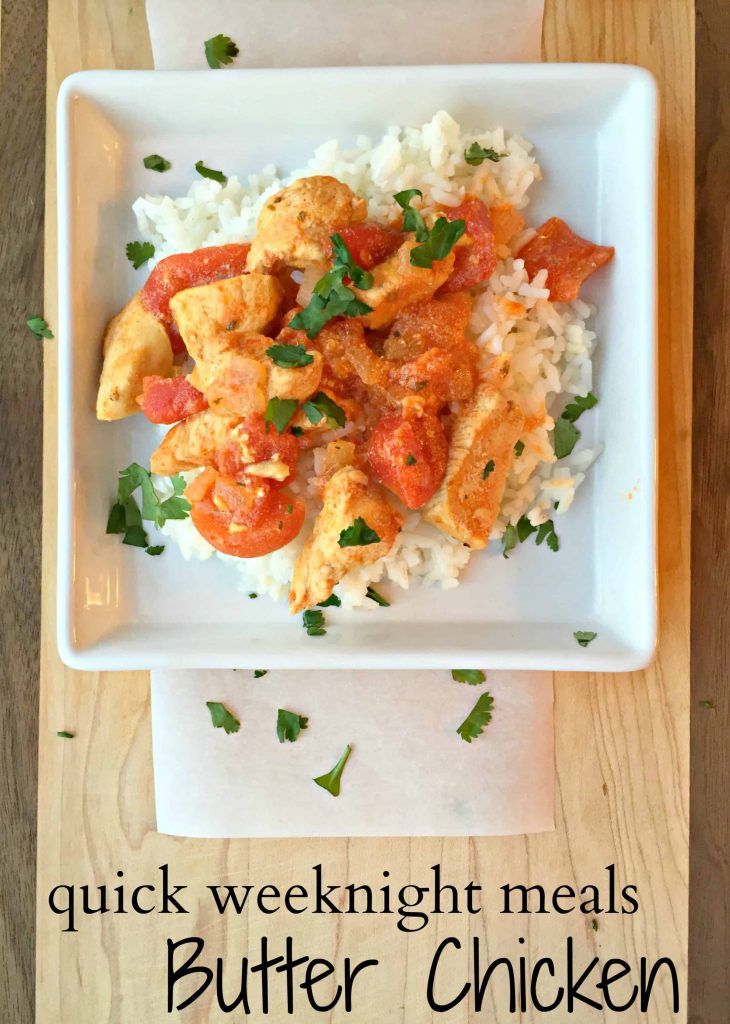 I always get excited about a new chicken dish. I find chicken to be a tricky thing to cook. I don't really enjoy legs, or thighs, or any part of the chicken that requires much work to eat. But then, boneless skinless chicken breasts (my go-to) can be so dry & flavorless if done in the wrong way.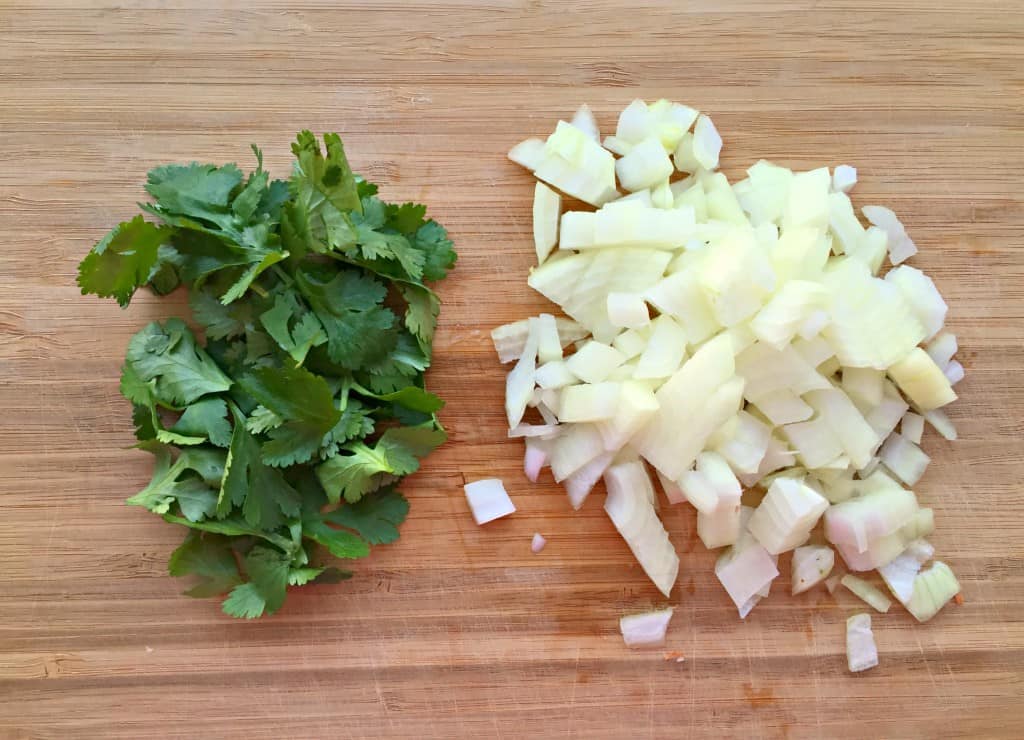 On the other hand, if I just dump cheese sauce or buffalo sauce over my chicken, it'd be tasty, but I'd have to buy a whole new wardrobe.
So I'm constantly in search of chicken recipes that are yummy, yet healthy enough to serve my family for dinner.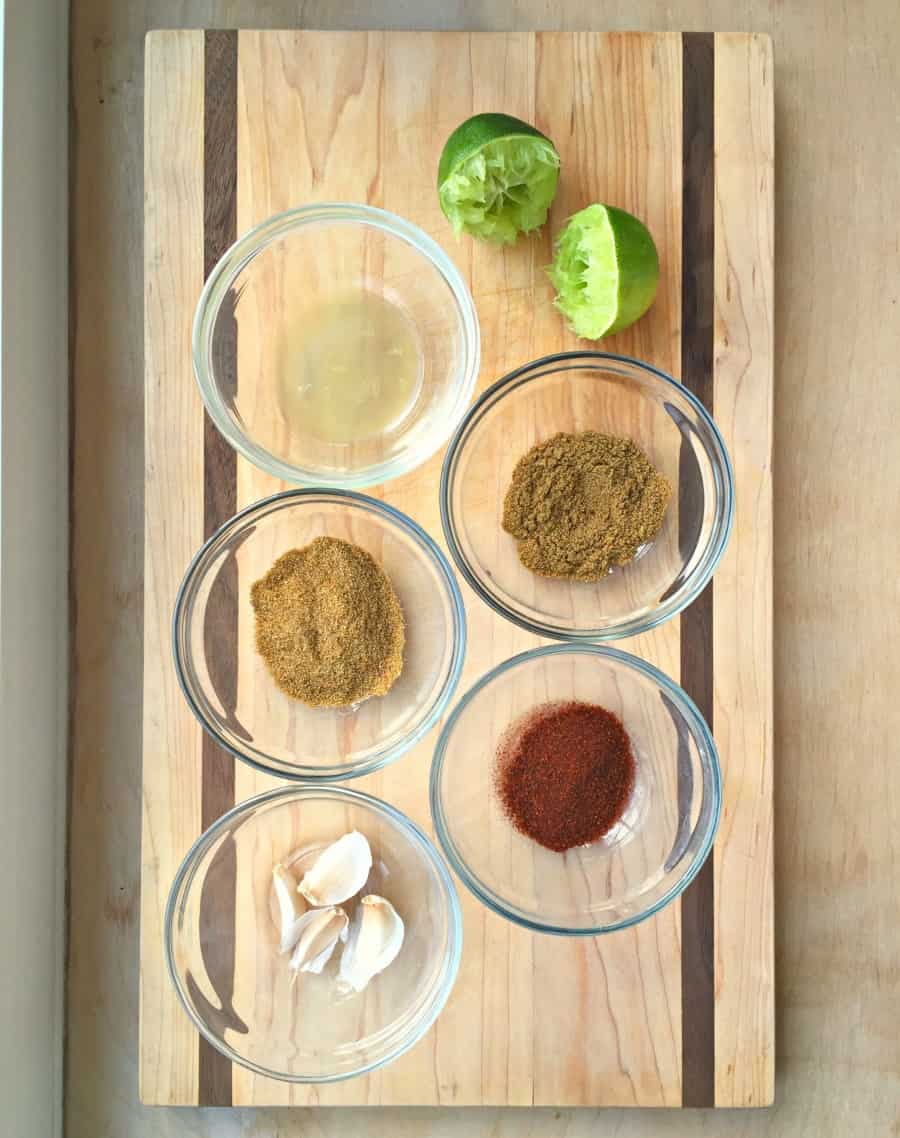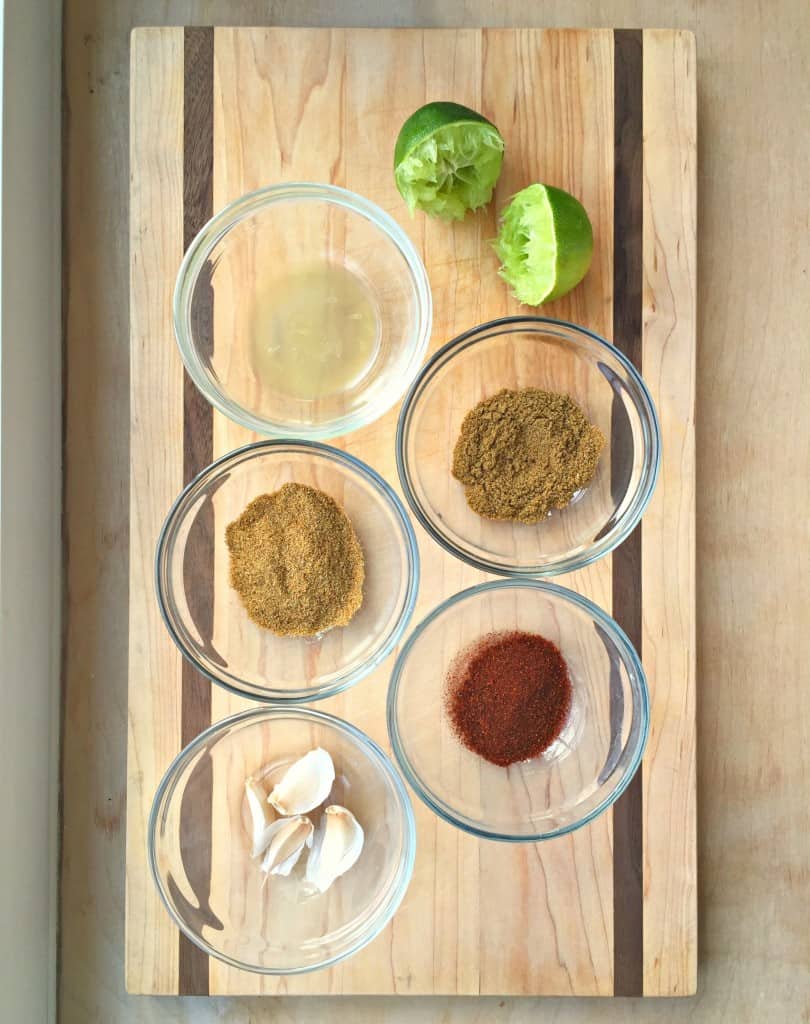 I probably should mention at this point, that "Butter Chicken" does not have a ton of butter in it. This is not an Ina Garten recipe.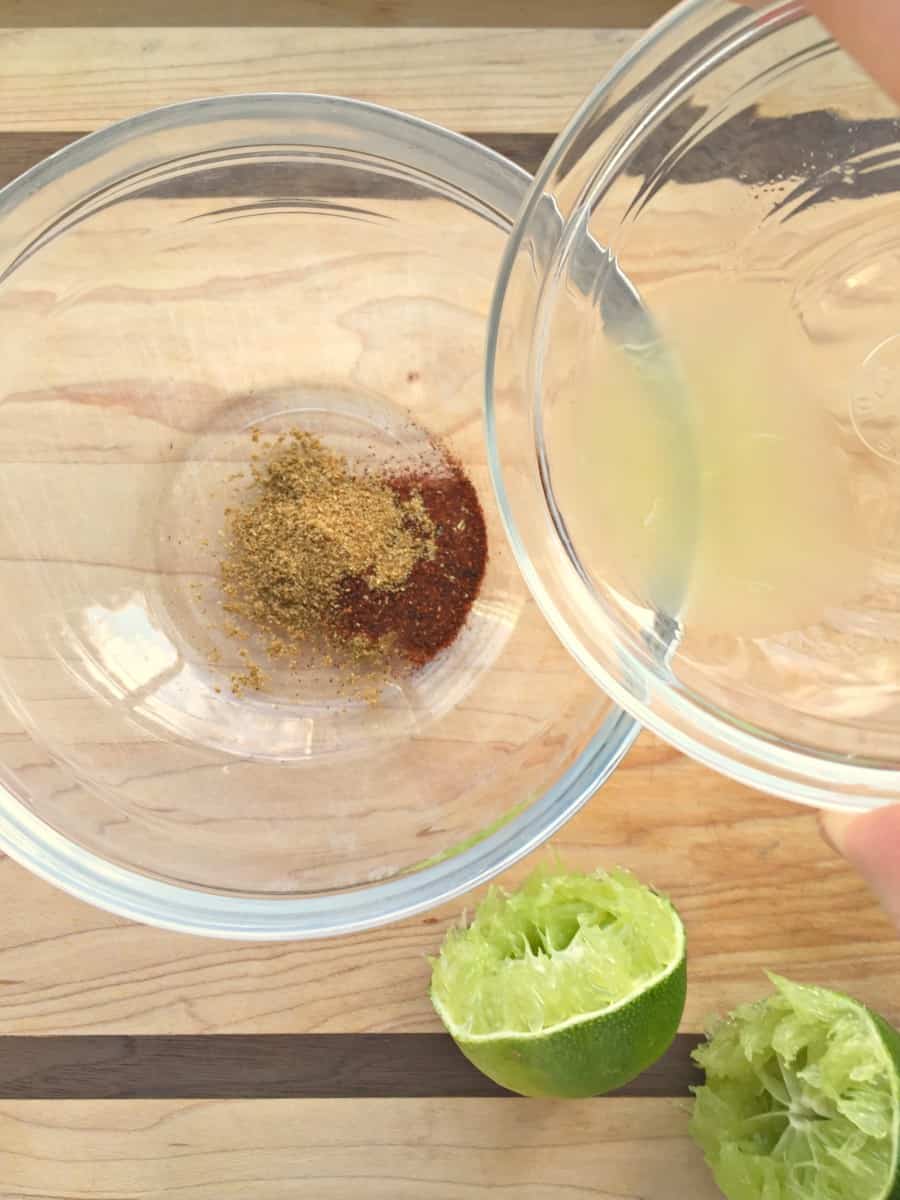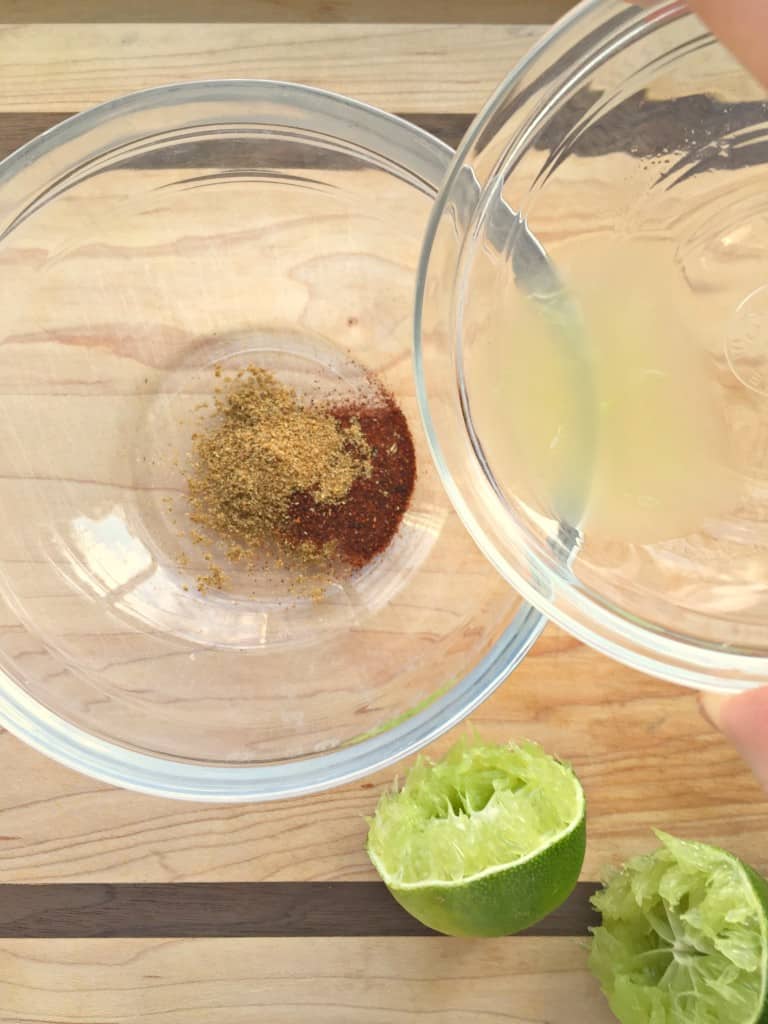 You do add a generous amount to the pan when cooking the chicken, but that's about as rich as this dish gets.
Overall, flavor trumps fat here.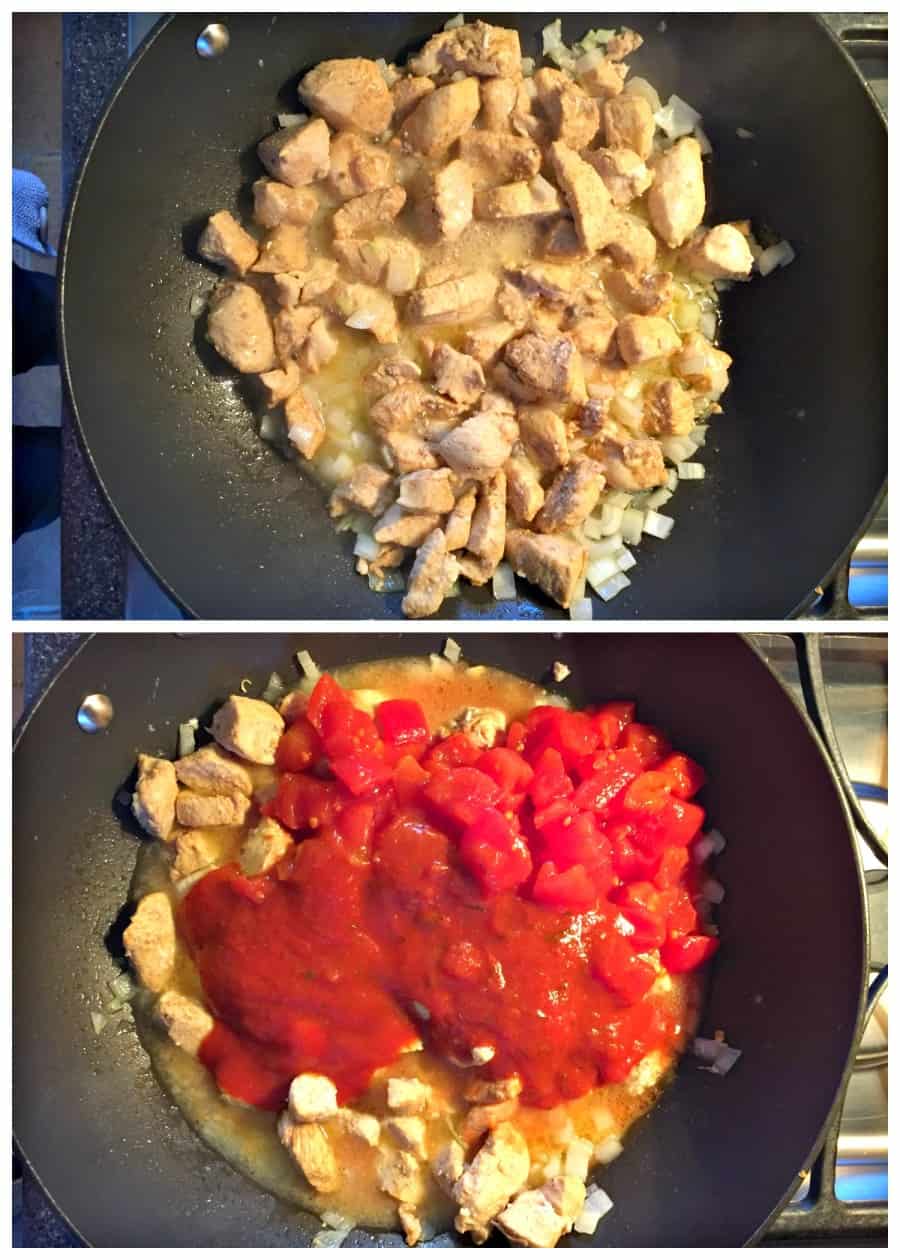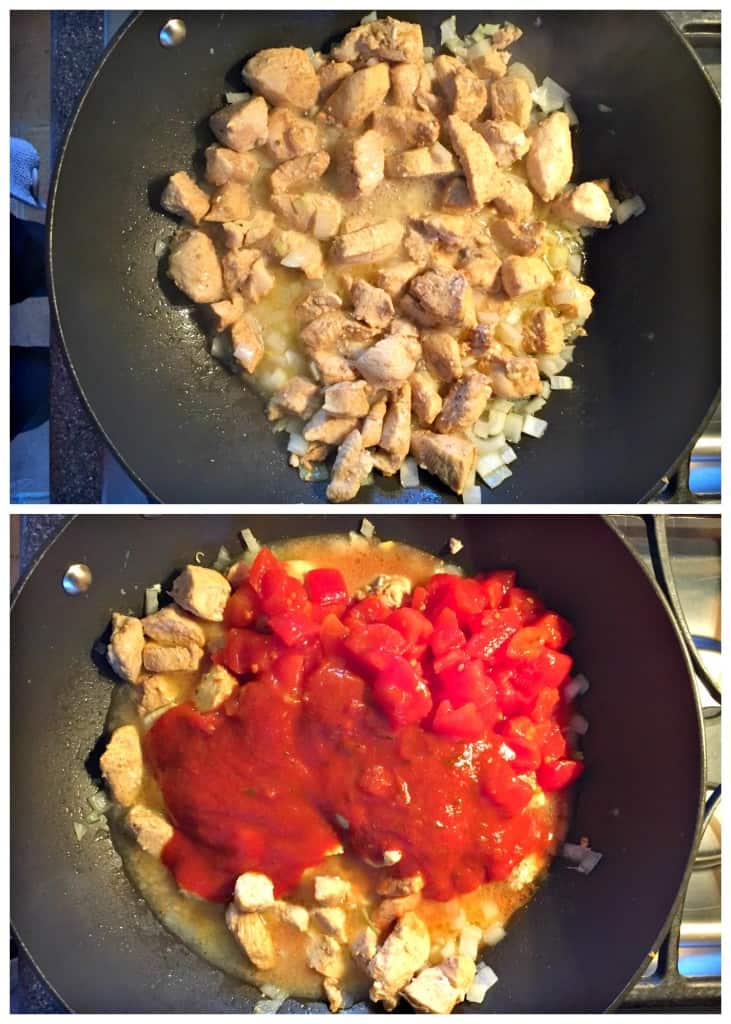 Which is my foodie theme for this month. I've been enjoying a bit too much of this lately.
I'm trying to scale back a bit and focus on foods that fill me up, not out.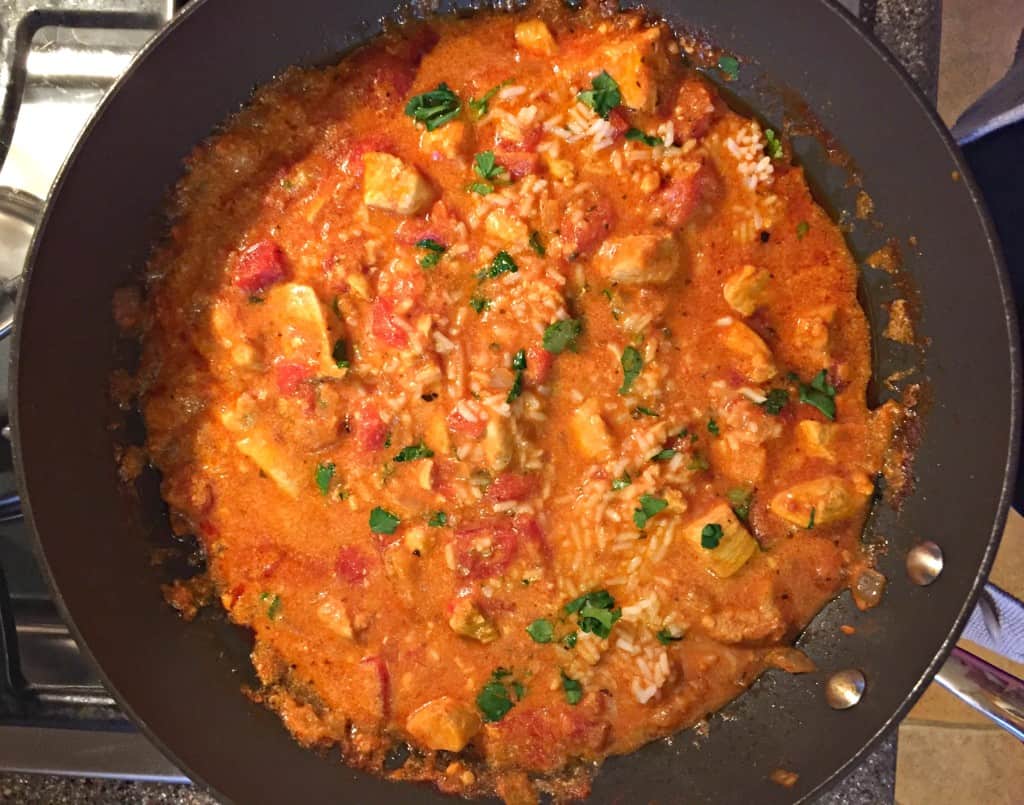 Did you know that having two babies and getting older makes you heavier?! Nothing gets past me, guys.
BUT, everything in moderation. I'm trying out some new healthy recipes, but I'm also buying non-maternity, maternity pants. Yep, Jen Garner, the baby bumps are here to stay.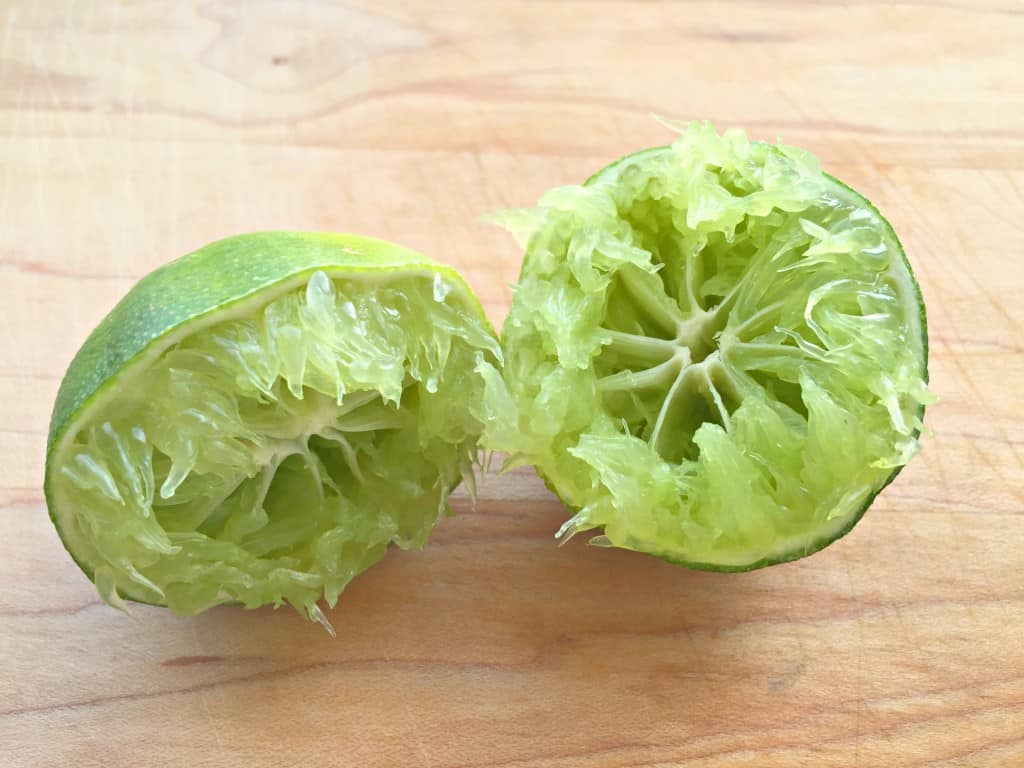 So I'll  cook up a yummy, filling meal and remember why I have the baby bump. Good food and my sweet family.
(awww)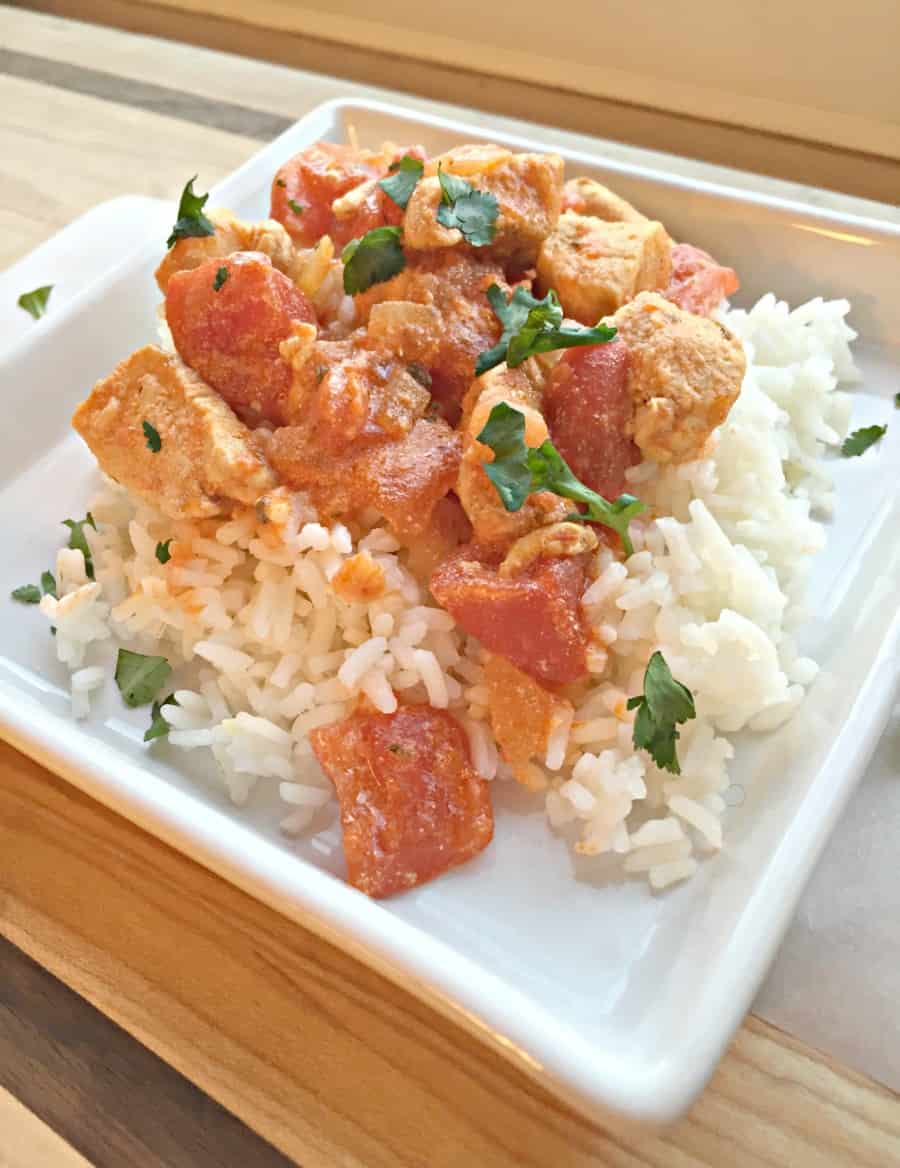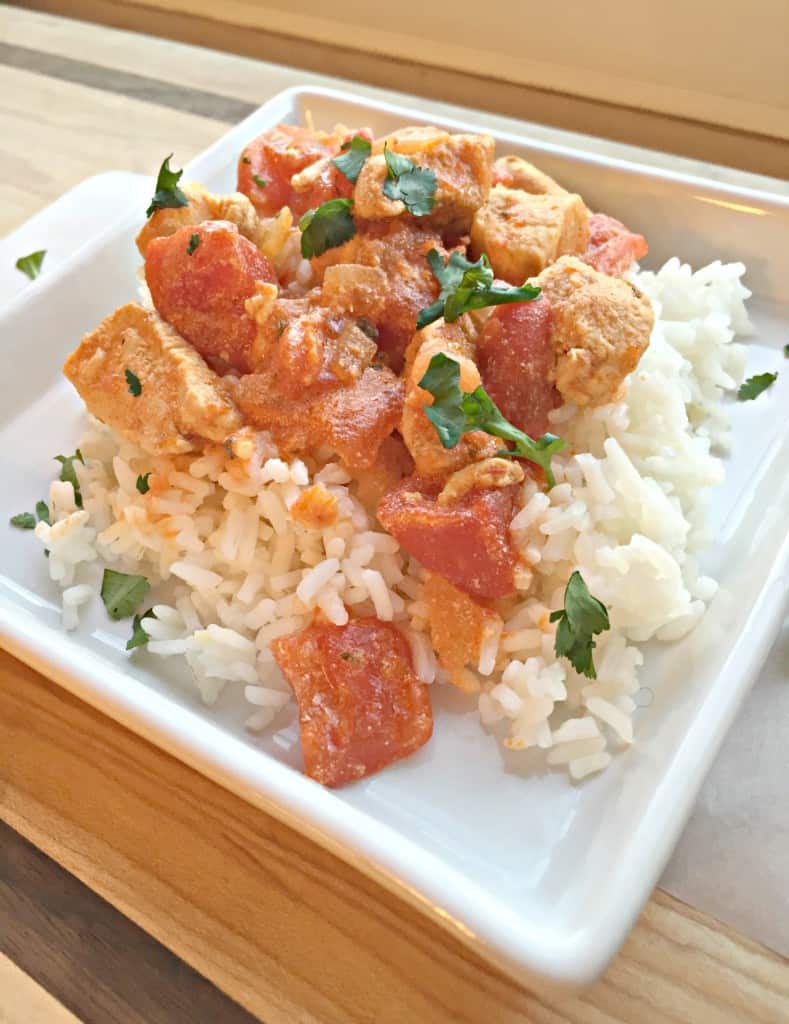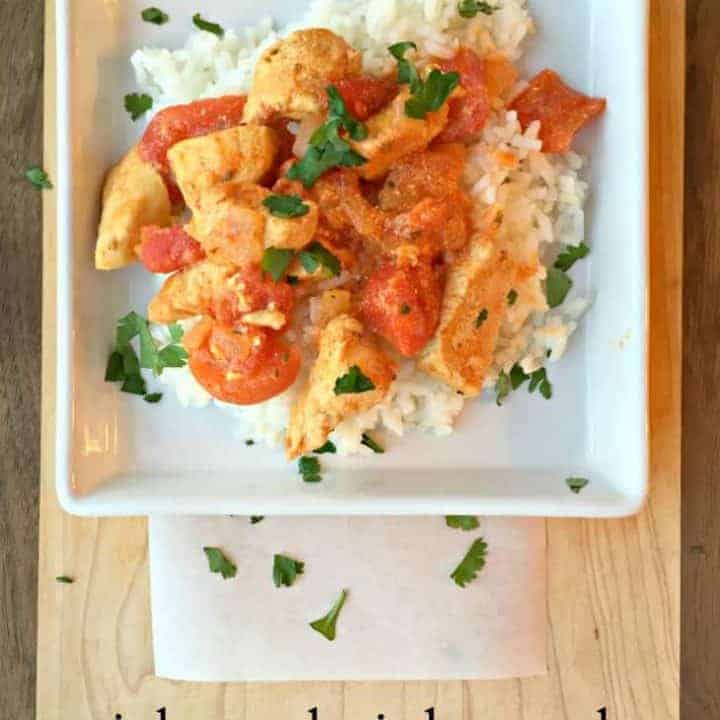 Butter Chicken- easy weeknight dish
Prep Time:
1 hour
55 minutes
Total Time:
2 hours
15 minutes
Flavorful skillet chicken over a bed of rice makes for a healthy, easy weeknight dinner.
Ingredients
1lb boneless, skinless chicken breast, diced into bite-sized pieces
4 cloves garlic, minced
1tsp salt
½tsp pepper
¼tsp cayenne (or more to taste)
¼tsp coriander
¼tsp cumin
juice of 1 lime
3Tbsp butter
1 onion, diced
1 (8oz) can tomato sauce
1 (14.5oz) can petite diced tomatoes (do not drain)
½c half-and-half
¼c cilantro, diced
rice to serve
Instructions
In a small bowl, combine garlic, salt, pepper, cayenne, coriander, and cumin with the juice from the lime. Whisk to combine. Add chicken pieces and stir to coat. Cover with plastic wrap and refrigerate about an hour to marinate.
When ready to cook, heat butter in a large pan to melt and add chicken and marinade. Cook chicken until no longer pink, about 5-6 minutes. Add onion and stir, cooking over medium heat until onion is tender and translucent. Add tomato sauce and diced tomatoes with their juice and cover with lid. Simmer about 20 minutes, or until the sauce has thickened somewhat.
Turn off heat, stir in half-and-half and chopped cilantro. Serve over warm rice.