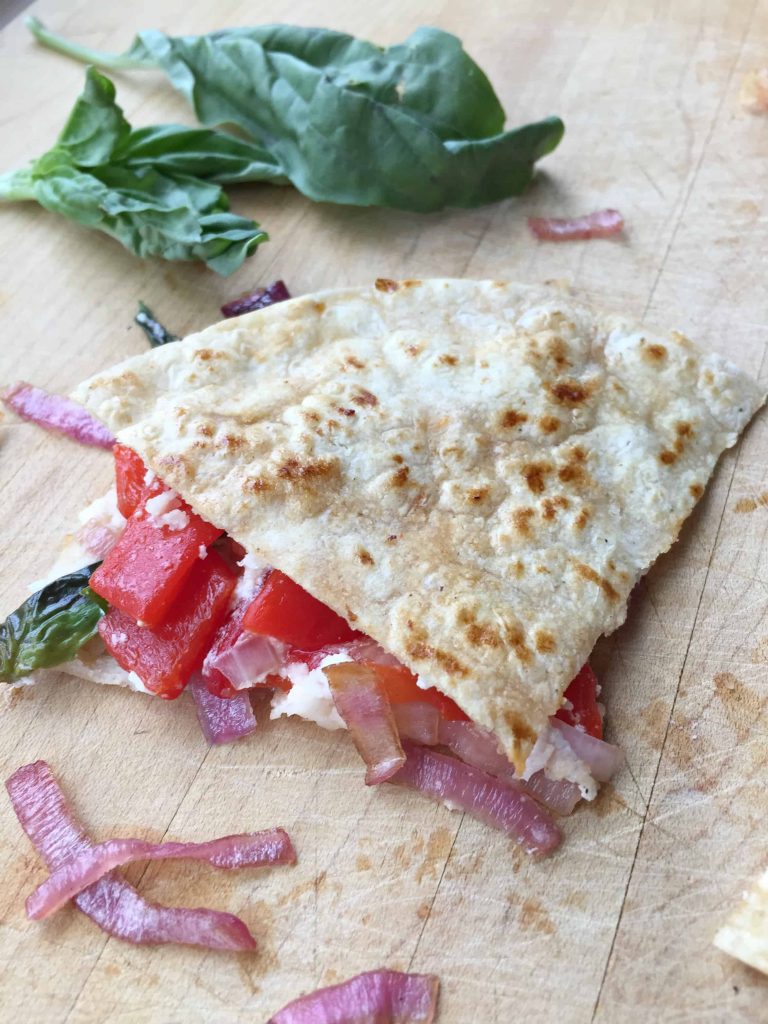 The week of grilling continues…
Ok, so I don't grill in the classic sense. If there is an actual grill involved, my husband takes over. Hey, we all need a break sometimes.
But I do know my grill pan well.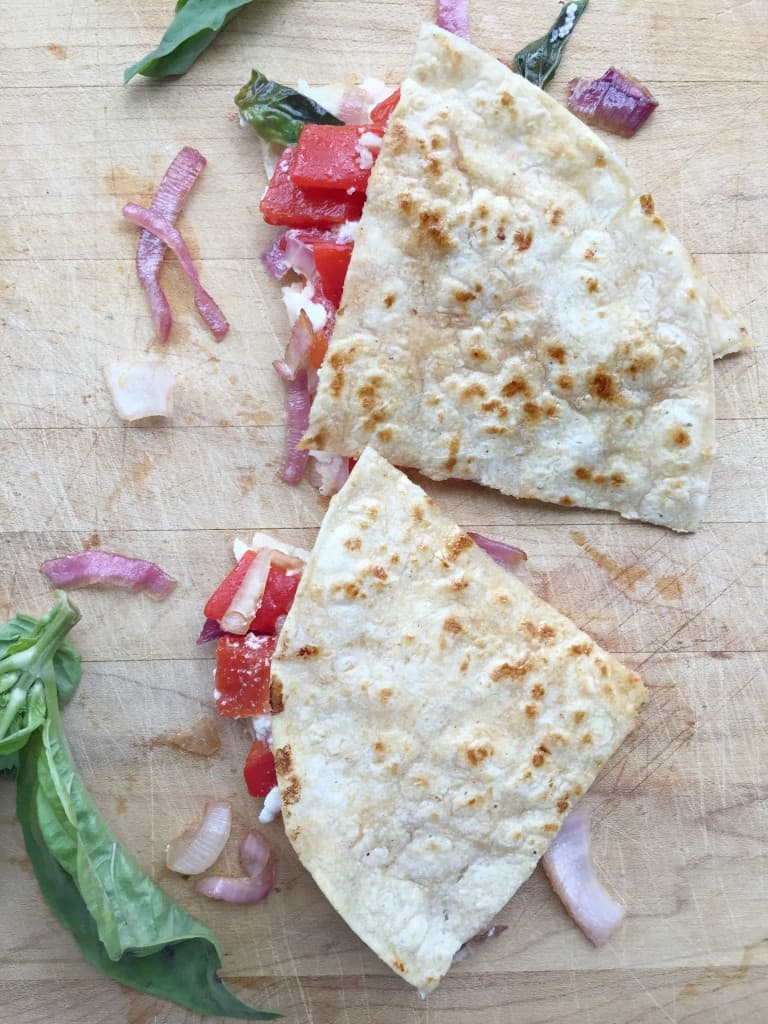 The best part is, you can use it to cook in any weather. Like the days and days of rain we've had lately in Chicago. Sidenote– it is totally disorienting to have a day where it rains off and on. Darklightdarklight.
It throws off my circadian rhythm. And then I stress eat.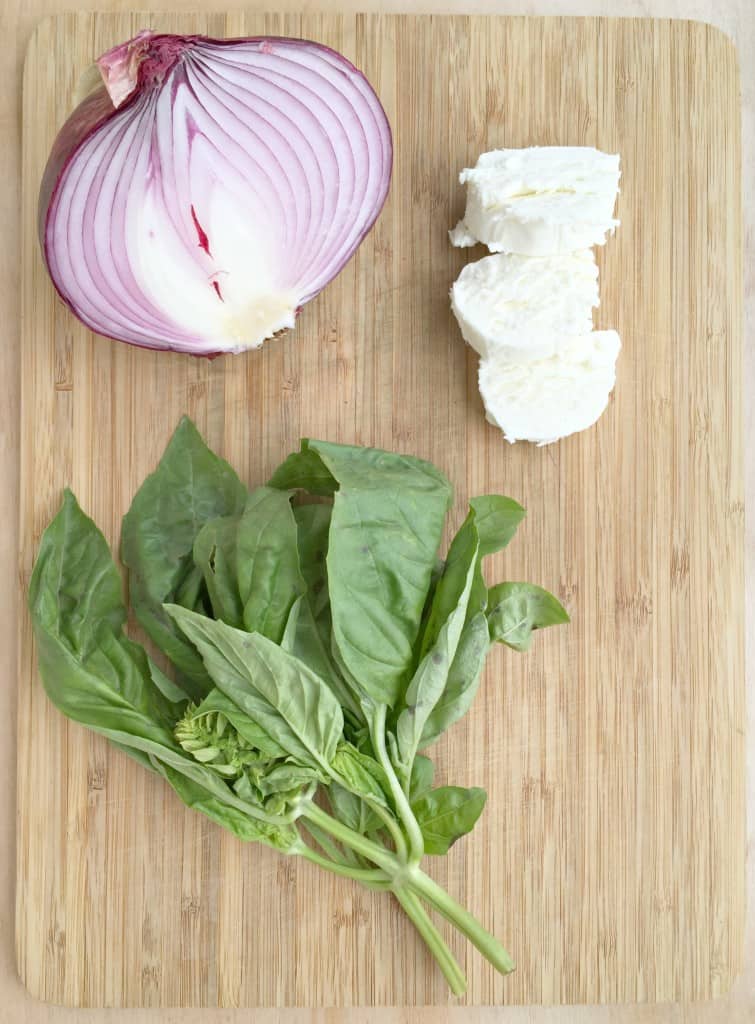 Just kidding. Well not about the stress eating.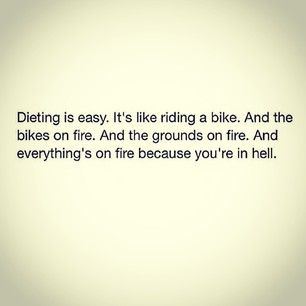 I *may* be dieting right now. And so's my husband. I'm not sure which is worse? Dieting with or without your spouse?
Actually, we're both doing fine. Heck, I even made room for tasty quesadillas… with plenty of cheese.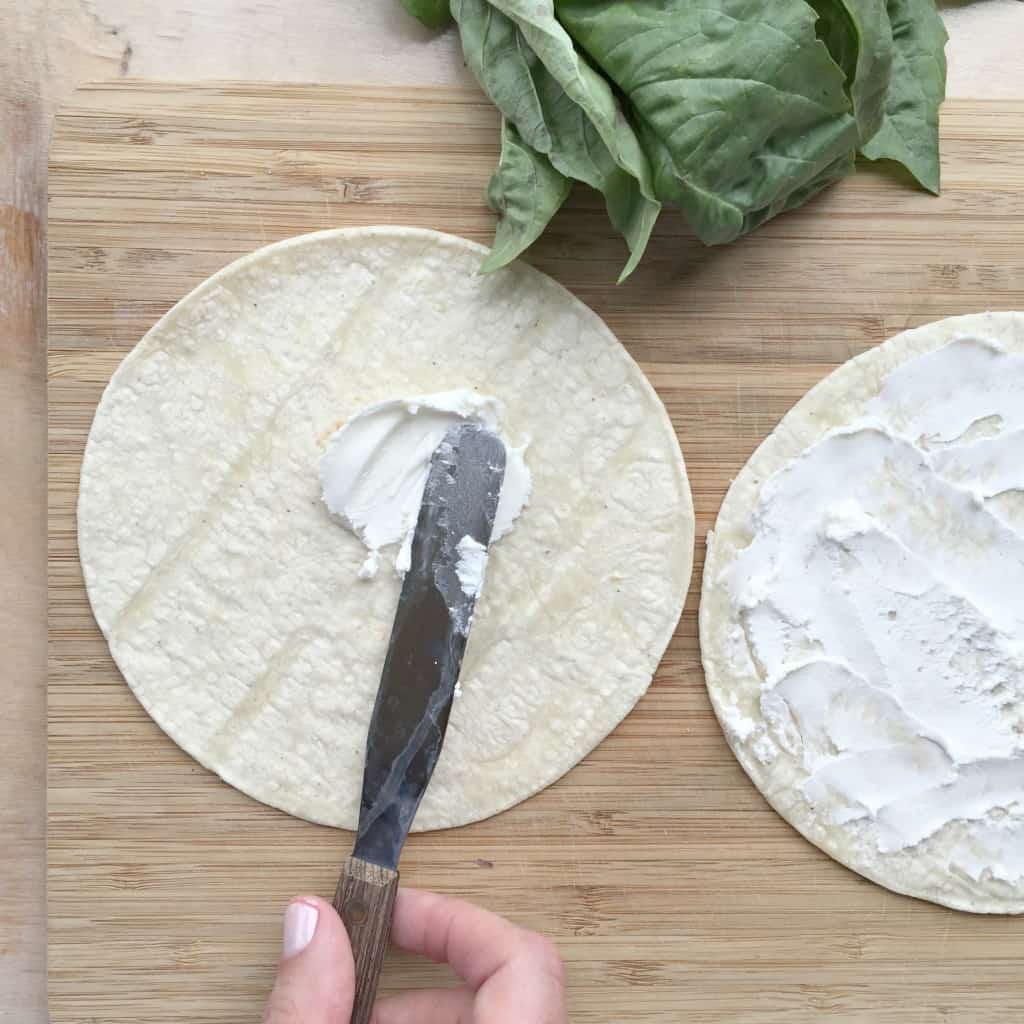 My poor cat, who is diabetic, is on a diet as well. And sometimes he just looks at his cat dish and meows at me, and I feel solidarity with him like never before. Sorry pal, diets are no fun.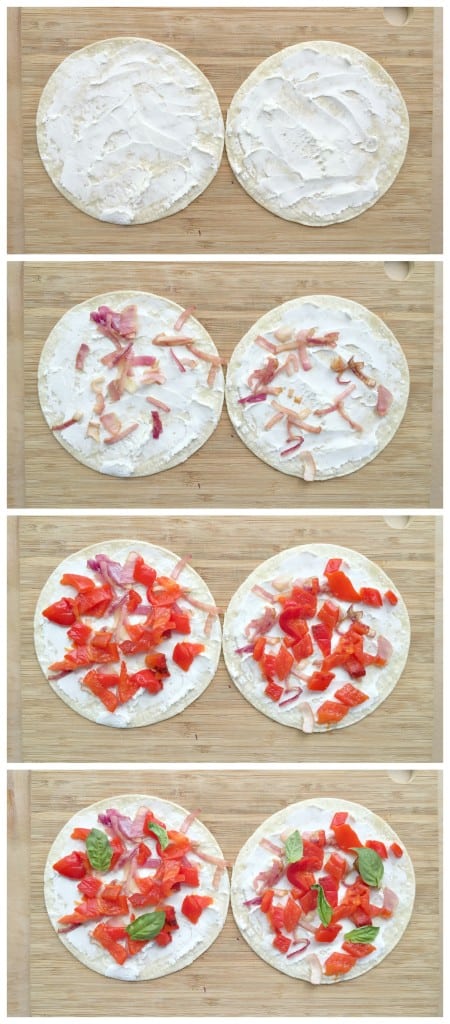 If you're going to splurge, this would be a fine choice. Somewhat healthy…. tastes divine.
Sweet, salty, crunchy, melty.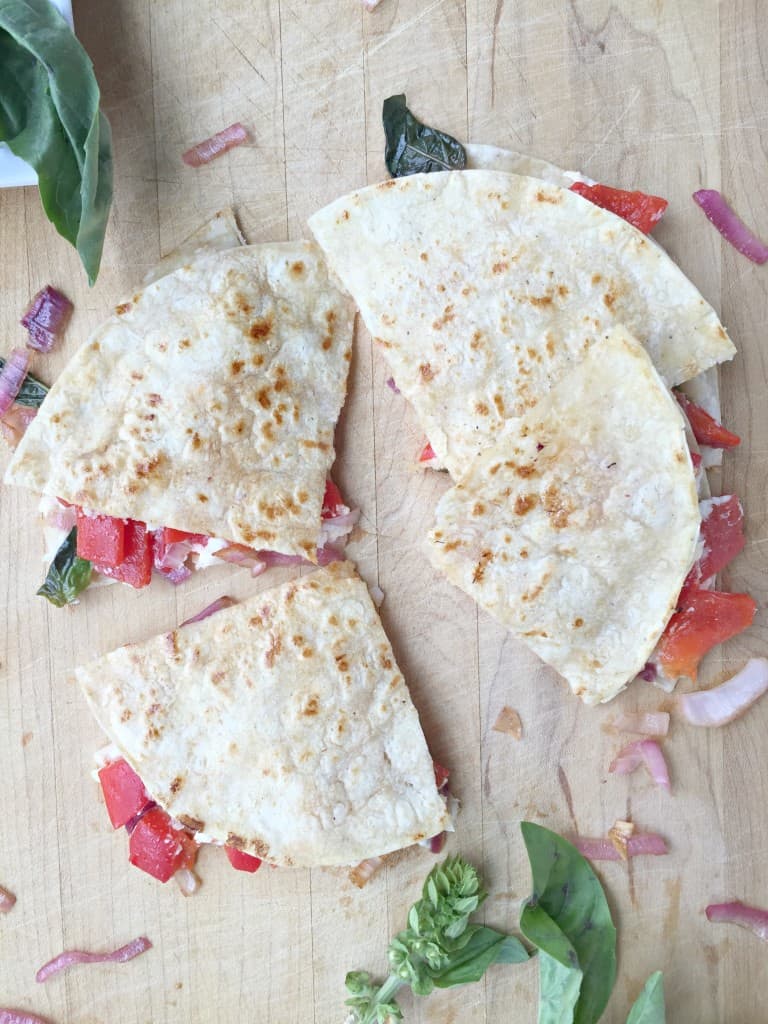 Oh and I did I mention FRESH? So fresh.
Perfect for summer.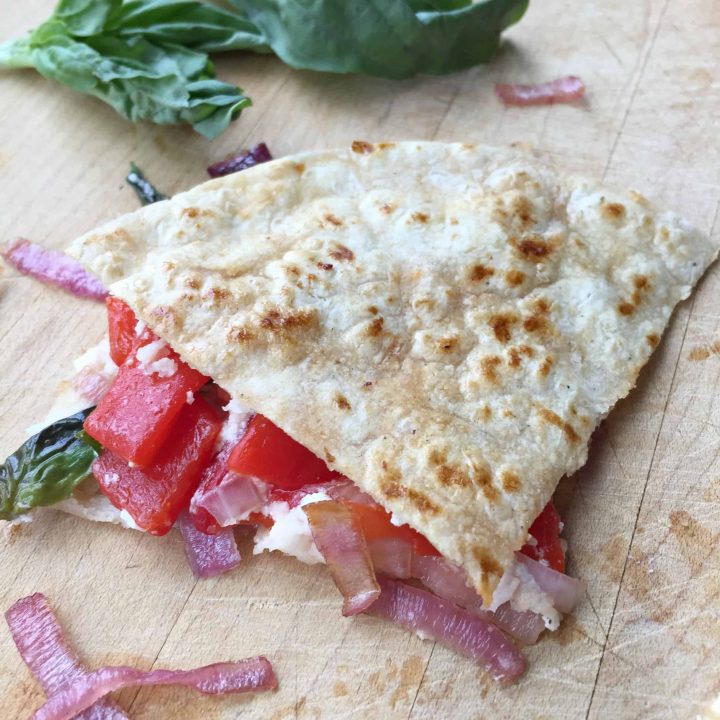 Goat Cheese & Roasted Red Pepper Quesadillas
Grilled quesadillas filled with roasted red pepper, goat cheese, red onion, and basil.
Ingredients
8-8-inch corn or flour tortillas
1 roasted red pepper, sliced
4 ounces fresh goat cheese
1/2 red onion, sliced
handful of basil leaves, sliced
olive oil, for grilling
Instructions
Heat a pan to med-low.
Add red onion and a dash of olive oil.
Cook until onion softens, about 7-10 minutes. Remove from pan.
Heat grill pan to medium.
Spread 1/2 oz of goat cheese on each of the tortillas.
Top one tortilla with 1/4 of red pepper, onion, and basil. Add another tortilla on top.
Repeat 3 more times.
Add the quesadillas to the grill pan, one at a time, and cook until golden brown and crisp, 2 to 3 minutes per side.
Cut into 4 wedges.