Hey guys! Today I'm over at The Real Thing with the Coake Family, sharing our family recipe for Nutella Frosty's.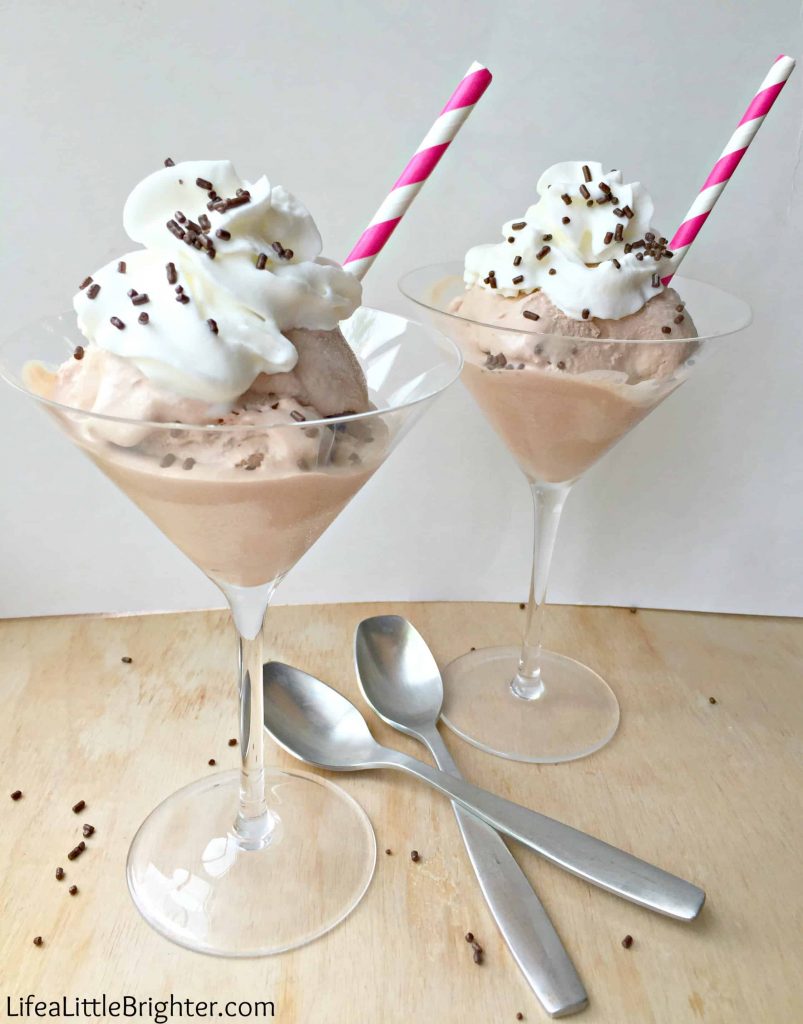 Seriously, the best frozen treat I've ever made. Only three ingredients & a blender. Your kids will love it!
While you're there, be sure to check out the other FUN, budget-friendly ideas for making memories this Summer.
Stay cool!