I participated in an Ambassador Activation on behalf of Influence Central for Gevalia Iced Coffee with Almond Milk. I received product samples to facilitate my review as well as a promotional item to thank me for my participation. #GevaliaIcedCoffee #IC #ad
Note: the recipe below is not a Gevalia Iced Coffee with Almond Milk recipe, rather a recipe of my own creation–Brownie Batter Protein Bites– that I thought would pair well.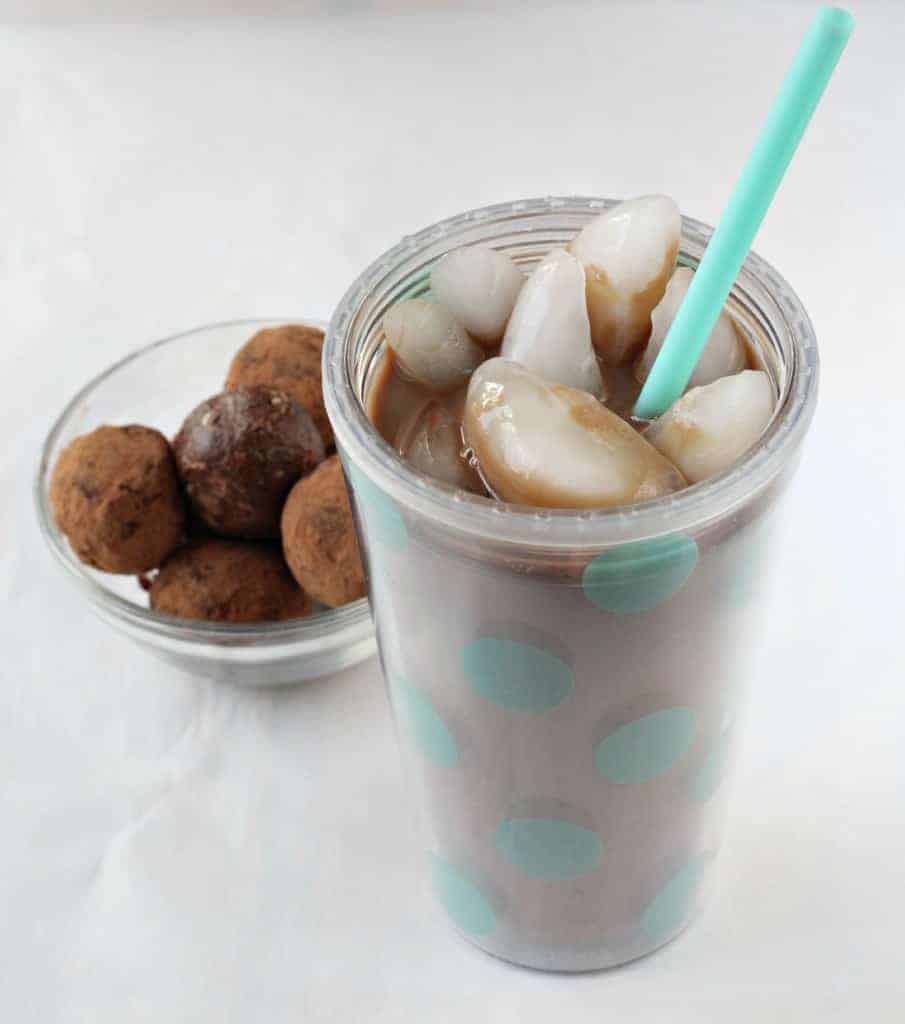 Can you say chocolate? Or even better, mocha?
How about brownie batter? Well, we'll get to that in a minute.
First, let talk about these insanely delicious Gevalia Iced Coffees with Almond Milk. The Mocha flavor is so indulgent.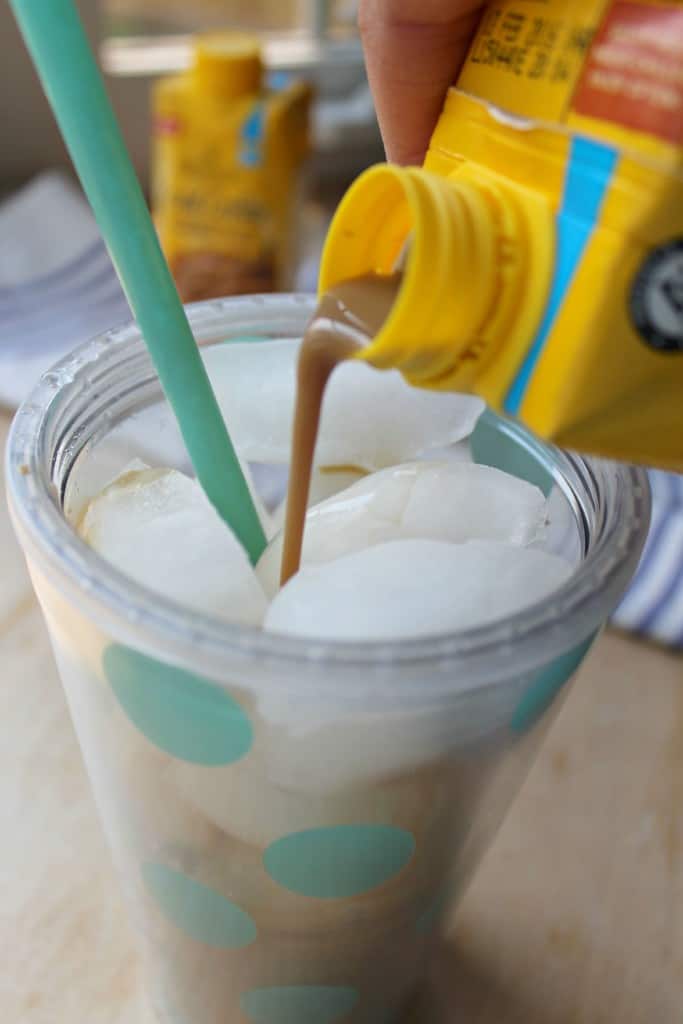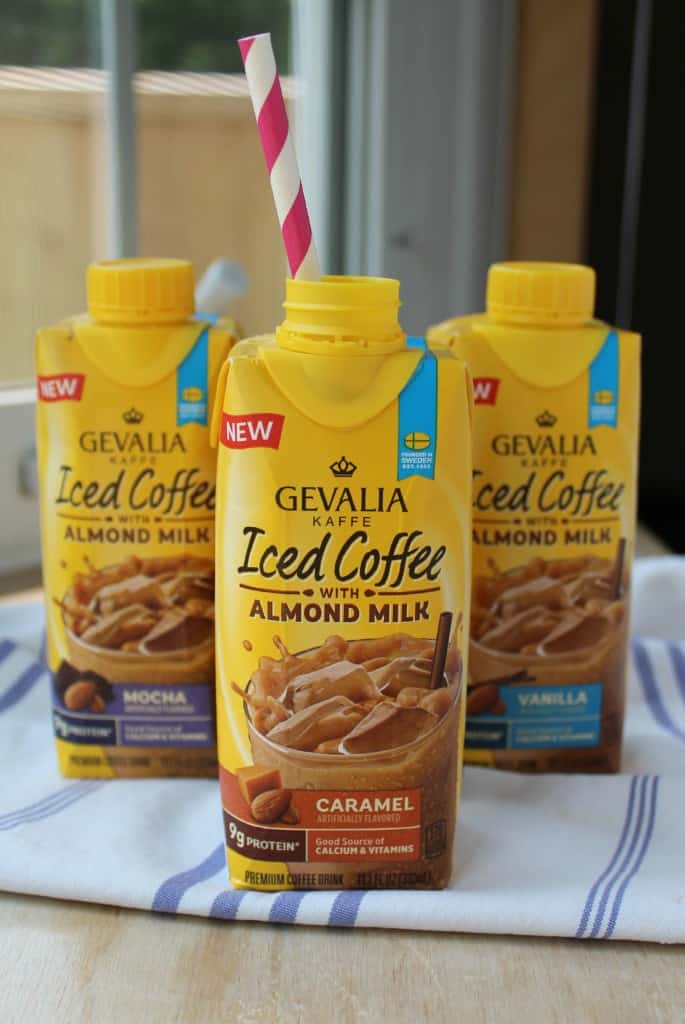 And it's so easy to take on-the-go. As we're wrapping up the last weeks of summer, I've been grabbing these as I head the door to carpe diem. In the last month, we've swam, hiked, visited Grandparents, gone to countless summer parties & neighborhood BBQ's, plus ran around town getting all the necessary school supplies.
If you have kids going back to school, I'm sure you're up to the same shenanigans. I highly highly recommend picking up some of these iced coffees. They're perfect over ice and guess what? 9 grams of protein per single serve carton, kids. That is so crucial for our busy schedule. Let's face it, my mood affects the whole family. That protein is a godsend.
Once we head back home, these guys are perfect for kicking back during naptime. Sip on one and enjoy the calm before the storm. We only get 18 summers with the kiddos, let's savor it.
And if you don't have kids, you're probably still enjoying a more carefree time during the summer months. These iced coffees are just right for enjoying the last couple weekends of August.
I love to pair them with these homemade protein bites I've been making lately: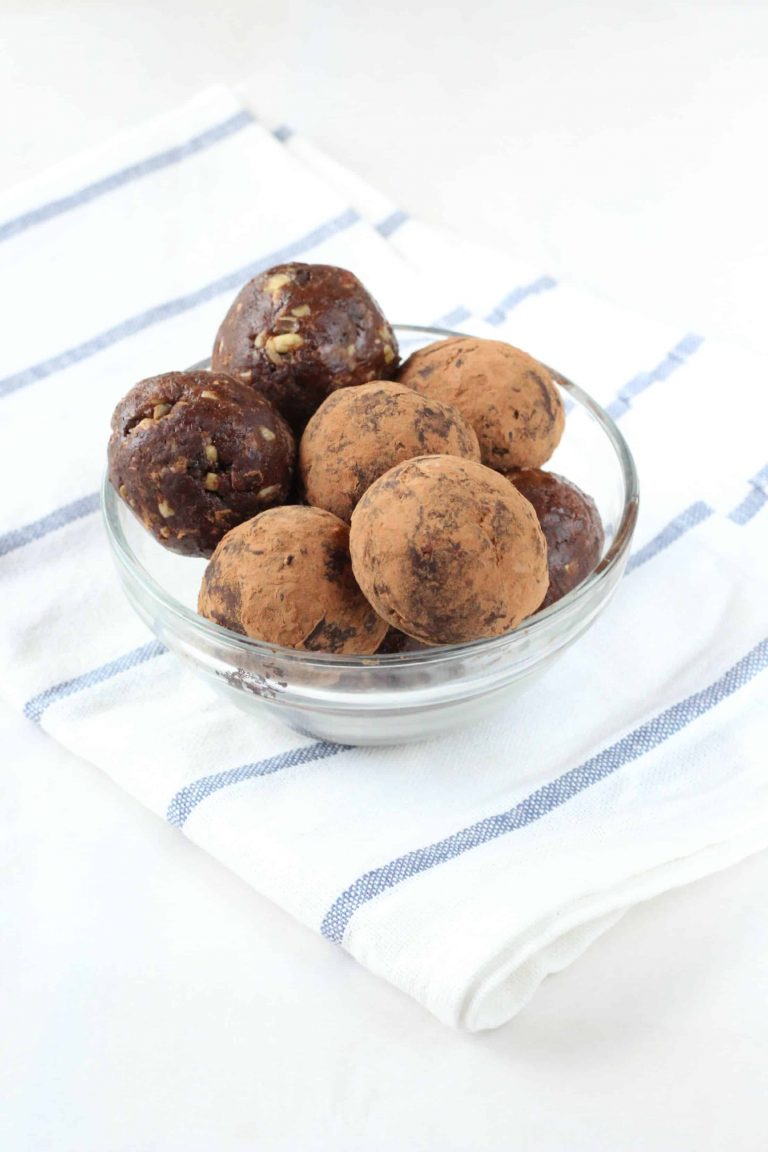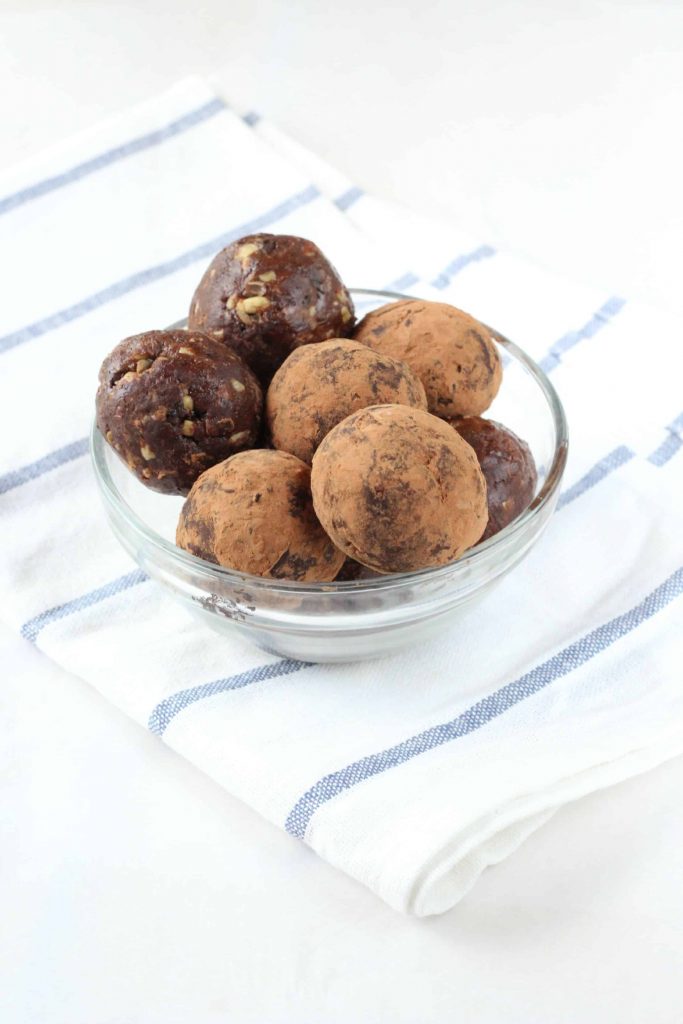 Don't they look just like truffles? YUM.
The ingredients are simple. Fresh dates, almond butter, sunflower seeds, and cocoa powder.
Of course, you can customize them however you want. Nuts instead of sunflower seeds, peanut butter instead of almond butter. But this combo tastes straight up like a brownie to me, so meddle with the recipe at your own risk.
Kidding.
I love to refuel with the Gevalia Iced Coffee with Almond Milk in a large glass of ice plus a couple of the brownie bites. Chocolate Mocha perfection, I tell you.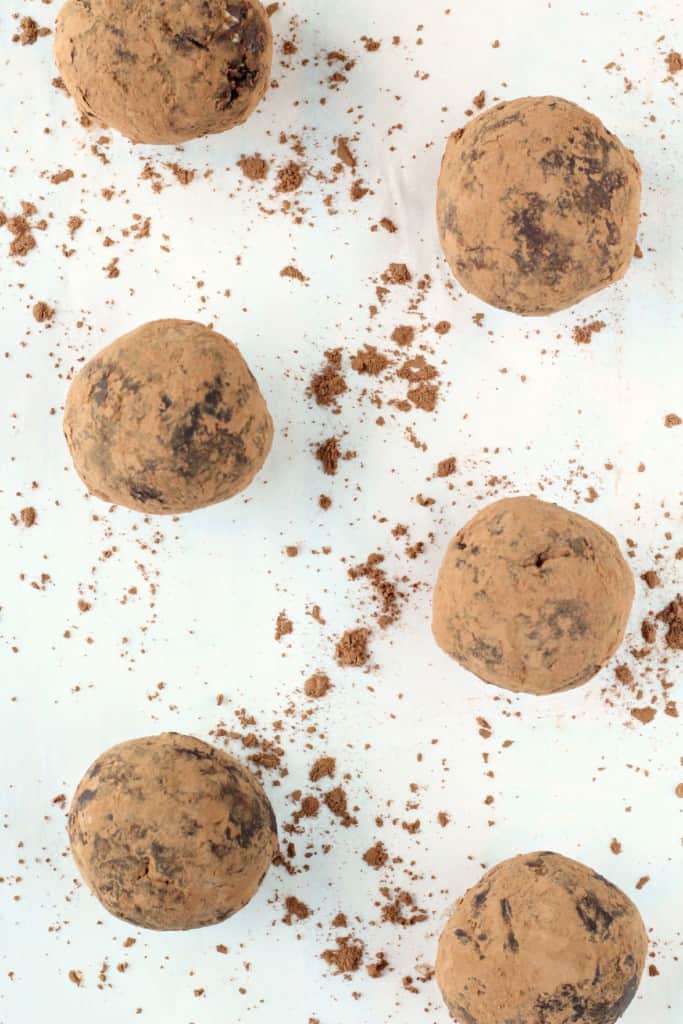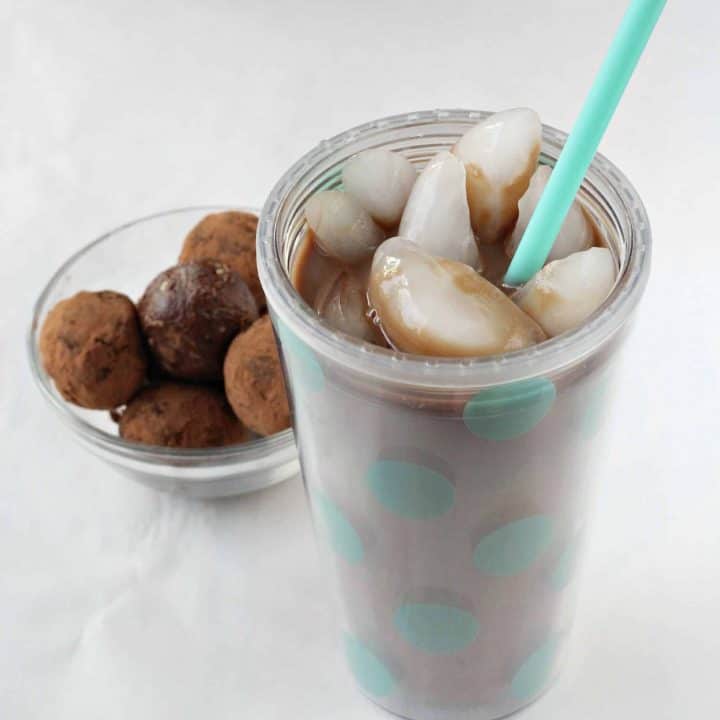 Relax & Refresh: Gevalia Iced Coffee with Almond Milk & Brownie Batter Protein Bites
Protein bites that taste just like brownies.
Ingredients
10 (fresh) dates, pits removed
1/2 cup, almond butter
1/2 cup, sunflower seeds
1/4 cup, cocoa powder, plus 2 Tablespoons for dusting
Instructions
Put all four ingredients into a food processor or blender, mix well.
Roll into balls, then roll into extra cocoa powder.
Keep in fridge for up to 2 weeks.
Gevalia Iced Coffee with Almond Milk (in Mocha, Vanilla, and Caramel) is available in grocery stores across the U.S. For more information, visit their
Facebook
&
Twitter
.