This shop has been compensated by Collective Bias, Inc. and its advertiser. All opinions are mine alone. #BIGSeason #BigLots #CollectiveBias
Holiday prep made easy at Big Lots. Cheesy chicken baked in flaky crescent rolls, plus a recipe for stove top potpourri.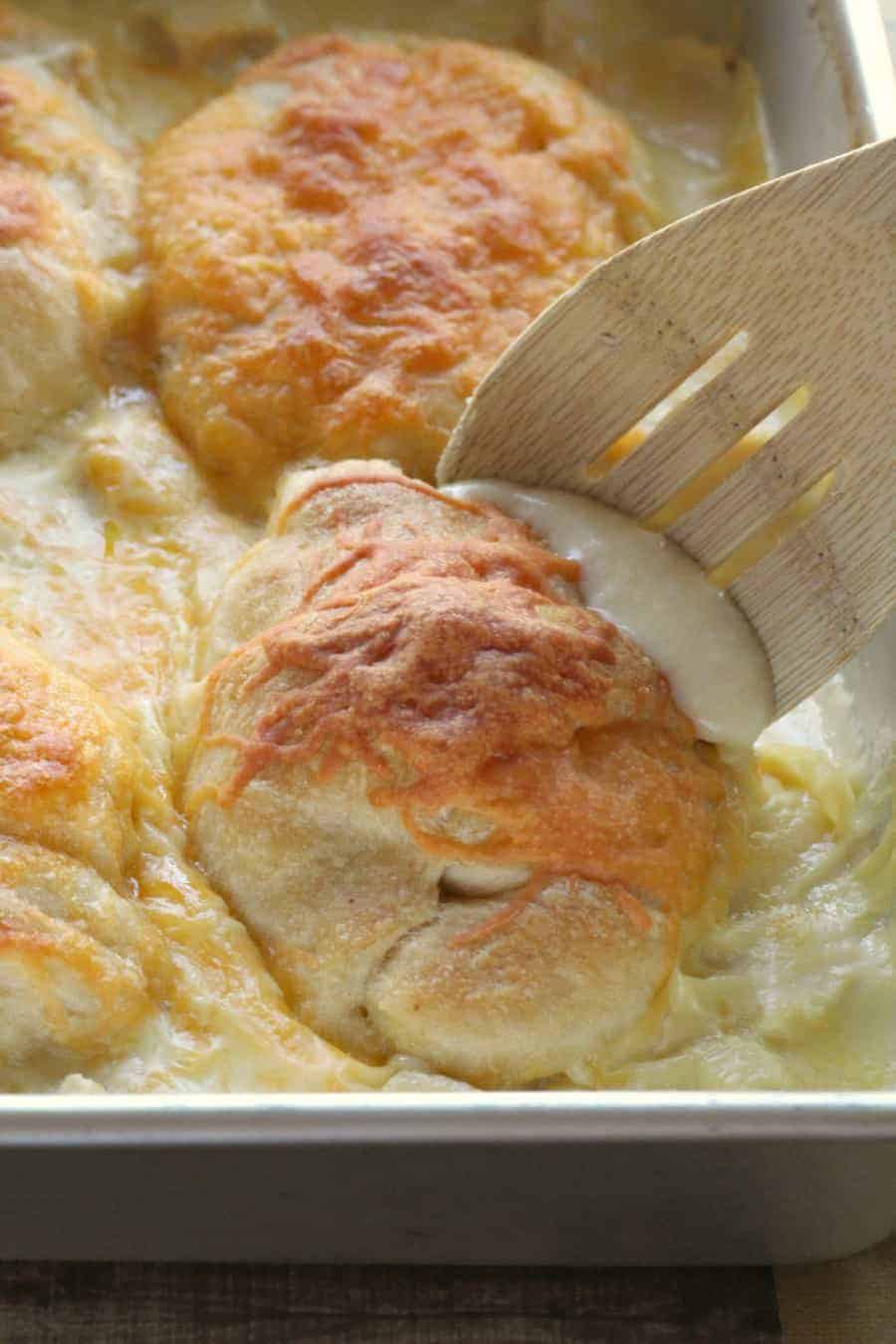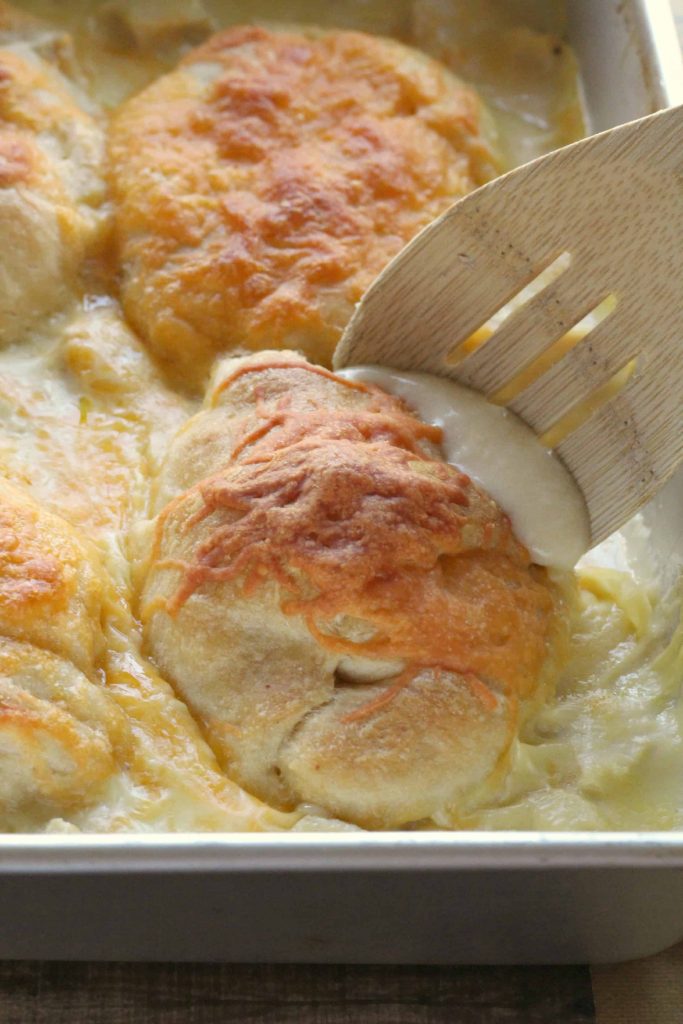 This dish has been a staple at our family Christmas brunches for years. It just feels so special to pull out of the oven and serve it on Christmas plates.
I've been making it since I was a newlywed, so you know it's easy. *ahem* I was not the best cook at the beginning of our marriage. My kitchen intuition had to develop over time.
However, this recipe is fool-proof, and over-the-top delicious. Really puts me in the holiday spirit. You know what else does?
These guys.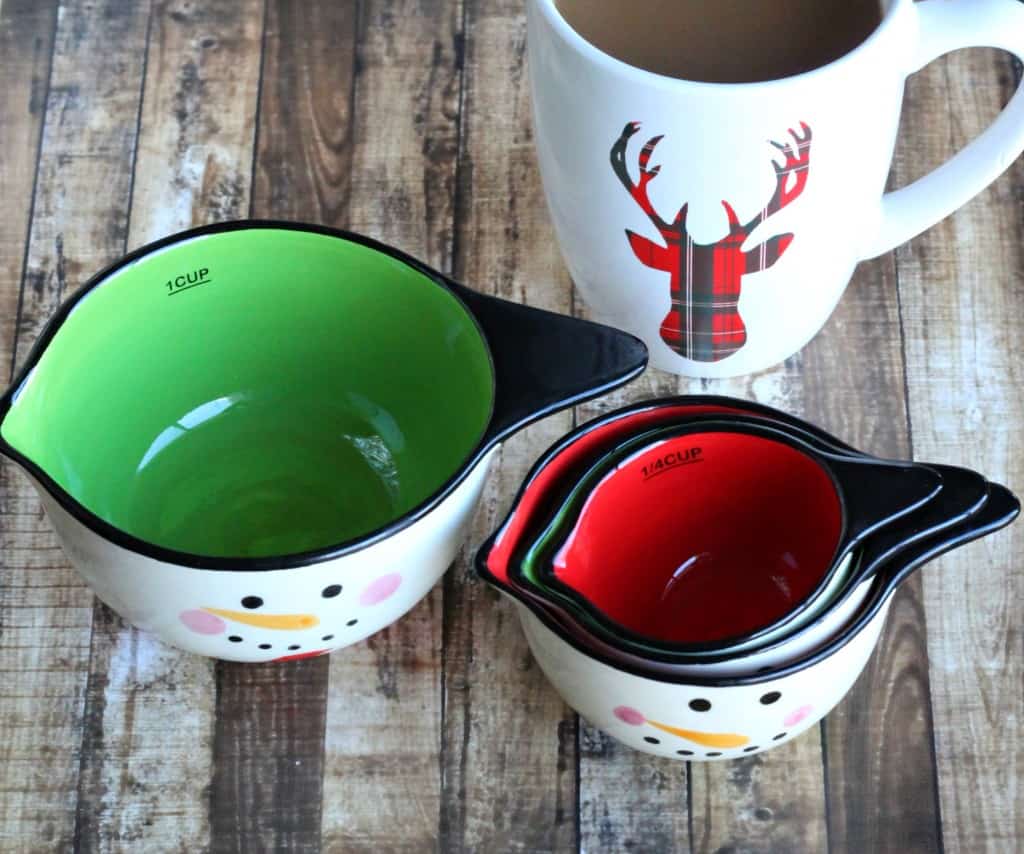 Nesting Snowman measuring cups. LOVE. And that mug is just the right amount of preppy cute.*
*Styles and assortment vary by store.
I popped by Big Lots to get the ingredients for this dish and get a head start on some holiday shopping. I just couldn't help picking those goodies up.
Plus I couldn't resist the baking aisle: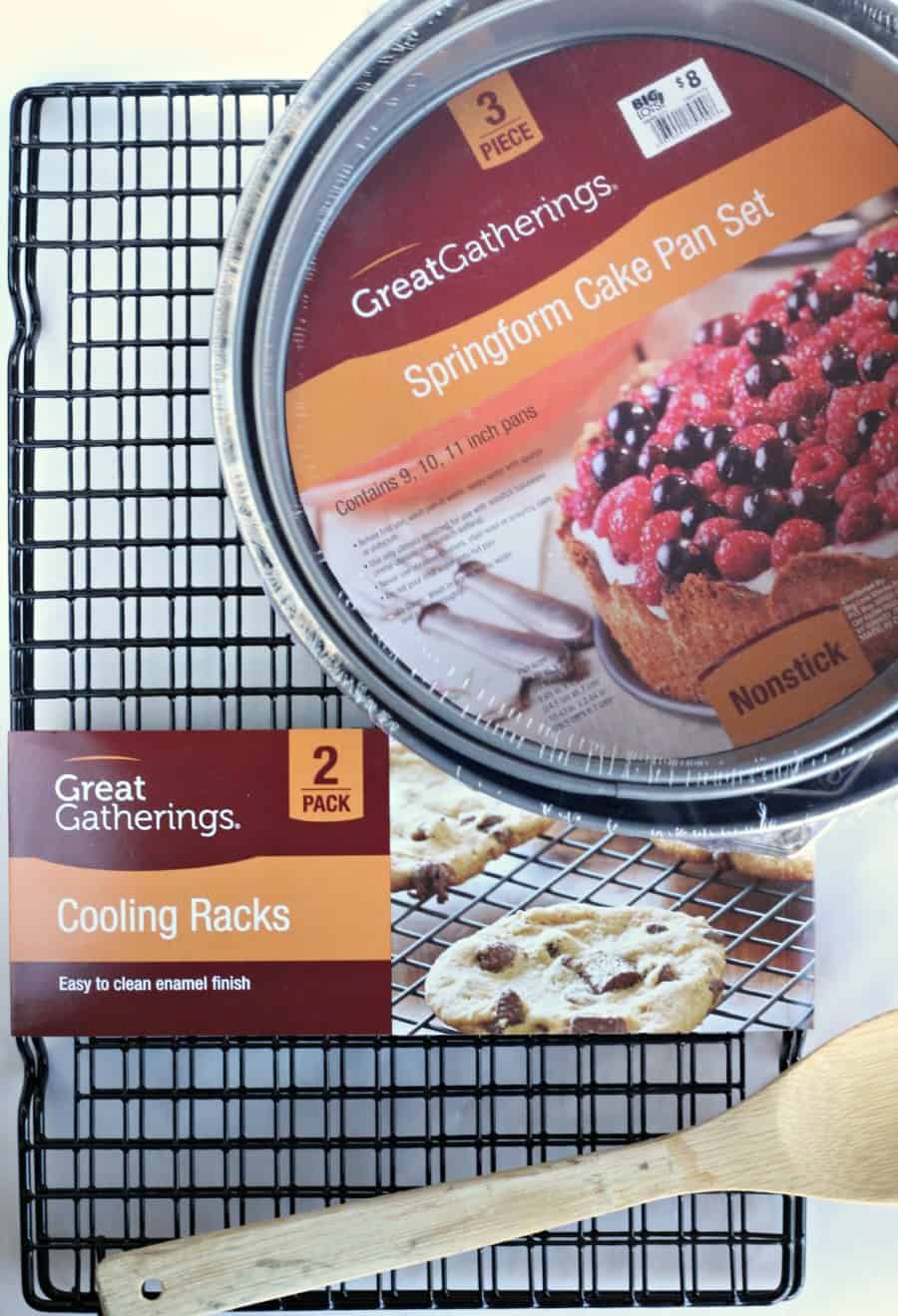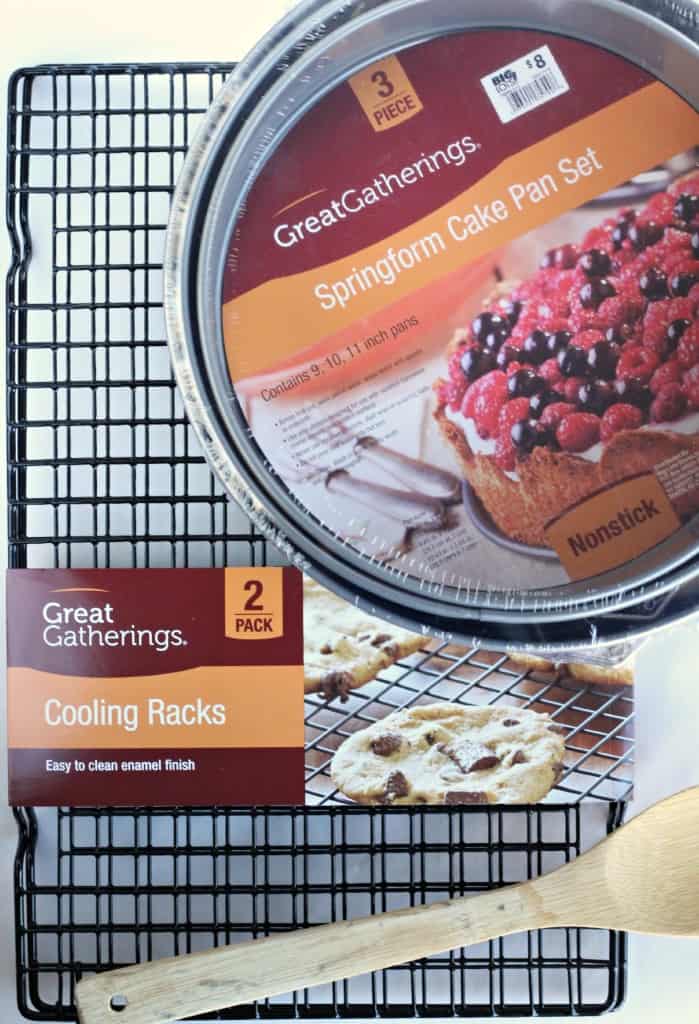 I can always use more cooling racks. I seem to bake more and more cookies each Christmas. I think it's an addiction. You too?
And can you believe that I've never owned a springform pan? Just imagine all the new desserts I'll feature this year on the blog. Mmmm….
Lastly, I headed to the dairy case to pick up some items for the delicious Cheesy Crescent Chicken dish.
Oh yes, the chicken! Back on track.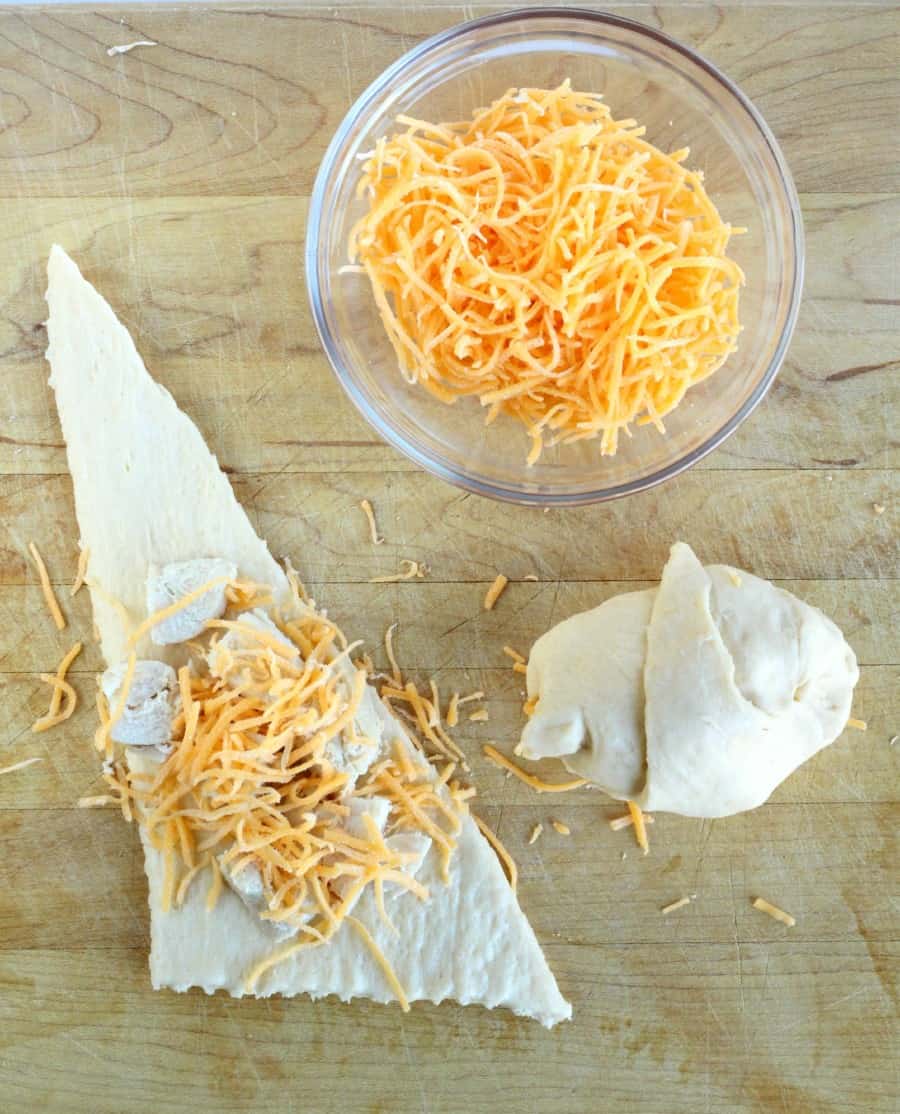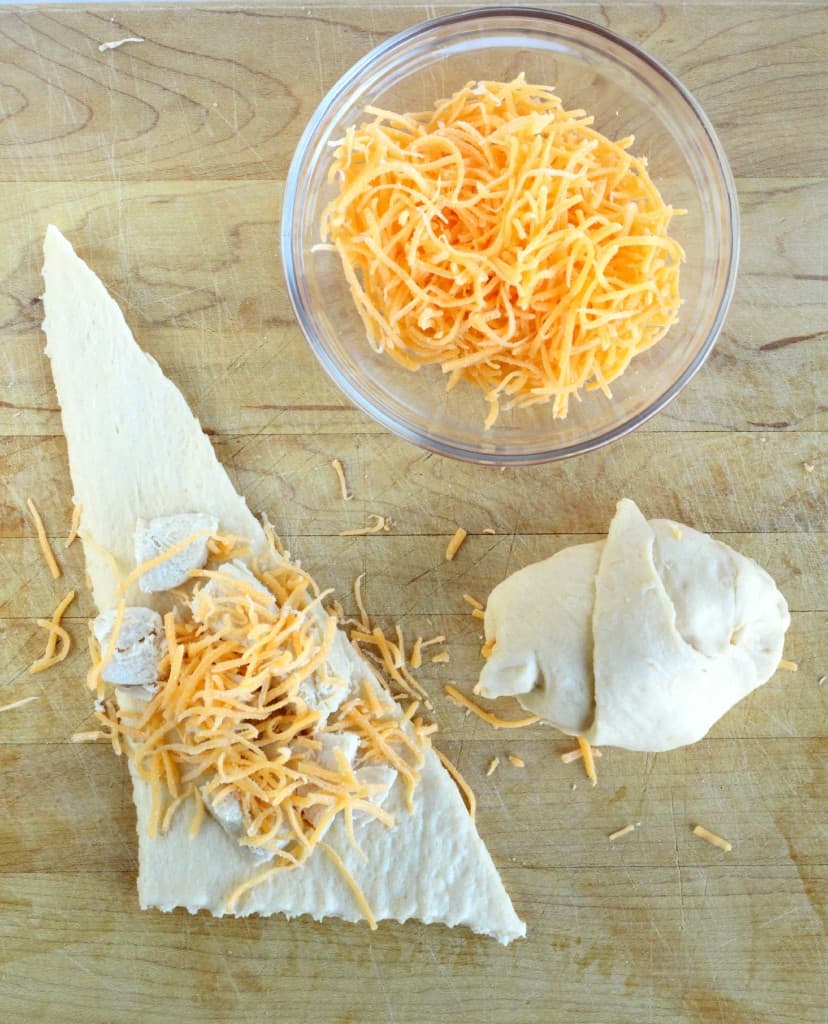 Simply stuff chopped, cooked chicken and shredded cheddar cheese into cresent roll bundles. Yep, you just roll them up like little packages. How fitting.
Lay them out in a big baking pan and smother in cream of chicken soup, plus more chicken & cheese.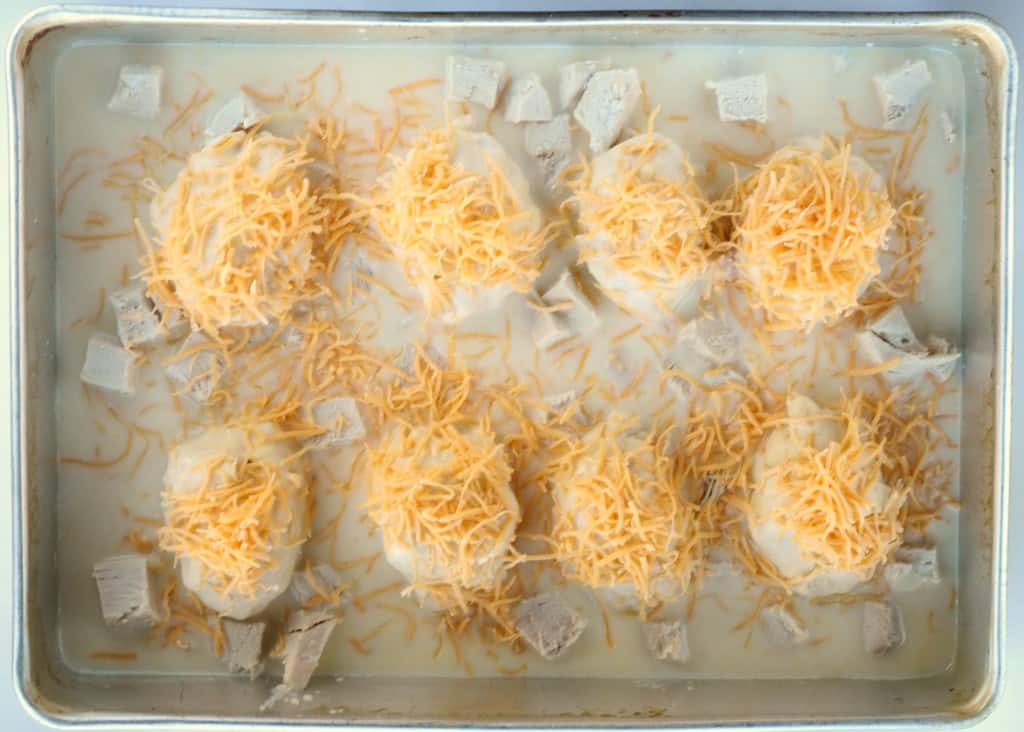 Bake for 30 minutes, until the tops of the rolls are golden brown. Yum!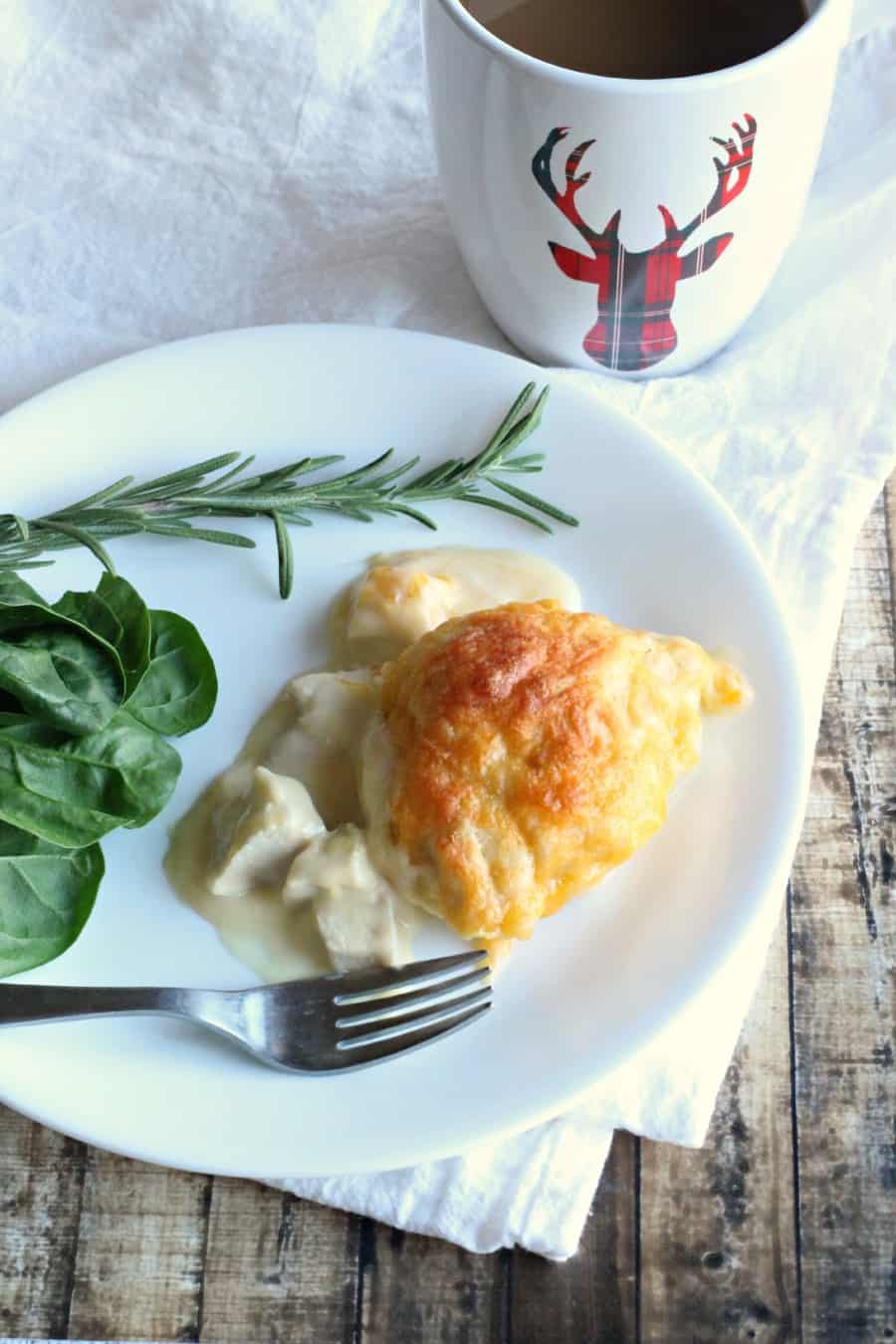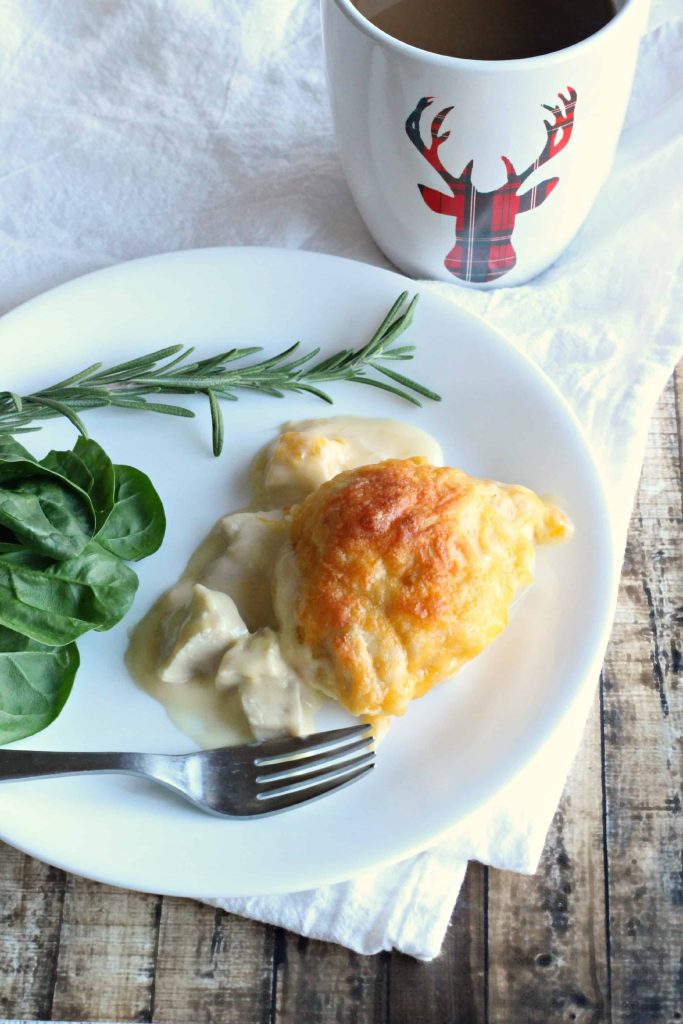 Serve alongside brunch favorites or make into a lunch or dinner by adding a salad and veggies. Such a filling and warm meal! It's always been a guest favorite when we have family over for the holidays.
I love to have music playing and a Christmas scent in the air when people arrive. It welcomes your guests in the most delightful way.
At Big Lots, I picked up cinnamon & nutmeg to create an authentic holiday potpourri.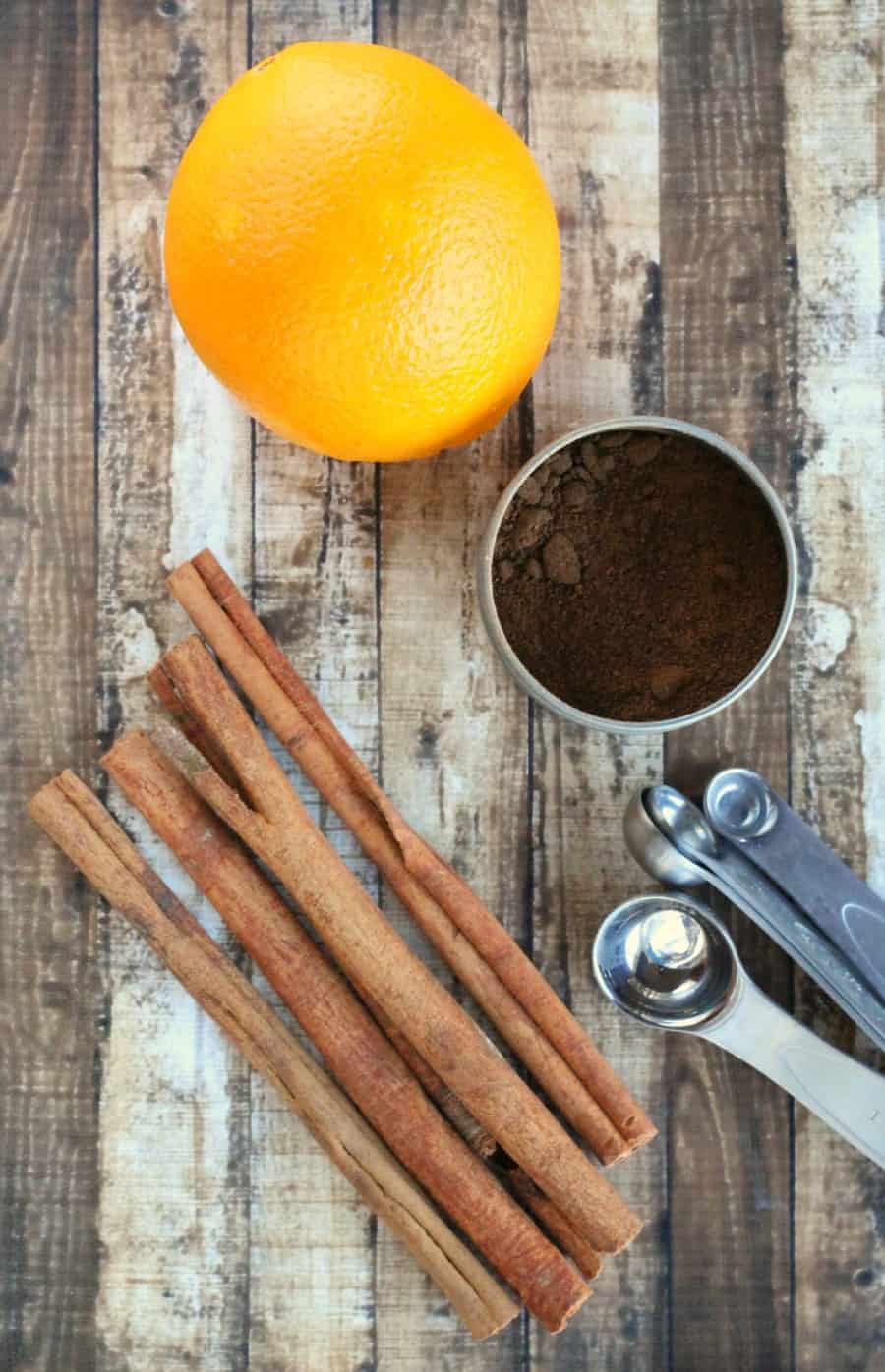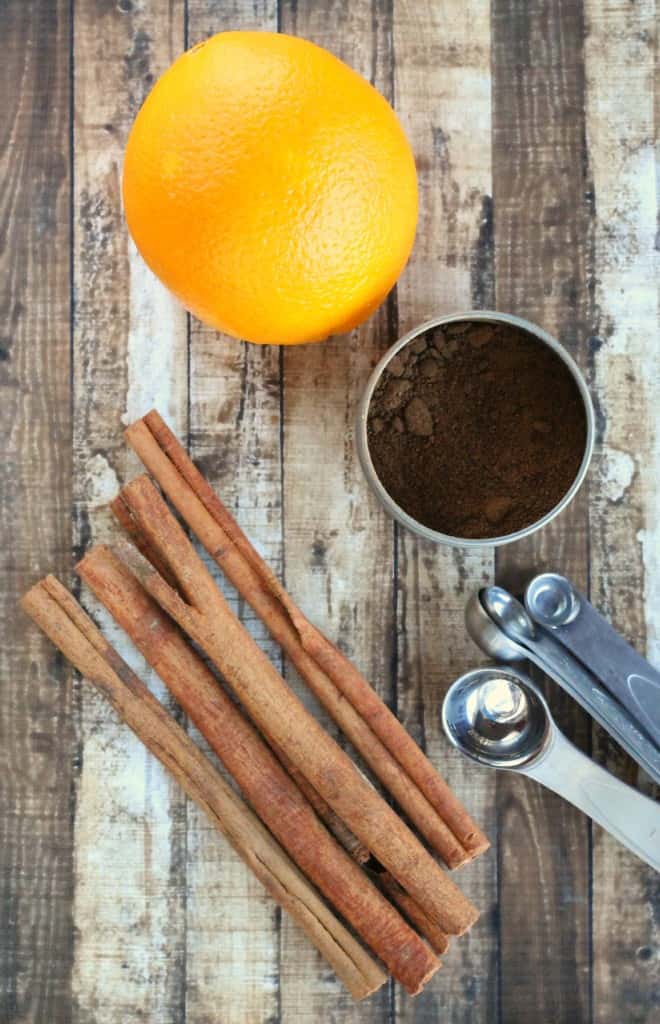 There are so many other variations on this. Cranberries, rosemary, thyme, lemons…. let your holiday spirit be your guide. Is that cheesy?
Either way, all these seasonings and natural goodies look gorgeous mixed together, and smell amazing.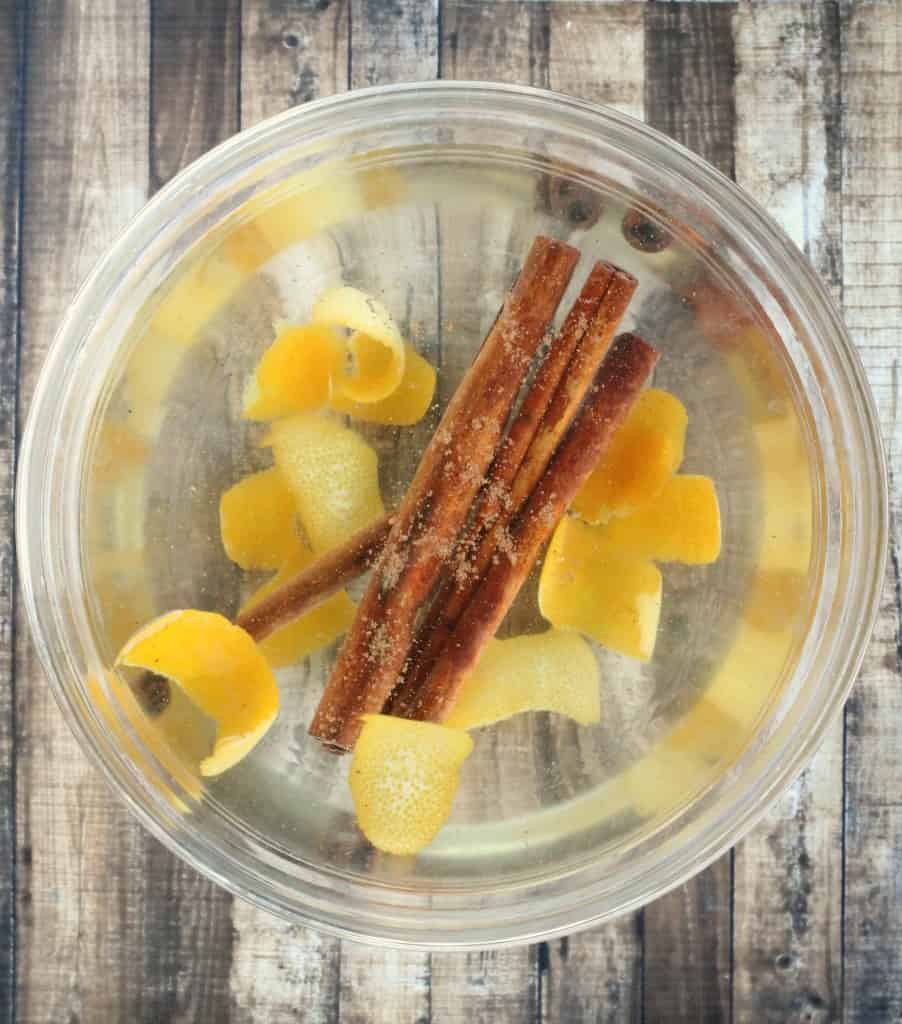 Place items in a pot on the stove, and heat to boiling. As soon as the water starts bubbling, turn down the heat to low and let simmer. It'll fill your home with an intoxicating, heart-warming scent. Plus, you can always flip the heat back on the next day, and just add a little more water.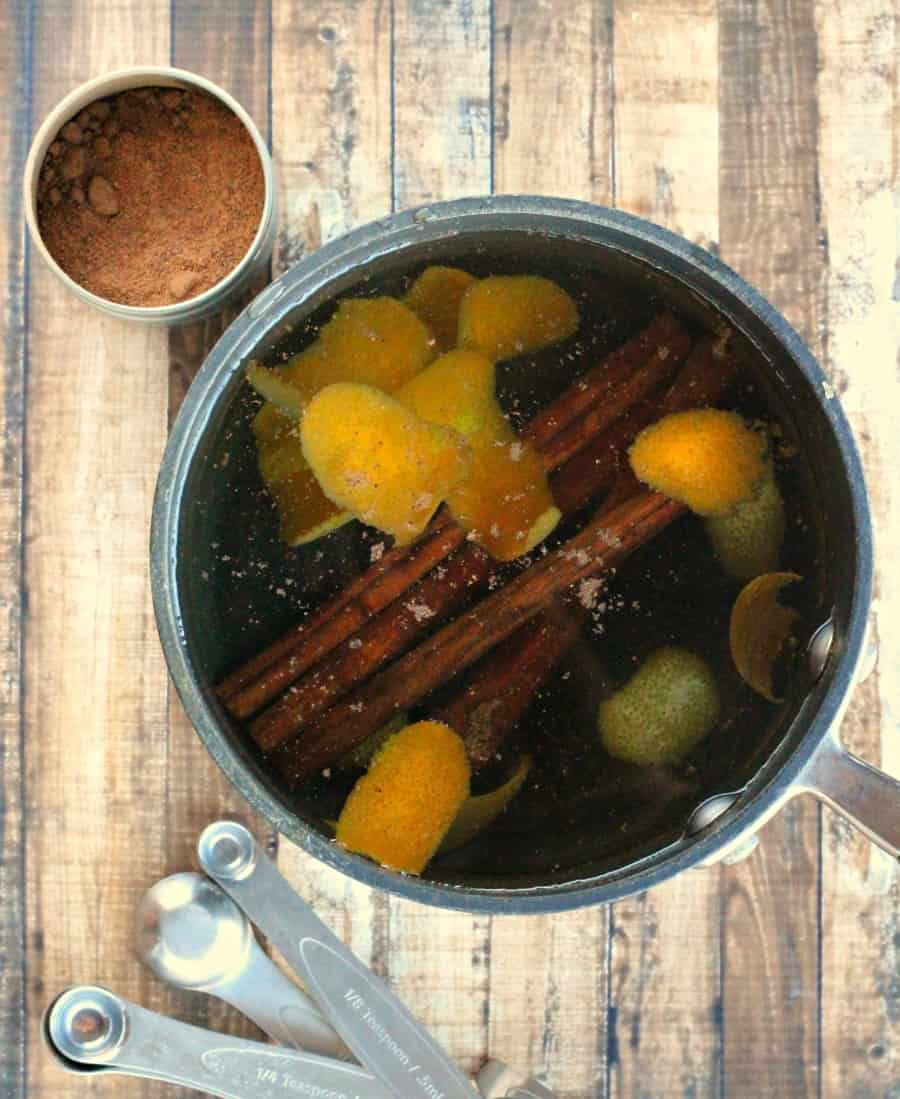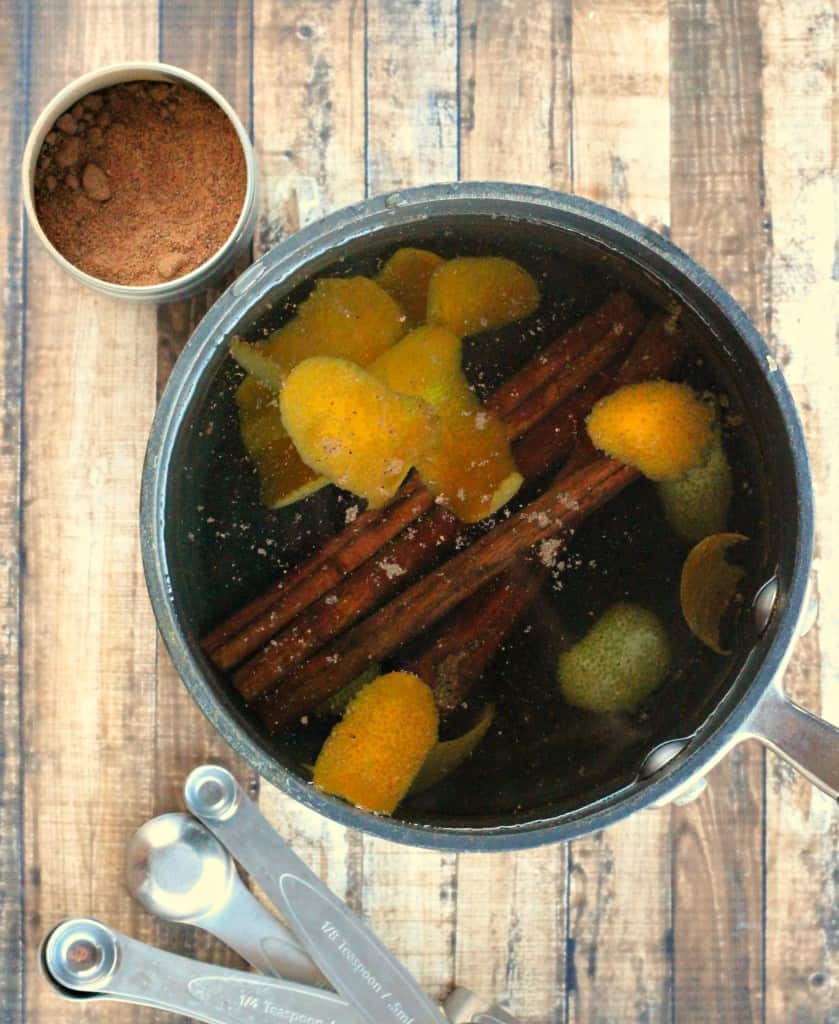 I just can't get enough.
Can you tell I'm ready for the holidays?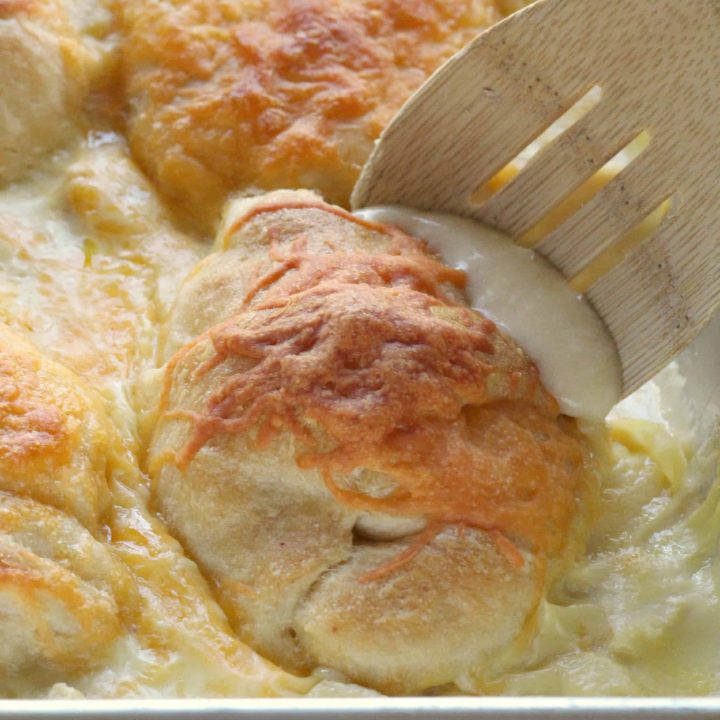 Cheesy Crescent Chicken
Cheesy Chicken baked in flaky crescent rolls.
Ingredients
1 package refrigerator crescent rolls
3 cups chopped cooked chicken
1 1/2 cups shredded cheddar cheese
1 can cream of chicken soup
1 can of half & half, using soup can
Instructions
Preheat oven to 350
Prepare soup using the half & half and set aside.
Separate crescent rolls.
Save 1 cup chicken and 1/2 cup cheese for topping rolls.
Spoon chicken and cheese onto each crescent; roll and seal to enclose filling.
Place in a 9×13 baking dish.
Pour soup over rolls.
Top rolls with remaining chicken and cheese.
Bake at 350 uncovered for 30 mins.
Big Lots is the first place I head for holiday cooking & baking prep. The selection will bowl you over.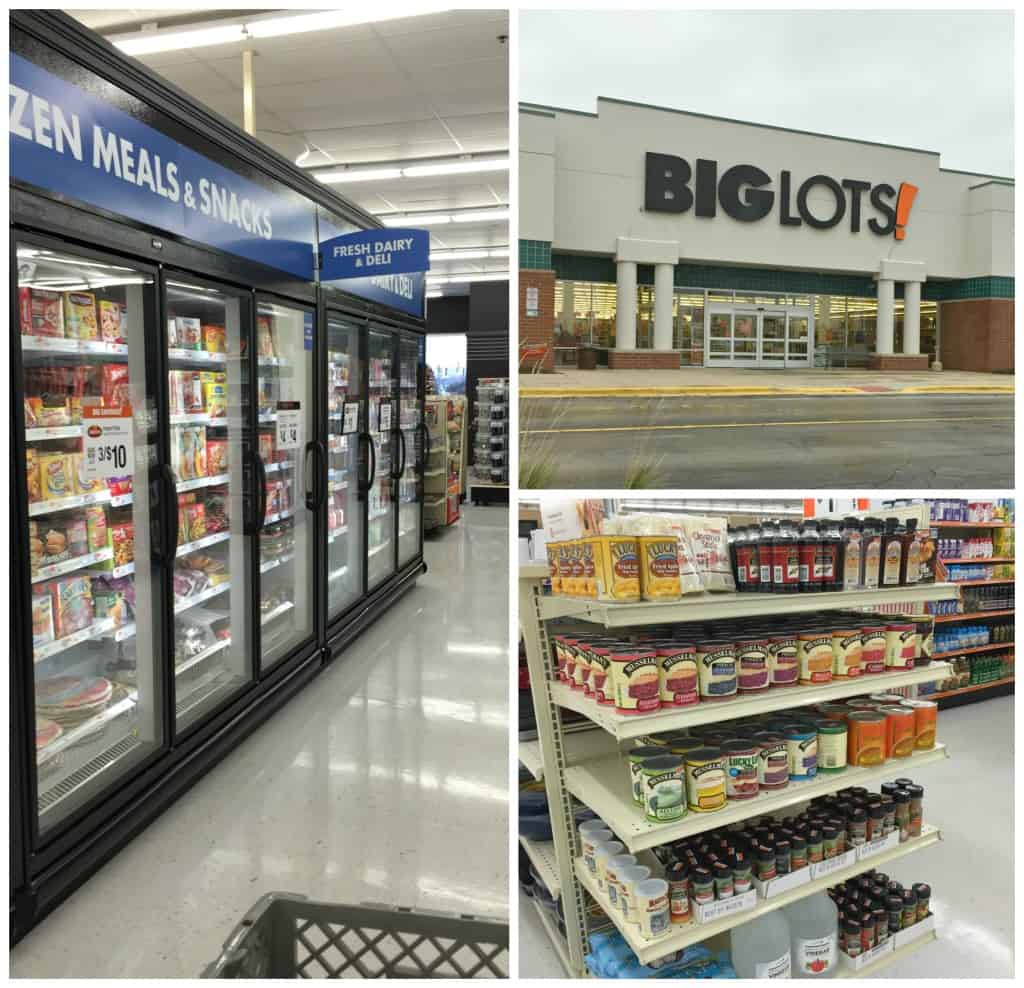 I was able to stock up for the Cheesy Crescent Chicken and the stove top potpourri, and the quality is always dependable. That's important when you spend as much time in the kitchen as I do!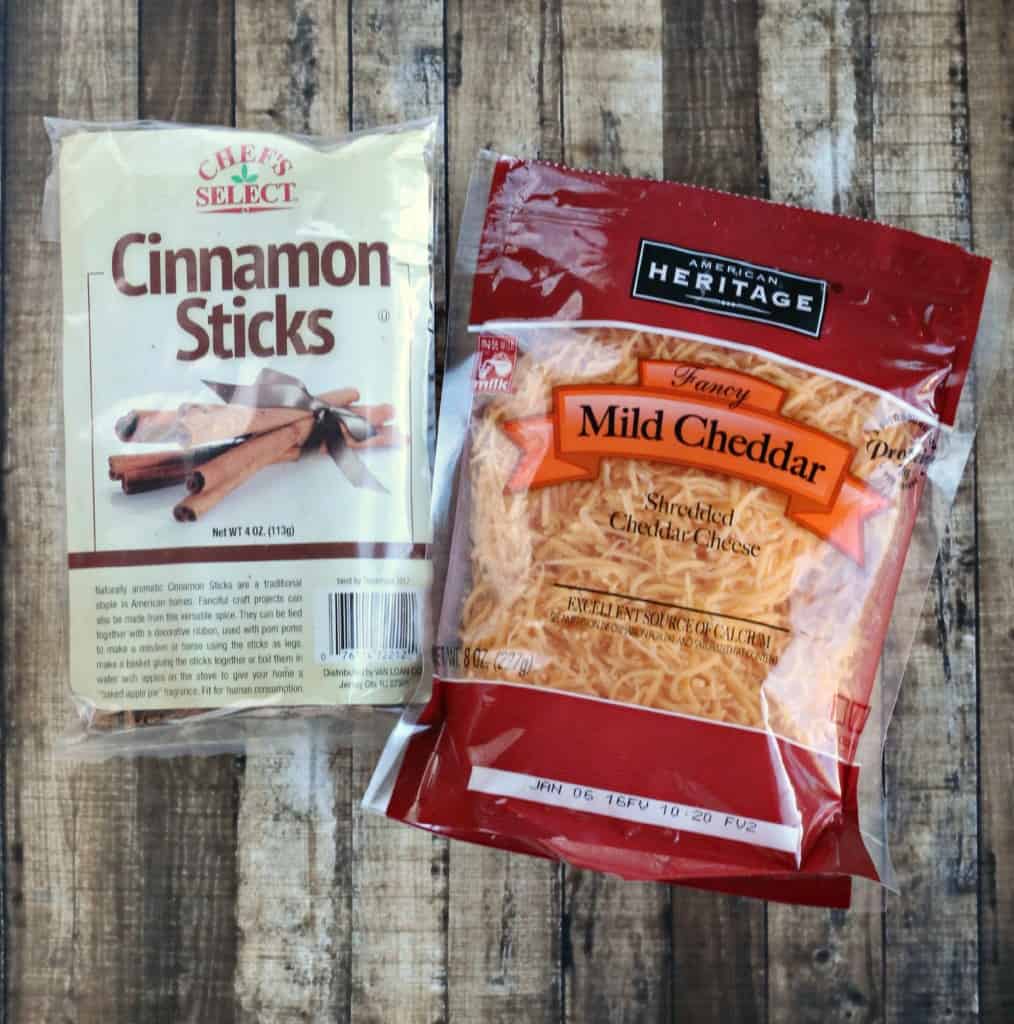 I'd love to know, what do you stock up on for the holidays at Big Lots?