This shop has been compensated by Collective Bias, Inc. and its advertiser. All opinions are mine alone. #HolidayPairings #CollectiveBias The following content is intended for readers who are 21 or older.
Mediterranean one pan pasta dish, featuring zucchini, tomatoes, artichokes, and Barilla Pronto Pasta.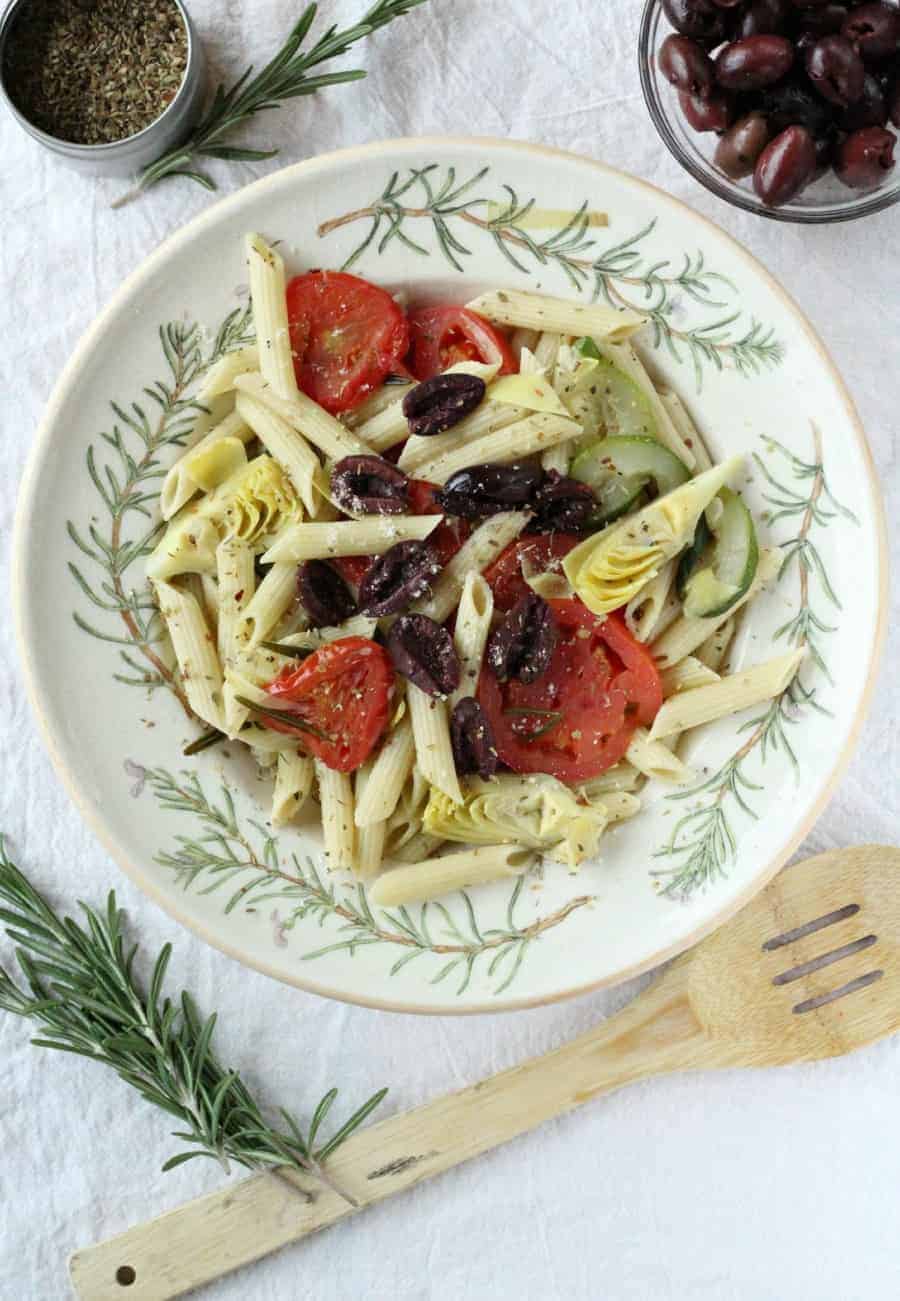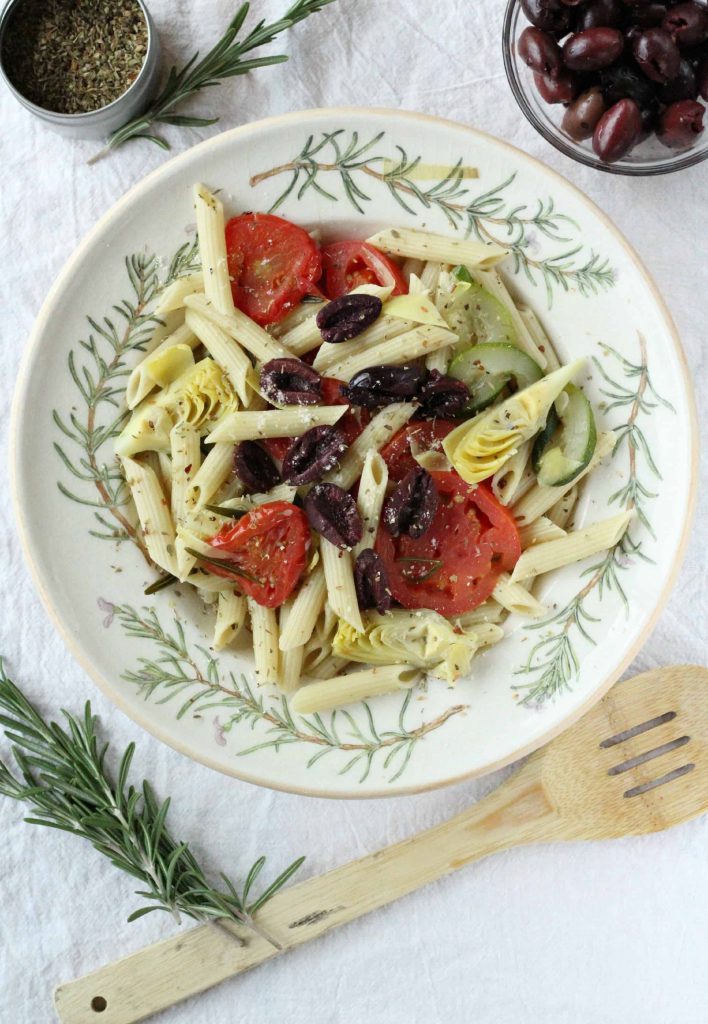 Looks like a party to me. I could just dive in. Same for you?
Well guys, it is SO easy to make this dish. It is the perfect solution for holiday entertaining.
I use a simple little trick called Barilla Pronto Pasta…. one-pan, no boil, no drain. That's right. You can toss it in the pan with the rest of the ingredients.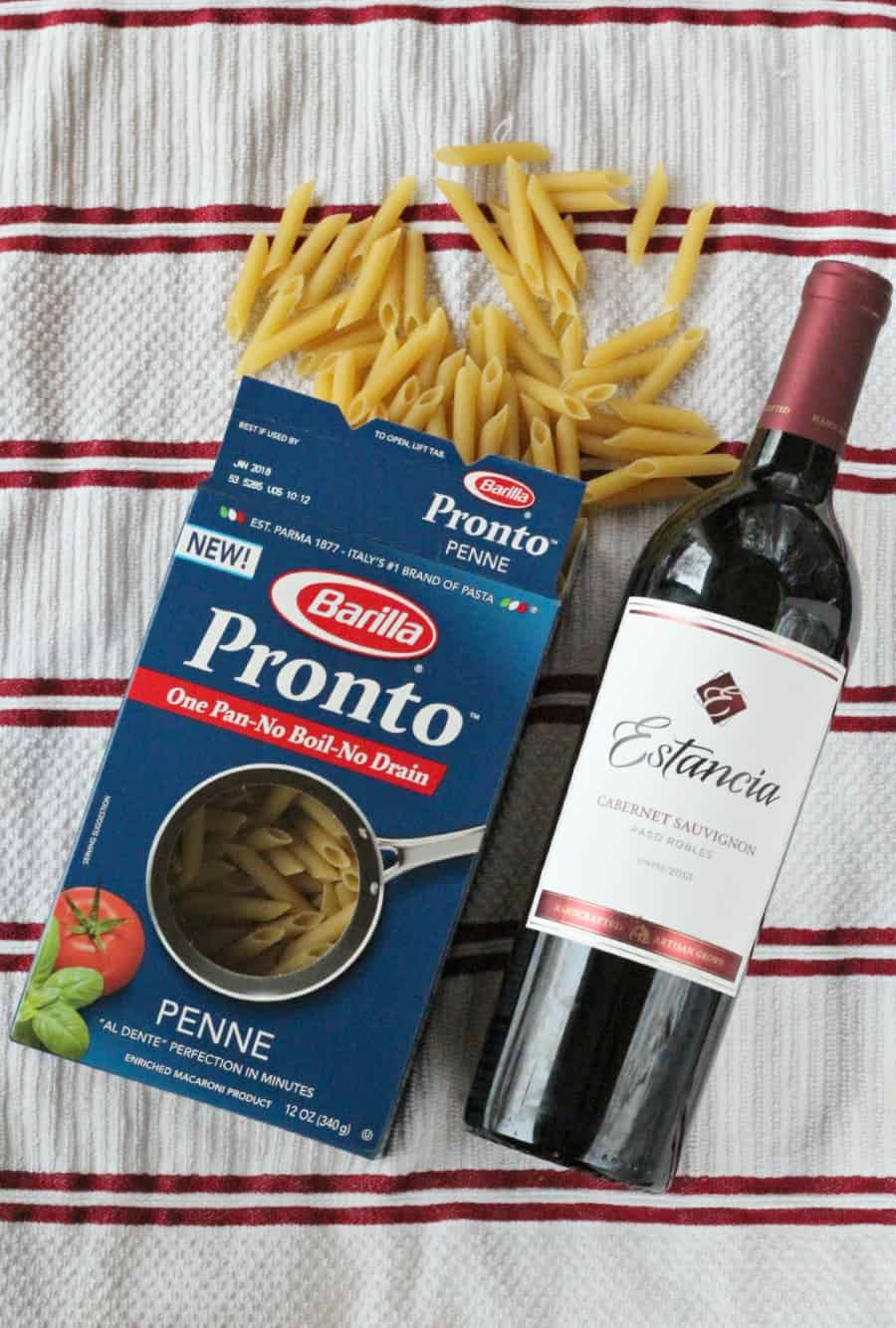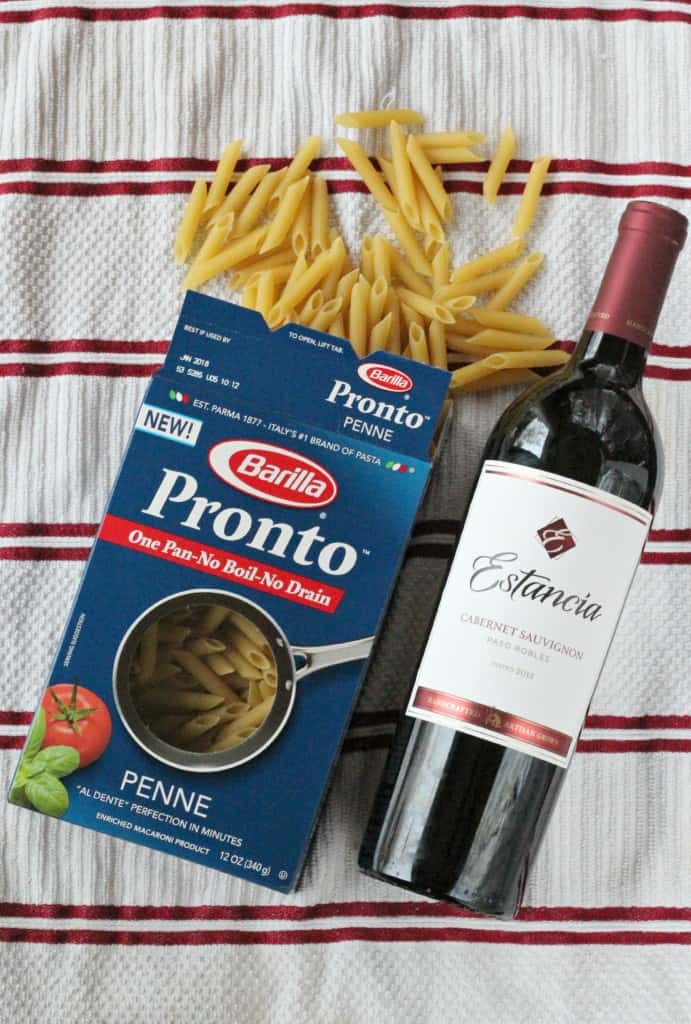 That's what makes this meal so fitting for the holidays. Wouldn't you rather spend the time with your guests, topping off glasses of Estancia Cabernet Sauvignon, than cooking for hours in a hot kitchen? I know I would. Holidays are all about catching up with our loved ones. Let this meal cook itself, while hitting all the right notes for a scrumptious dinner.
Fresh whole foods? Check.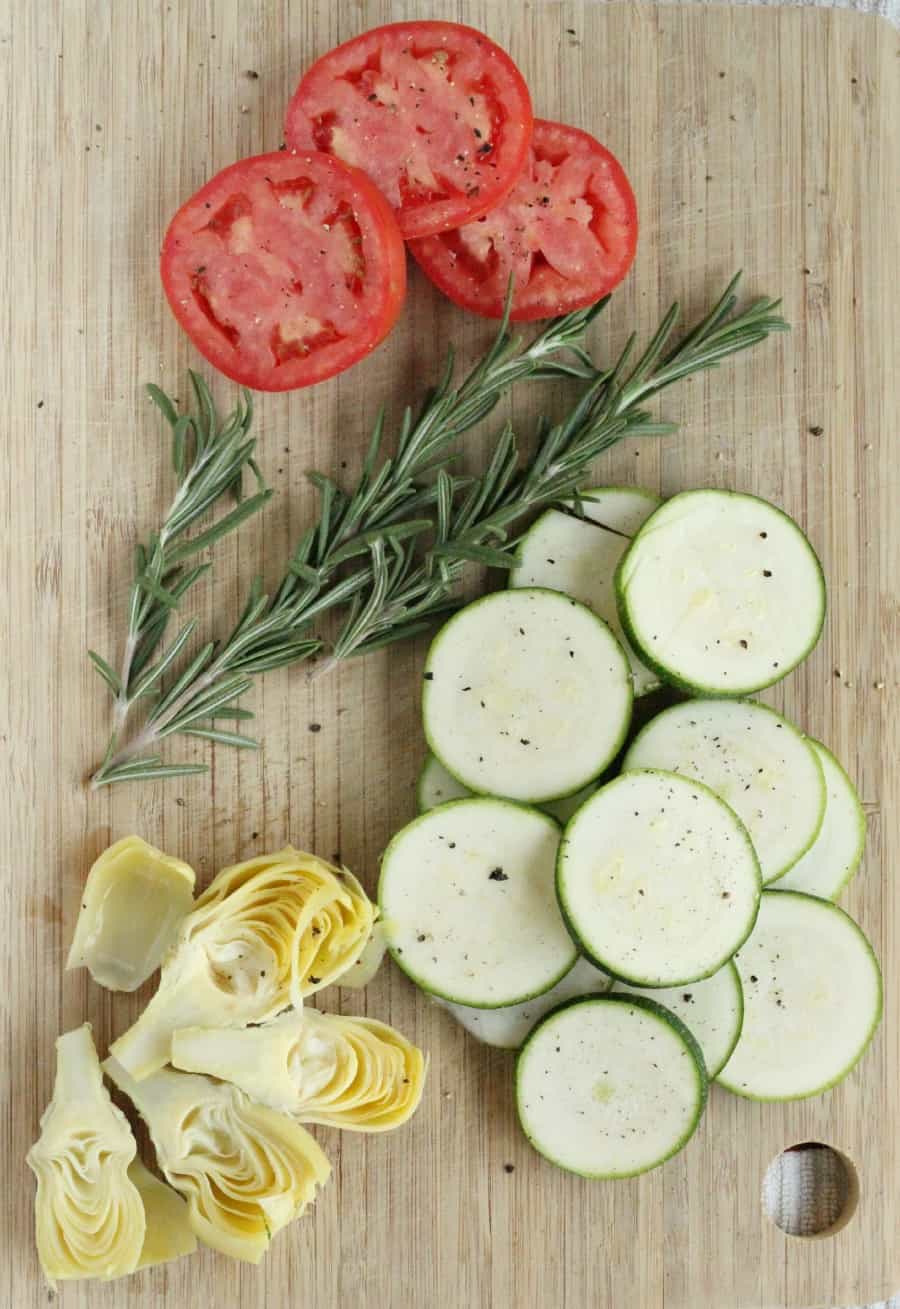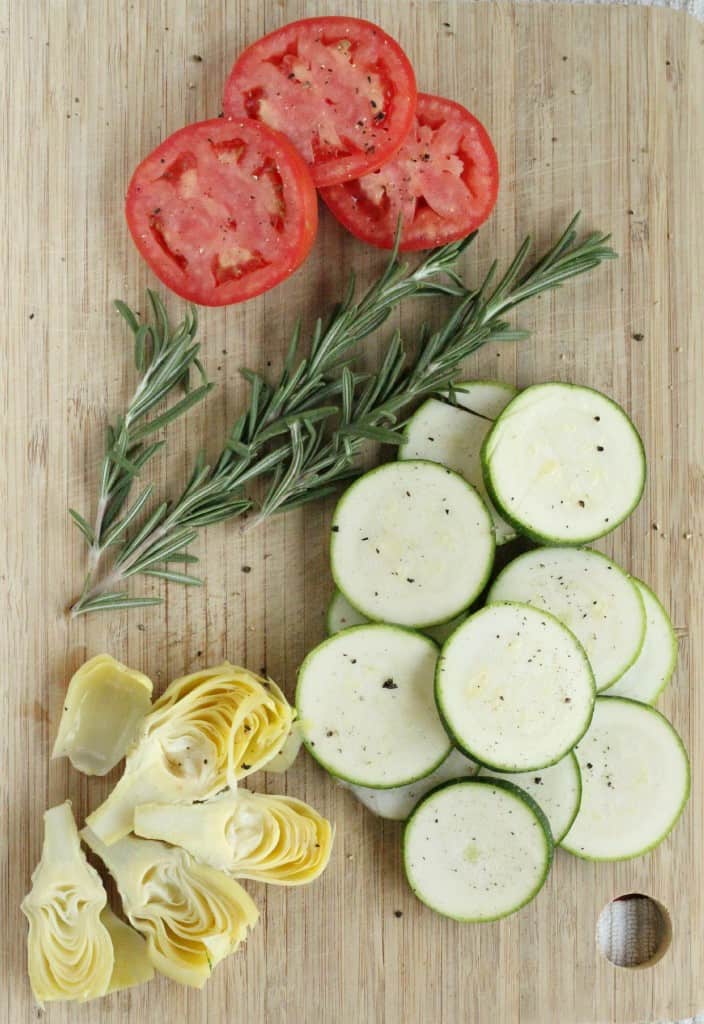 Quick & easy? Check.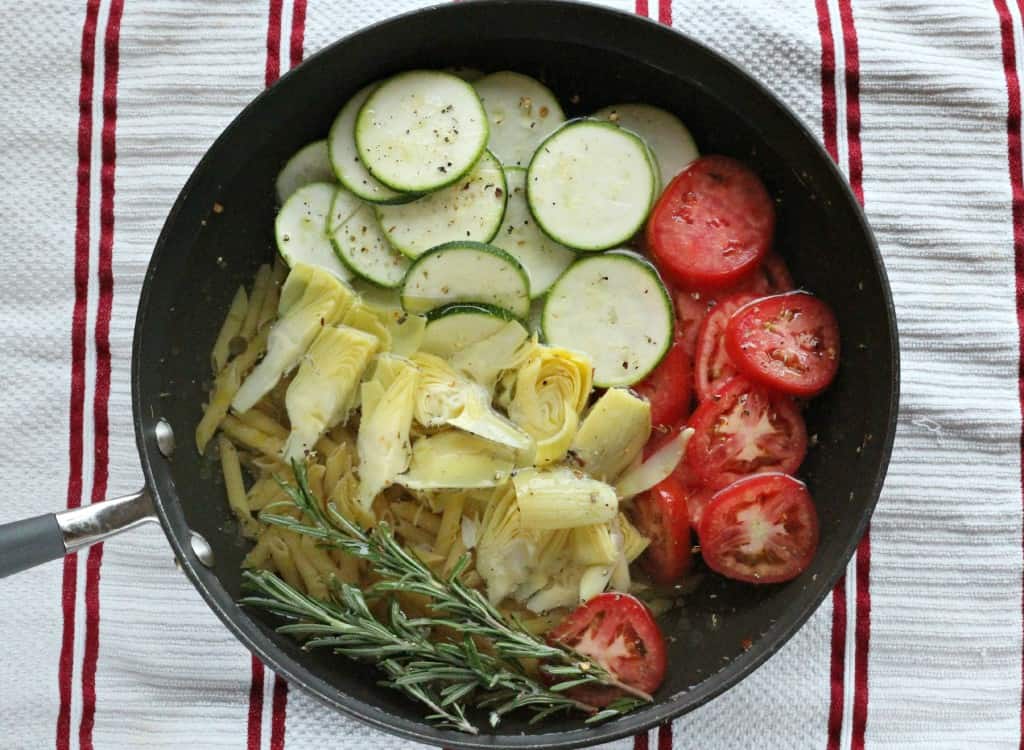 Delicious, unexpected flavors? Check!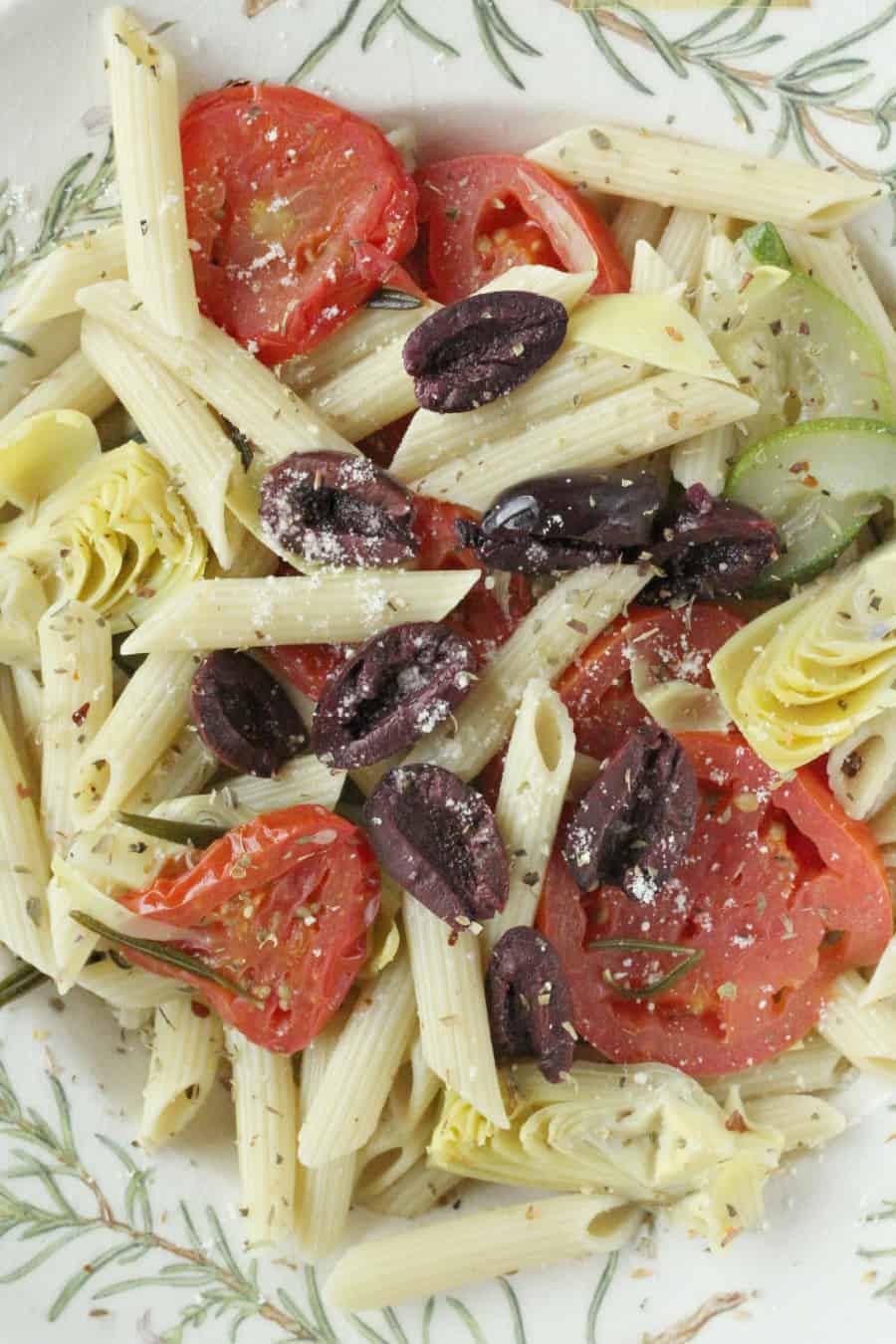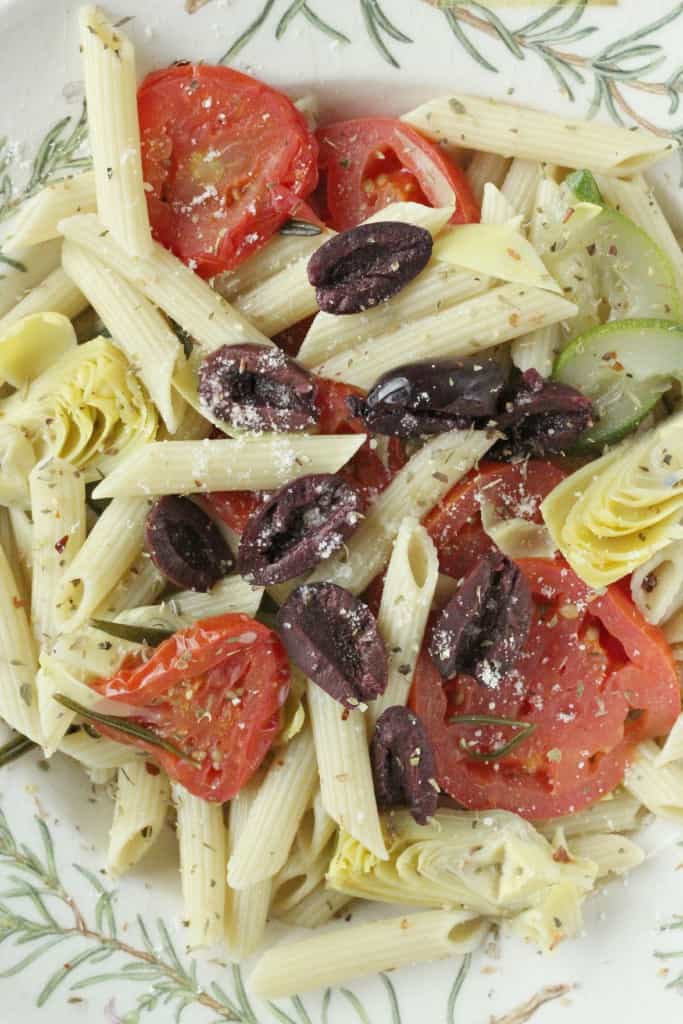 I love rosemary in pasta dishes. It's so fragrant. To me it tastes just like the holidays. Kalamata olives and dried oregano add the finishing touches. So much flavor here.
Plus, you can really make this dish your own. Pick your own herbs, sub feta cheese for Parmesan, or use one of the many other delicious varieties of Barilla Pronto pasta; Spaghetti, Linguine, Rotini, Elbow, all of which pair beautifully with Estancia wine.
And for dessert? Continue the theme of effortless entertaining by serving your guests the Pepperidge Farm Cookie Collection. There is something for everyone.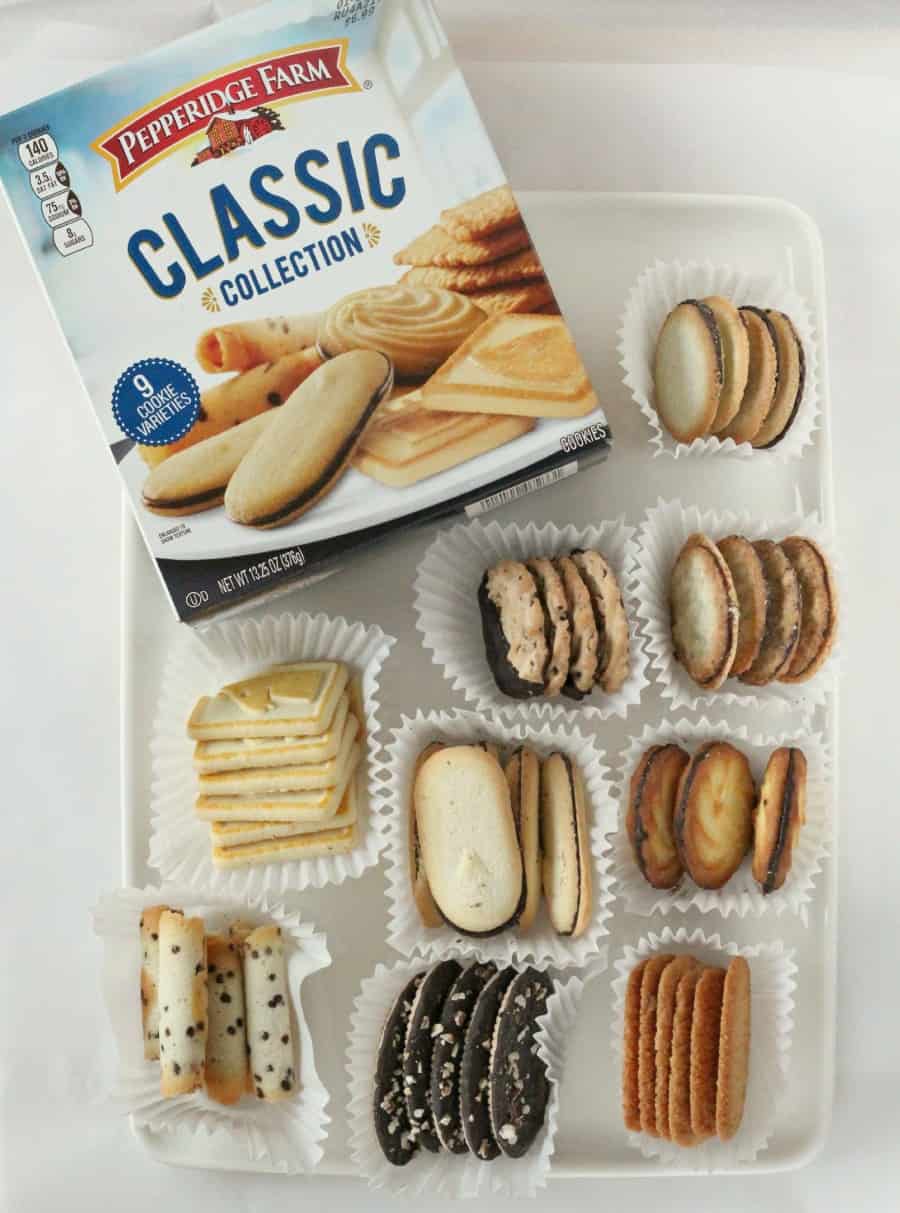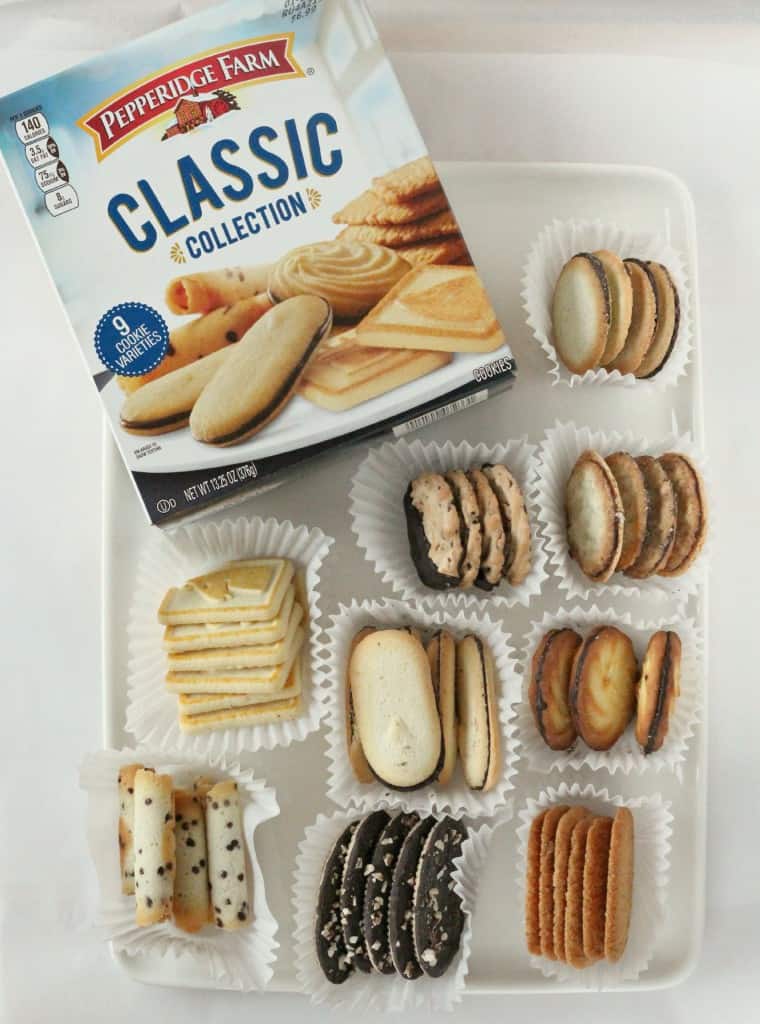 I've got my eye on you, Milano® Cookies.
Delicious holiday entertaining solutions… doensn't get better than that.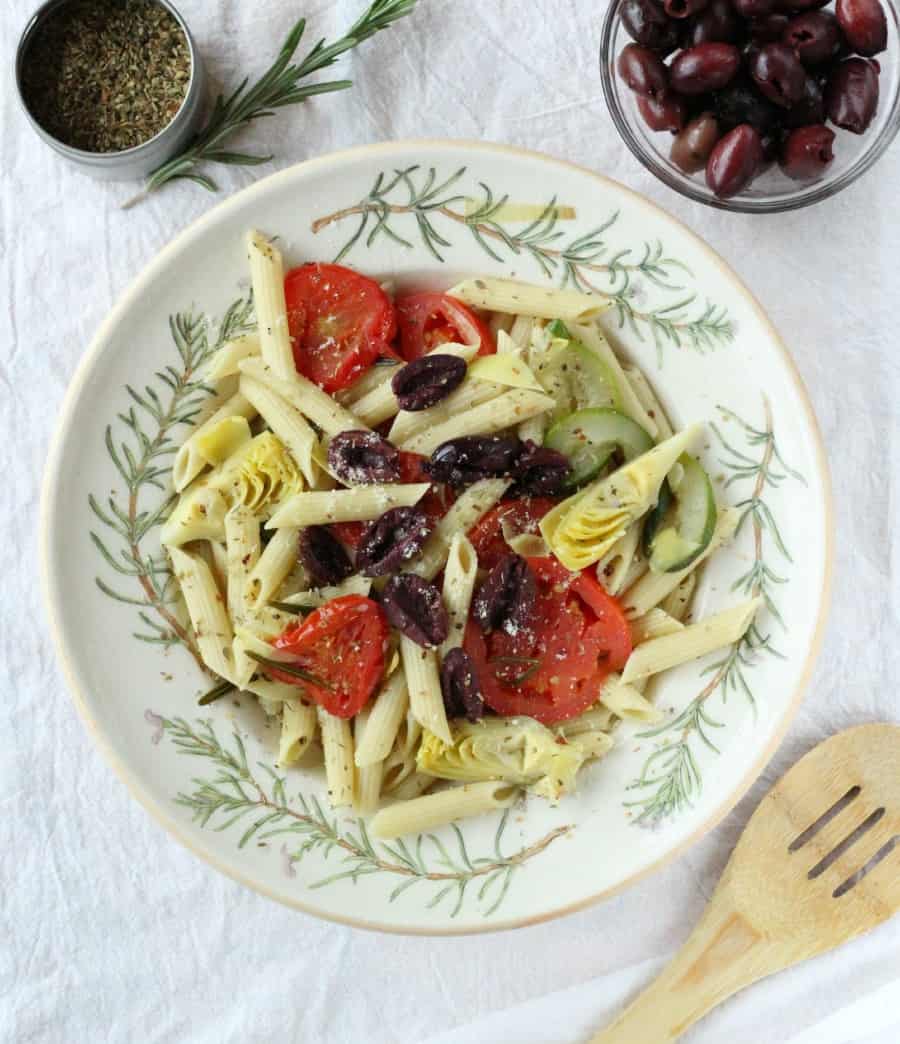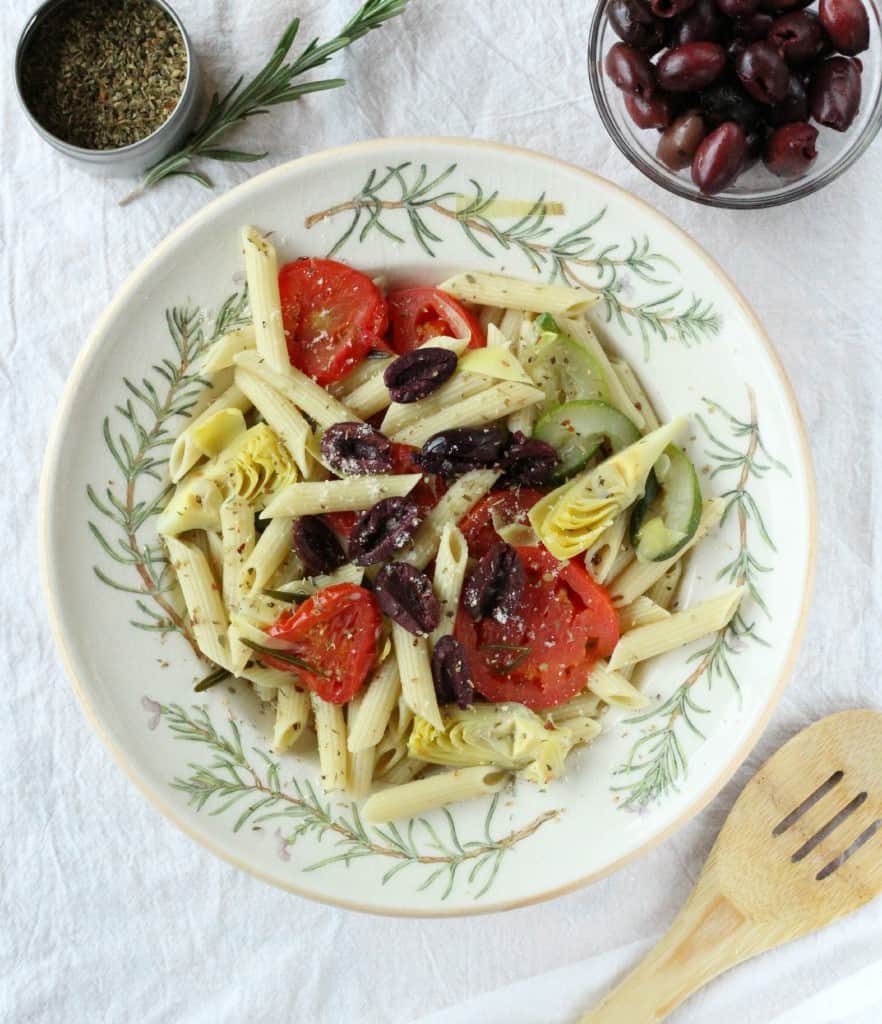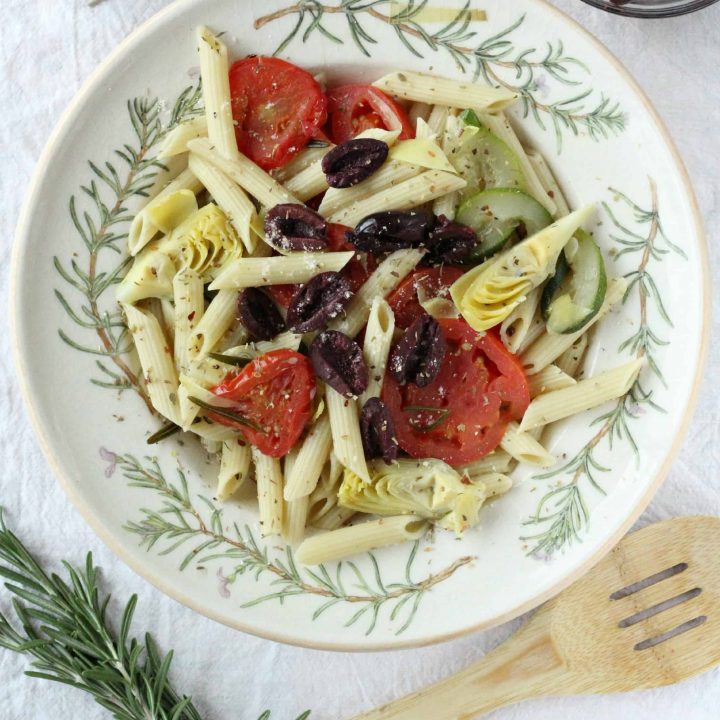 Mediterranean One Pan Pasta
Mediterranean one-pan pasta dish, featuring zucchini, tomatoes, artichokes, and Barilla Pronto Pasta.
Ingredients
1 box, Barilla Pronto Penne Pasta
3 cups, water
1 can, quartered artichoke hearts
1 zucchini, cut into 1/2" slices
2 roma tomatos, sliced
1 Tablespoon, olive oil
A few sprigs of Rosemary
1//2 cup Kalamata olives, sliced
2 Tablespoons, grated Parmesan (plus more for serving)
1 Tablespoon, dried oregano
Instructions
Add first seven ingredients to pan, heat to boiling. (box of Barilla Pronto Pasta should be cooked in 3 cups water/broth)
Boil according to package instructions.
When done, remove pan from heat. Remove rosemary sprigs.
Scoop pasta dish into large bowl, toss with olives, Parmesan, and oregano.
Serve with extra Parmesan tableside.
Walmart is the place to pick up all the items needed to serve this decadent meal. From dinner to drinks to dessert, they have you covered. I love that you can buy premium wines at such a stellar price. It's definitely the go-to shop for a busy holiday host.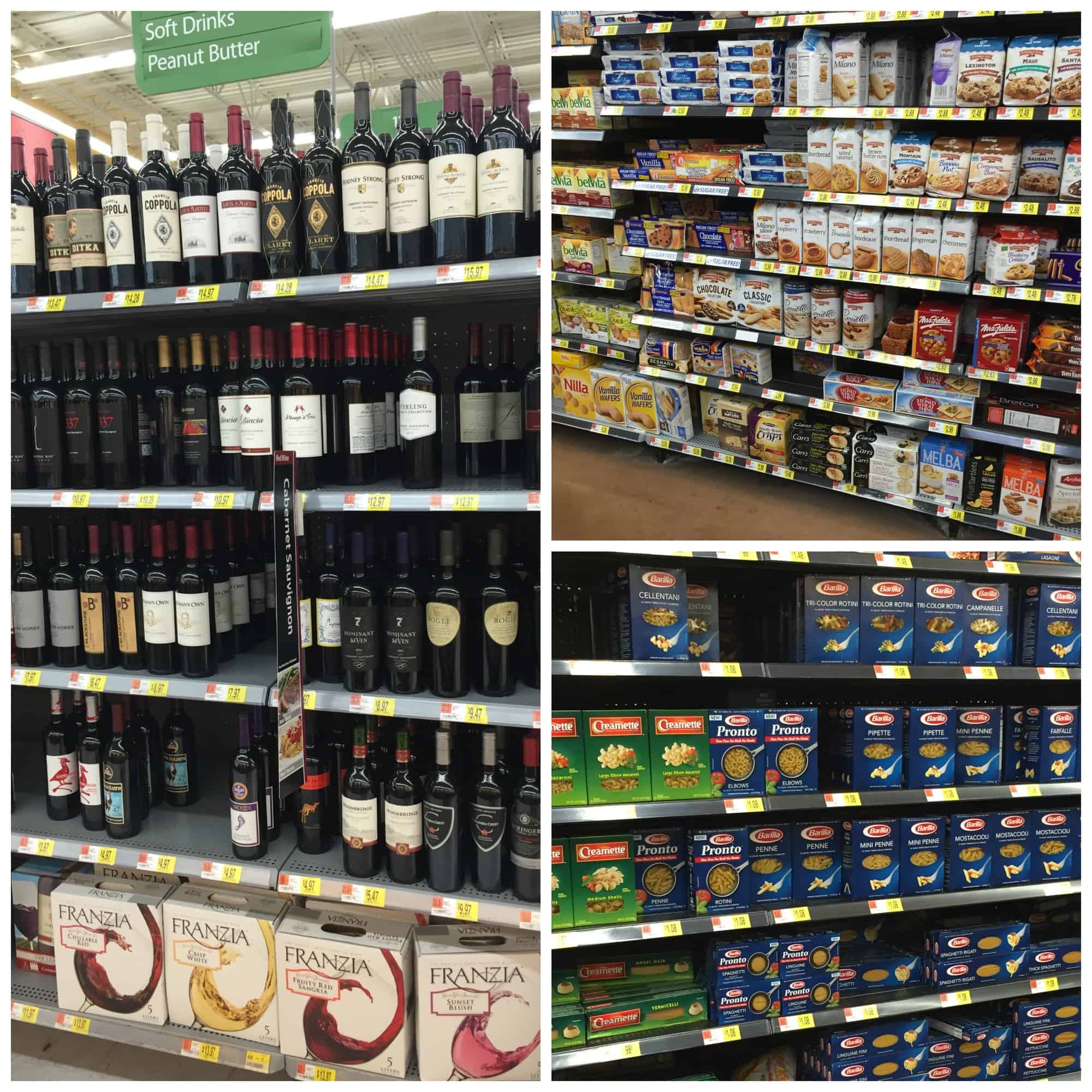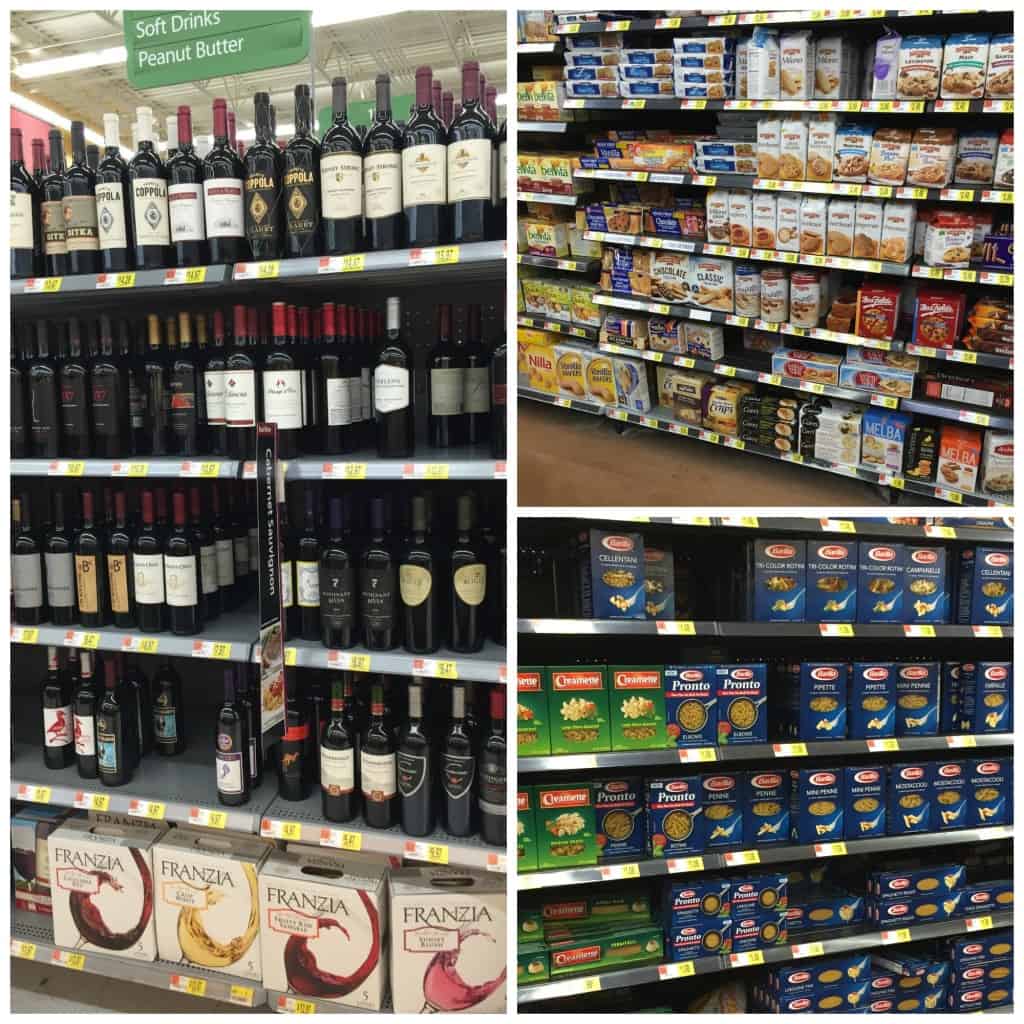 Interested in upcoming wine tastings and Barilla & Pepperidge Farm demos? Check out the Simple Entertaining hub to find out more about events happening at a Walmart near you!
So tell me, what are your tips for holiday entertaining made easy?