Happy New Year, friends!
I'm thrilled to start a whole new year of blogging with you. This past year has had so many fun projects and new challenges, like periscoping & contributing to an ebook, and I'm highly anticipating all the exciting changes ahead.
Let's dive right into the countdown. It's my best yet– you guys really picked the good stuff!
#10 Nutter Butter Snowman Cookies
Classic NUTTER BUTTER Cookies dipped in white chocolate and decorated like snowmen.
Who doesn't love chocolate-dipped cookies? And they're just so darn cute.
#9 2 Ingredient Fruit Roll-ups
Just 2 ingredients for strawberry fruit roll-ups.
I think this one was popular because of the simple ingredients. Plus, homemade snacks are fun to make with the kids.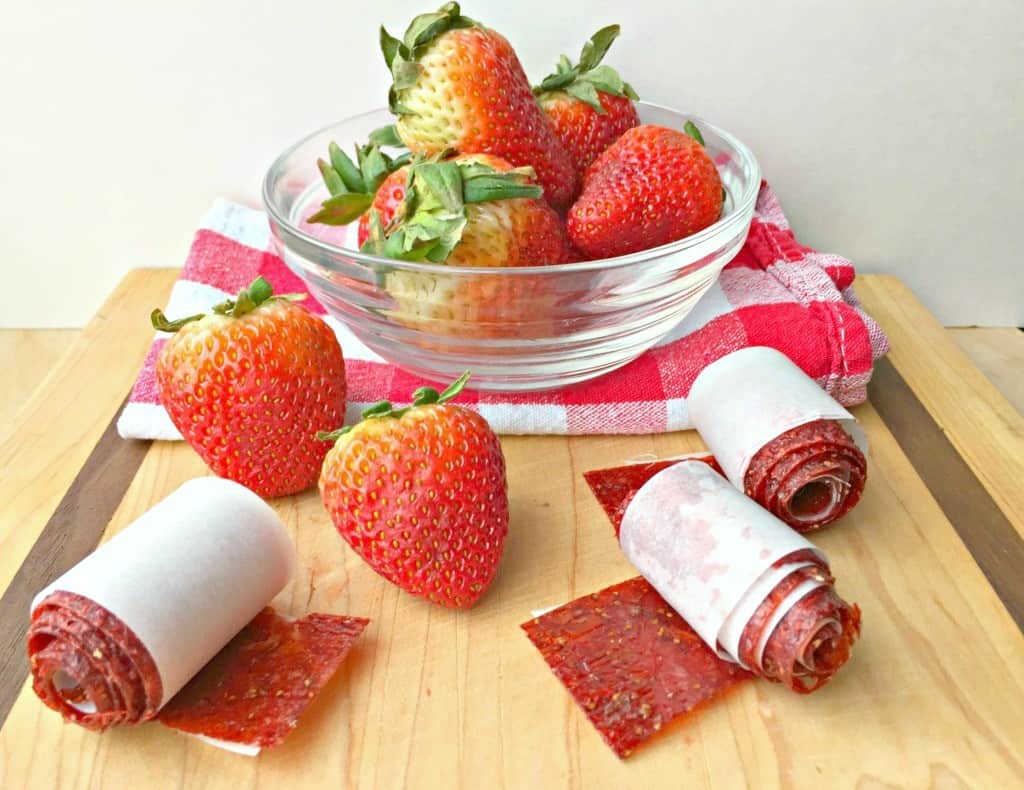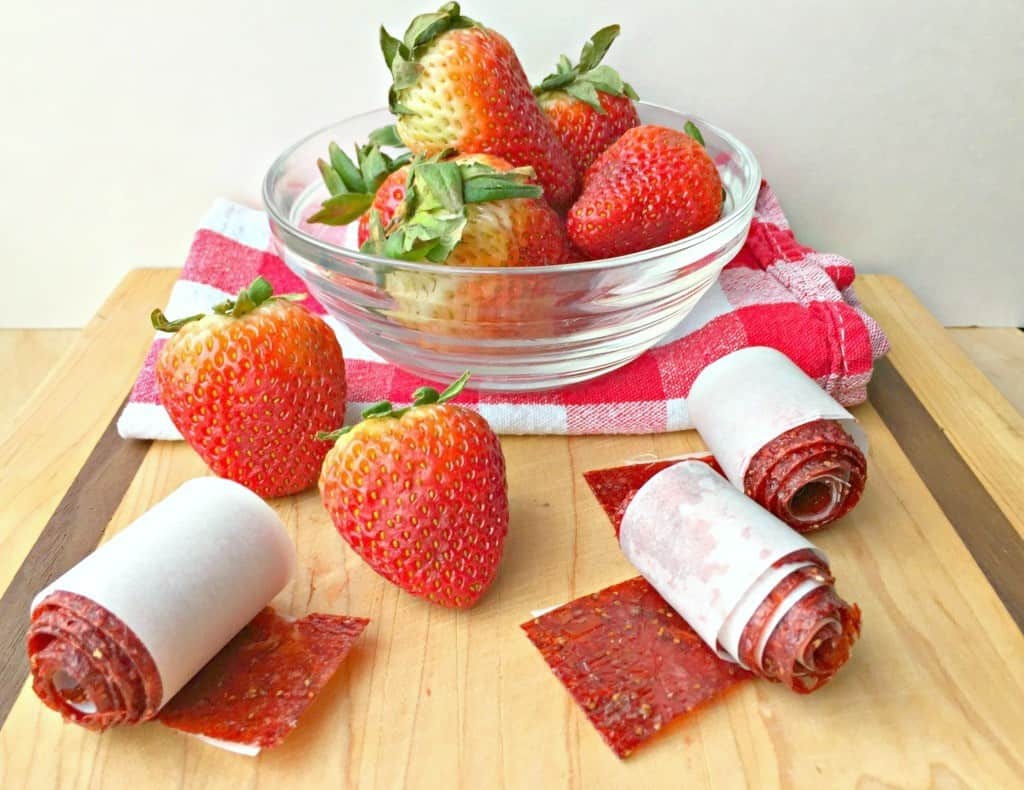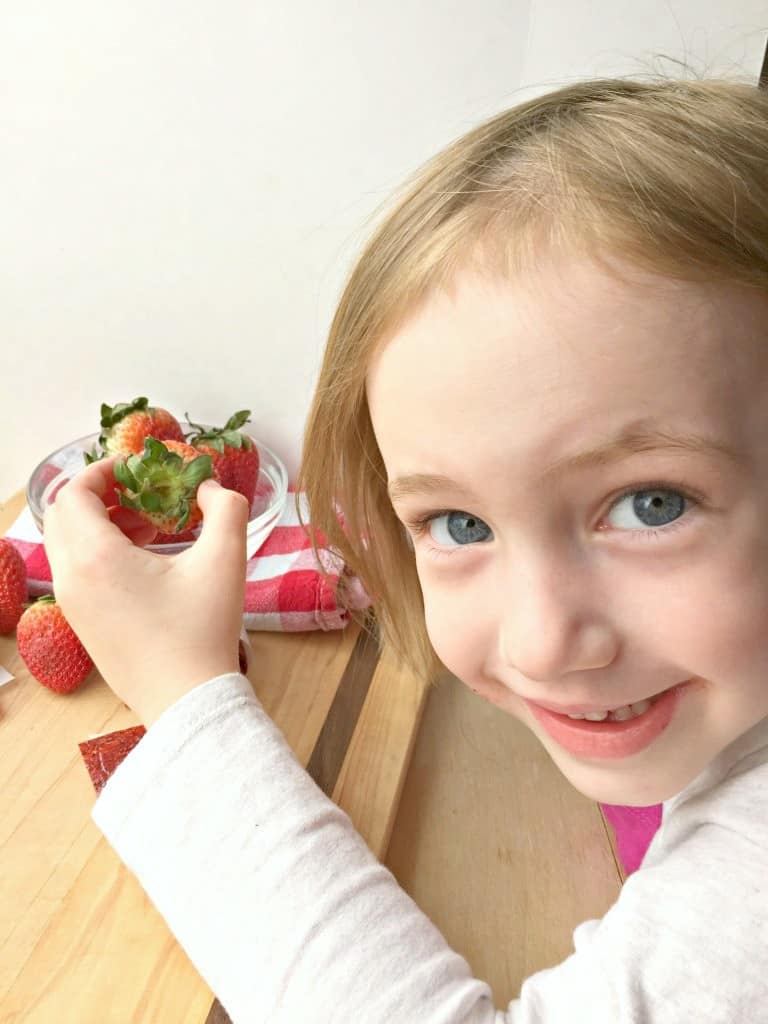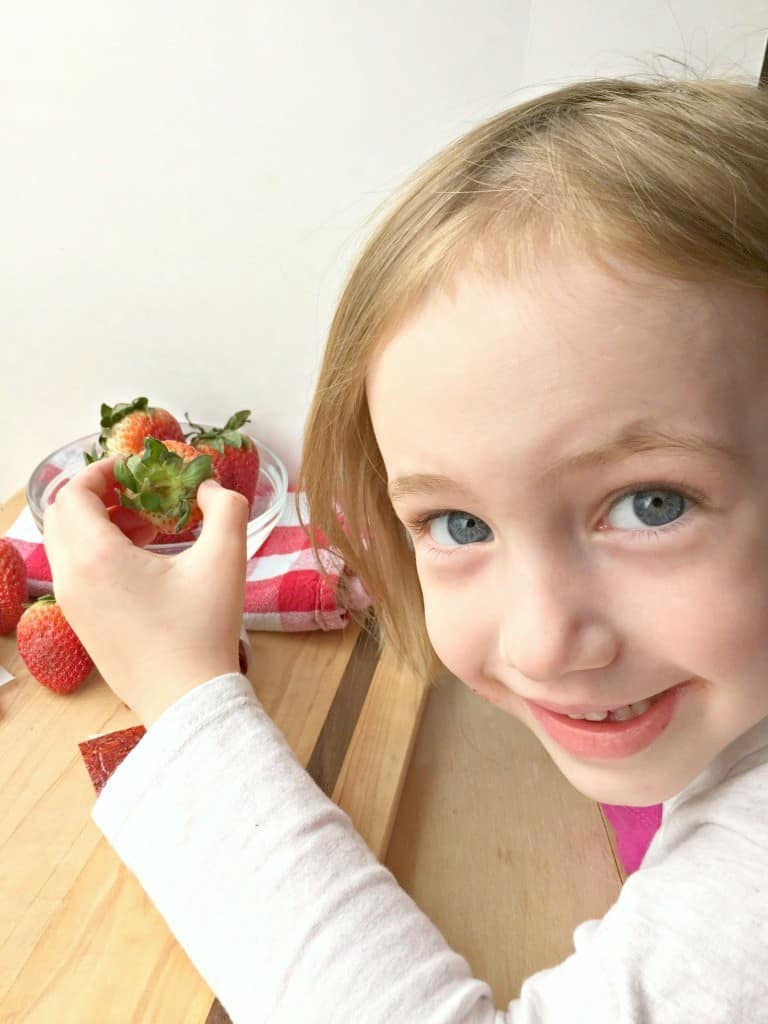 This recipe got picked up for a Buzz Feed list of Microwaveable Meals. I make them on the stovetop; either way they are crazy delicious. Tons of melty cheese, spicy pepperoni, and crispy tortillas.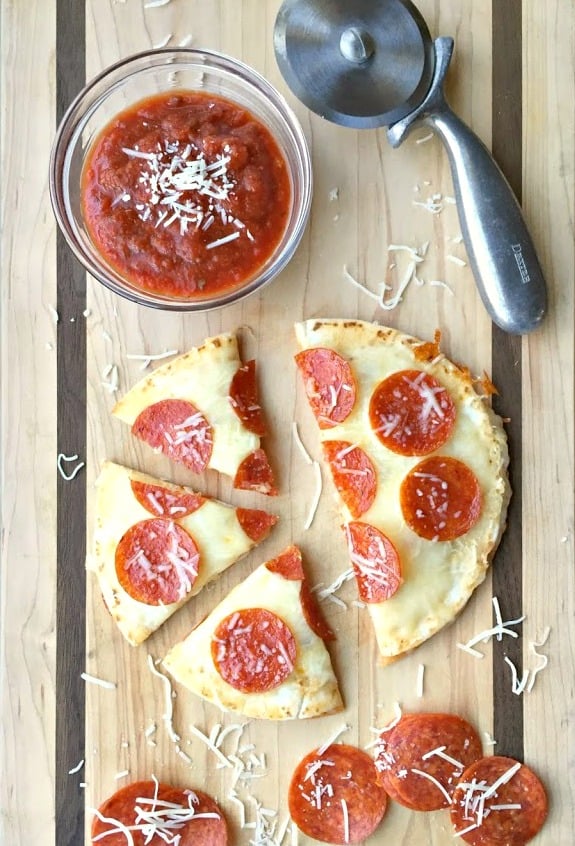 #7 Mediterranean One Pan Pasta
One pan dishes are all the rage right now, and this pasta dish has a unique Mediterranean flavor which I love.
Mediterranean one pan pasta dish, featuring zucchini, tomatoes, artichokes, and no-boil pasta.
Traditional queso dip gets a make-over with coconut milk & Greek yogurt.
Yummy, cheesy queso dip that's lighter on calories… but I bet you won't even notice.
An easy twist on chicken rice soup, infused with lemon juice.
This soup is so refreshing, but also the best comfort food if you're fighting a bug.
#4 Decadent Chocolate Chunk Mini-Cakes
Rich chocolate cake made with coffee, topped with frosting and chocolate chunks.
These gorgeous mini-cakes would be simple to whip up for a birthday, brunch, or dusted with powdered sugar for a holiday dessert. So rich!
#3 Easy Pizza Dough Pretzel Bites
Super easy pretzel bites made with pizza dough.
My family devoured these. Make them for a movie night in and get ready for some hugs.
#2 Bailey's Chocolate Crazy Cake
One pan chocolate cake, flavored with Bailey's.
This post blew up about six months ago, and is still going strong. I totally get it– fewer dishes, more Bailey's!
#1 White Chocolate Peppermint Cake Mix Cookies
Festive white cake mix cookies with white chocolate chips and peppermint pieces.
I love cake mix cookies. If you haven't tried them yet, this recipe is so delicious. You could even use swap out the white chocolate chips and candy canes for milk chocolate or any other cookie topping. So many possibilities for this easy cookie mix.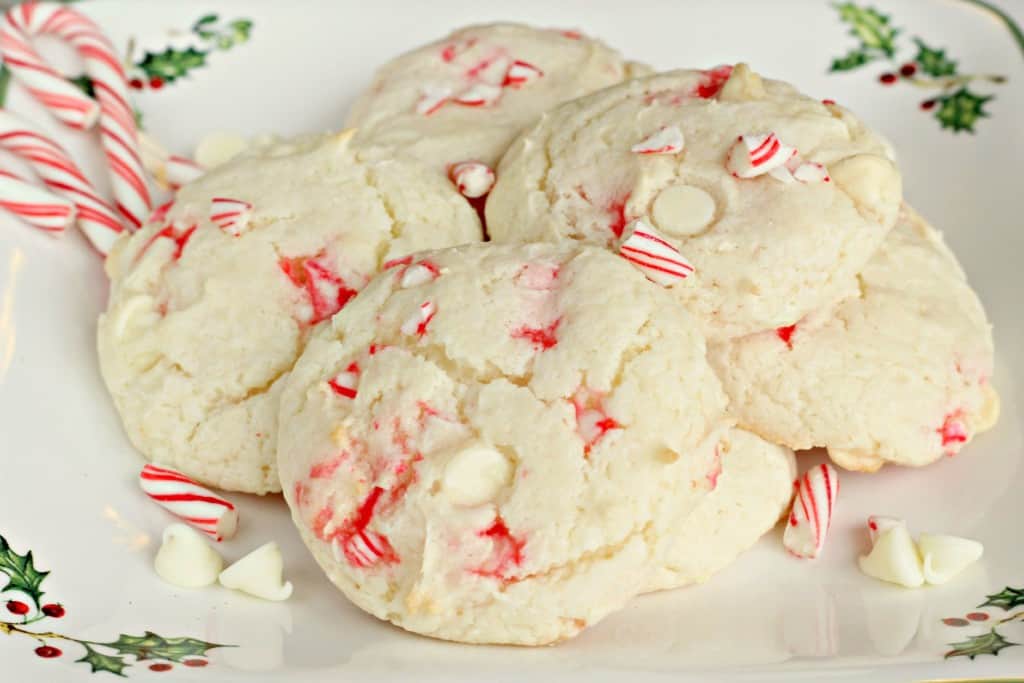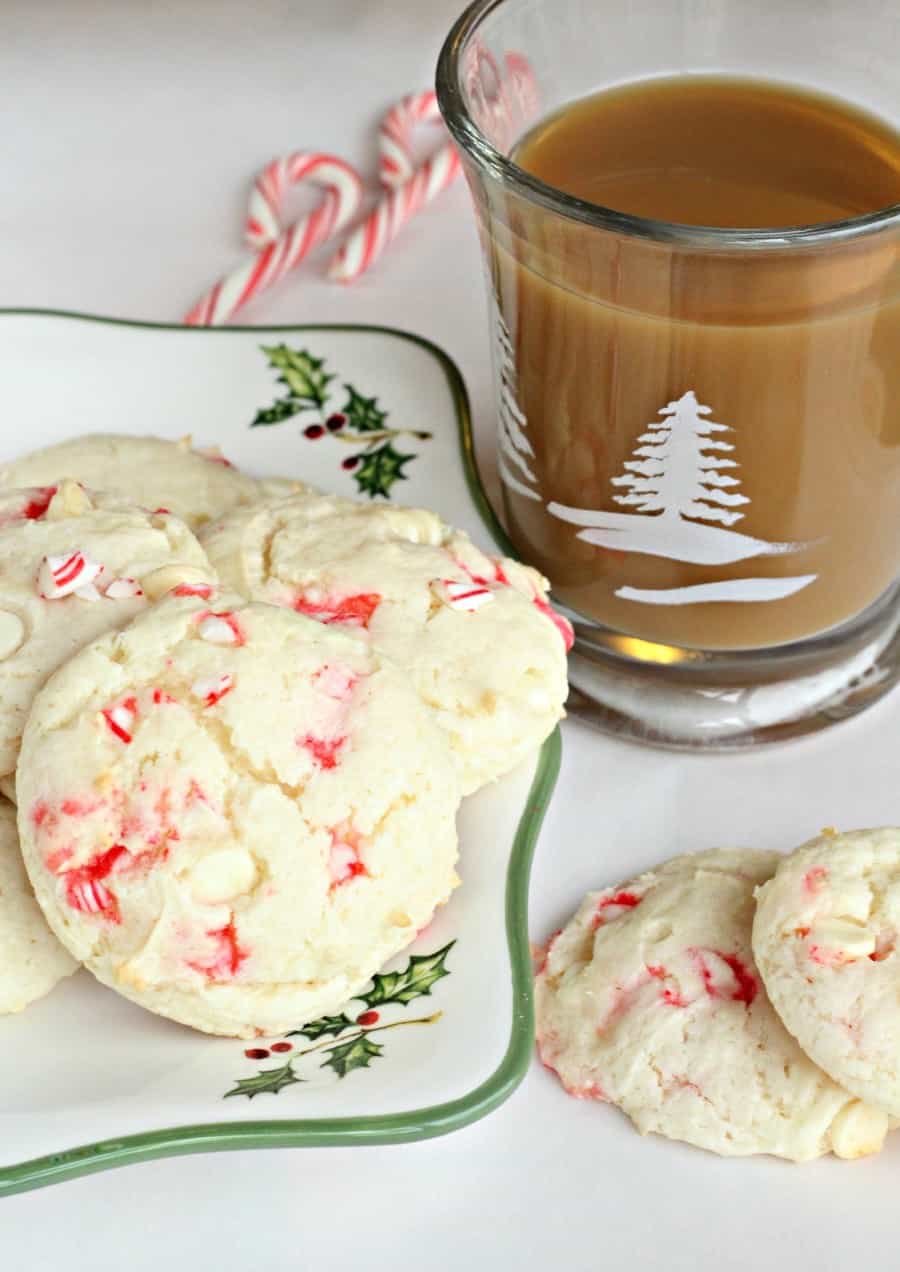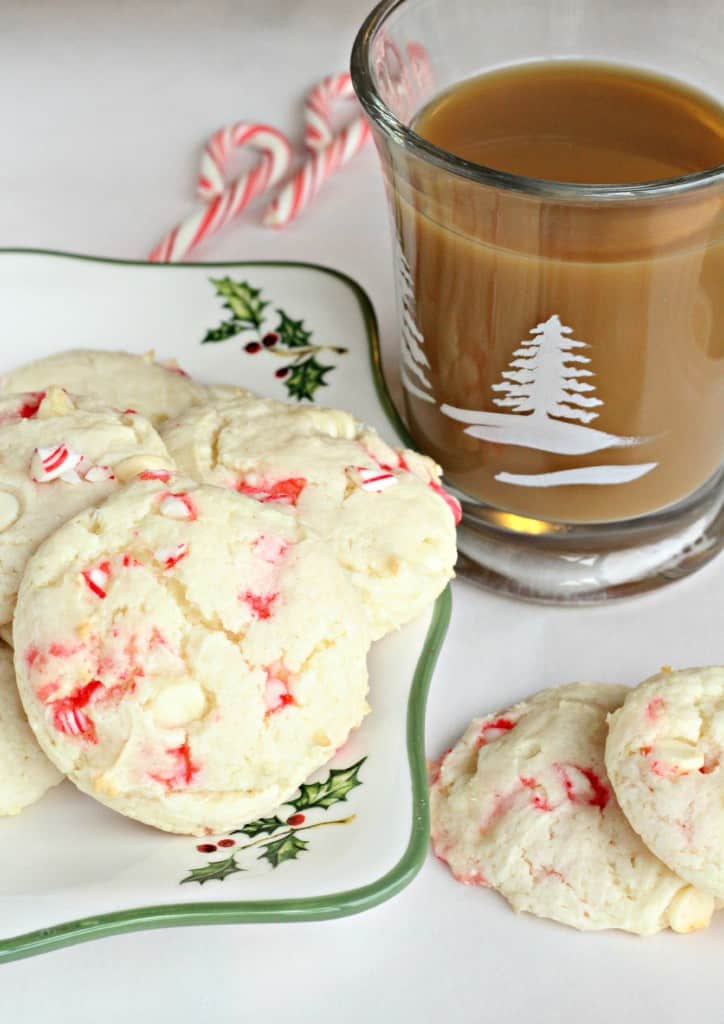 Happy New Year, guys! Can't wait to see what 2016 brings!