This post was sponsored by Starbucks as part of an Influencer Activation. I received compensation and complimentary products to facilitate my review.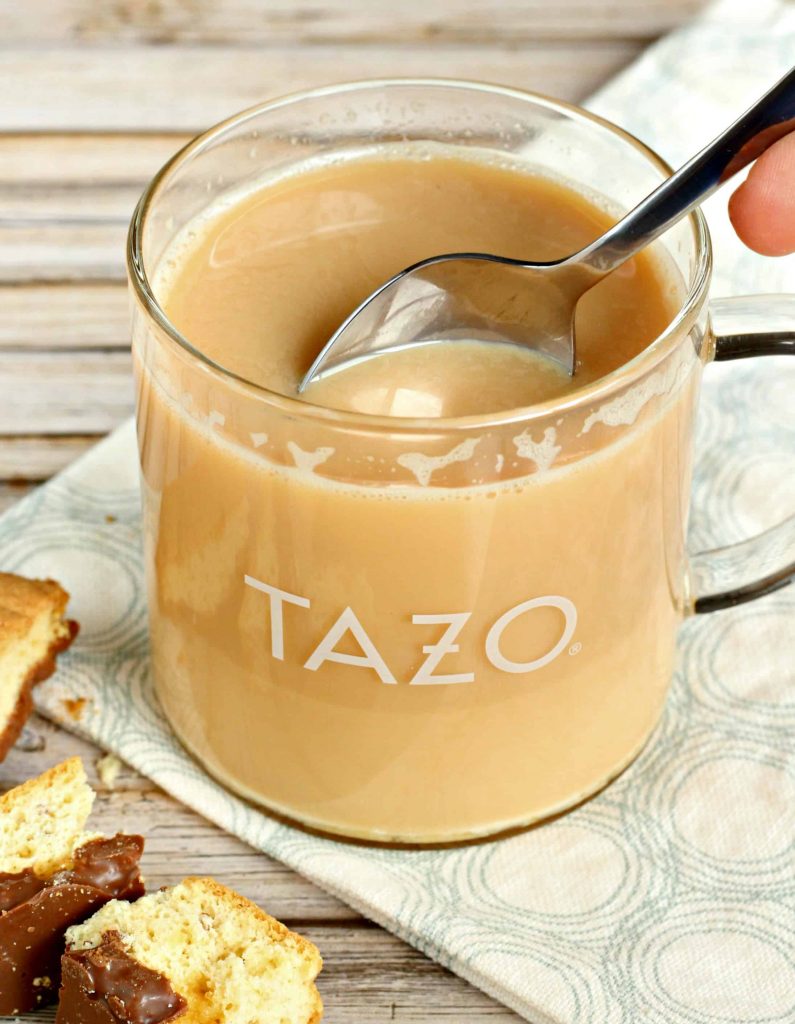 Yesterday was my daughter's last day of school. It's an interesting phenomenon, the end of school. On one hand, you are thrilled to get back your mornings–especially the lunch packing, grab an show & tell item that starts with "A", rush out the door part. You are grateful for nice weather, slower-paced days, and time to savor life with your kids.
On the other hand, your schedule gets completely flipped upside down. Especially if you are a work-at-home-mom… or a working mom… let's just say all moms feel the stress. Do you keep them busy with activities? Let them be bored and hope it inspires creativity, and that just maybe they'll crack open a book? However you decide to handle summer and the inevitable craziness that comes from tons of free time, remember to take care of yourself in all this madness.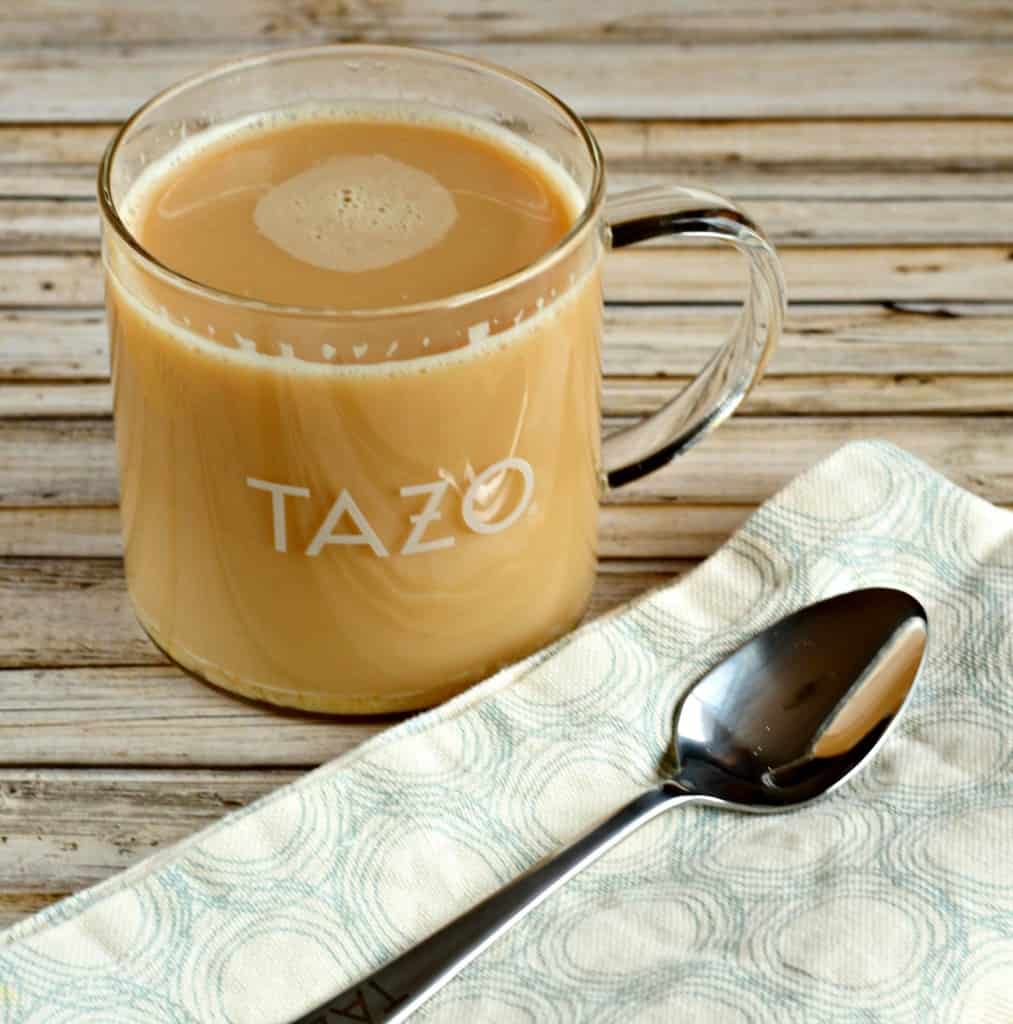 That's right, don't forget yourself. If I've learned anything from my time so far as a mom, it's that you need time for yourself to recharge before you can care for little people. Ice cream sundaes, bed sheet forts, and finger painting are all much more fun when you feel calm and well-rested. Spontaneity feels good when you are in the right frame of mind. It doesn't take much, and it's well worth it. Want some ideas to find more time for you? So glad you asked!
Barter Babysitting….avoid the expense of a babysitter by swapping services with friends. You can offer to watch your neighbors' kids for a while. After all, what's a couple more kids? It's a boredom buster for your clan, and you can cash in your babysitting hours when you need them the most.
Mom's Morning Out…many organizations (park districts, for example) offer two hours or so of kid activities for little or no expense. It's a great way to give the kids some new scenery and let them play with friends while you run errands in a nice, quiet car. You may even find yourself getting twice as much done… or lingering in a store you enjoy.
Quiet Mornings…sometimes getting up early is the only way to get some alone time, especially when your kids are little. Use the time to be productive or simply sit and enjoy a cup of TAZO® Chai Latte. I love the blend of sweet and spicy. It's a world of flavor in a cup. I use the new TAZO® Chai Latte K-Cup® pods, made from milk, tea leaves and spices. The taste is divine.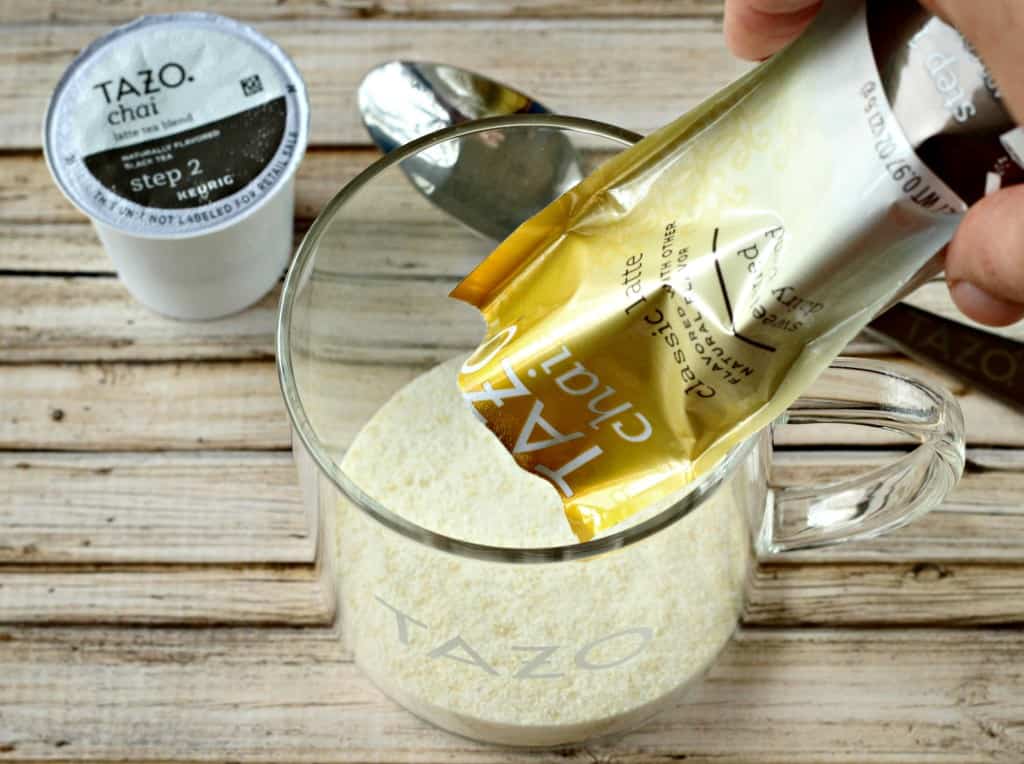 I sip slowly and ease into my day. TAZO® Chai Latte K-Cup® pods make one of my favorite drinks. I simply pop the TAZO® Chai Latte K-Cup® pods into my Keurig® brewer. The blend of black tea, cinnamon, ginger, cardamom and vanilla flavor is so inviting.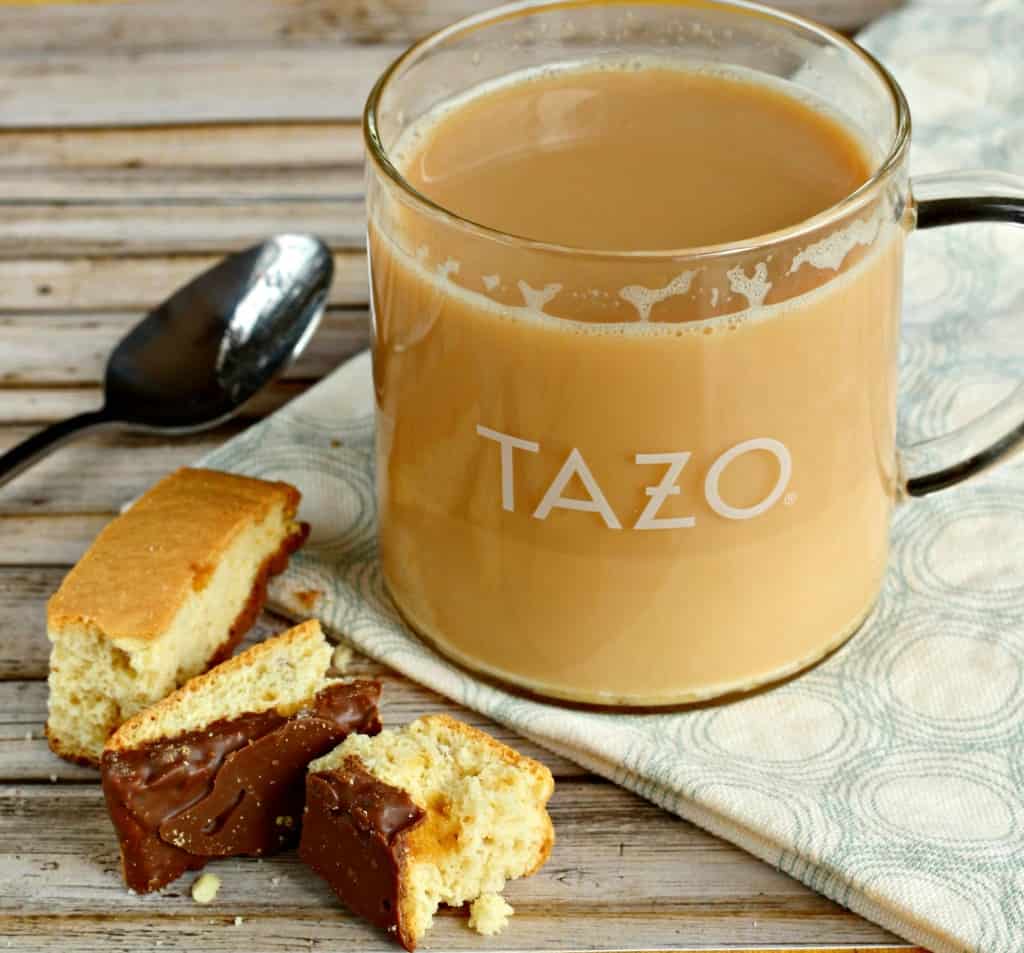 Love it with a biscotti or tea biscuit. So lovely.
I use my mornings to plan out the day. It helps me to feel organized and ready to go once the kids are up.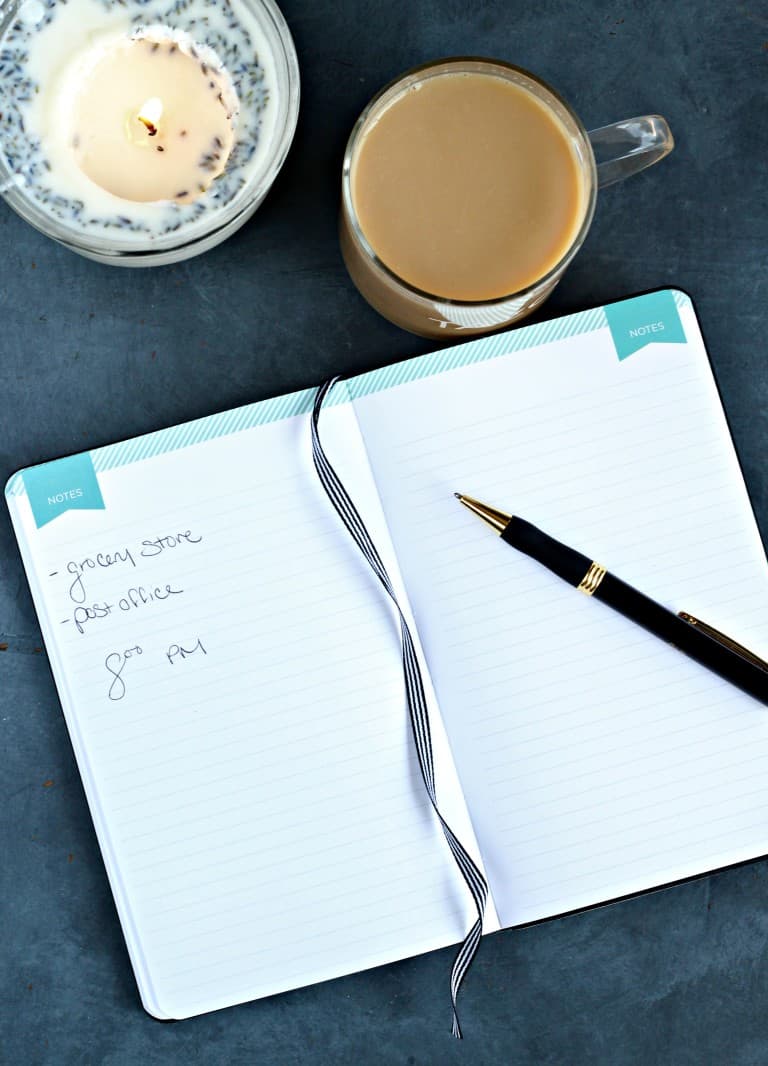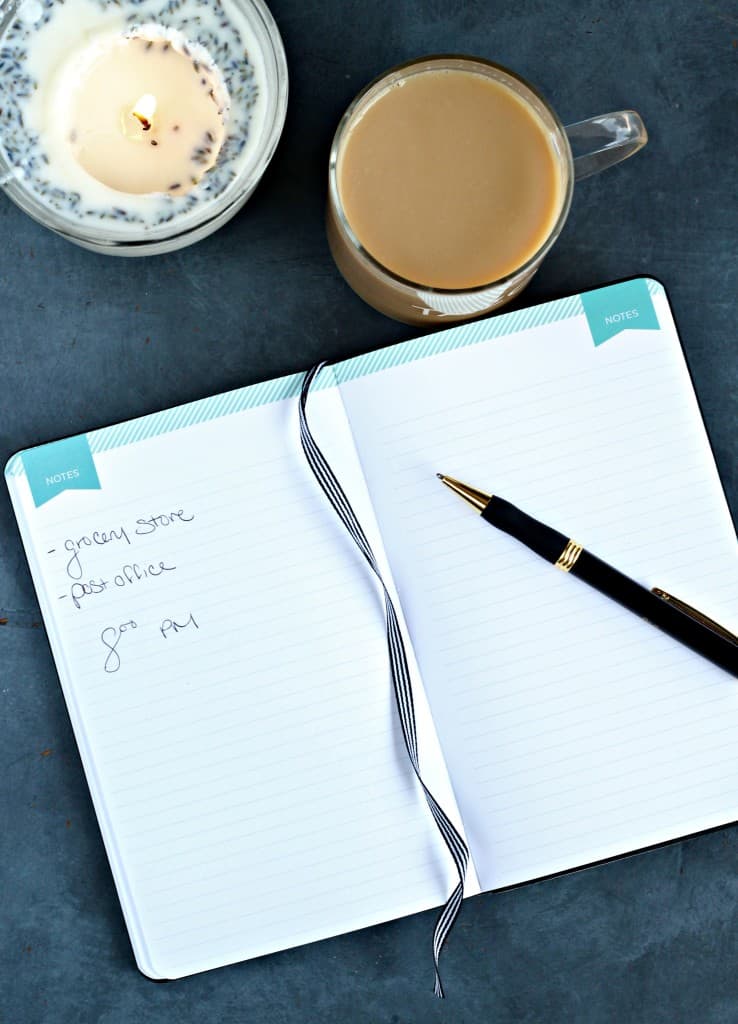 Matinee… the kids had too much sun? Head to the movies during July to cool off. Many movie theatres offer discounted rates for runs of older kid movies and sometimes the kids can even move around the theatre (perfect for little guys with short attention spans). Technically, this isn't really "me time" for moms, but it's an inexpensive way to enjoy a relaxing afternoon together.
Afternoon Quiet Reading Time… if your kids are too old for naps, try blocking out an hour or so for quiet reading time in the afternoon. They can color, work with crafts, read, daydream; whatever they choose. It gives everyone a change to recharge and come back in a good mood. One fun idea is to pick out a few new books on the last day of school. Keeps kids excited about reading all summer long!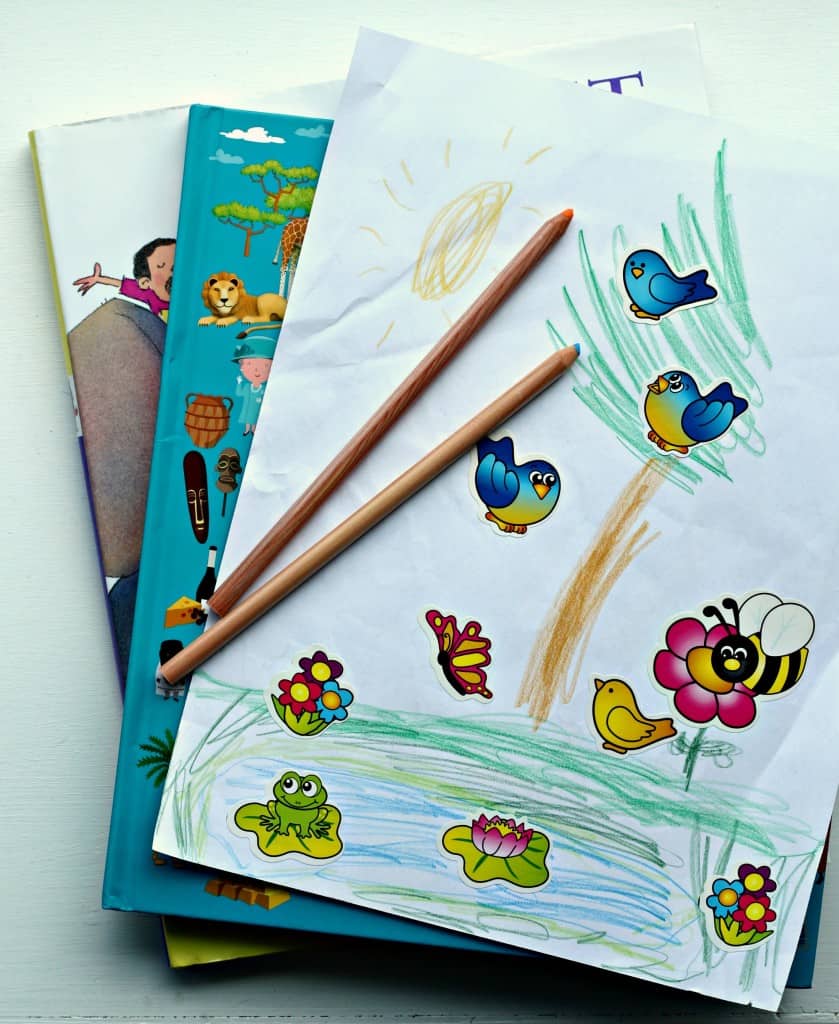 Saturday Morning Escape… ok, "escape" might be a strong word, but the idea here is to get out of the house, sans kids. Take a little time for yourself at the library, bookstore, or park. Let the hubby, a neighbor, or a family member take care of the kids, and enjoy some peace and quiet. Pssst….now might be the time to cash in that babysitting barter!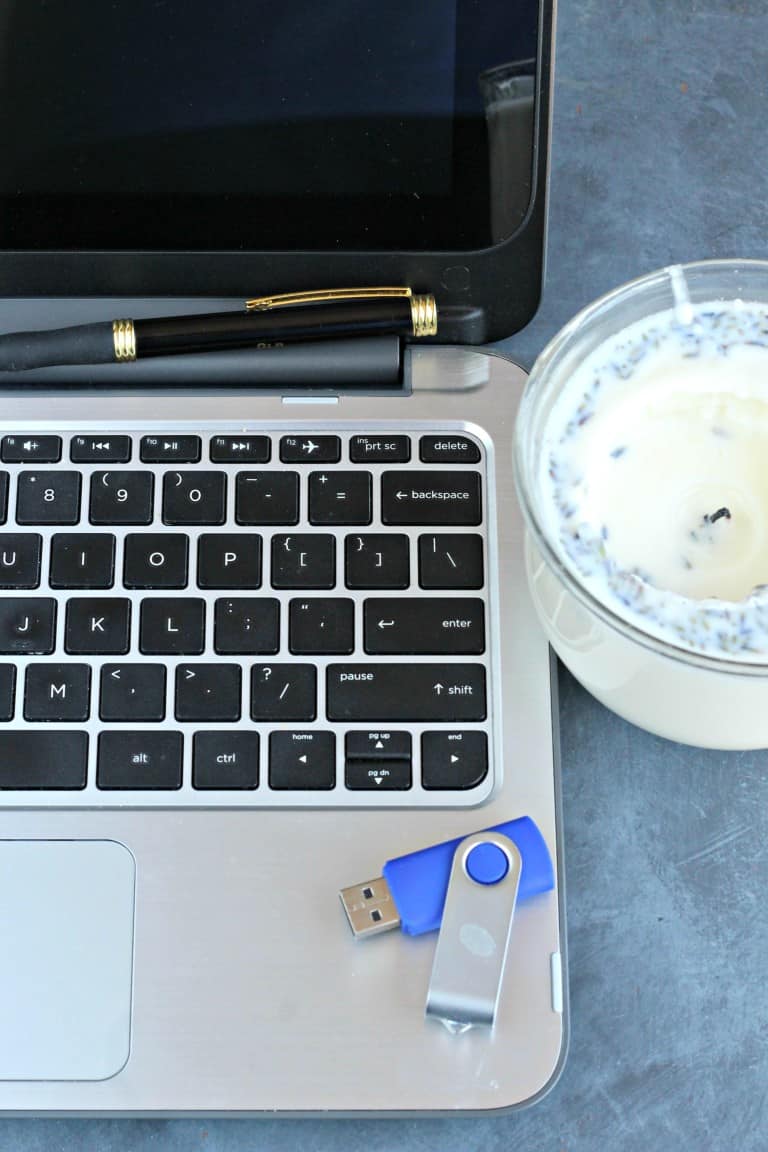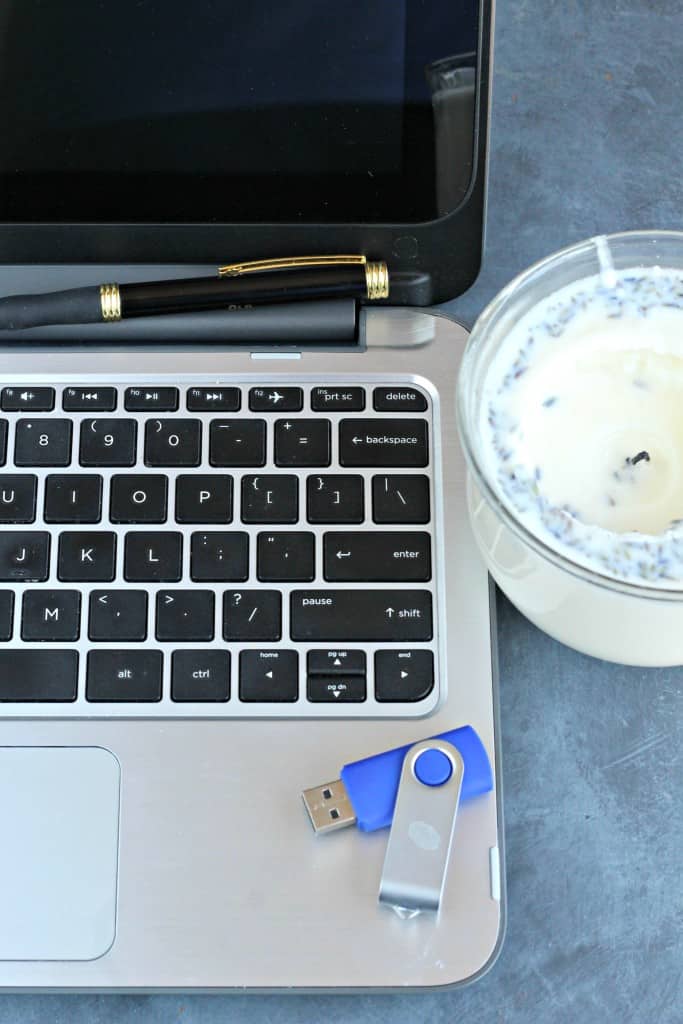 Mother's Helper…enlist a neighborhood kid or young family friend who is just getting started in babysitting. Ask them to watch the kids while you stay at home and get things done, or just check your email in peace. They can play with your kids in exchange for babysitting experience or a small fee. Less expensive than a full-fledged babysitter, but it's amazing the difference an extra set of hands can make.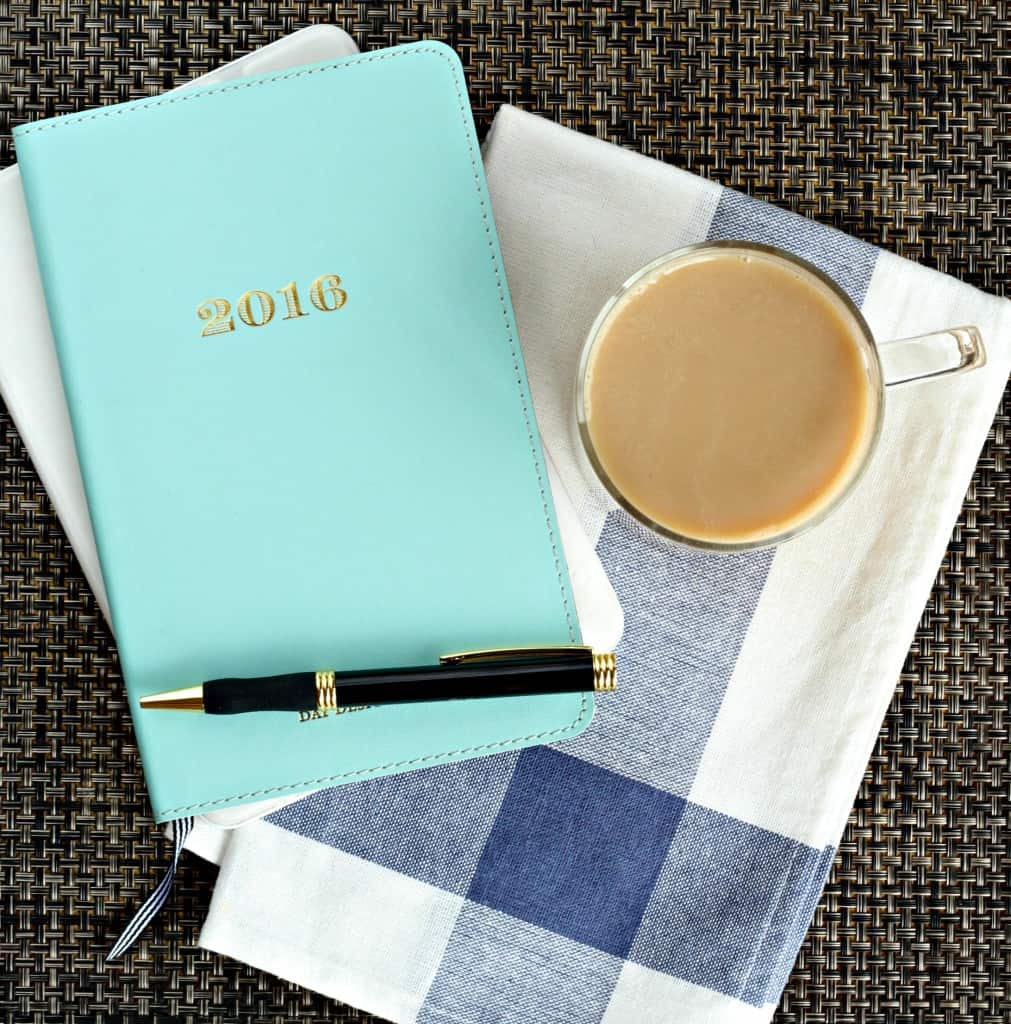 To Do Lists… for the kids. That's right, I want you to make a "To Do" List for your kids. You can format it however you want, but the purpose is to keep them busy with quality activities throughout the summer. They must do the tasks on the lists before they can move on with their day (go play with friends, get screen time, whatever you decide). An example would be: make bed, write a letter to Grandpa, do a craft. Or you could make it more school-focused, and have them read for a while or practice math facts. The To Do list should take less than an hour and give you some time to read a book and enjoy TAZO® Chai Latte K-Cup® pods.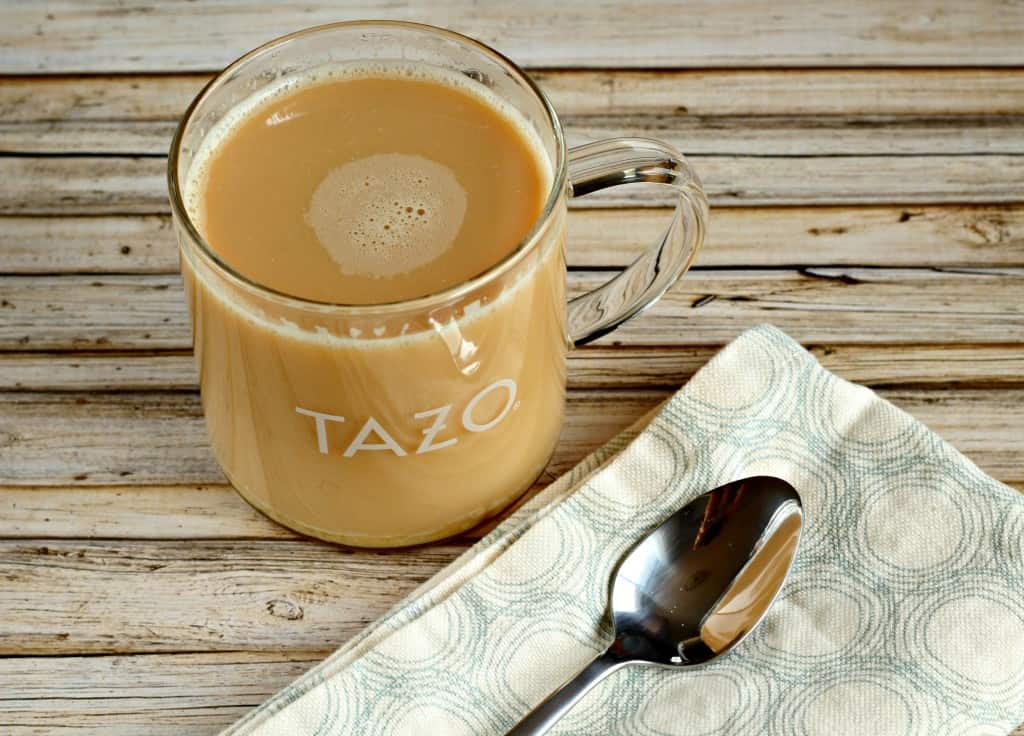 It's calling my name.
Hope these tips gave you ideas for getting some time to yourself this summer. It's mama's vacation too.
I plan on actively striving for a balance between fun kid activities and quiet moments for myself. It won't be perfect, and the balance will often be in flux, but at the end of the day, there will always be TAZO® Chai Latte K-Cup® pods for me.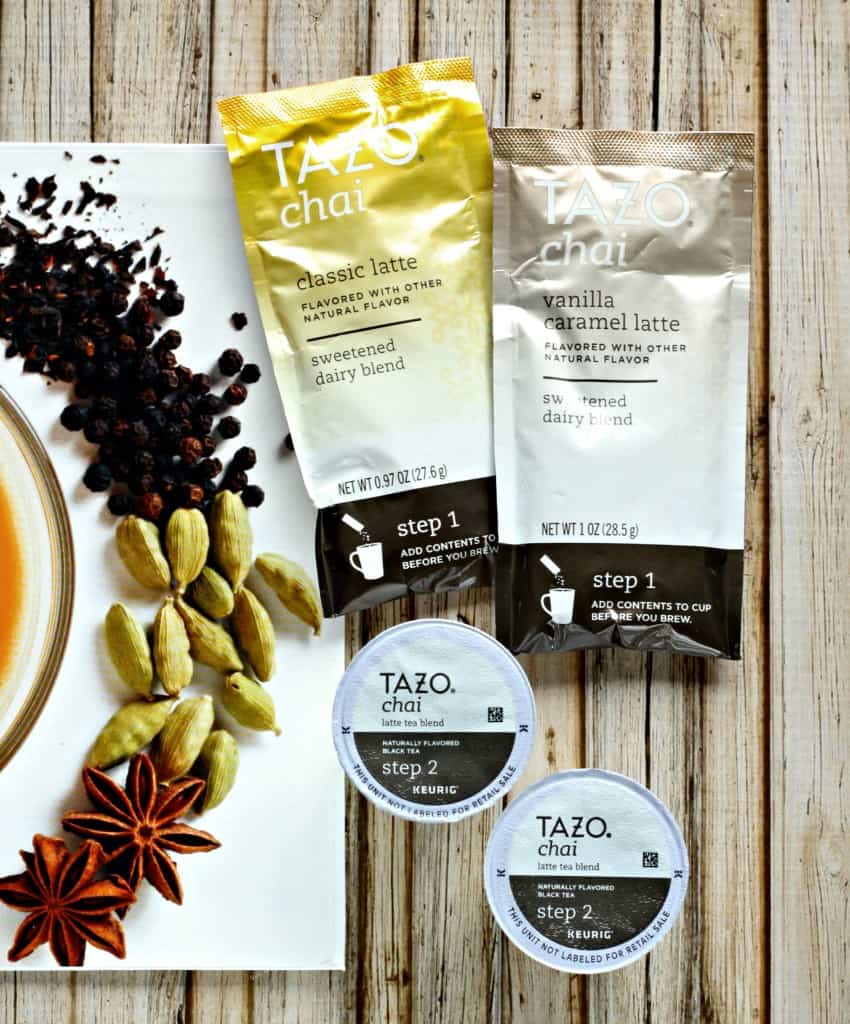 Bold and flavorful, chai is a black tea blend that's part sweet, part spicy, and totally delicious. Chai is a part of 5,000 years of Indian history! New York Times Bestselling author and host Padma Lakshmi has enjoyed chai and tea as a part of her family heritage, and is partnering up with TAZO® to celebrate the release of the new K-Cup® pods. Learn more at TAZO.com/chai
Padma Lakshmi has developed delicious recipes for food pairings for the TAZO® Chai, get inspired at TAZO.com/chai/pairings
Discover where to purchase TAZO® Chai Latte K-Cup® pods at TAZO.com/wheretobuy
For more info, visit:
TAZO® Facebook
TAZO® Twitter
TAZO® Pinterest
TAZO® Instagram