This shop has been compensated by Collective Bias, Inc. and its advertiser. All opinions are mine alone. #IDSimplyPure #CollectiveBias
A year ago, my whole life was in flux. My oldest was starting first grade, my baby had become a toddler, and my part-time job was becoming busier each month. Desperate to find quiet, uninterrupted writing time, I worked late into the night, stayed up even later to wind down, and dragged myself out of bed every morning at the last possible minute.
I felt overwhelmed, frazzled, and overworked. I was getting tons done everyday, but always felt behind. My days started off frantic and never really got back on track.
Did I mention that I'm a terrible morning person? I don't hate mornings… especially these days. But, I am far more pleasant to be around after about a half an hour. Anyone else feel the same? I need a chance to grab a glass of water and my COFFEE. Yes, COFFEE in all caps. It is vital to my days running smoothly, particularly my mornings. Coffee time is so important to start my day off right.
I knew I needed a better routine. I didn't want to start the day off in a rush. And I especially didn't want to be crabby with my family. They deserve to wake up and see me at my best, or at least, happy to see them. Which happens after some quiet time in the morning, including some hot coffee and delicious International Delight Simply Pure Coffee Creamer (Caramel is my fave).
Coffee fuels my day. It gets the morning started right. Everyday, I stir in International Delight Simply Pure Coffee Creamer. Each of their three favors: Vanilla, Hazelnut, and Caramel tastes indulgent. I like to use all three in my coffee stand and switch it up.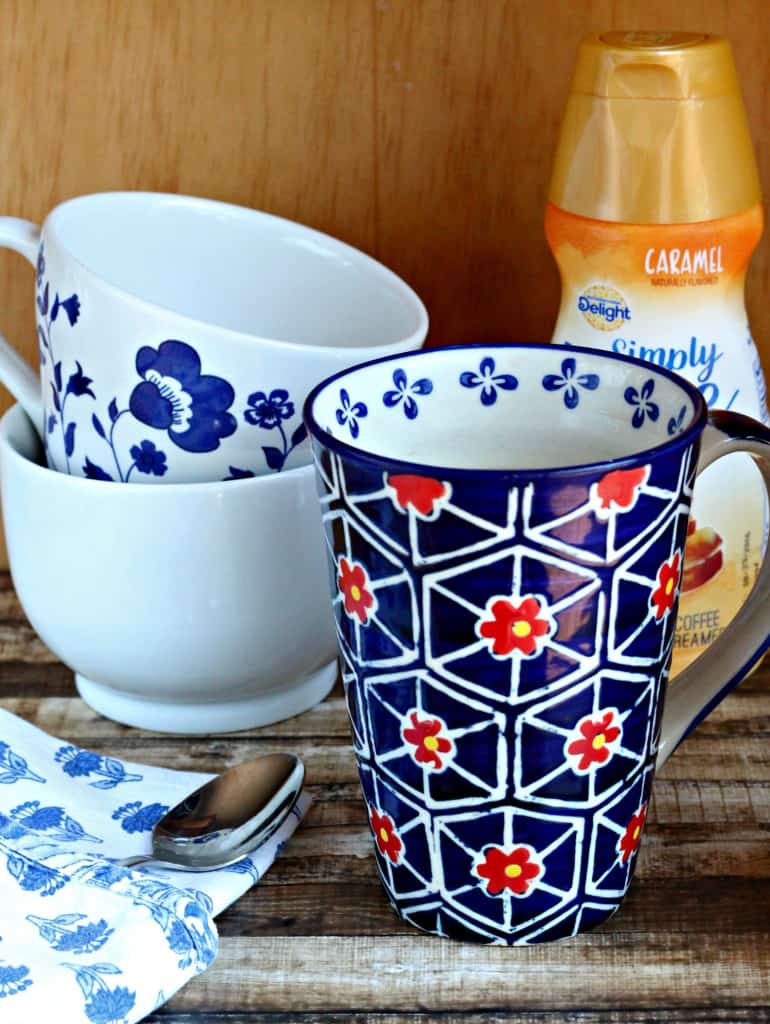 So tasty. I love how Simply Pure doesn't lose its flavor. You just add your preferred amount of cream.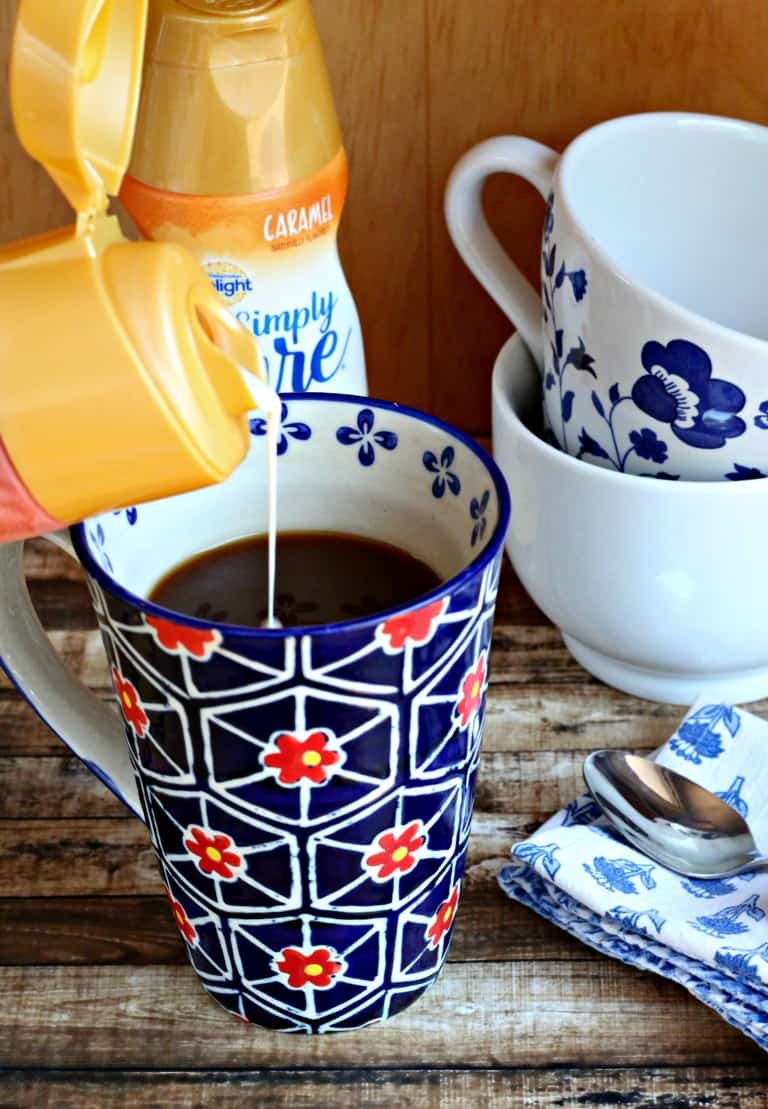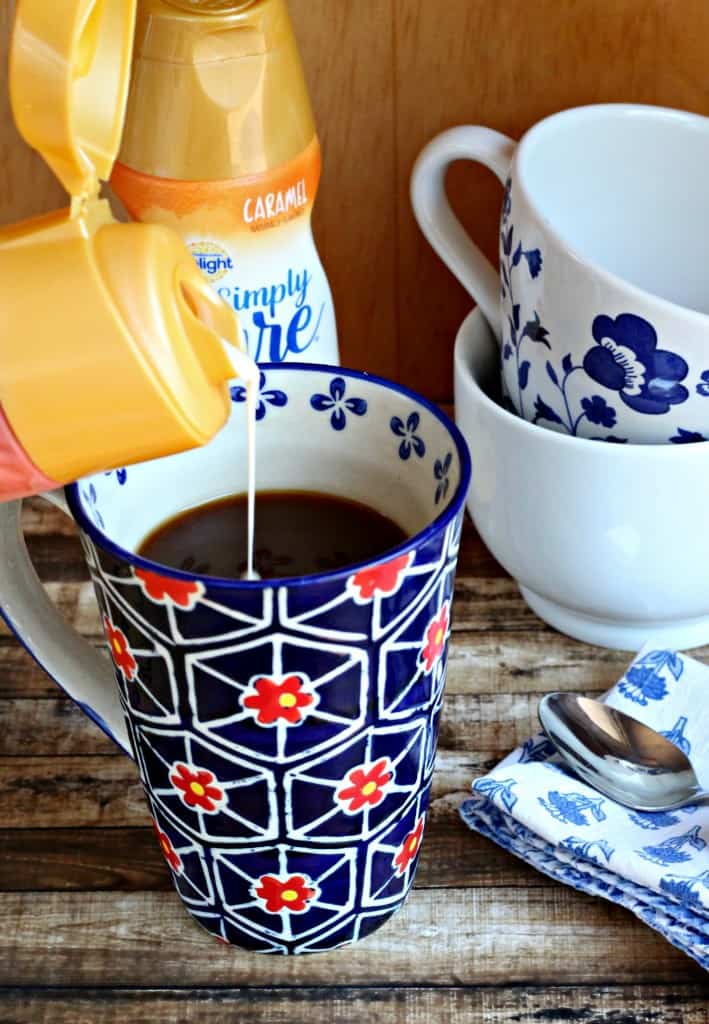 So now that I have time to sip and savor my favorite morning beverage, how did I get here? How do you figure out your ideal morning routine that helps you stress less and get more done?
Identify Your Goals: What are your overall life goals right now? Where do you need to be spending your time and energy? Your kids? Your job? Taking care of an elderly relative? Or did you just come out of a stressful period in your life and simply need to rest and recharge your batteries?
Whatever your goals may be, identify them and use them as priorities in your new morning routine.
For me, my focus is on my kids, finding time for work (without feeling overwhelmed), and getting in some extra time for myself. These goals help me live a fuller life in a healthy way.
Create Your Schedule: Now that you know where your priorities lie, pick 3-5 activities that you will do each morning to work toward your goals. The amount that you can get done each morning depends on how much time you allot for a morning routine and which activities you pick. Tossing in a load of laundry takes less time than going for a jog, for example. Allow a little extra time in your schedule, more than you think you'll need. The whole idea is move away from feeling rushed.
Even an extra 15-20 minutes each morning can be helpful in your routine. Take as much time as you have each morning.
Here's my schedule that I've created over the past year. It's really done wonders for my productivity (& sanity!):
Drink glass of water & make coffee (with International Delight Simply Pure Coffee Creamer– just the way I like it!)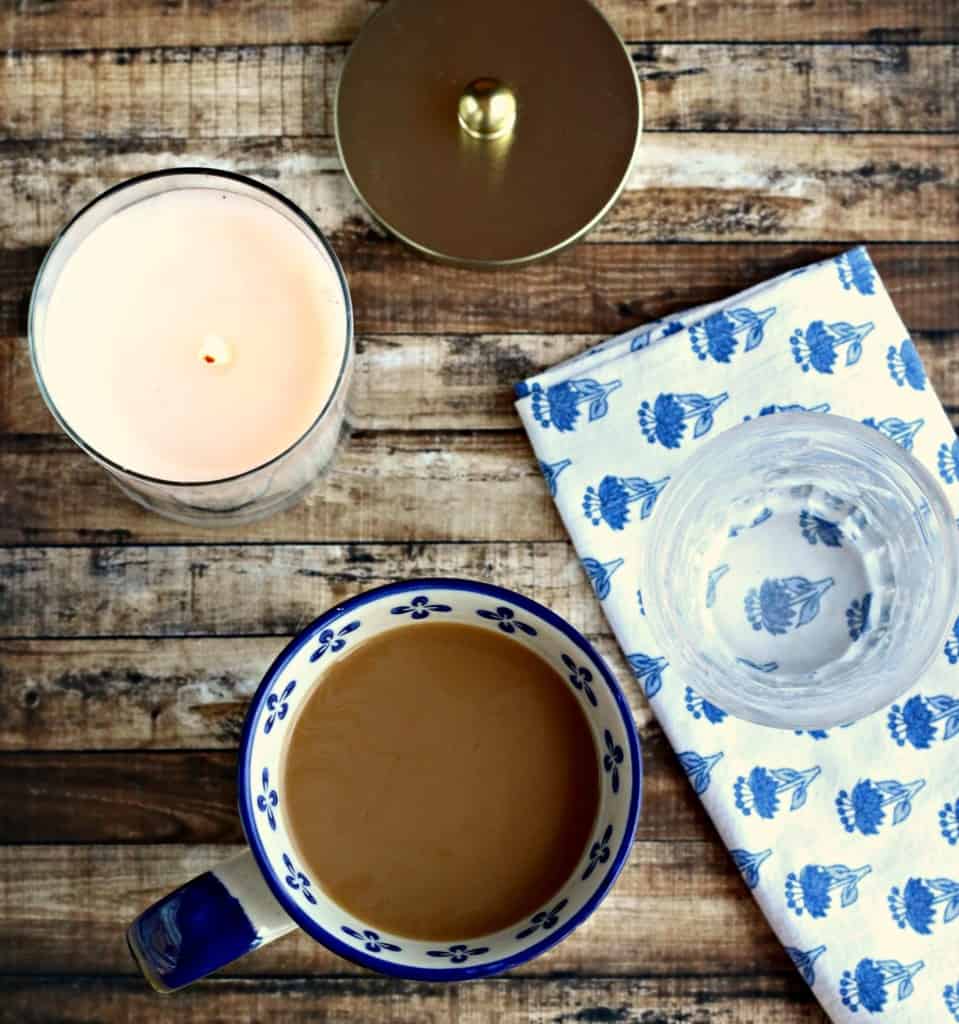 Empty dishwasher, make school/camp lunches, tidy up kitchen
Balance checkbook/ Online banking
Computer work (I try to give 15 minutes to new projects that don't get time during the day)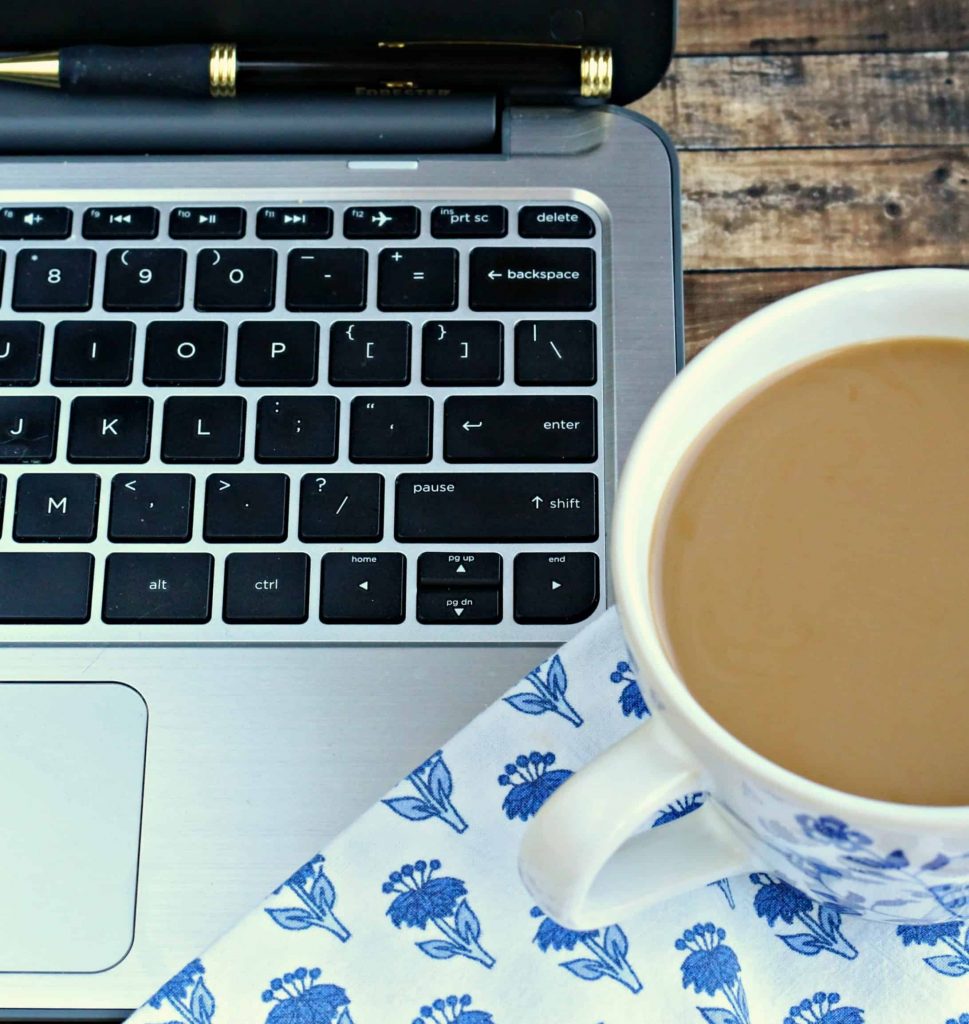 Go over day's schedule & To Do list
Activity for stress relief: journal, read an inspiring book, adult coloring book, etc.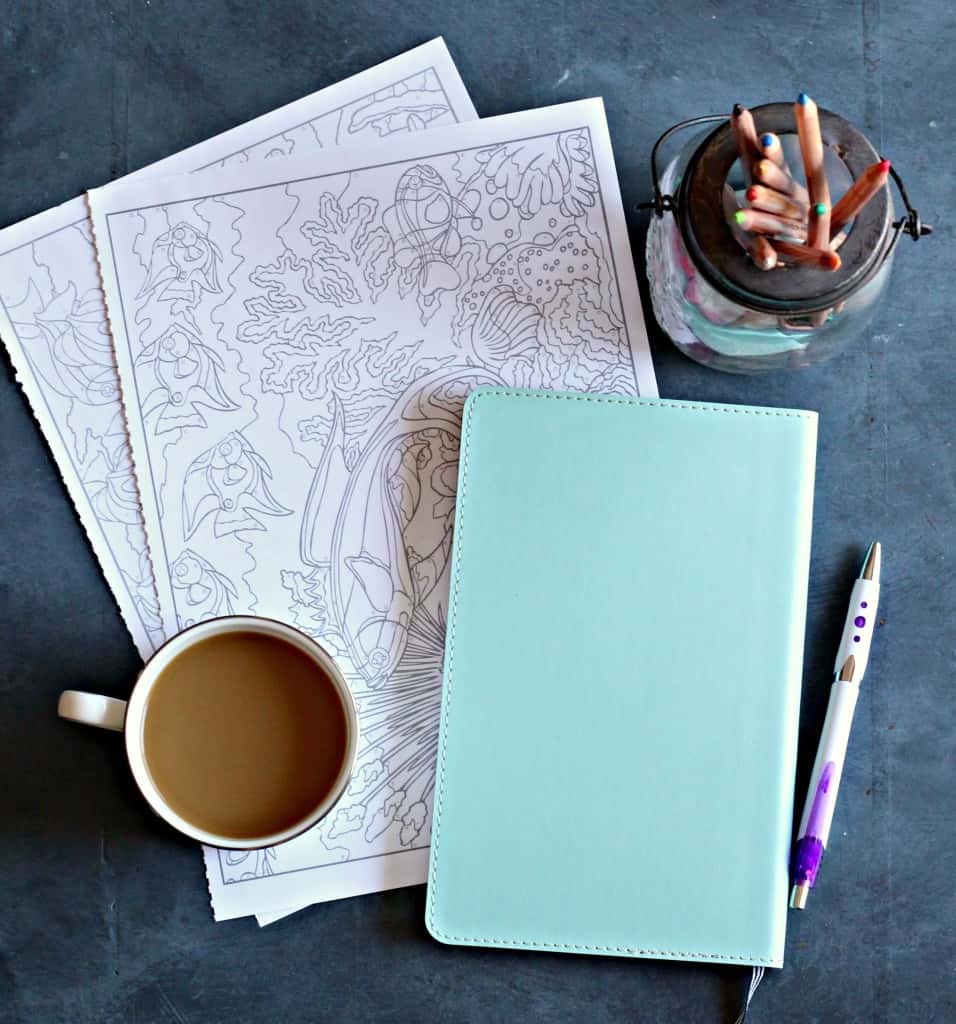 Exercise (few days a week)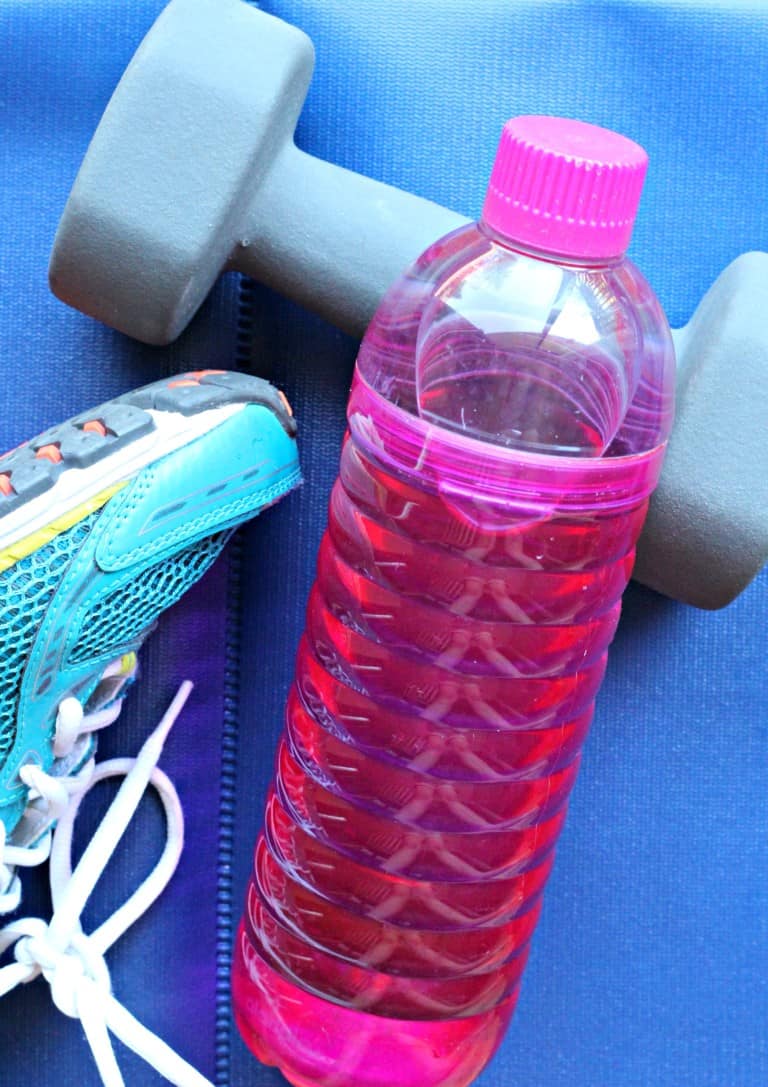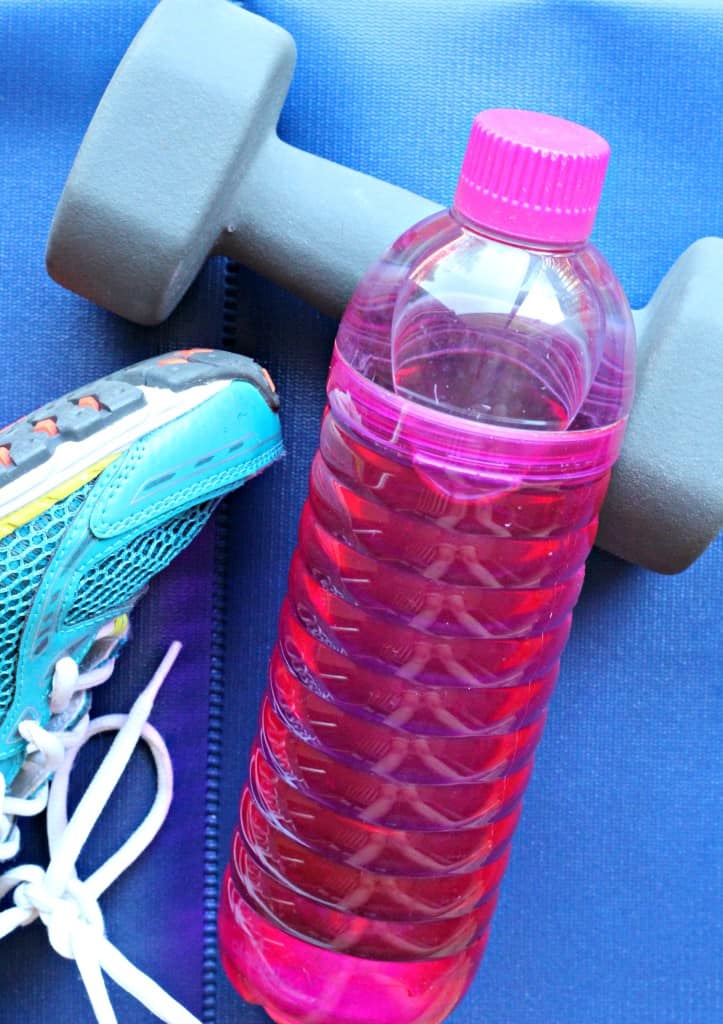 Notice that I have list, rather than a timed schedule, per say. It's easier for me to start with the important items and work my way down. If I don't get to the last couple items on the list, no biggie, I try again tomorrow. Which leads me to my last point…
Adjust as Needed: If it's hard to get up earlier or get on a new routine, give it time. Change can be tough. I promise you, though, that creating a morning routine will change your entire day for the better. You can't help but feel accomplished when you wake up early enough to tackle your goals and give yourself time to breathe. Preferably while enjoying a coffee with your favorite International Delight Simply Pure Coffee Creamer…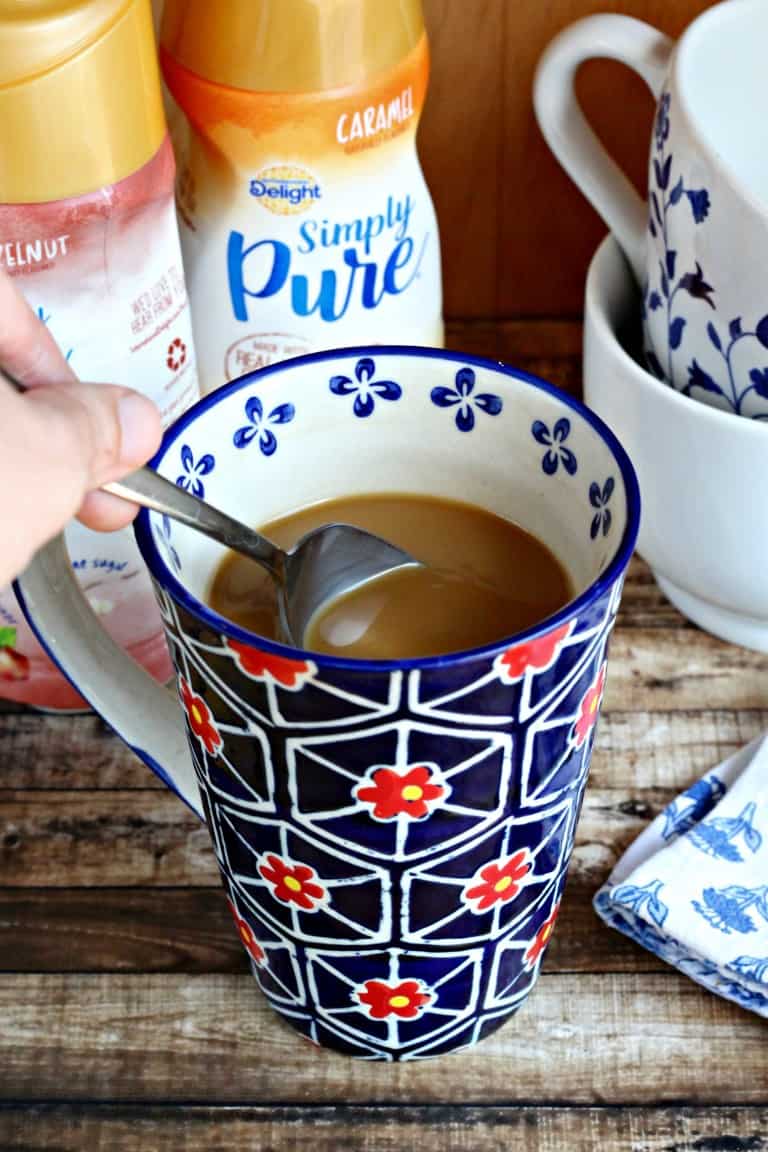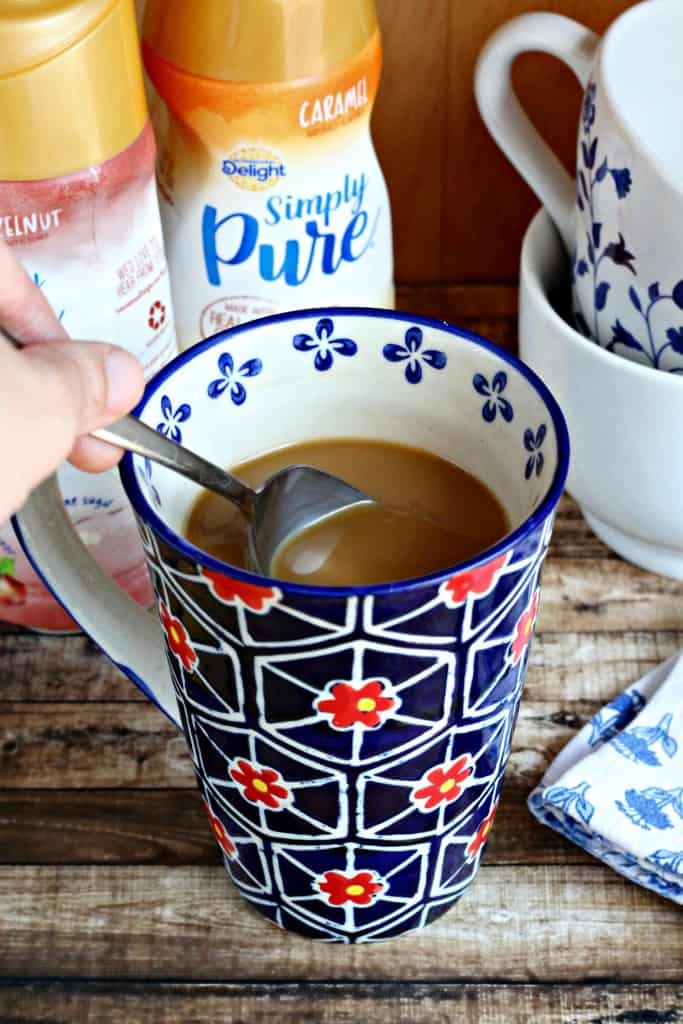 International Delight Simply Pure Coffee Creamer is made with real real milk, cream and sugar. Simply Pure has only five natural ingredients! You can really taste the goodness.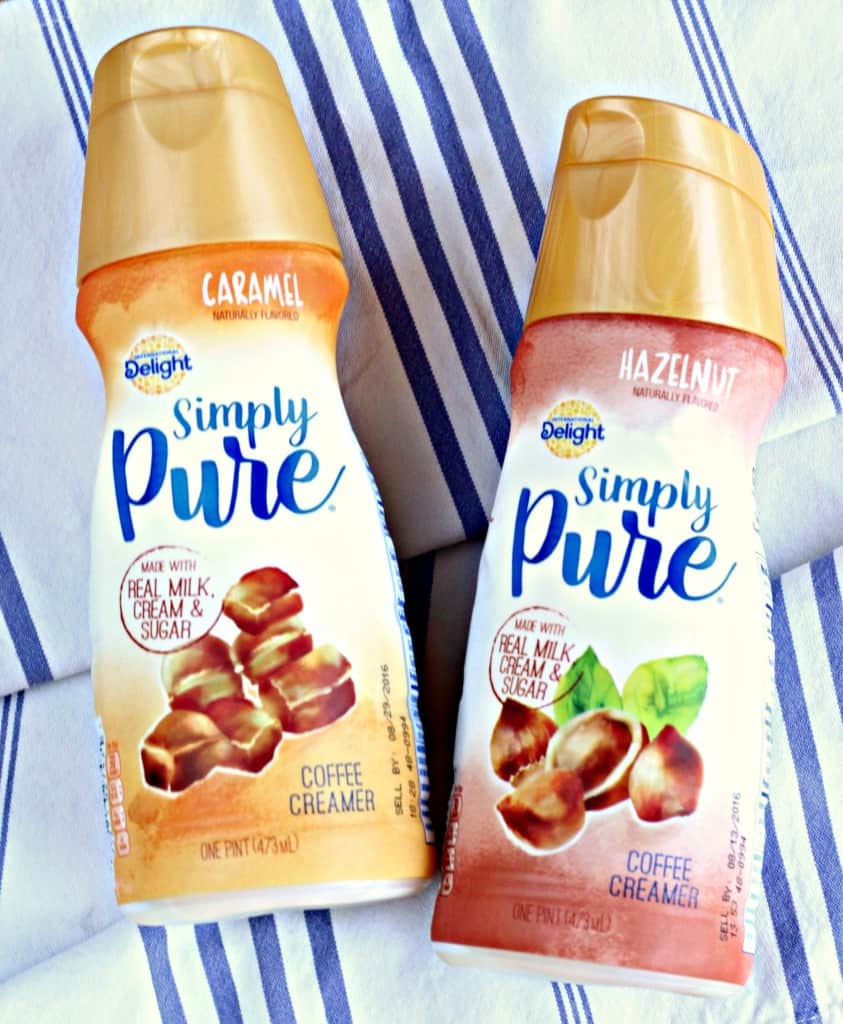 Pick up all three flavors: Hazelnut, Caramel, and Vanilla at Walmart. Find your favorite and make your morning coffee that much more special.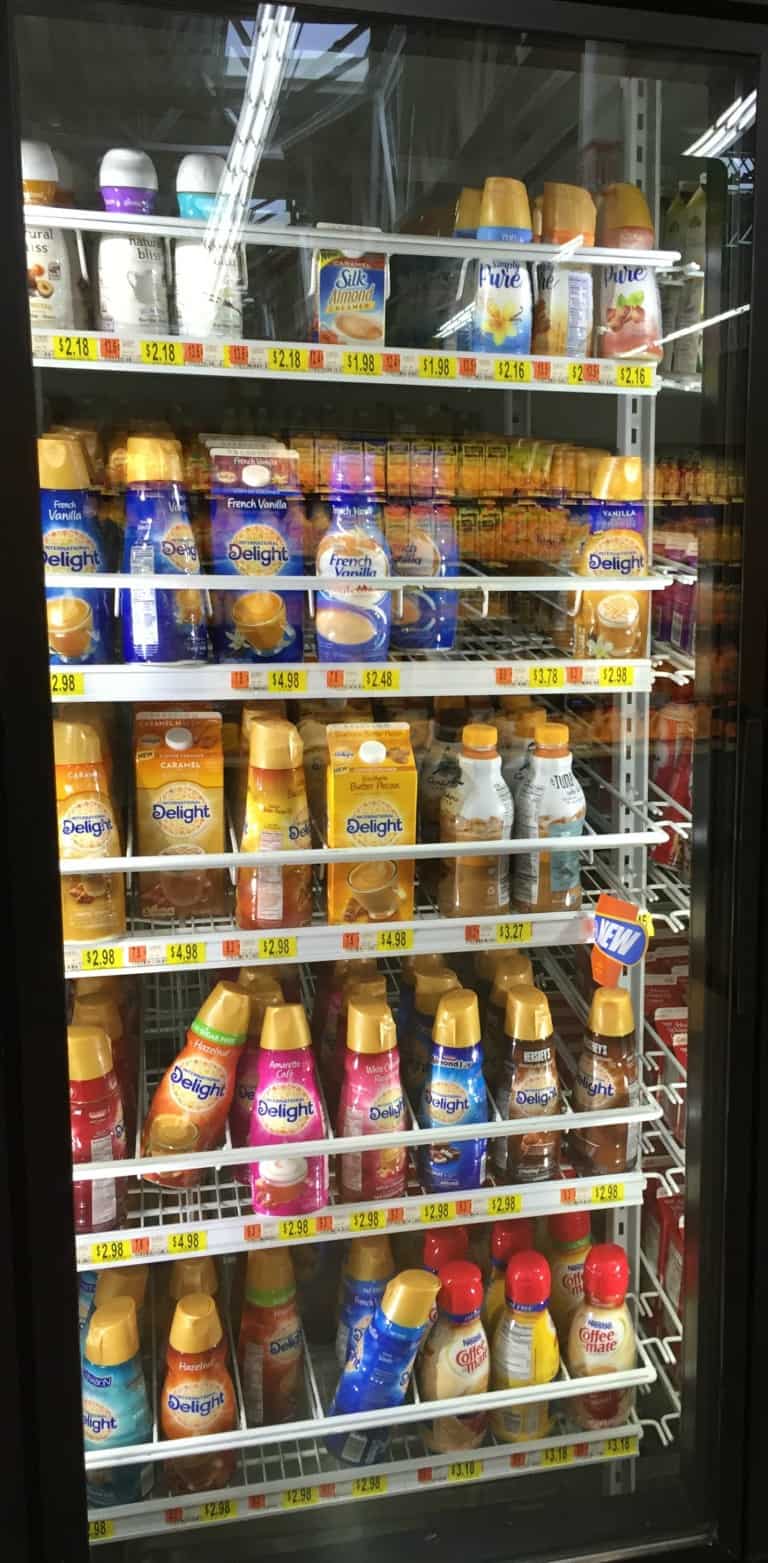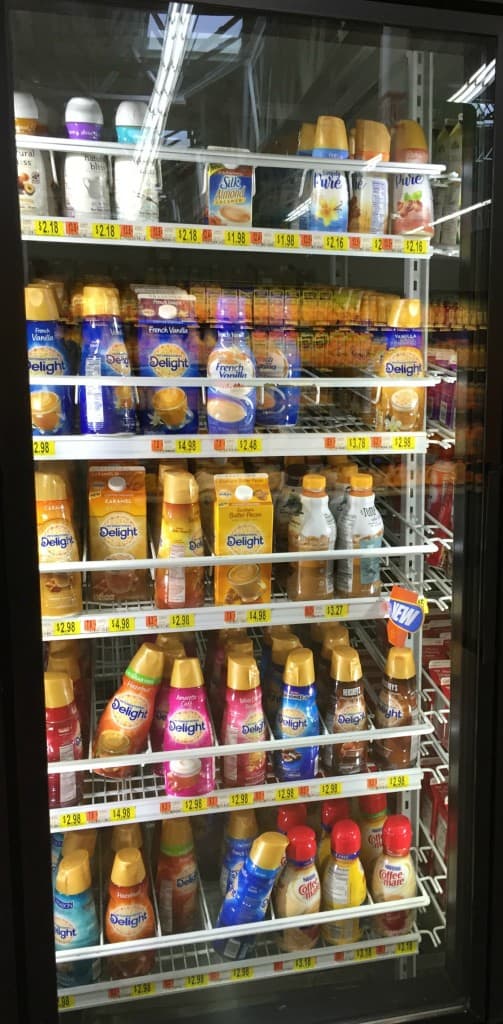 For more info on International Delight Simply Pure Coffee Creamer, visit HERE.
Which flavor of International Delight Simply Pure Coffee Creamer would you enjoy in a hot cup of coffee?