Get some fresh air and quality time on a family bike ride. Today I'm sharing 5 reasons to play outside with your kids, plus fun activity ideas.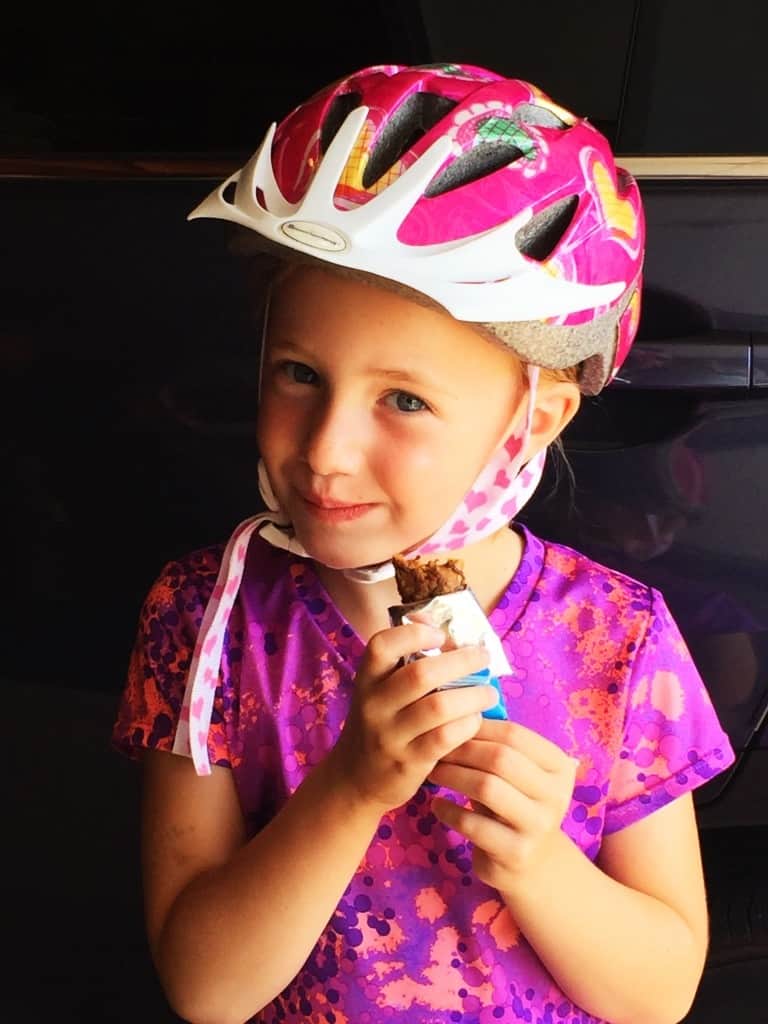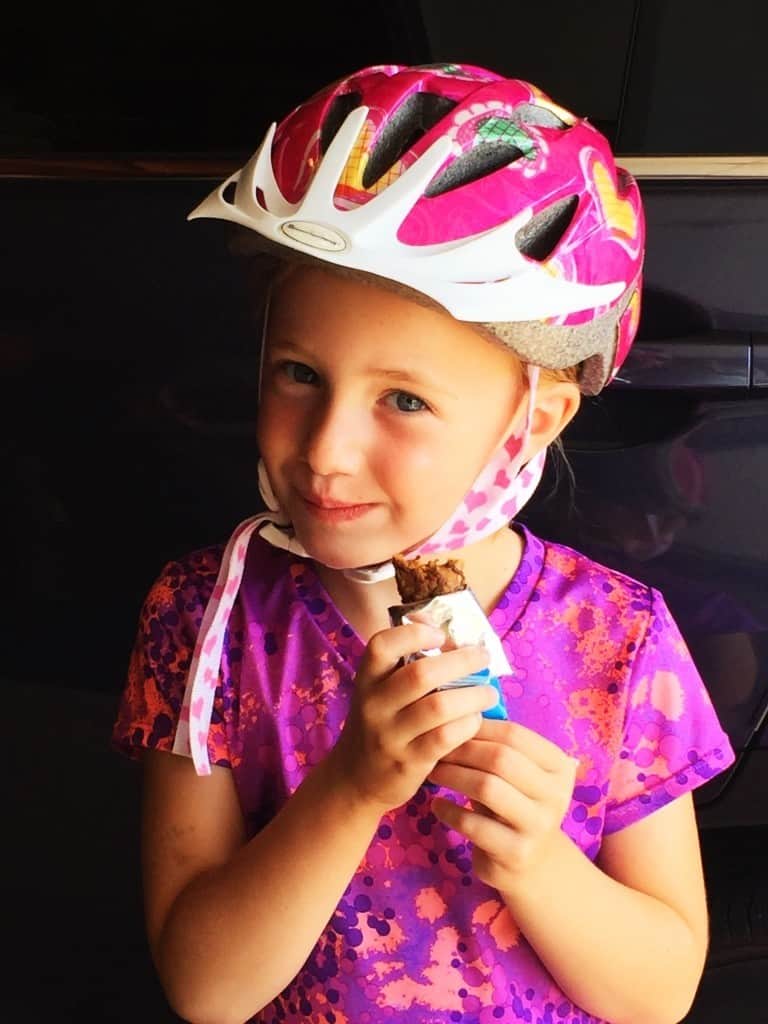 In our family, we love our bike rides. Well, technically it's not a bike ride for my seven-year-old. She can scoot around for miles, and I am so impressed.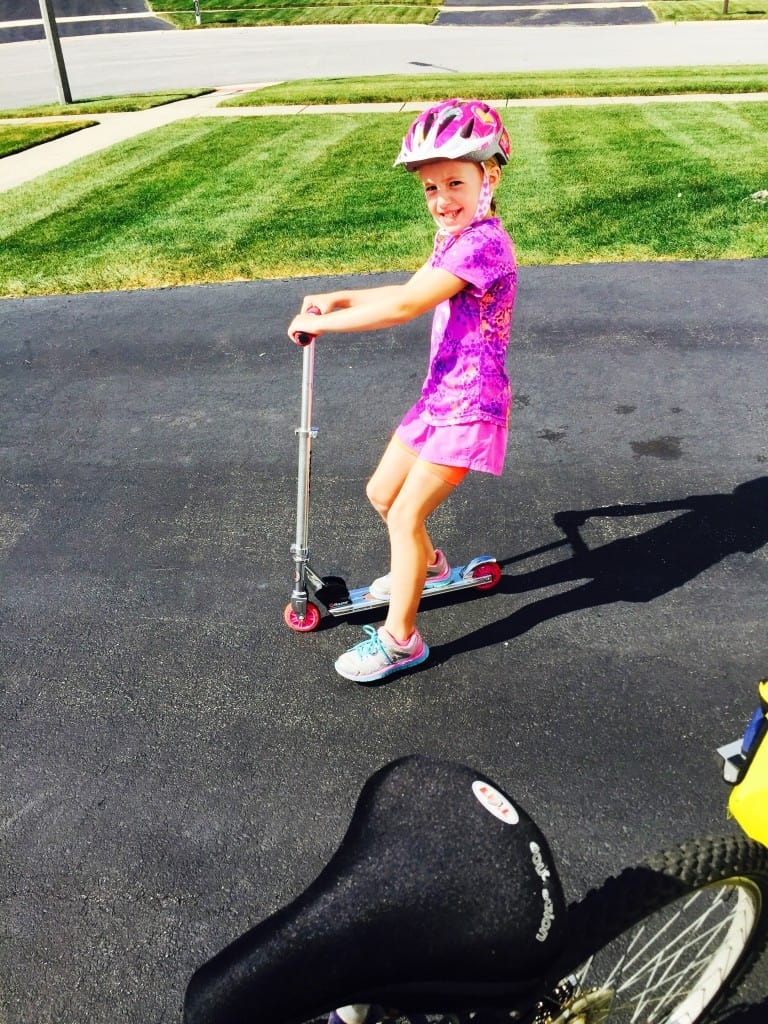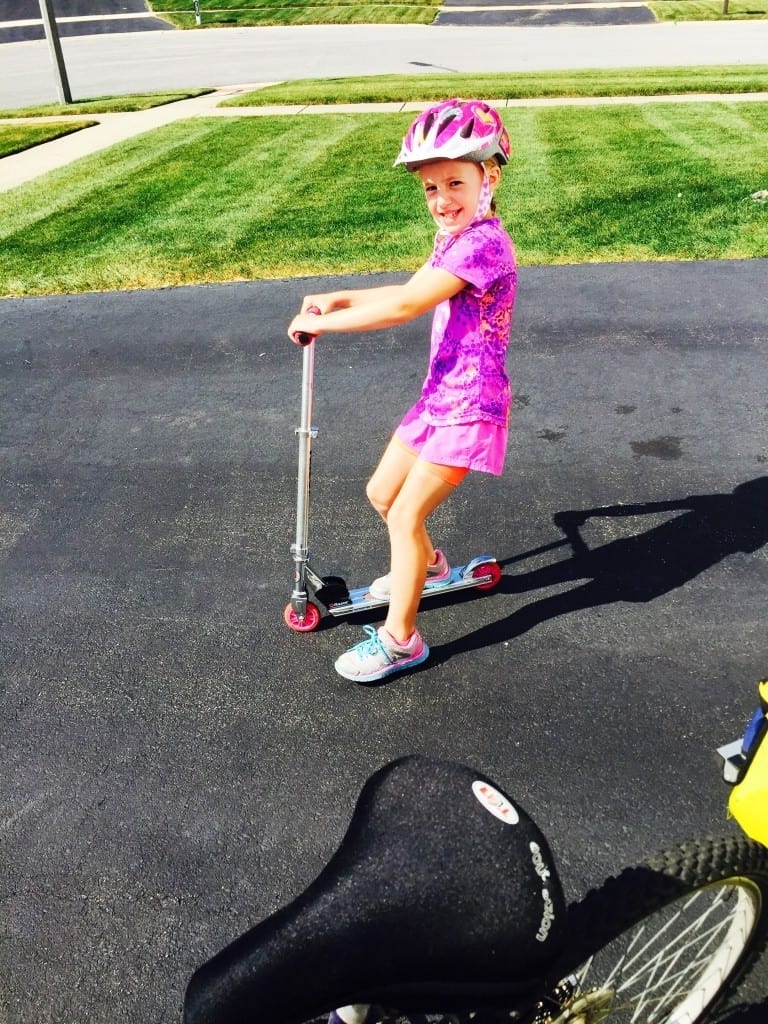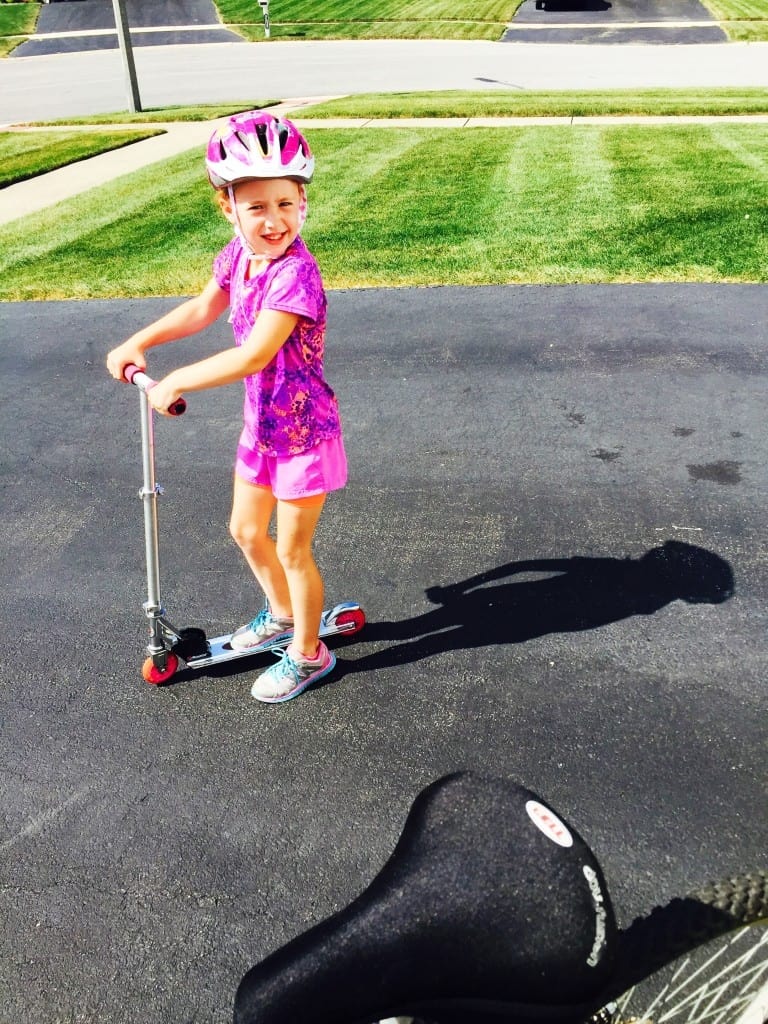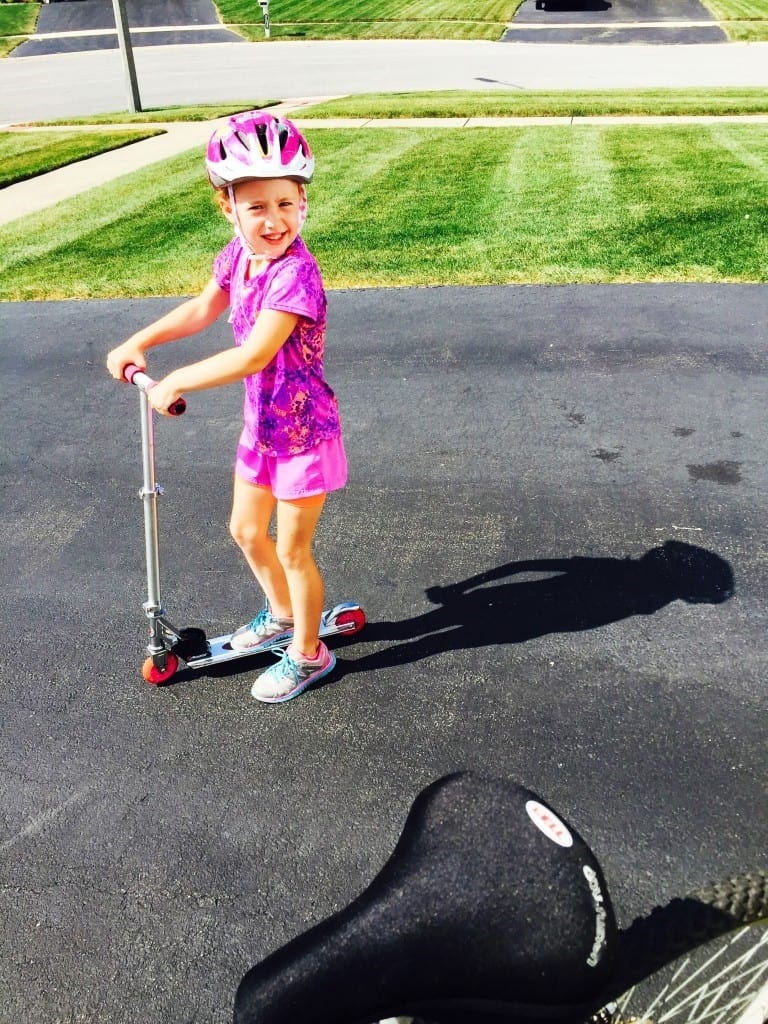 The athleticism! *wink*
Honestly, though, the kid has endurance for days. Which is part of the reason why we make family outings like this a priority.
As often as we can (especially during the warmer months), we grab some CLIF Kid Zbars and head outside for some active time.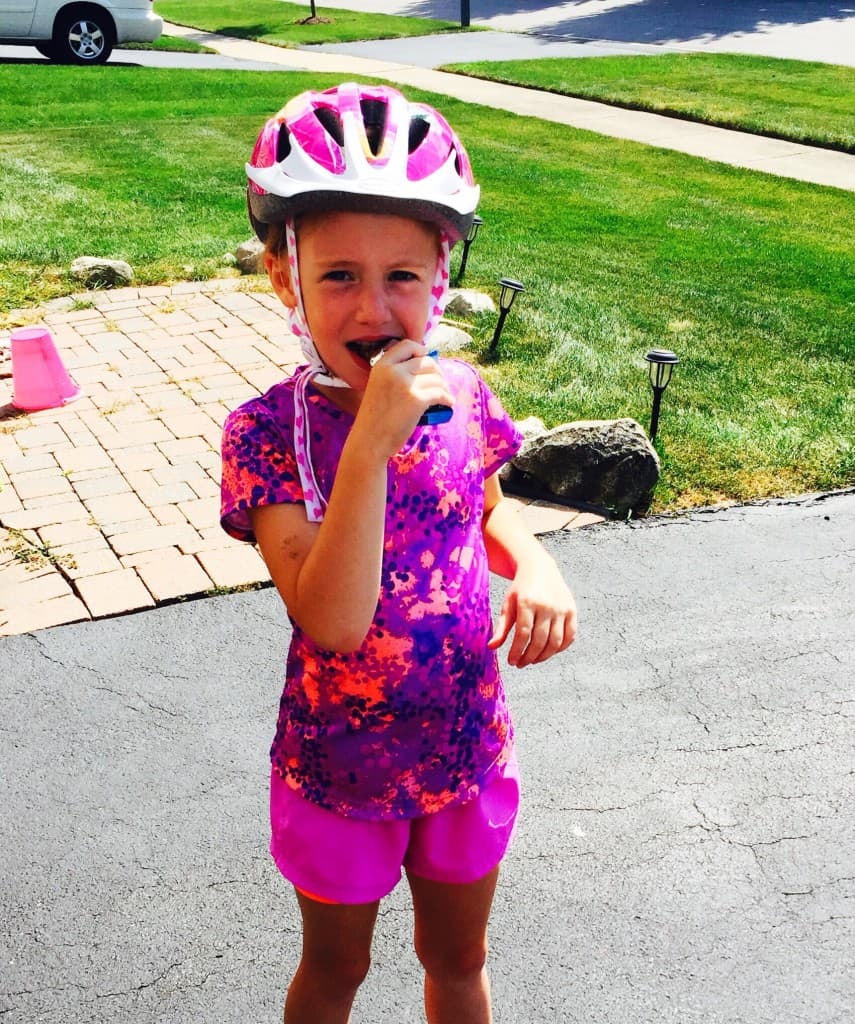 Why CLIF Kid Zbars? CLIF Kid is dedicated to reclaiming play. They encourage kids to get outside and chase after adventure, and that's a message I can totally stand behind.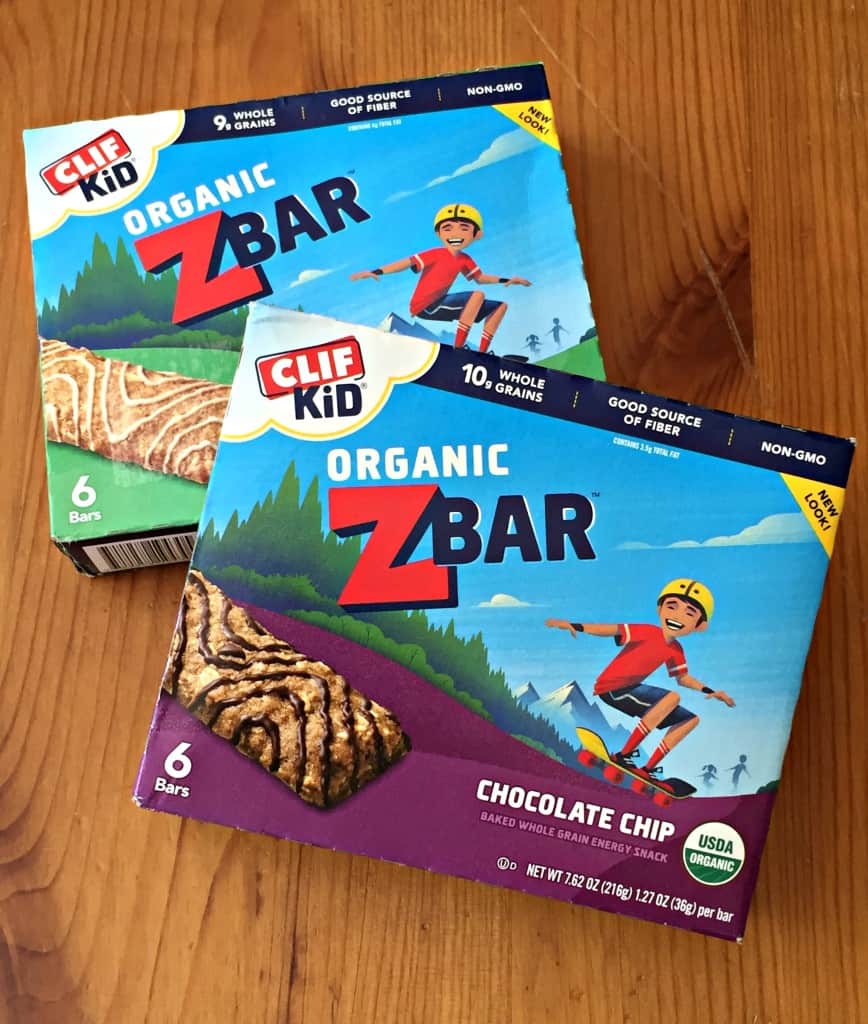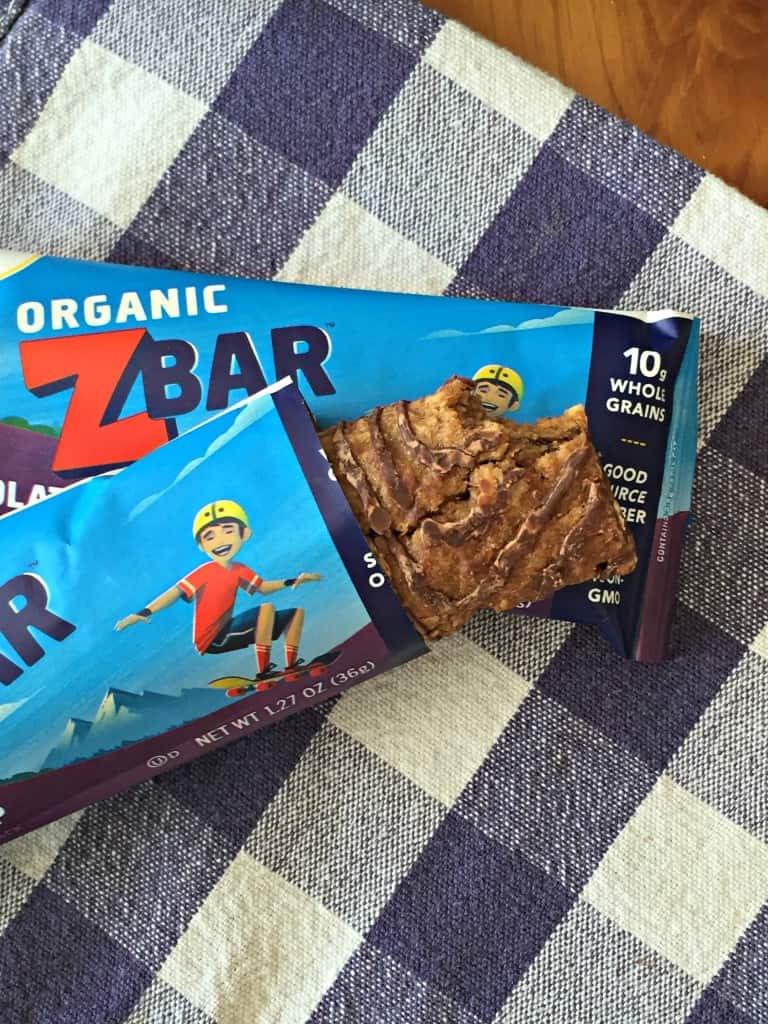 This is especially important when your kids are as active as mine! The energy of a seven-year-old is mind-boggling. Let's fuel that energy into a healthy family activity…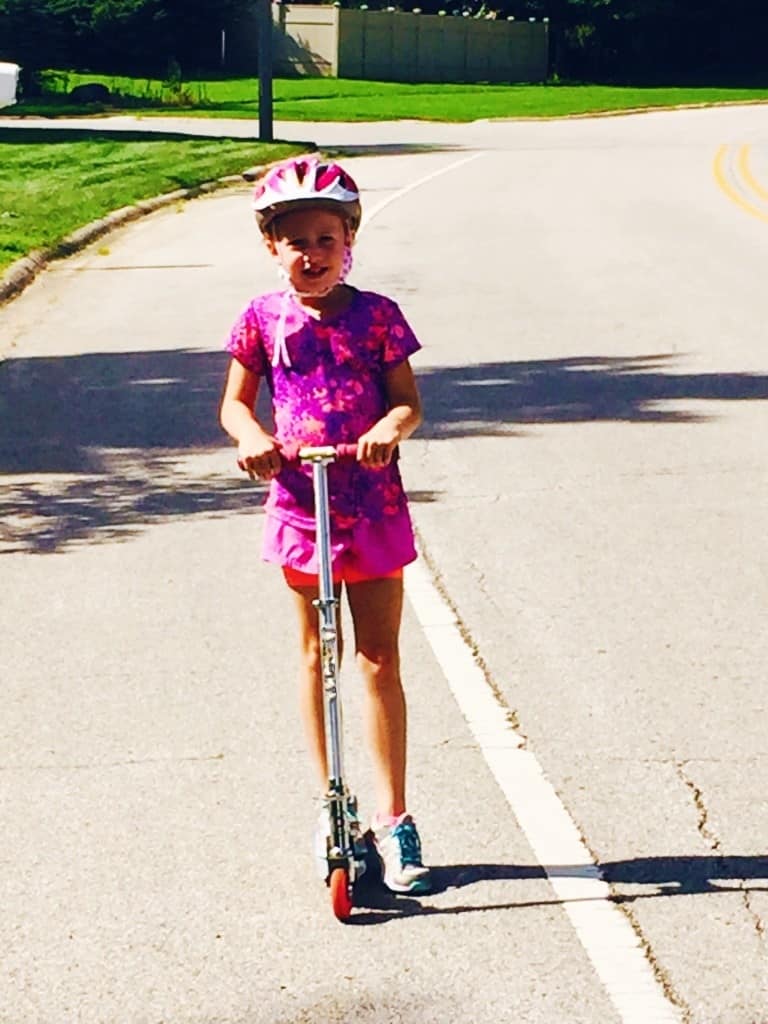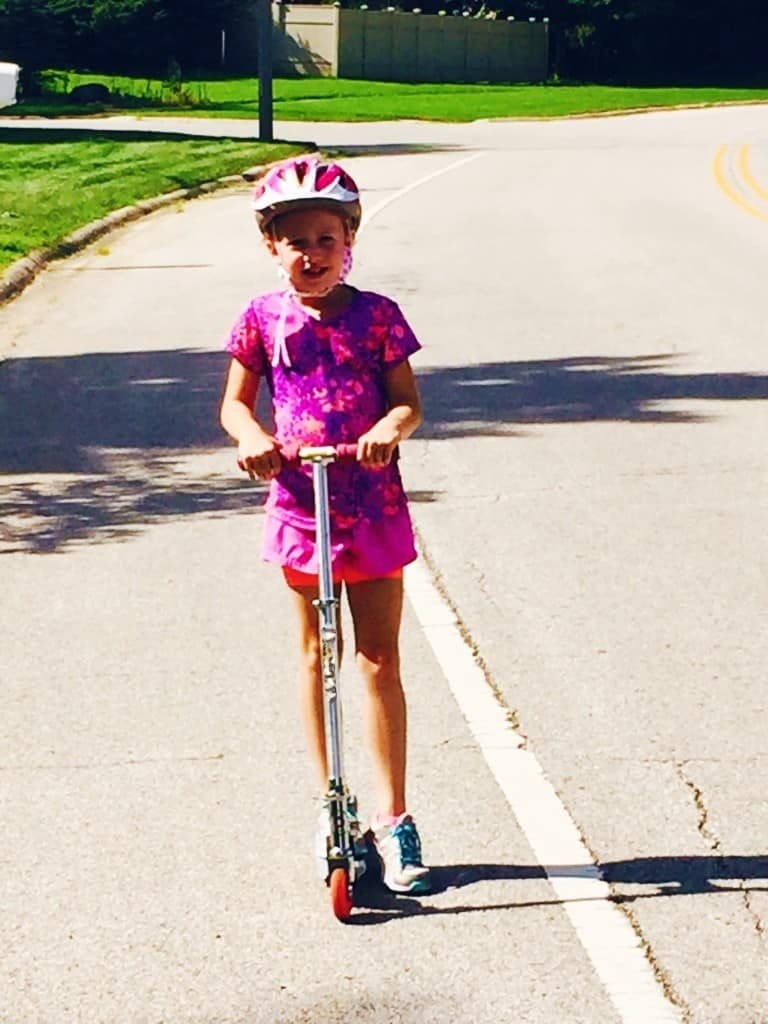 We usually head out to the forest preserve near our house. They have a great trail for bikers (and scooters!). It's a beautiful area with plenty of nature to enjoy.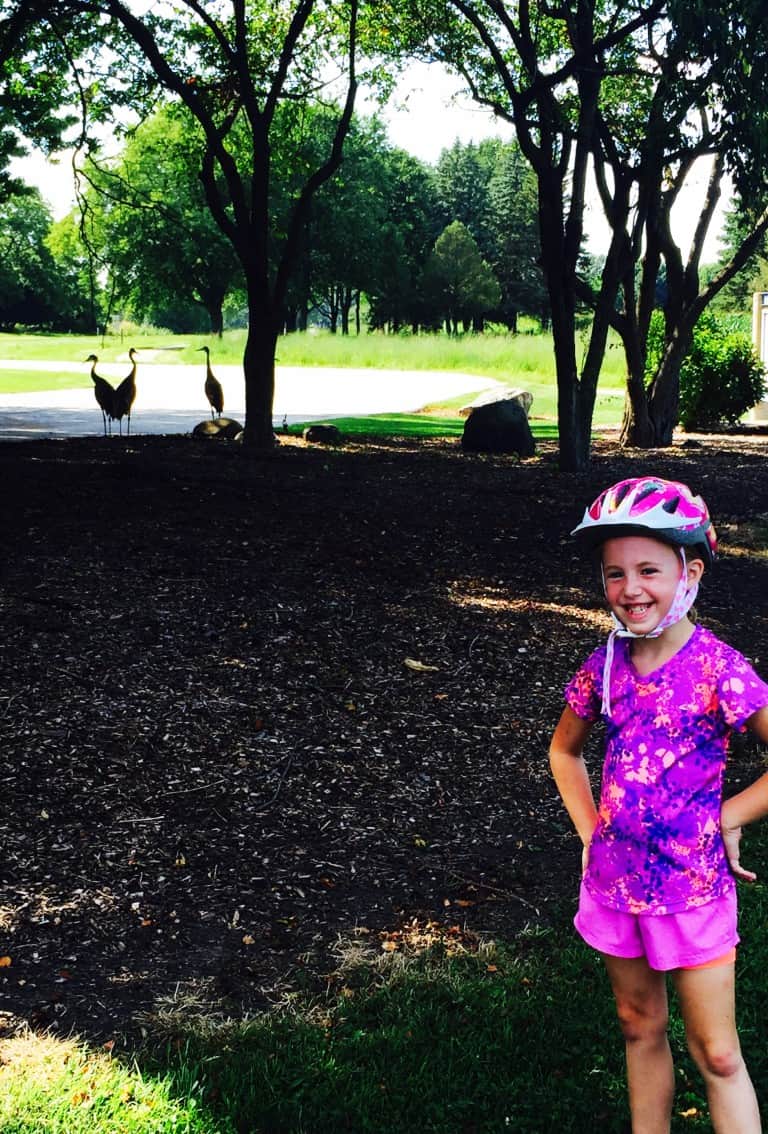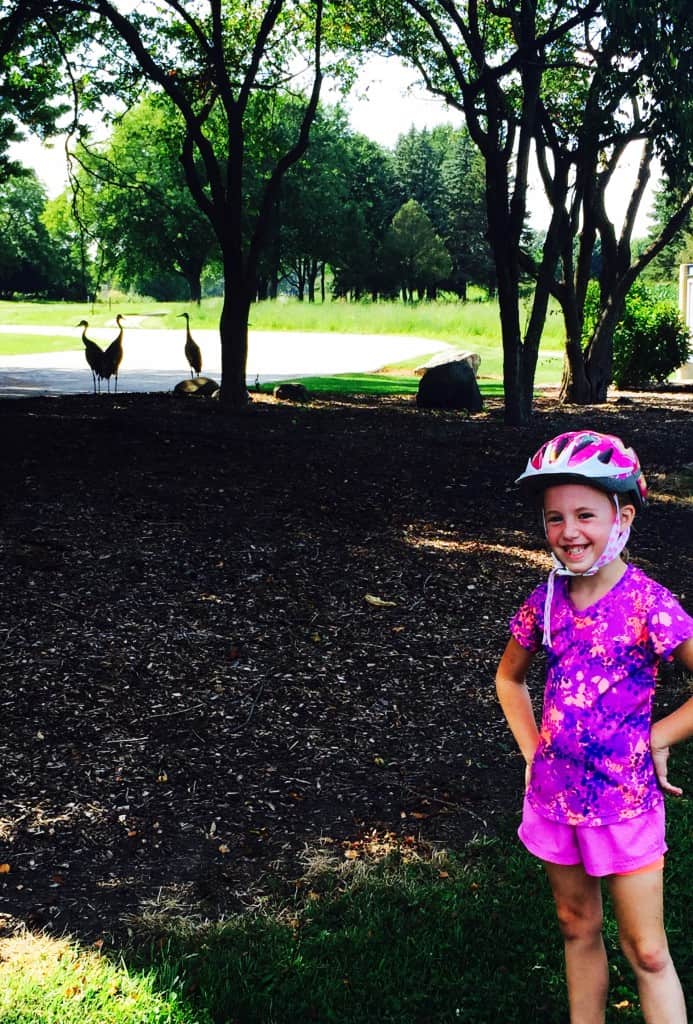 We saw these cranes as we were heading into the park. So cool! My daughter loves checking out wildlife.
We always stop at the Weeping Willow trees.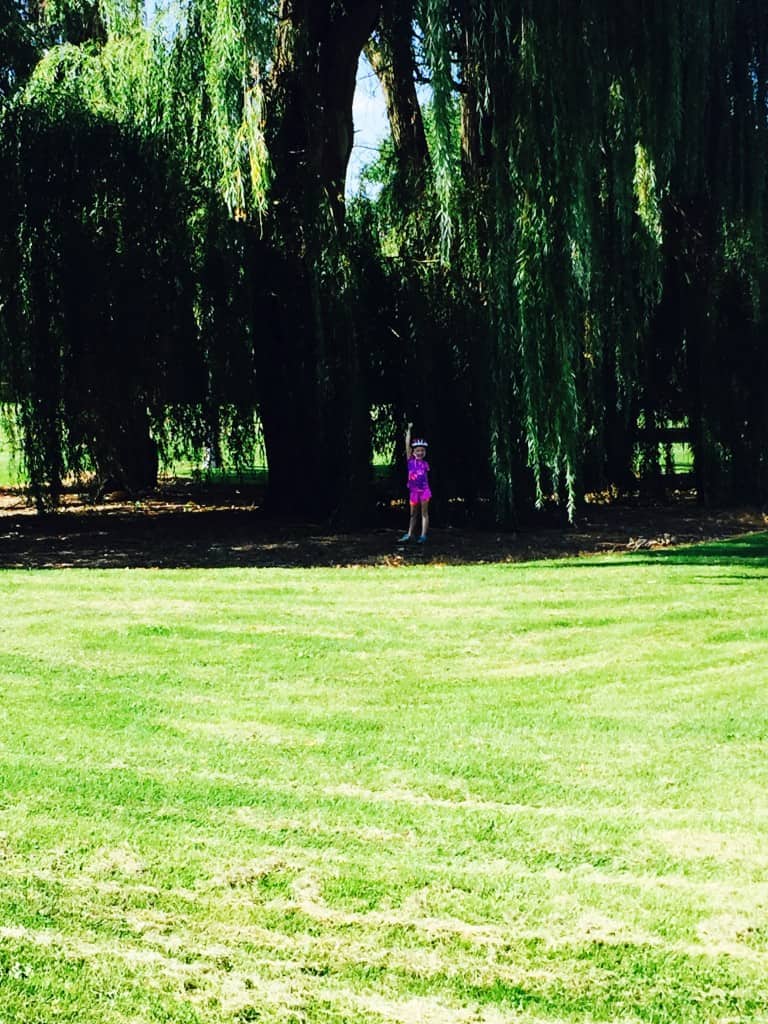 I had to back up to show the scale… these trees are HUGE.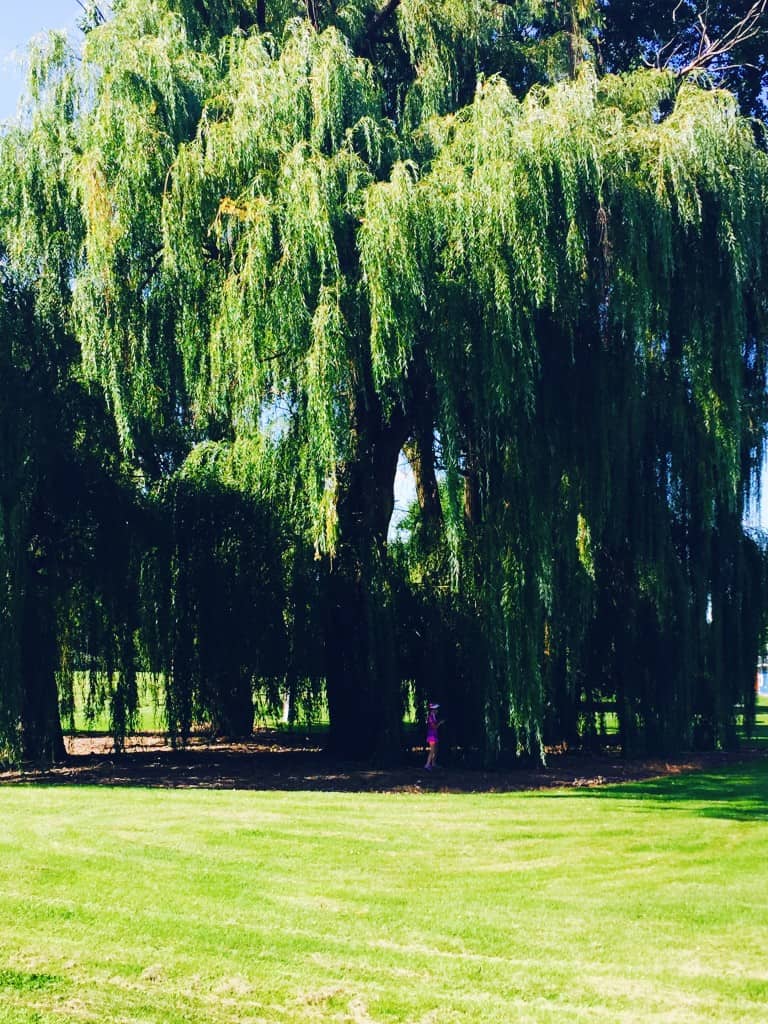 Good thing she loves neon colors!
We saw so many gorgeous natural spots on this ride. It's nature's place of play!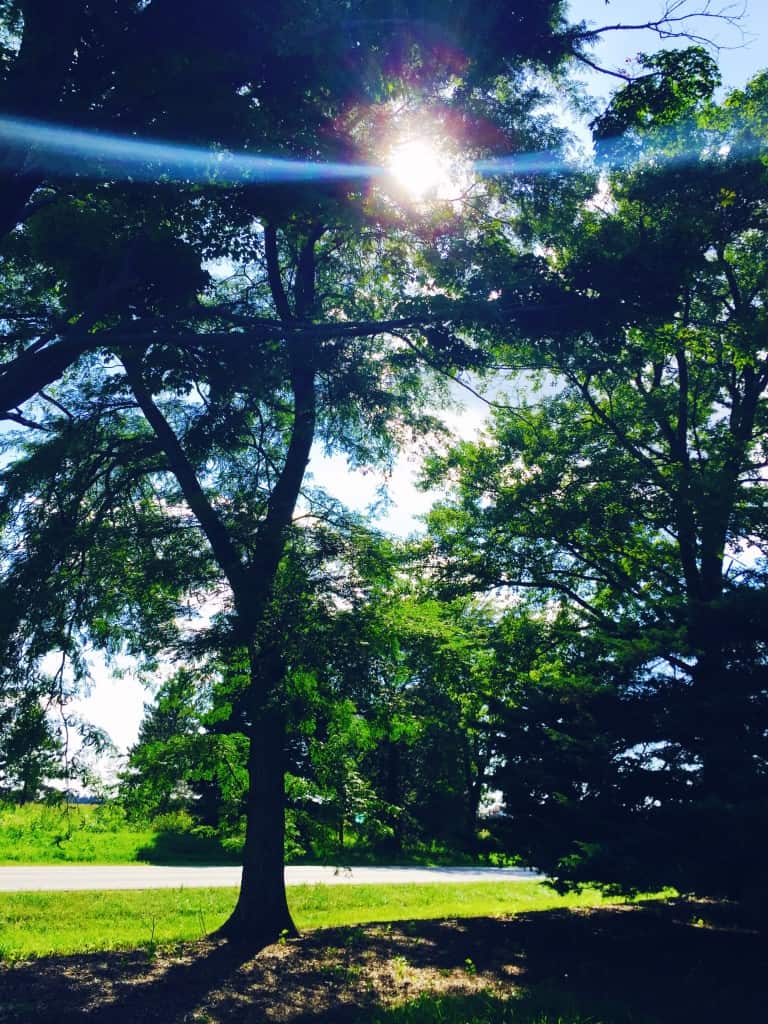 Want more inspiration to get outside and get active? Check it out…
Top 5 Reasons To Play Outside
Helps kids sleep better. Fresh air does wonders for active kids. Get outside for better naps and (fingers crossed!) earlier bedtimes.
Healthy activities create healthy appetites. Being more active makes you crave healthier foods. Fuel up on CLIF Kid Zbars, which feature nutrients that active kids need in flavors they crave. The Iced Oatmeal Cookie CLIF Kid Zbar tastes just like an oatmeal cookie.
Sets up good habits for the future. Kids who are active are more likely to become active adults. It's all a part of a healthy lifestyle!
Shows a good example. Share your love of the outdoors with your kids! There are endless activities to enjoy together.
Uses up energy in a positive way. Bike rides are an excellent way to get out the wiggles and cure summer boredom.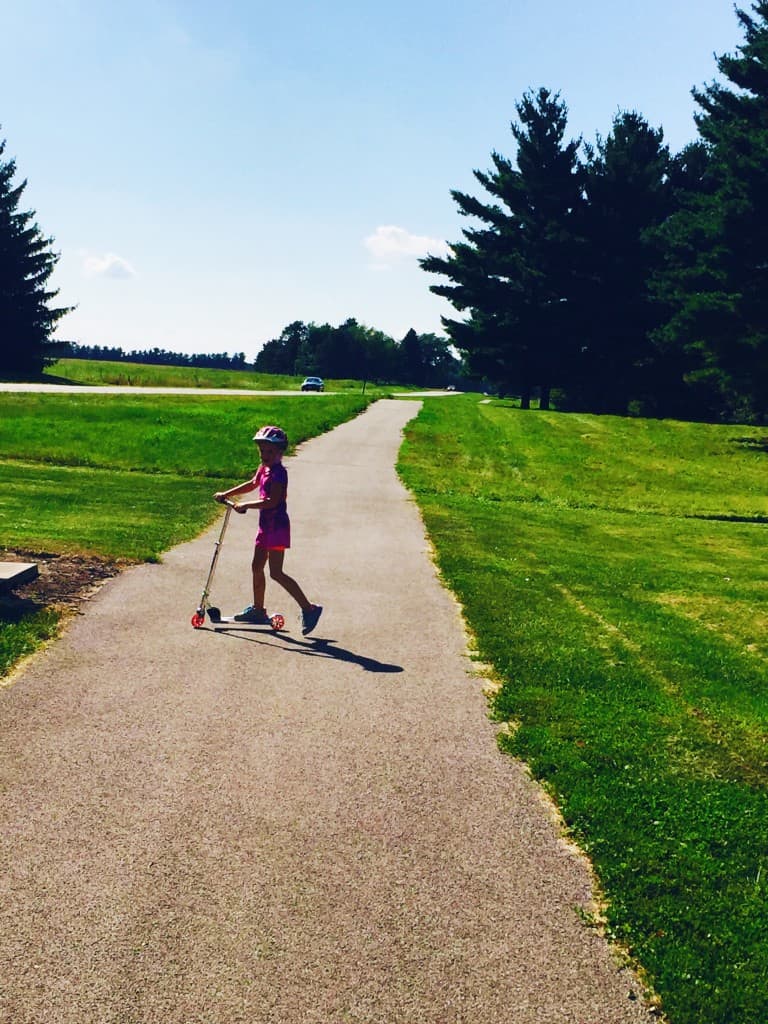 This girl could scoot for miles, but she was super tired by the time we got home. Mission accomplished!
Check out the Clif Kid Video for more inspiration to get outside and enjoy time with family.
I was selected for this opportunity as a member of Clever Girls and the content and opinions expressed here are all my own.