It's finally gotten consistently cold in the Midwest, so I think it's safe to talk winter essentials!
I know, I know; I'm a warm weather girl at heart. However, even *I* am ready for the weather to cool down for the holiday season. We've had so many late season 80-degree days, that I think the end of October snuck up on everyone. Nonetheless, it has arrived, and I've got your winter survival guide! Don't let dry air & overcast days keep you from feeling your best! The mind-body connection is real, friends.
As you'll notice from the list, I believe that looking great comes from taking care of yourself on the inside, and most of these tips reflect that. Start with treating yourself well, and you'll coast through winter right into spring.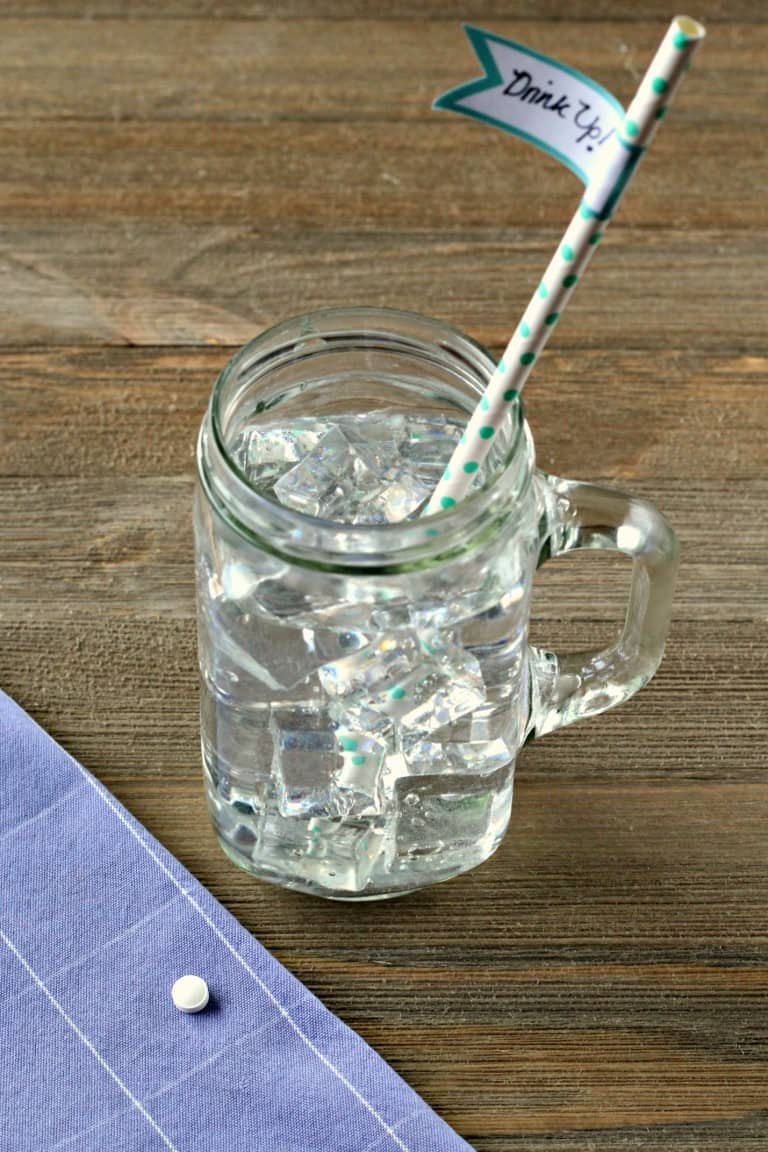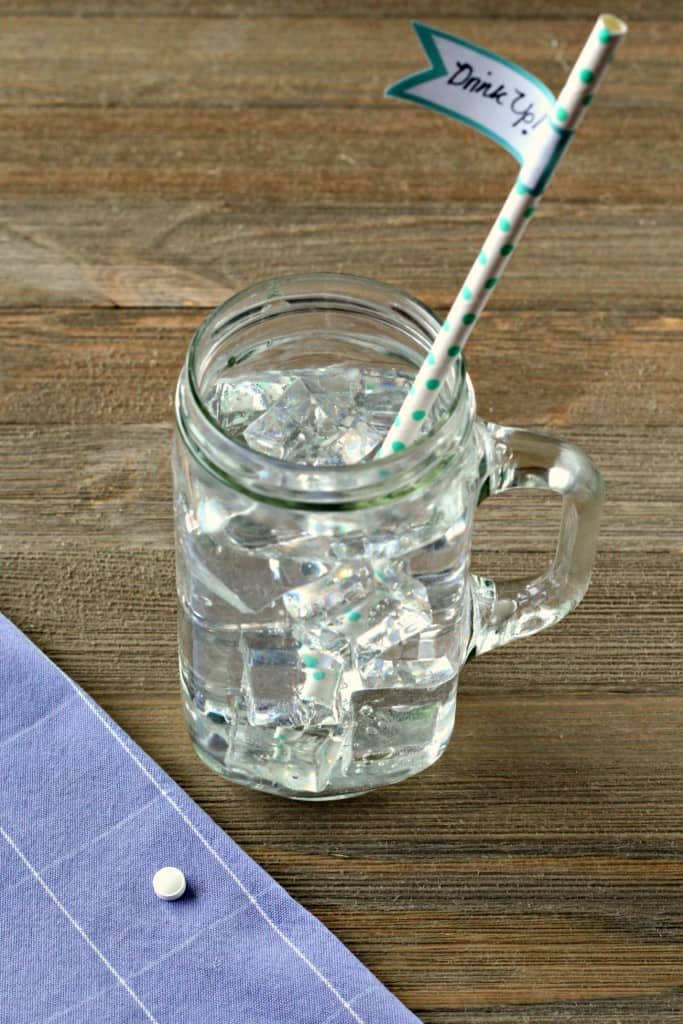 Vitamin D… is essential for this time year. Less sunshine means a drop in Vitamin D for those of us who shovel snow on the regular. This can lead to feeling blah all season long. I prep by taking a Nature Made® Vitamin D supplement, which supports bone, teeth, muscle, and immune health. It's super convenient (& budget-friendly!) to pick some up at Walmart, when I'm doing my usual grocery shopping. Along with tossing more fruits & veggies into my cart, purchasing Nature Made® Vitamin D helps my body to feel better during the long winter months. Nature Made® is the #1 Pharmacist Recommended brand for many key dietary supplement categories.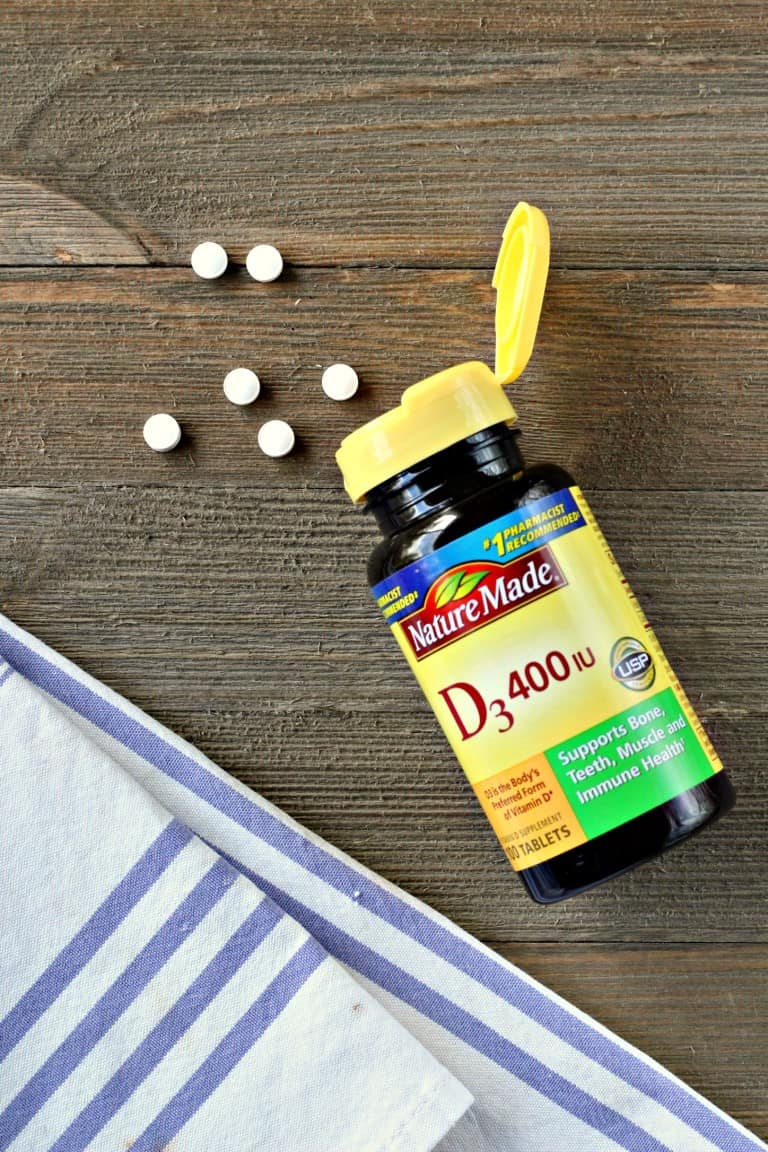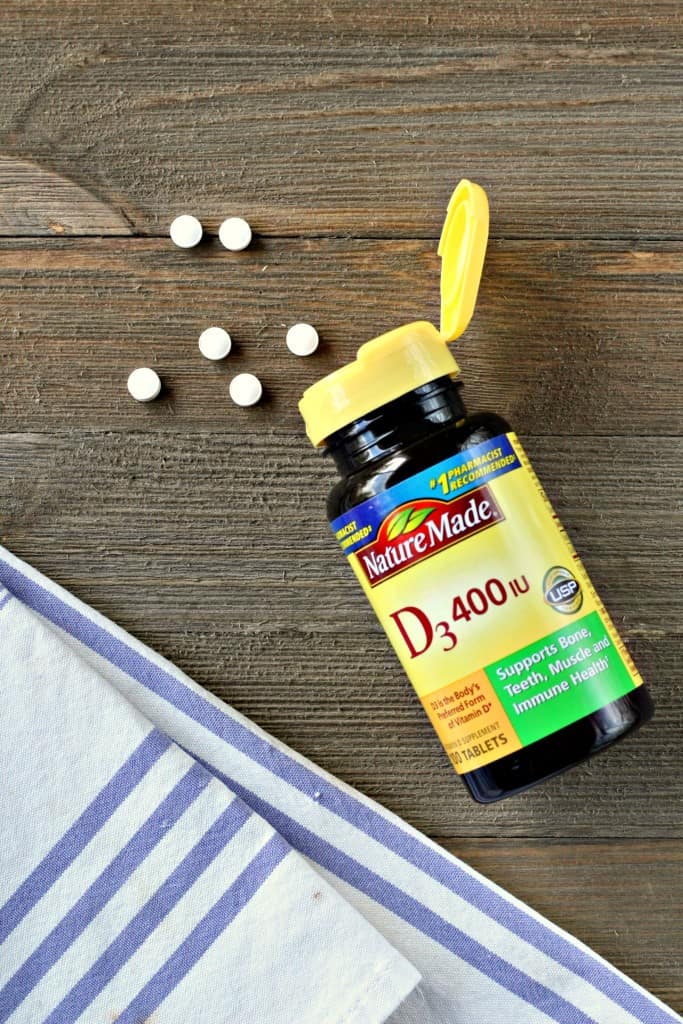 Mittens… invest in a good pair. I've lived in Chicago all my life, so I know. Get yourself a quality pair of gloves. Knit, fleece, leather, touchscreen capable– whatever floats your boat. Just know that quality matters here, if you want toasty hands season after season. Oh, and get a dark color. White or light blue mittens with embroidered designs or pom poms are super cute, but don't last. Trust me.
Humidifier… for every bedroom. I have a love/hate relationship with my humidifiers. Yes, they need to be cleaned & maintained, but it's so worth that added chore on my "To Do" list. The health benefits of a humidifier far outweigh the inconvenience of a few minutes of refilling them every day. You can even put essential oils into some models. Cool! I also love the idea of whole-house humidifier. Adding moisture to the air makes winter so much easier on our bodies.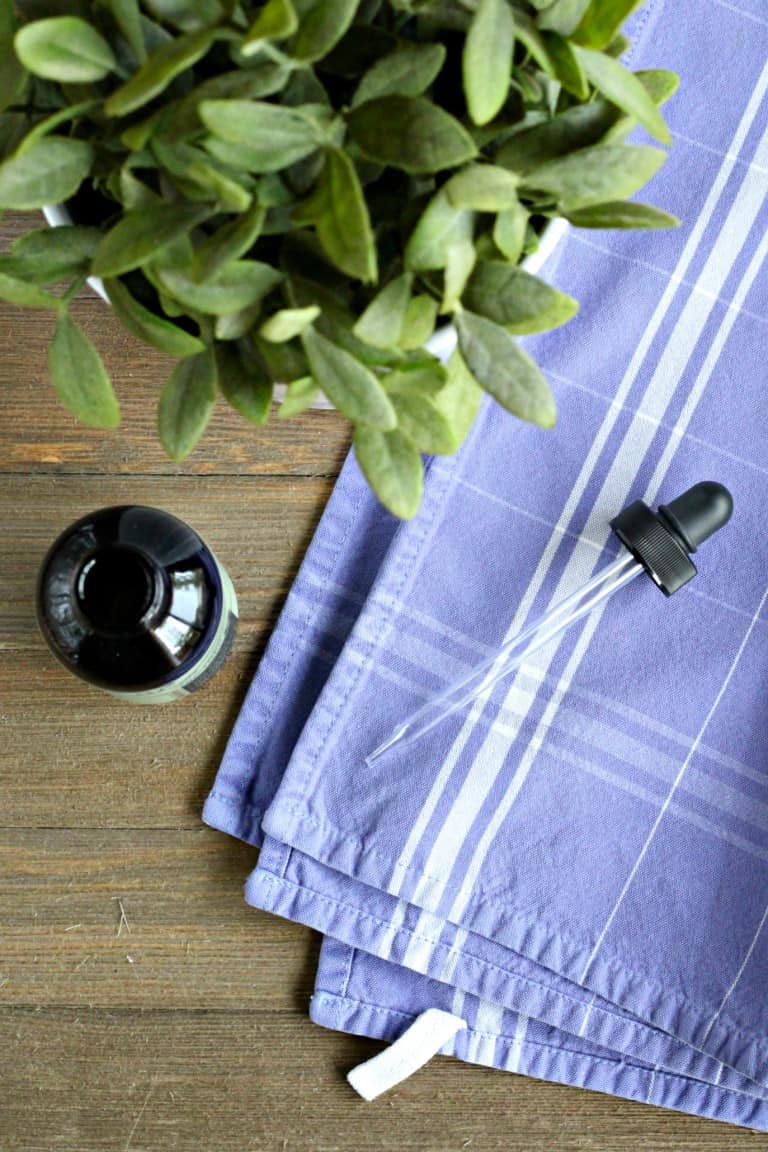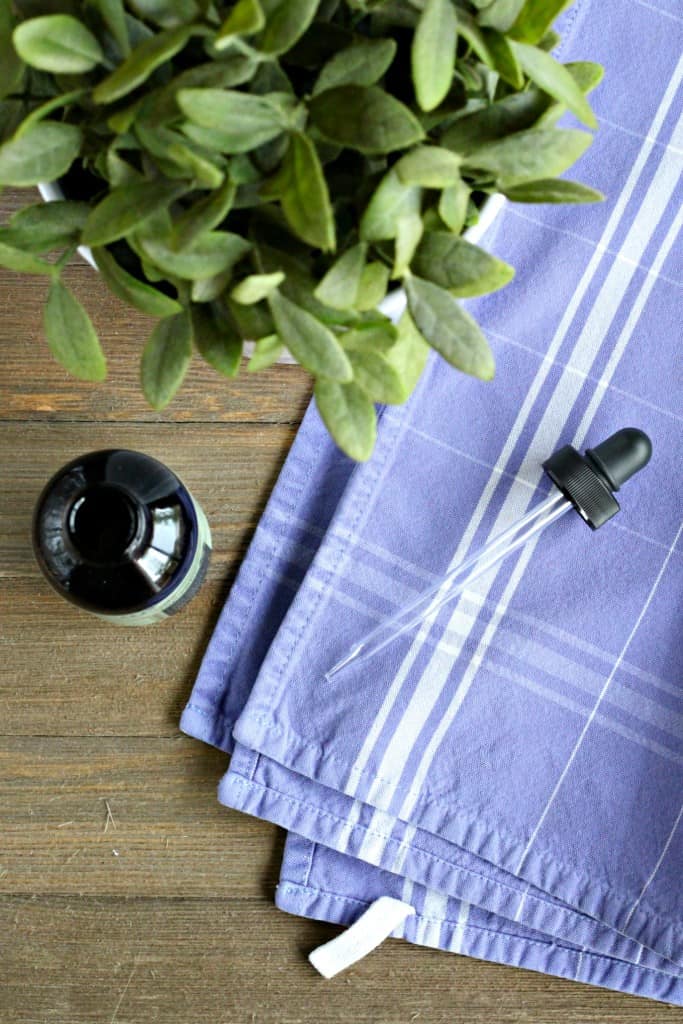 Drink up… tea, water, or juice. Winter can dry us out, making us feel less than our best. While I'm as much a fan of a winter nap as the next person, sometimes you need get things done, even when the weather makes you want to cozy up in bed. Hydrating really helps to put a pep in your step. Your whole body functions better, which means that you're able to focus on the tasks of the day. I love to drink chamomile tea or infused waters. Along with a cold or hot beverage, I be sure to take my Nature Made® Vitamin D supplement. It helps me to feel like I'm being proactive about my health, especially during the winter months.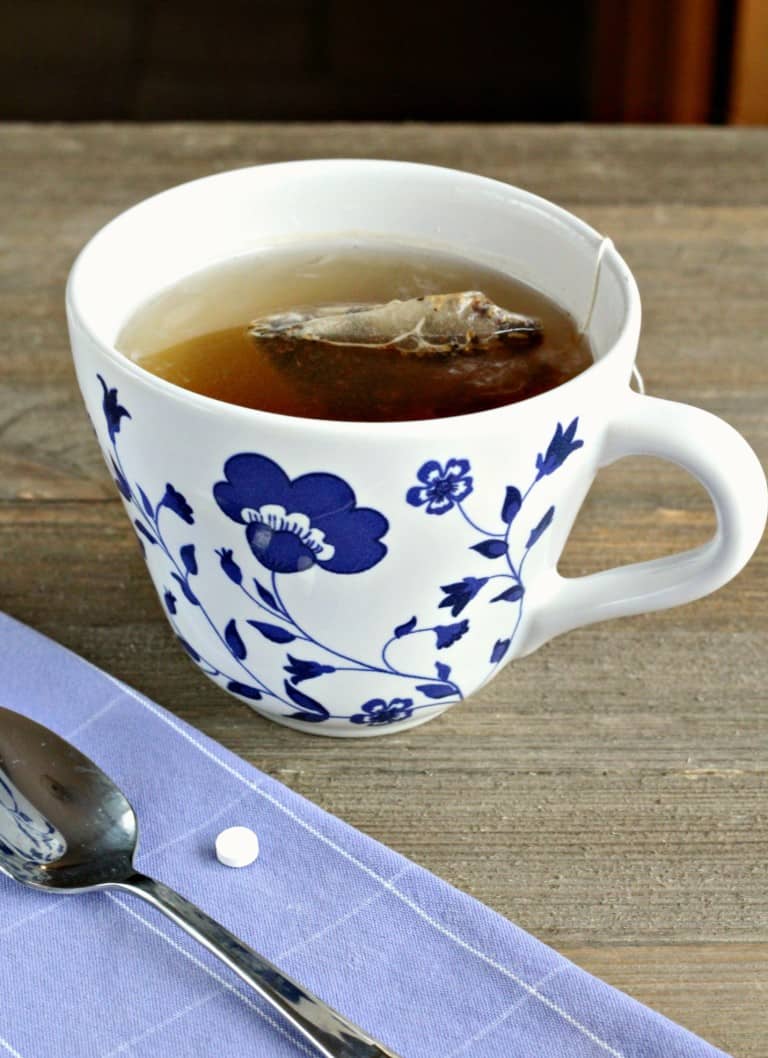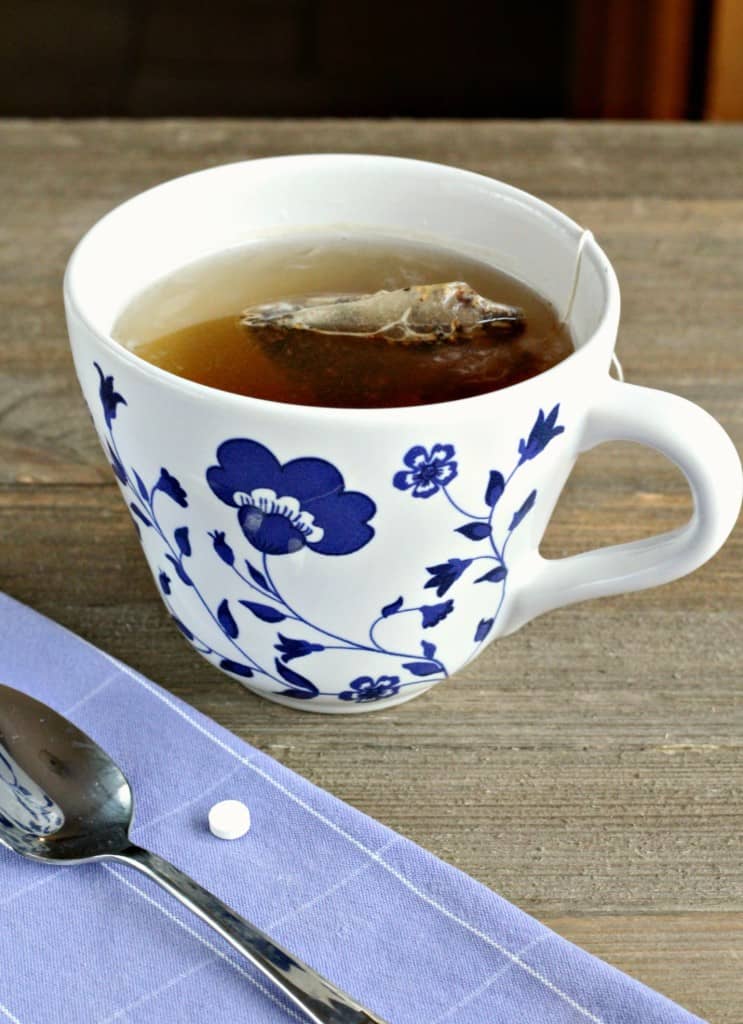 Lotion… don't skimp here. I've learned that this is just as important for your hands as wearing gloves. And not just any lotion. Fragrance is fine, but you need a thick formula, preferably one with oils or petroleum jelly in it. They are far better at hydrating and protecting your skin than water-based ones. I always keep a quality hand lotion next to the sink in the kitchen as a reminder to reapply. And don't forget, an all-over body lotion is essential as well. Even better, apply an essential oil in shower right after you turn off the water. Downright indulgent.
Scrub… your way to glowing skin. Give all that lotion a better chance to absorb by sloughing off the dead skin cells that plague us during the winter months. I buy a little skin buffer for mere pocket change, and use it on my face in the shower. So simple, but effective. Homemade and store-bought scrubs also work to bring brightness back to your skin.
Hair… needs protecting too! In the last few years, I have totally changed my perspective on winter hats. They keep you (significantly) warmer, protect your hair from cold air, and come in such cute styles. It really is true that the majority of your body heat leaves through your head. When I hear "polar vortex" in the forecast, you better believe I'm wearing my hat! If you end up battling static electricity, a dryer sheet lightly wiped on the hair works like magic. Another way to combat the frizz is to use a quality (yep, that word again) deep conditioner on your hair. Depending on your hair texture, you may need it as little as once a season or as often as once a week. Taking care to hydrate your hair means you'll want to show it off come spring.
And those are the basic rules I follow to survive thrive in winter, and feel better even when the weather is bleak. Winter can last five months in Chicago, and it is so important that I keep my body healthy for the holidays and beyond.
Looking for more winter essentials? Check out winter survival tips here– How Busy Moms Stay Well.