Tips & shortcuts to get a fresh, wholesome meal on the table in minutes. A practical guide for busy parents to make easy weeknight meals.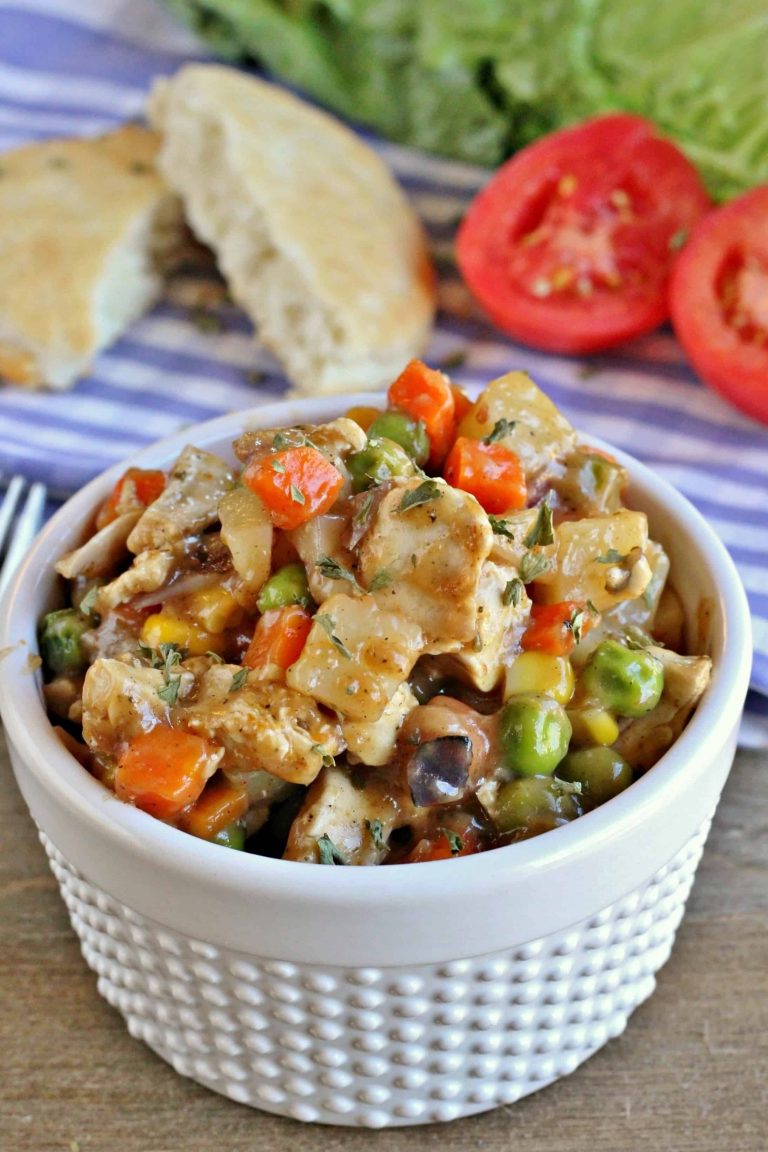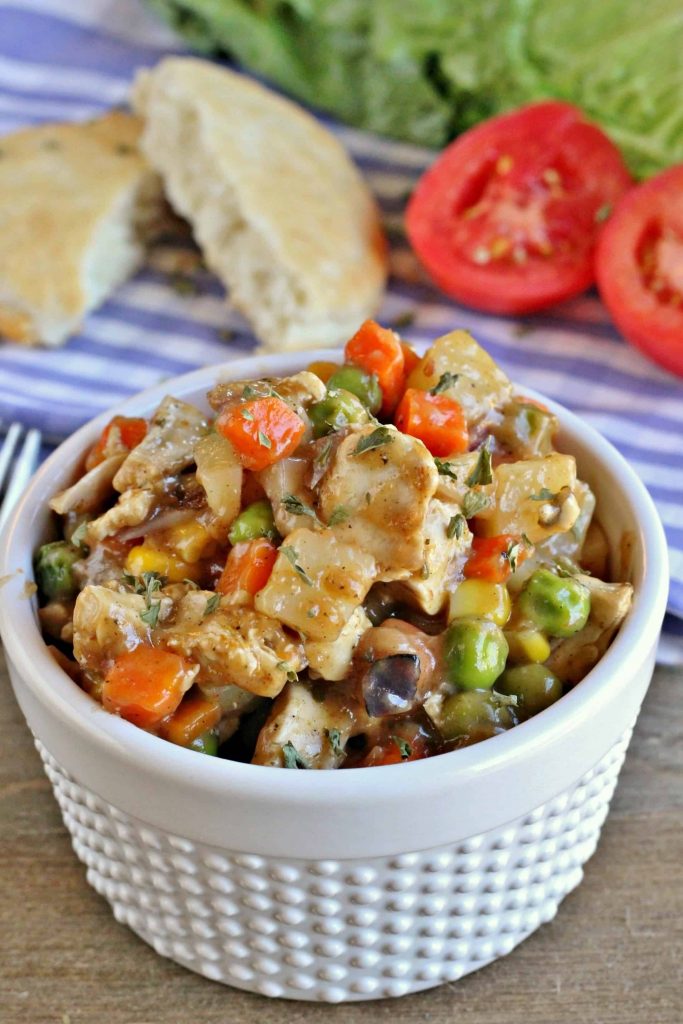 My family is absolutely loving these new MorningStar Farms® Veggie Bowls. That dish up there looks like I spend hours in the kitchen, preparing a hearty pot pie dinner. It's actually straight from the freezer, and baking it up is as easy as pie. (couldn't resist)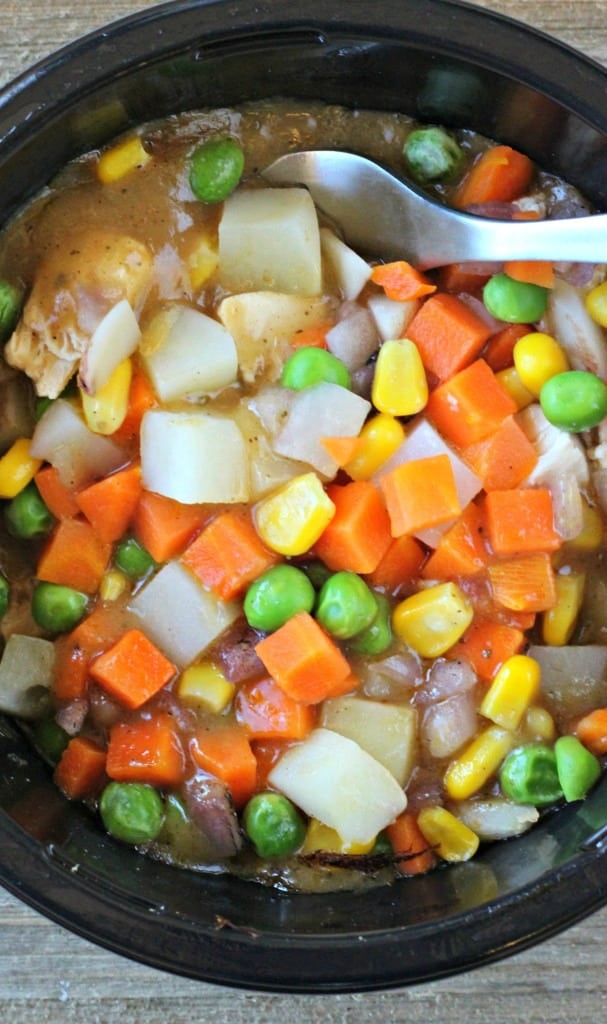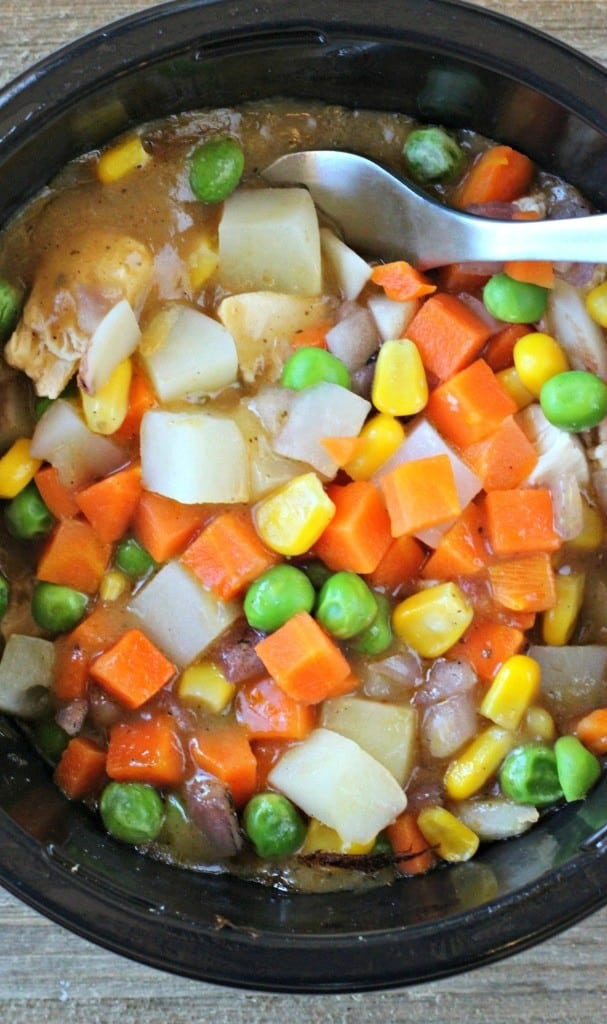 I mean, look at those fresh veggies. So colorful! Definitely not your typical freezer meal.
And even with all the veggies… my kids will eat it up. They love the gravy sauce & the biscuit on top.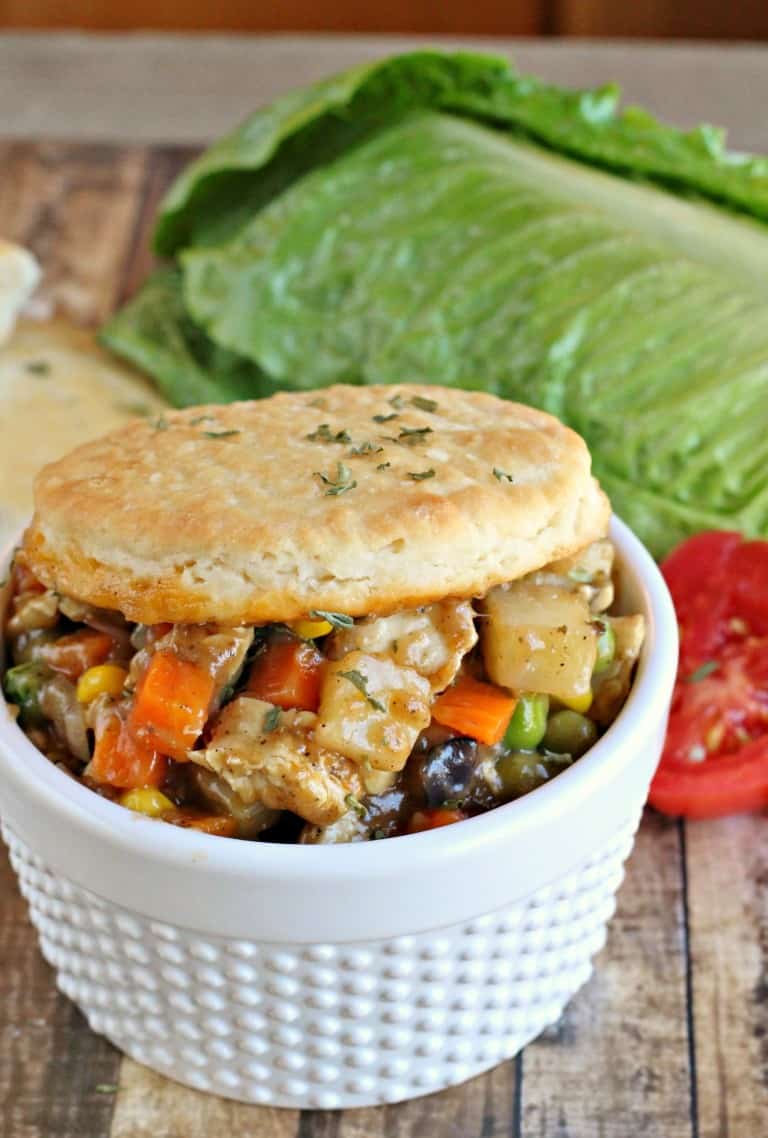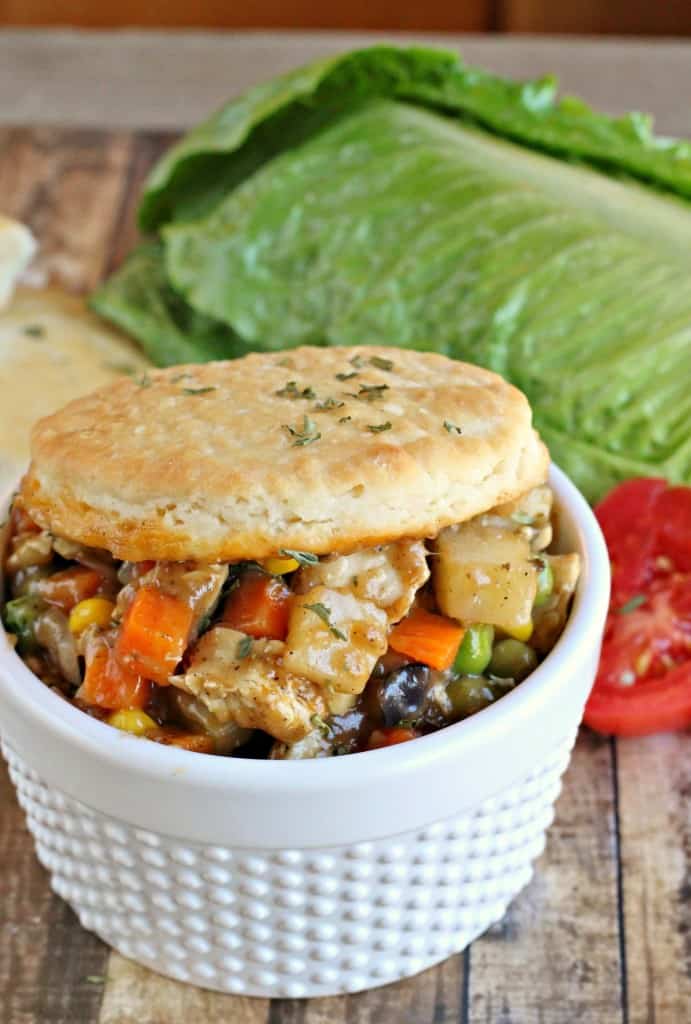 Really, a biscuit can win over anybody. And I love that the 100% vegan chik'n strips offer my family 23g of protein at 150 calories. WIN.
My favorite part is that it's freezer-to-table in minutes. It's convenient cuisine that can be served up "as-is". That's just what I need some nights! Gotta love quick & easy weeknight meals.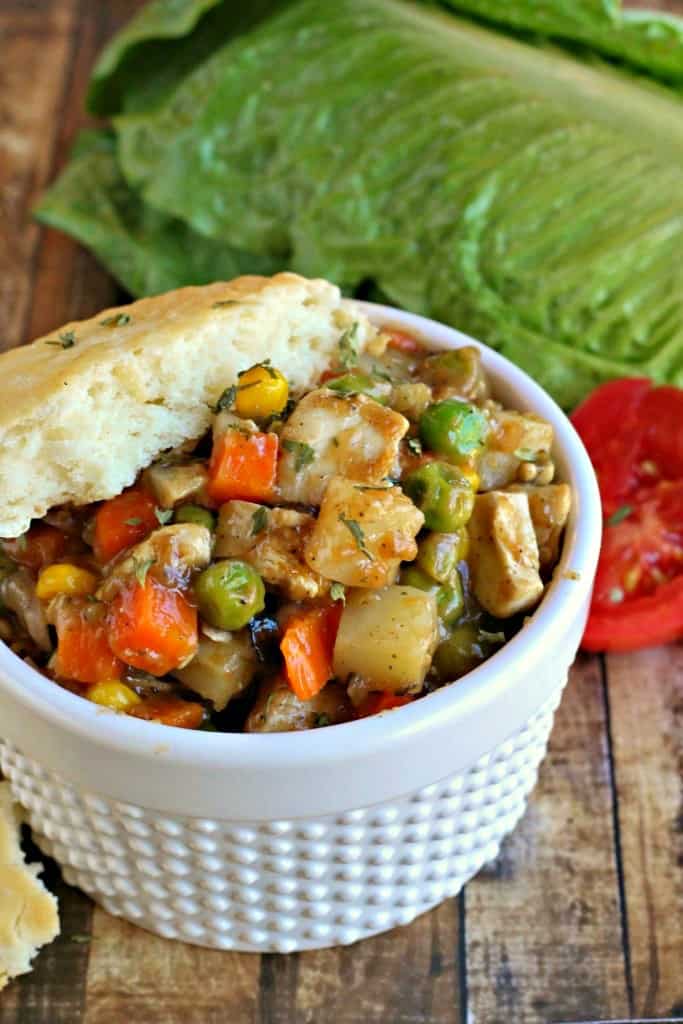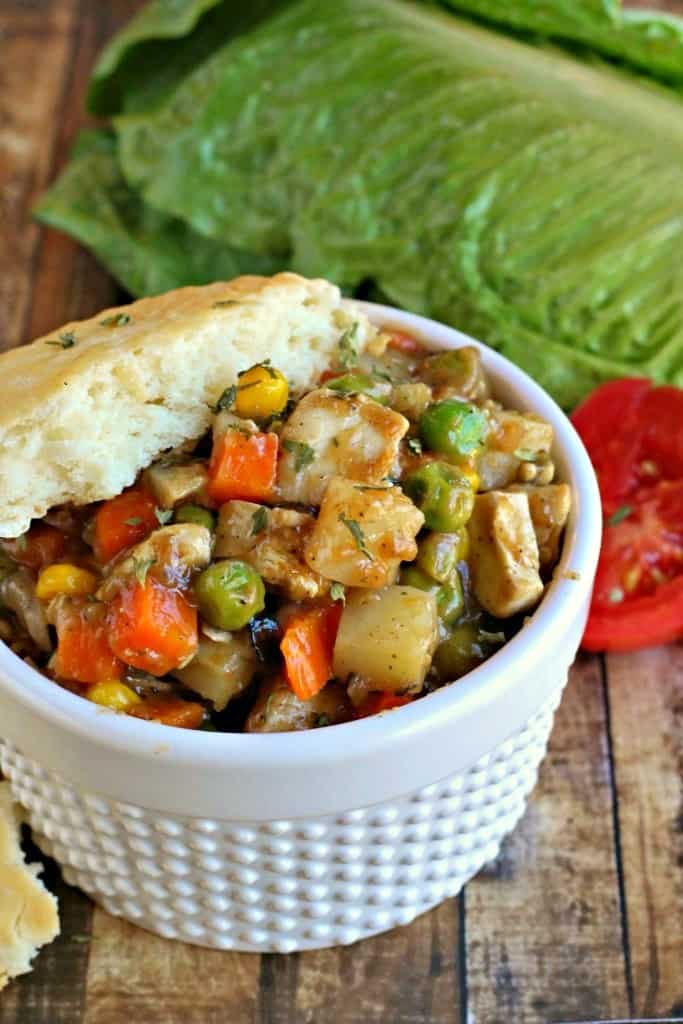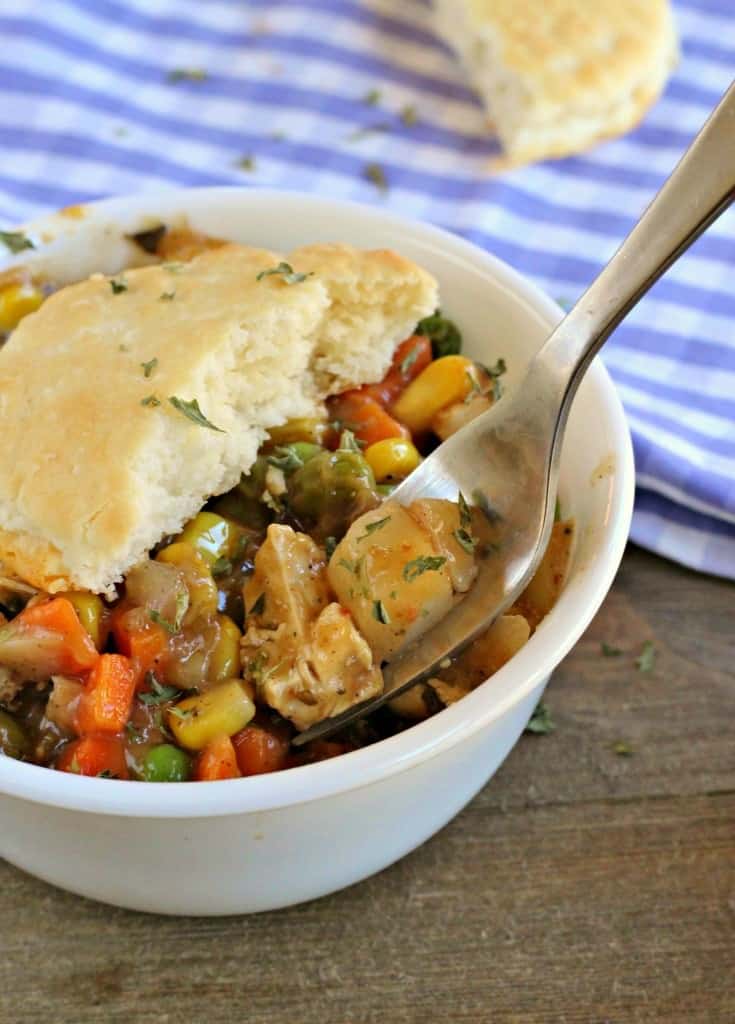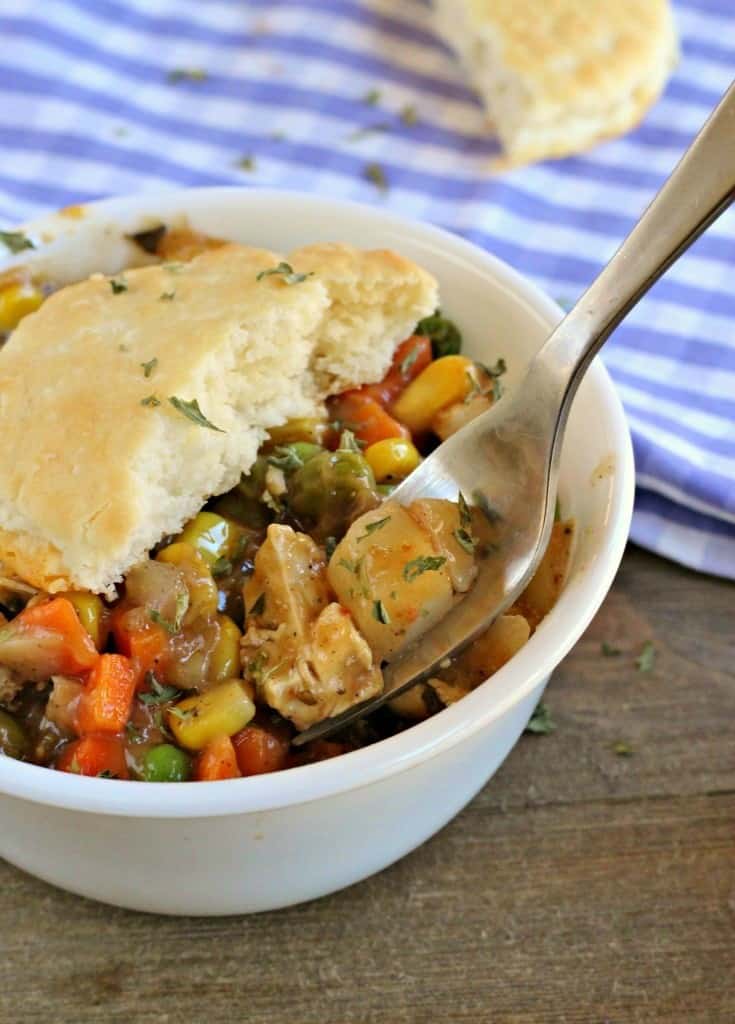 Hearty, tasty, and wholesome? Love this new meal solution.
Other tips & shortcuts I rely on during the weekdays to feed my herd?
-Prep as much ahead of time as possible. Trying chopping up a bunch of veggies for snacks or meals while cooking up Sunday night dinner.
-Create a simple (keyword there!) meal plan with go-to dinner ideas that can whipped up with minimal effort. Check your calendar and plan meals around your schedule. Make it work for you.
-Try out some new meals that look easy, with few ingredients… I keep recipes that are quick, easy, wholesome, and that the family agrees are delicious. Can't go wrong!
-Double up your meals, and serve extras later in the week with slight variations. For instance, make a big bowl of stir fry that you can use in tacos, casseroles, or soups throughout the week.
-Have a few freezer meals ready to heat up at a moment's notice. Make extra batches of food and freeze half.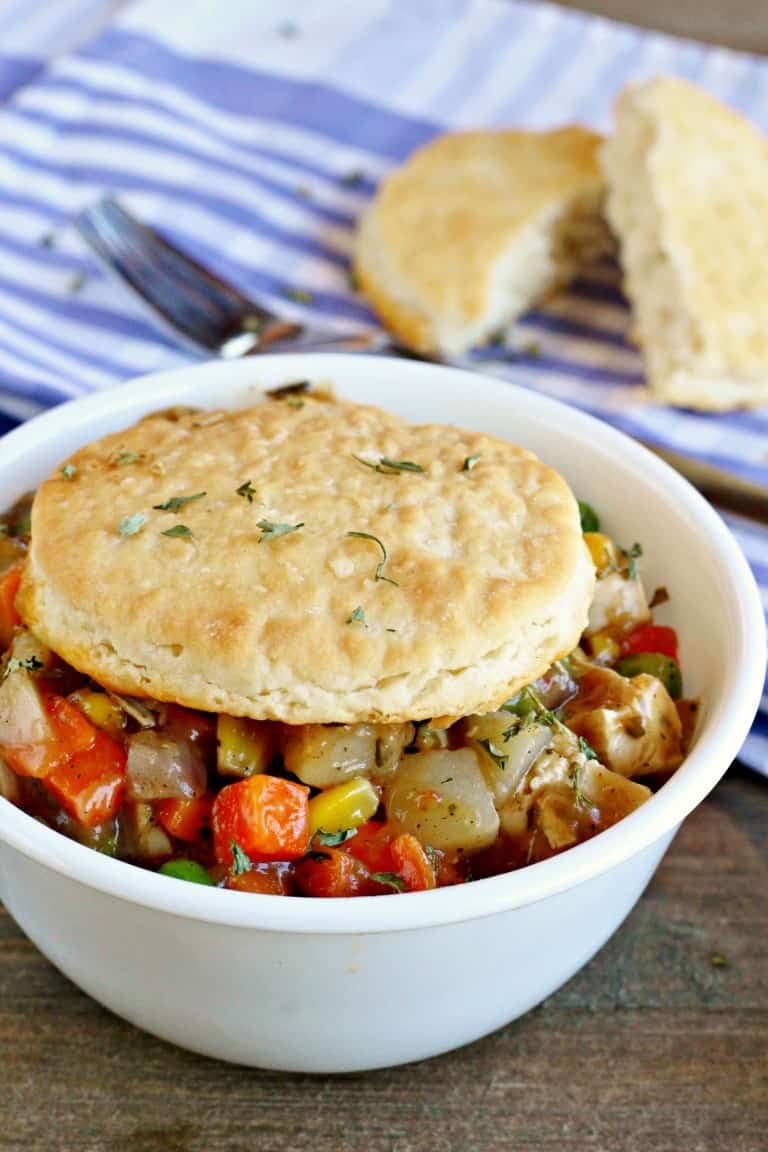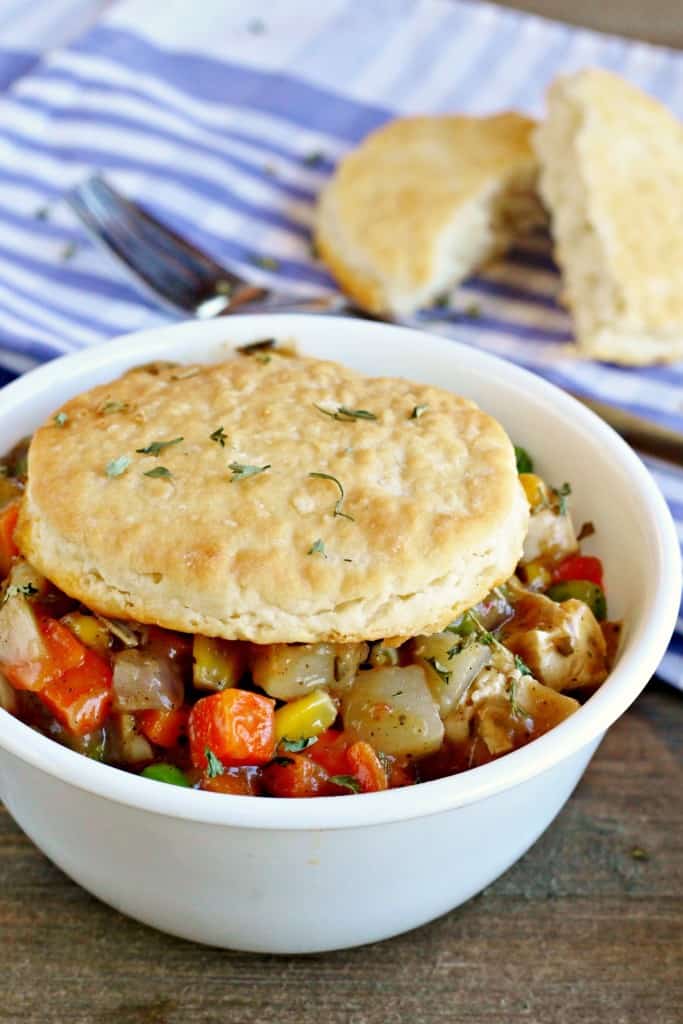 Hope that gives you a few new ideas for easy weeknight meals! A little goes a long way. Try a few tips & see how it simplifies things. I'm rooting for you, friend!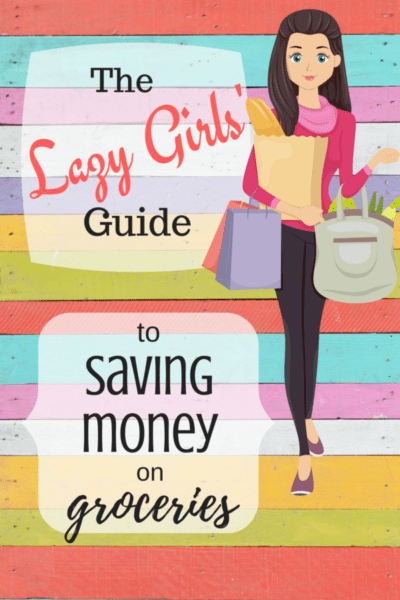 Love easy weeknight meal ideas? Check out this 4-Ingredient Chicken Parmesan.
I'd love to know, what are some of your busy weeknight meals?