Today I'm sharing *5* simple ways to get more done in a day. Quick tips for managing your time and dominating your "To Do" list.
I hope you all are enjoying what's undoubtedly a busy season! Wrapping presents, decorating, attending kids' holiday shows, and hosting parties takes up all our spare time this month. But if you're a multi-tasking mom like me, you're already thinking 2017, and long-term plans. Yep, the new year is coming, and I'm excited to start fresh with new ideas & challenges!
This year I plan to prioritize my health. Get back on track with my goals. Make choices that lead to better wellness. The problem? It's all a little overwhelming. Adding more to the endless "To Do" lists and the daily schedule is enough to make you break out into a cold sweat.
Here's the good news: we all have the same amount of time in our day. We just need to manage it to the best of our abilities. If you tell your time where to go, you'll find more of it… I promise. Let's talk about some easy changes I've made to find more time to pursue my goals.
–5 Ways to Get More Done in a Day–
Get Up Early… I know plenty of us identify as night-owls, but I assure you, your productivity will go through the roof if you start your day with a focused work session. 20 mins or 2 hours; the amount of time is up to you. I prefer to work on my hardest tasks during this time, because it makes me feel so accomplished for the rest of the day.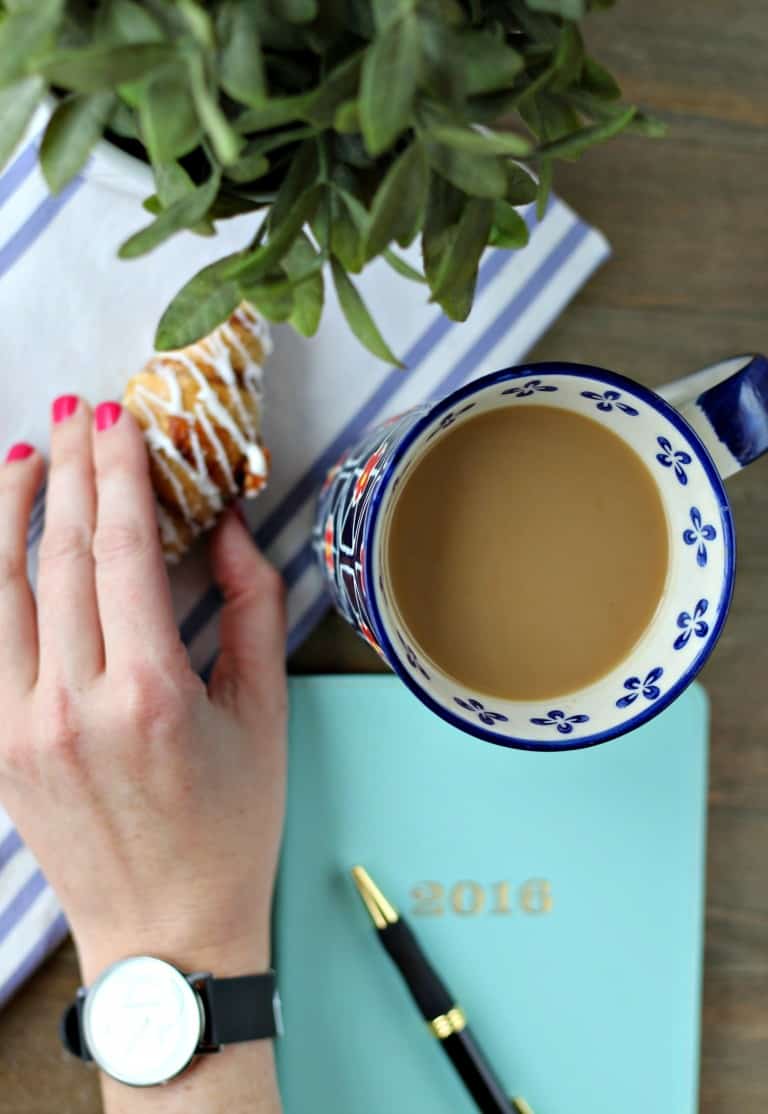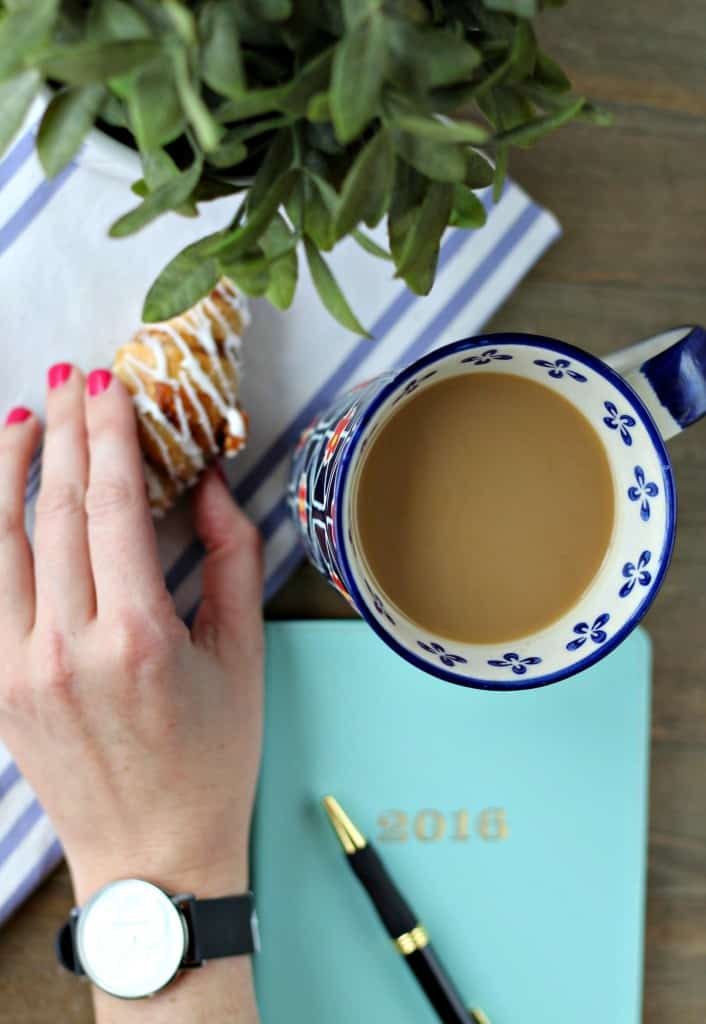 Embrace Time-Blocking… it's time to get on a schedule, if you're not already. Yes, it's more rigid, but it helps you to manage your time with less stress. Block out times for work, family time, household chores, etc. You'll find yourself much more productive and efficient when you're working through a task in a focused block of time. Plus, little tasks are less likely to fall through the cracks and be forgotten. Assign all your daily to-do's a time spot on your schedule, and you'll be amazed at how much more you get done.
Accept Help… trust me, I know it's tough to let someone else do a job you had intended for yourself, but practicing delegation is key to finding more time in your day. When your spouse or mother offers to help out, let them. Have your kids try some new chores. It might take longer at first, but they'll figure it out. It's all for the good of the family.
Prioritize (& Cut-Back)… to get your most important tasks completed, you need to first identify them. List your 3-5 priorities and match-up your daily goals to meet them. If you're running out of time at the end of each day, it's time to cut out activities or commitments that do not line up with your priorities. I know it's easier said than done, but focusing on your priorities will go a long way towards helping you find some space in your schedule.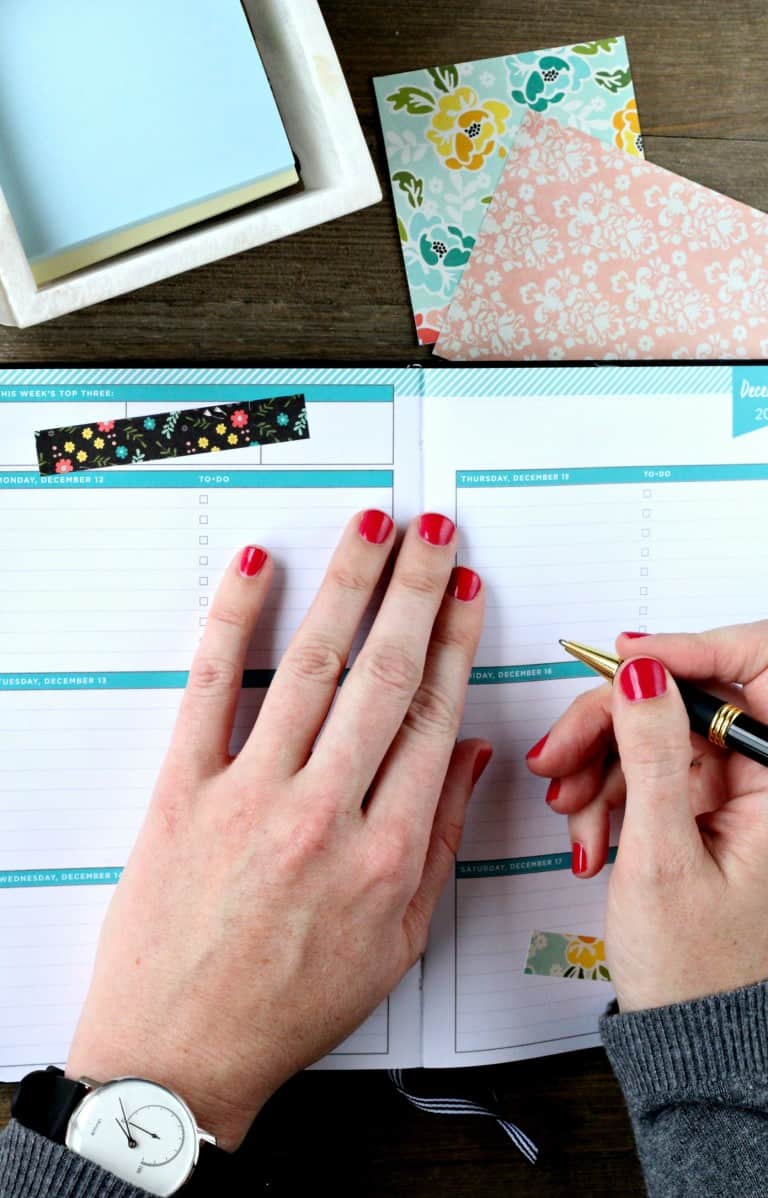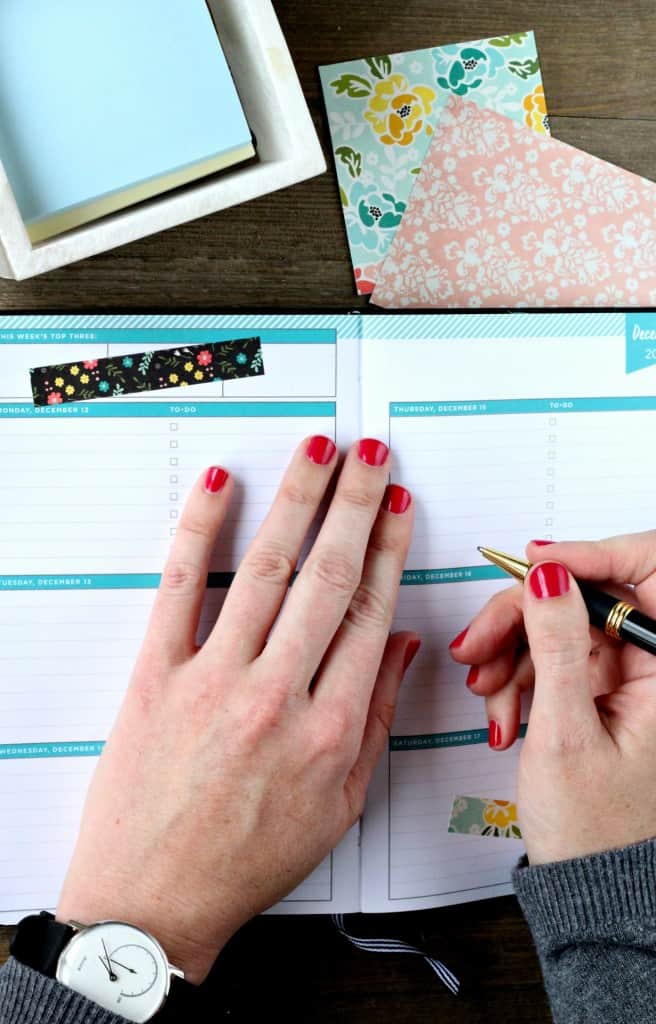 Take Care of Yourself… that's right, taking care of your health will help you to get more done!  That's because the better you feel, the more energy you have to get tasks done efficiently. If you take the time to eat wholesome foods and get enough quality sleep, you will feel more focused throughout your day.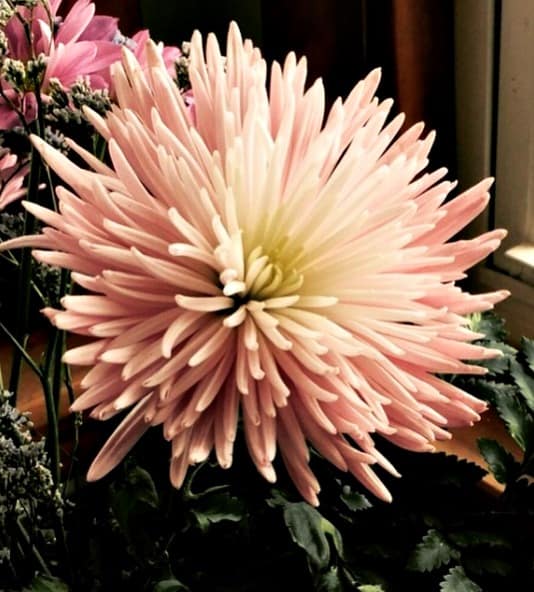 Prioritizing your health positively impacts all the other parts of your day. I know I need to focus on my health to be the mom and wife that I want to be. And that's the best motivation of all!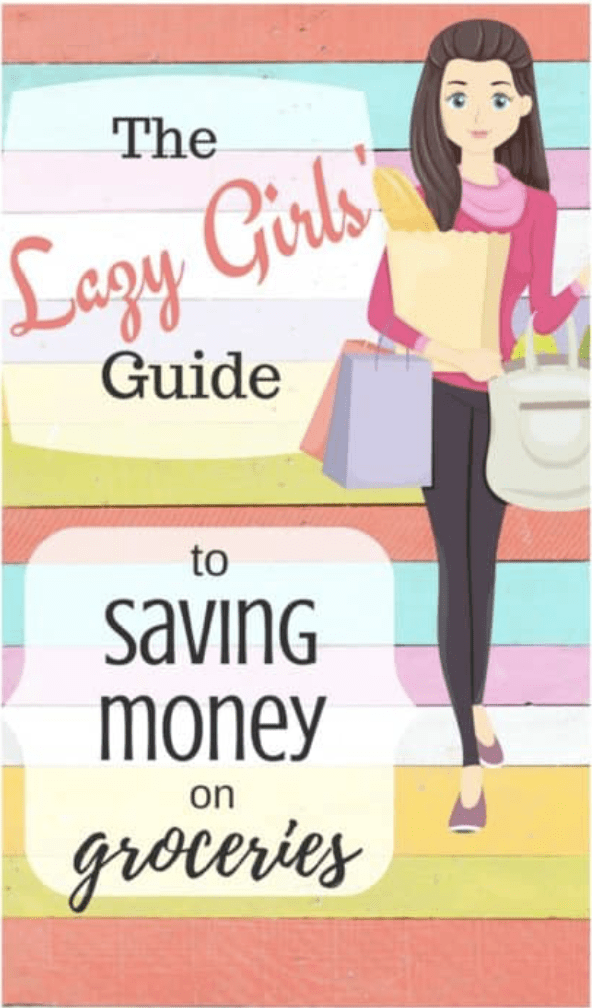 Looking for more time in your day? Get more done off your "To Do" list? Check out my quick-start guide to
Time Blocking
.