I pride myself on how I can make a dollar stretch at the grocery store. And not just with traditional means of saving. Nope, I do things the lazy way. And I save hundreds on groceries, every year.
I don't clip coupons and I don't watch for sales (except when they're in front of my face at the store).
So what strategies do I use to save money & my precious time?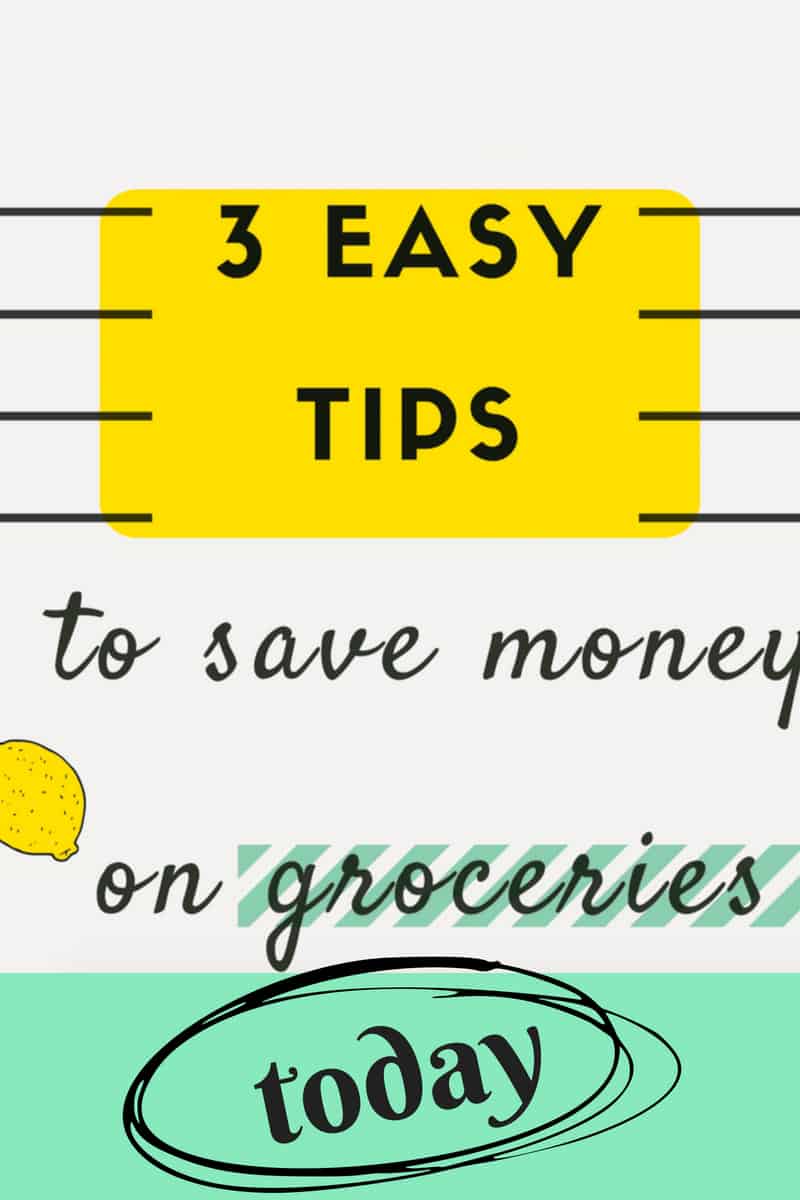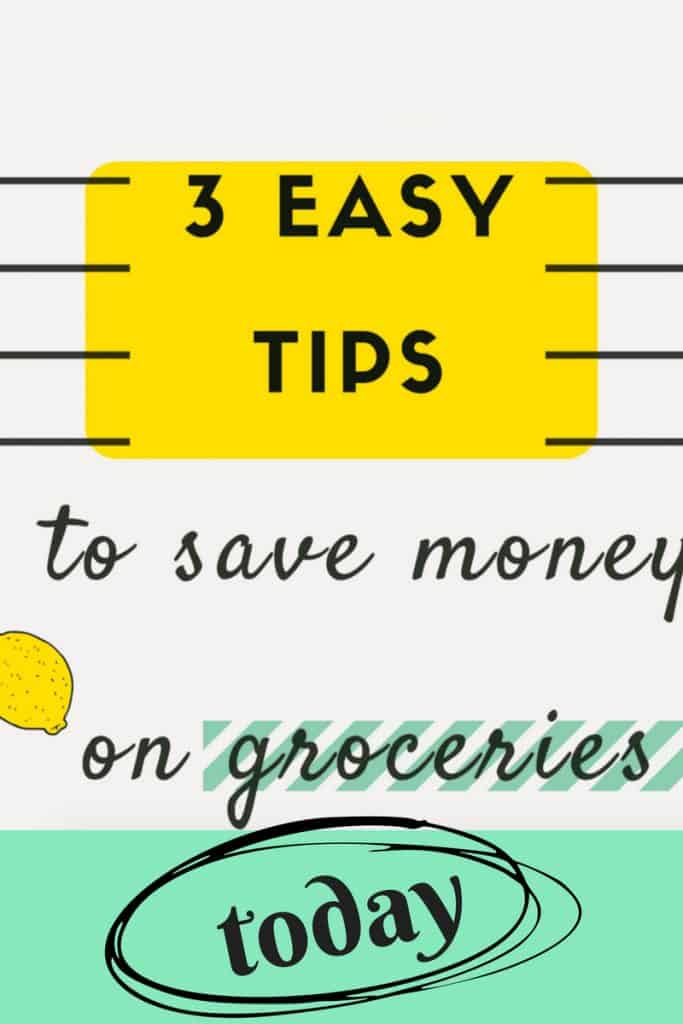 In the meantime, I wanted to share a few good-as-gold tips for cutting back on your grocery bill every week. Such simple tips, but really effective if you use them consistently.
Of course, first you need a meal plan, or at the very least, a grocery list. If you need a few darn good reasons to create a menu plan & grocery list, check this post & this post.
Second, take a good hard look at your list & scrutinize it, using these three tips:
Use what you already have in your kitchen
I can't tell you how many times in the past, that I would get set on a specific recipe or dish and completely forget that I had ready-to-use food in the freezer or pantry. Oftentimes, we don't use up all our ingredients in one dish. We have extra pasta, half a jar of salsa, or maybe some extra garlic bread in the freezer. Take a look around, and utilize what you already have. You spent the money, don't let it go to waste.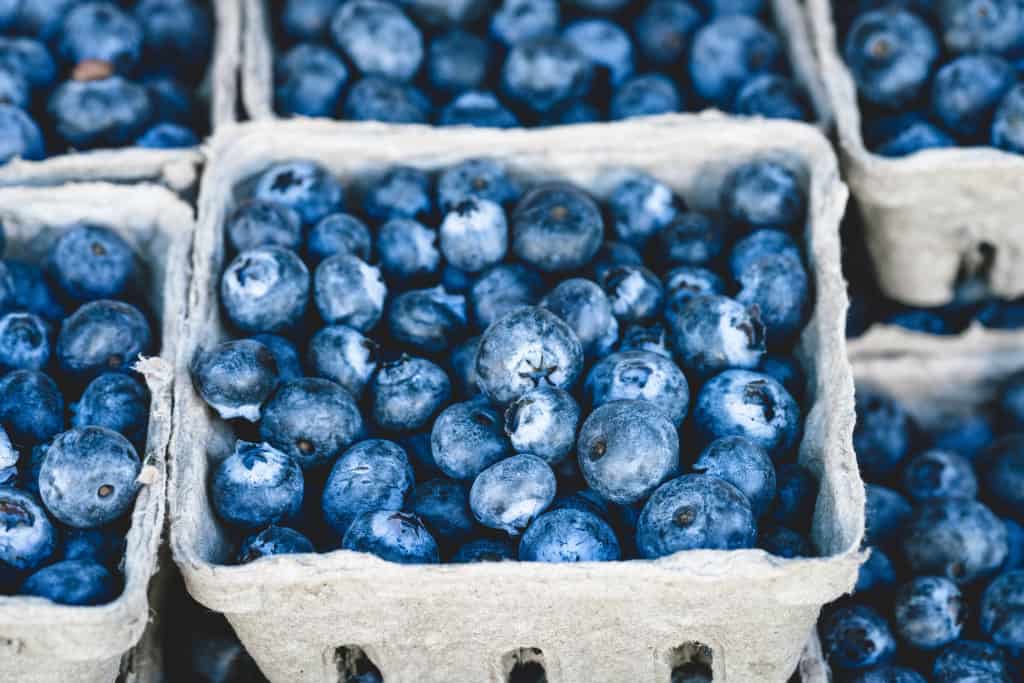 2. Do you really need that expensive ingredient?
Listen, I'm a foodie, I get it. You get a craving for a certain dish and don't want to skimp on ingredients. If you want filet with caramelized shallots, go for it. But let's say you're making just a plain-old weeknight meal, and it calls for fresh herbs, or like a tablespoon of cream cheese, or some other ingredient that you will never finish up before it expires. (Don't even get me started on how you can only buy ricotta cheese in 16 oz tubs.) Think it through… can you go without? Will the dish be more or less the same? I personally would never notice if Tuesday night's lasagna had fresh herbs in it, or a particular type of cheese— and neither would my family. Save yourself some money and go without, if possible. Keep those extra little touches for holidays or a fancy Sunday night dinner with the grandparents.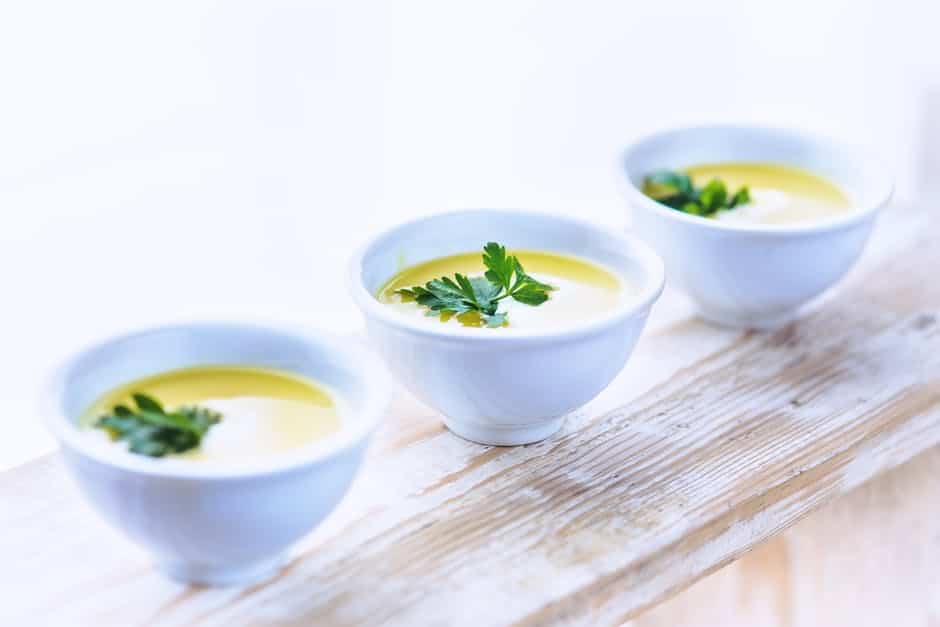 3. Substitute ingredients.
Along the same lines as the previous tip, can you sub out expensive ingredients? Will chuck beef work the same as more expensive meat in the recipe? Again, you don't want to ruin the dish, and you certainly don't want to be making food that you end up hating. The idea is to make changes that don't sacrifice the overall dish. Changes that no one will really notice. If a recipe calls for a special type of cooking oil and I can use a less expensive version–and it won't change the dish in a major way–I will make the substitution to save some money. Little changes like that add up in a big way.
These three tips will save you hundreds on groceries over the course of a few months or the year. They're simple ideas, but they work. And no extra effort involved!