Quick tips & tricks for a streamlined after school routine. Check out these easy steps for less stress after school.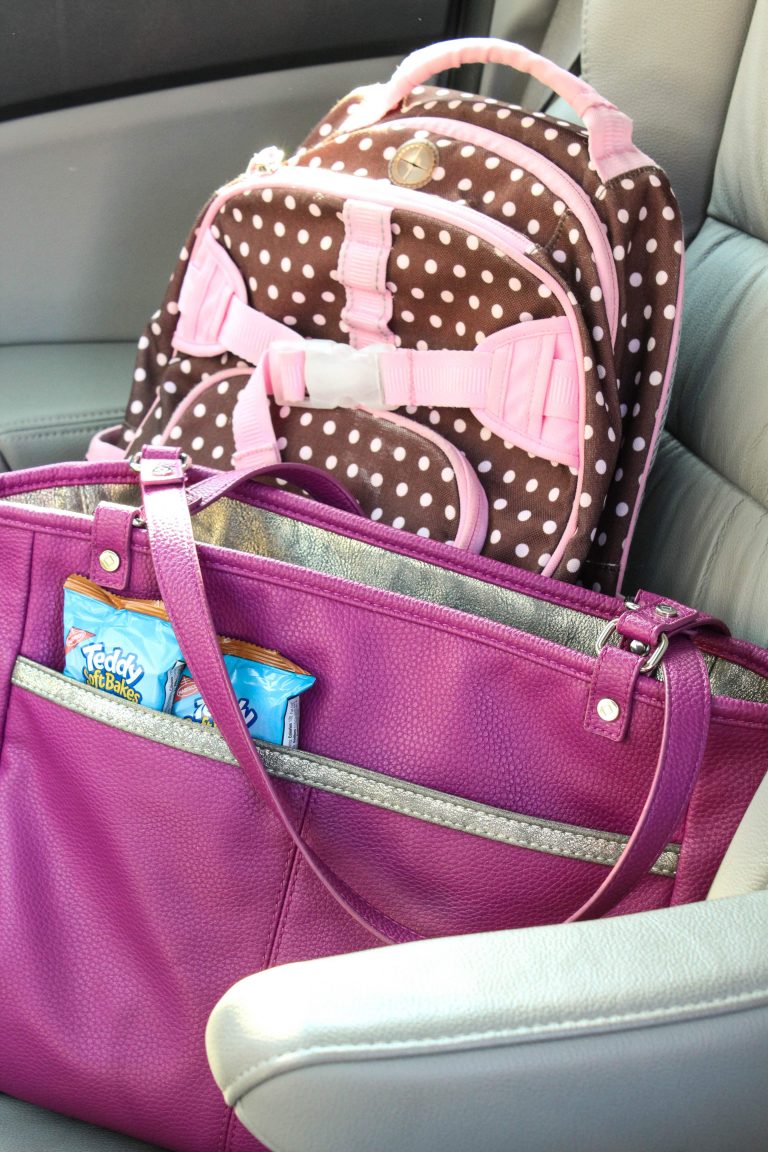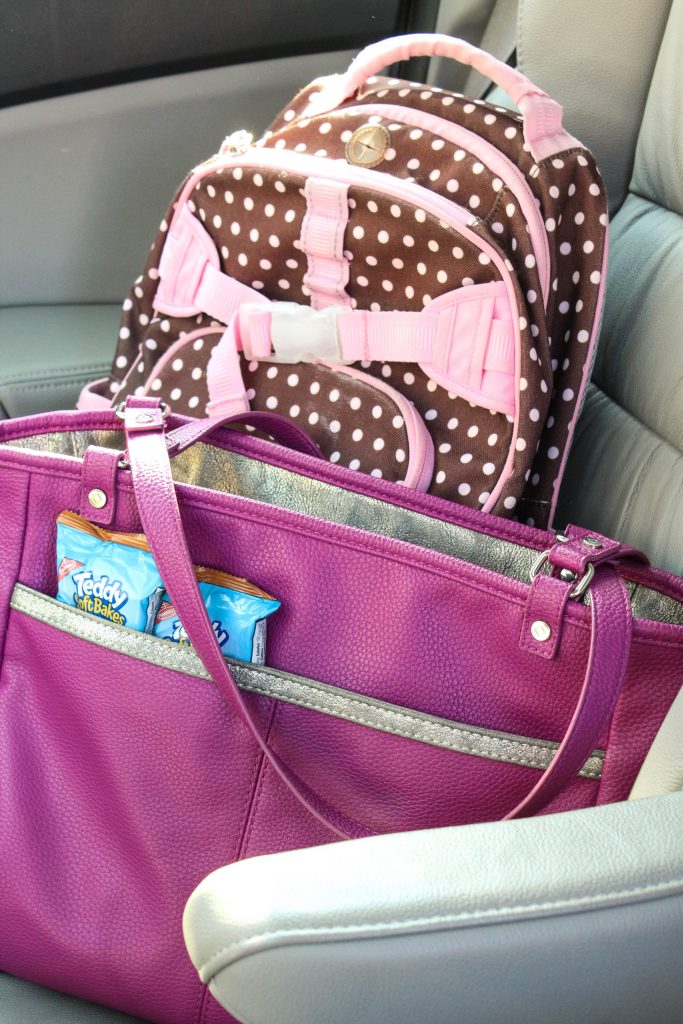 Don't get me wrong. I love routine. Schedules, To-Do's lists, everyday rhythms… they keep my household running smoothly, and keep me sane. However, there is definitely a transition when your kids head off to elementary school. And it can be rocky.
True, they're occupied most of the day. But then comes the after school hours. Cranky, hungry, and tired, it's often a struggle to get kids to do their homework, head off to activities, and be a team player until it's time to go home and head to bed. It's stressful for everybody. My daughter's been in school for three years now, and I've figured out how to get through the crazy hours of 3-7. Hint: a big part of it is SNACKS.

I always pack a couple snacks in my bag or the car for on-the-go refueling. My kids love these new TEDDY SOFT BAKED Filled Snacks, made with quality ingredients such as milk, eggs, and chocolate. We found them in the cookie/cracker aisle at Walmart last week, and I just know they'll be a family favorite for after school snacking!
My other tips & tricks for less stress after school? Read on>>
Prep the Night Before I've made it habit to pour myself a cup of coffee or tea and go through the next day's calendar/schedule. I get lunches, sports equipment, and any school papers ready. It takes minutes in the evening and really makes a difference in the morning.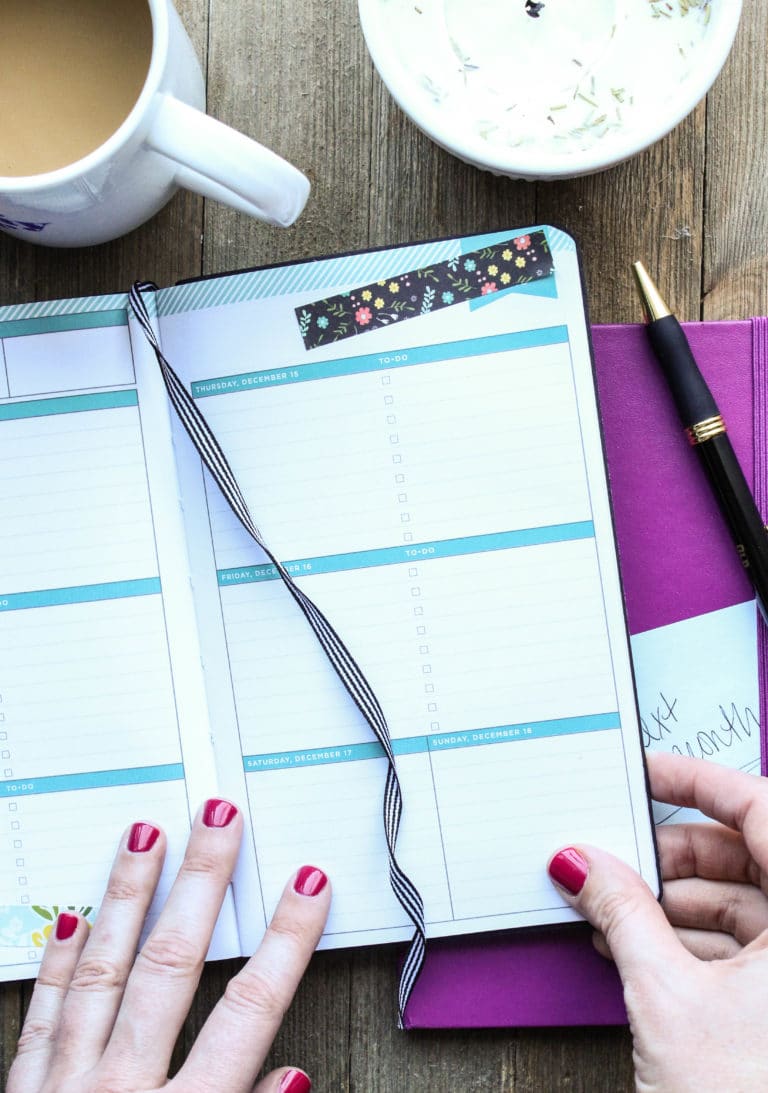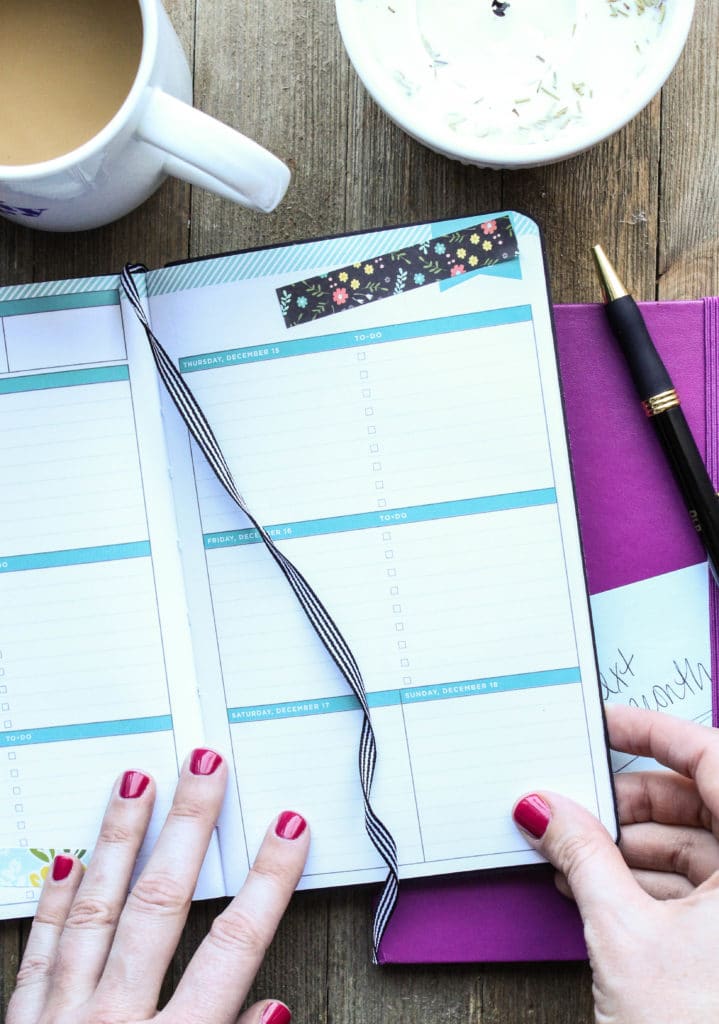 Share Responsibility with the Kids Parents & kiddos should both be checking to make sure everything is ready to roll for the day's events. My daughters are 2 and 7, so they still need plenty of reminders from me, but I'm actively working at putting some of the responsibility on my older daughter to remember the items that she needs. I'm pretty sure it's a work-in-progress until they leave the house as adults (let's be real), but a family is a team and everyone needs to help each other out.
Filling Snacks With kids, it's all about the snacks. Whether they're toddlers or in high school, they are constantly on the look out for the next meal or snack. Tantrums, exhaustion, or a case of crankies can be greatly helped with a good snack, like TEDDY SOFT BAKED Filled Snacks. I love that they have no high fructose corn syrup, no artificial flavors, no artificial colors.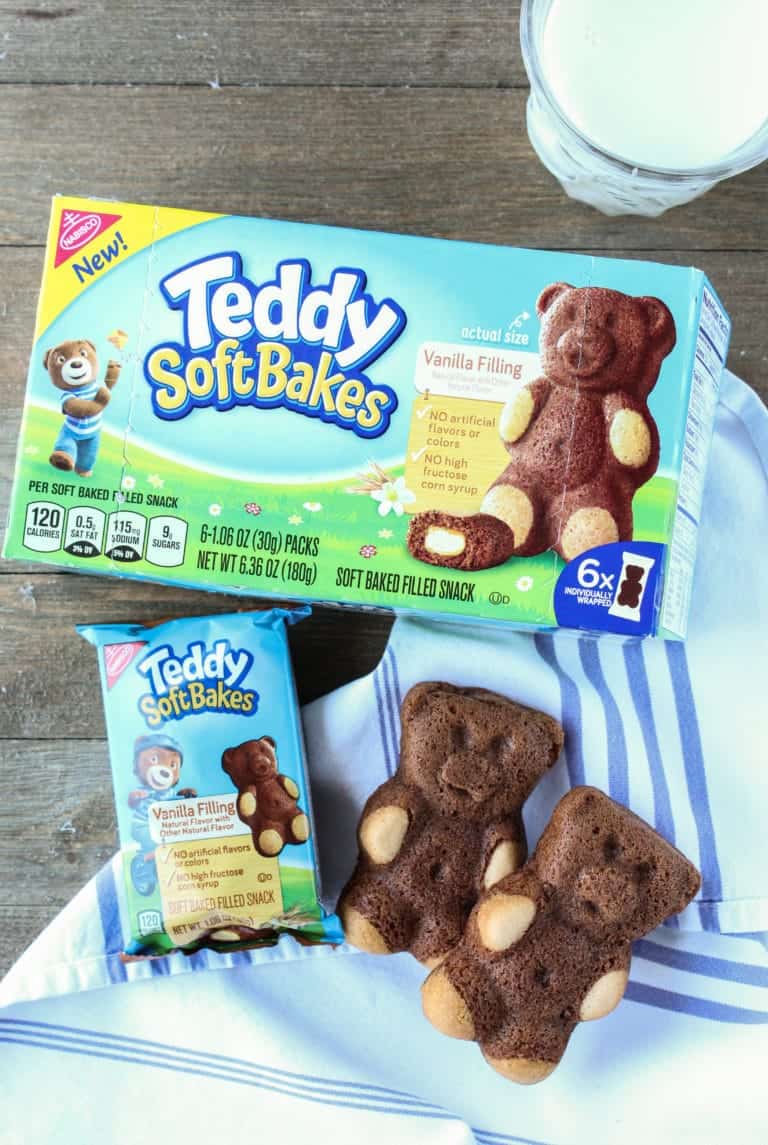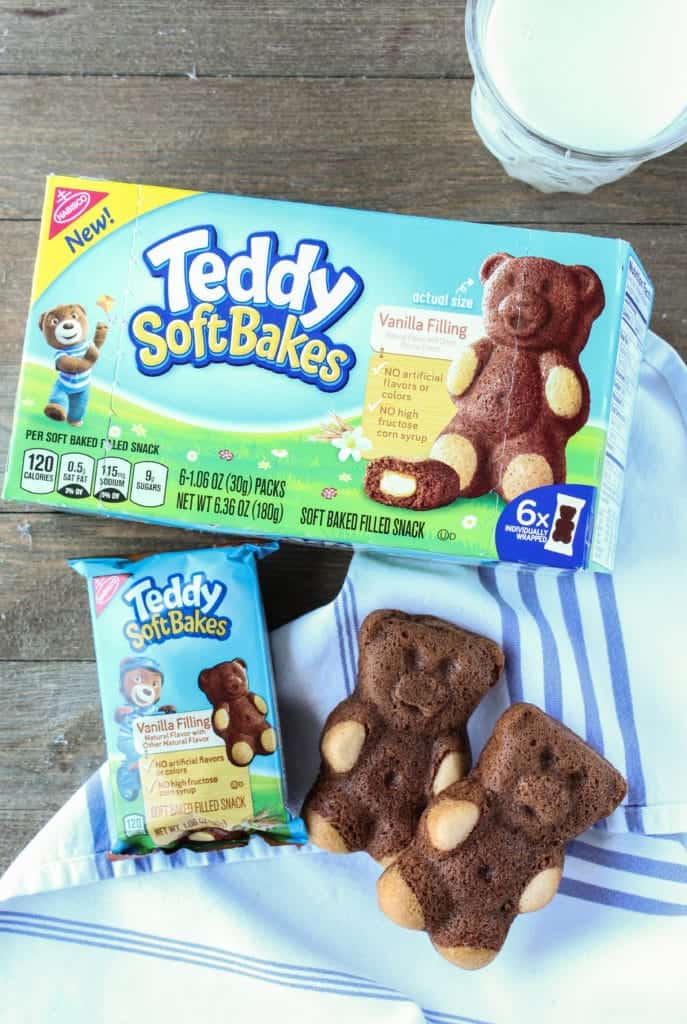 Team Up with Friends No parent is an island! Work out carpools or babysitting swaps with friends to get things done easier and more efficiently. We're all doing similar activities, why not work together and streamline the process?
Be Realistic About Committing As hard as it can be sometimes, one of the best pieces of advice I can pass on, is to not over-commit. Know your time limits and if you feel yourself (or your family) being stretched too thin, it might be time to reevaluate some of your family activities and commitments. It's better to do a few things well than stress out over trying to do all. the. things.
Simplify Meals and Snacks Meal planning is one of the best ways I've streamlined our routine and reduced stress for myself. Pick a few easy meals (dust off that slow cooker, if need be) and plan for the week ahead. I even plan out my snacks, to make sure we have enough for an entire week's worth of activities. My kids love TEDDY SOFT BAKED Filled Snacks and find them fun to eat, so I often grab a handful as we're heading out the door.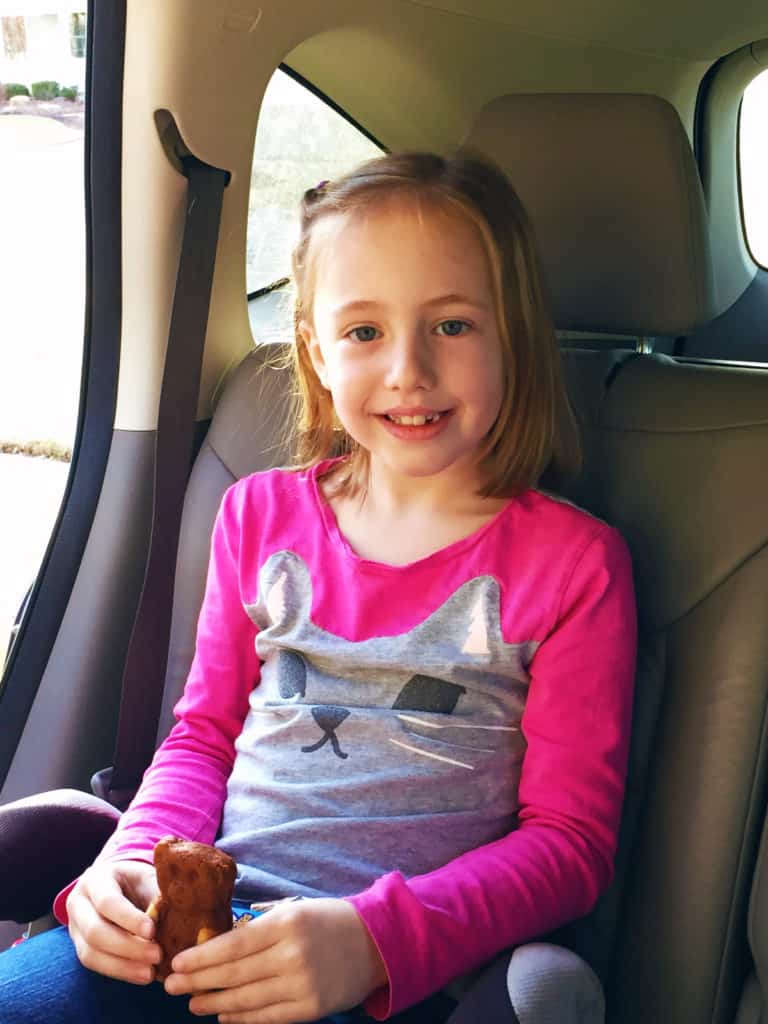 Their favorite are the Teddy Soft Chocolate, with a vanilla center. Yum!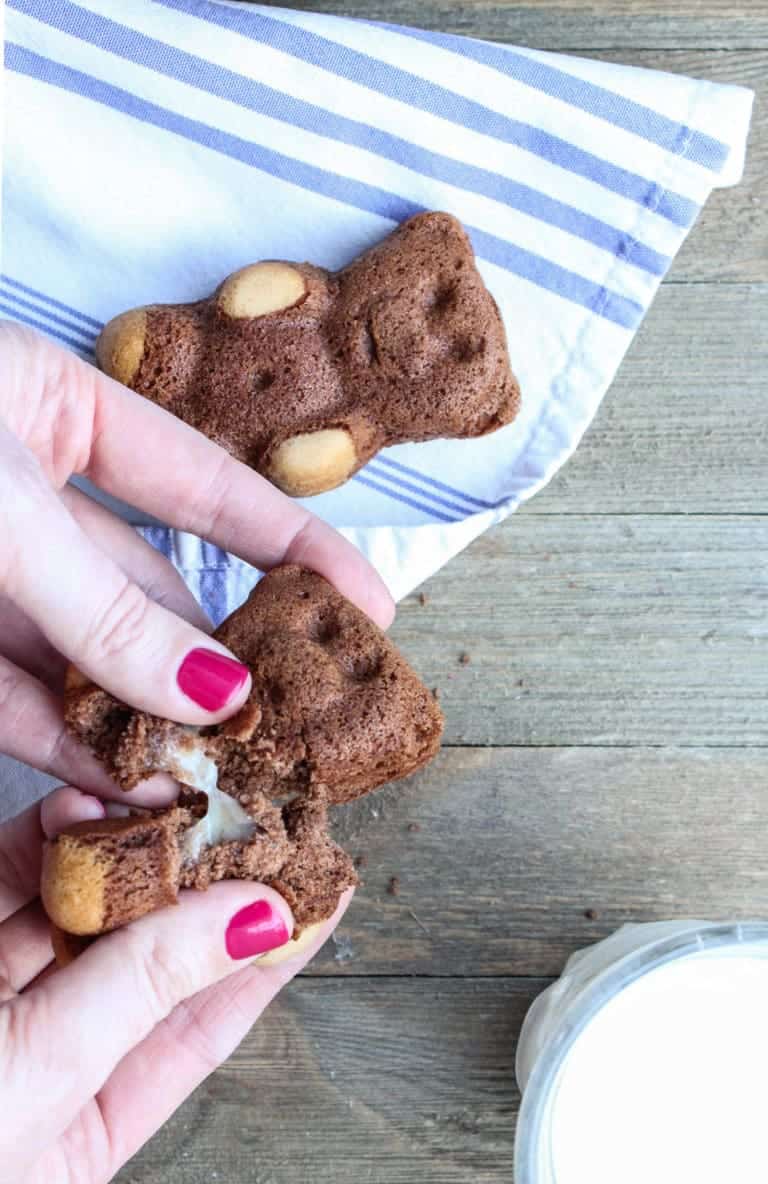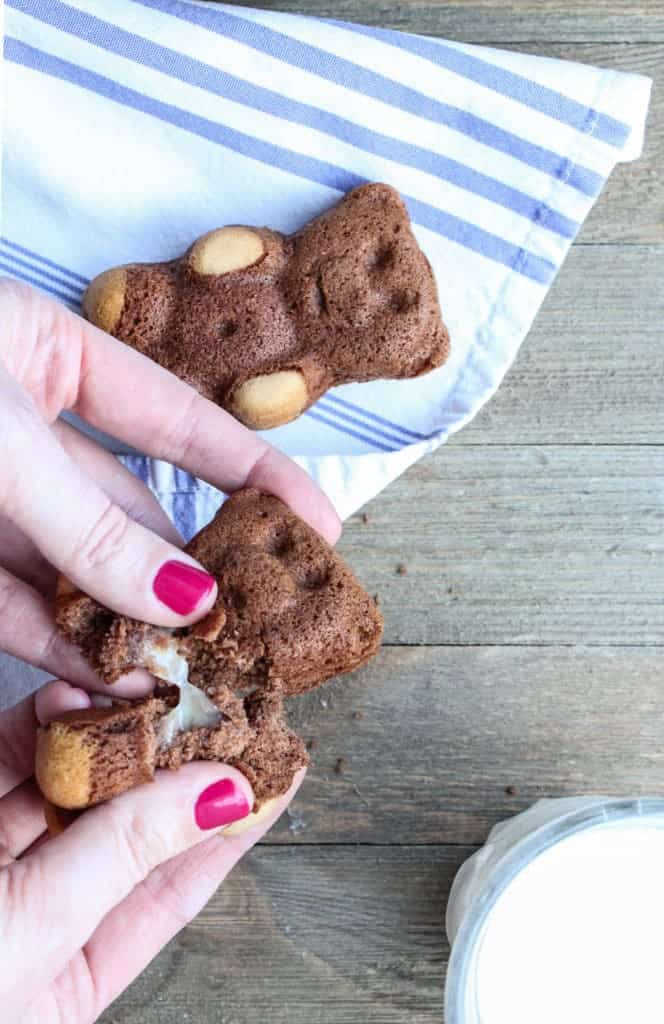 Bonus! Earn cash back with the free Ibotta app with a purchase of TEDDY SOFT BAKED Filled Snacks at Walmart! I know you'll love them as much as my family does.
Looking for more tips on less stress after school? Check out 3 Stress-Free Ways to Raise Independent Kids!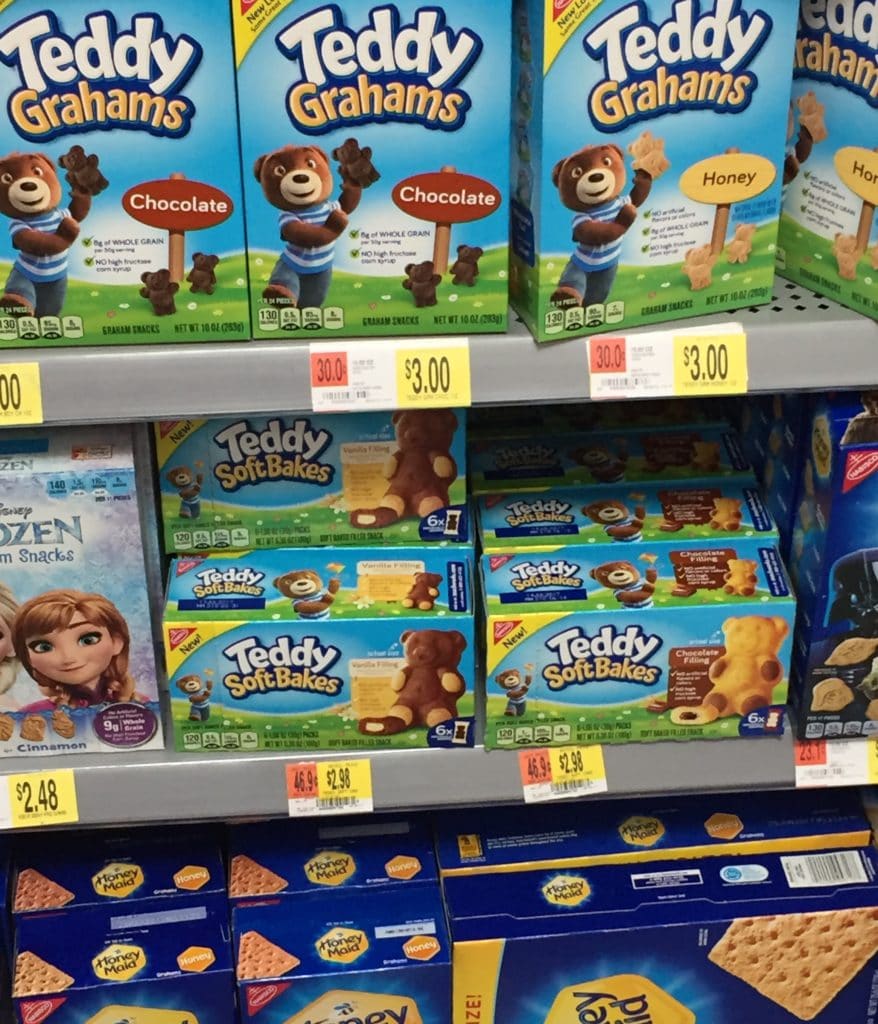 Plus, visit the demo on 2/23: Teddy Grahams partnered with GoGo Squeeze and the PRD Display.
I'd love to know– what helps with your after school routine?