Busy parents rejoice! Find out how to boost your energy, and own your day.
As a busy mom, it is priority for me to take care of myself and make lifestyle choices that will give me the energy to do all the things. How do I find the energy to power through my days? I'll let you in on my hacks for getting more energy…
Boost Your Energy
Drink More Water The research on this is solid, drinking more water gives you more energy, almost immediately. We all feel the effects when we don't drink enough water. I like to drink a full glass after taking my vitamins, or use a water bottle with timers on it to know where I am at all day!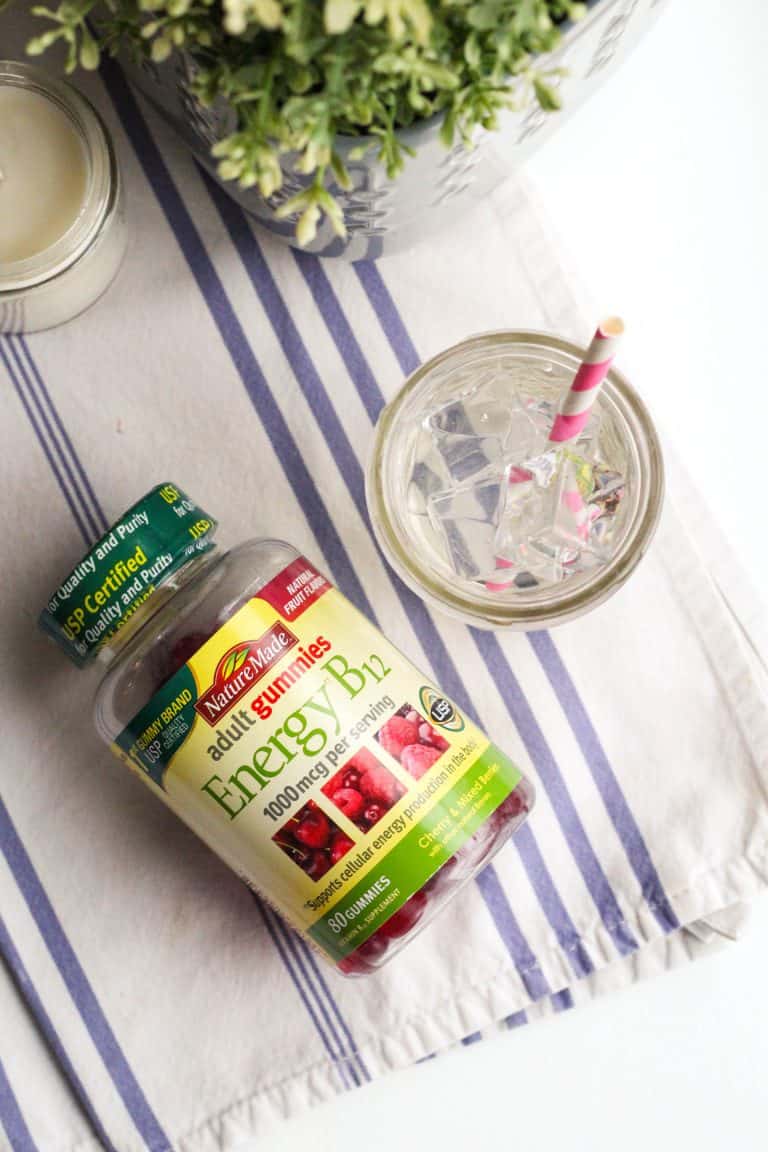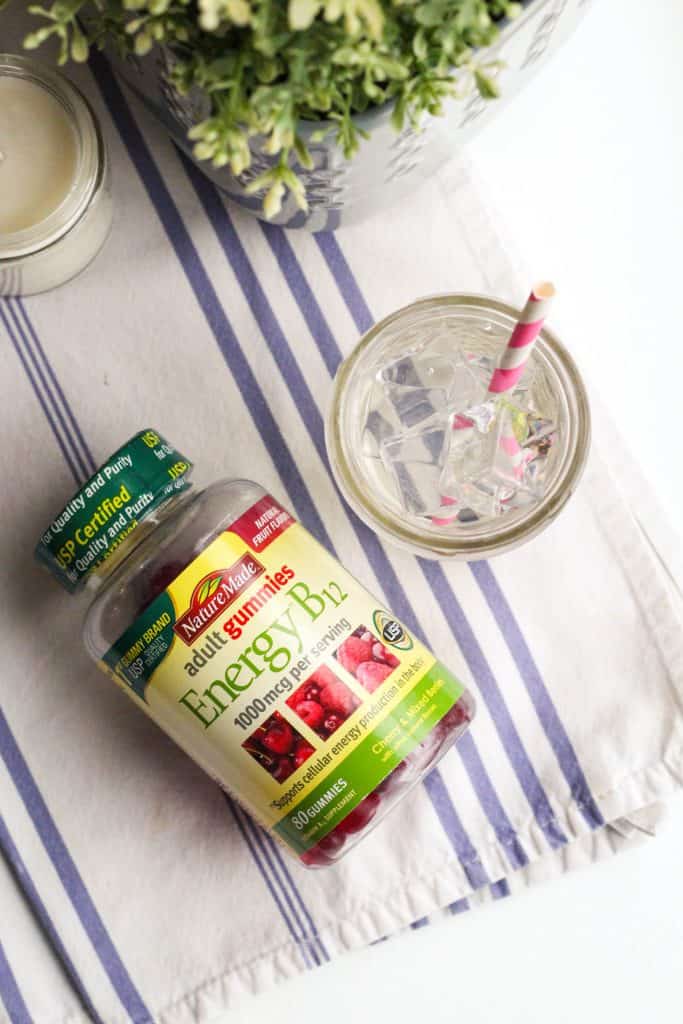 Change Your Body Physiology What does that mean? In general terms, if you physically change your state, then your body and mind will change with it. That's why a kitchen dance party with your kids puts everyone in a better mood. Simple movements like getting up to stretch or walking around the block gets your body warmed up, and instantly gives you a fresh outlook.
Vitamin Routine I mentioned above how daily vitamins have supported my system since I started using them regularly. I highly recommend checking out vitamins that fit with your health goals.
Protein + Fiber Snacks My next tip might be an obvious one, but it's always a good reminder. Just like our kids need good snacks, so do we. Reach for snacks with both protein & fiber (trail mix, for example) when needing foods that boost your energy.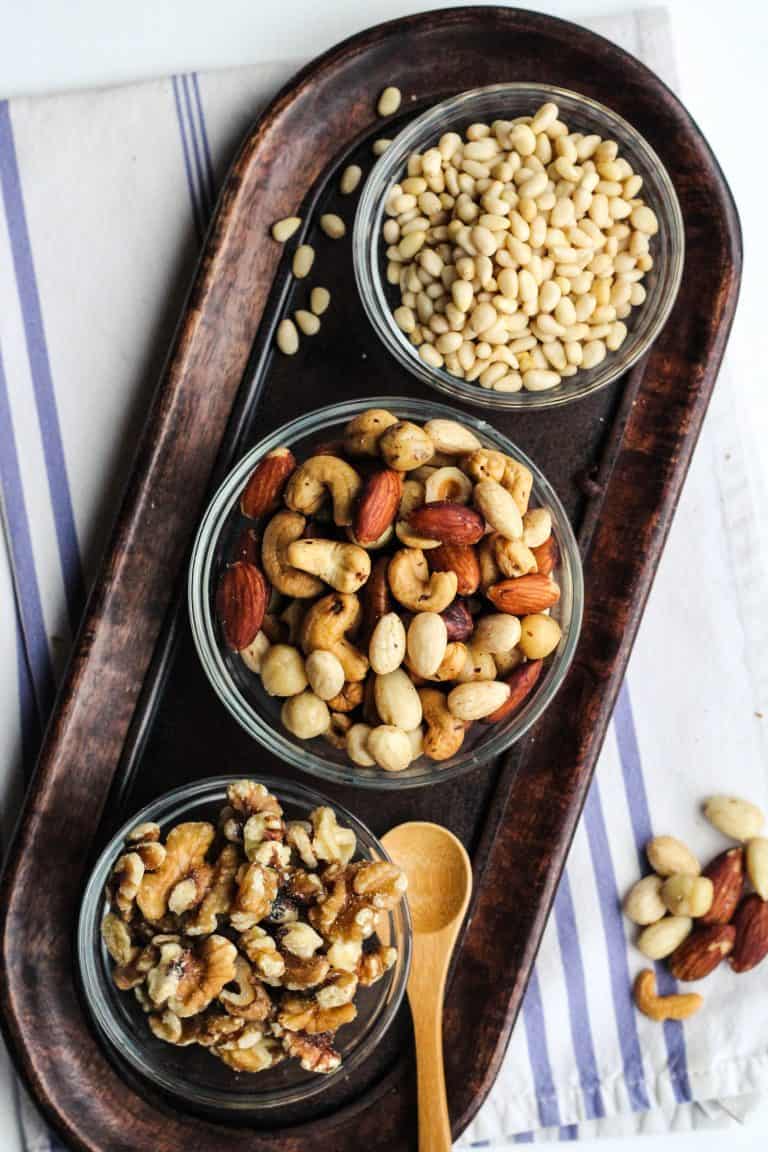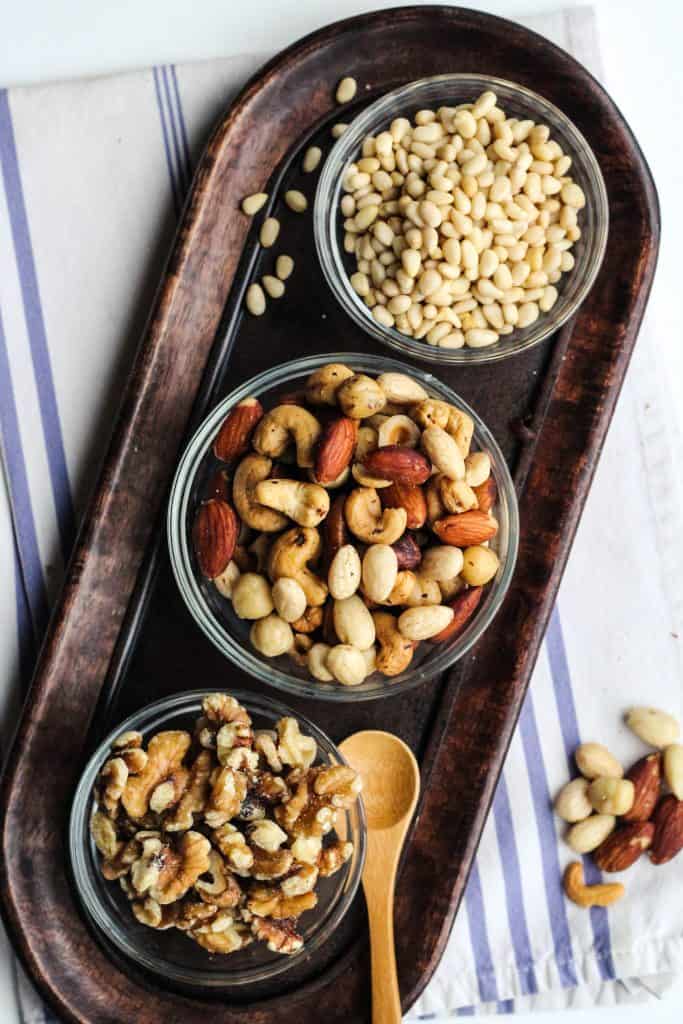 Change Your Surroundings You'd be surprised at how much your environment affects your mood, work efficiency, and energy levels. By simply lighting a scented candle, using an oil diffuser, turning up the lights, or listening to upbeat music… you can turn the whole mood around.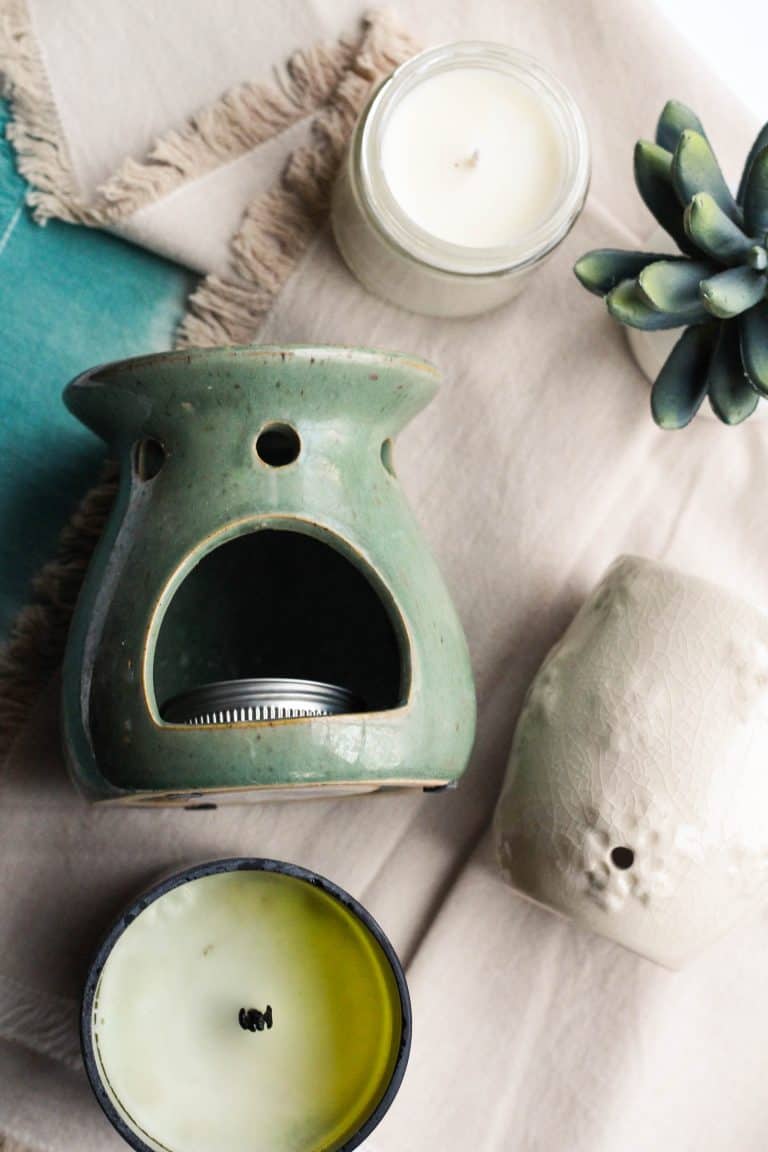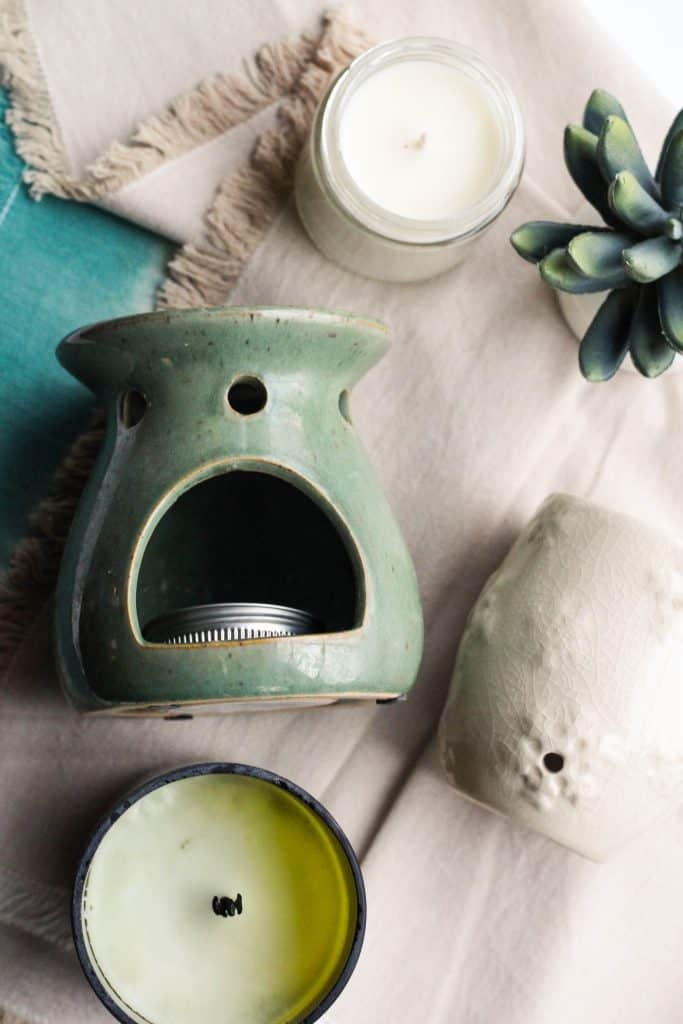 faqs
How can I get instant energy?
Some easy ideas are to workout, drink coffee, eat chocolate, take a quick nap, and take deep breaths.
How can I increase my energy and focus?
Limit alcohol, exercise, control stress, eat protein packed snacks, or take supplements.
Why is my energy so low?
Your energy can be low because of lifestyle factors like lack of sleep, bad diet, and lack of exercise. It can also be because of medical conditions.
Hope these tips give you some fresh ideas for increasing your energy and busting through that "To Do" list!