Desperate to slow down and get some time to relax? Let's get clever about it! Today we're talking Self Care Ideas for Moms and ways to find more "me time" every day.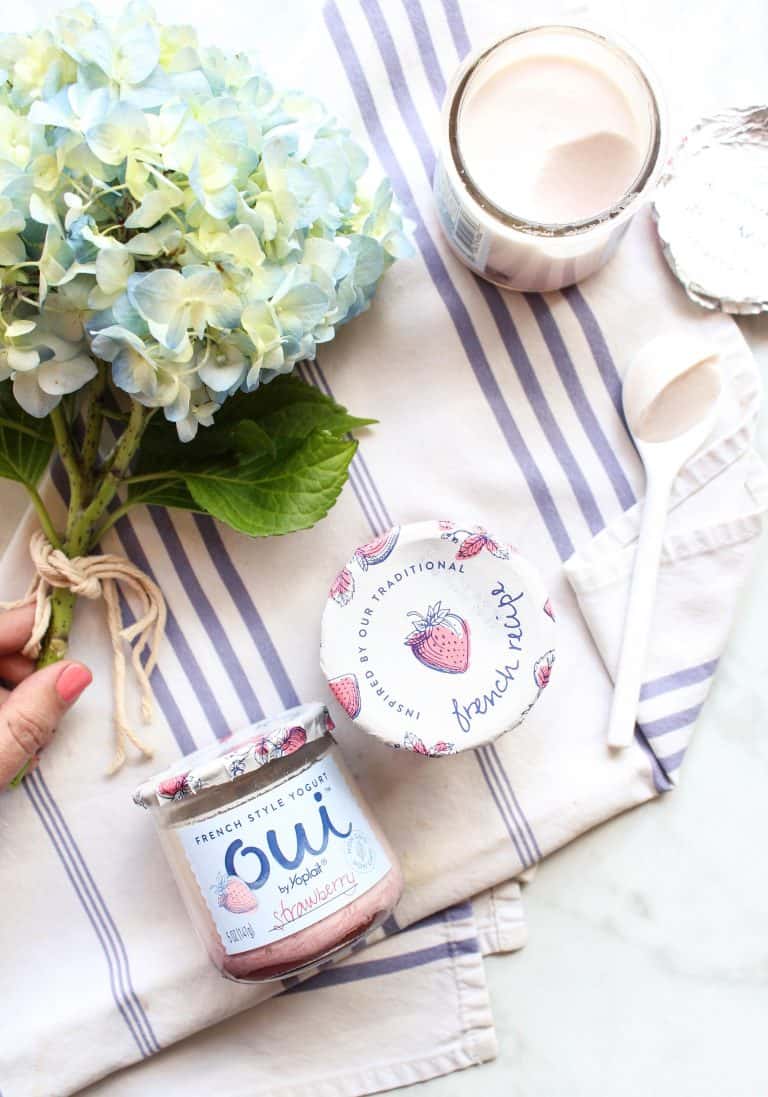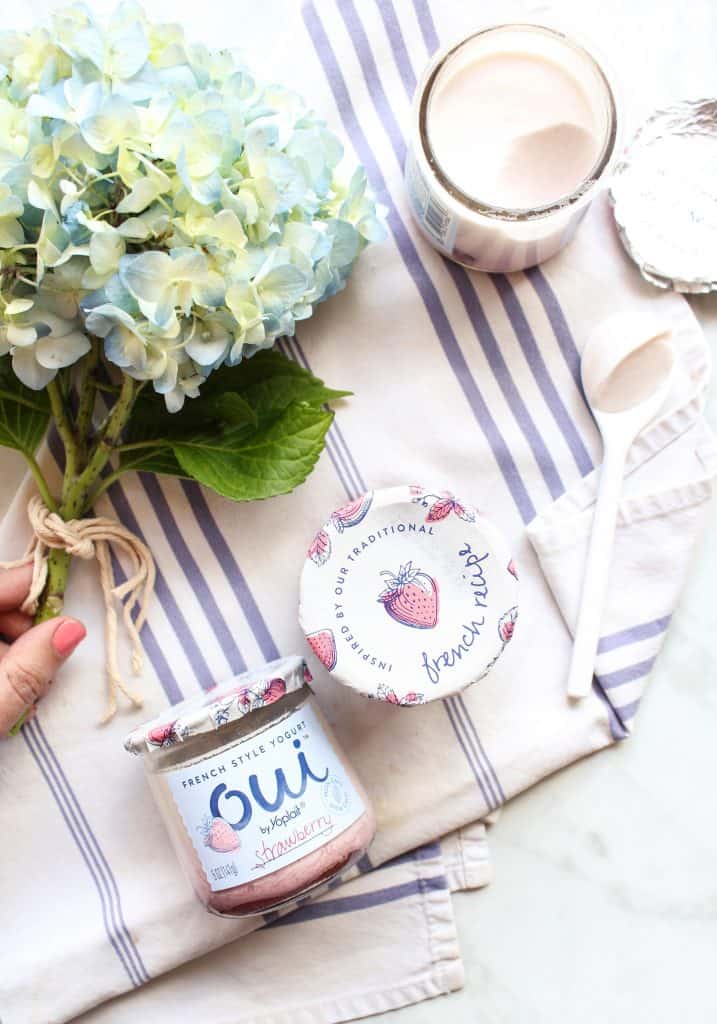 Self Care for Moms
If you're anything like me, being a new parent meant everything was about the baby. As your child grows up, you gain more confidence as a parent. Maybe you have more kids, life gets busier… and you start to realize, you need time to focus on yourself too. As I type this, I'm taking some time to myself while the hubby takes care of the kiddos. I'll come back refreshed and ready to be MOM again. Keep on reading for some excellent self care ideas for moms!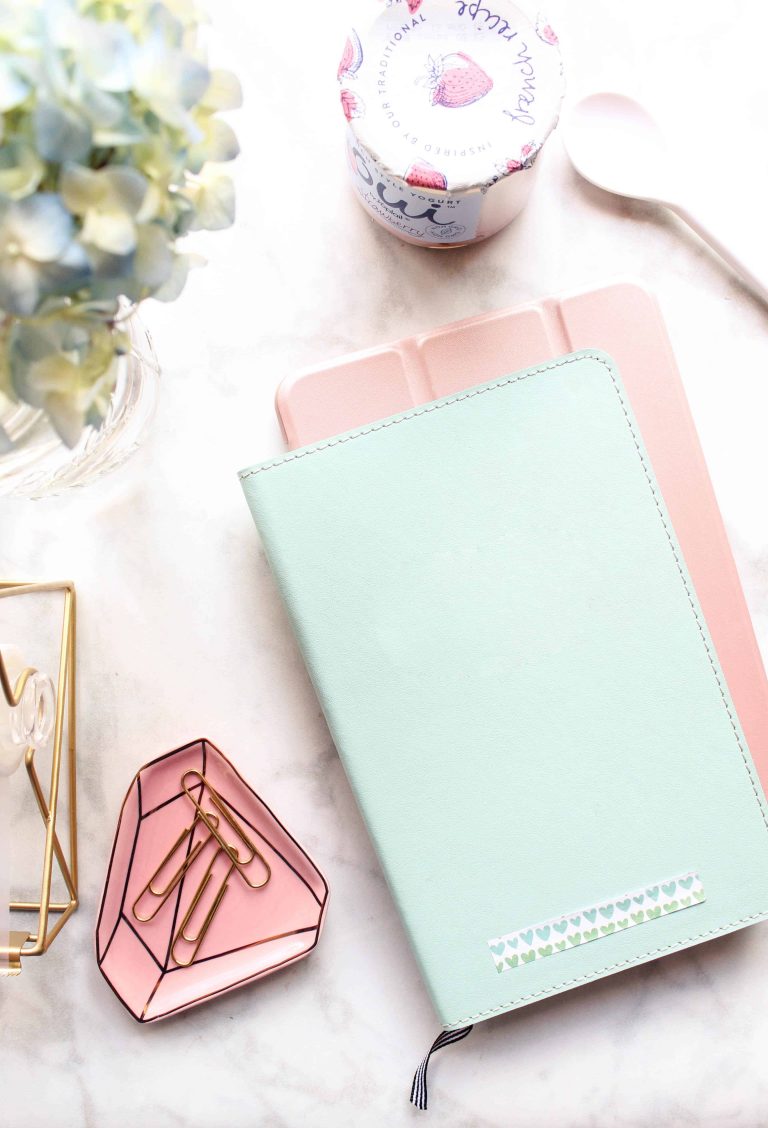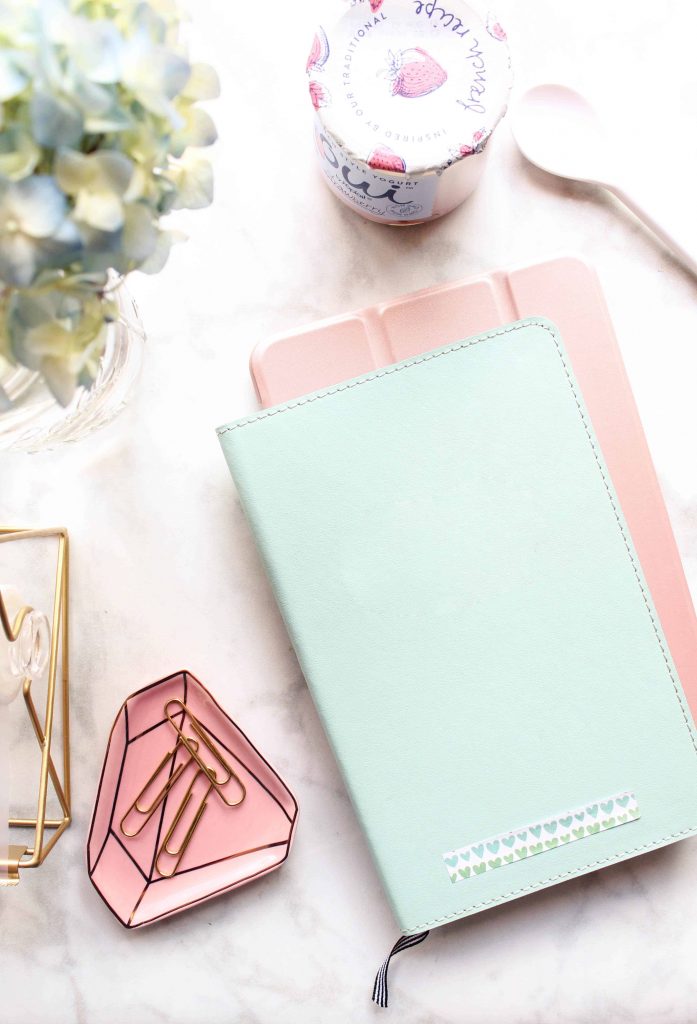 So how do we find time to relax and recharge? Well, we have to get clever about it.
Clever Ways For Moms to Find More "Me Time"
Early in the AM or late PM.

Preferably early in the morning (to avoid being a zombie), take some time before the kids wake up to sit with a cup of coffee and a good snack.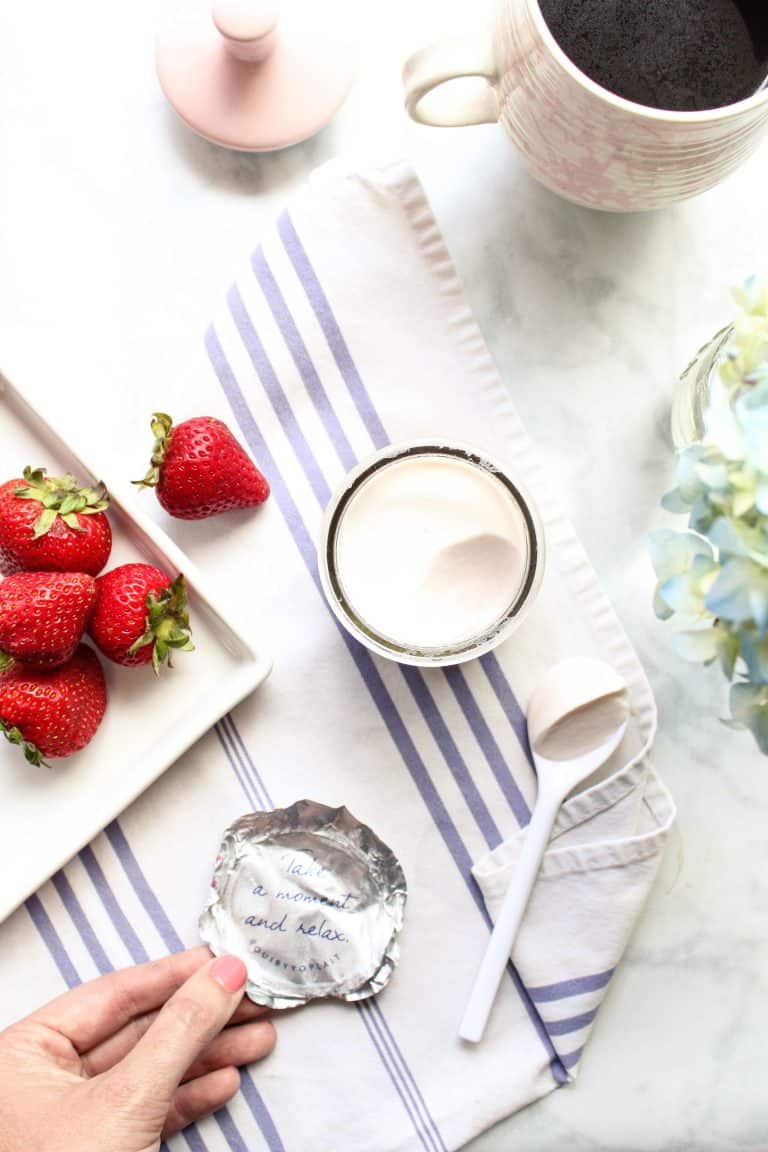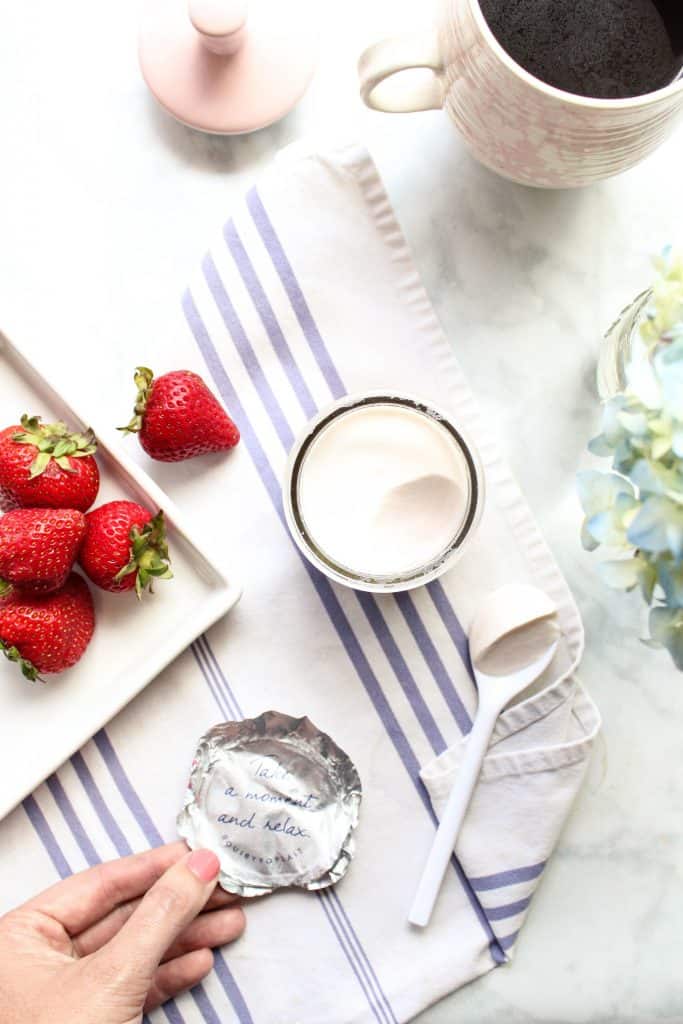 2. Head to the park with earbuds. When you & the kids need some fresh air, pack it up and head to the local park. Pop one earbud in and listen to music or a podcast while the kids run out their energy. So simple and so effective. Refreshes you right up.
3. Babysitting Swap. Childcare is expensive, but I'm sure you have a friend or neighbor with kids who would do a babysitting swap so each of you could an hour or two to yourselves. And bonus, the kids get playmates to keep them busy!
4. Limited Time Toy Bin. Fill a box, bin, or bucket with inexpensive toys/crafts that the kids can only access when you give permission. That way, you can pull out the special toy bin when you're desperate for a break and you know it'll keep their attention. It gives you a few minutes to yourself, guilt-free. Put your feet up and take a tip from me—grab a coffee or iced tea. You'll feel energized and ready for the rest of your day!
faqs
How can moms take care of themselves?
Some self care examples are asking for help, sharing the load, being grateful, doing something just for yourself daily, and avoiding wishing away the moments and embrace the time.
Why is self care important for mothers?
Self care for moms is important so moms can recharge and be present for all the things they need to do for others. Moms need time to take care of themselves to be good mothers.
How do I start a self care routine?
You need to make a self care routine and stick to it. To do that you need to choose something you don't hate, plan ahead and schedule it, keep your routine simple, and remain flexible.
Love these Self Care Ideas for Moms? Check out Easy Ways to Get Morning "Quiet Time".