This shop has been compensated by Collective Bias, Inc. and its advertiser. All opinions are mine alone. #poweringtheholidays #CollectiveBias
Are you ready for the holidays?! Today I'm sharing 3 easy ways to prep your home and schedule for the upcoming season. Getting ready for the holidays has never been easier.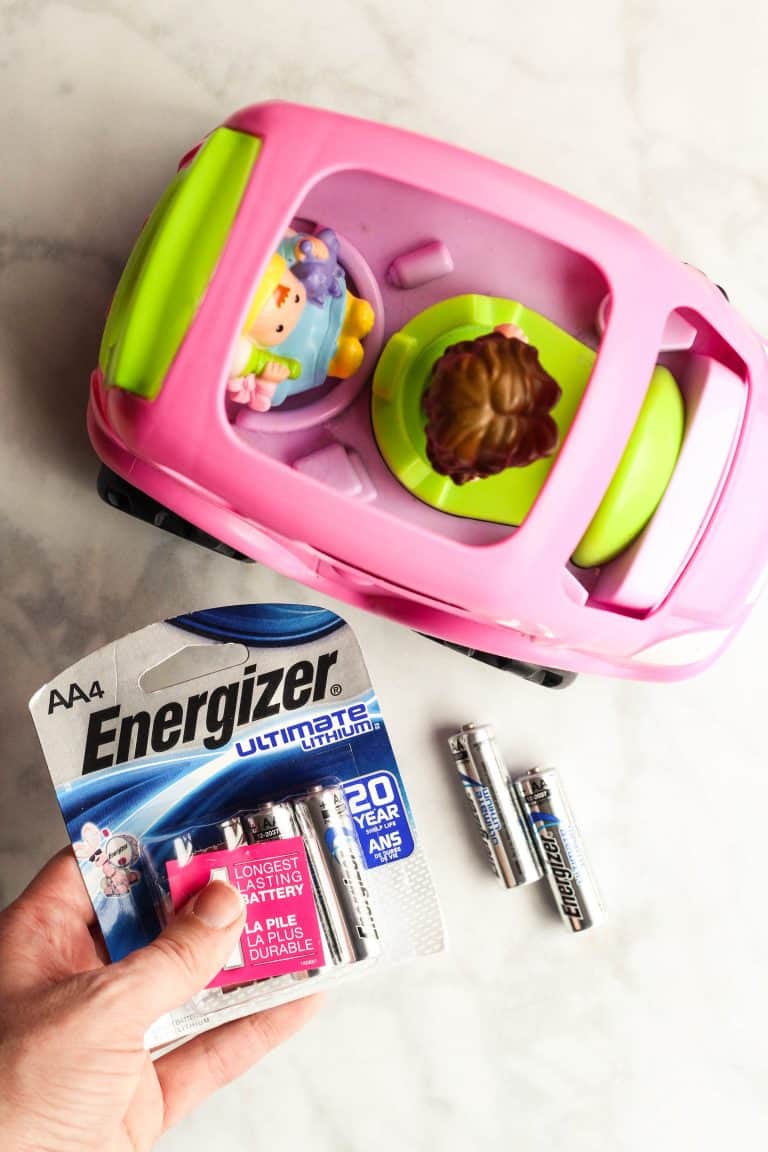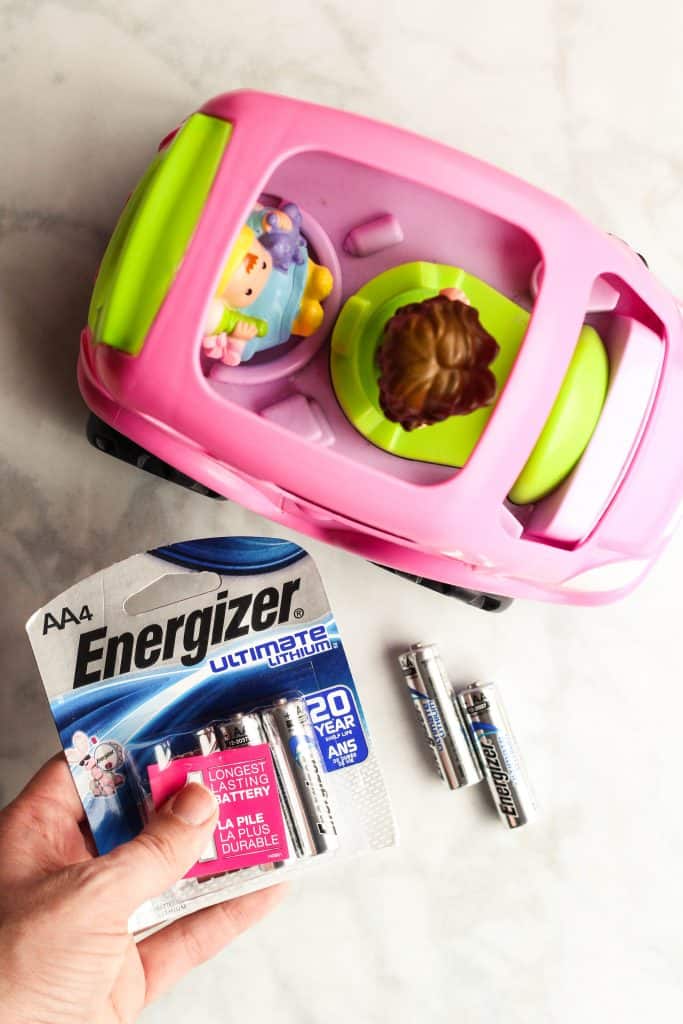 The holidays are coming! But this doesn't need to send you into a panic. I've got a few ideas up my sleeve to help you out, including a deal on batteries for all those toys! Just click here to receive a $5 Walmart eGift card with your $15 Energizer® battery or lights purchase. Awesome, right?
While we're stocking up on batteries and all the holiday goodies, I thought it would be helpful to share a few tips that I've learned over the years to make the holidays as stress-free as possible. Why should the kiddos be the only ones who looking forward to the holiday season? Let's make a season of rest.
Getting Ready for the Holidays
Prioritize Events… at the beginning of the season (or now, it's never too late!) have a chat with your family and pick 1-3 holiday events that are must-do's. Whether that's a holiday concert, ice skating, or seeing Santa, pick your favorites and say no to everything else. Trust me, it's worth it to be picky this time of year.
Use a Planner… once you've decided which events take priority, write them down! You don't want the season to pass you by. And here's the key — build in time to rest. Time to sit in front of a fire place, watch a Christmas movie on the couch, or take on a nap on the weekend (gasp!). That's right, if you make the time, you can have a restful holiday. It's possible!
Organize Supplies… another way we have a (mostly) stress-free holiday is to stock up on supplies, especially all the batteries needed for the holiday season. We rely on Energizer® MAX Batteries and Energizer® Lithium™Batteries to power toys and devices during the holidays.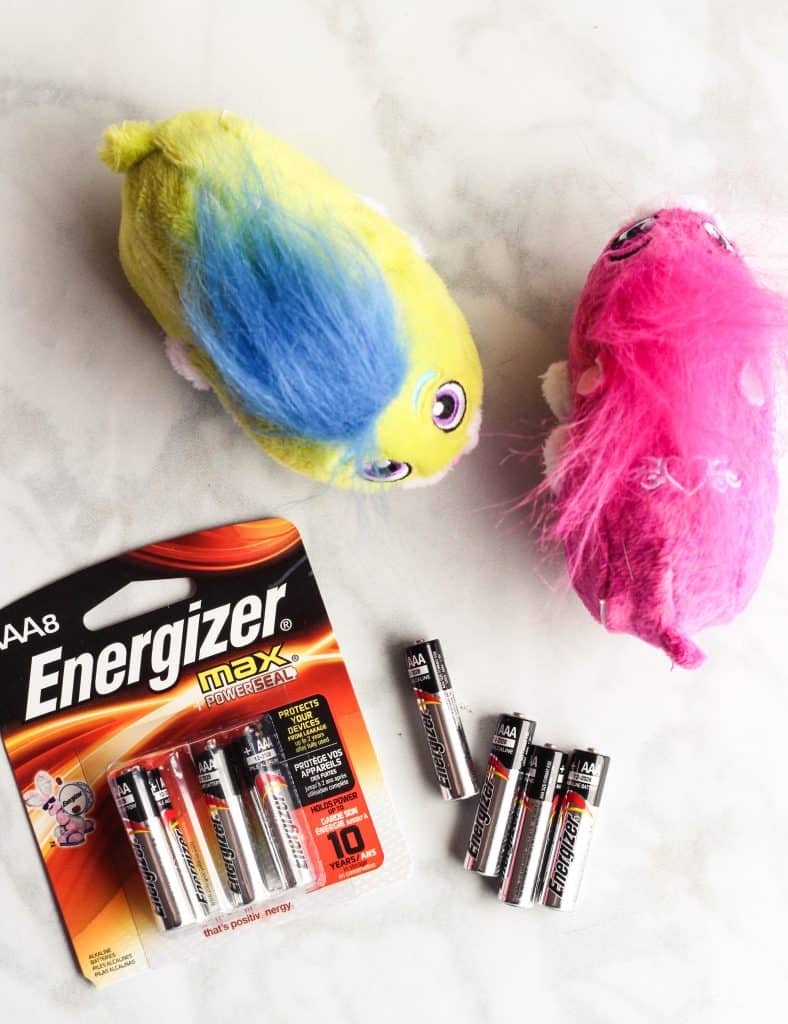 Energizer® MAX Batteries are built for long-lasting power, which all parents know, is a life-saver for powering toys beloved by our kids. And get this- they also hold their power for up to 10 years while in storage, so you have power when you need it most. Energizer® Lithium™ Batteries have a safety-conscious, leak-proof design, so your most-loved devices are protected against leaks and corrosion. As a mom, I love that feature. Plus, Energizer® Ultimate Lithium™ is the #1 Longest-Lasting Battery– nothing outlasts the long-lasting power of these batteries.
We've also been loving the Energizer® Headlights as both a tool and a gift this holiday season. Energizer® has the most useful range of lightweight and versatile lighting products designed especially for those tasks that require two hands. We use the Energizer® Headlights for work around the house and the kiddos love to use them when we have the neighbors over for s'mores. So fun!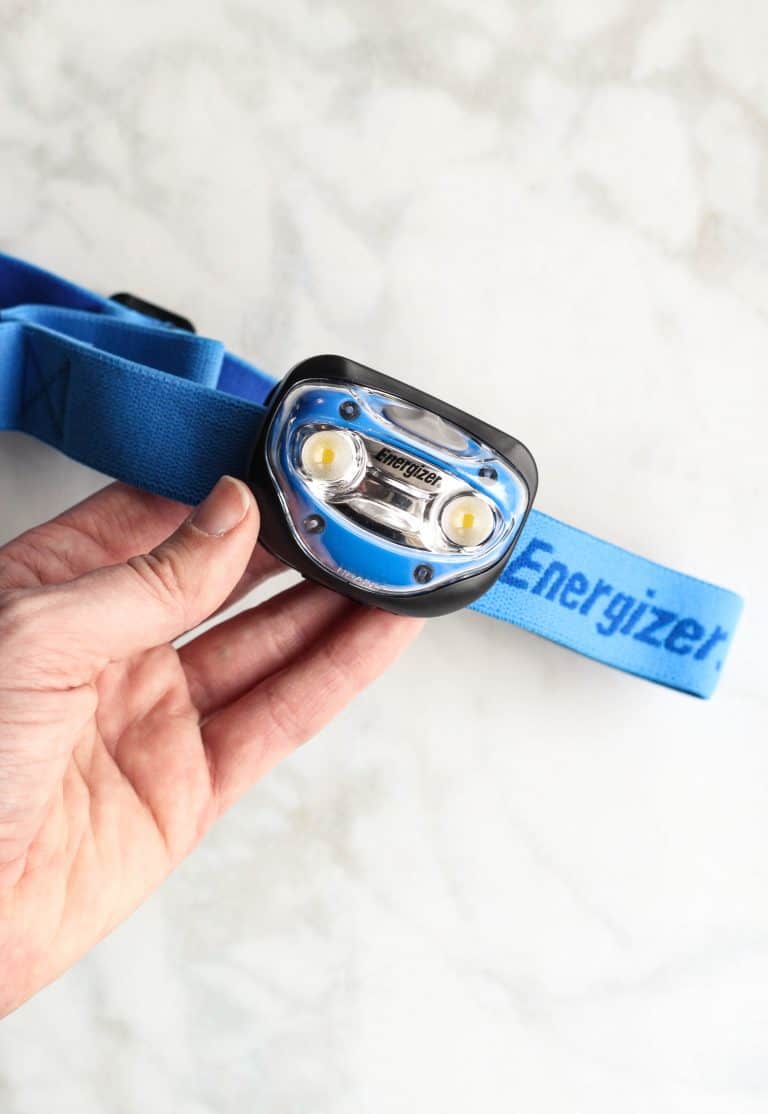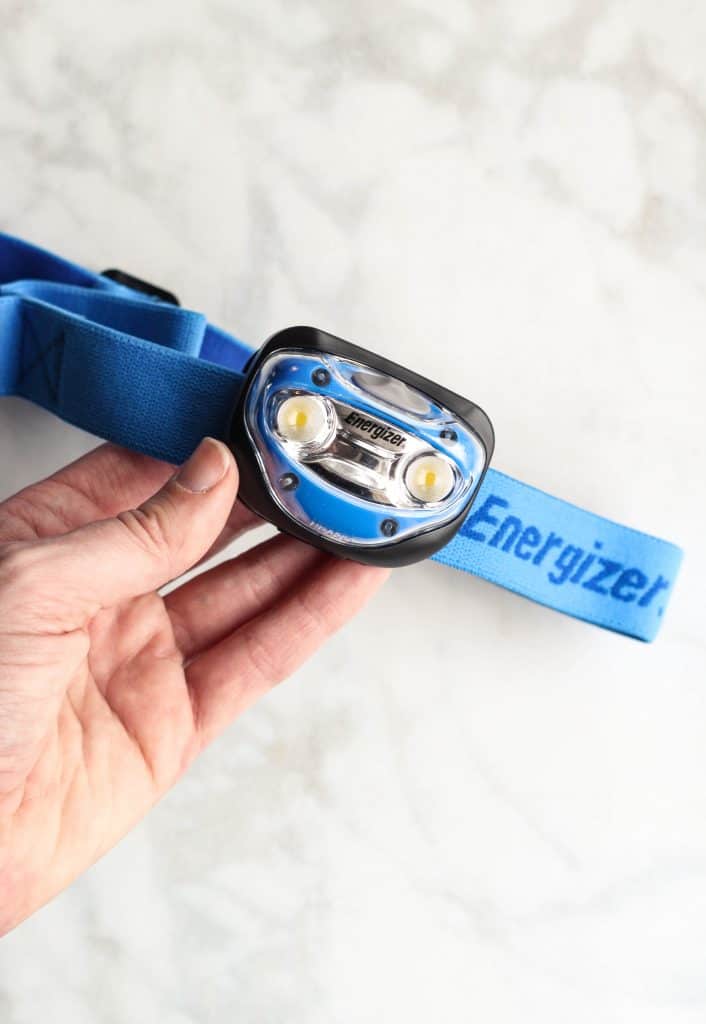 Check out these Energizer® products to enhance your holiday season! Stock up on batteries and be ready for the holidays.
See Offer Terms & Conditions for complete details