This shop has been compensated by Chobani. All opinions are mine alone. #GimmiesFun
Do you struggle to find a good routine while driving the kids all over town to various after school activities? Let's talk about how to fuel kids up and create structure to keep them on track for the second part of their day. Today I'm sharing how to create helpful after school routines for busy kids.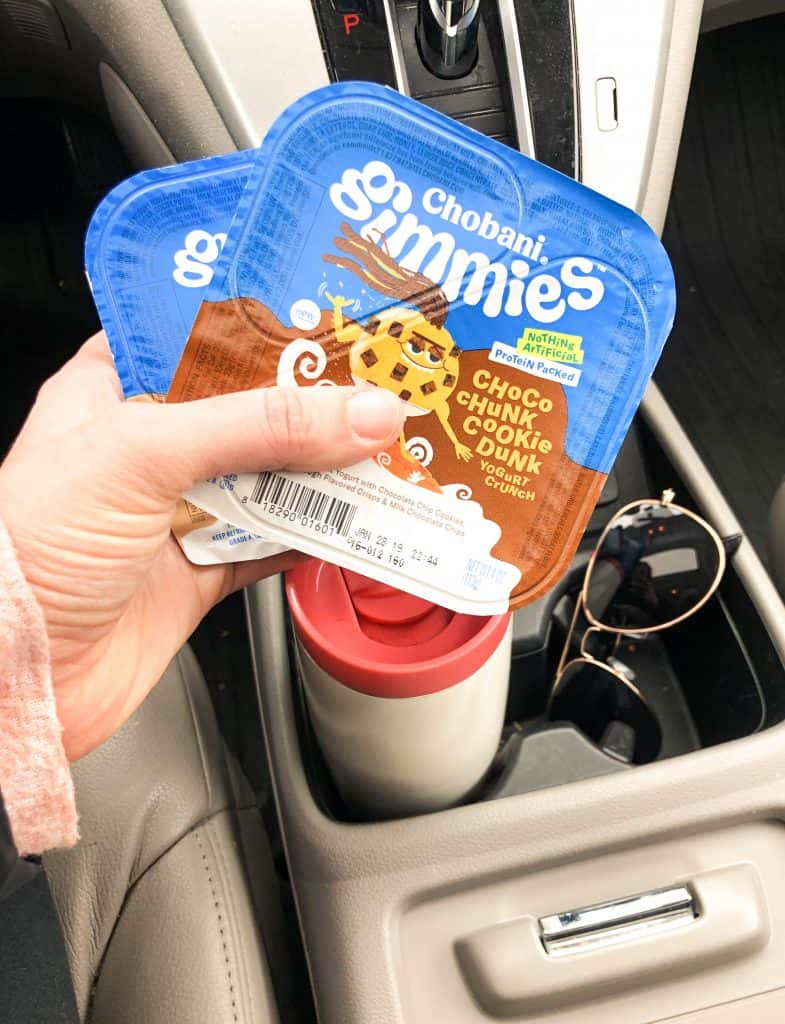 Both my girls are back in school now, and it's a whole new set of parenting challenges. As a mom, I'm always looking for ways to keep their energy up for the long days and busy weeknight evenings.
One of the best ways to keep everybody going is to pack delicious, wholesome snacks kids' love, like Chobani® Gimmies™ Best Birthday Ever yogurt crunch for kids. It's a new Chobani® yogurt just for kids, now available at Walmart! Like all Chobani yogurts, they are made with only natural, non-GMO ingredients, and never any thickeners, preservatives, or artificial sweeteners. As a mom, this is a huge priority for me. I want the snacks I give my kids to be nutritious and also taste good! Chobani® Gimmies™ yogurts are a great snack find for my family.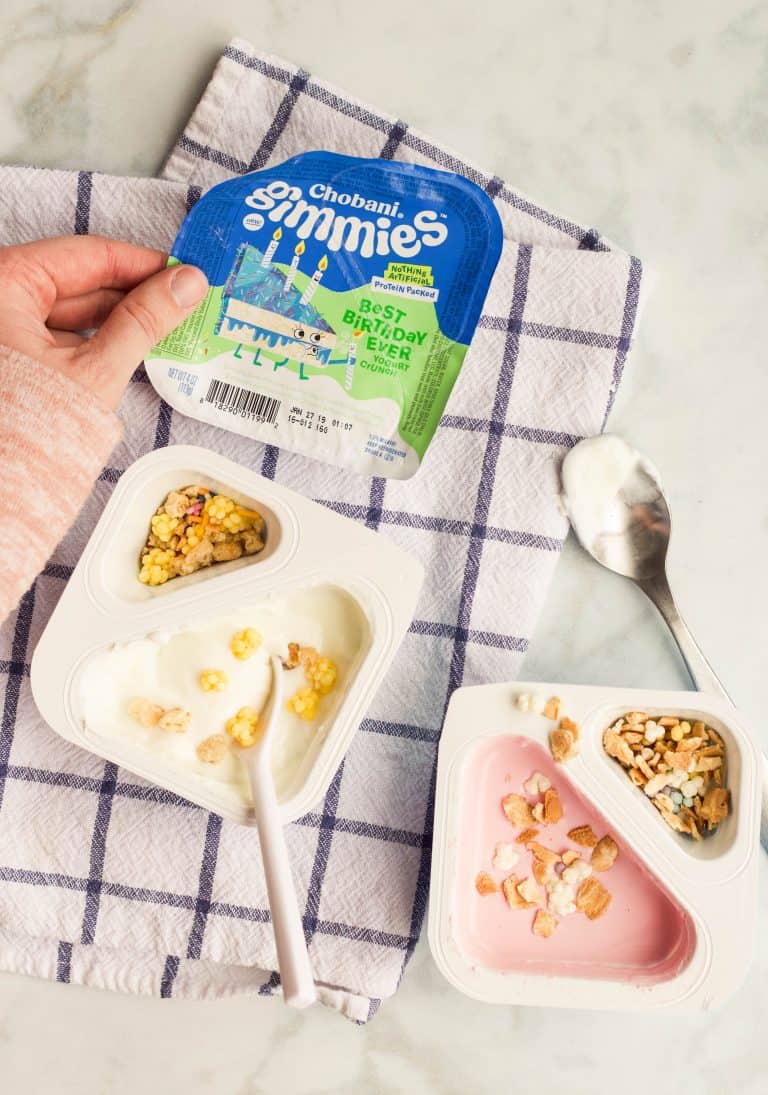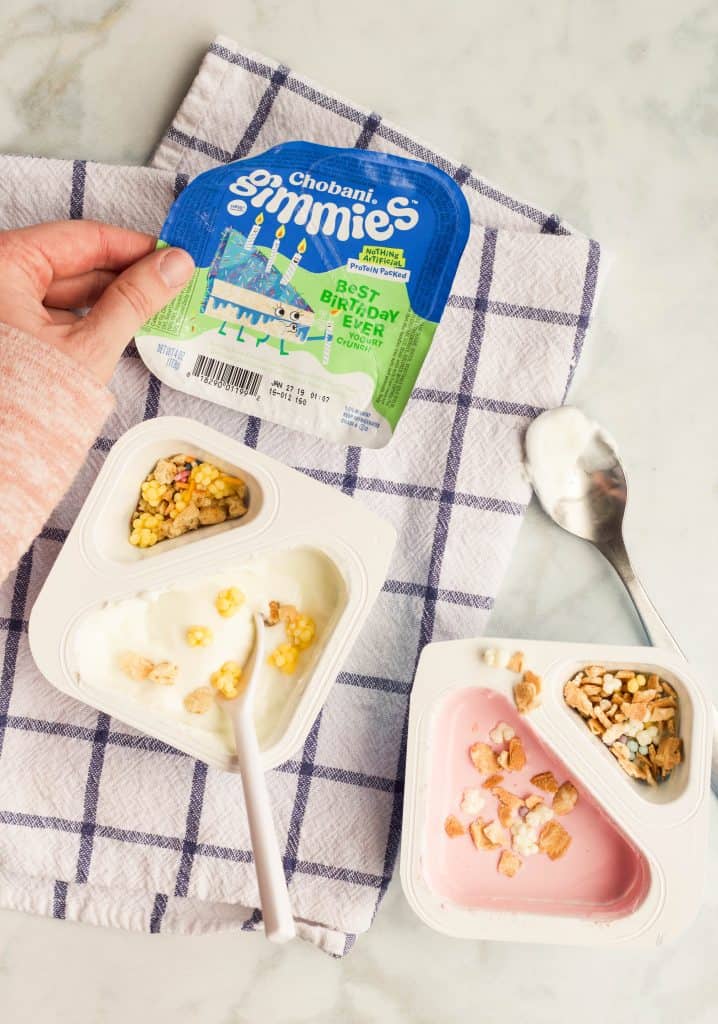 Along with packing our preferred snacks, I have a few other time-tested ways to keep the crankies under control…
Set a limit for activities. Maybe it's 2 per child or maybe 1 per sports season. Setting a limit will keep the calendar from spiraling out of control.
Take turns. Try to balance out the week or season such that each kid gets a chance to do their activities. They can support each other and give everyone time to be the focus of the family.
Build in "quiet time". Give younger kids opportunities to have a quiet break from older siblings' activities. Take sensory bottles (an easy craft) to go, play peaceful music in the car, or find space for little ones to run around and get the wiggles out while waiting for their brother or sister.
Keep good snacks and water bottles at the ready. I like to take a mini cooler or insulated lunchboxes in the car with us, just to be ready for when the kids need a snack break before or during activities. I stock up on Chobani® Gimmies™ yogurts because I know it's a snack they love.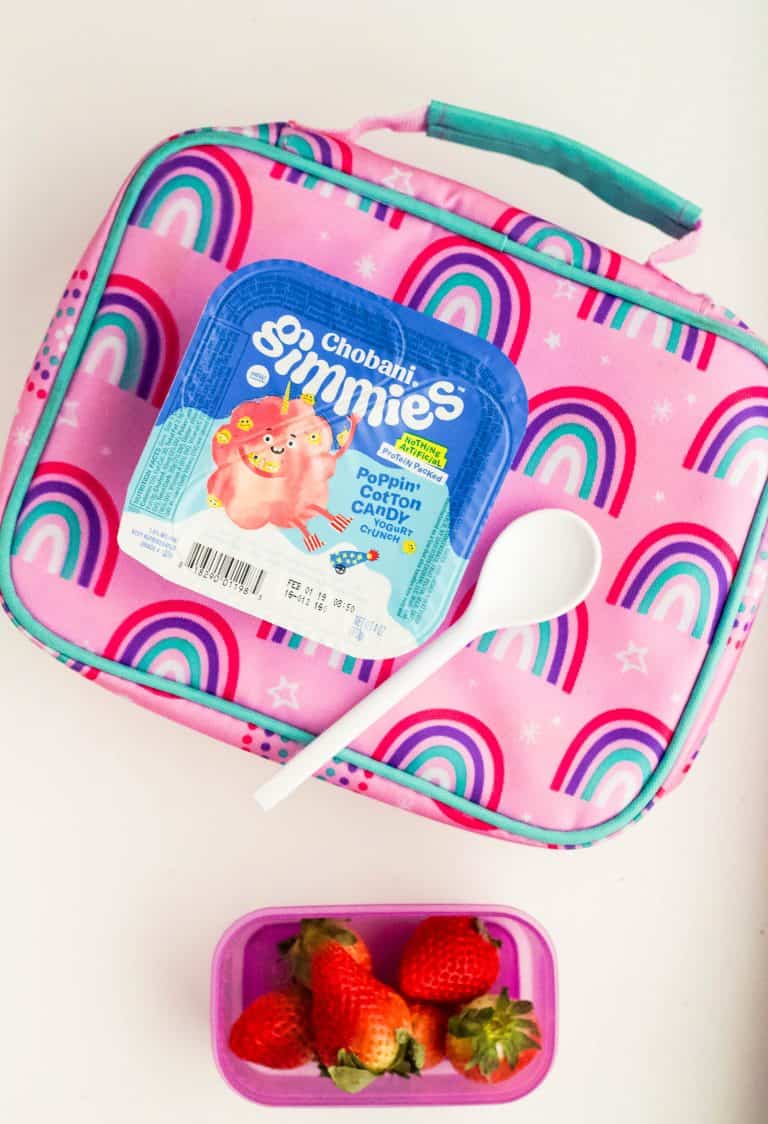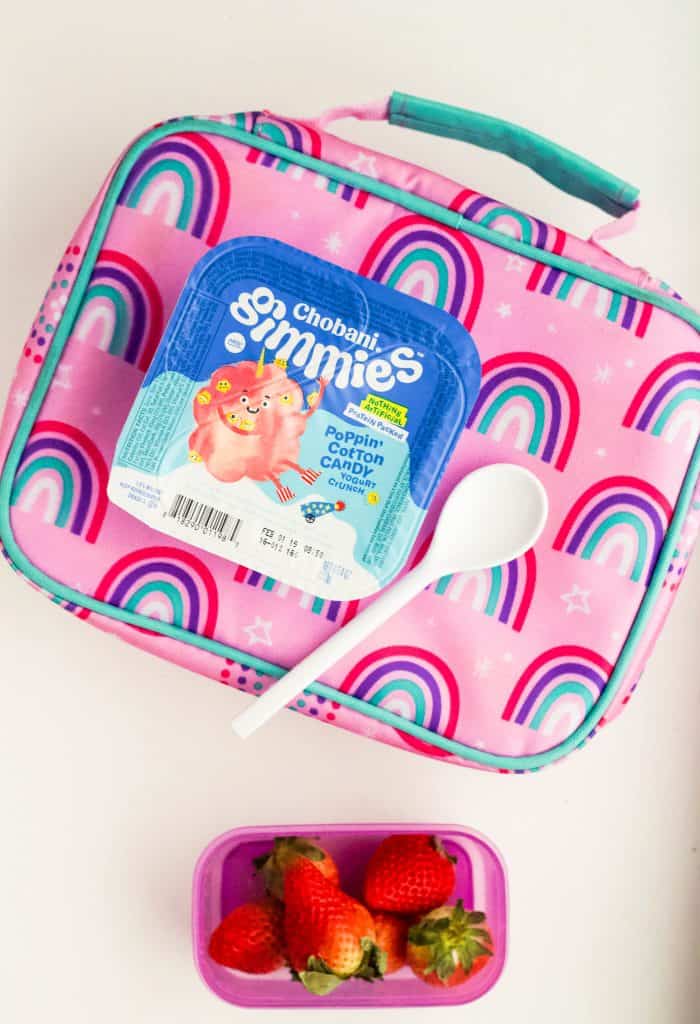 Check out new Chobani® Gimmies™ yogurt for kids at Walmart for a nutritionally dense snack choice that the whole family will enjoy. Try out the Online Grocery Pickup— a great choice for busy moms! Check your local store for availability.