This post has been sponsored by Sparkling Ice®. All thoughts and opinions are my own.
Headed out for a road trip or day trip with the family? Check out this Road Trip Essentials List! With Sparkling Ice® and Jewel-Osco, it's a snap to grab everything you need for a comfortable car ride to adventure.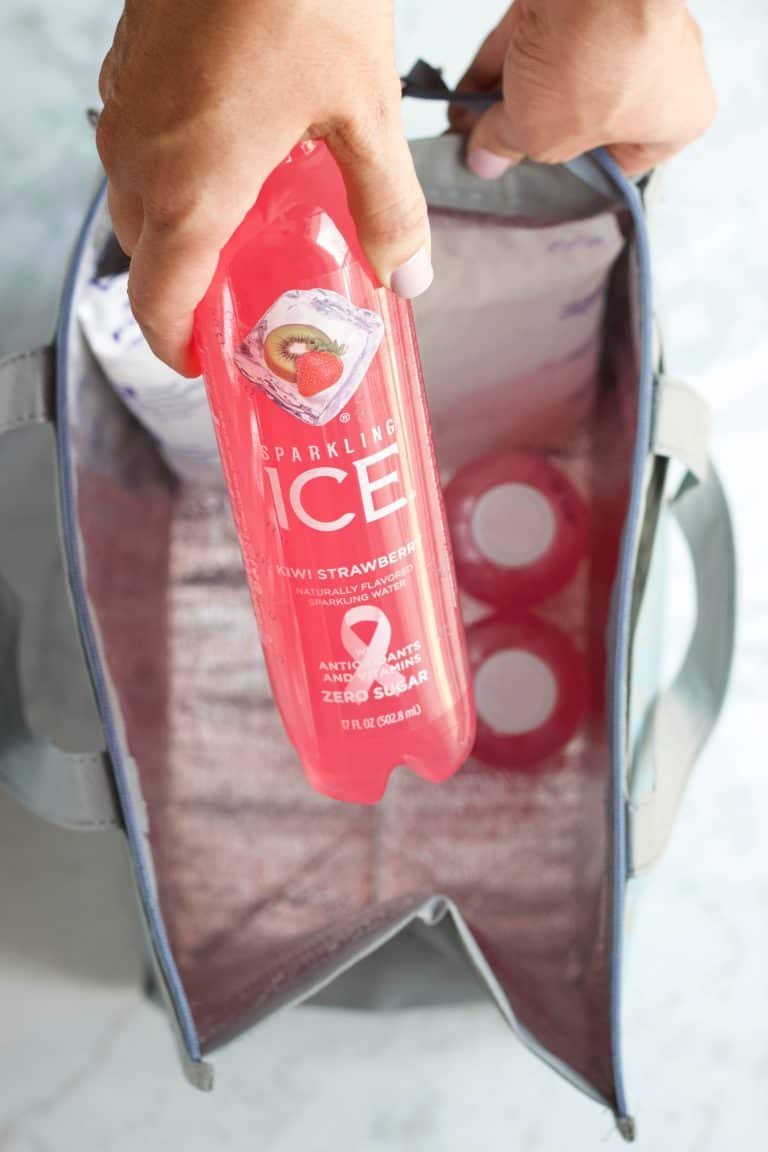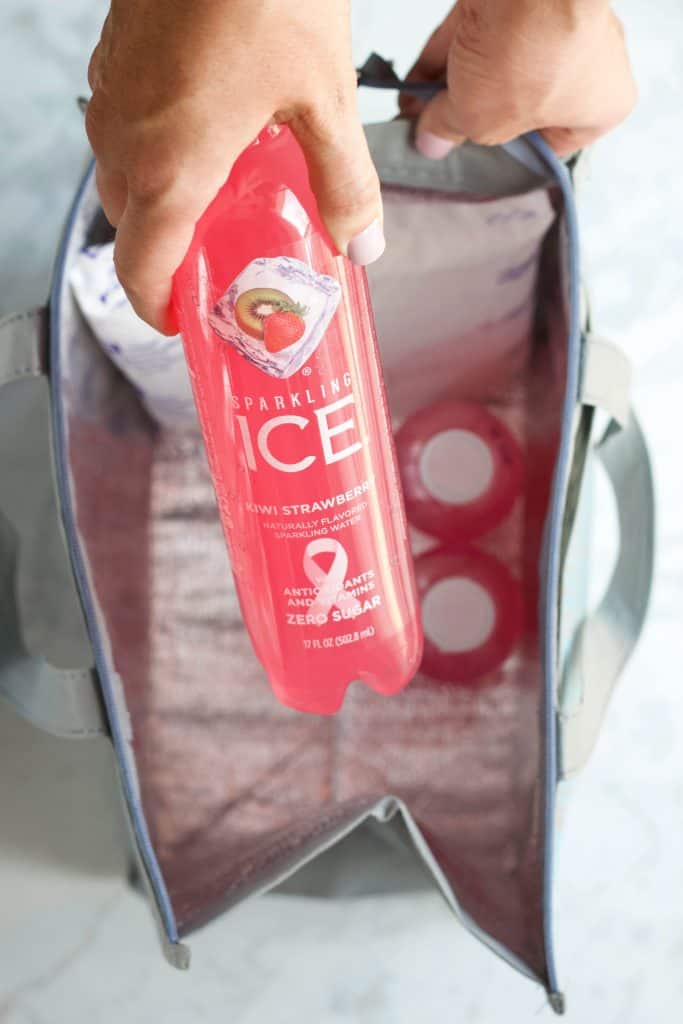 Get inspired with more summer fun ideas HERE!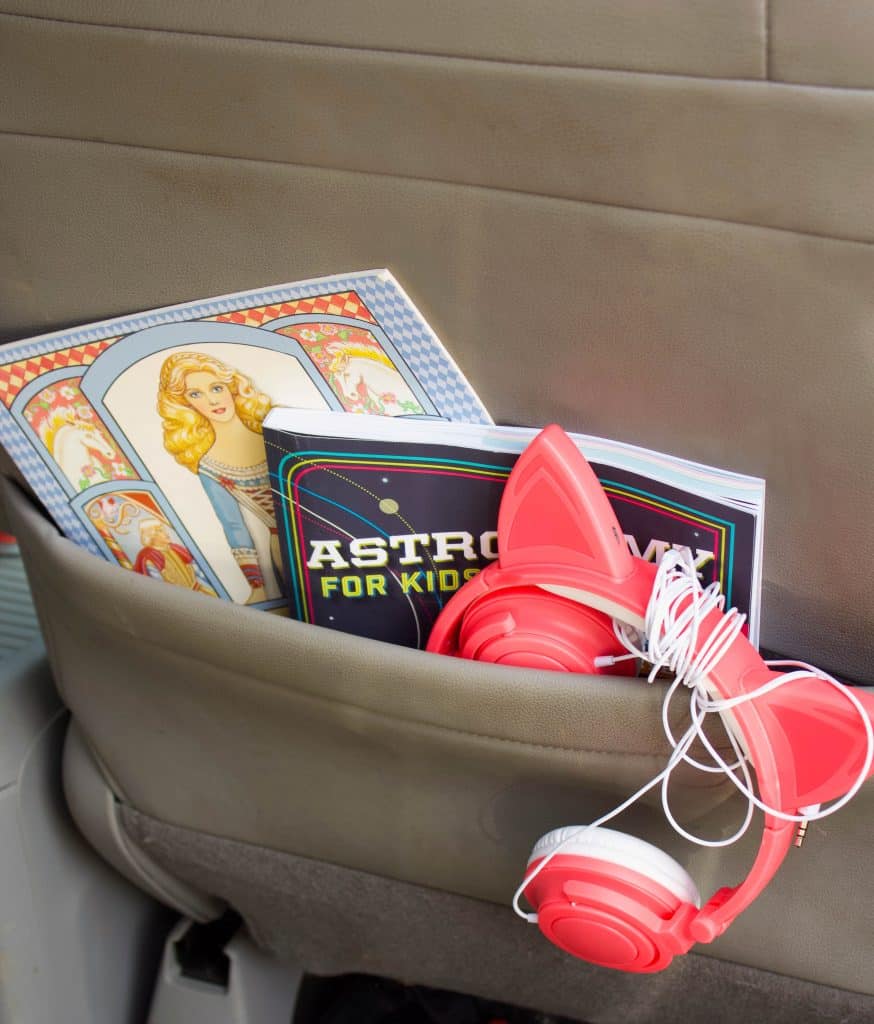 My family loves road trips. Even if we're just doing a day trip, it's fun to explore new places together. We've done national parks, unique local parks, children's museums, and even waterparks in the summer months. It's a low-cost way to make the most of a day off.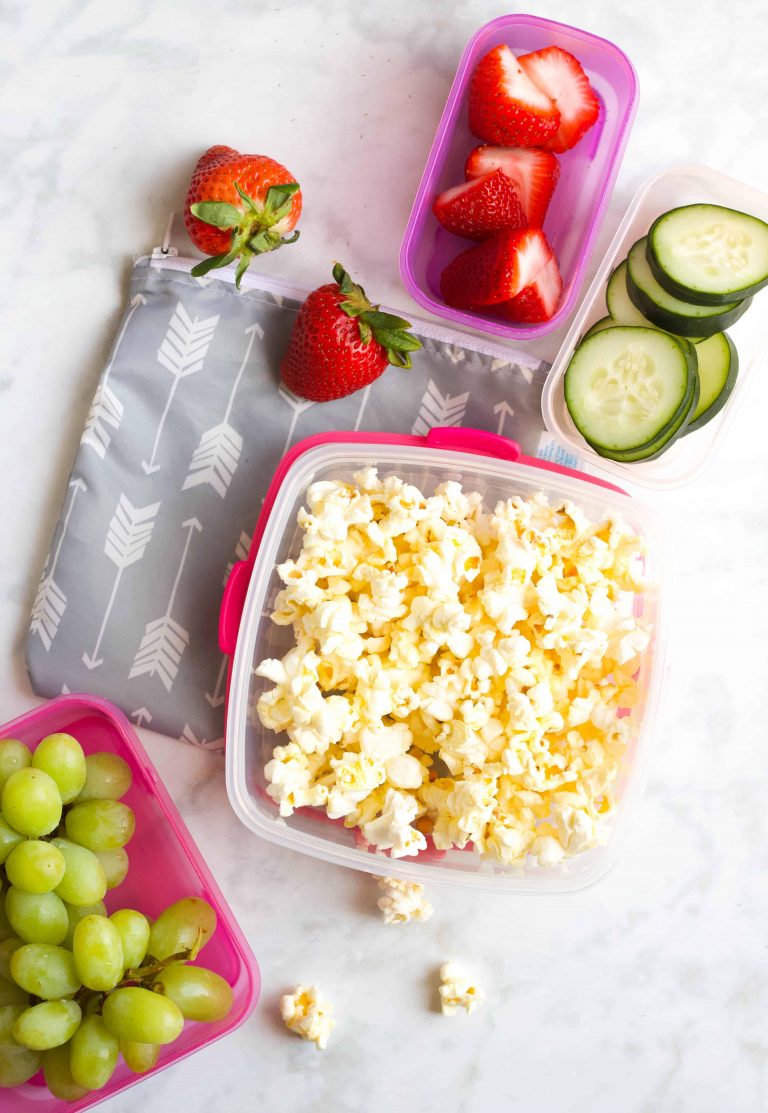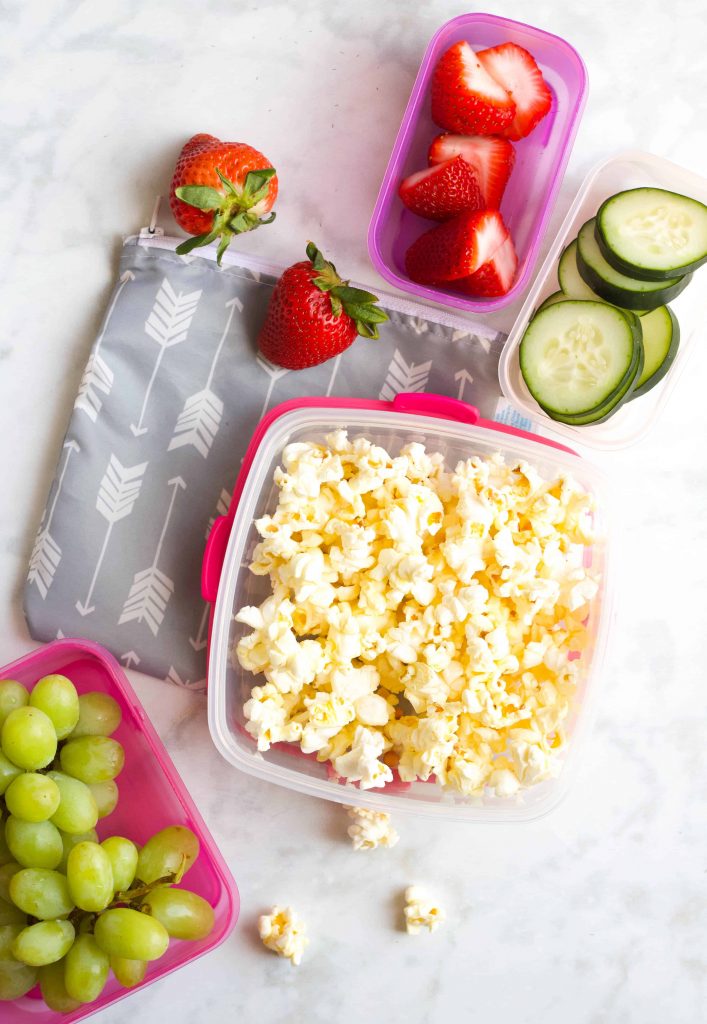 We're always sure to pack up the essentials: drinks and snacks. My favorite drinks lately are these Sparkling Ice Kiwi Strawberry.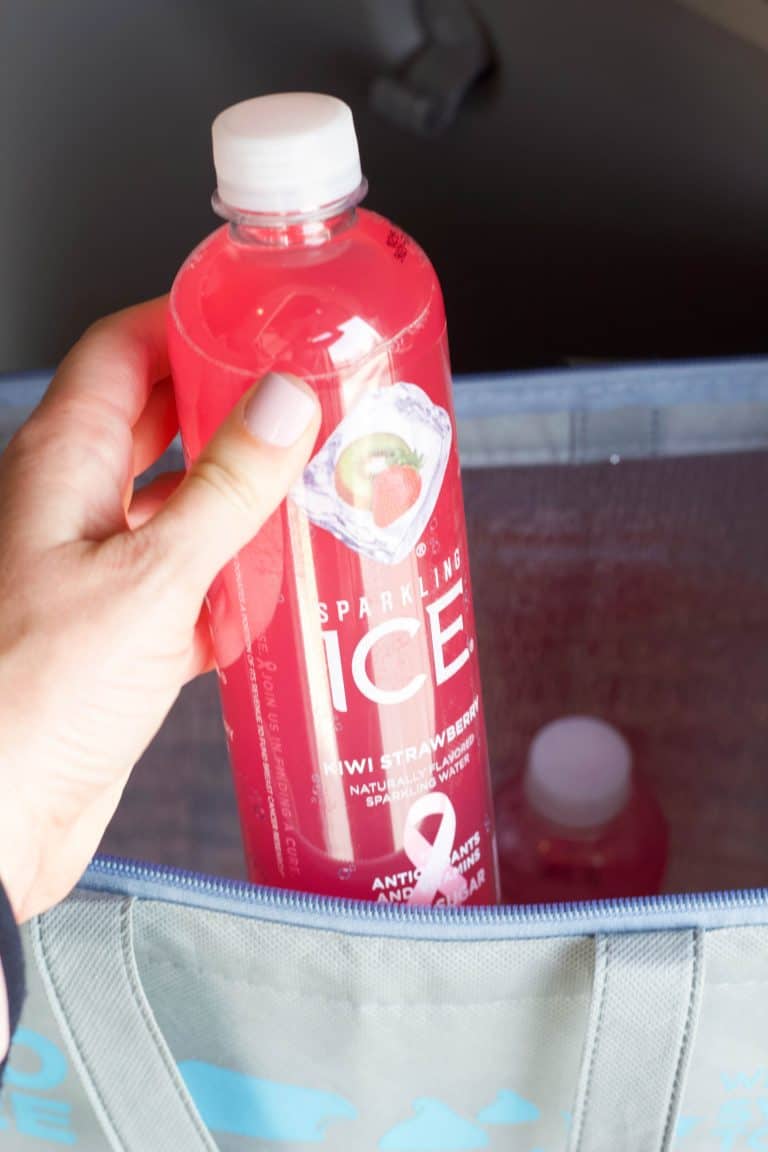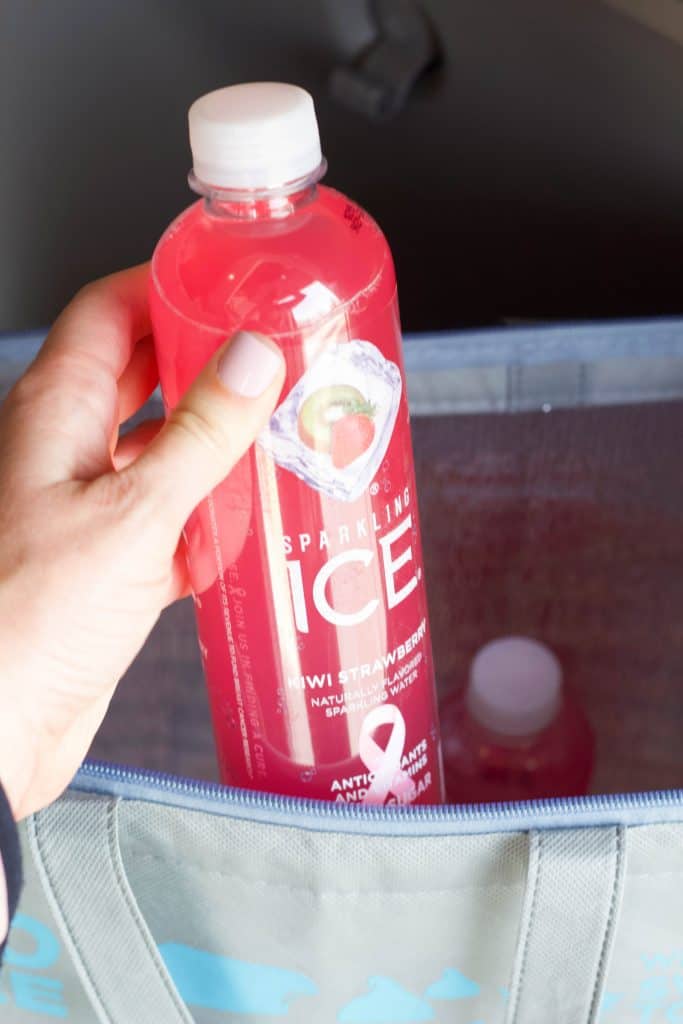 It's sparkling water with naturally sourced colors and flavors. I love the different flavors (there's 16 total!), and they taste just like their name. You get the benefit of vitamins and antioxidants, plus zero sugar and calories. Love it!
I always grab one on my way out the door and for road trips, I pack plenty in the cooler. Perfectly refreshing for a long (or short!) car trip to wherever we're headed that day.
More road trip essentials??
healthy, kid-approved snacks like fruit, trail mix, granola bars, or string cheese
"busy" activities—quiet activity books, portable games with minimal pieces, and headphones for audio
change of clothes/diaper changing kit including wipes and hand sanitizer
family-friendly podcasts or radio stations
pillows and blankets for sleepy riders
basic medical kit, including items like sunscreen and band-aids
I love that I can grab a lot of these items at Jewel-Osco. And you can use the mobile app to check out sales at home and in store. So convenient for this busy mom!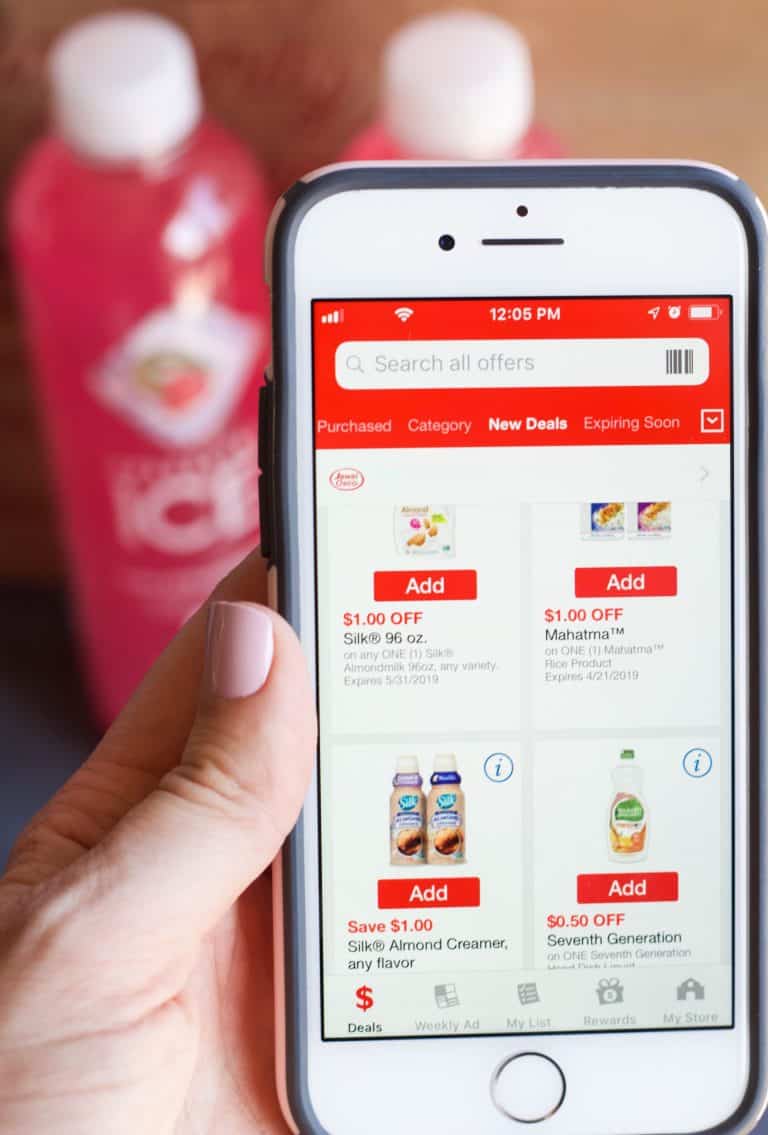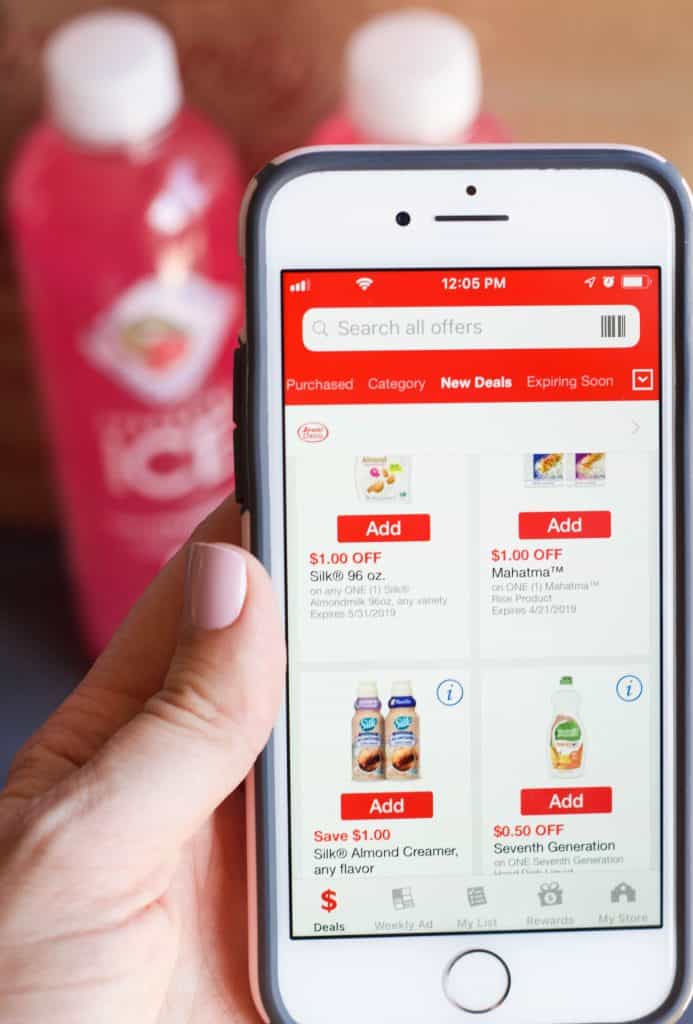 Ready for an adventure? Head to the drink aisle at Jewel-Osco, grab some Sparkling Ice, and hit the road!