This post has been sponsored by Kleenex®, Danimals, and NABISCO. All thoughts and opinions are my own.
Looking for an easy lunch idea that kids will love? Featuring kid favorites like Danimals® and NABISCO Snacks, this simple lunchbox recipe for kids will become your weekly go-to! Head to Target and grab everything you need for school lunches. Plus you can save up to 10% on select snacks and essentials in the Target app with Cartwheel through 9/2!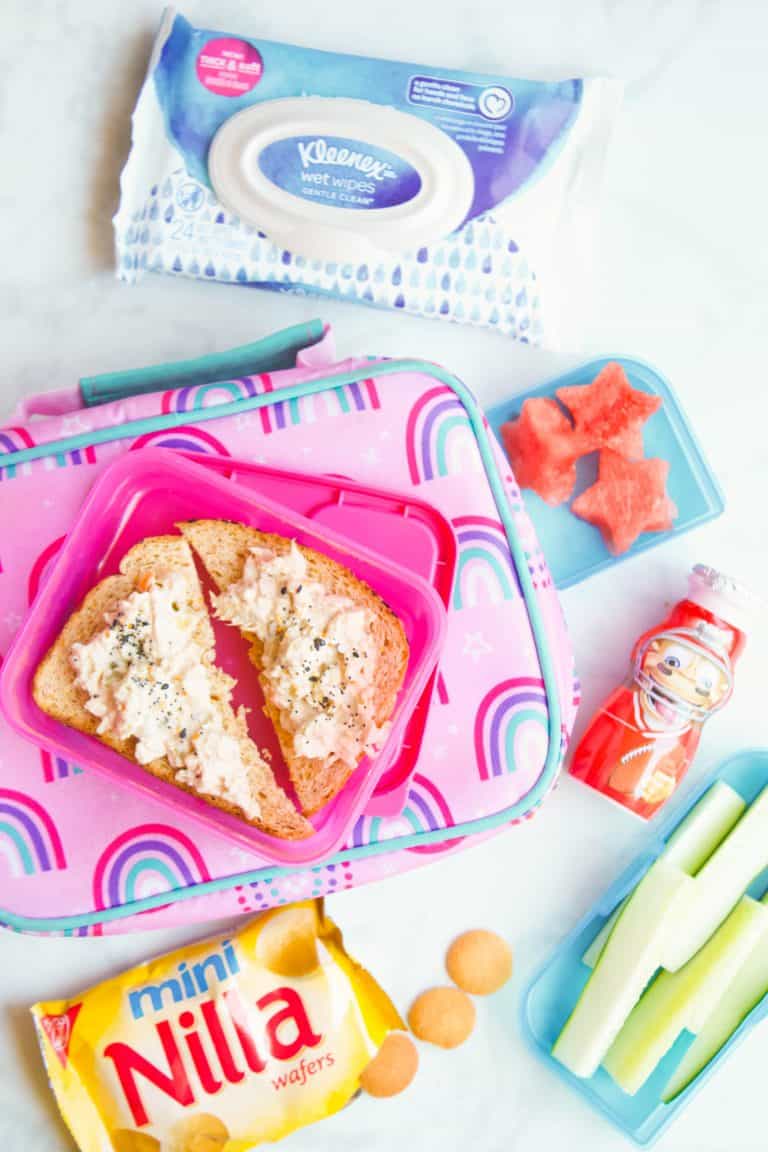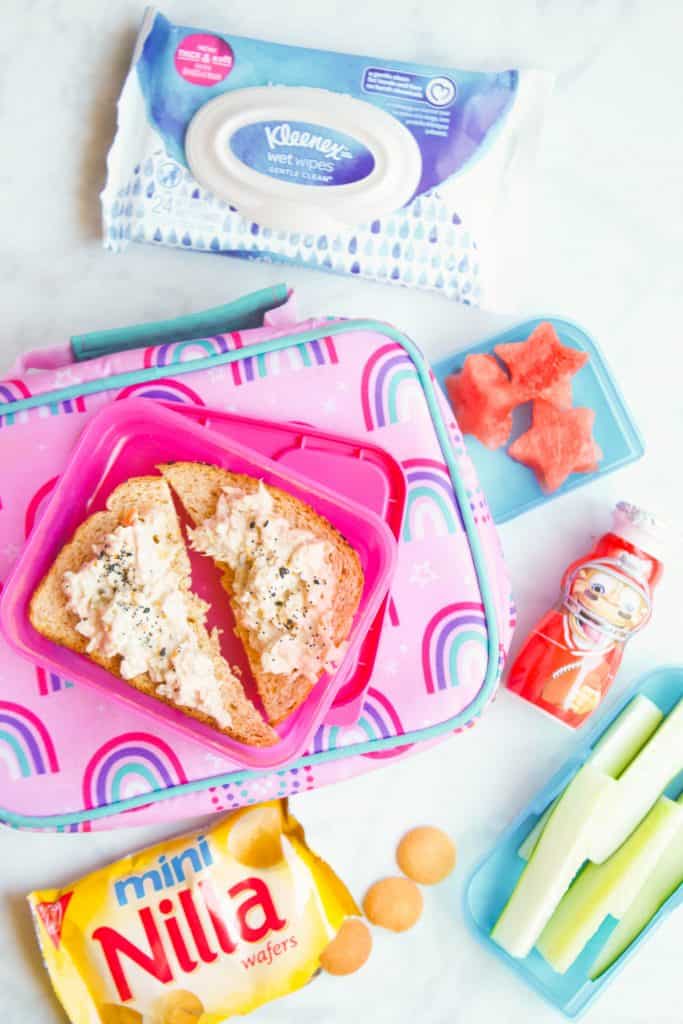 We're all about easy & kid-friendly lunches in our house! I stock up on Danimals® Smoothie Drinks Strawberry Explosion, Mini NILLA® Wafers, as well as other simple ingredients to make a lunch that my kids love. Nothing more frustrating than packing a lunch that doesn't get touched, amiright?
Our favorite products provide a great amount of variety and convenience for our kids' lunches. Convenient for parents with lots of variety for week after week of tasty lunches.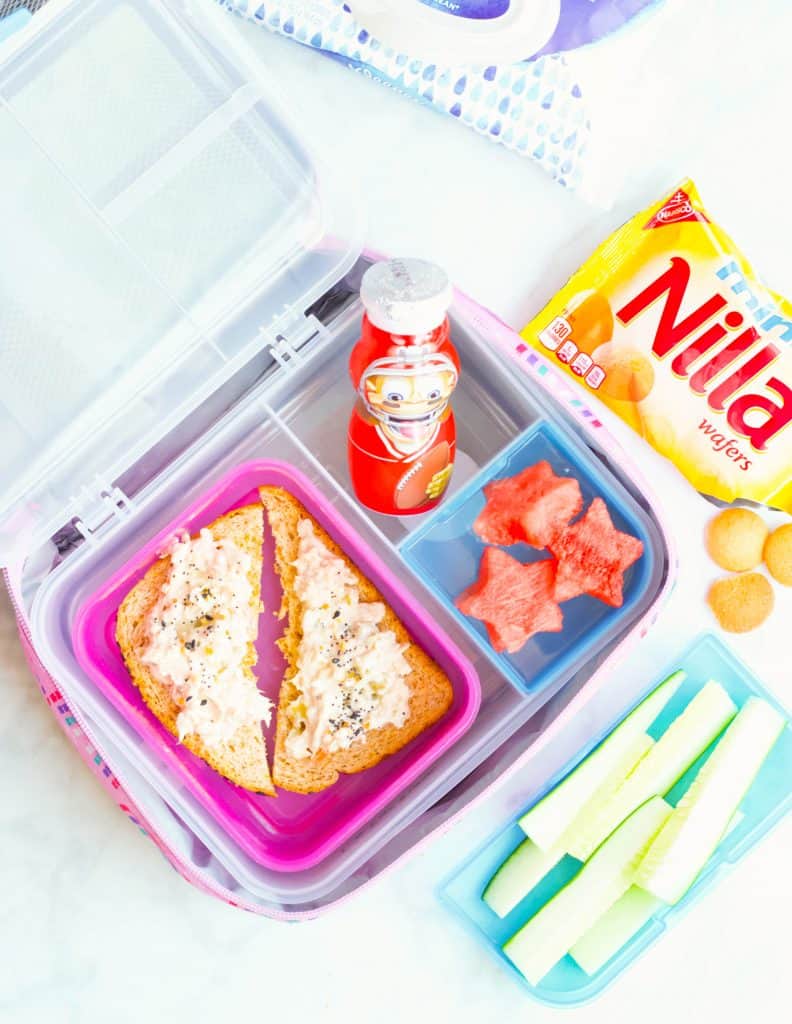 And don't forget the Kleenex® Wet Wipes Gentle Clean! A must-have at home or school for easy clean-up. My kids love that they can use the Kleenex® Wet Wipes independently.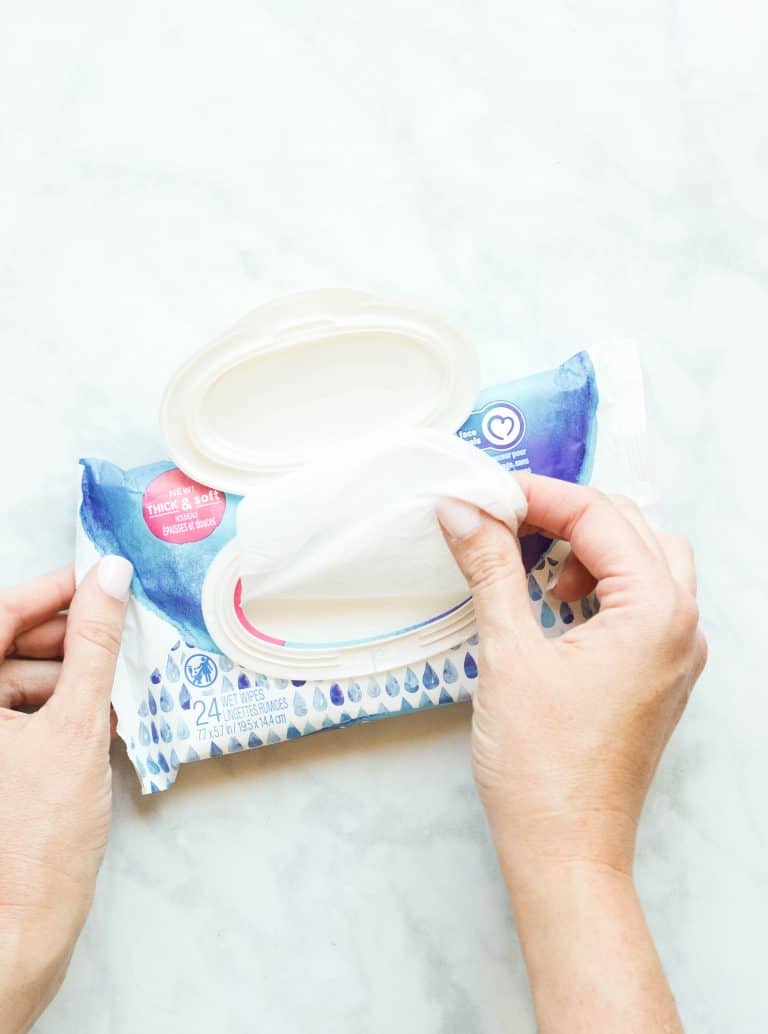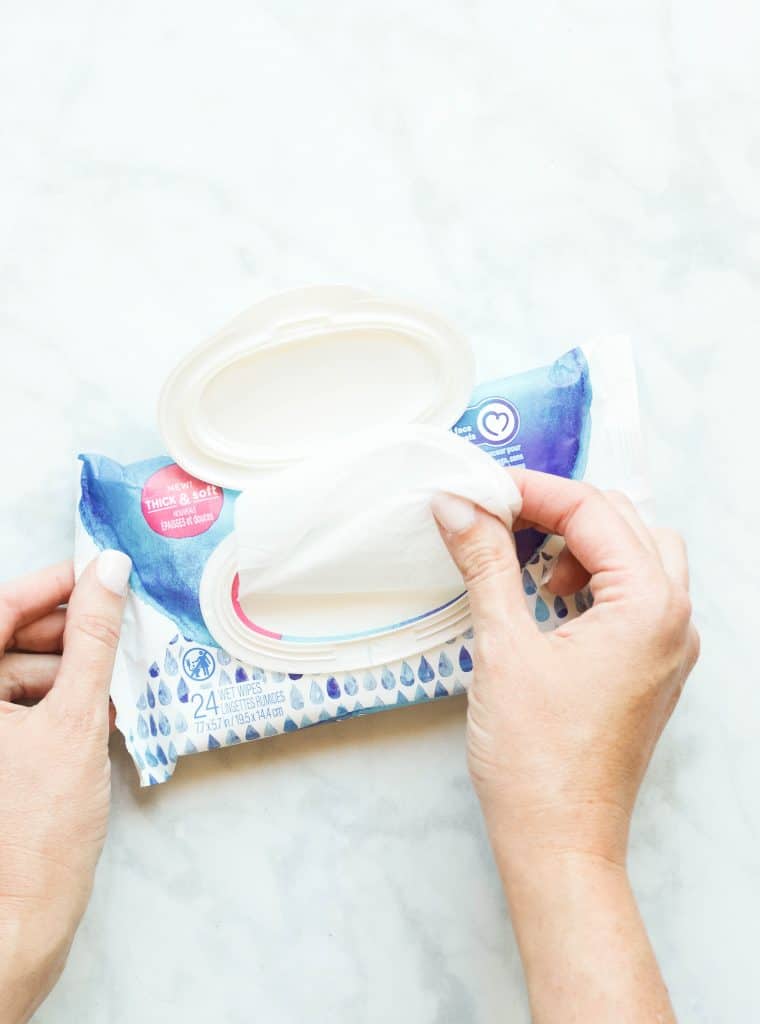 And school lunches are all about them. I've honed in on which foods my kids will eat, and we pack a variety of items for their school day. This particular lunch is a favorite, with tuna salad (tons of protein!), watermelon in fun shapes, and spears of cucumber. Plus, Mini NILLA® Wafers and Danimals® Smoothie Drinks are always a good incentive to eat lunch! Be sure to keep Kleenex® Wet Wipes nearby to clean messy hands after the lunch packing is complete!
Tuna Salad Lunch:
1/4 cup tuna salad
1 slice whole wheat bread
6 cucumber spears
1/2cup sliced watermelon
Mini NILLA® Wafers
Danimals® Strawberry Smoothie Drink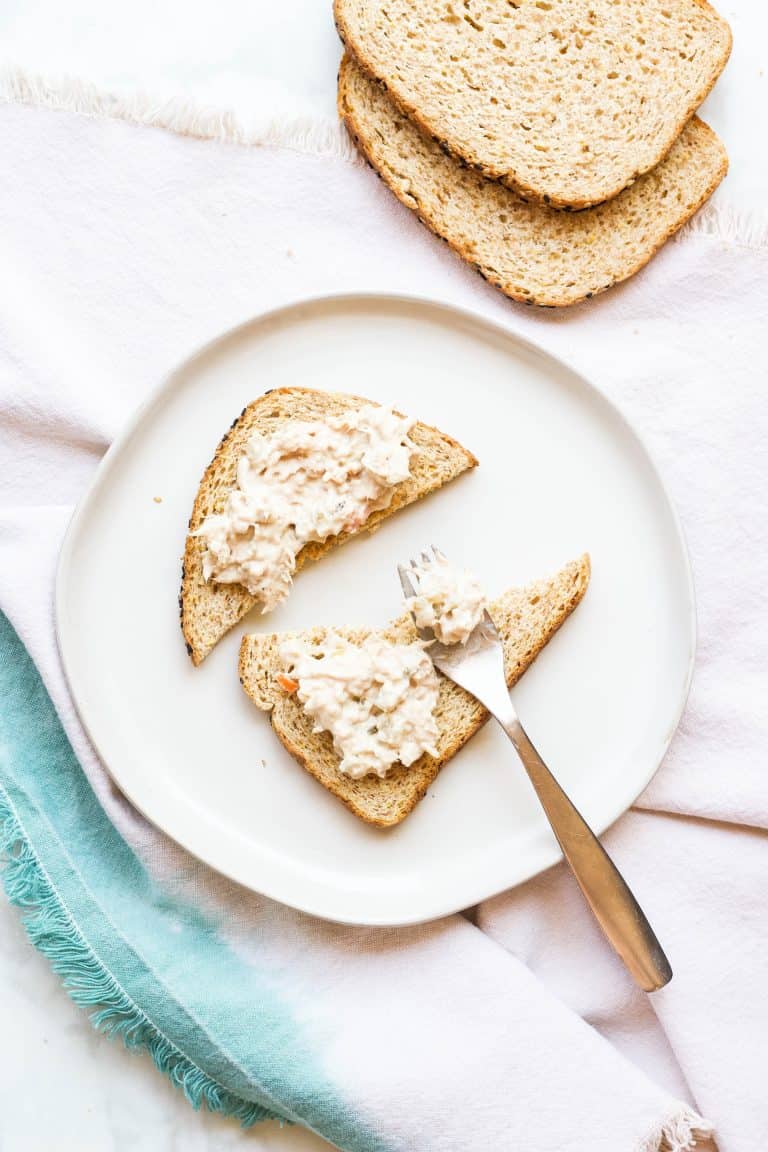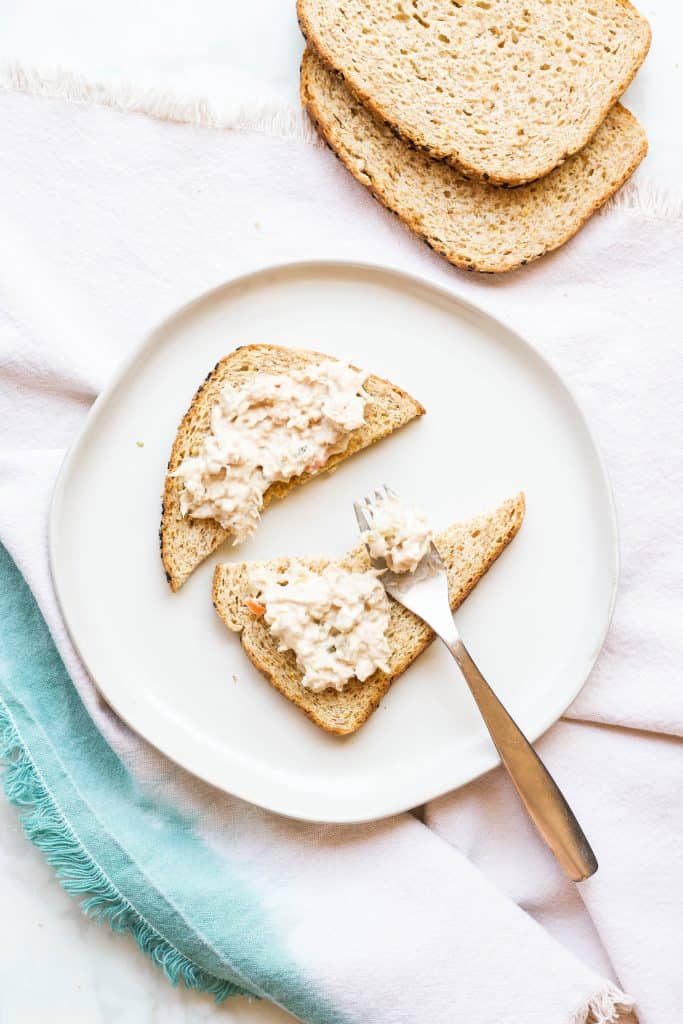 I'm thrilled that I've found a lunch that they'll happily eat. And stocking up on lunch favorites makes it super convenient for Mom, especially on those busy school day mornings. I sort the snacks into containers so I can grab what I need and pack up quick.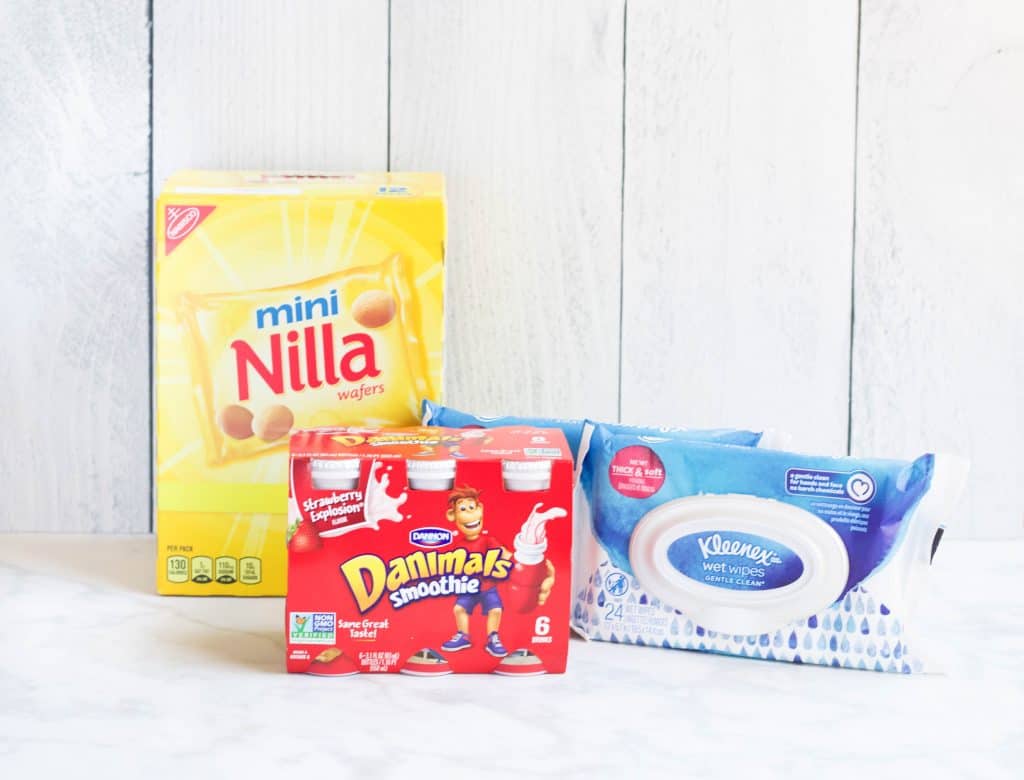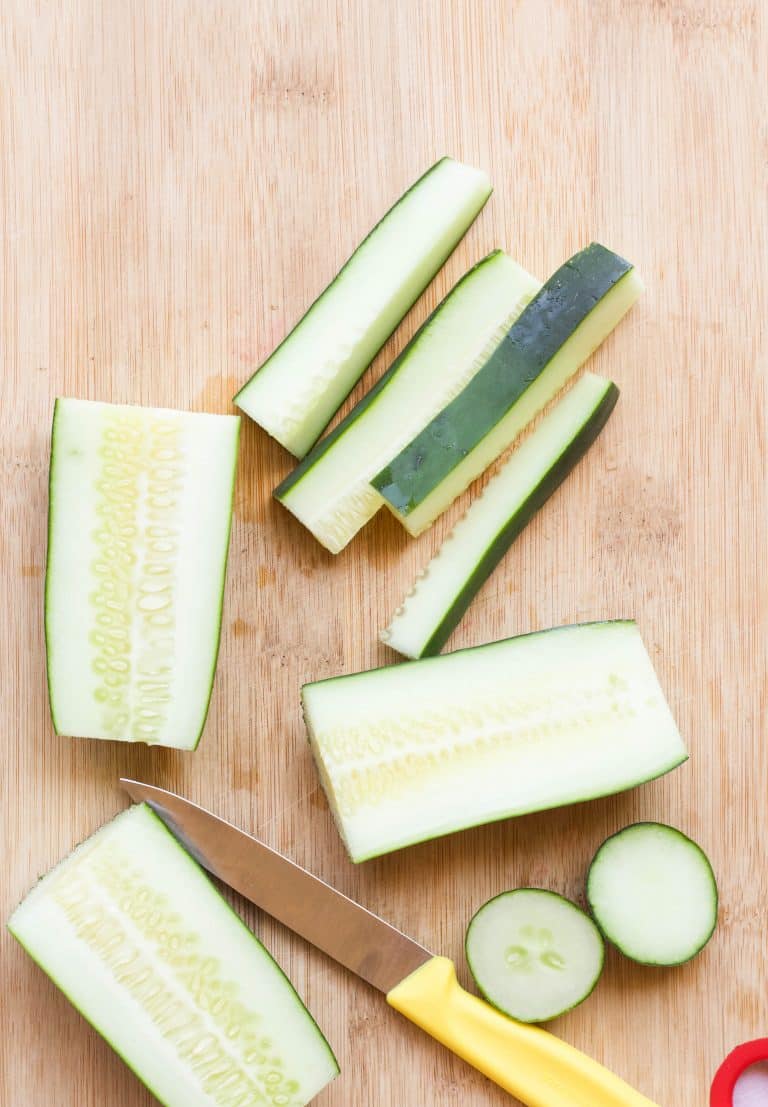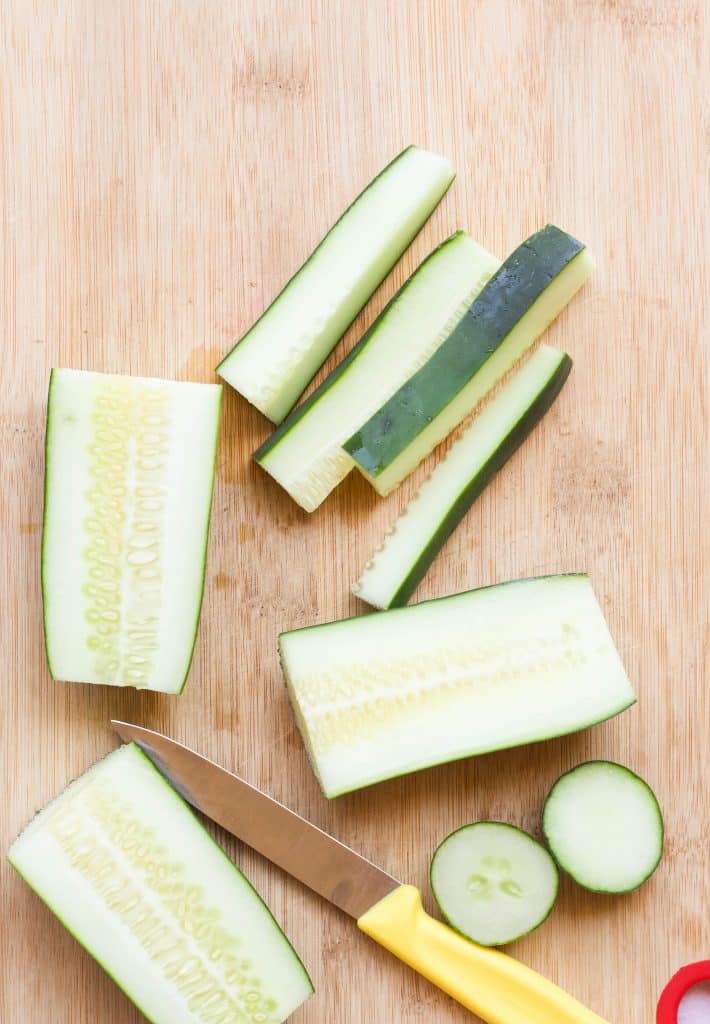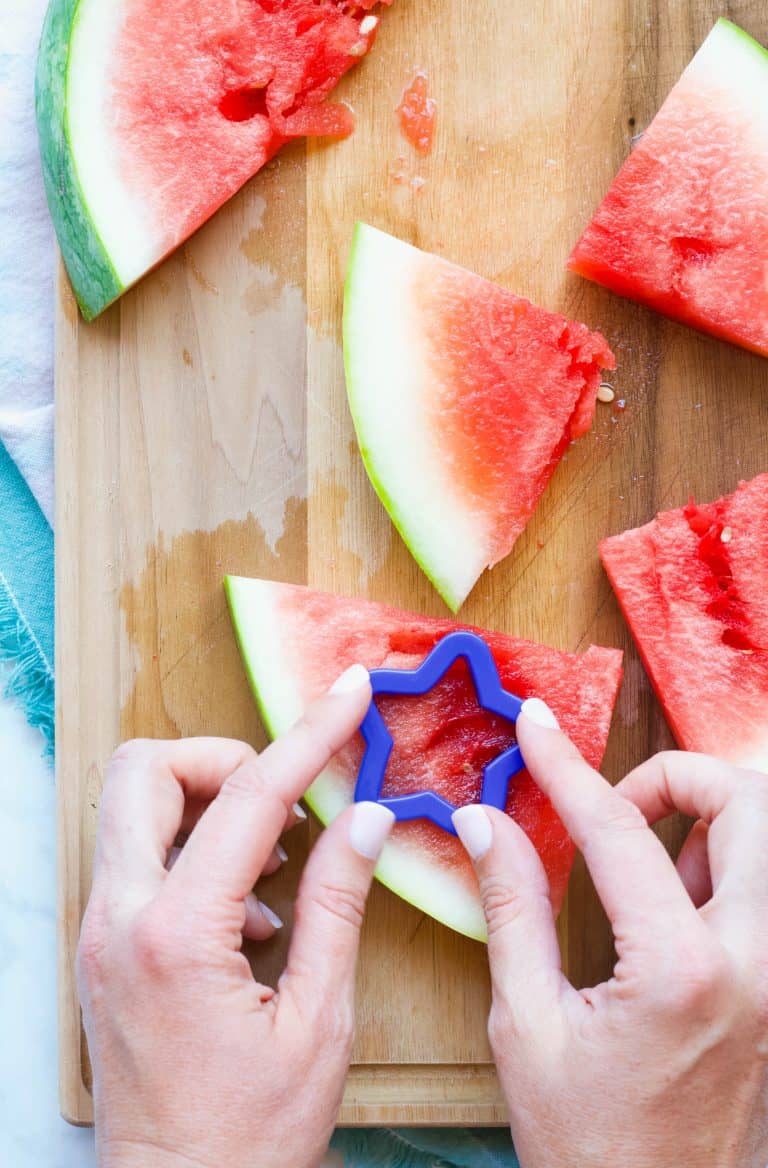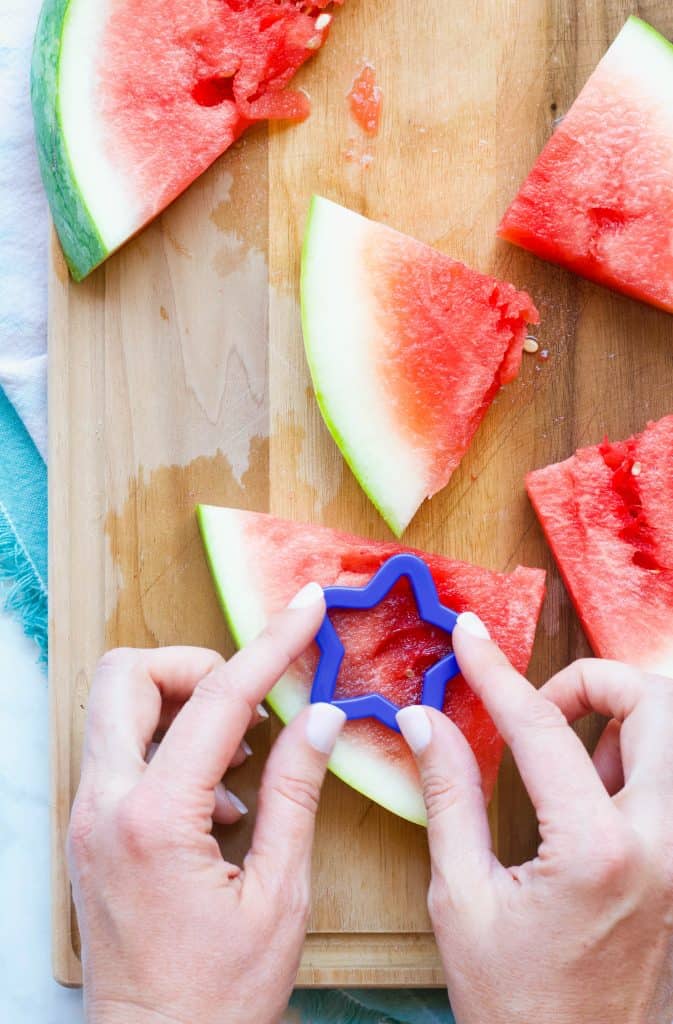 I grab some Kleenex® Wet Wipes Gentle Clean for before and/or after lunch. Great for cleaning little hands and faces– though not intended for surfaces like tables. We all love how refreshing and gentle they are!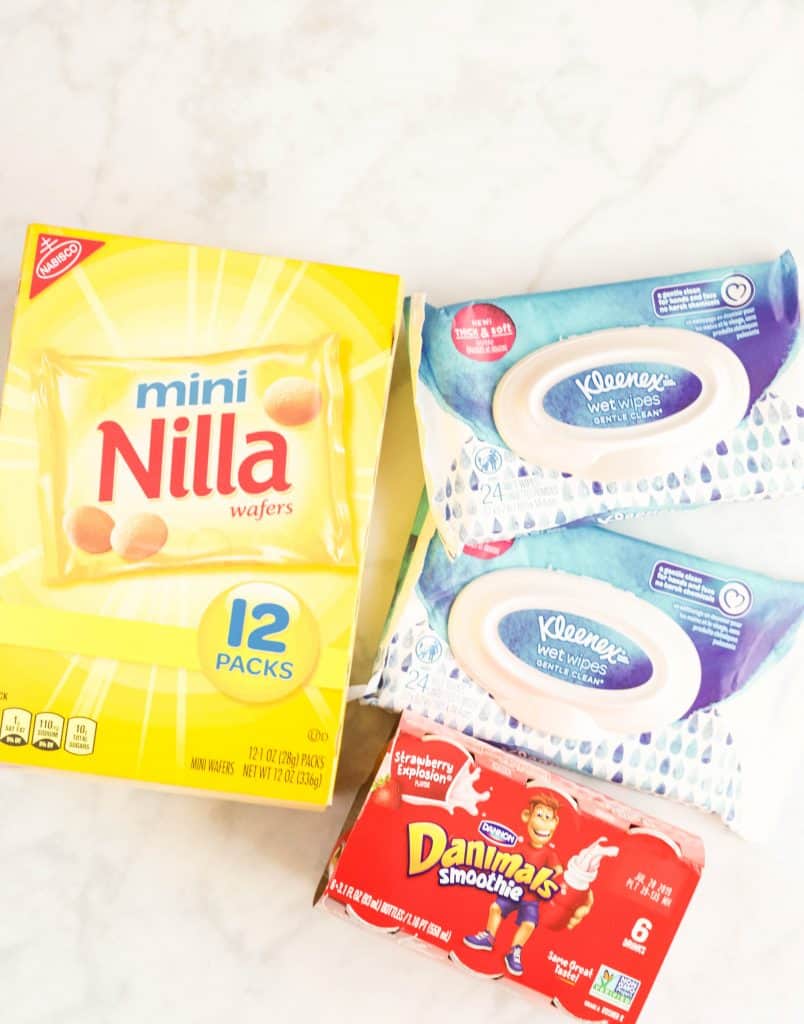 Grab Kleenex® Wet Wipes Gentle Clean and all your lunchbox favorites at Target. I'm all about Target for kid-friendly lunch items as well as products for clean-up. You can get it all in one place—so convenient. Time for a Target run! Check out these back-to-school lunch ideas at www.backtolunch.com before you go so you can be sure to stock up on everything you need!