This post is sponsored by ConAgra, Danone®, Amy's Kitchen, and Good Food Made Simple®. All opinions are my own.
Whoa, WAIT…. they have THAT at Walmart?! Stock your freezer with your favorites and add side dishes to make two weeks of quick & easy meals the whole family will love!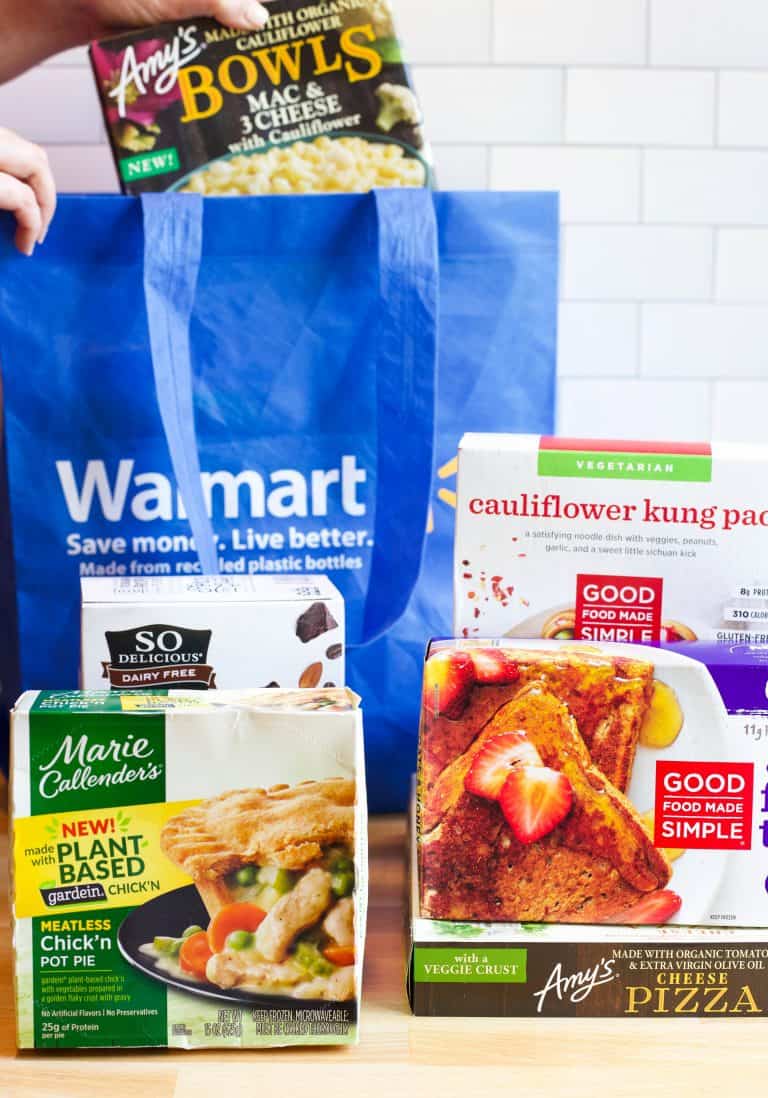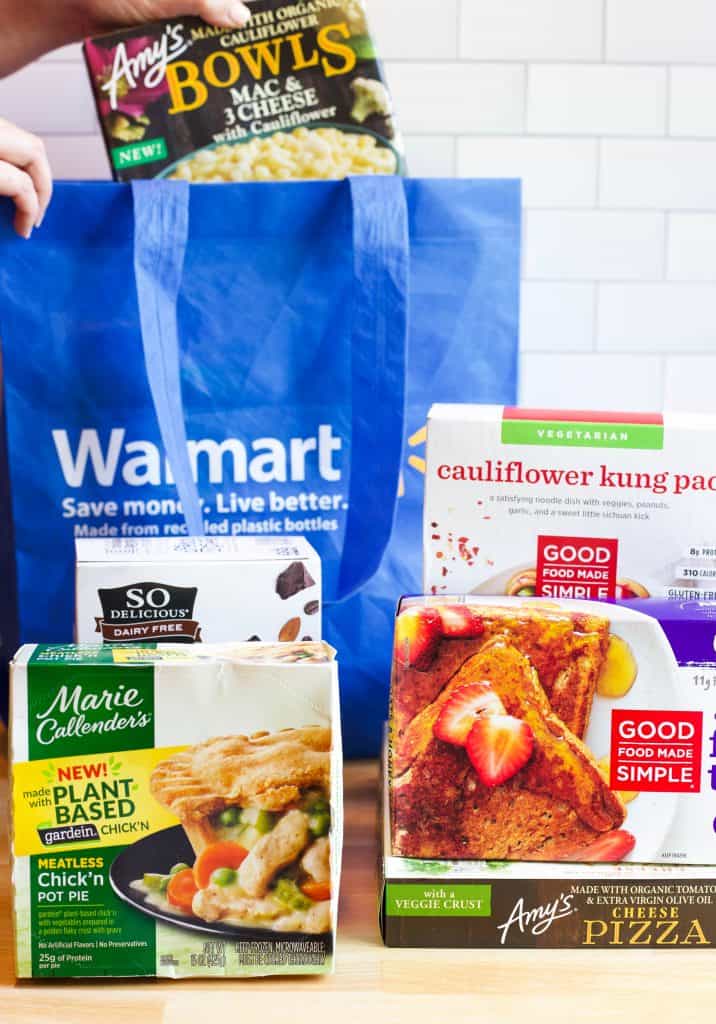 If you've taken a trip down the Walmart Frozen Food Section lately, you'll see that there are many new options. Walmart has tons of amazing vegan, vegetarian, whole-grain, and dairy-free options for those with specialty diets. Items like:
…are all available at Walmart unbeatable prices, so you can buy all your favorites AND stay on budget.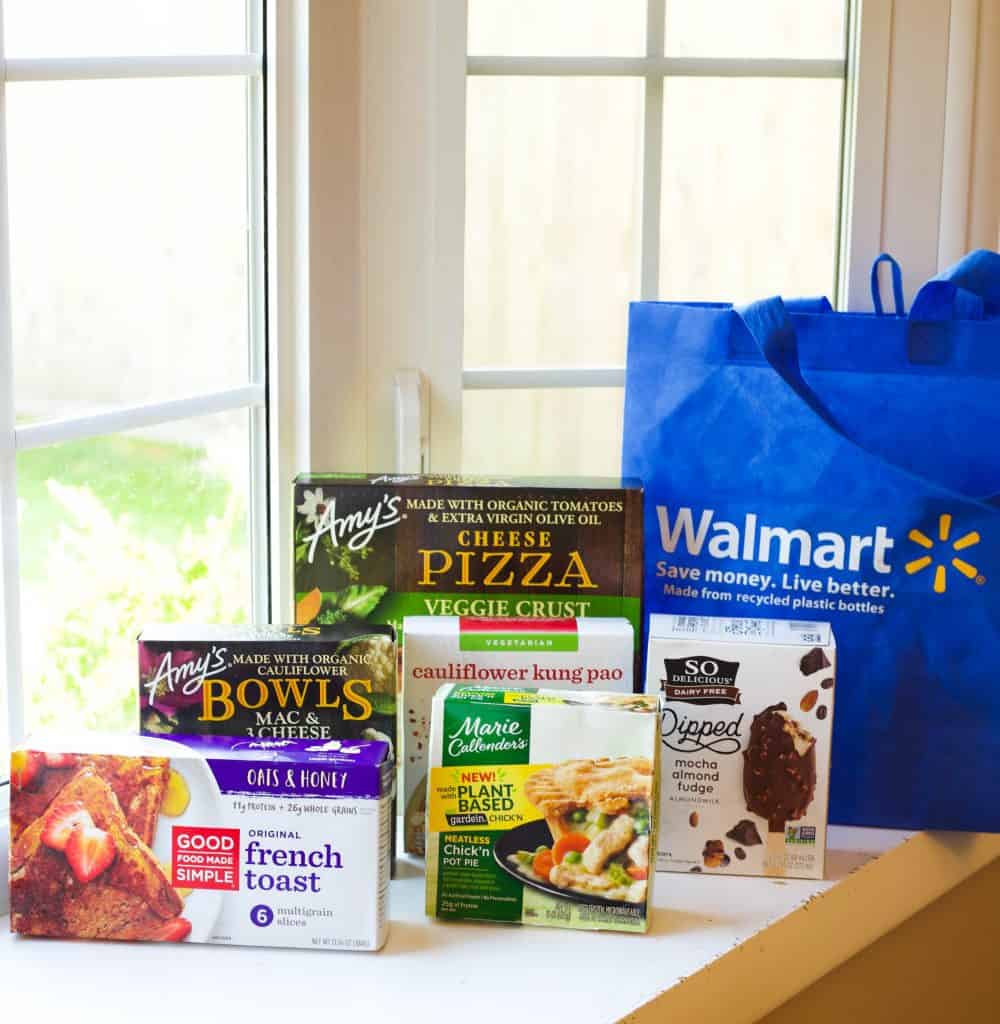 Tip! For Stocking the Freezer
Buy a variety of items for different types of meals (breakfast, pizza night, etc)
Pair each freezer item with a side dish to maximize the meal and even create some leftovers
Marie Callender's Plant-Based Chick'n Pot Pie, made With Gardein Plant-Based Chick'n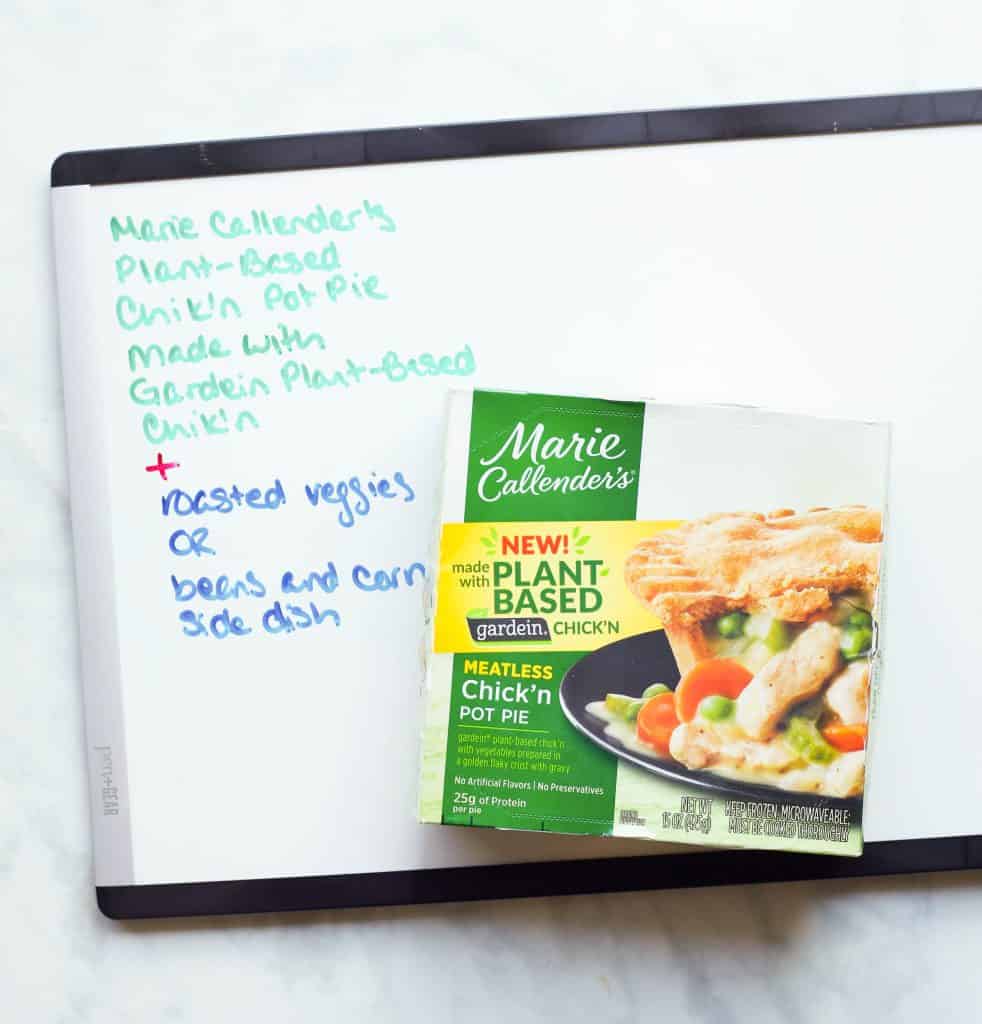 Golden, flaky, made-from-scratch crust envelops seasoned Gardein Plant-Based Chick'n, carrots, celery and peas for a meat-free spin on a classic.
Great for vegetarians, or anyone who loves a pot pie
Perfect for meatless weeknight meals or an anytime indulgence
Pair with: roasted veggies or beans and corn side dish
Amy's Mac & 3 Cheese with Cauliflower Bowl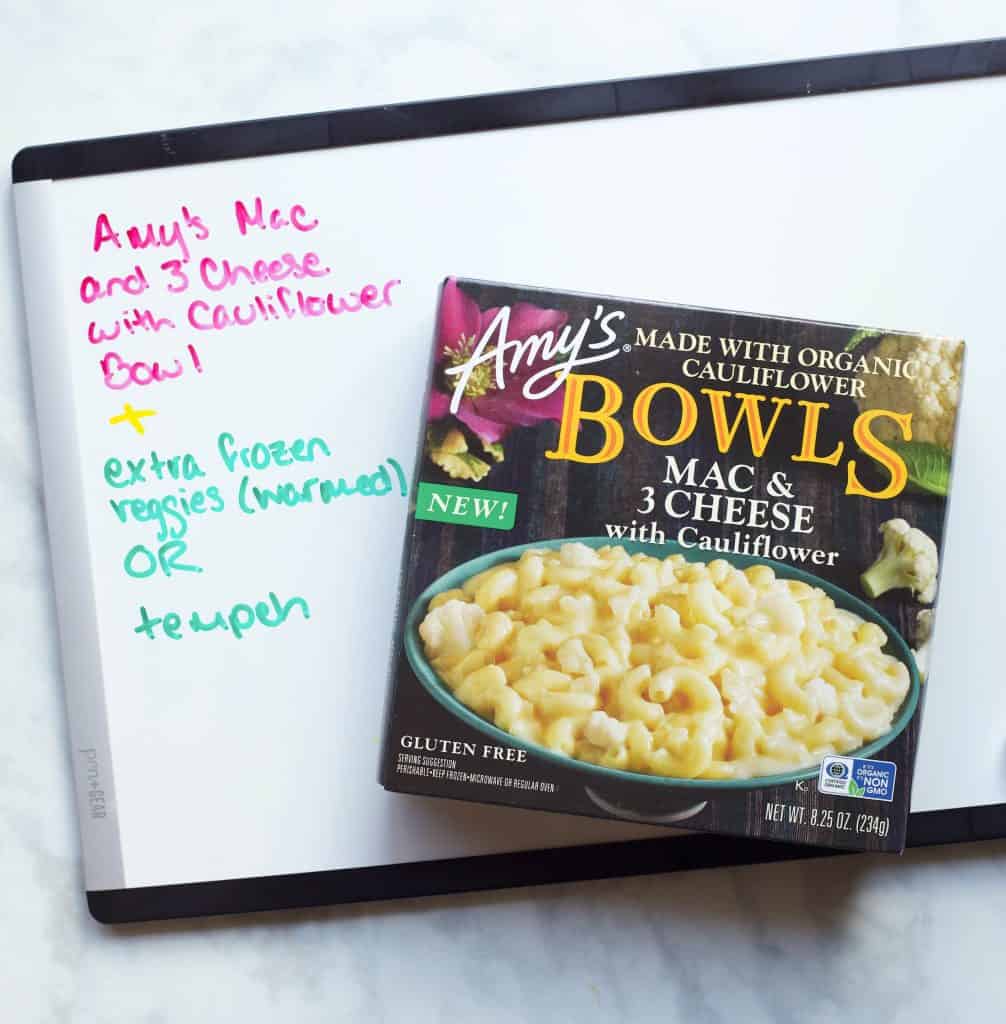 Comfort food made easy– warms up in just a few minutes!
Pair with: extra (frozen) veggies or tempeh
Amy's Cheese Veggie Crust Pizza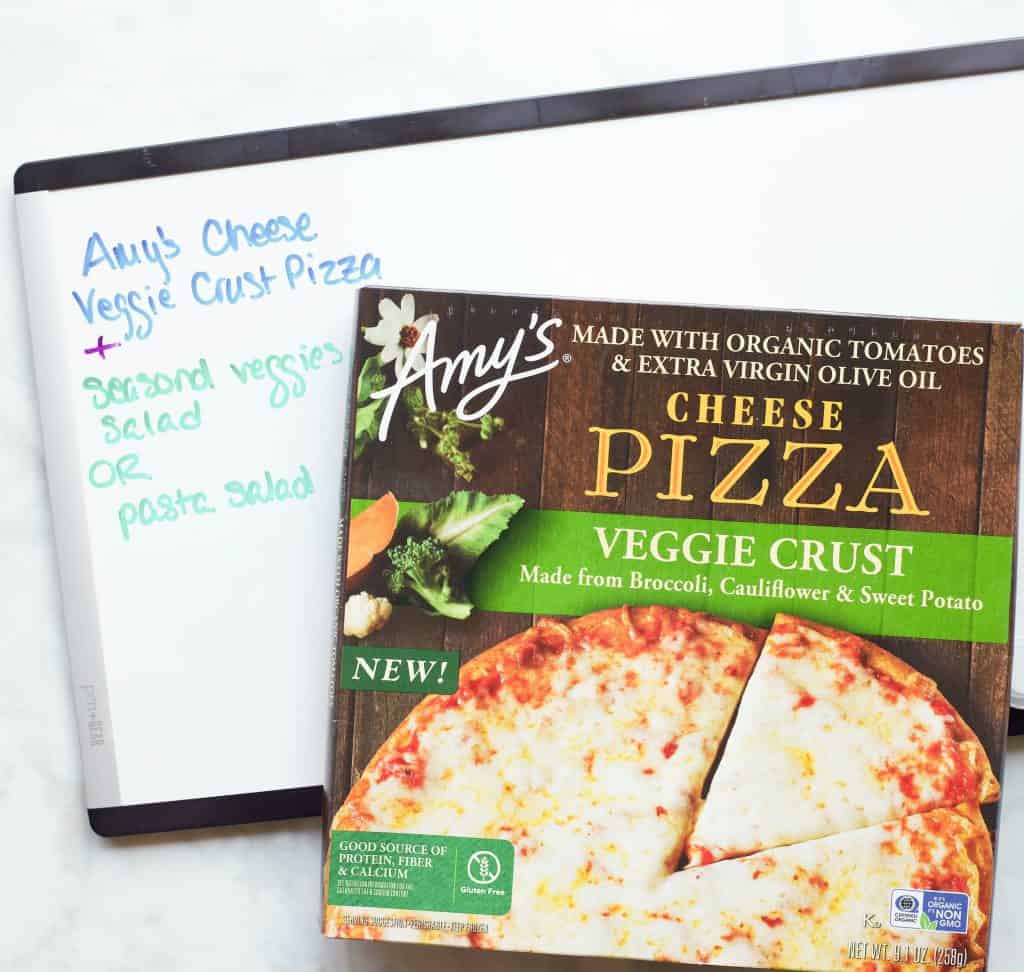 Makes eating veggies as easy as eating pizza! Crust made with organic cauliflower, broccoli and sweet potato.
Perfect for picky eaters!
Pair with: pasta salad or seasonal veggies salad
Good Food Made Simple® Oats & Honey Original French Toast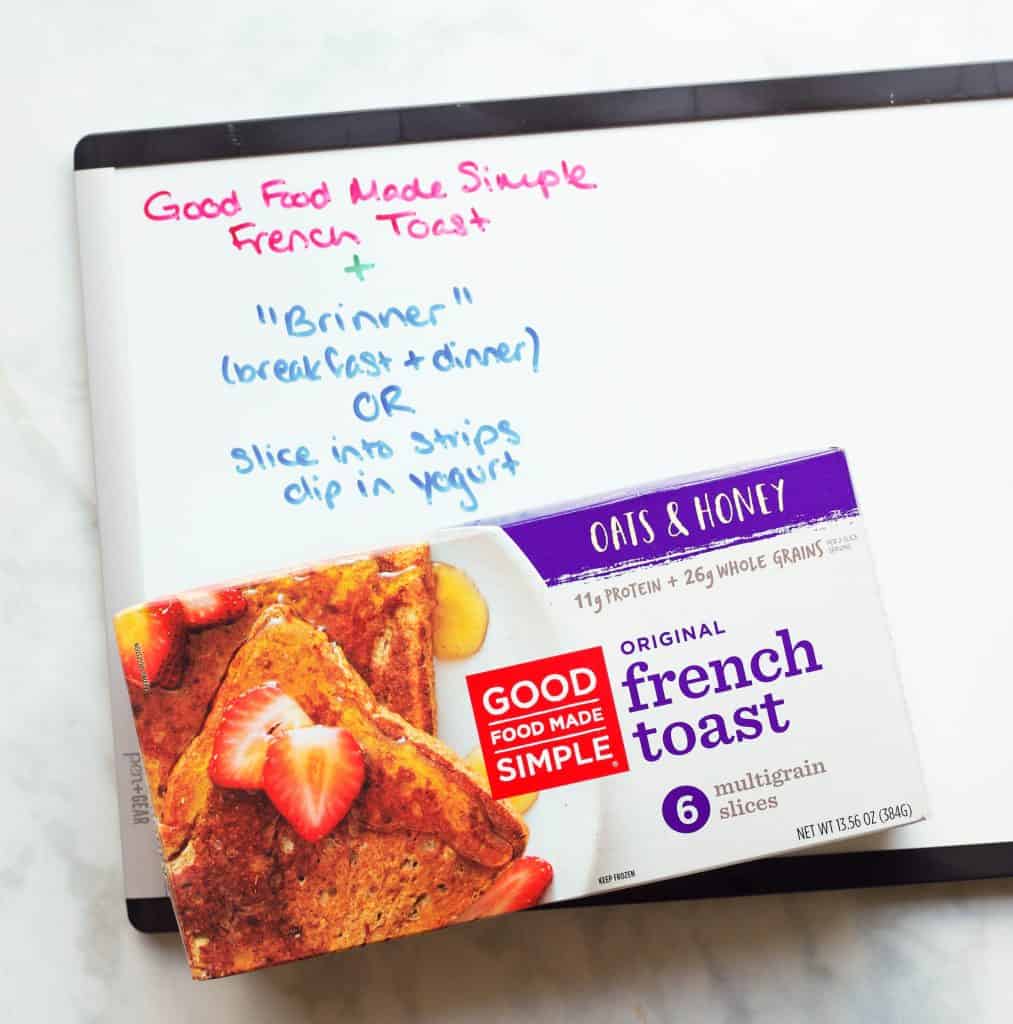 Made with oats & ancient grains– 40g whole grains per serving
Pair with: "Brinner" (breakfast meets dinner) or slice into strips and dip into flavored Greek yogurt
Good Food Made Simple Cauliflower Kung Pao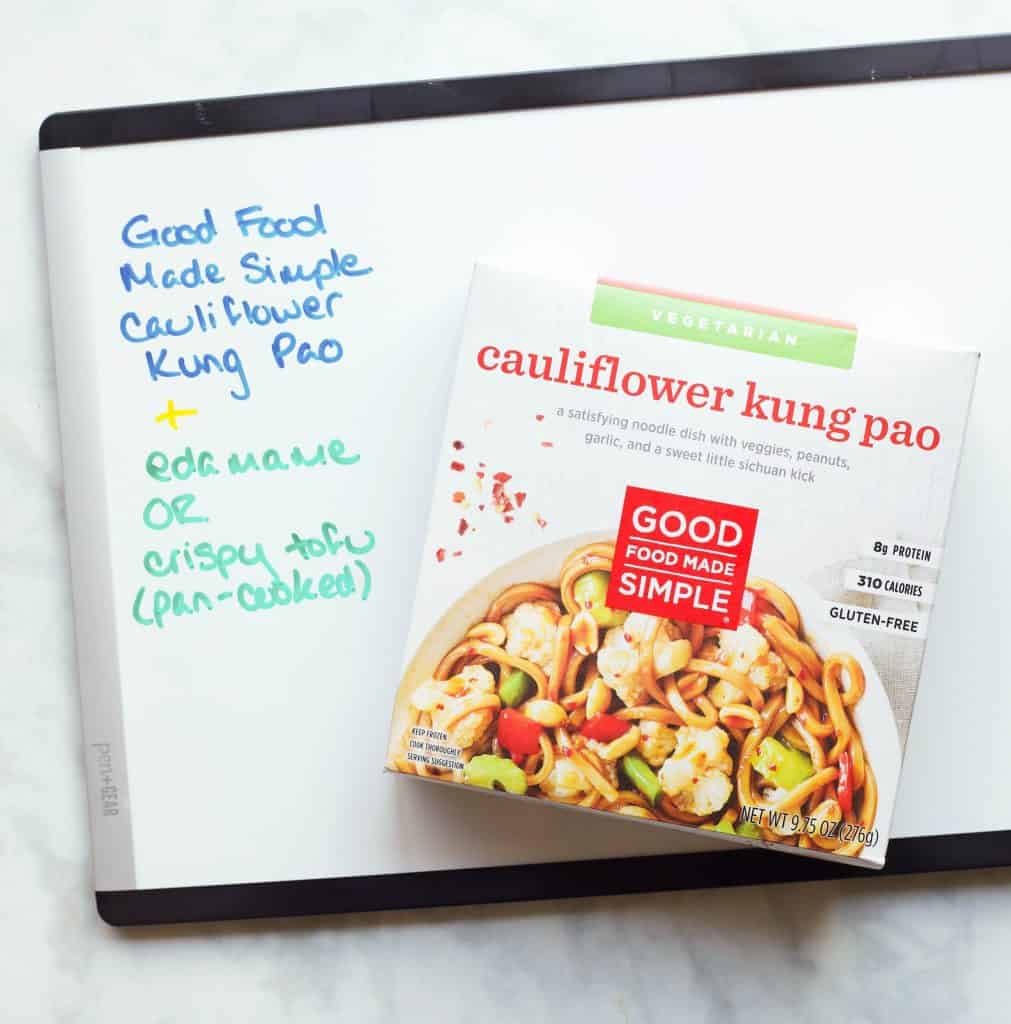 Easy comfort food ready fast, high in protein
Pair with: edamame or crispy (pan-cooked) tofu
and of course– finish off with dessert!
So Delicious® Dairy Free Mocha Almond Fudge Frozen Dessert Bars
Indulge in rich, creamy, dairy free
Certified Vegan
Pair with: good times!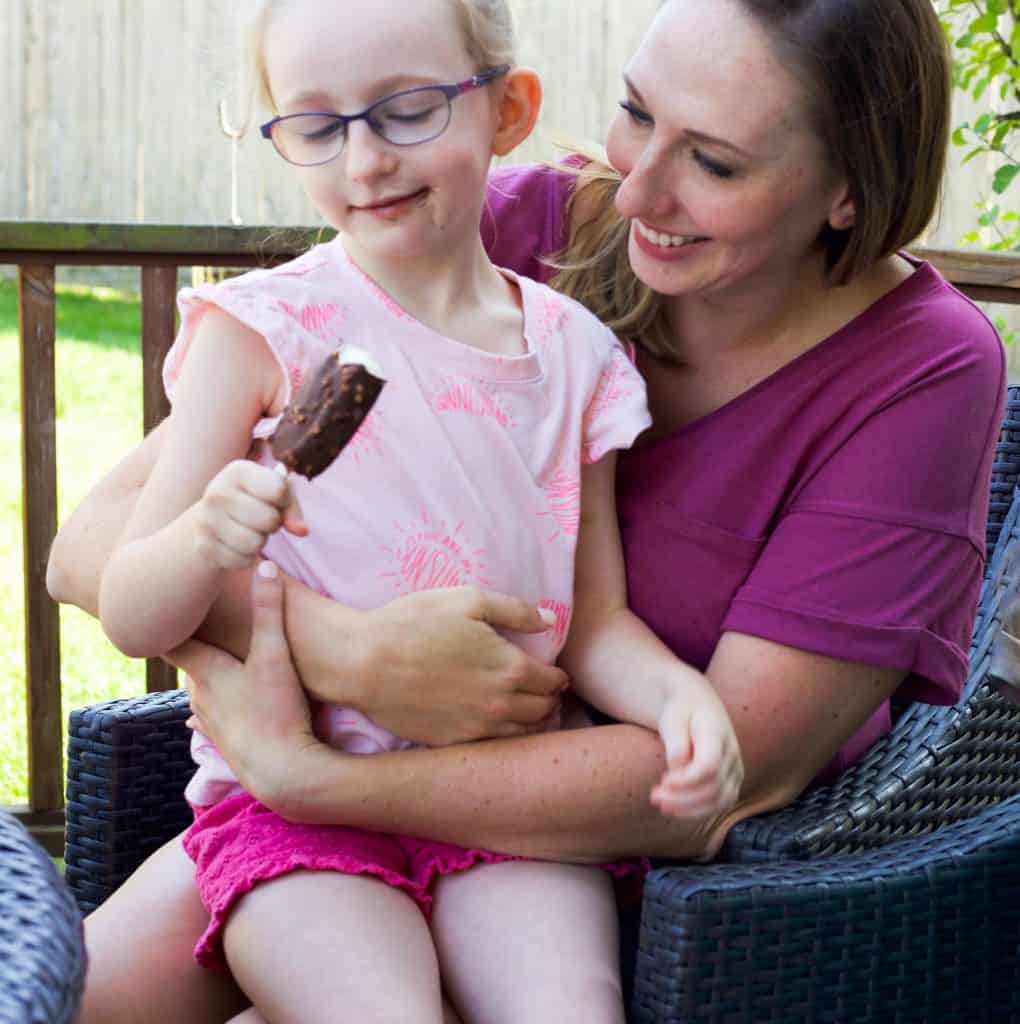 Head to Walmart to grab all these goodies and more! Stock your freezer and save!