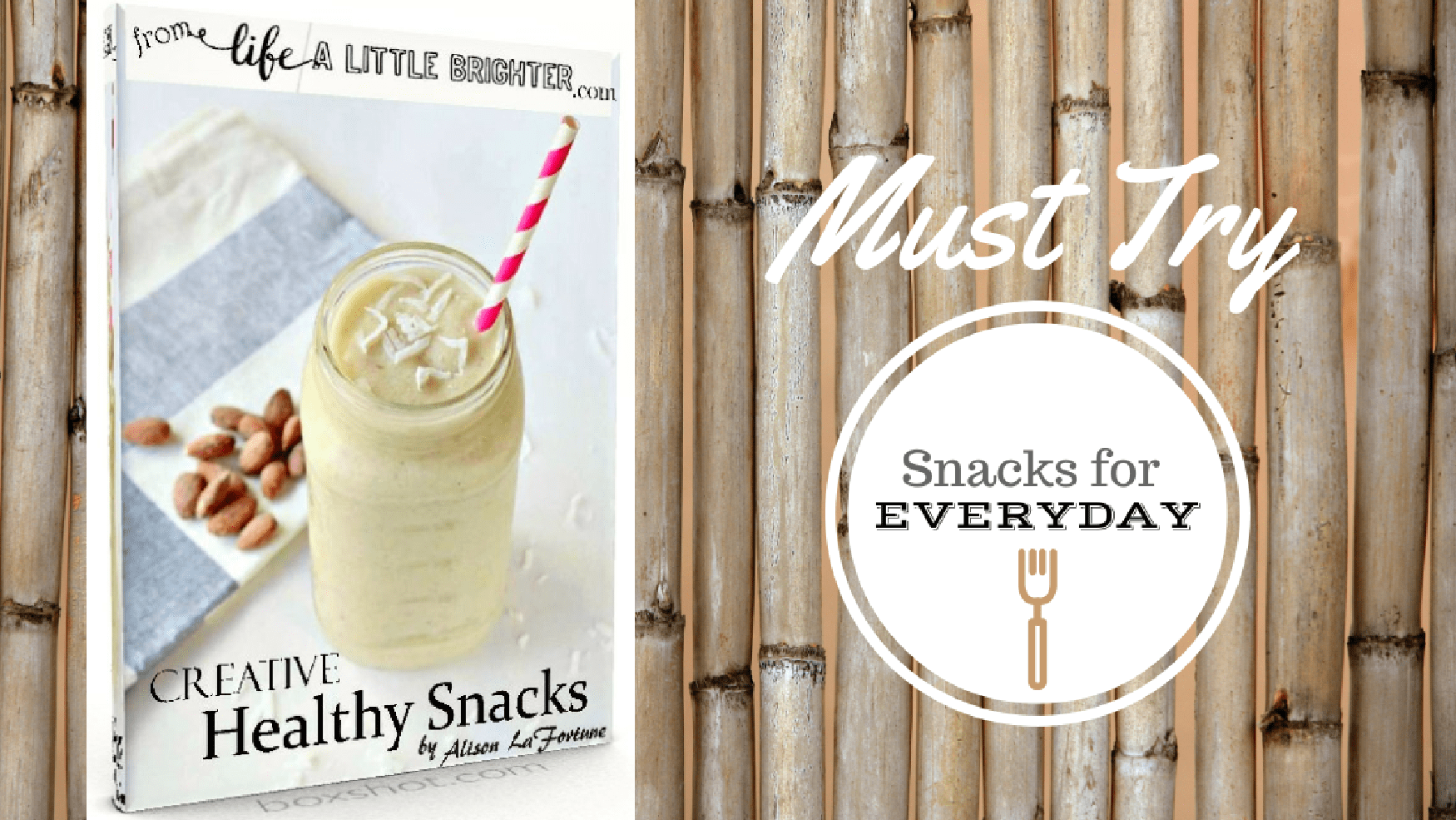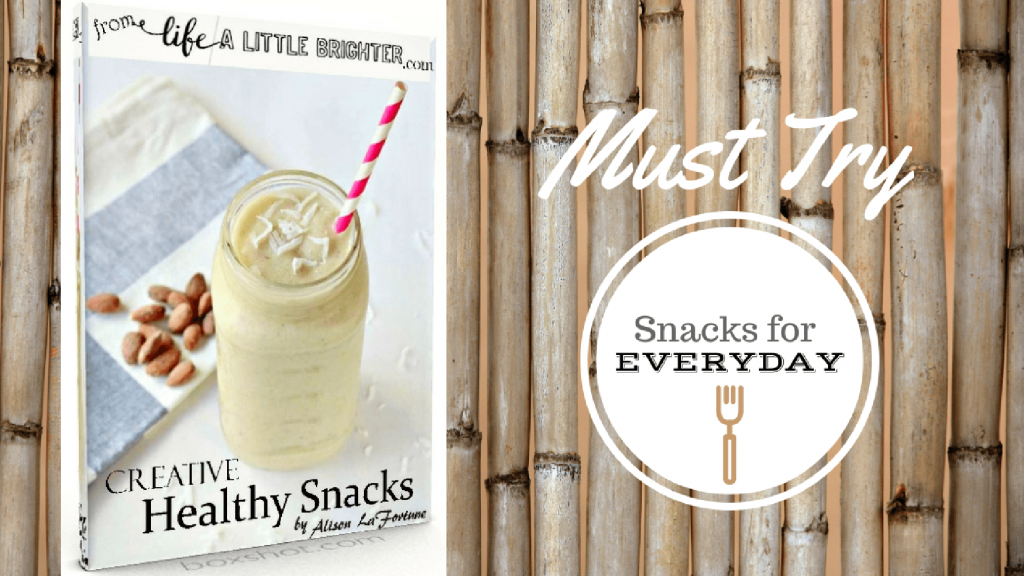 This cookbook is full of the healthy snacks that were most popular with my readers.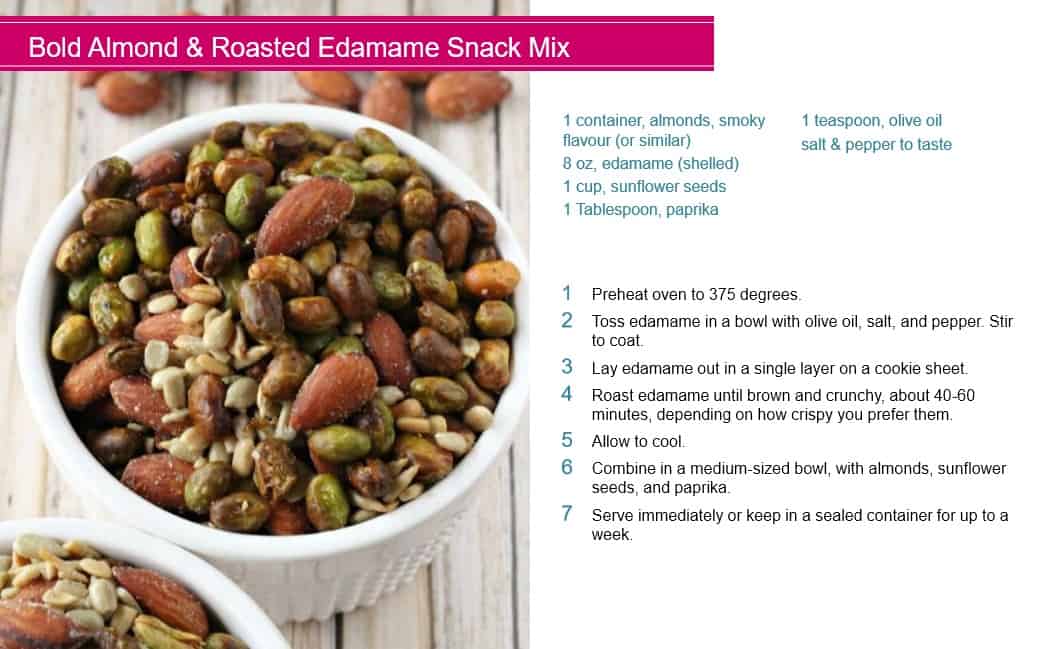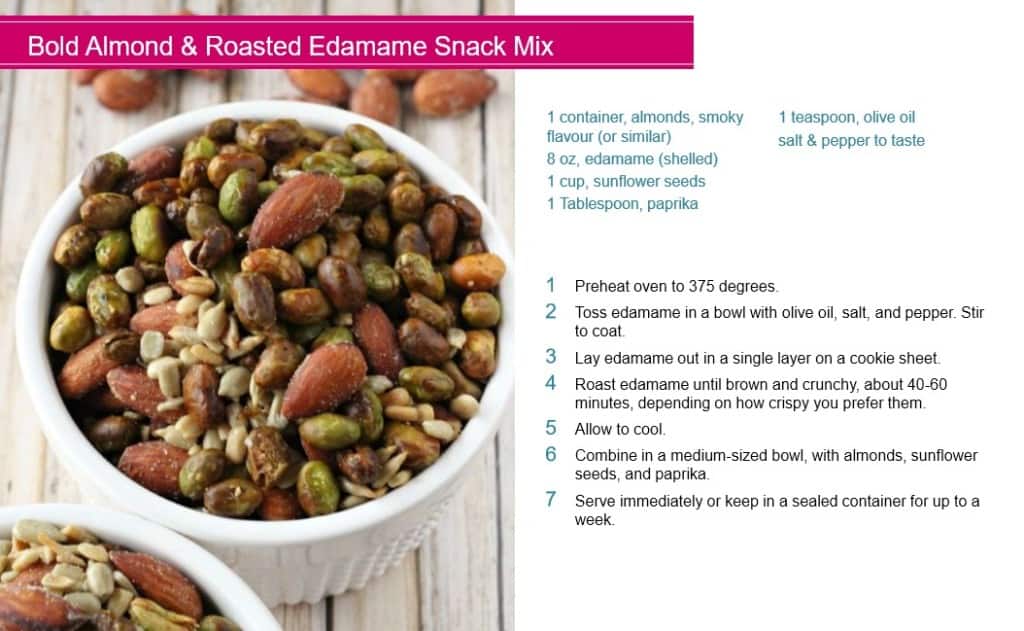 Whether you're a working mother, single gal, or anyone in between, I know you'll find a snack that you love.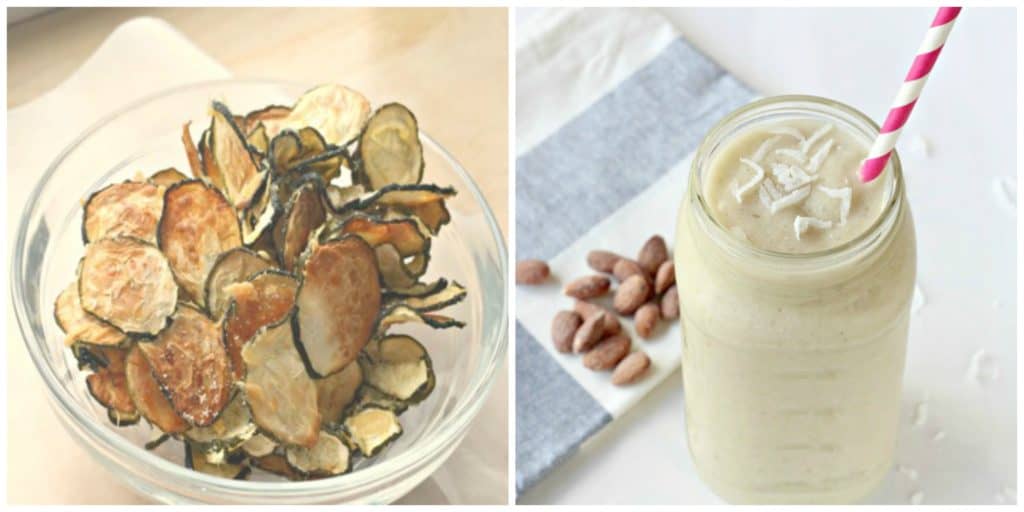 All have the magic combination of BOTH protein & fiber, to fill you up and keep you going. I'm a firm believer in moderation, which means that each snack is mostly healthy, with a bit of a treat stirred in for fun!
Interested?… Want a sneak peek?