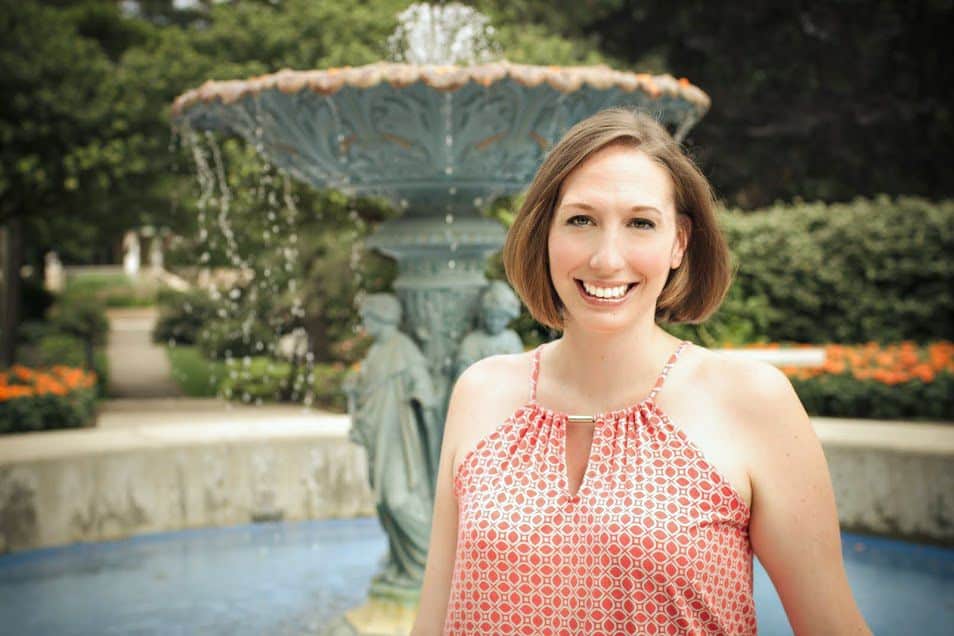 Thanks for stopping by!
Hi there! I'm Alison, a foodie living in the suburbs of Chicago, with my two daughters, born in 2009 & 2014.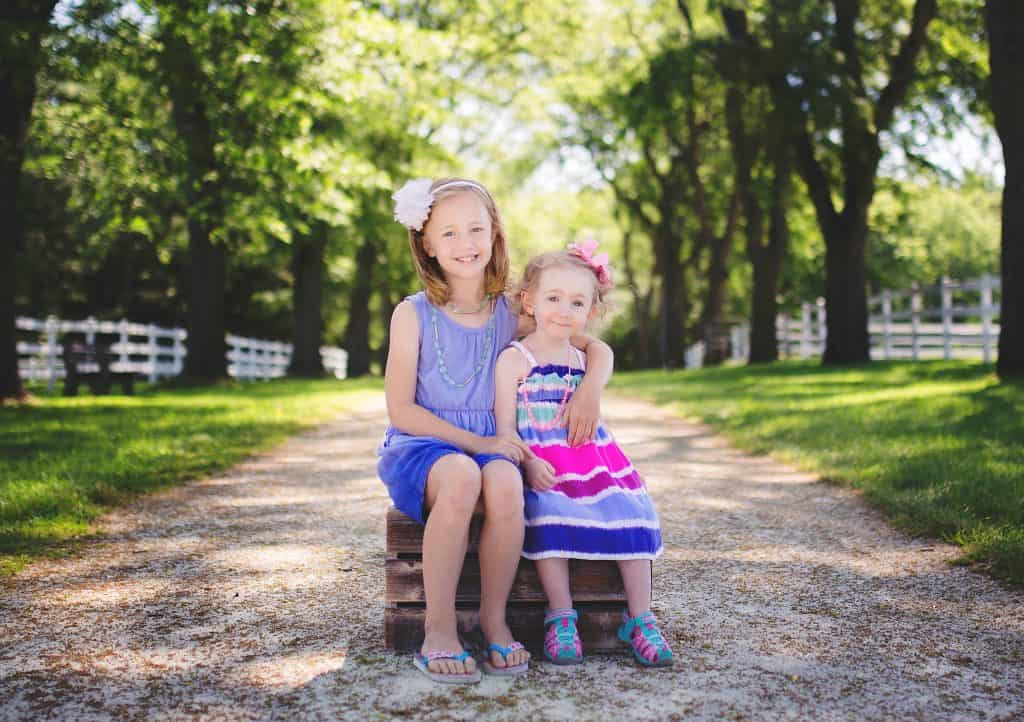 I'm a self-professed "lazy" cook, and proud of it! I share my cooking and household hacks & tips all the time, and love putting together quick & simple meals for my family.
FAQ's
How long have you been blogging?
Since 2012.
Where are you located?
West Suburbs of Chicago
How do I contact you for collaboration?
What do you do with all the food you cook?
Typically, I make meals that my family will eat that night for dinner. Otherwise, I share with family, friends, and neighbors!
How do you make money blogging?
Through affiliate links (like Amazon), ads on the site, products (like my ecookbooks), and sponsored content with brands.
What theme are you using for your website?
Cook'd Pro by Shay Bocks (Feast Design Co)
Show me the best of the best, your most popular recipes!
Check them out, including this favorite, that has topped my site for years. Click on the recipes below!