Thanks for subscribing! My weekly newsletter includes updates from my life, interesting food news, and fun tidbits— plus my recipes from the past week– and arrives every Monday morning at 9AM/CT. Be on the lookout!
And thanks again!
As promised… your FREE Ecookbook and one of our most popular articles are below–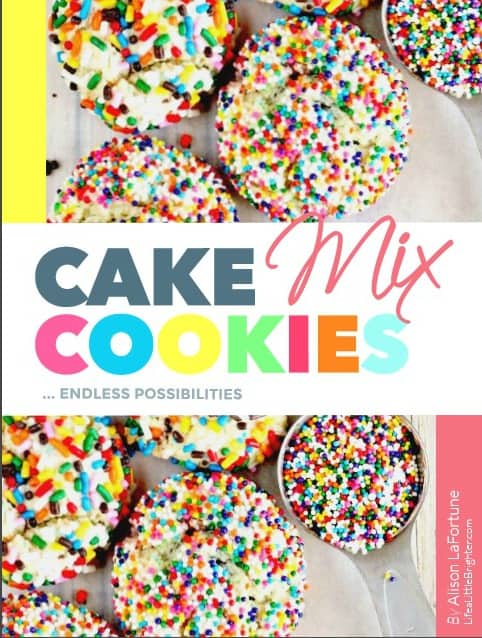 Download HERE and Enjoy!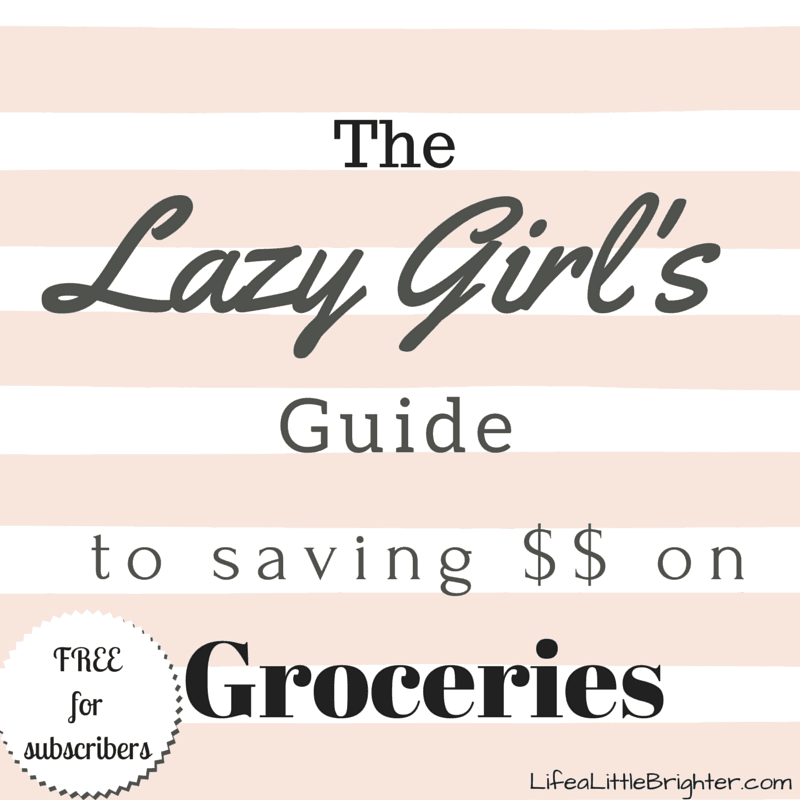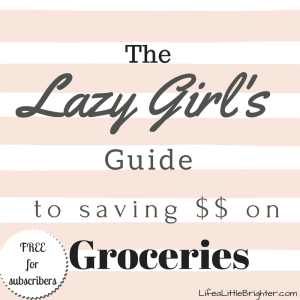 Go HERE for "The Lazy Girl's Guide to Saving Money on Groceries"