While waiting to go into labor, I received some positive and not-so-great comments from people eager for baby news. I thought it would be helpful to make a quick guide for talking to women who, like me, are due-date-challenged.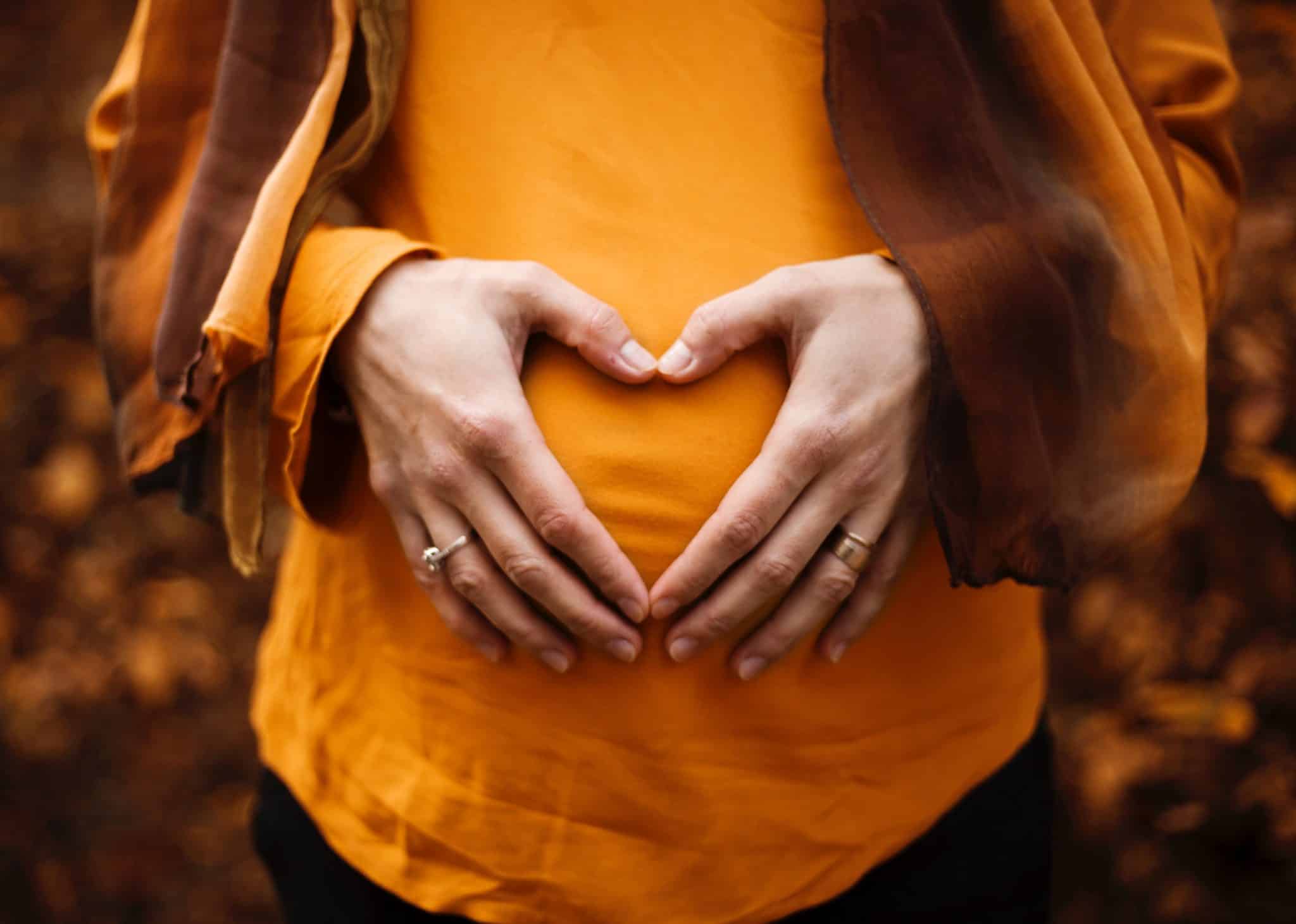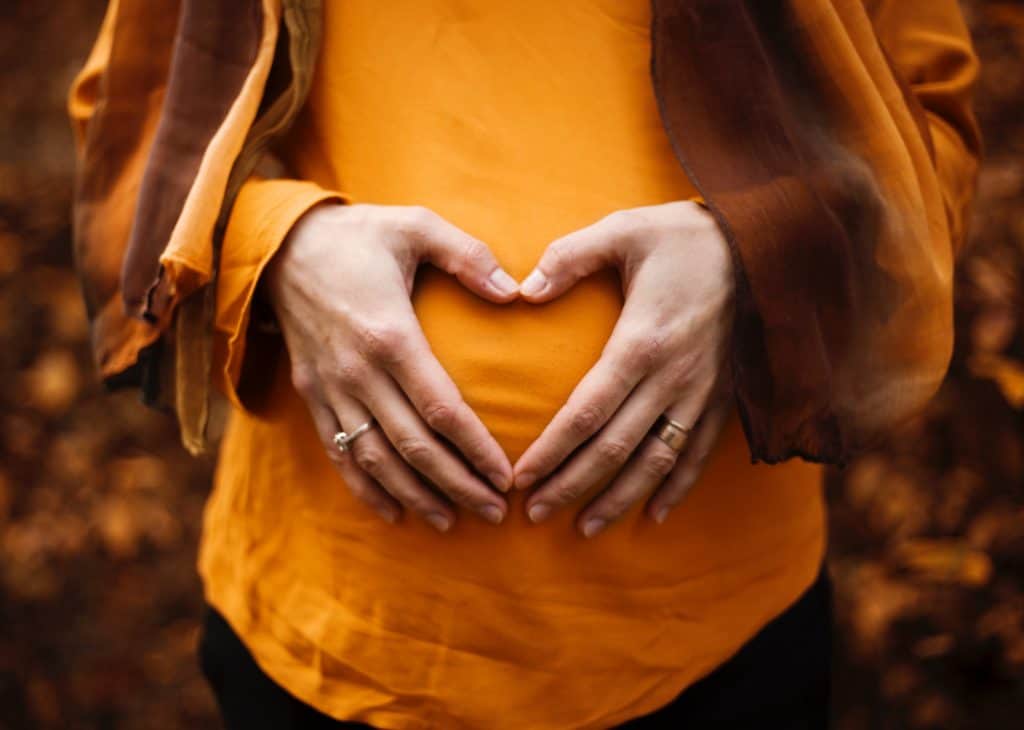 "That is going to be an 11 pound baby!"
Let's hope not.
"I don't know anything about that. I went two weeks early."
This is kind of like telling someone who suffered through horrible morning sickness that you didn't have any. If someone tells me that they delivered early, I basically had another whole month of pregnancy more than they did. Listen, I'm happy for you, just keep that fact to yourself for now.
"Have you tried (spicy food, dancing, relaxing, walking, reflexology, etc.)?"
Yes to all. Still pregnant.
"Why haven't they induced you yet??" and/or "You haven't had that baby yet??"
It is up to the parents and their medical professionals as to when/if to induce labor.
And clearly, I have not had the baby yet.
"Your belly is so big!"
The girl who said this to me was a very sweet, teenaged cashier. So I won't hold it against her.
But really??!
So what should you say to someone who is past her due date?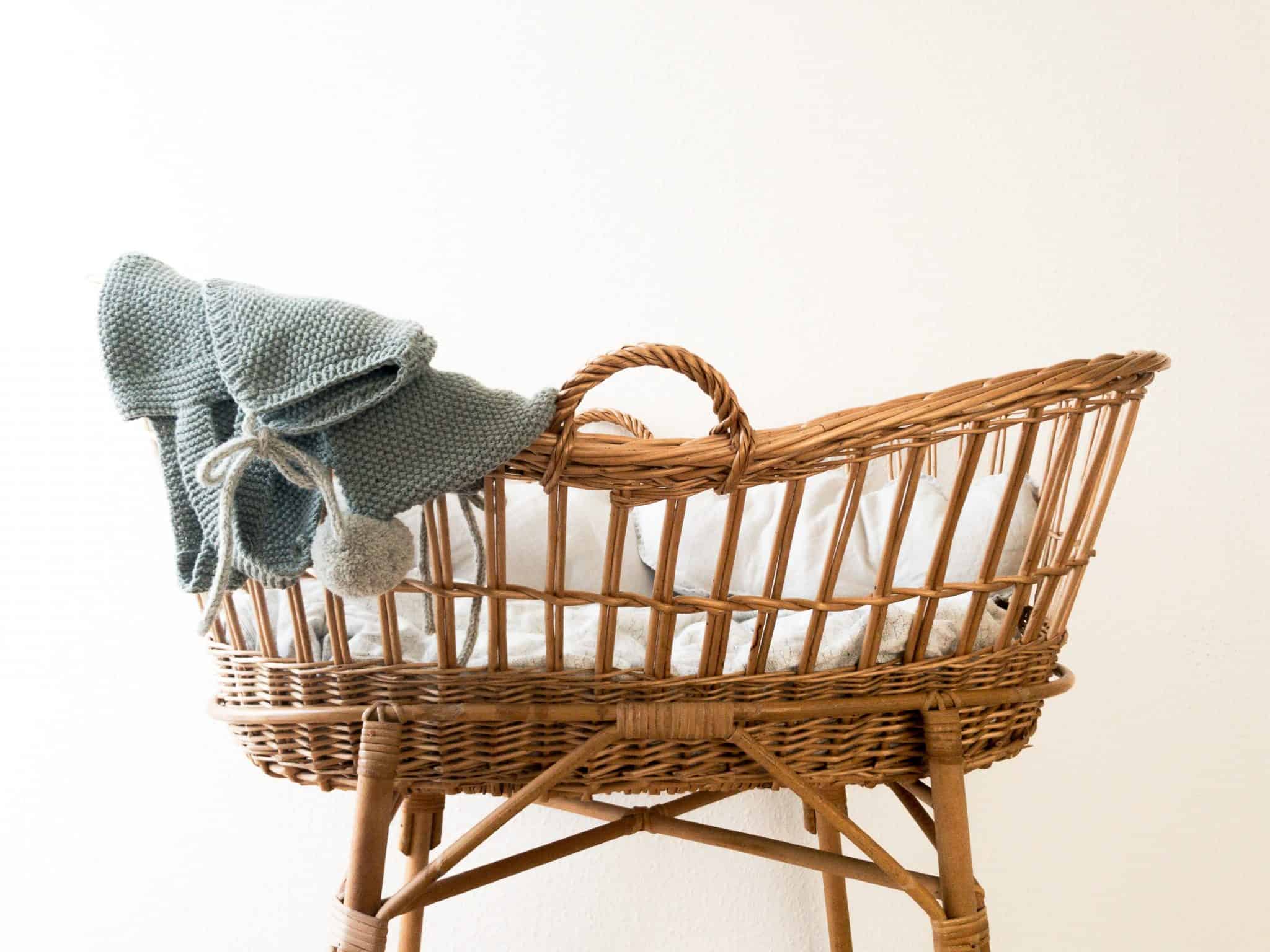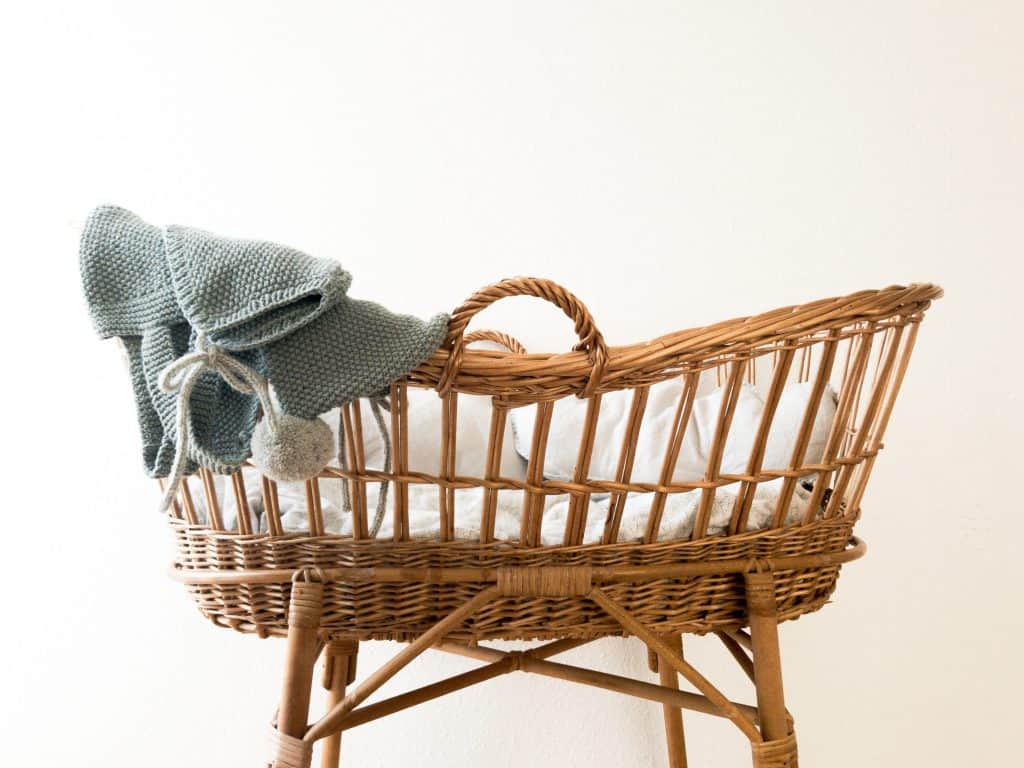 1. You look incredible for being overdue.
(Yes, you can lie)
2. She/He got an extra week out of you! Lucky girl/boy!
A nurse said this to me, I thought it was such a sweet thing to say.
3. I applaud your patience.
4. Can I watch your other child(ren) so you can rest up?
5. She/He is coming soon, I just know it!
(Ok, so you don't know, but it'll still put a smile on the person's face)
Oh, and bring them treats once the baby does show up. They'll need all the energy they can get!