This shop has been compensated by Collective Bias, Inc. and its advertiser. All opinions are mine alone. #CollectiveBias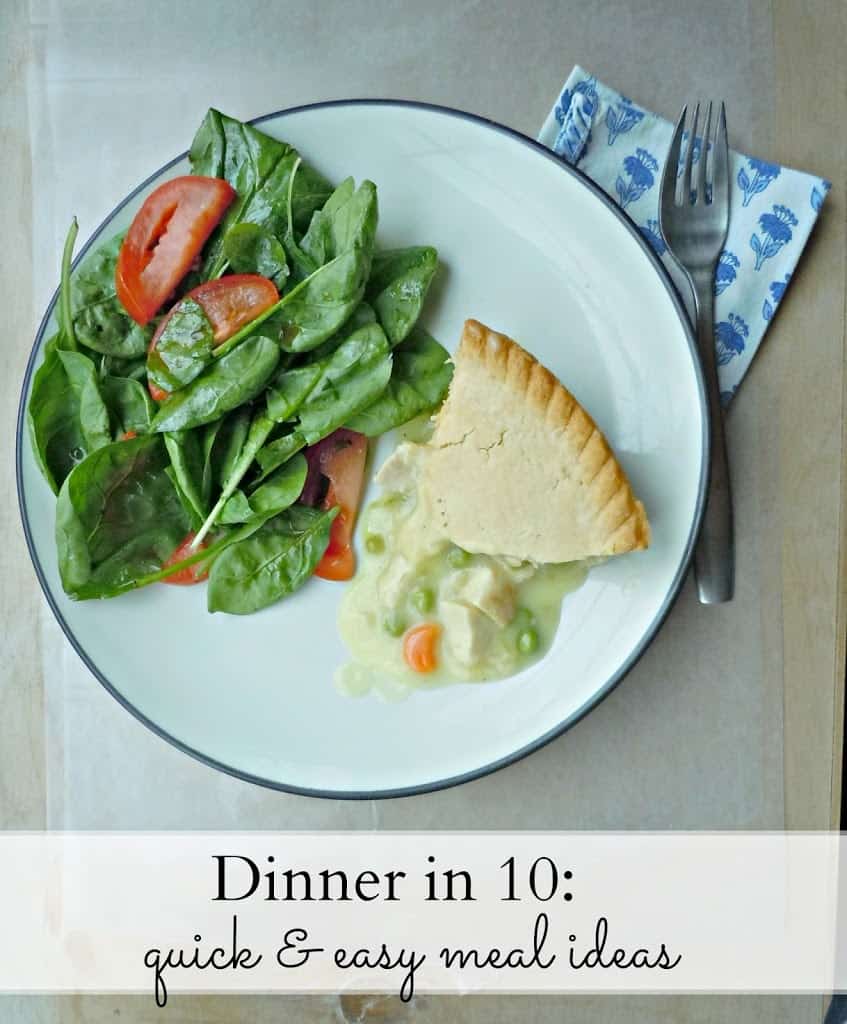 When I signed Alyssa up for soccer this fall, I looked at the practice/game schedule and thought, "here we go!". Her practices are right before dinner time, and her games book up every Saturday until there's snow on the ground.
Immediately, I realized I had to get my act together for dinner plans. I'm usually a pretty scheduled meal planner (I need the organization, I've never been one to throw things together on the fly) but I also needed to gather up some quick & easy dinner ideas for the nights when we would stroll in late, hungry and cranky. Plus, there's the baby, who could need a diaper change, a bottle, a nap–or all three!–at any time.
So, for your reference and mine, I compiled a list of fast, easy, tasty dinners:
*crockpot shredded chicken or pork
I'm not a huge crockpot fan, the meals I've tried seem to be hit or miss. However, whenever I throw some white meat in the slow cooker with a bit of water, it's perfect with seasonings or sauce. Put it on a taco, stuff it in a bun, lots of possibilities.
*marinated meat in freezer bags
This one is great for a healthy, quick meal. If you add the marinade to the freezer bag before you freeze it, then the meat soaks up all the marinade while it is defrosting. Thaw the meal out during the day, and cook at dinnertime, while throwing together a side salad and maybe some rice. I like this idea as an alternative to a lot of the heavy casseroles we eat during the colder months.
*rotisserie chicken
This grocery store gem is a lifesaver for new moms. I buy one every week, and it is so versatile. Use it alone with some veggies, add it to a salad, or have leftovers for lunch. Nice!
*broiled veggies
I'm not suggesting you only eat vegetables for dinner… though after some indulgent weekends, I totally should. What works best is to bake/broil a bunch of chopped up veggies (with your choice of seasoning!) and store them in the fridge for quick side dishes, soups, fajitas, etc. Veggies that work best for this? Tomatoes, peppers, zucchini, onions, carrots, and snap pea pods.
*frozen pot pie
This is one of my family's favorites for busy weeknight dinners–especially during the holidays! My picky daughter will eat it without complaint (big win!), there's very little prep involved, and it's quite a filling dinner. Add a side salad, and you have a complete meal. Love this solution.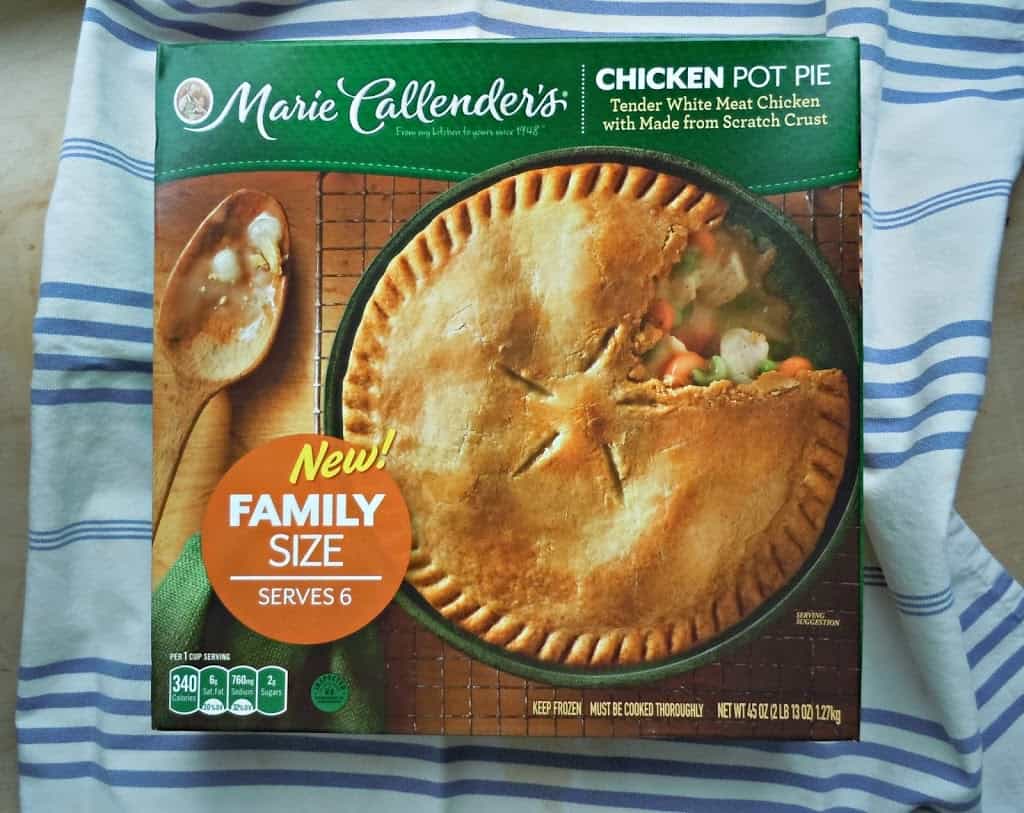 My favorite is Marie Callender's…. they have the family-sized pot pie at Walmart.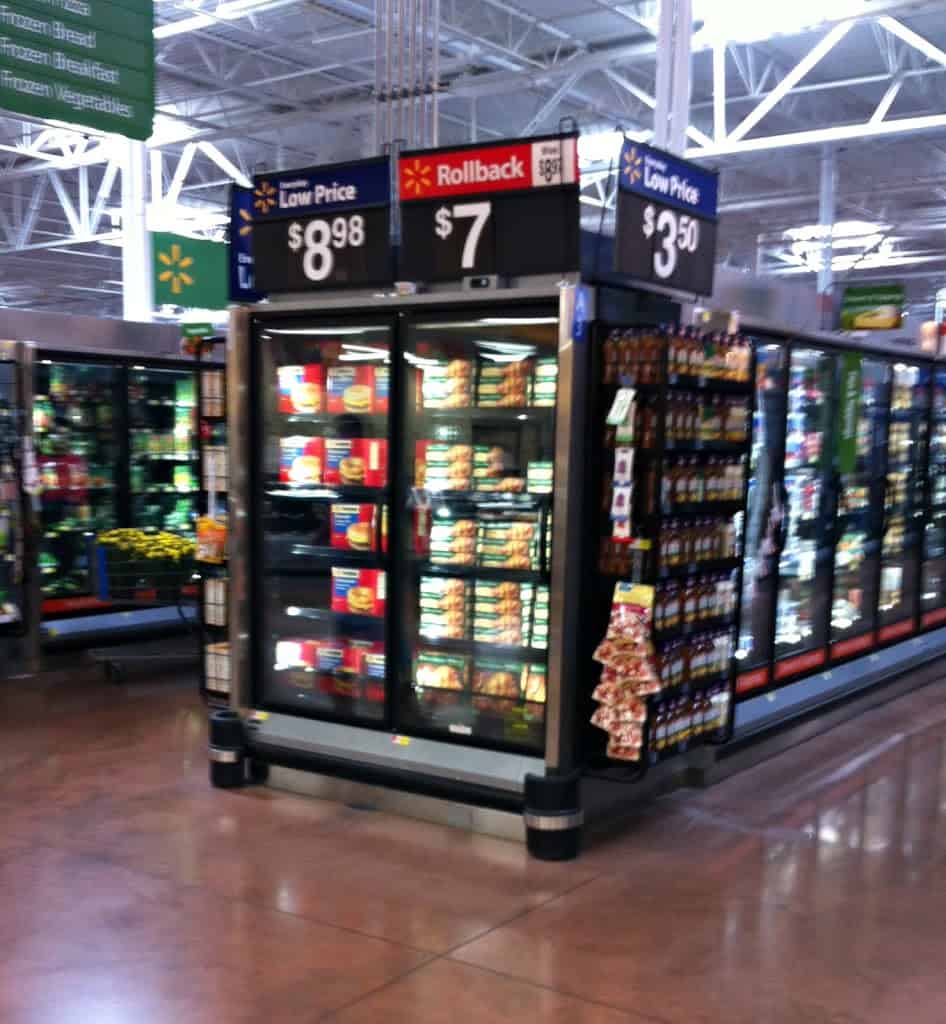 I love to serve it with salad, topped with my Mom's famous homemade dressing. It's so simple, guys.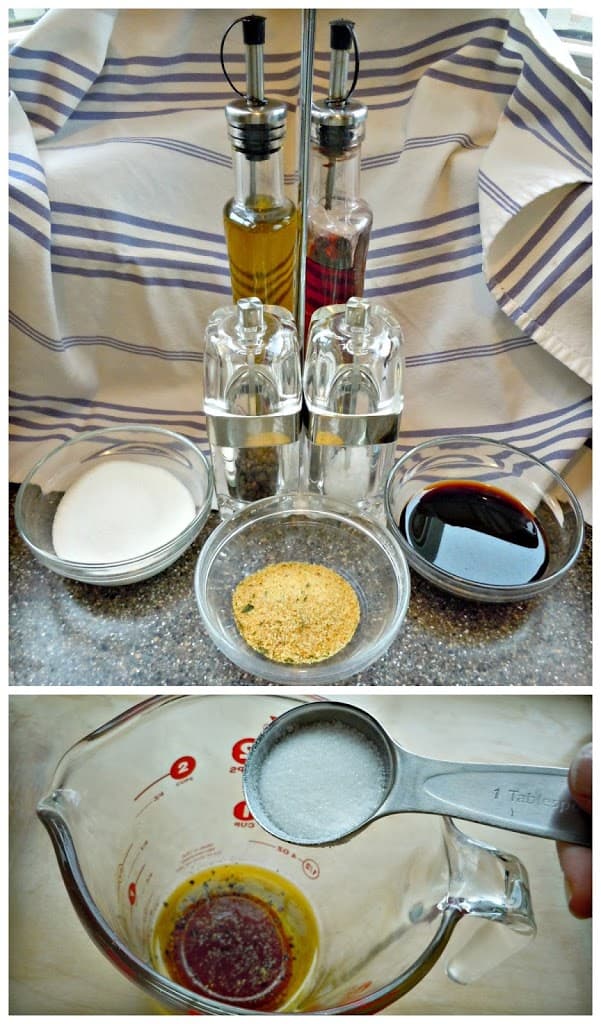 Homemade Vinaigrette
Enough for four servings of salad
Ingredients:
1/4 cup olive oil
1/6 cup apple cider vinegar
salt & pepper to taste
1/2t garlic powder
1 1/3T sugar
Directions:
Whisk all ingredients together, pour over salad and dig in…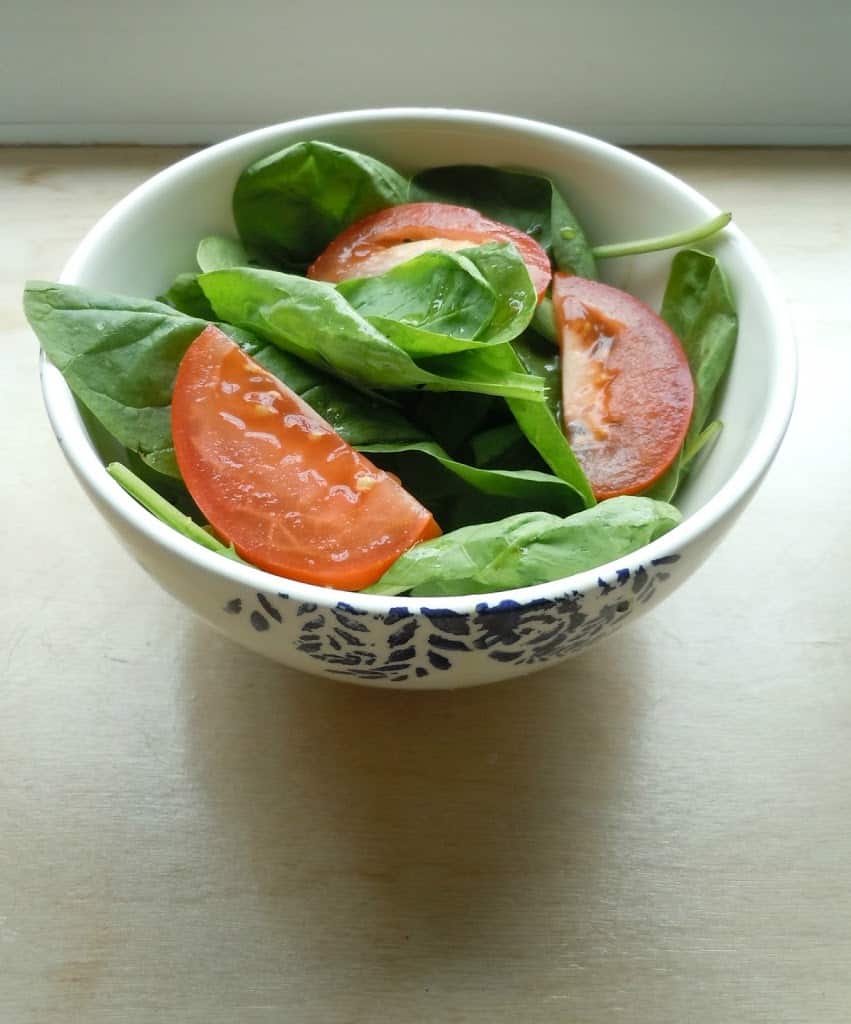 For more info: