This shop has been compensated by Collective Bias, Inc. and its advertiser. All opinions are mine alone. #TaiPeiGoodFortune #CollectiveBias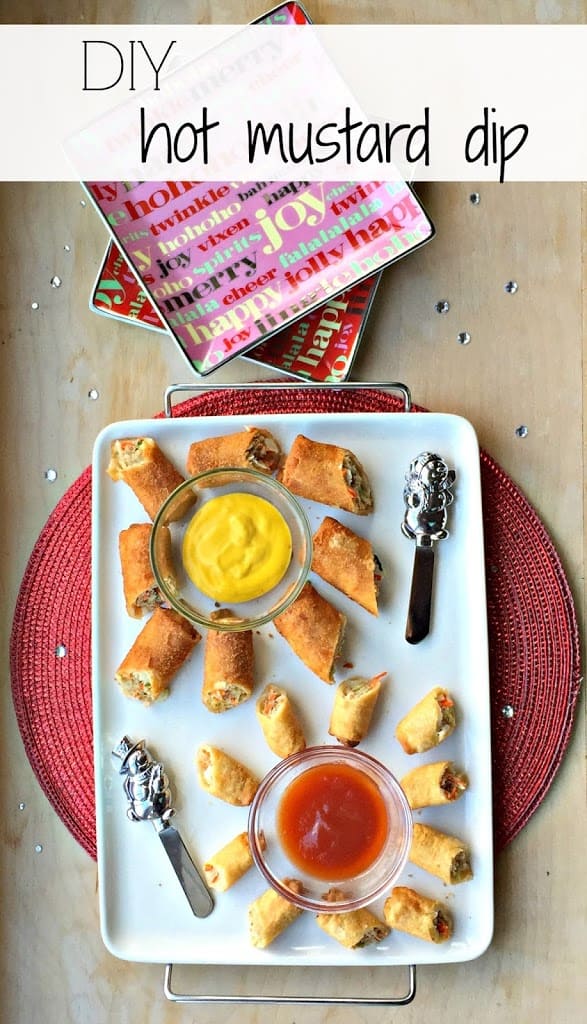 I'm pretty strict about my holiday music. I refuse to listen to holiday music until the day after Thanksgiving. Then, of course, I listen to nothing else for a month. To me, it makes it that much more special to hear the songs in that specific period of time. It's fun to pull out my CD's (yep, older collection!) every year and remember when I bought each one.
I have my favorites, as does everyone–I'd imagine–and I'll have fun sharing them with girlfriends at a casual holiday catch-up I'm hosting this month. Amide all the kid's concerts, holiday shopping, and traveling for family, I always find time to have a few girlfriends over to really take in the holiday season.

I love to have a culinary theme for each of these holiday get togethers. Ladies appreciate those things, you know! I even learned how to make a restaurant-inspired hot mustard dip to go with my apps for the party…. Tai Pei Egg Rolls & Spring Rolls.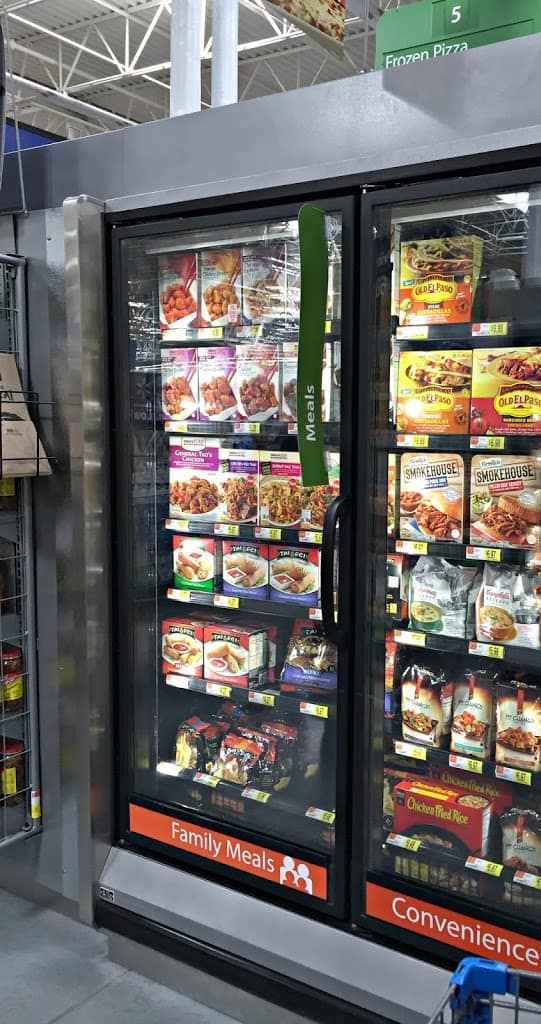 After I spotted the apps at Walmart, I knew they would be the perfect, flavorful, fun dish for my friends to munch on while talking all things kids, husbands, and work. And as the hostess, I appreciate how easy it is to pop these tasty apps into the oven, so they're ready just in time for the party. Delicious, crunchy egg rolls with little to no effort on my part!
The egg rolls & spring rolls actually come with their own tasty dipping sauce, but I decided to crack the code to my favorite Asian-inspired hot mustard sauce as well.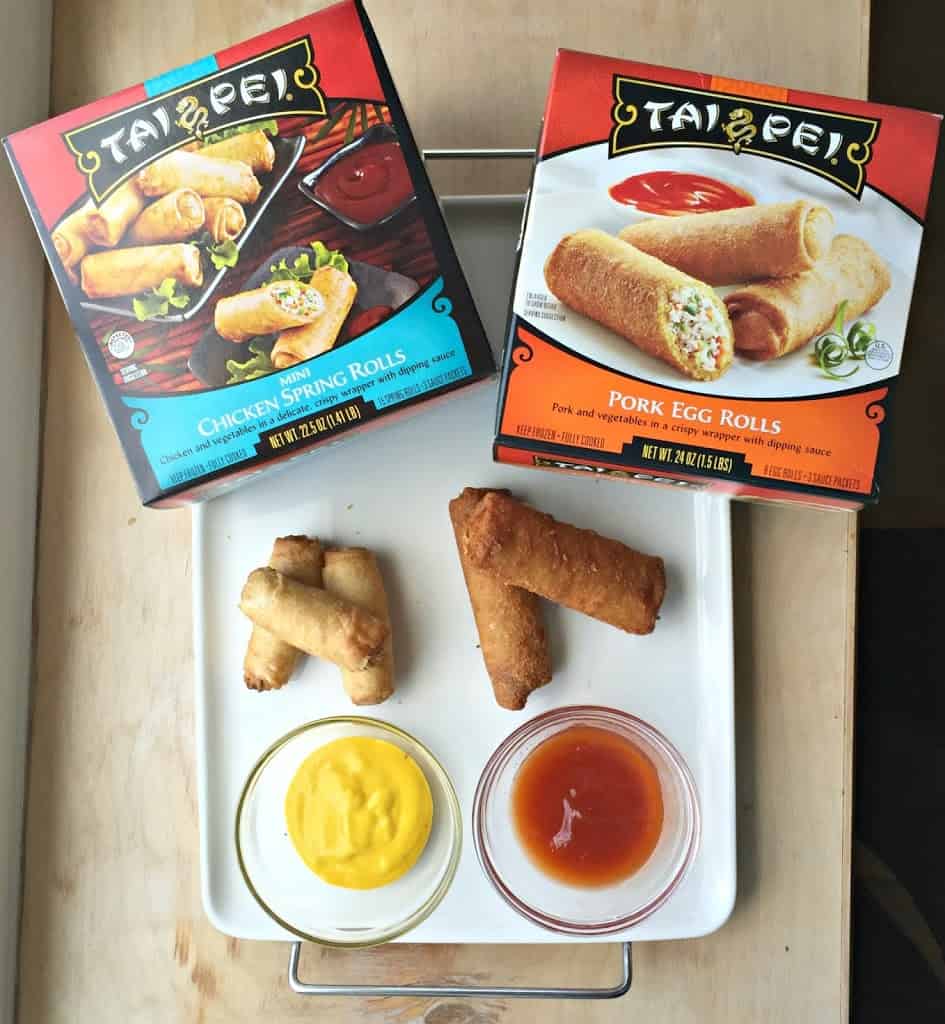 Guys, you are not going to believe how easy it is to make the hot mustard. I can't believe I've never attempted it before.
It's….. dry mustard & water.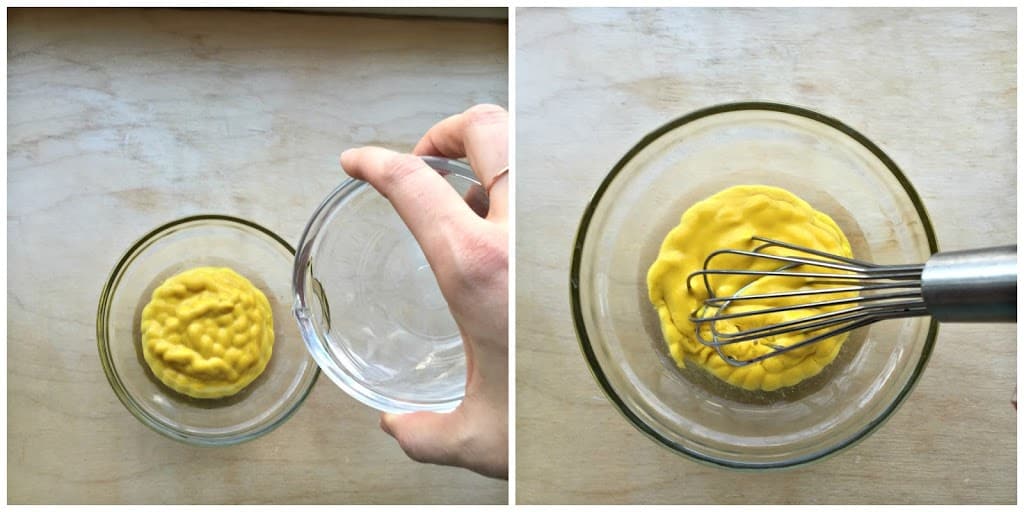 Yep.
You have to pick up the mustard that specifically says "dry mustard"–or you can try dry mustard powder–and you mix it with water to the desired consistency. The heat of the mustard is activated when you stir in the water, who knew?!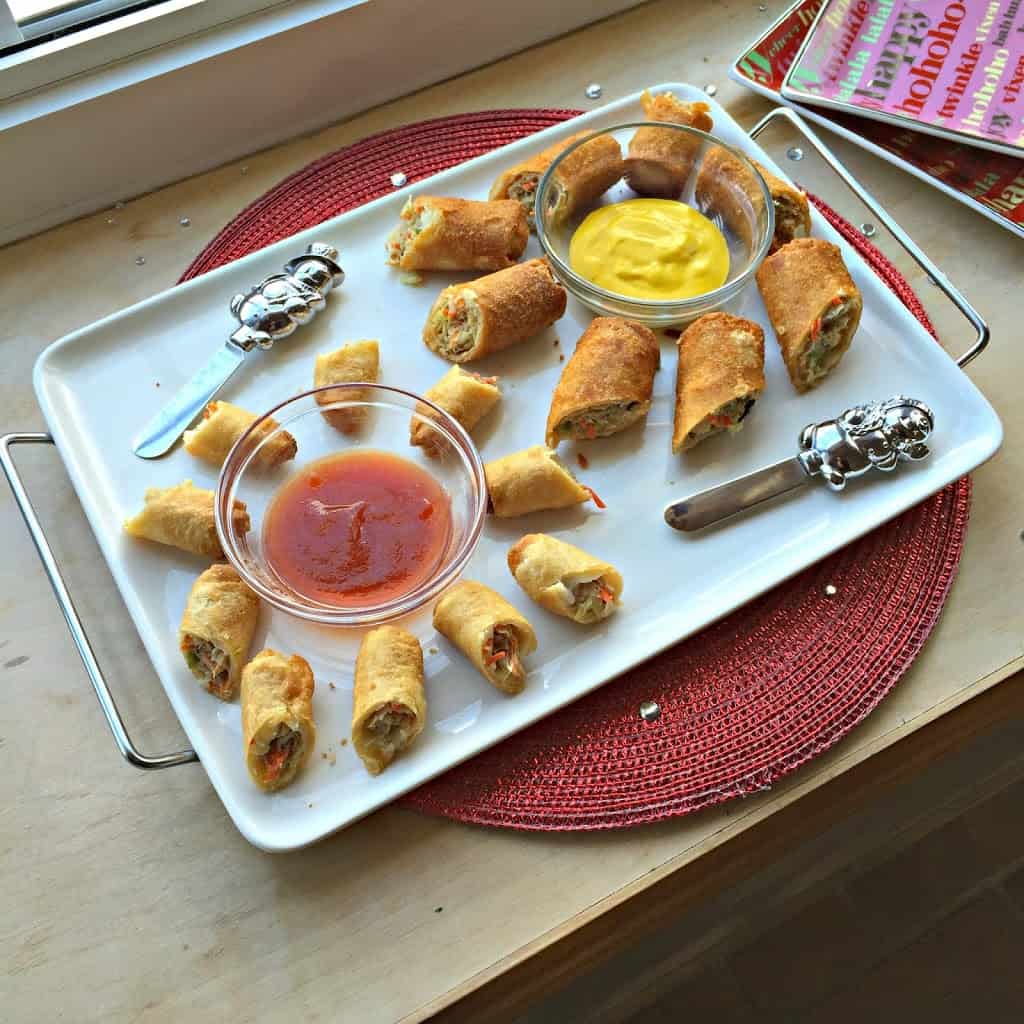 Sweet & sour or creamy & hot? Choices, choices. I want them all.
Let's talk background music. Sets the tone for the whole party.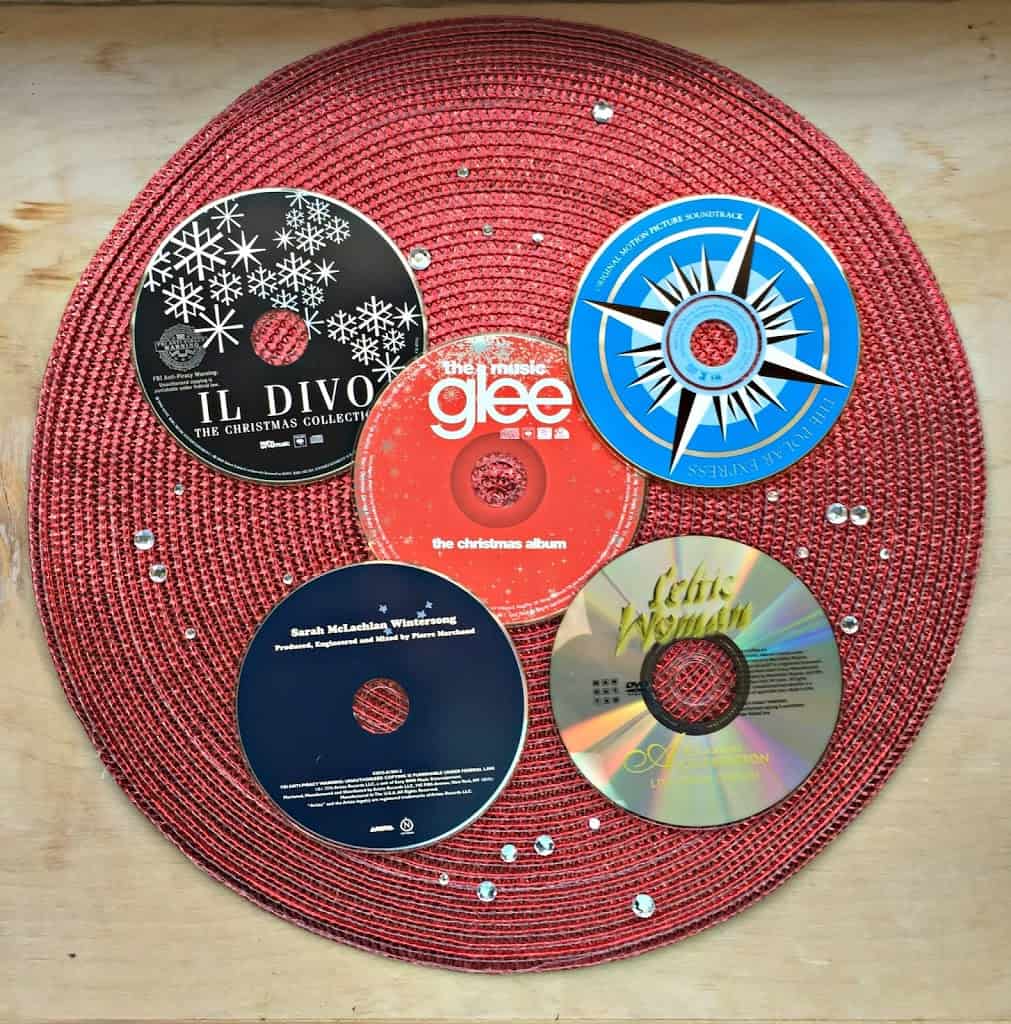 These are my favorite albums, the ones I pull out over & over:
Il Divo, The Christmas Collection– this is the epitome of sophisticated, classic holiday music. It's a group of male pop/opera crossover singers (yes) preforming traditional Christmas songs, and makes you feel like you're in a concert hall in Italy. Not, you know, suburbia.
Favorite: "When a Child Is Born"
Glee, The Christmas Album– I know there have been a few holiday albums from the show, but this one is the best. Trust me. It just doesn't get better than Rachel Berry (Lea Michele) belting out "O Holy Night".
Favorites: "Baby, It's Cold Outside", "O, Holy Night" (obvs)
The Polar Express– I know what you're thinking… for a apps party with girlsfriends? Isn't that a kiddie movie? Again, trust me. Some real gems on this one. Like, Steven Tyler's "Rockin' on Top of the World" and "Believe" by Josh Groban. Plus, a bunch of holiday classics, like "White Christmas".
Favorites: See above…
Celtic Women, A Christmas Celebration– Sean turned me on to this group, and we actually saw them in concert, B.K. (before kids). They. Were. Phenomenal. Those voices…. no words. We actually have a concert DVD that we pop in when we have family over for Christmas Eve.
Favorites: It's all good on this album.
Sarah McLachlan, Wintersong– perfect background music for chatty women. Sets the tone without overpowering the party.
Favorite: "River"
So which albums do you always pull out for your parties? I'm always looking for new holiday music ideas. It's the most wonderful time of the year… *wink*
For more ideas on how to use Tai Pei Asian Food at your holiday gathering this year, visit:

And how about a rebate offer? Take advantage!
https://ibotta.com/rebates/8536/tai-pei-appetizers
(runs thru 12/31/14)