This post has been sponsored by Nature Valley. All thoughts and opinions are my own.
Looking for quick lunch box inspiration? Check out these *3* super simple meal planning hacks for kid-friendly lunches, featuring Nature Valley products.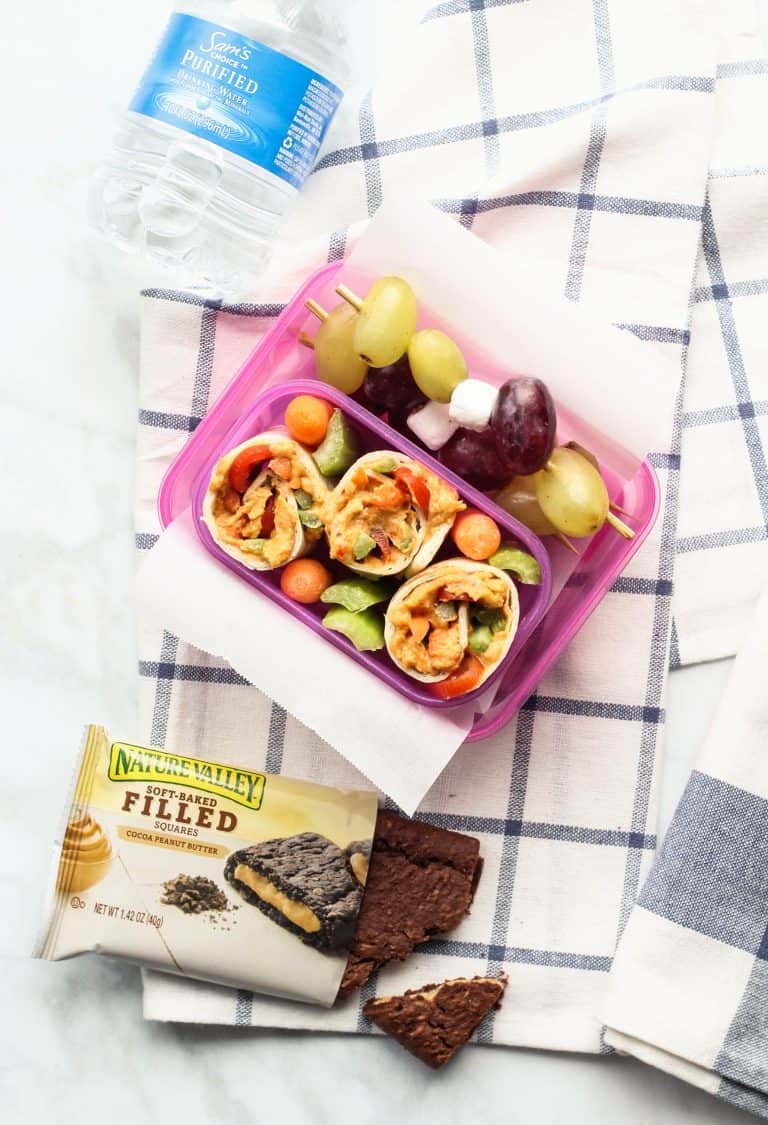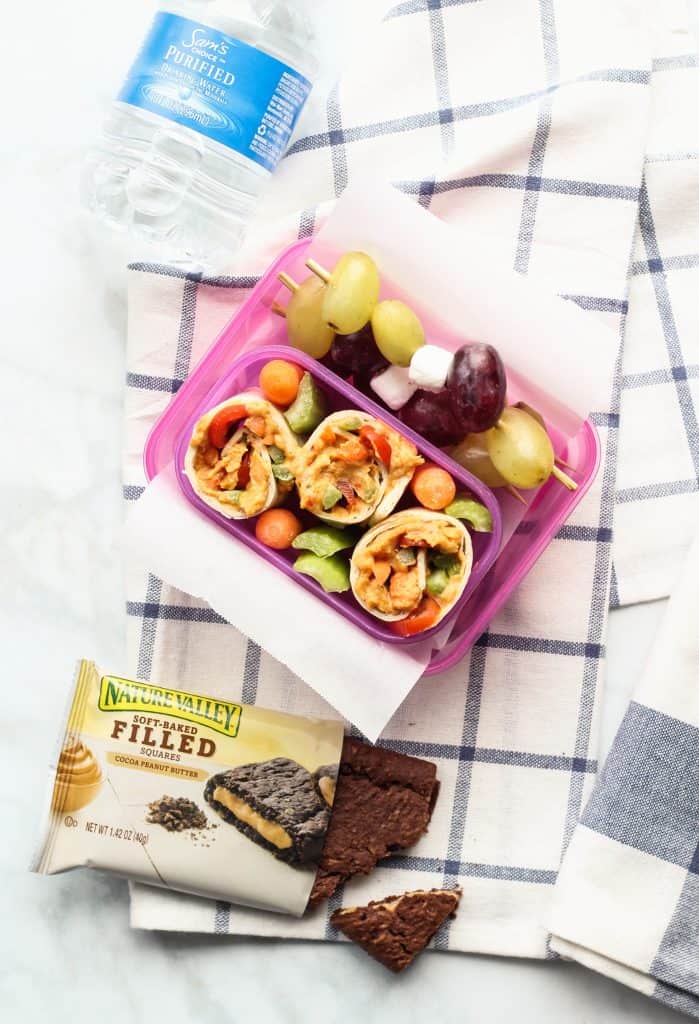 It's the beginning of the year, and we're all steadily getting back on track with our eating habits, from meal planning to packing our kids' lunches. Planning ahead for busy school days is crucial for staying on top of our schedule and not getting overwhelmed by it all.
Packing kids' lunches can seem like such a chore, but it doesn't have to be. Today, I'm sharing some tips and tricks for making school lunches that kids will actually eat.
That's right. Nothing is worse than all that prep work getting tossed away at school. The goal is to pack lunches that your kids will enjoy & eat. Yes, even the picky eaters! I've got two at home, so it's familiar territory for me.
My first step in kid-friendly lunches is to stop by Walmart, and grab all the necessities. Items like the NEW and tasty Nature Valley Almond Butter Chocolate Layered Granola Nut Bars and Clear American Water in Key Lime make it easy to pack a lunch that my kids will be excited to open at school.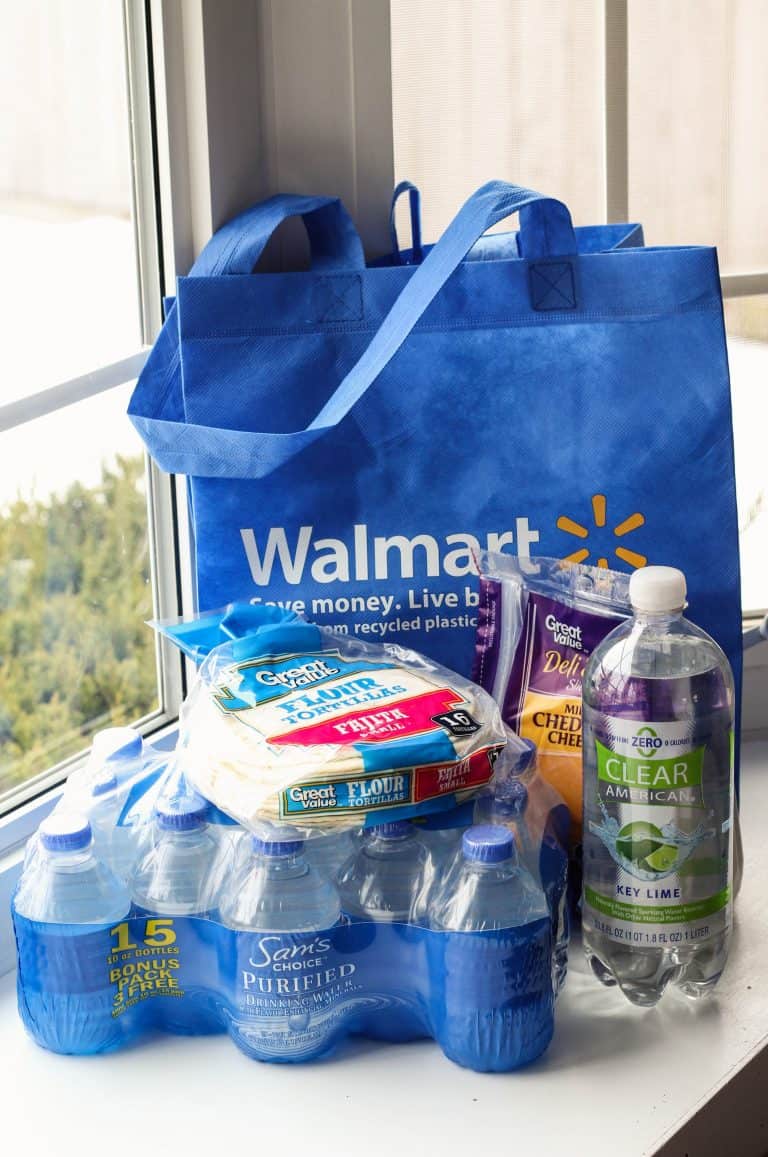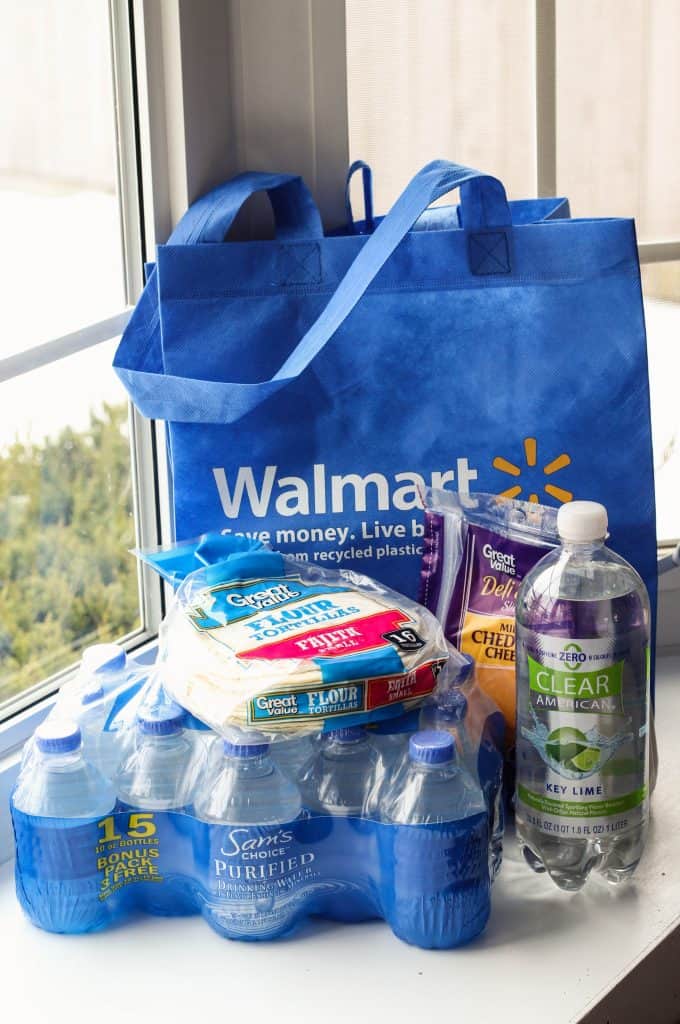 TIP #1: After bringing my haul home, I unpack the items into clear containers, so everybody can see the contents. It may seem counterintuitive, but this extra step saves so much time when packing lunches. The kids can pick their own items, which helps them to be more independent. Good news for you!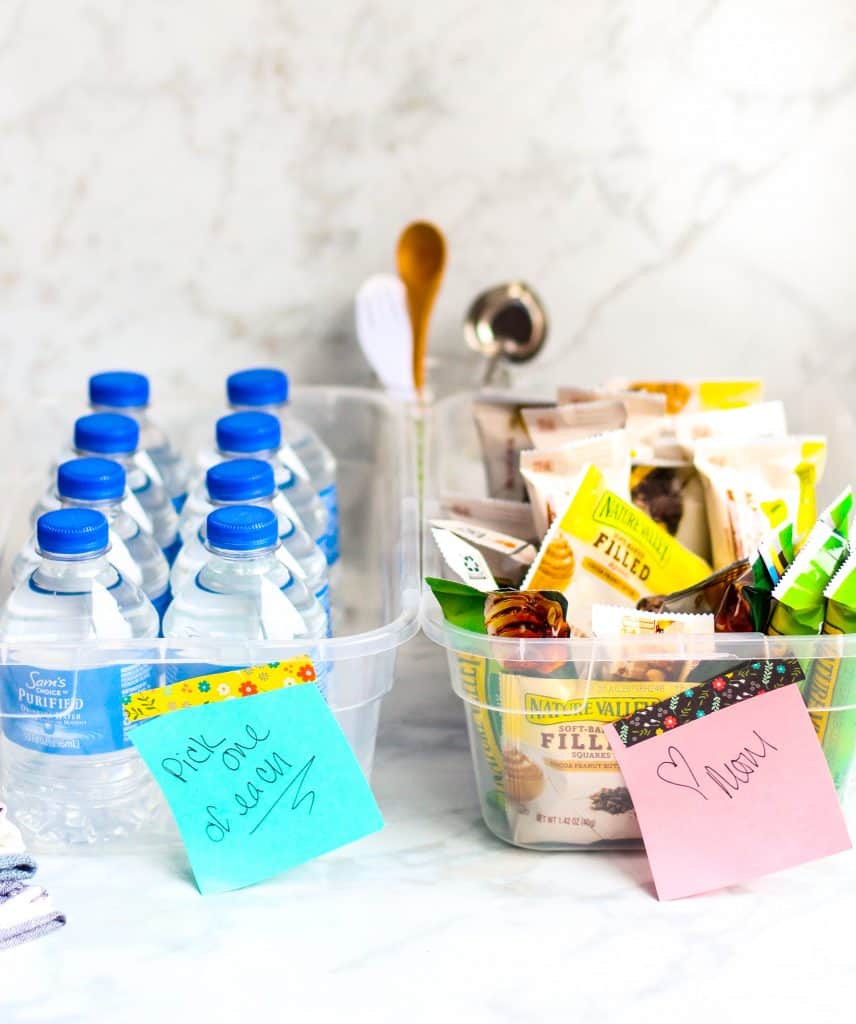 At our house, we love Clear American Water and Sam's Choice Water from Walmart. As a mom, it's my preference that they're drinking water, and these little bottles make it easy to take them to-go or tuck in a lunch box. We've made it a priority to drink more water throughout the day.
TIP #2: Another goal when packing lunches is to include good sources of protein. Kids are famous for preferring carbs and dairy. My girls would eat mac & cheese everyday if given the opportunity. A lot of picky kids will turn down a sandwich full of protein-packed lunch meat, mine included.
Simple solution? Offer alternative sources of protein. Most schools have a peanut-free environment, but almond butter or sun butter are welcome in sandwiches, smoothies, and dips. It's a great way to get some  added protein in your kid's lunch.
Another yummy source of protein is hummus, which comes in many flavors and can be used in wraps, sandwiches or dips for veggies (double-score, mom!).
I used Great Value tortillas and sliced up veggies to make this simple hummus wrap: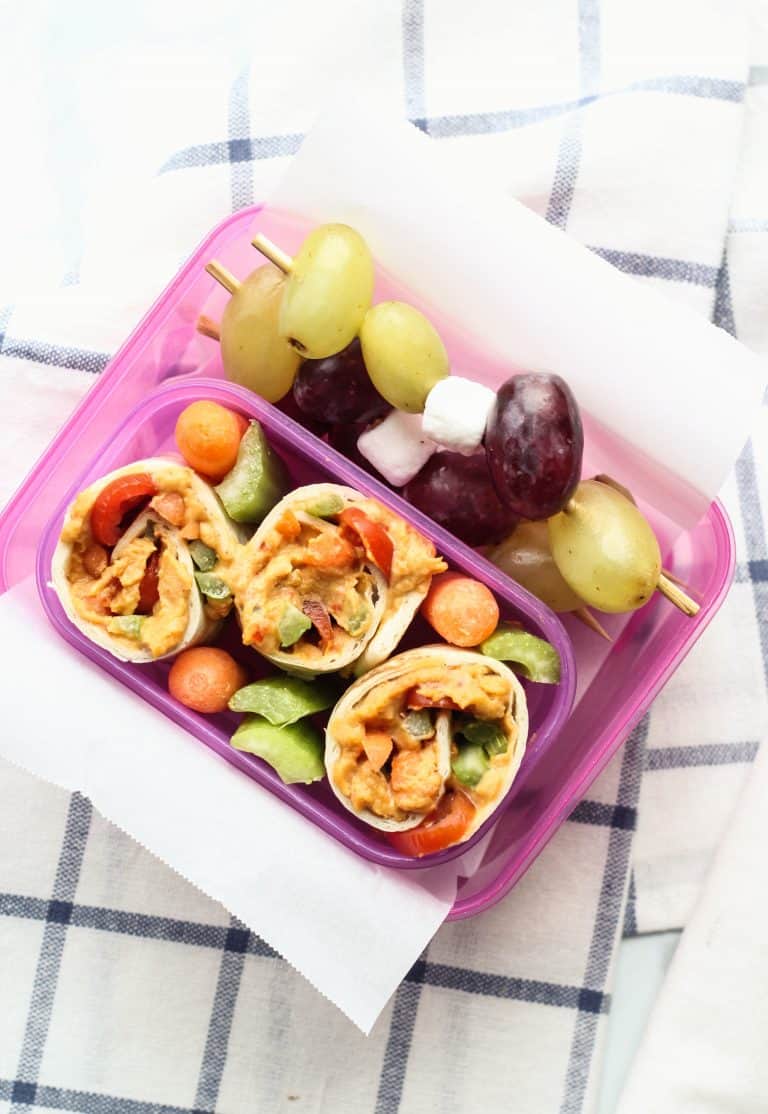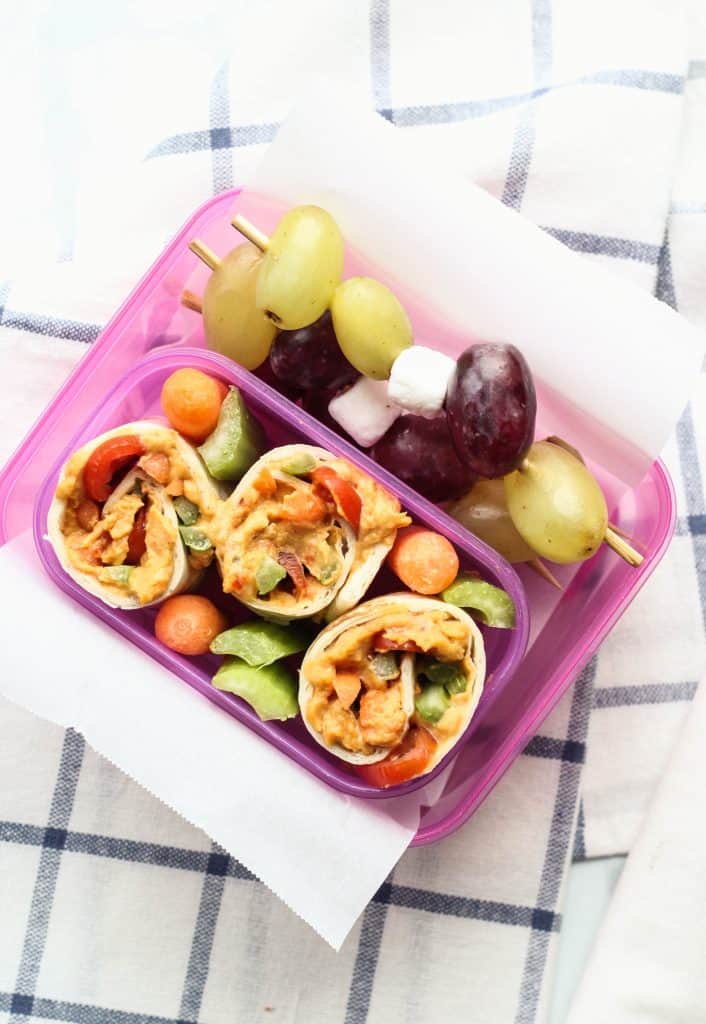 And if your kiddos still need some encouragement to fuel up at lunchtime…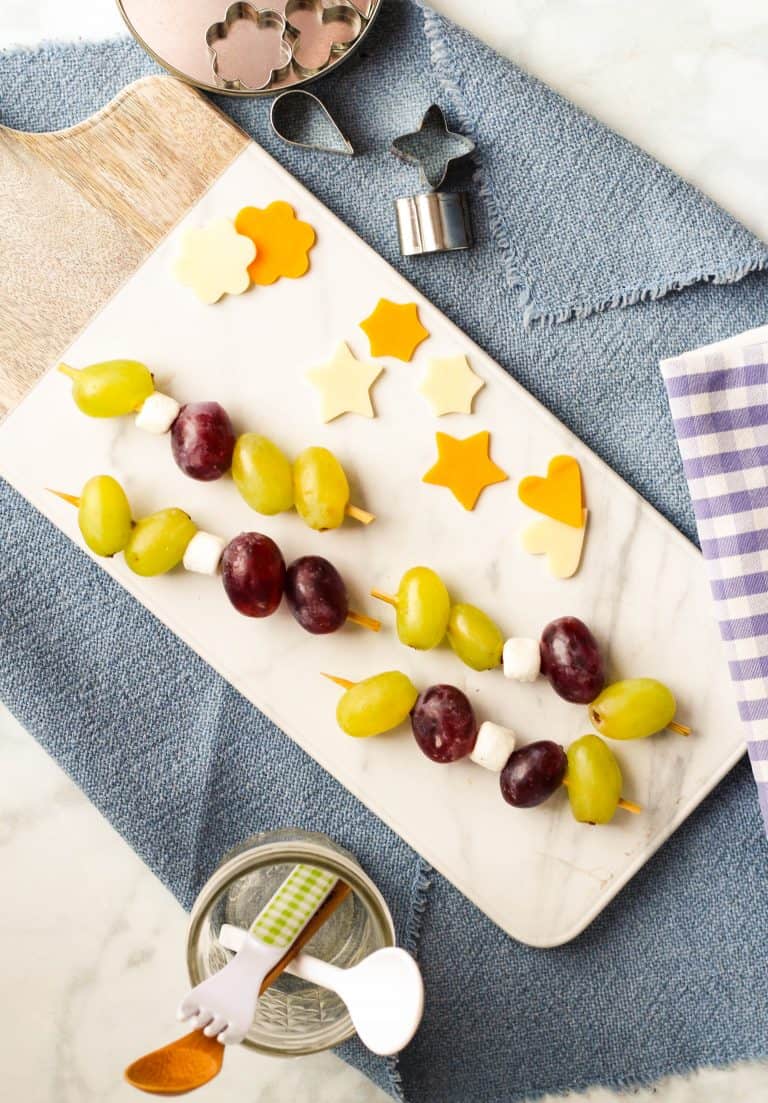 TIP #3: Make it fun! It takes just a couple minutes to skewer fruit and make a fruit salad kabob. Or to cut Great Value cheese into shapes using cookie cutters. Even better, have the kids do it! Again, the more they are involved, the more likely they are to eat their lunch, right?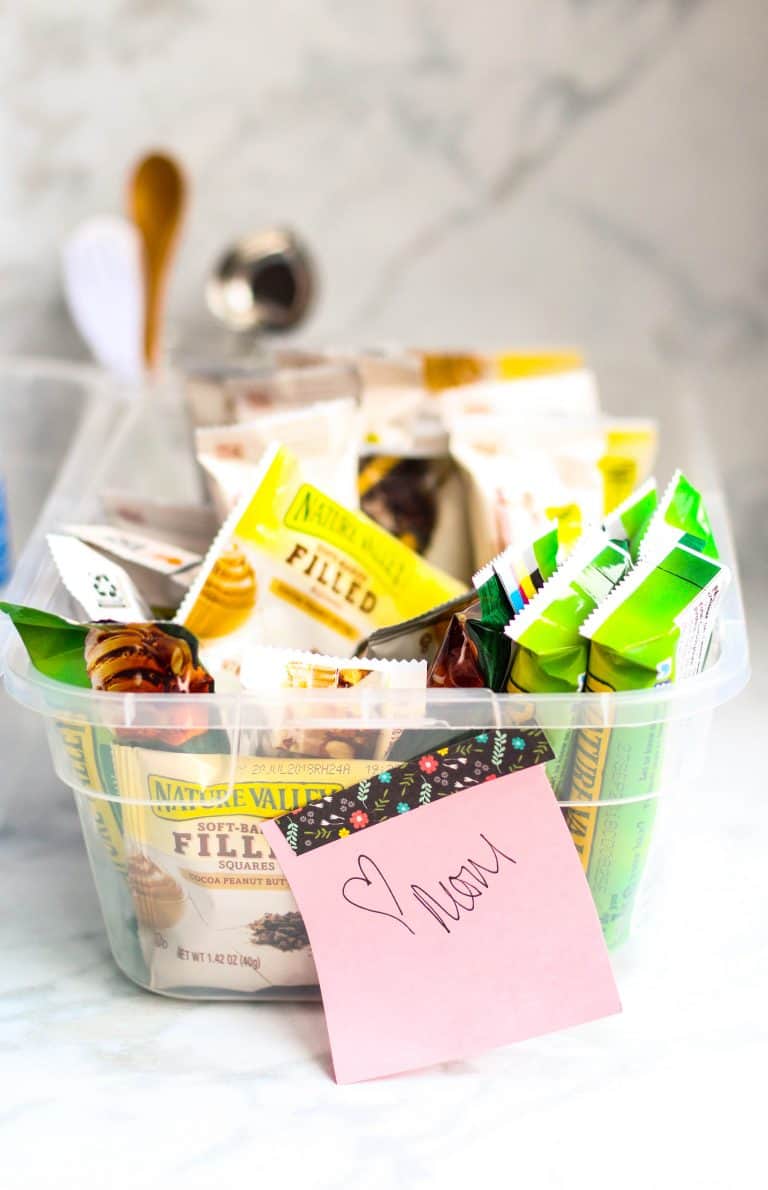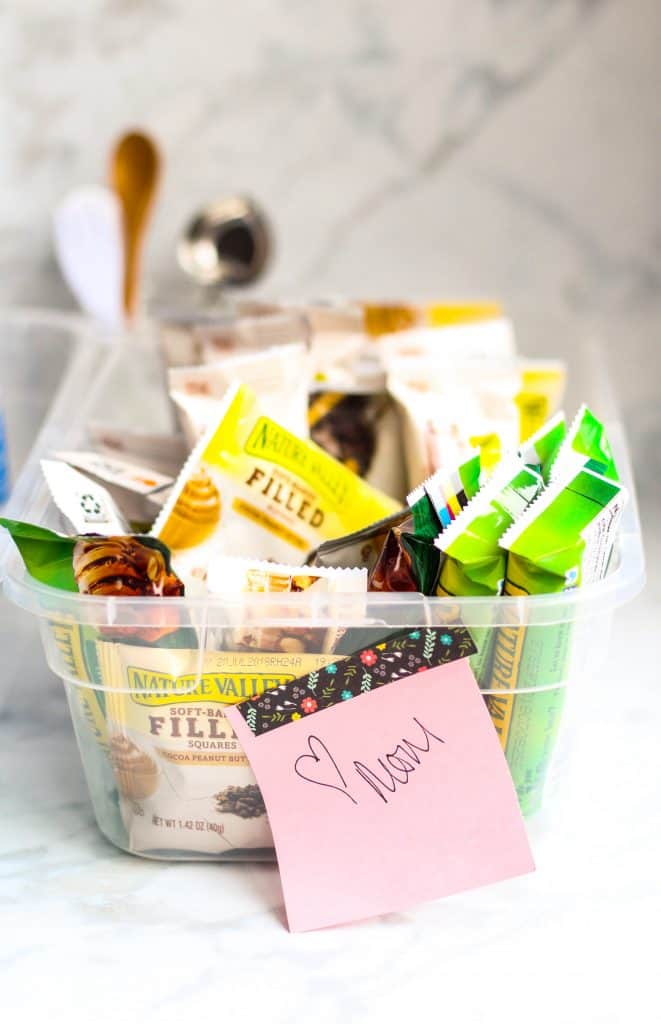 Adding one of these Nature Valley bars to the lunch box is always a hit. Kids can enjoy them with lunch or eat them as a snack during the day. My daughter gets so excited when she has one to snack on. The new Nature Valley Soft-Baked Filled Squares in Cocoa Peanut Butter are her favorite– and mine too (but there's also a honey peanut butter filled option if that's more your speed)! The high quality comes through in their yummy taste.
Another favorite is the classic Nature Valley Oats 'n Honey Bar, made with whole grain or their other new product – the layered Almond Butter Chocolate Granola Bars (I'd be lying if I said I didn't swipe a couple of these for myself!). It's so simple to grab one and add a wholesome snack to a lunch or an after school pick-me-up.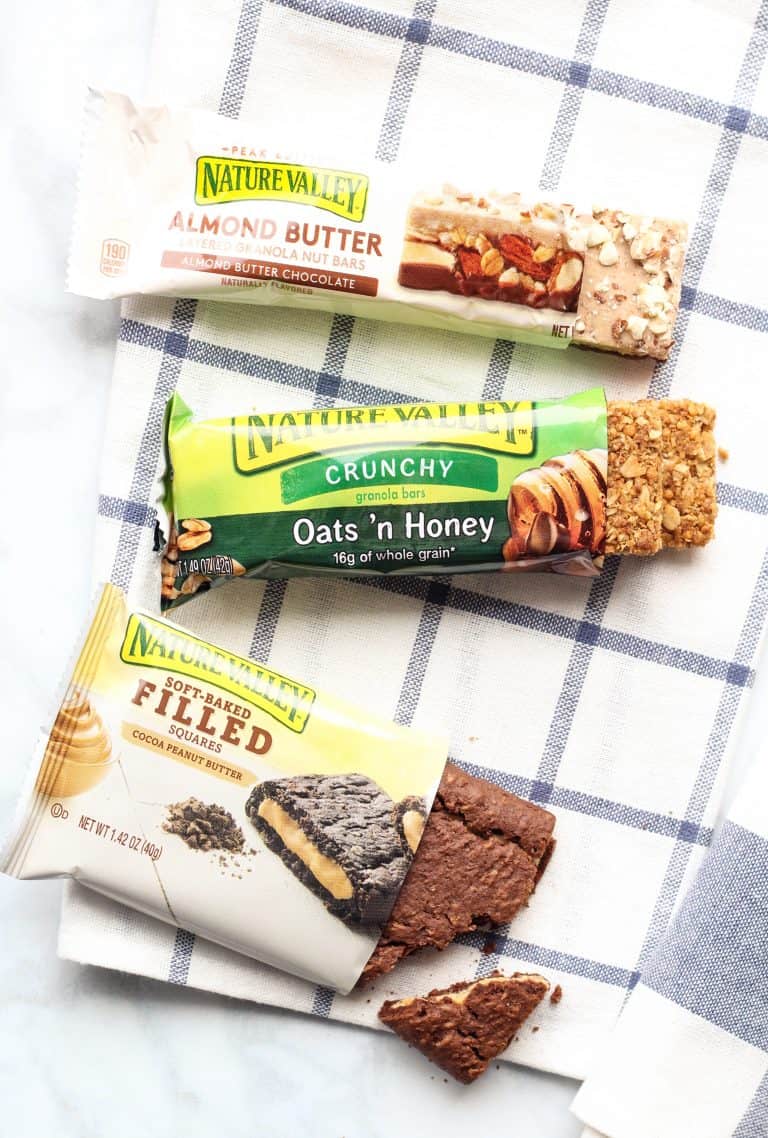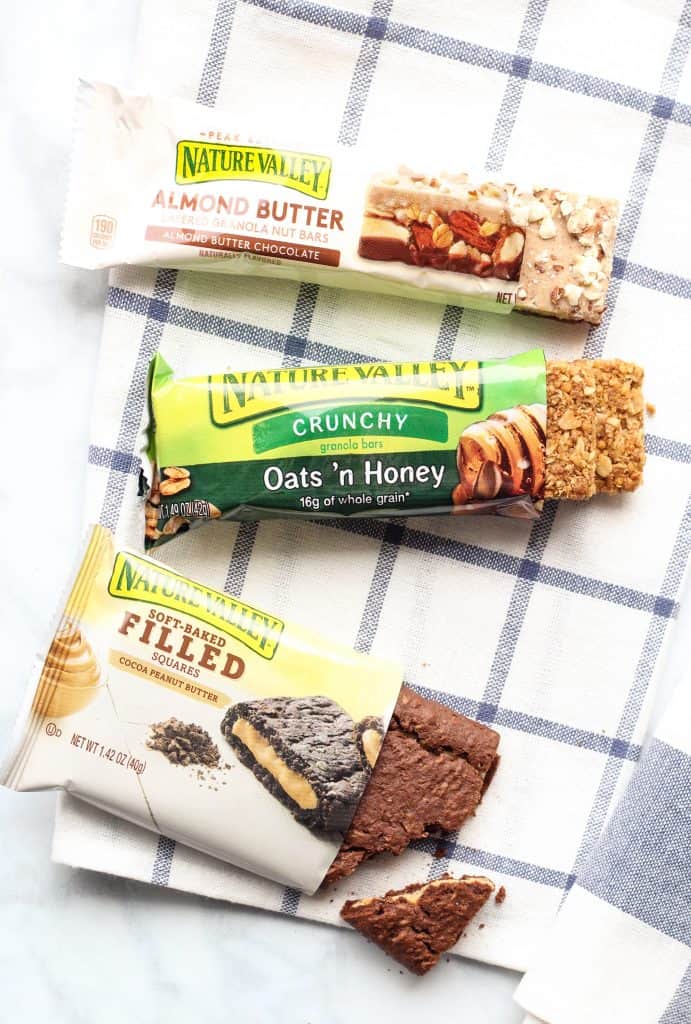 Nature Valley Layered Granola Nut Bars in Almond Butter Chocolate
Nature Valley Soft-Baked Filled Squares in Cocoa Peanut Butter
For easy lunch packing, check out these Nature Valley products, they're new to Walmart! Find your nearest Walmart HERE and get all the go-to lunch items you could ever need with a one stop shop!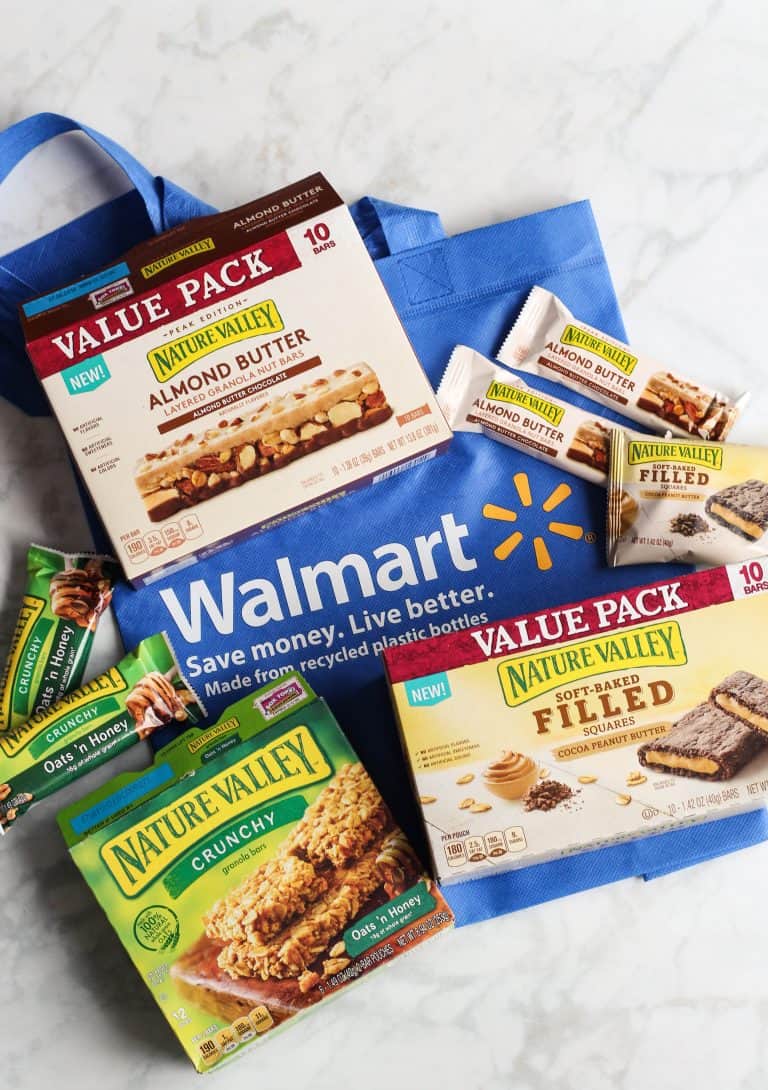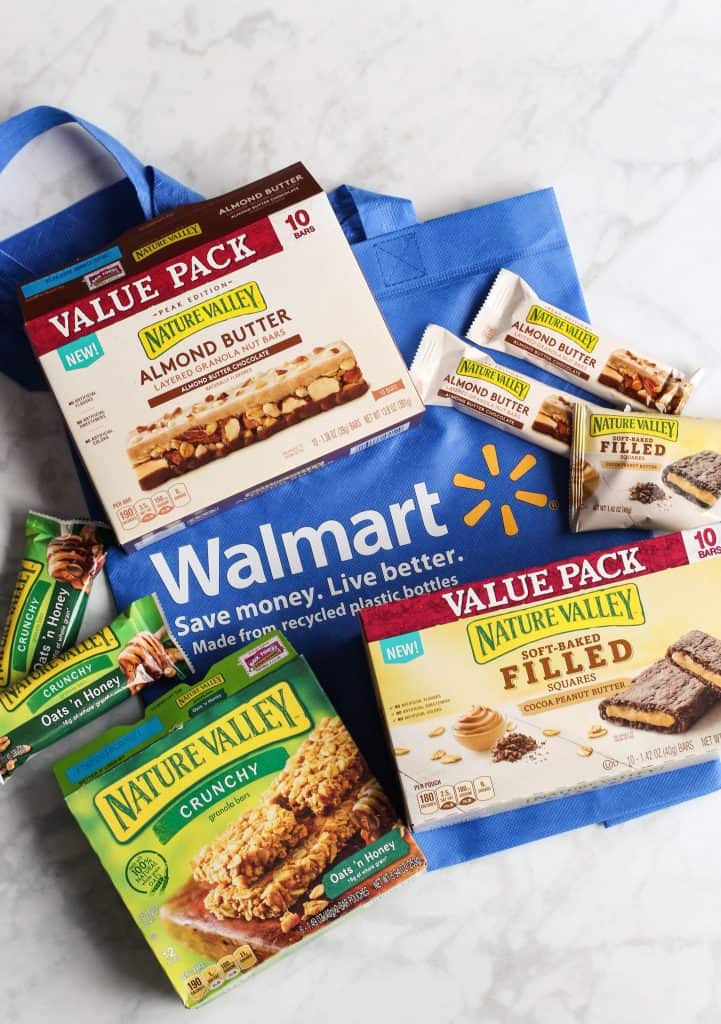 Looking for more meal planning hacks? Check out these ideas for easy, complete side dishes-- perfect for busy weeknights!