These kid-tested gifts for preschoolers with special needs help to develop fine and gross motor skills– plus, they're fun! Check out the list below for creative and educational gifts for any 2, 3, or 4 year olds with special needs.
Kid-Tested Gifts for Preschoolers with Special Needs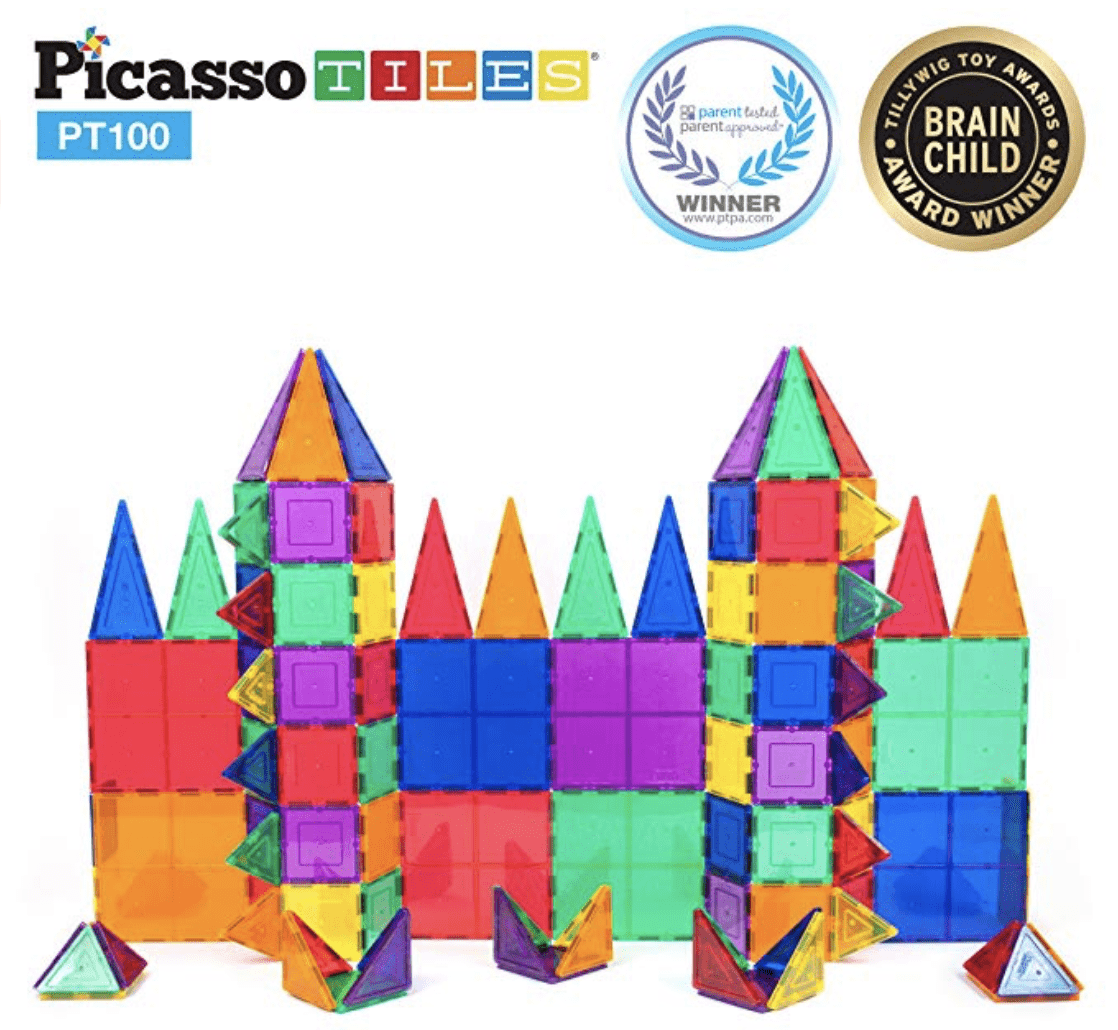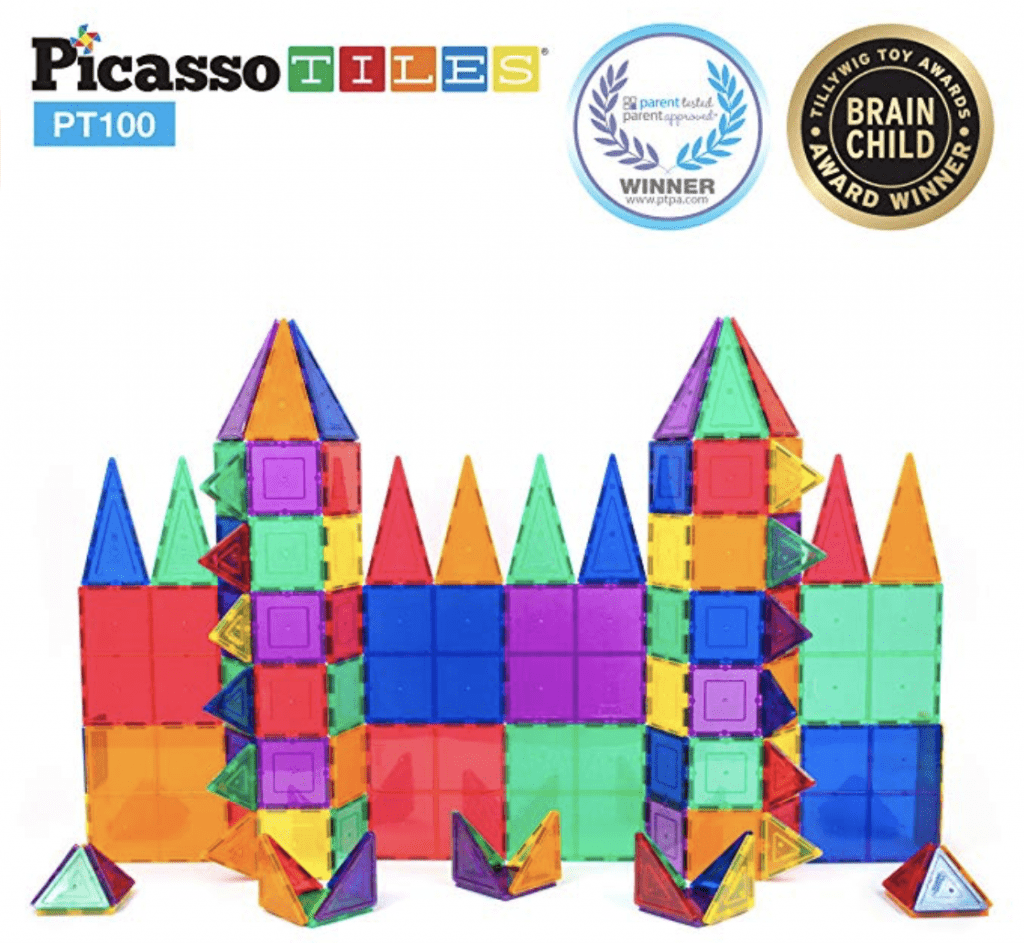 PicassoTiles 100 Piece Set 100pcs Magnet Building Tiles Clear Magnetic 3D Building Blocks Construction Playboards, Creativity beyond Imagination, Inspirational, Recreational, Educational Conventional
These magnetic tiles will be fun for everyone in the family, especially those little ones. They are easy to handle, promote use of their imaginations, and help with fine motor skills!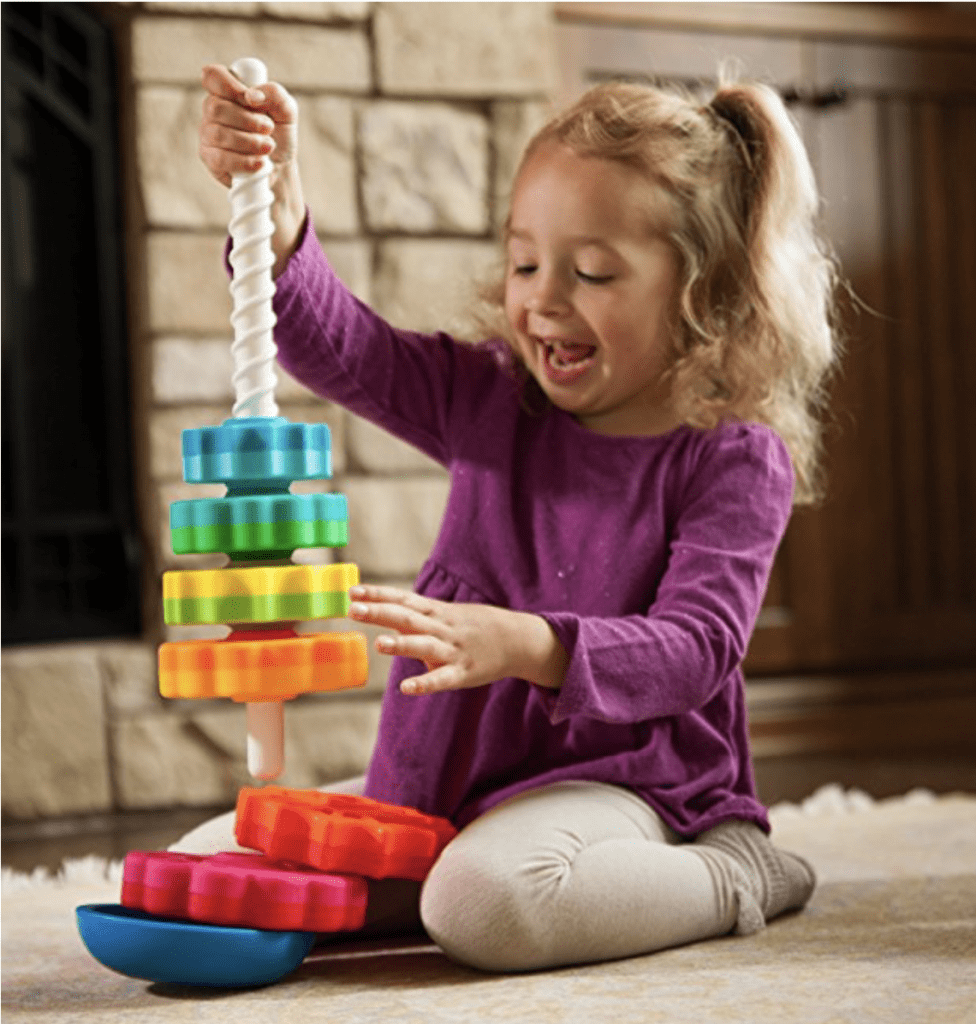 Fat Brain Toys Kids Spinagain Toy
This is a great toy to help develop fine motor skills. It is easy to manipulate and the kids will have fun watching the pieces spin for hours!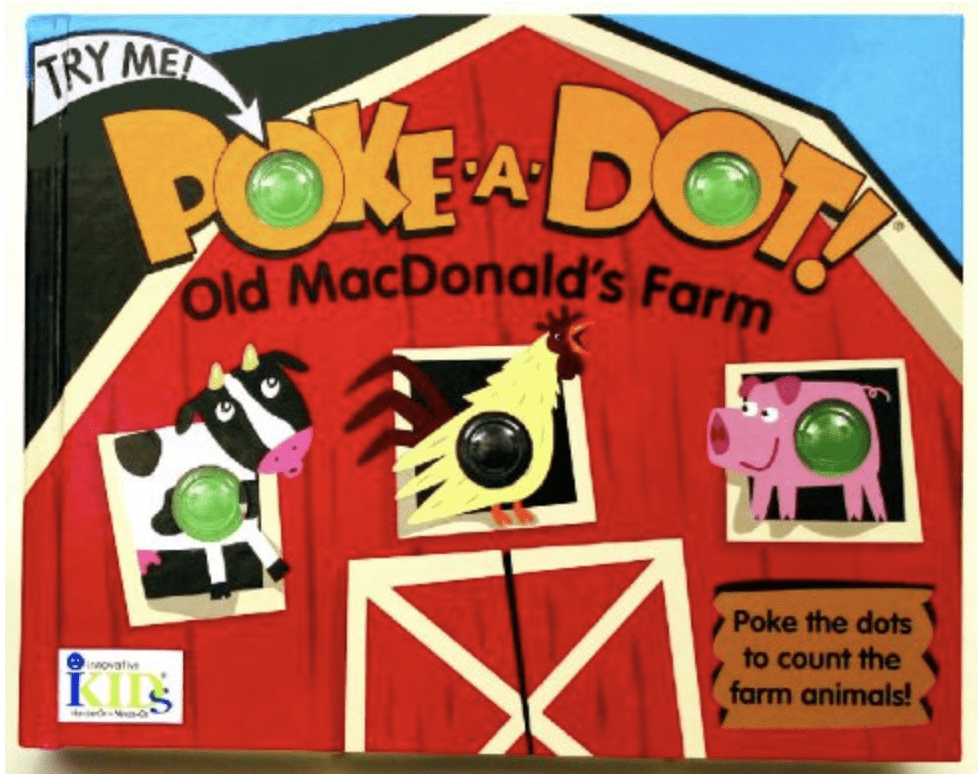 Poke-a-Dot: Old MacDonald's Farm (30 Poke-able Poppin' Dots)
These Poke-a-Dot books are a great calming story with excellent rhyming! They also provide sensory input with the popping dots and kids can use each page to improve number skills by counting the pops!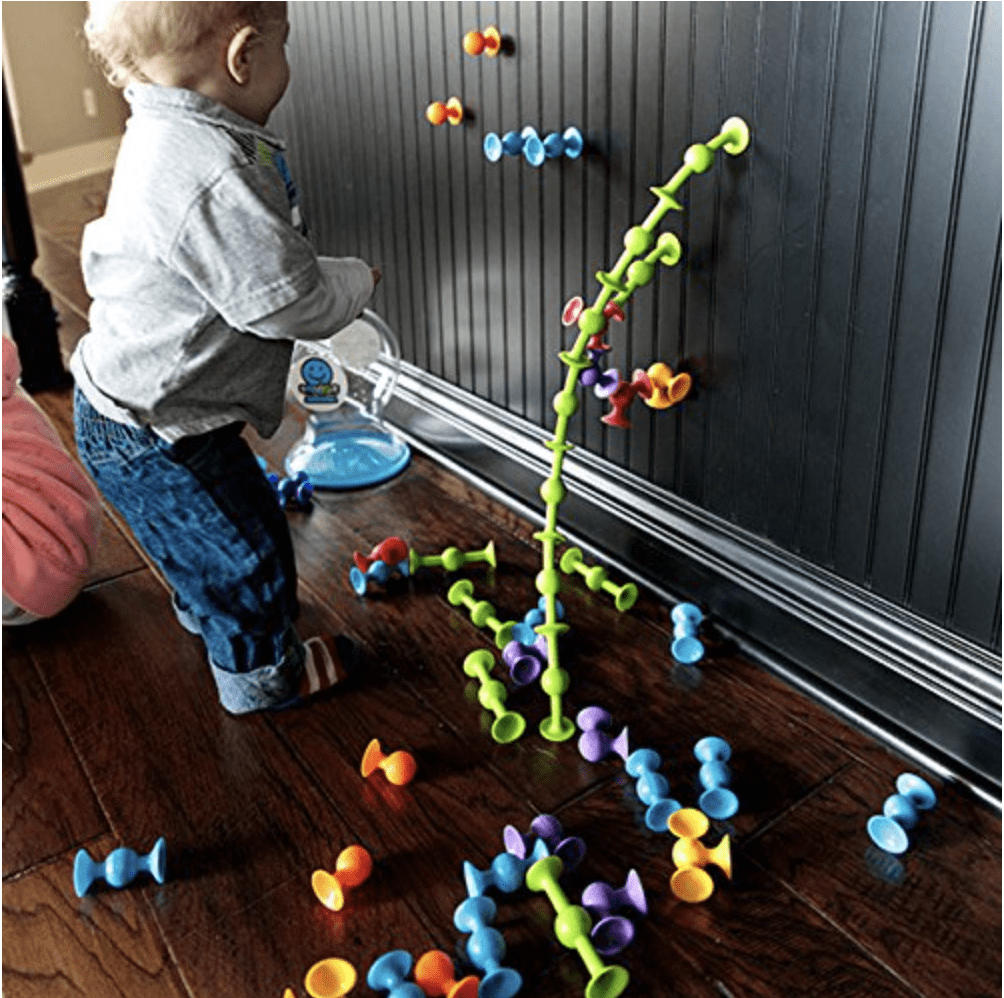 Fat Brain Toys Squigz Starter Set, 24 Piece
These silicone suction toys are great for regular play or playing in the bath! They make a popping noise when pulled apart for sensory input and the building possibilities are endless!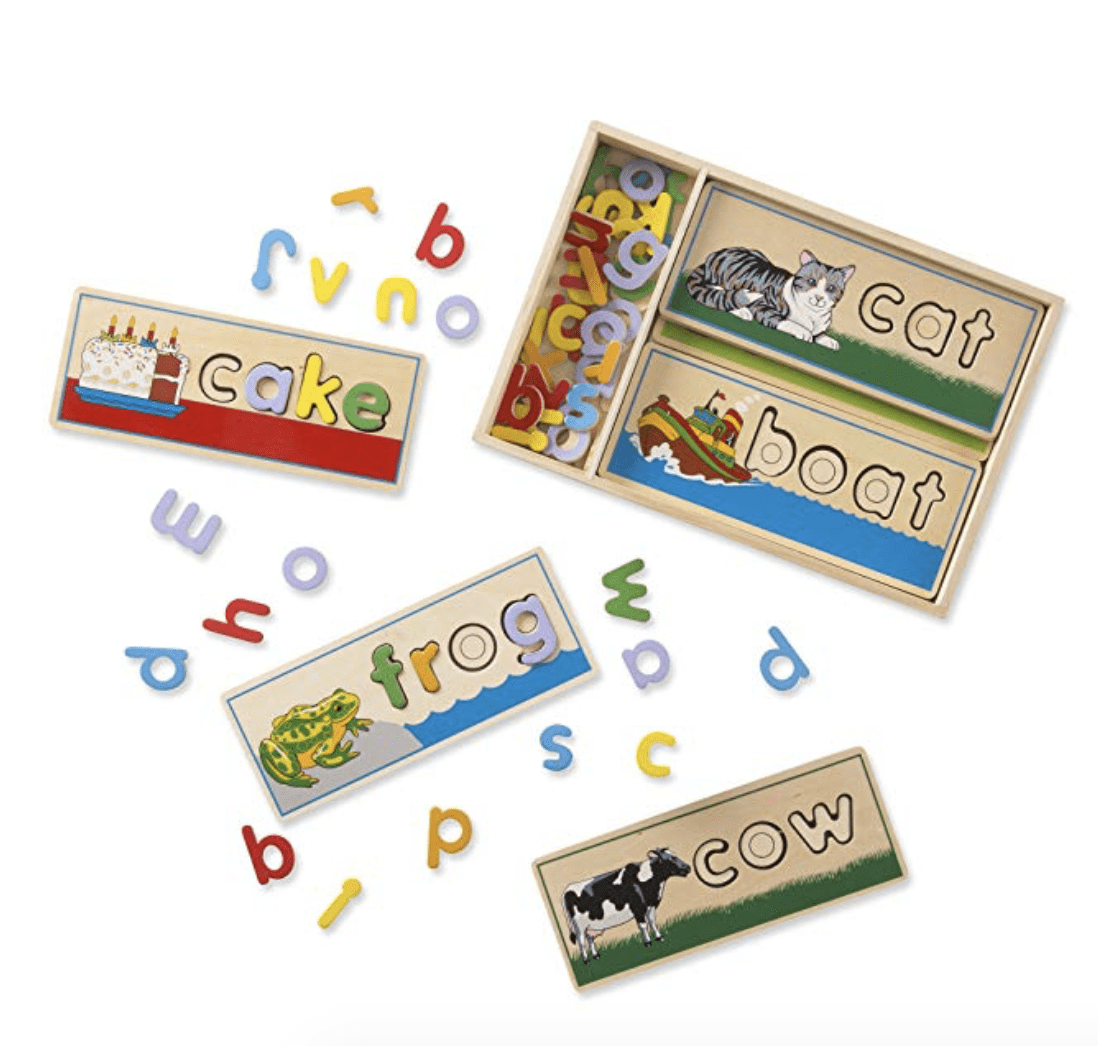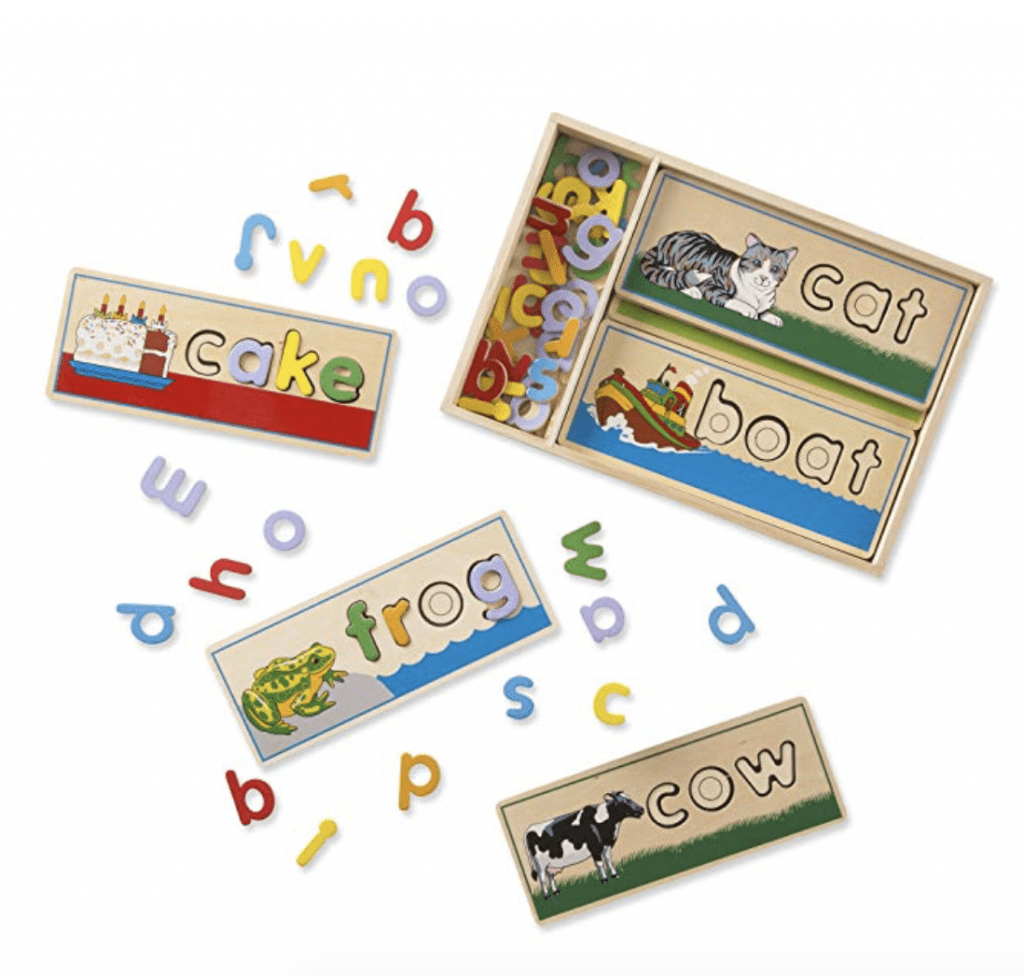 Melissa & Doug See & Spell Wooden Educational Toy With 8 Double-Sided Spelling Boards and 50+ Letters
The See and Spell boards are great for helping the little ones with their developing speech sounds and word work! They also transition to the bigger kids for spelling practice, so this toy will be around for a long time in your home.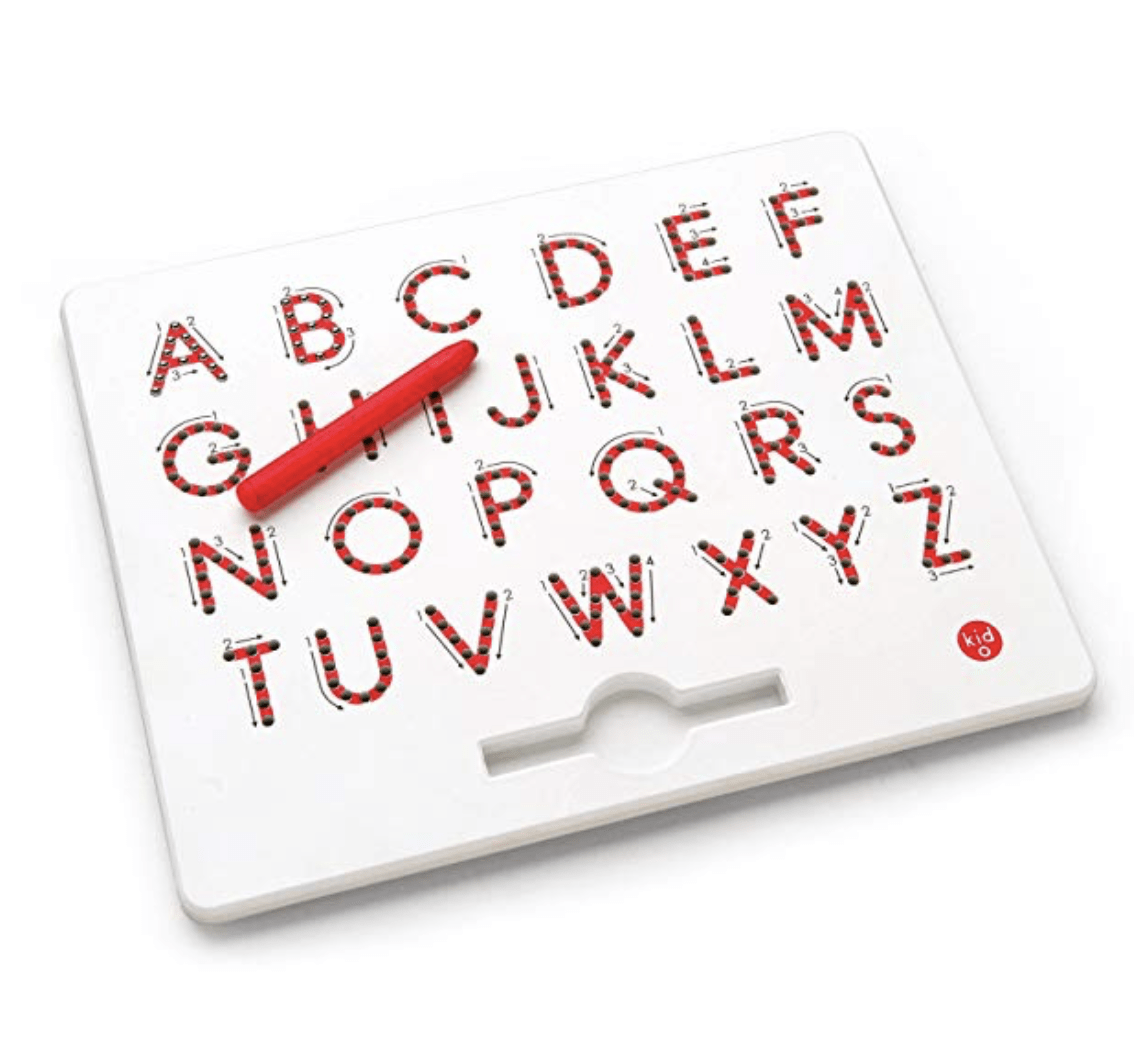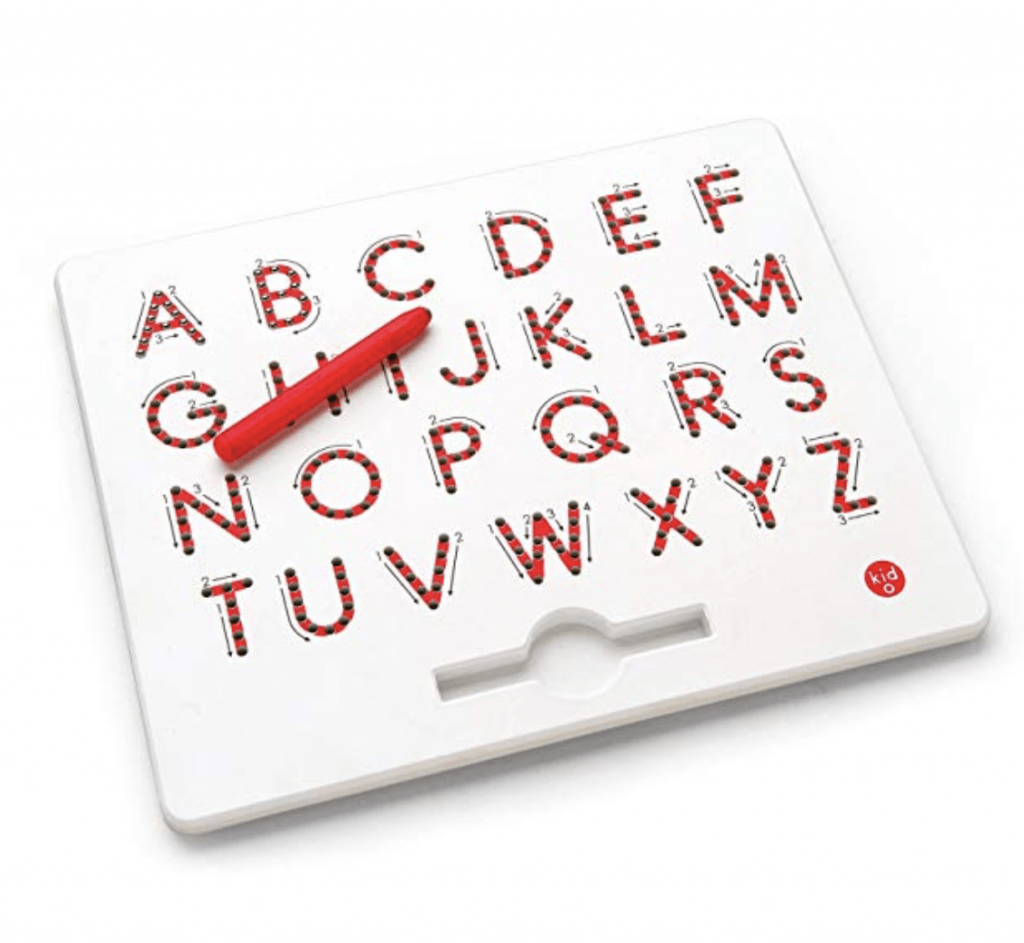 This magnetic alphabet tablet is a fantastic toy to practice letter sounds, get some fine motor practice and begin to learn how to write. It also provides some sensory input when the magnetic letters click into place.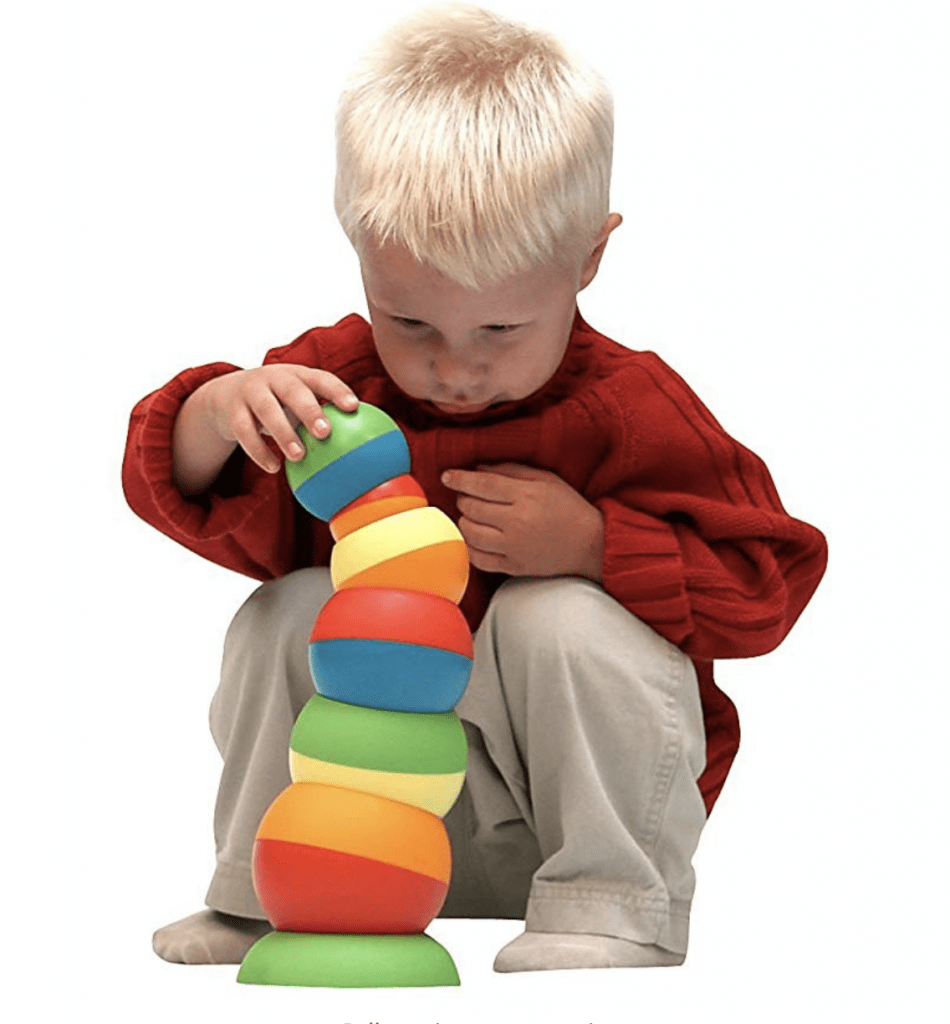 This toy will inspire imaginative thinking, sensory play and visual awareness. It will also be a great introduction to physics when they building and topple over and over again!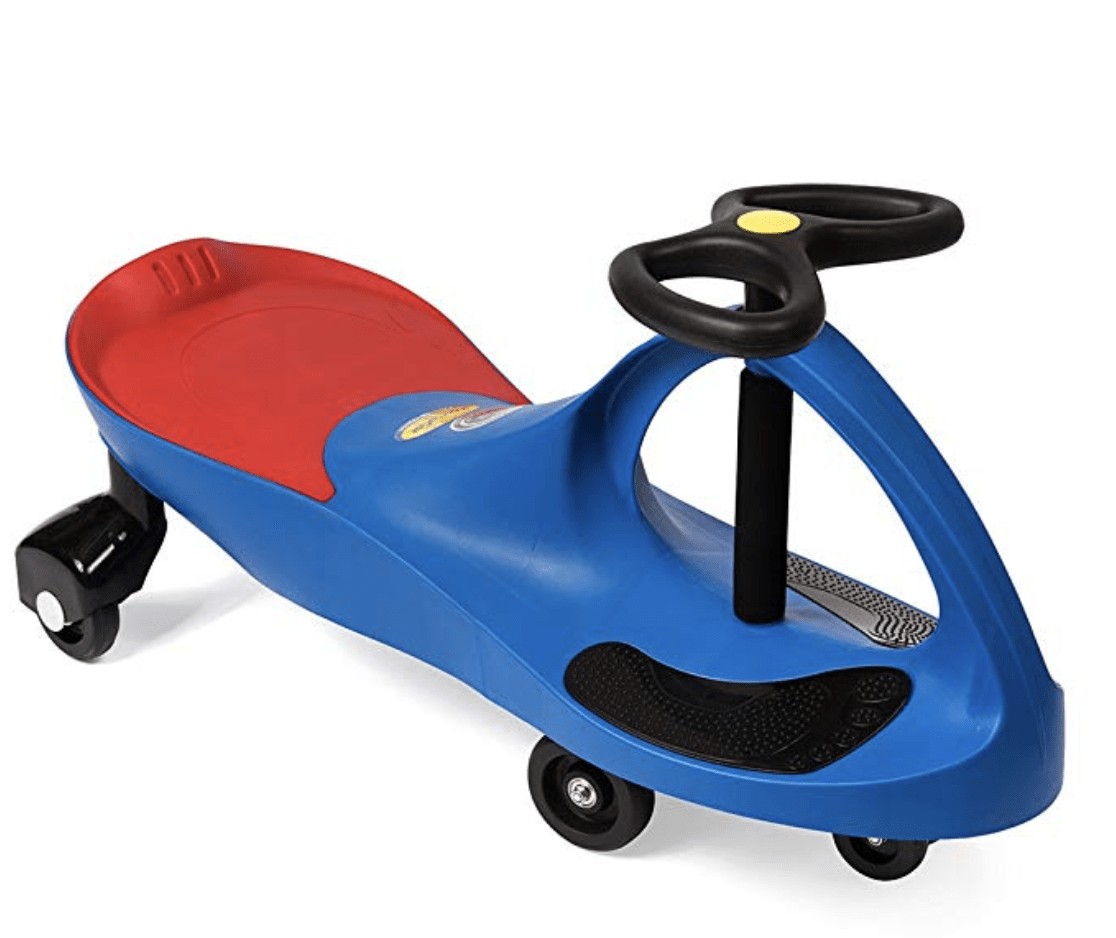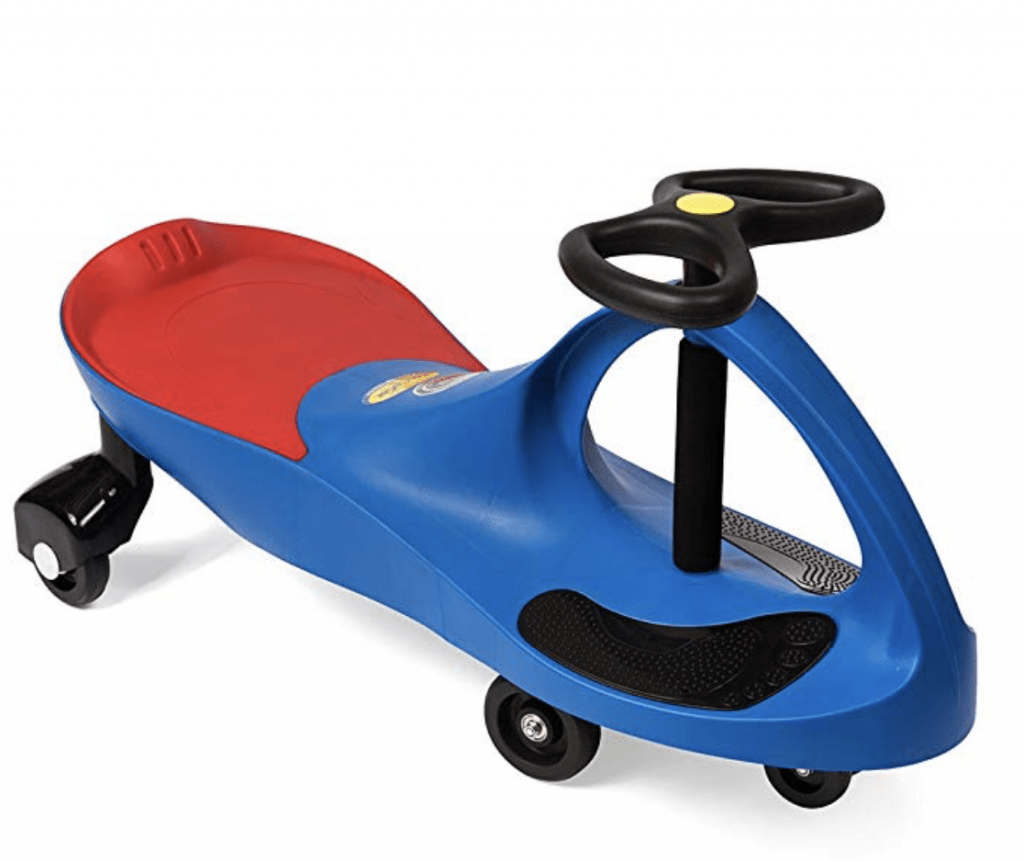 PlasmaCar The Original by PlaSmart – Blue – Ride On Toy, Ages 3 yrs and Up, No batteries, gears, or pedals, Twist, Turn, Wiggle for endless fun
This toy is so fun for outdoors! This is the best ride on toy for gross motor work, reciprocal movement practice and balancing!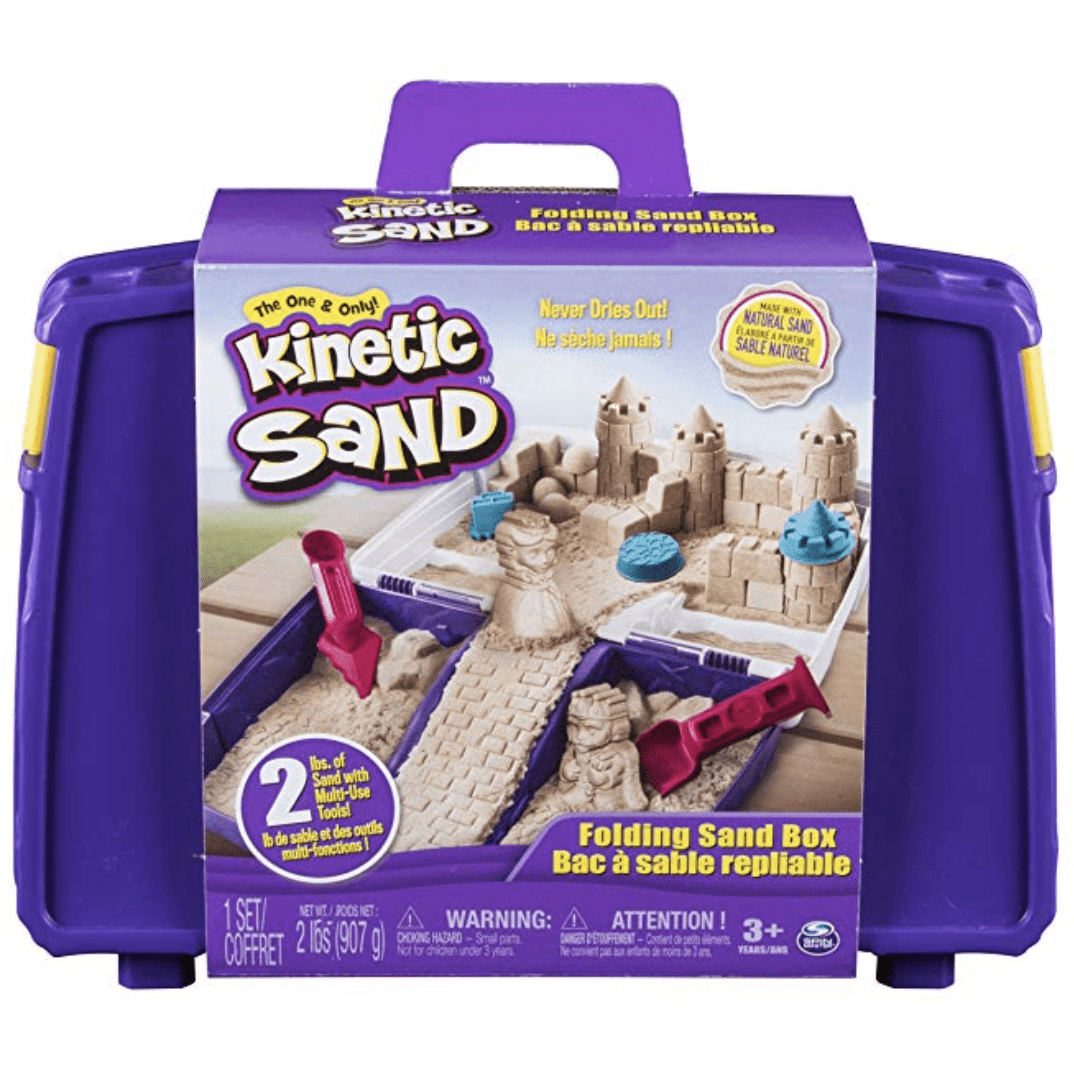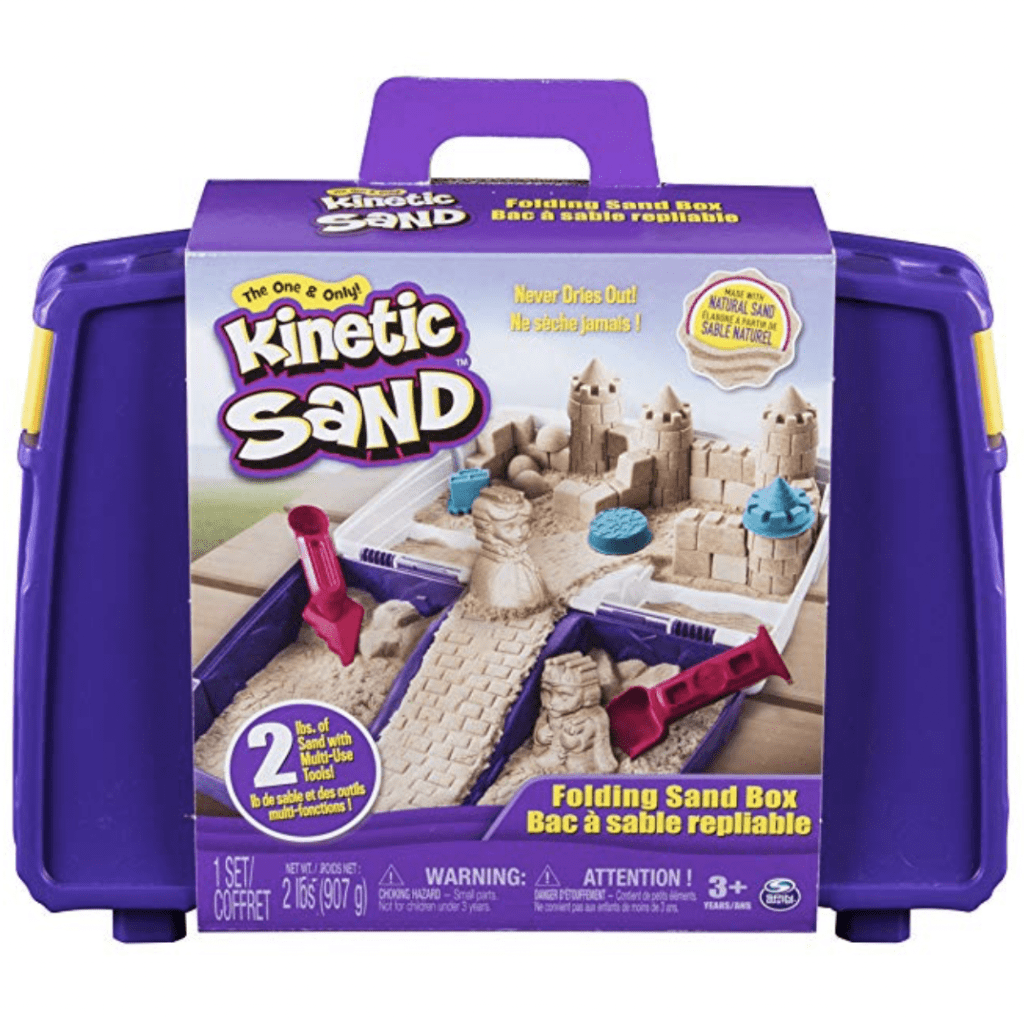 The One and Only Kinetic Sand, Folding Sand Box with 2lbs of Kinetic Sand
This sand will provide your little ones with hours of calming play (and it is calming for adults too)! They will get excellent work with their hands to improve grip strength, tactile input and fine motor skills.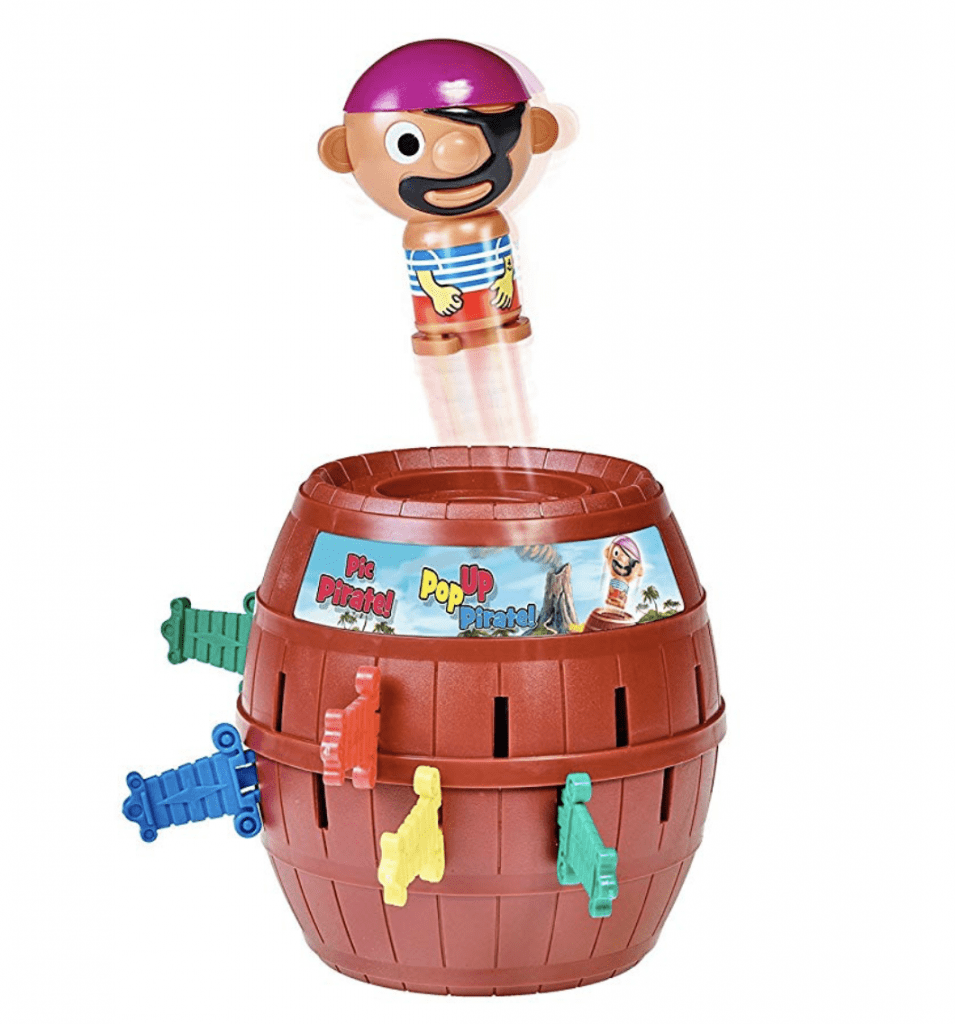 This toy will help teach turn taking and is so fun they won't even know they are "working". They will also get practice with their fine motor skills and it provides great sensory input with the noise of the popping pirate!
I hope this list gave you some great ideas for any preschoolers in your life that may have special needs! Check out more affordable & creative gift guides here:
AFFORDABLE LAST MINUTE GIFTS FOR KIDS