This post is sponsored by Everywhere Agency on behalf of Sistema®; however, all thoughts and opinions are my own.
Have a goal to pack more nutritious lunches in the New Year? With Sistema®'s versatile containers, you can make packing lunches for the kids and yourself easier and faster! It's a simple system for meal prep.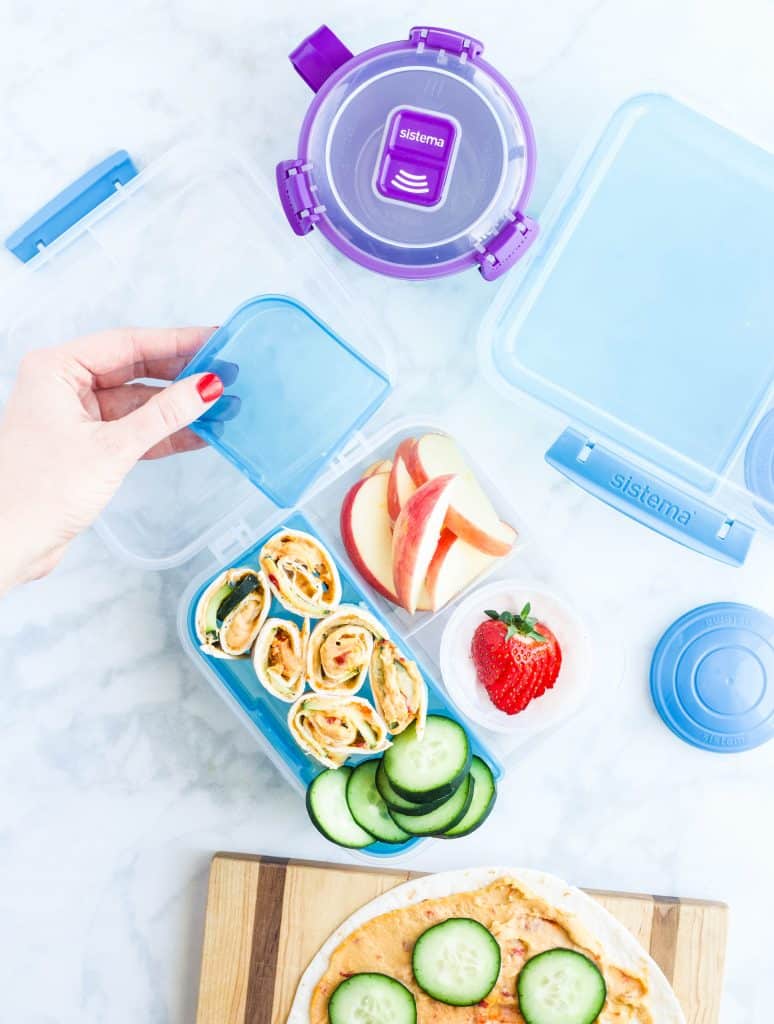 Check out these 3 brilliant tips for packing lunches faster!
Heading back to school in the New Year, we always try to get back on track with schedules, sleeping routines, and eating more wholesome food. Especially after the holidays! It can be tough to get everyone back on their regular routines, but as parents know, it is absolutely necessary for a functioning household.
Packing lunches can be a chore for families, but there are ways to make the process faster and easier. Once I got a set of Sistema®'s containers at my local Meijer store, I found it simple to pack healthier lunches for my family. I love how the range of products includes containers that are ideal for salads, sandwiches, snacking, and all different meal types. The type A mom in me loves the divided containers!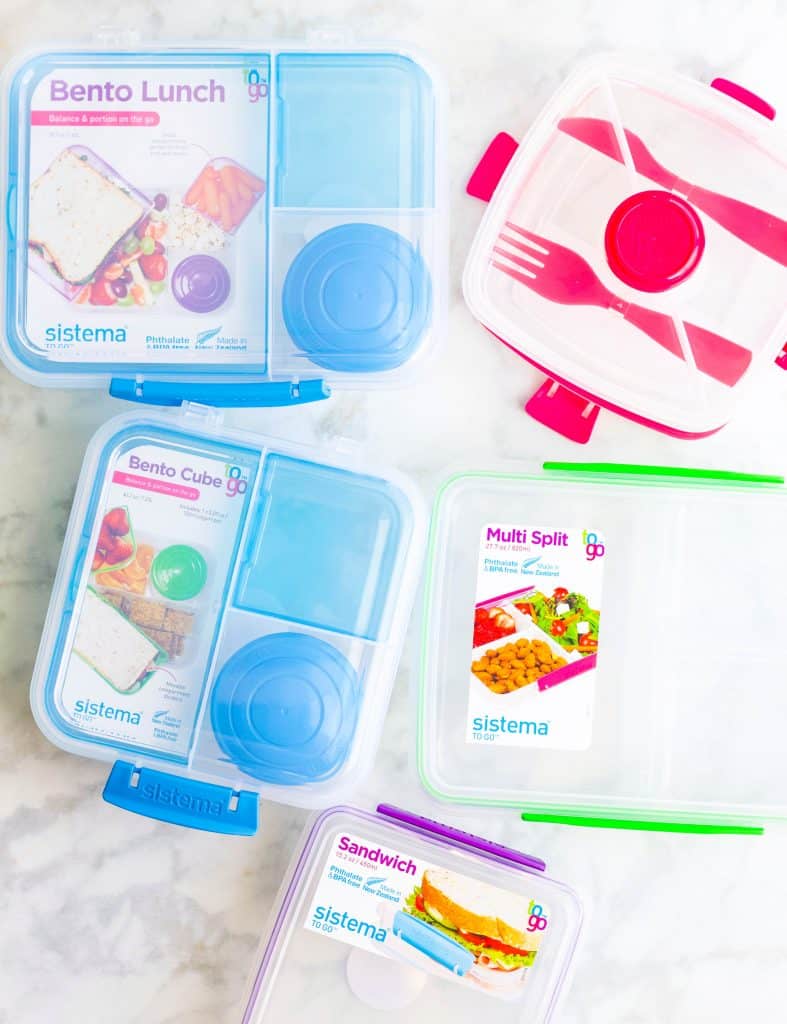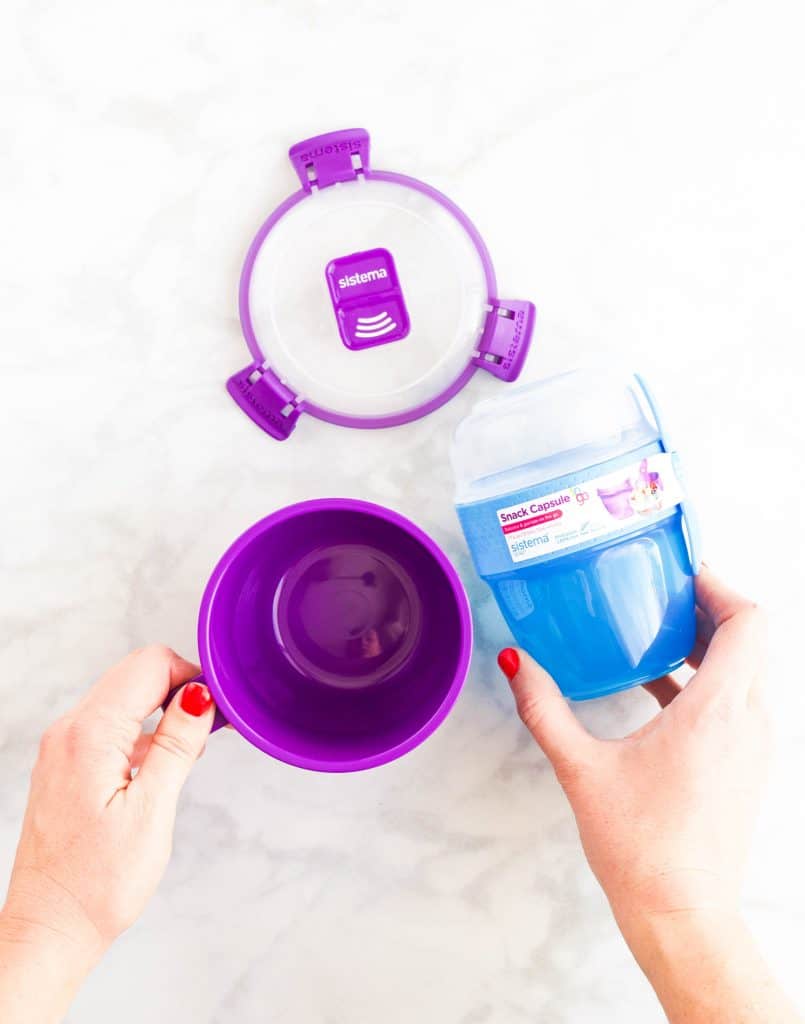 They're perfect for taking on the go, and with the easy locking lids, I know the kids' lunches and snacks are secure in their backpacks. Once they get home, the containers go right into the dishwasher for cleaning. Yep, they're safe in the dishwasher (top rack), microwave (lid open), fridge, and freezer. Super helpful for meal planning!
More ideas for simplifying meal prep:
Make a list of foods that are kid & parent-approved. What veggies will your kids eat? Do they prefer deli meat or hummus in their lunch? Once you know these items, it makes grocery shopping that much easier.
Use functional packing containers. It helps if they're sleek and colorful, like the Sistema® containers. Having a stack in my fridge makes me feel organized and ready for the week! And the divided containers make it easy to pack more nutritious lunches with a variety of food.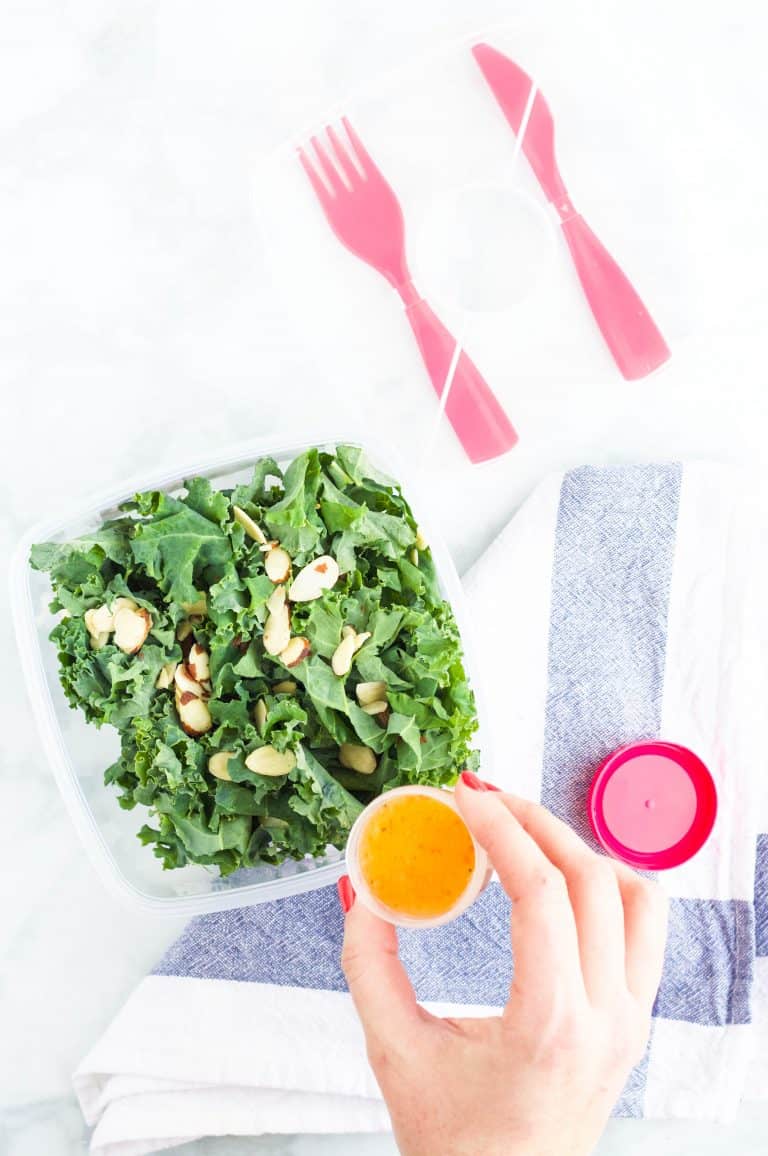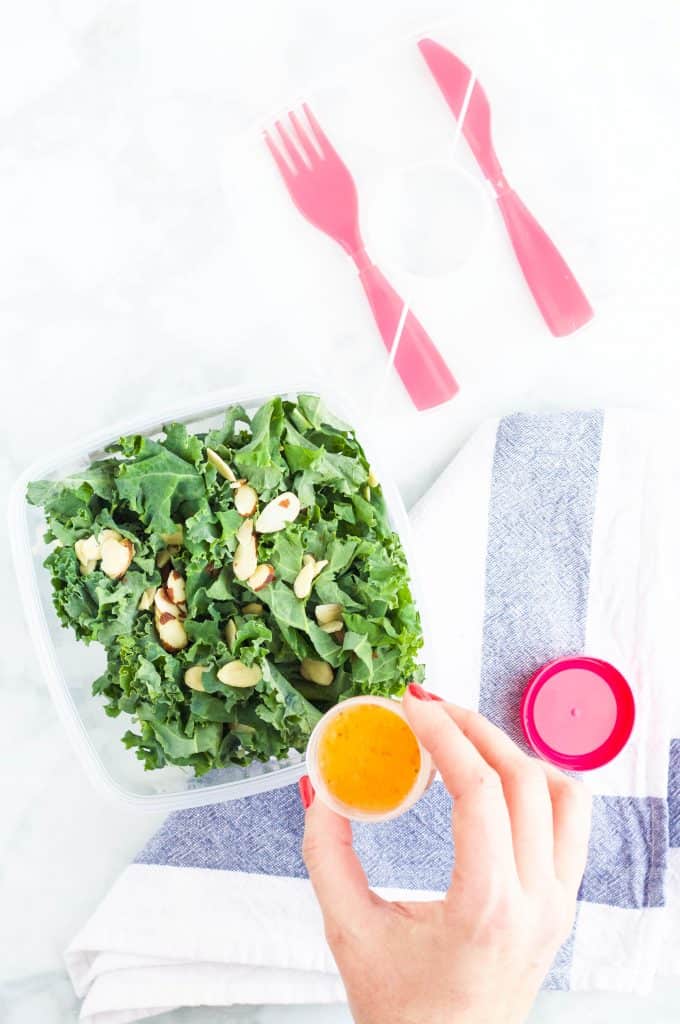 3. Have the kids help. That's right, kids can totally help to pack their lunches and snacks, especially if you have approved ingredients laid out in the fridge or panty. Set-up containers with fruit cups, yogurt containers, cheese sticks, small bags of pretzels, whatever your kids like to eat; so they can grab and go. It's all about delegating, right?!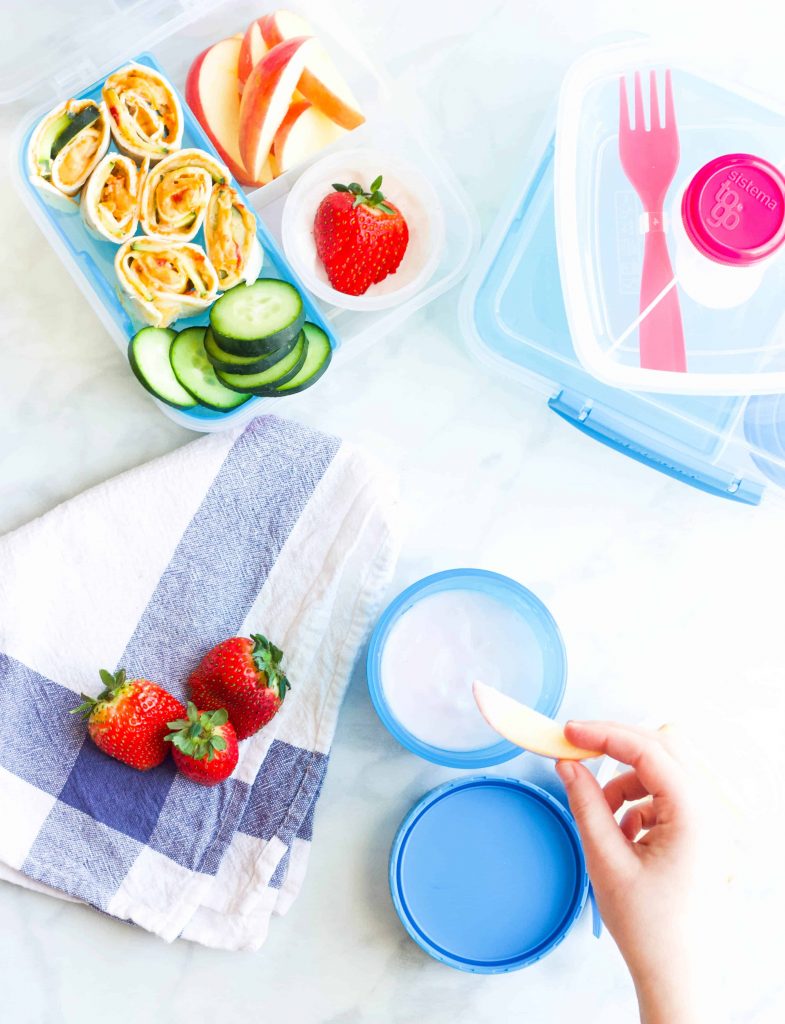 With Sistema® containers, packing nutritious lunches is as easy as 1-2-3. And from 2/24-3/2 and 3/24-3/30, Sistema® will be running a 20% off food storage promo! Head to your nearest Meijer location and check it out!