Kate
is one of my favorite bloggers. Check her out– you'll learn a ton, I promise. Through her site, I learned about her sister
Lauren's
High Five for Friday blog posts. Both sites are worth a glance:)
Without further ado….!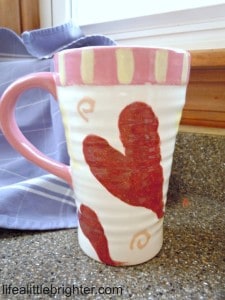 1. If you have ever have the chance to go to one of those "paint your own pottery" places, GO. I went for a girl's night out event. Some wine and much-needed "catch-up" time later, I ended up with a mega-cute coffee mug. Way more productive than the usual night out.
2. An afternoon is always more pleasant when you have
this
bread rising on your counter. When I go back to working (away from home), I'll miss the chance to do this on a whim.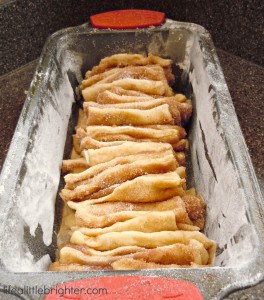 3. I'm a huge fan of this Essie polish–
and was genuinely annoyed when they stopped making it. I vowed never to try a "seasonal" color again. And then I found this color–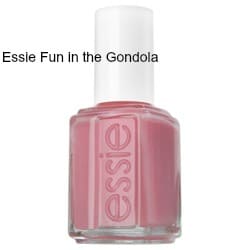 Nearly twins. If you have pale skin with cool undertones, it's the perfect pink.
4. My daughter has been practicing tracing her letters. This is the best version so far. I call it her "haunted" alphabet. Ha!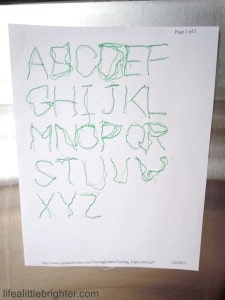 5. And finally… I've never had a favorite concealer.
This
one changed my mind. The perfect liquidy texture, stays put, and the applicator is genius. You just dab-dab-dab it on with the sponge. Fingers stay clean, as does your make-up bag.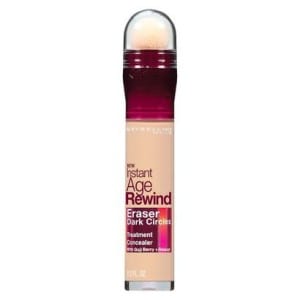 Have a good weekend!
Alison