Every year it's the same problem, finding unique gifts for parents who have everything. Check out this list of fun & sentimental gifts to gift your parents this holiday.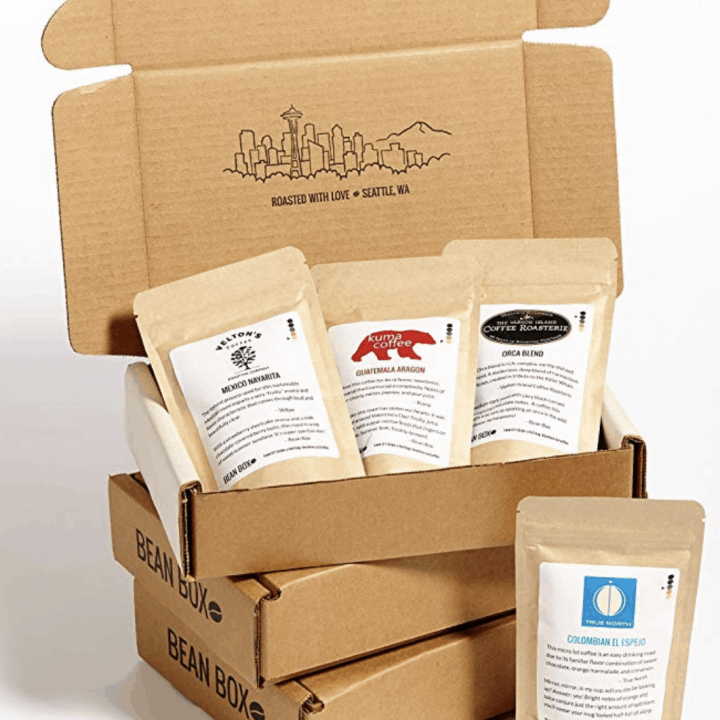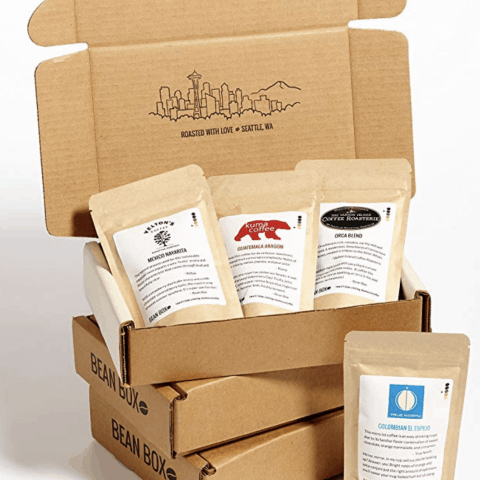 christmas gifts for parents who have everything
Bean Box Gourmet Coffee Sampler – 3-Month Gift Subscription
I think it's safe to say that parents, in general, could all use a little pick me up! Shake things up with this coffee subscription. Each month, for 3 months, a box of 4 different blends will show up on their doorstep! Parents need something to look forward to also!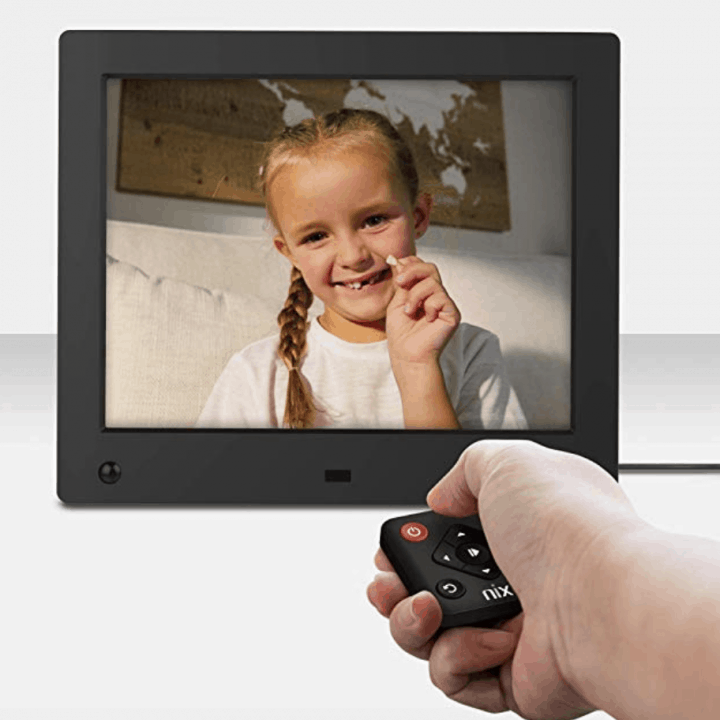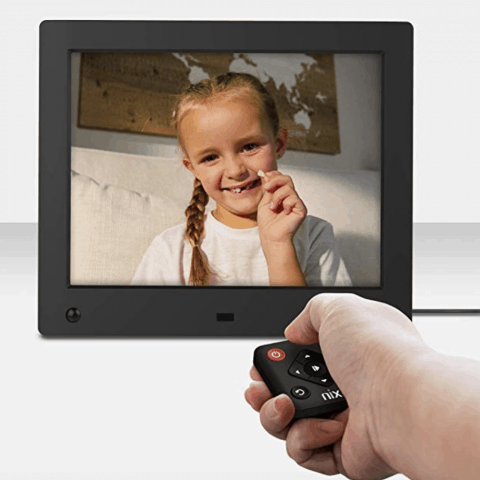 NIX Advance – 8 inch Hi-Res Digital Photo Frame with Motion Sensor
Gone are the days of printing pictures of your family to hang at your office desk or all over the house. Plus, how can you choose?? Use this digital picture frame to shuffle through all your photos everyday!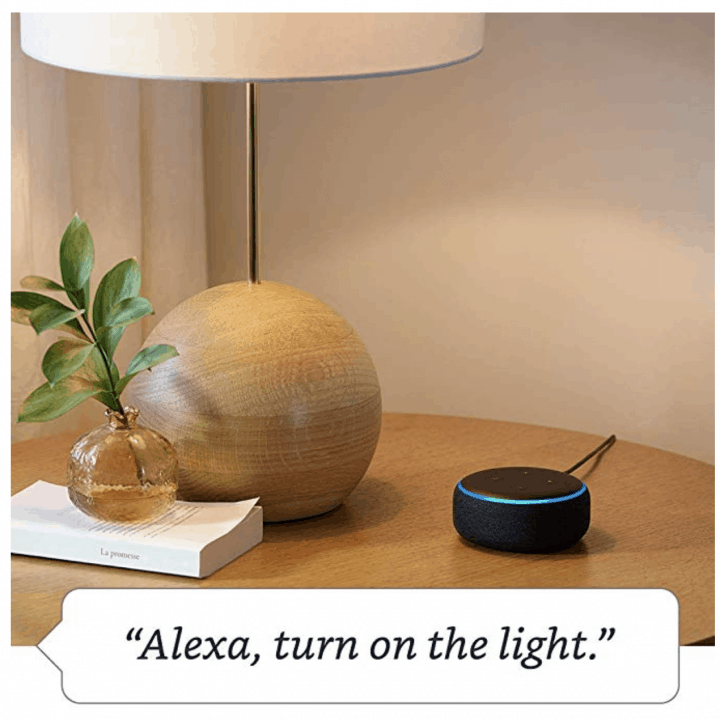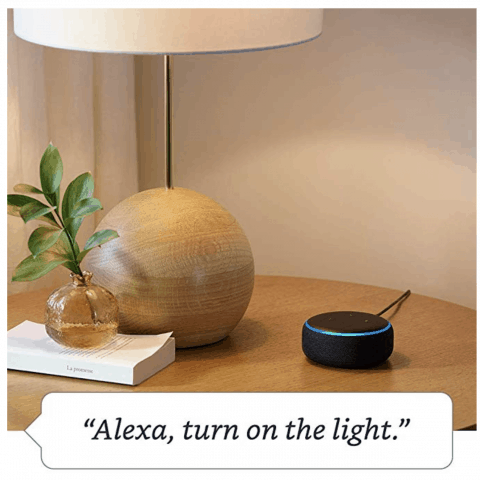 All-new Echo Dot (3rd Gen) – Smart speaker with Alexa – Charcoal
Who need hands-free help more than parents? This Alexa will allow them to add items to their to-do list, mark things on the calendar, set timers, play music and much much more, all by just speaking the task. How many times do you think of things at the exact time you cannot write them down? Not anymore!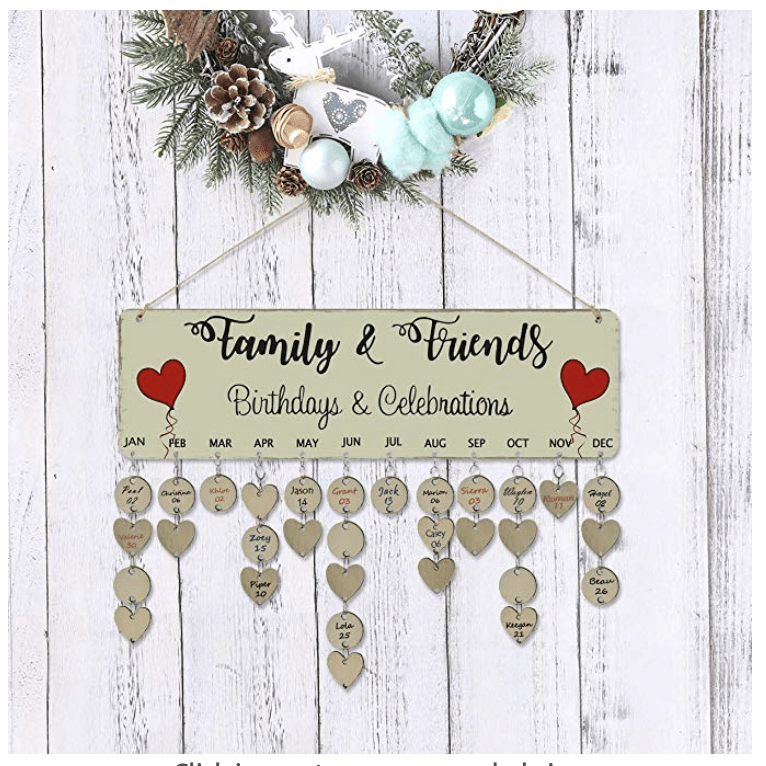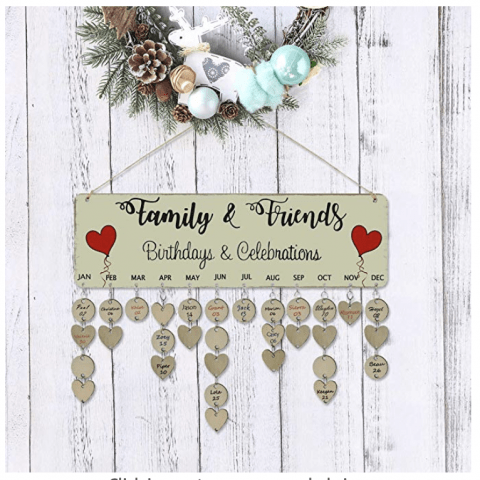 Reminder Heart Wall Calendar Board for Home Decor
It doesn't get cuter than this wooden wall plaque with tags for every family member. And a great reminder for birthdays!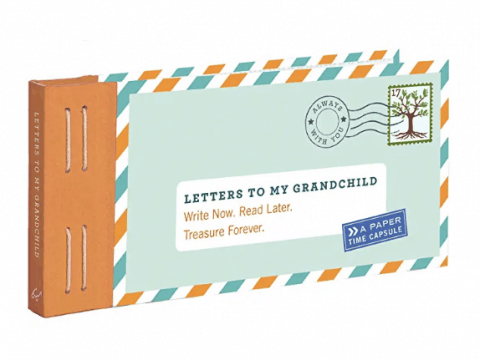 Letters to My Grandchild: Write Now. Read Later. Treasure Forever. (New Grandma Gifts, New Grandparent Gifts, Grandparent Memory Book)
If you're buying for grandparents, this is a unique gift that lasts for years to come. Write letters on the templates inside and share with the grandchildren. It's a "paper time capsule". So cute!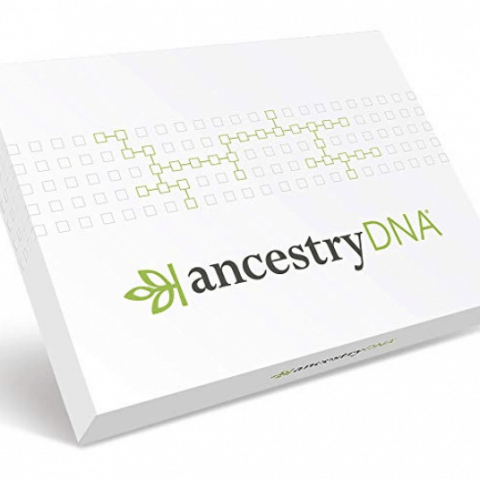 AncestryDNA: Genetic Ethnicity Test
This is a cool gift for parents who want to dig deeper into family history. It's a great side project for retirees.
Experience Gifts for Parents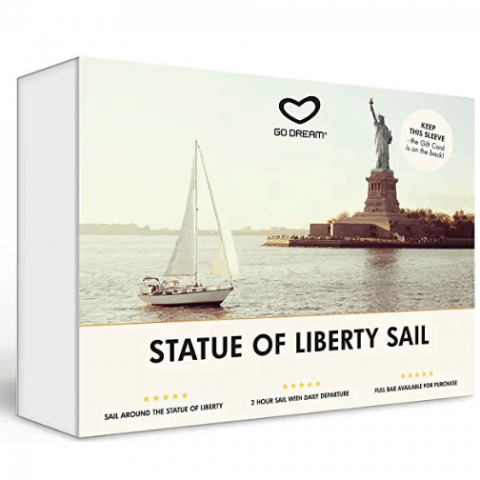 Statue of Liberty Sailing New York Experience Gift Card NYC – GO DREAM
If the couple love to travel, this GO DREAM company has gift cards for ultimate experiences in a few major cities. Check out all the 5 star reviews from their various excursions… Air Balloon Ride, Helicopter Tour, etc.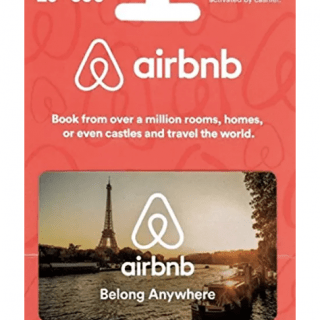 Just a quick look at Airbnb.com shows you the luxurious and one-of-a-kind places you can stay all over the world. Perfect for adventurous parents!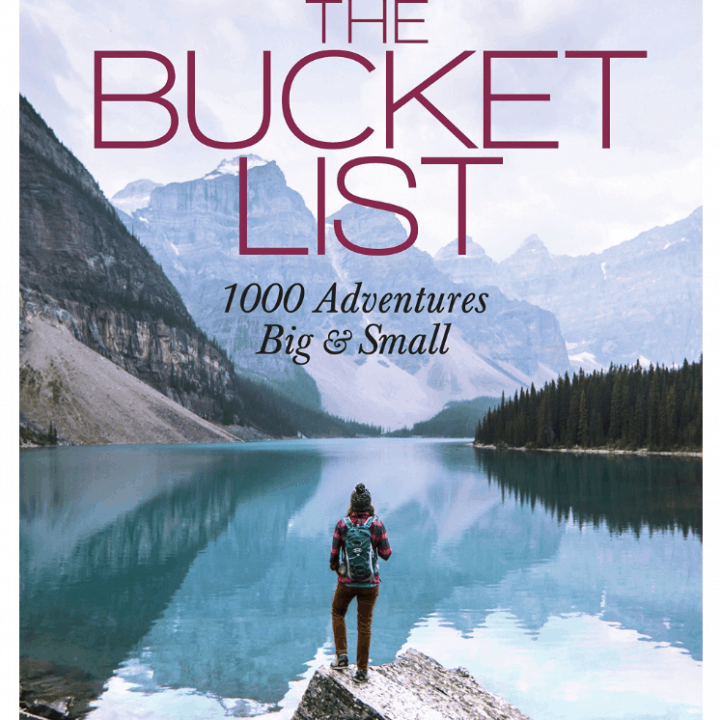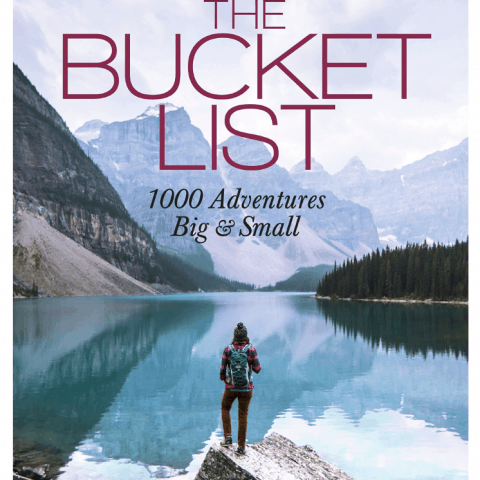 The Bucket List: 1000 Adventures Big & Small by Kath Stathers
"…The Bucket List is the perfect gift for the passionate traveler—an around-the-world, continent-by-continent listing of beaches, museums, monuments, islands, inns, restaurants, mountains, and more. Each activity is location-specific and as geographically unique… Whether you are more active or laid-back, serious-minded or lighthearted, you are bound to discover new, stimulating activities."
These ideas also help me to figure out what are good anniversary gifts for parents and what to get new parents who have everything? No more thinking on this forever, pop into the list and shop away! I have done the work for you.
Hope this list inspires you to give some unforgettable gifts!